Famous Cuisines From Around The World
Feb 13, 2019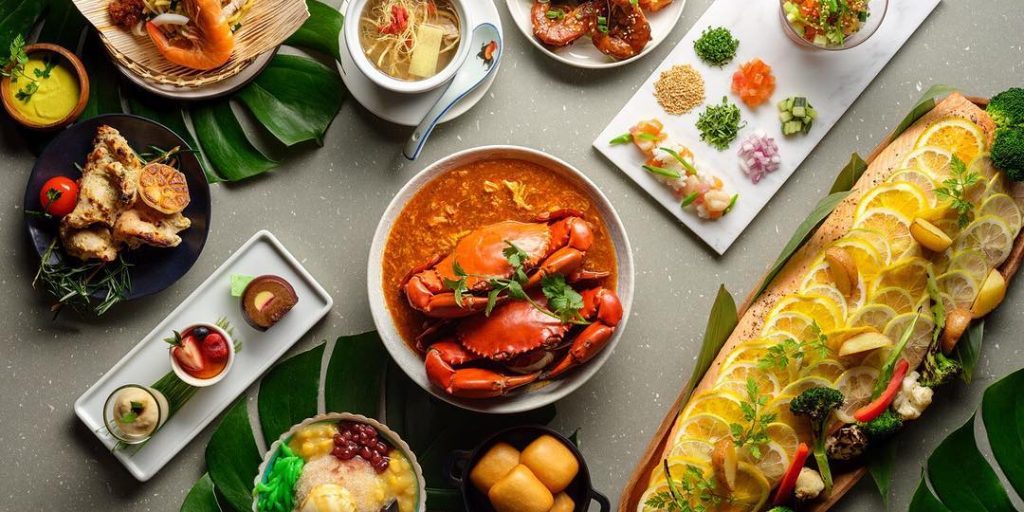 People from different parts of the world enjoy different kinds of foods. If you both love food and like to please your taste buds, then you're probably a fan of the world's finest cuisines too. Just like so many other foodies out there, your palate probably tingles when you smell good food and you get excited at the idea of trying something new. Succulent steaks and spicy curries melt your heart. Unfortunately, foodies tend to get bored of monotonous flavors and seek something new after a while. Turning to other cuisines is the best case scenario, should such a situation arise. This is why here we have a list of all the famous cuisines and their specialties below. Try them for some finger licking experiences!
1.  French Cuisine
The French are considered the cuisine Gods of the world after all it is where the Michelin Guide was born. Who doesn't love croissants, baguettes and macarons? Although cheese, bread and wine may seem like its main components but there is so much more to French cuisine than the hundreds of kinds of French cheeses. The concept of cheese and bread came with the French and they are the inventors of many kinds of cheeses. Their most famous dishes include Bisque, Quiche, Croque Monsieur and of course Foie Gras. All the world's best desserts such as chocolate eclairs, Crème Brulee, fondue, crepes, mousse, choux pastry, and truffles are all French creations.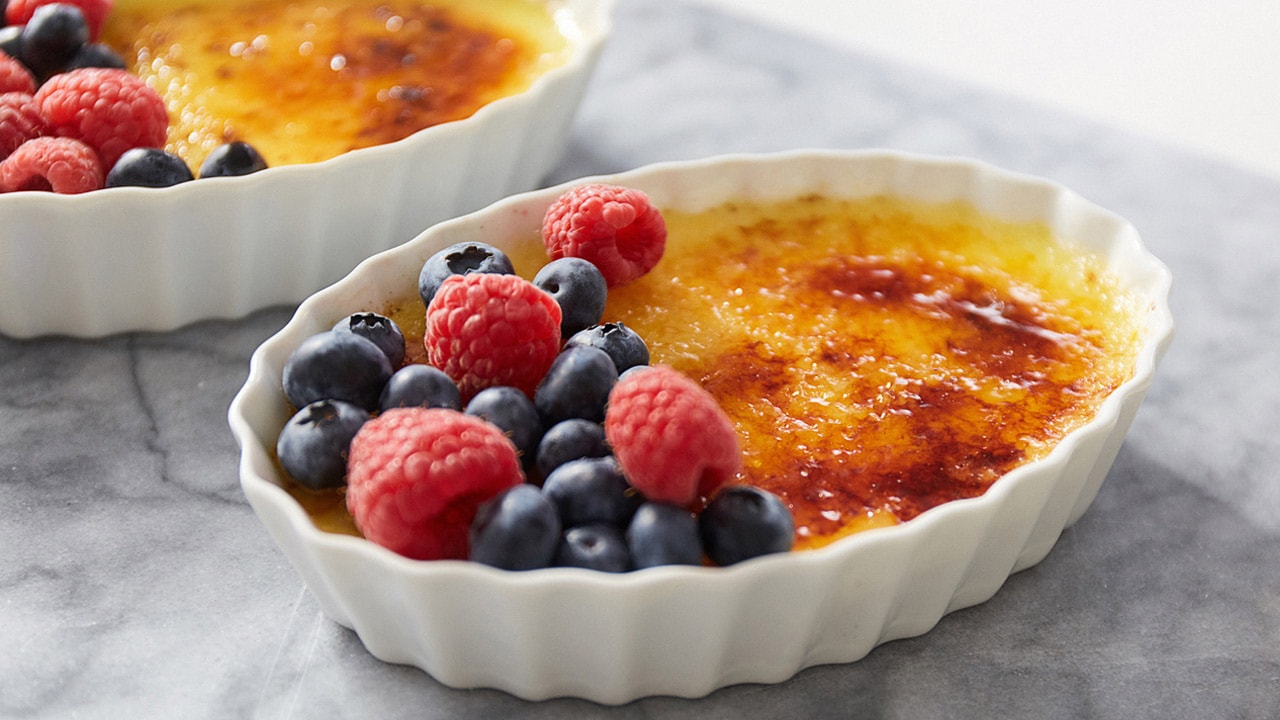 2.  Italian Cuisine
We all love the Italians for inventing pizza and pasta. The founding fathers and the masters of fresh pasta have an acquired taste when it comes to food. If you're a true fan of the Italian cuisine then you should definitely indulge in Fettuccini Alfredo, Risotto, raviolis of all kinds etc. When it comes to pasta there are so many Italian flavors that you can choose from including pesto, Carbonara and so forth. You can choose from desserts such as panna cotta, tiramisu, cannoli with pistachio and gelatos (Italian ice creams). Italian blend coffee and red wine are among the best drinks of the world.
3.  Mexican Cuisine
The basic components of their cuisine are avocados, cilantro, corn, jalapenos and chilies. If you can handle chilies, then Mexican food is made for you. If you happen to be a complete newbie, then here are some suggestions for you from this amazing cuisine. Tacos, Guacamole, Enchiladas, Empanadas, Quesadillas, Tex-Mex, Nachos, tortillas and chili con carne are all the Mexican foods you should definitely give a try. You can experiment with tacos and pick from vegan, meat to all the other kinds of tacos available. Top then off with some lime juice, sour cream and guacamole and whip up a nice salsa with it and you're good to go.
4.  Turkish Cuisine
The Turkish cuisine is largely inherited from the Ottoman Empire which is why it is a fusion of various other cuisines such as Central Asian, European, Middle Eastern, Balkan cuisines etc. Turkey is the place where Turkish delights originate from so we can only imagine what the rest of their cuisine tastes like. From their baklavas, shish kebabs, Gozleme, Mezze, Manti (Turkish ravioli), Iskender kebabs, doner kebabs to Turkish Apple tea everything is perfect. You should also indulge in Simit, corn on the cob, pottery kebab and basically all kinds of Turkish kebabs because they are absolutely scrumptious.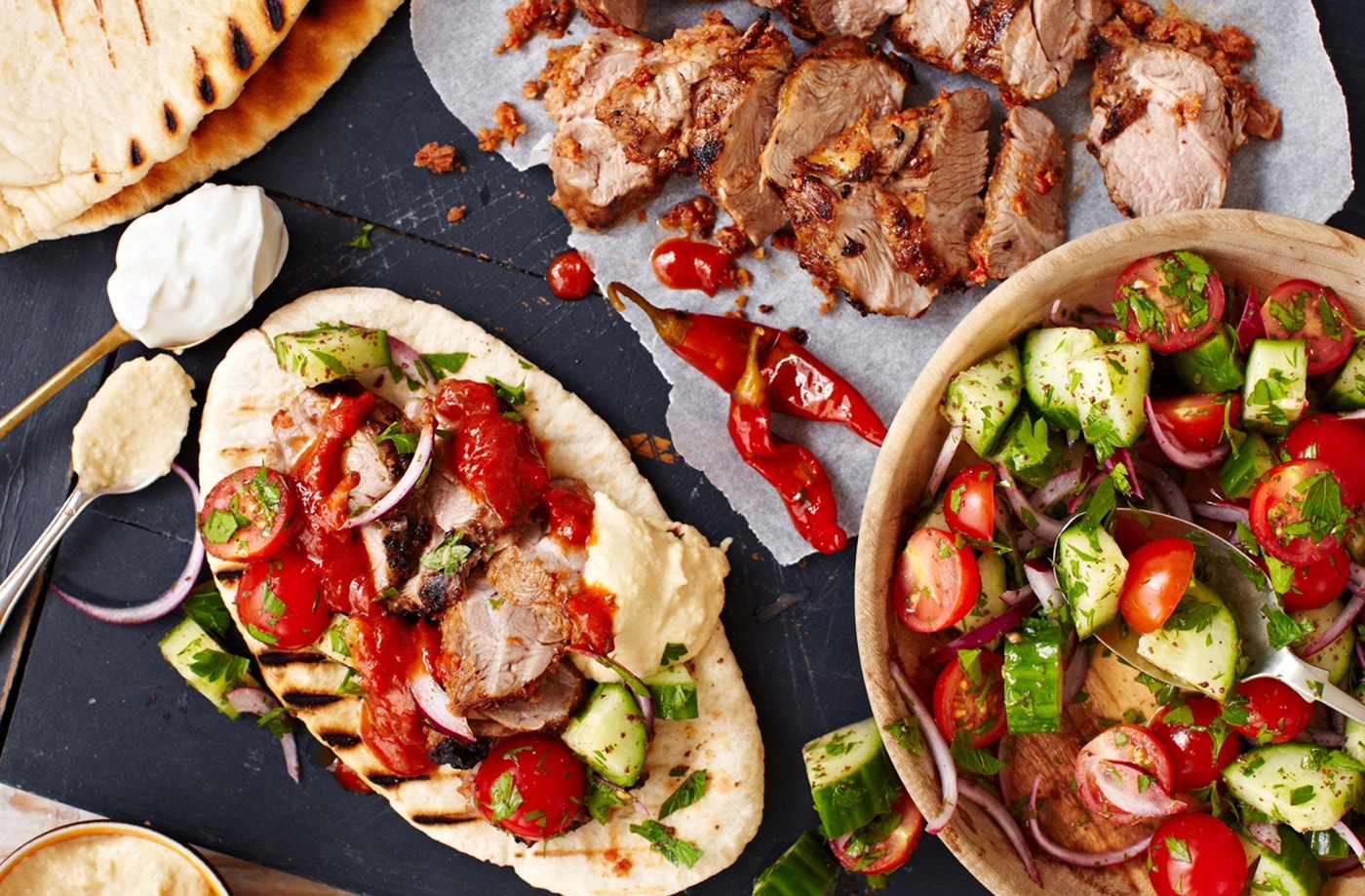 5.  Japanese Cuisine
If you ever happen to visit Japan and experience its beauty, then we advise you not to miss out on its street food specialties. Things that you should definitely indulge in are sushi, sake (rice wine), ramen, sashimi, tempura, yakitori (grilled chicken skewers), miso soup, soba and sukiyaki (one pot beef dish). Do not miss out on Kaiseki which is the essence of fine Japanese dining. Kaiseki is a tasting course comprised of small amounts of seasonal dishes. These bite sized delicacies are well detailed and precisely decorated and that makes Kaiseki absolutely Instagram worthy food.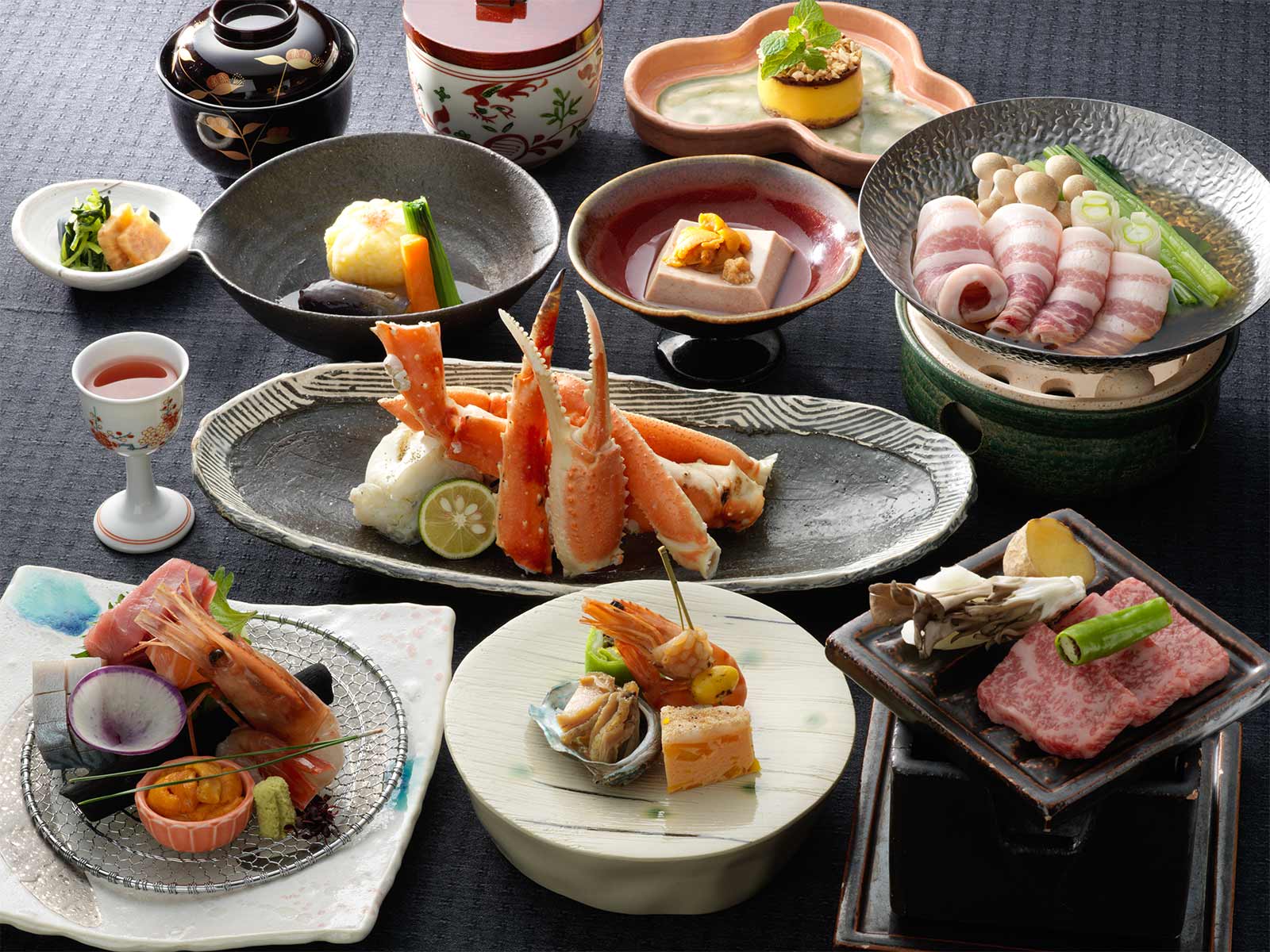 These are some of the best cuisines from around the world! Make sure you don't miss out on them while you're hitch hiking across the globe.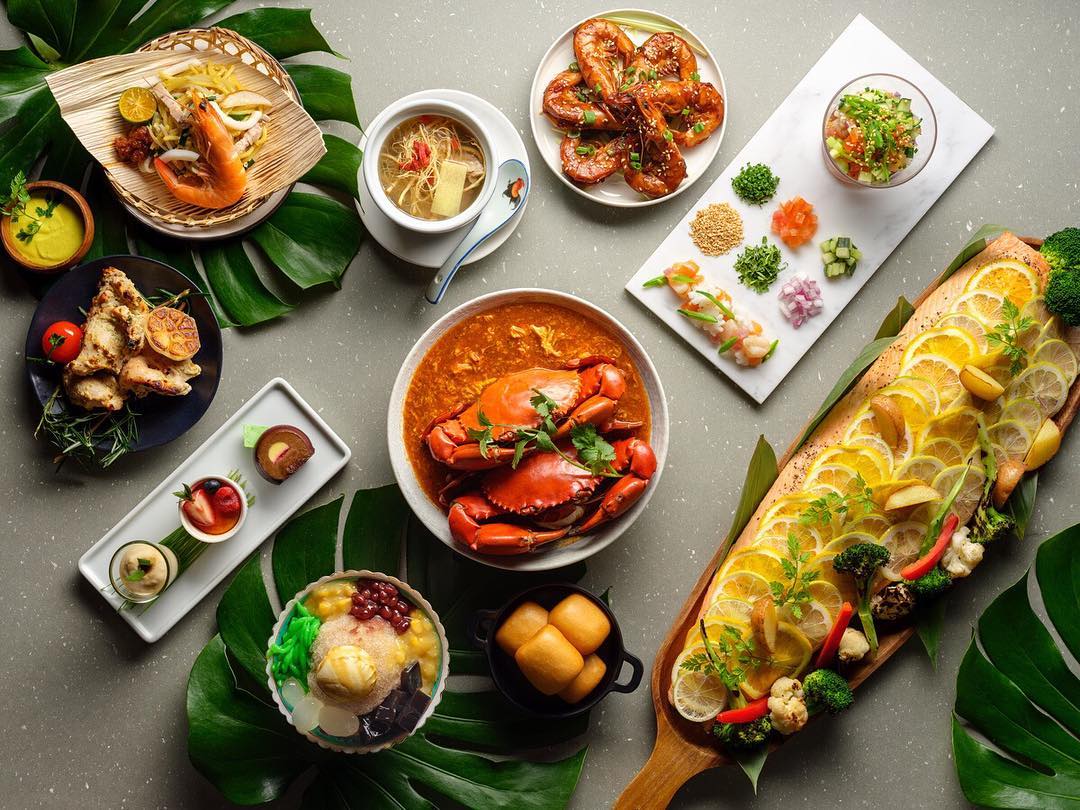 Famous Cuisines From Around The World
Description
People from different parts of the world enjoy different kinds of foods. Turning to other cuisines is the best case scenario, should such a situation arise.
Admin
Bridals.PK
https://blog.bridals.pk/wp-content/themes/bridal/images/logo.png