5 Most Underrated Honeymoon Destinations Of 2019
Feb 12, 2019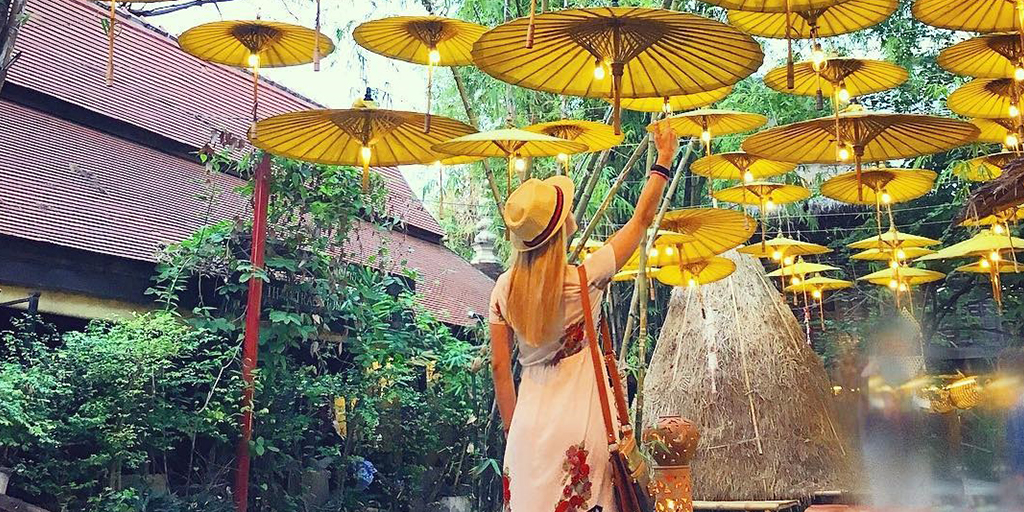 The idea of a honeymoon in an offbeat location sounds bizarre because it's your honeymoon and you should be making sure that its full of experiences and memories for the two of you. But unfortunately every couple has budget or time constraints which is why they cannot go to an expensive destination on their honeymoon. Some couples have busy schedules and do not have time to travel to far off places. In either scenario, we at bridals.pk have a viable solution for you and it will help save time as well as give you a quality honeymoon within your budget. You can opt for a slightly less famous but beautiful honeymoon destination instead of going to a fancy place that costs too much and is always packed with tourists. Here are some of the most underrated honeymoon destinations of the world:
1.  Morocco
Morocco is famous for its grand mosques, palaces, bustling markets (especially spice bazaars), resorts, camel rides and its exquisite cuisine. Its imperial cities Marrakesh, Fez and Meknes are a must see. Morocco's oranges are famous worldwide which is why you should indulge in orange juice and their signature snail soup while you're there. You can also indulge in Moroccan delicacies such as B'stilla (pigeon meat pie), Harira (traditional Moroccan soup), Ma'qooda (potato balls) etc. Make sure you buy Moroccan handicrafts and spend a romantic day together in a tent in the Saharan desert while you're there.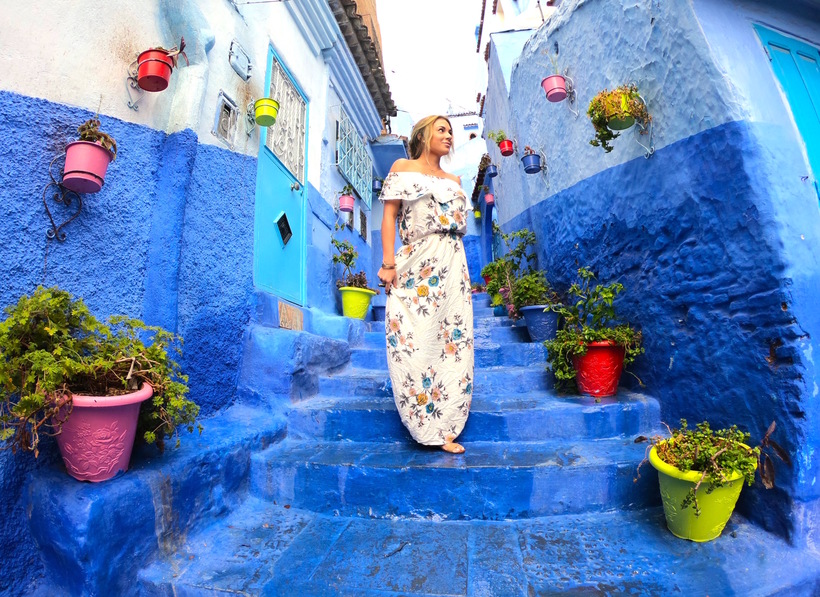 2.  Azores-Portugal
The 9 islands of the Azores archipelago in Portugal are some of the most mesmerizing places in the world to spend a blissful honeymoon. They are yet untouched and as close to nature as can be. If quiet and clandestine is what you're looking for then Azores is the perfect place for you. You can go hiking and explore the hidden beauty of these remarkable islands. Visit the natural hot springs of Ponta da Ferraria and explore these volcanic islands. You can also take a walk to the famous fishing village on the Sao Miguel where many movies have been shot too.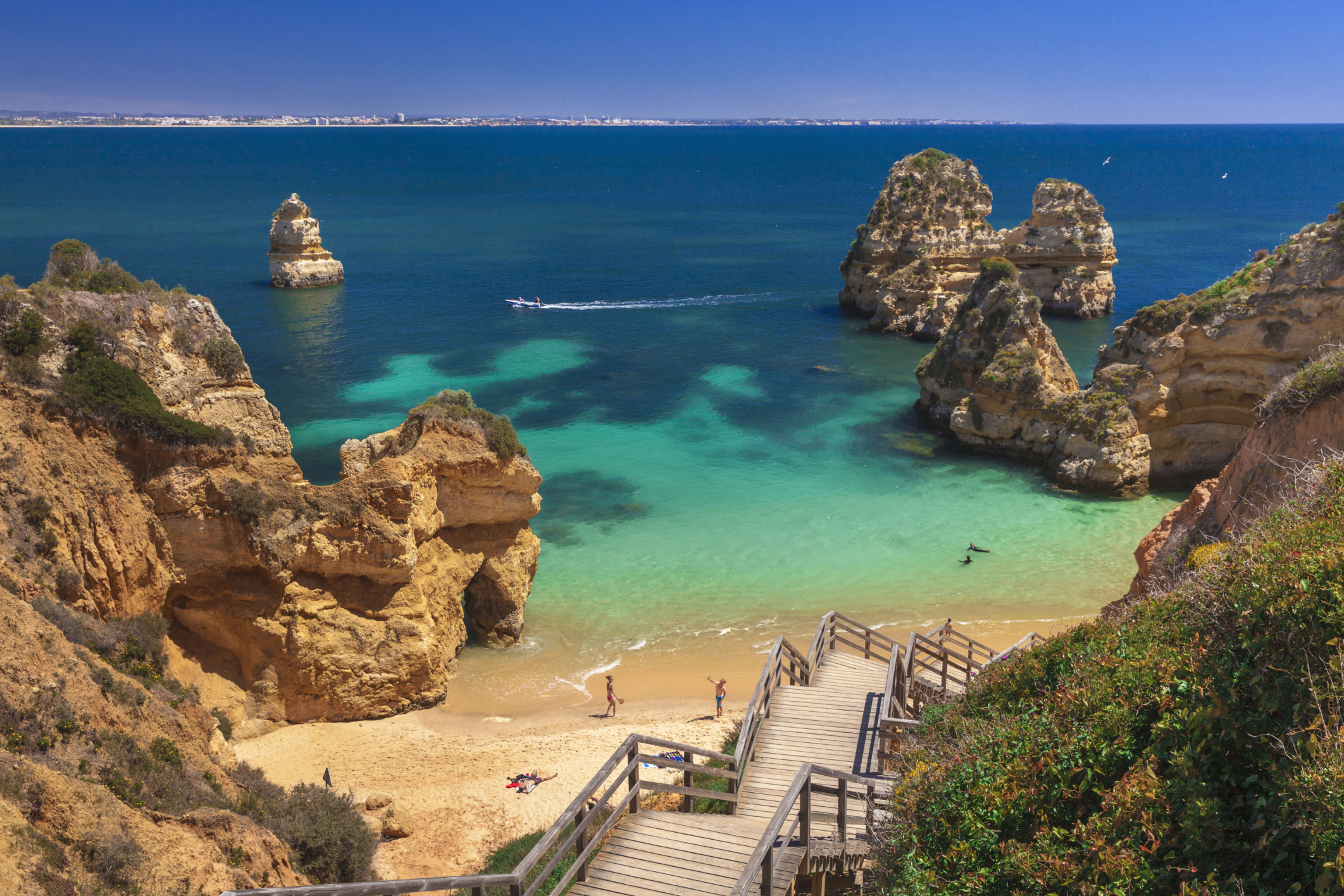 3.  Northern Lights
The Northern Lights or the Aurora Borealis is one of the most miraculous and breathtaking places in the world. Aurora Borealis is a natural light display in the Earth's sky, more clearly seen around the Arctic and Antarctic. This incredible scientific phenomenon is the emission of light caused by ionization and excitation of some atmospheric constituents. The best places to view the Aurora Borealis are Iceland, Finland, Canada, Alaska, Sweden and Russia. You two are bound to get lost in the charm of the lights and talk endlessly under the green night sky. The Northern Lights may be underrated but they will steal your breaths away.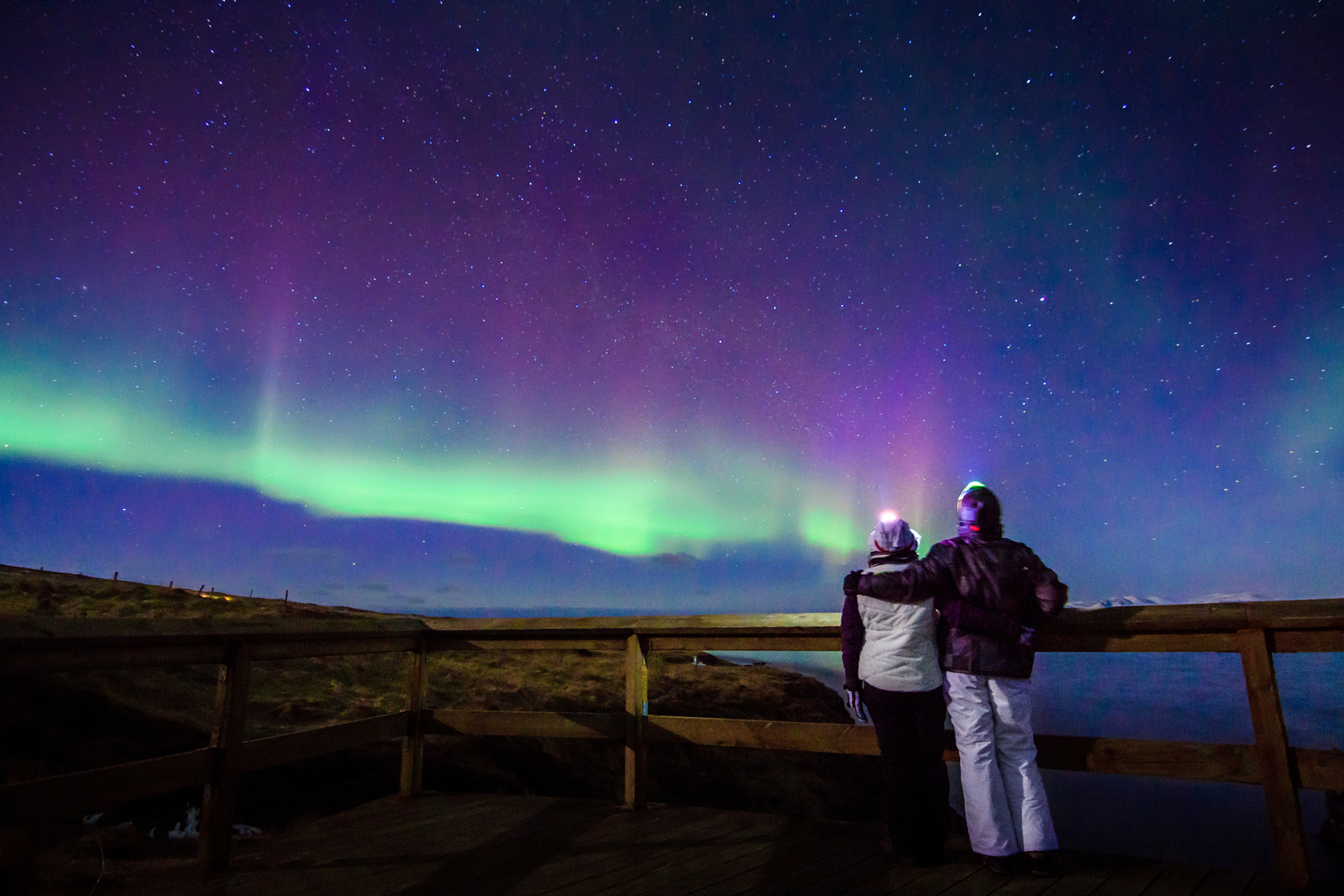 4.  Japan
South East Asia is a massive tourist attraction that most travelers head straight for which is why they completely overlook the beautiful island of Japan. Japan is replete with history, charm and culture. Its main cities such as Kyoto and Tokyo are absolutely sensational. Kyoto was once home to the many Geishas of Japan and is famous for its cherry blossom trees, Japanese gardens, imperial palaces, and Buddhist temples. With the mount Fuji in the background, Kyoto is picturesque and a treat for your eyes. You can both soak in some culture and history, enjoy nature and enjoy some ramen while you reside in Japan.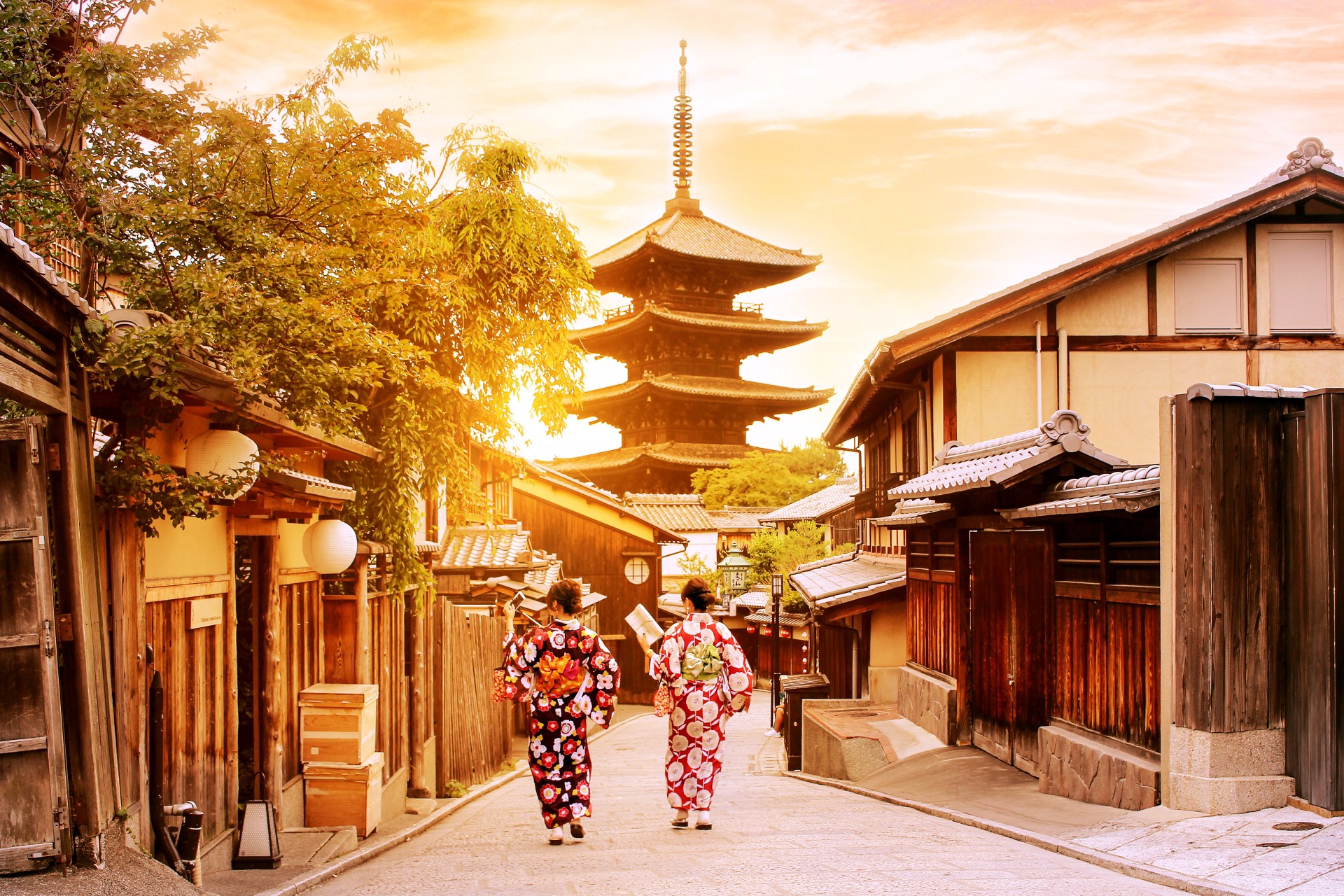 5.  Cape Town-South Africa
Cape town is a port city in South Africa. It is indeed one of the world's most beautiful cities presenting the view of both mountains and the ocean from any vantage point in the city. There is an endless array of all the things you can do while you're honeymooning in Cape Town. For instance, you can visit wineries, art galleries and beaches on cloudy days and take in the city's rich history. Otherwise you can go for a hike, spend a day with the penguins or even enjoy a romantic bike ride with your loved one. Bask in the glory of the beautiful city and take a walk along the cobbled streets of Cape Town.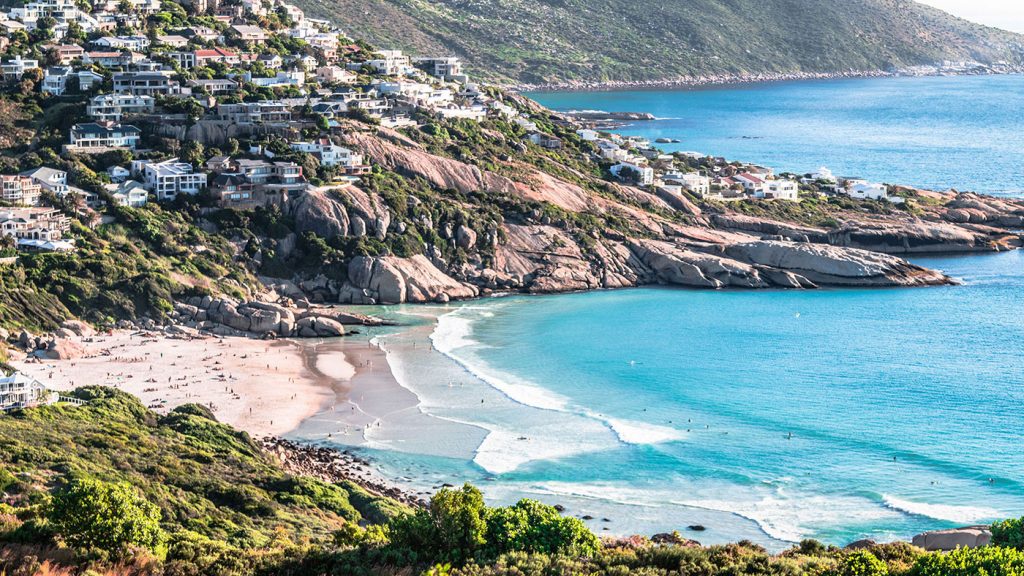 Fortunately, these underrated places possess hidden beauty, yet undiscovered by many which is why you should consider spending your honeymoon in one of these tranquil and serene places where there are very few tourists.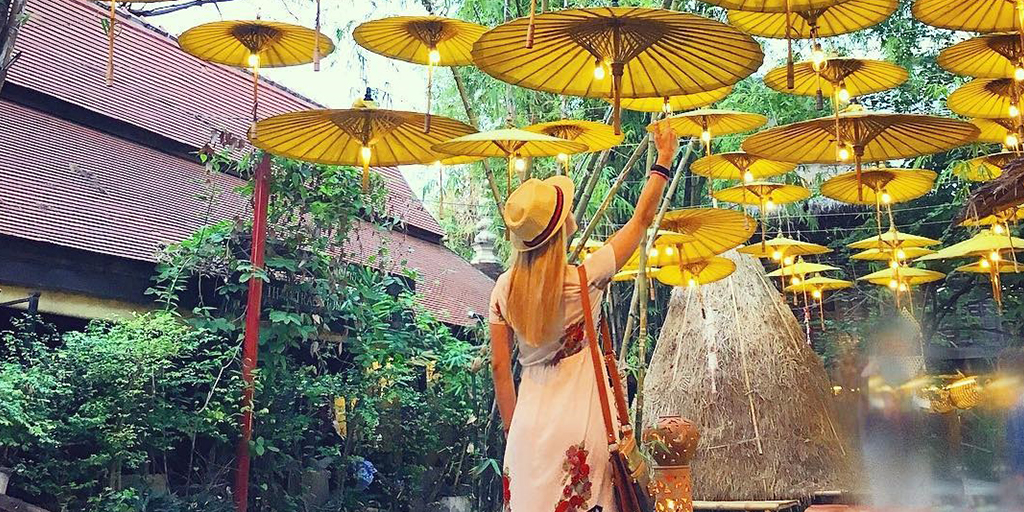 5 Most Underrated Honeymoon Destinations Of 2019
Description
5 most underrated honeymoon destinations of 2019. you should consider spending your honeymoon in one of these tranquil and serene places.
Admin
Bridals.PK
https://blog.bridals.pk/wp-content/themes/bridal/images/logo.png