Brilliant Tips for Shopping Smartly In A Foreign Country
Mar 05, 2019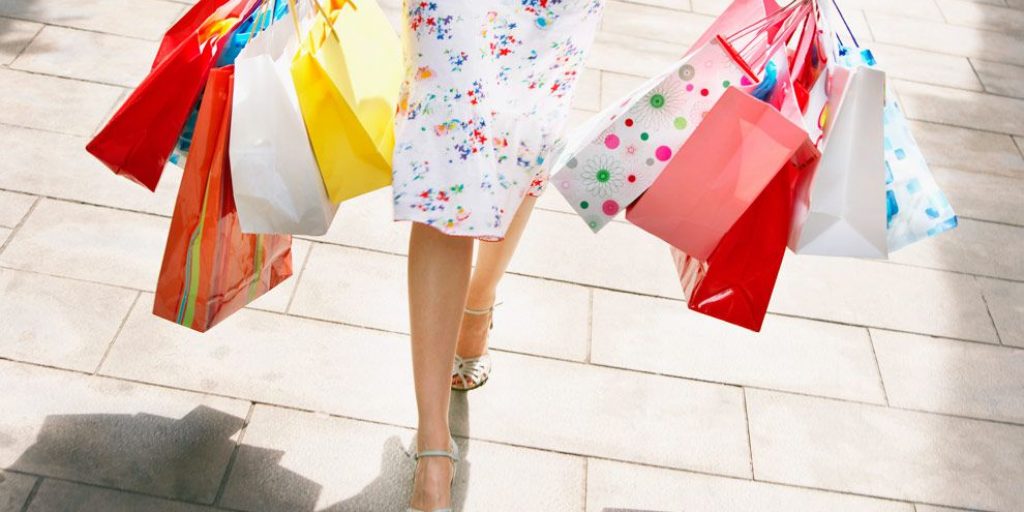 Who hasn't made regrettable purchases on their foreign travels? Tons of people tend to buy things we don't need or things that are too expensive during our time abroad, mainly because we do not understand the fundamentals of shopping in an exotic country. It seldom happens that when you're about to buy something from another country you'll realize that the object in question will cost you lesser back home or vice versa. The person who understands the economics of shopping abroad is considered a smart shopper. Here are some tips that will help you shop smartly on your foreign tours:
Currency Conundrum
Every traveler who visits a foreign country faces the currency conundrum. During your first few days there, your mind will be confused between currency differences of the two countries and by the time you get the hang of the new currency, you'll already have made a few regrettable purchases. The currency conundrum can only be solved if you understand the difference between your home currency and the new currency you're dealing with.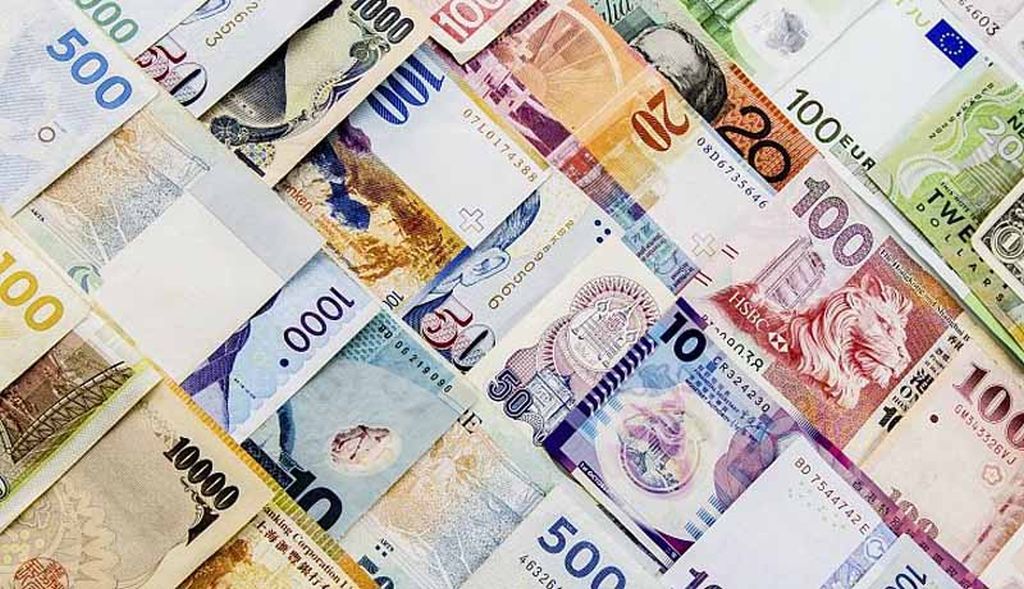 Always Haggle
You should always haggle and ask for discounts when shopping abroad unless you're at a branded store with fixed prices. You'll be surprised by the wonders of bargaining abroad. Haggling may not be an option always, but in many destinations such as Thailand, Hawaiian Islands, Rio de Janeiro etc. haggling can be very useful and you can bargain your way out of any situation.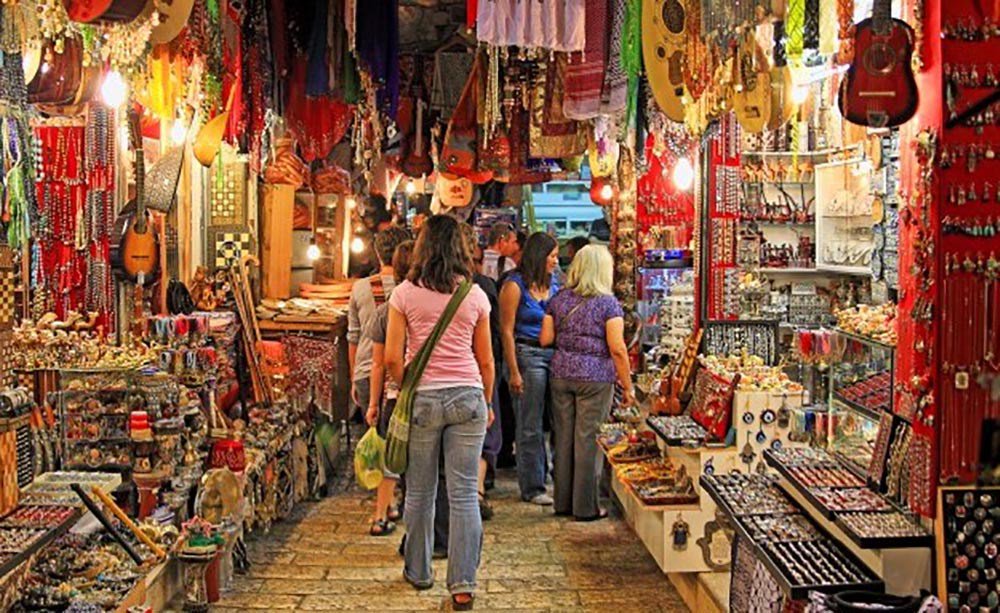 What Would You Have To Pay For It Back Home?
If you're buying an item that is easily available in your native country, then the only reason to buy it is if it's cheap. Buying something that you can buy back home is considered a useless purchase. But if you're getting a mind-boggling discount up there, then you should go ahead and buy it.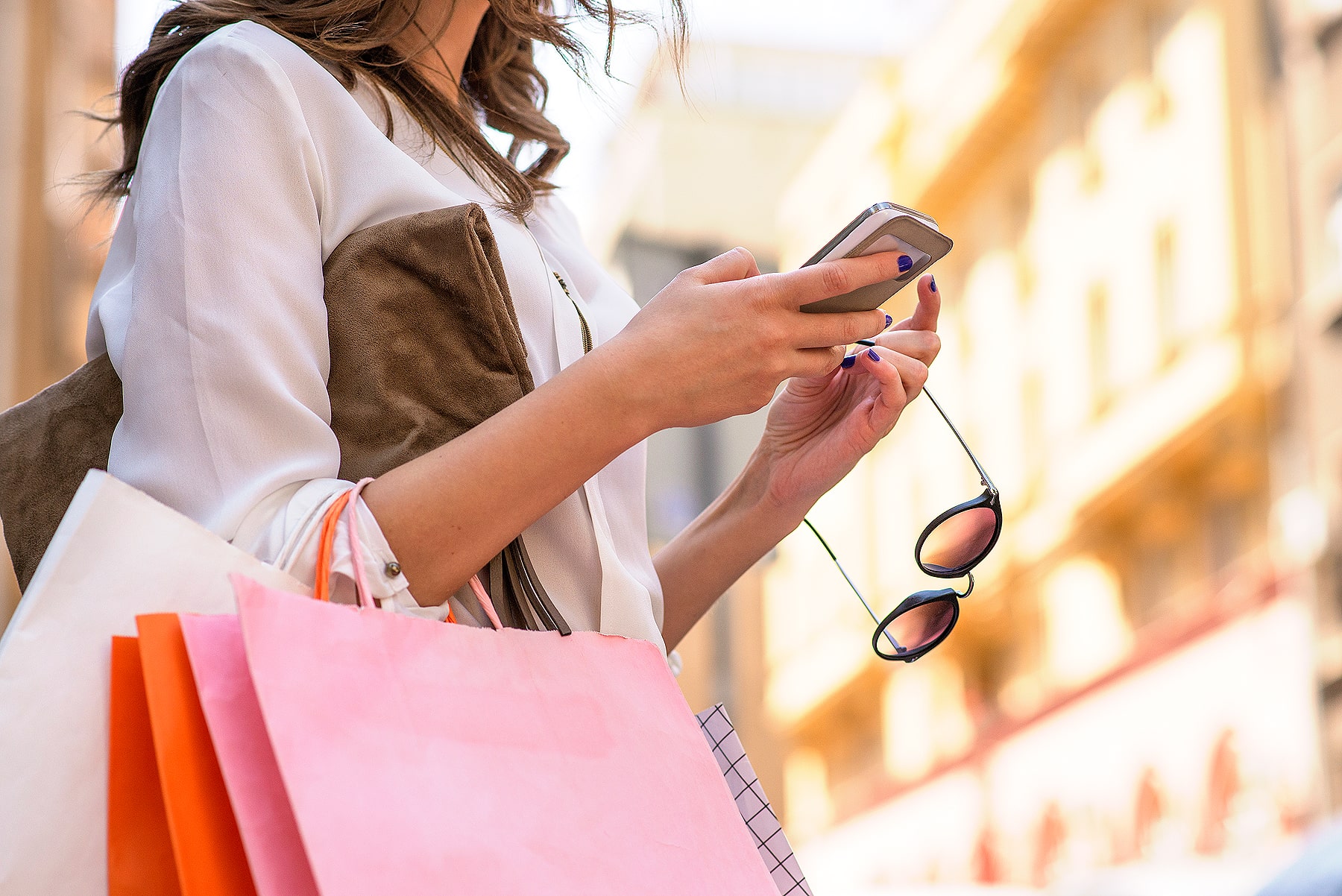 Is The Thing You're Buying Usable?
Some people tend to buy things such as burqas and kimonos on their travels abroad and they may find these useful while visiting a mosque and find a use for the latter perhaps in an Oriental setting. However, if you can't wear them in your own country then they're not a very smart purchase. If you want to keep one as a souvenir you should invest in a mediocrely priced souvenir instead of going overboard and buying several items.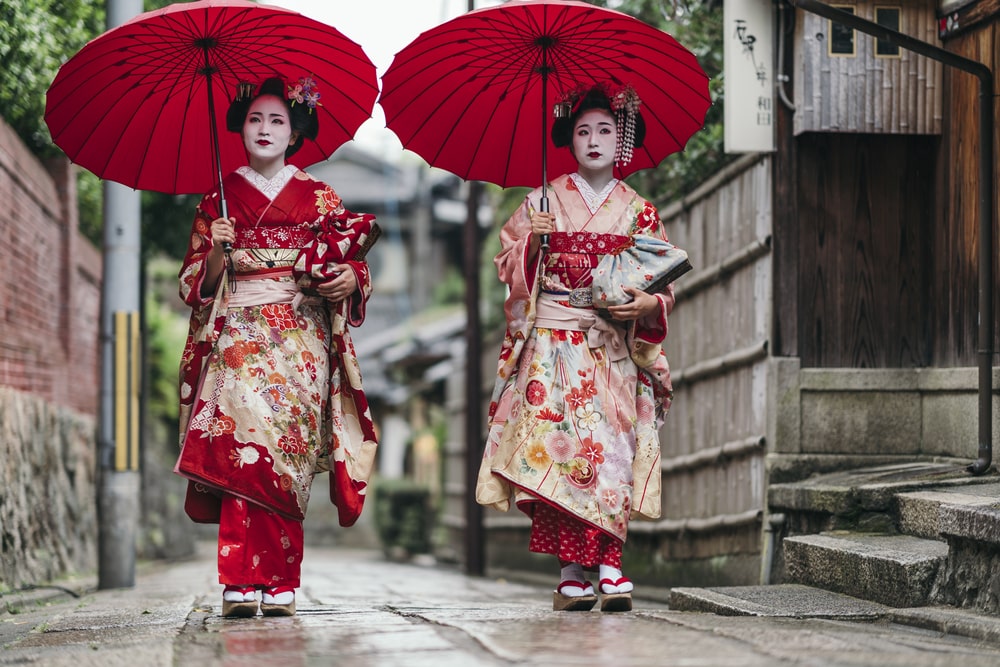 Is It Legal In Your Country?
Some things that are considered legal in another country may not be legal in your own country. For instance, bringing cultural artifacts and cultural property back into the US from another country is illegal. If you are making such purchases, then you can ask the retailers there to issue a certificate of possession of that item to you. This will help you take those items home without issues.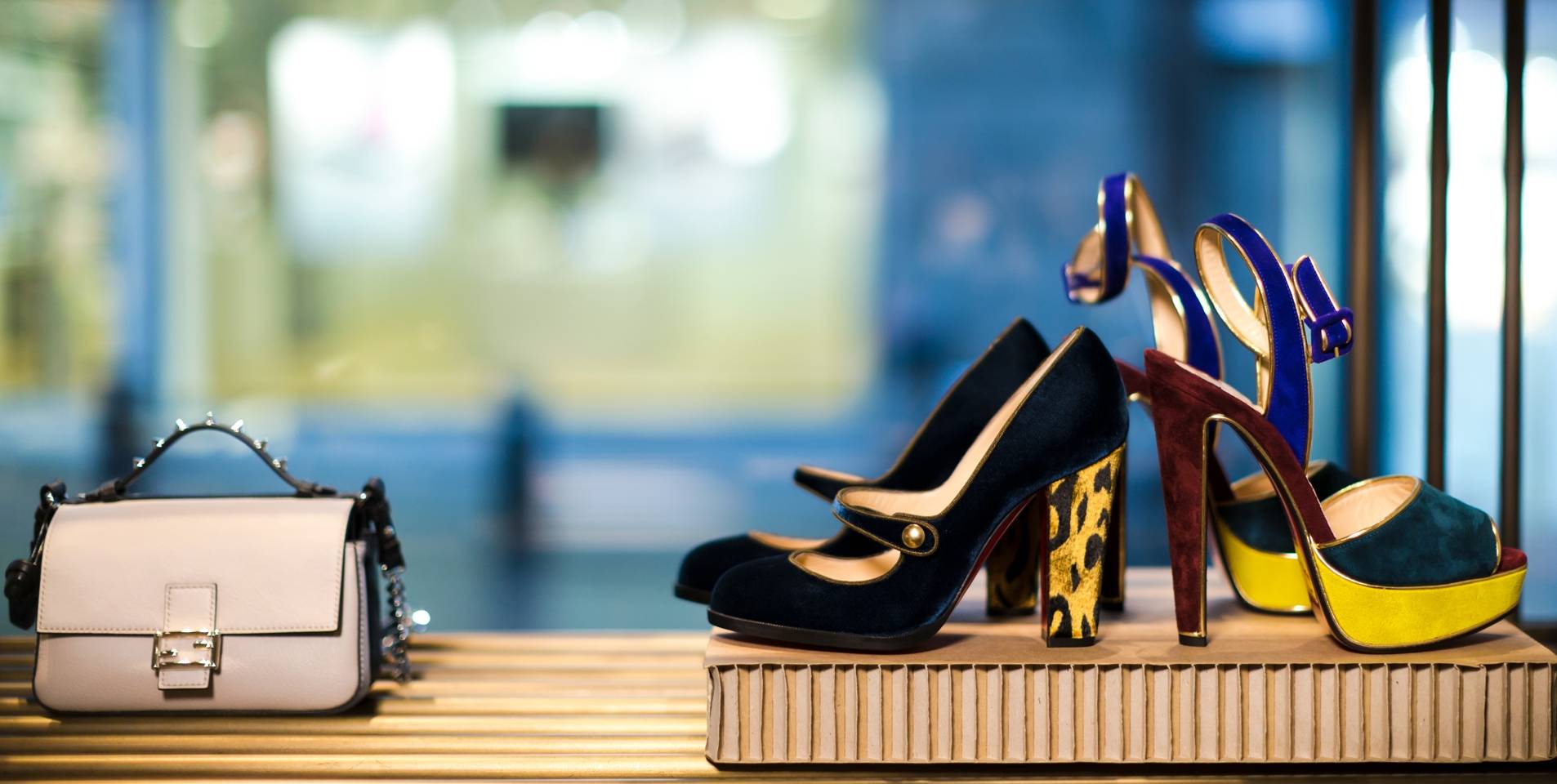 Is It Safe To Use?
Some items you buy may be unsafe to use. For instance, some locals make things that are meant for home décor, and you might be intending to use it as an eating utensil. The paints used to color such items could be poisonous or it may not be hygienic to eat in it. Either way, you should always make sure that all your purchases are completely safe to use.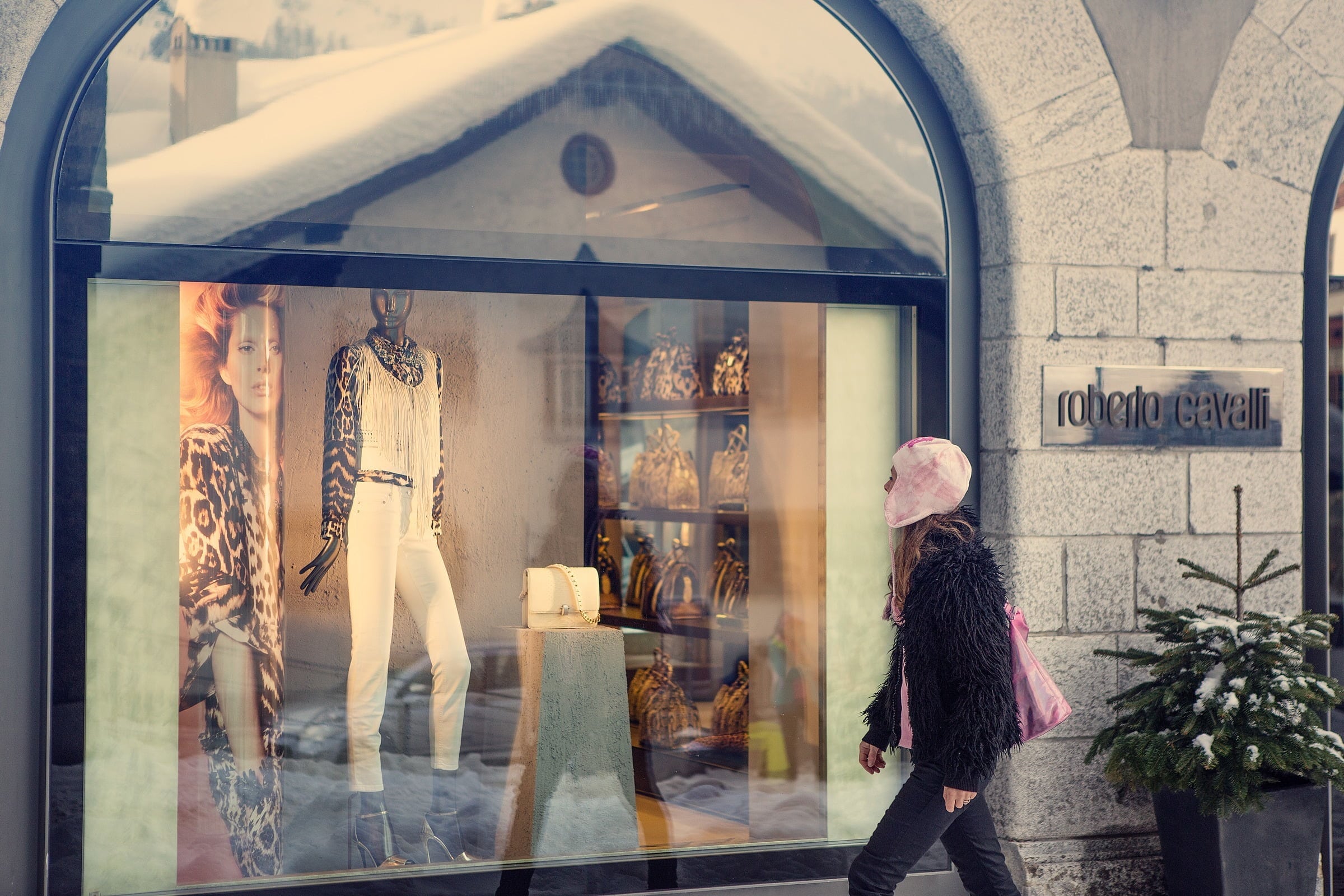 Can You Take It Home Safely?
Some items such as crystal centerpieces etc. are susceptible to breakage while you're traveling. You should avoid purchasing items that are too fragile in nature and even if you do make such purchases, pack these items well before you return to your own country.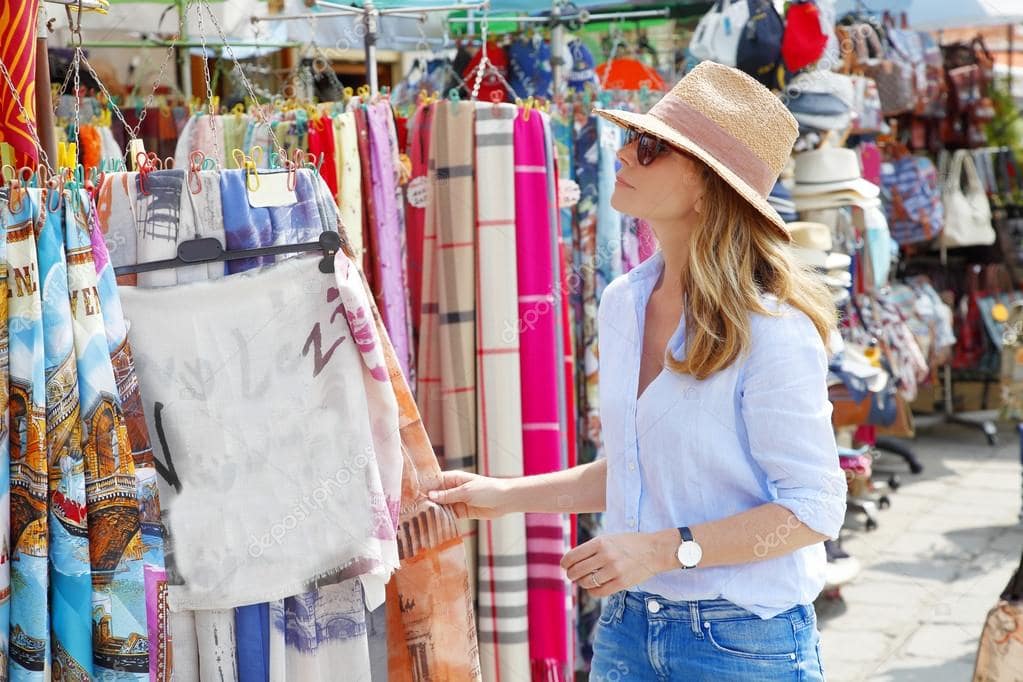 Additional Taxes
Some foreign transactions may contain additional taxes that you may be unaware of or you may be charged transportation charges for some things too. It is better to do some research prior to making big purchases and be fully aware of additional taxes you might have to pay later.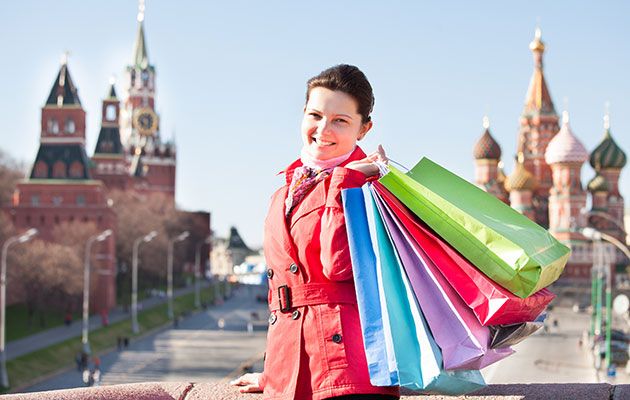 These are some tips that will prove to be extremely helpful while you're shopping abroad. Keep these in mind and you'll have a lot less regrettable purchases to worry about.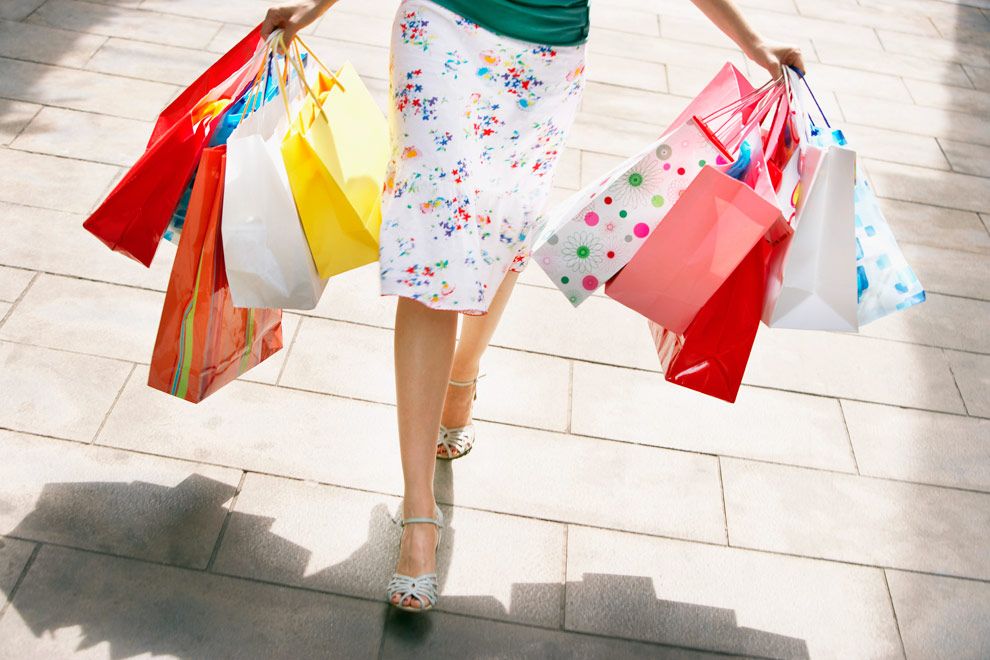 Brilliant Tips for Shopping Smartly In A Foreign Country
Description
At abroad, you can encounter all kinds of problems. Here are a few useful tips on how to go shopping smartly in a foreign country and spend money wisely.
Admin
Bridals.PK
https://blog.bridals.pk/wp-content/themes/bridal/images/logo.png