9 Amazing Places to Visit in Morocco for an Exotic Honeymoon
Apr 23, 2018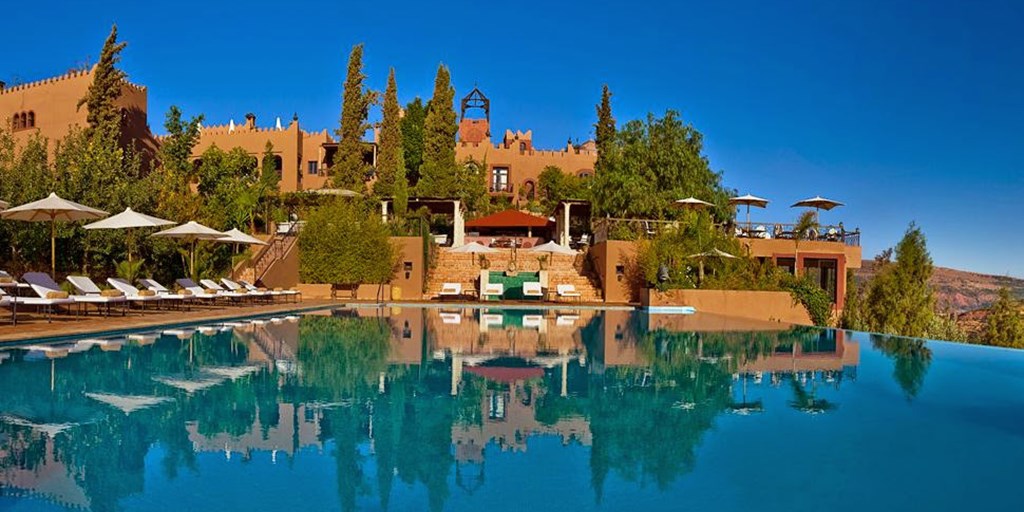 Too often we hear about romantic getaways to beautiful Europe or breathtaking Asian destinations. Today, however, we are going to share a few honeymoon spots in a unique destination, Morocco. Located in North Africa between the Mediterranean Sea and the Atlantic Ocean, this cultural country offers diverse spots for tourism. From mountains to deserts and coastlines to ancient cities, Morocco's landscape is no less than a heaven for travelers. If you have finalized Morocco as your honeymoon destination, now comes the next questions; which places should you actually visit in Morocco? Worry not! We have got you covered and answered your every question.
1. Casablanca: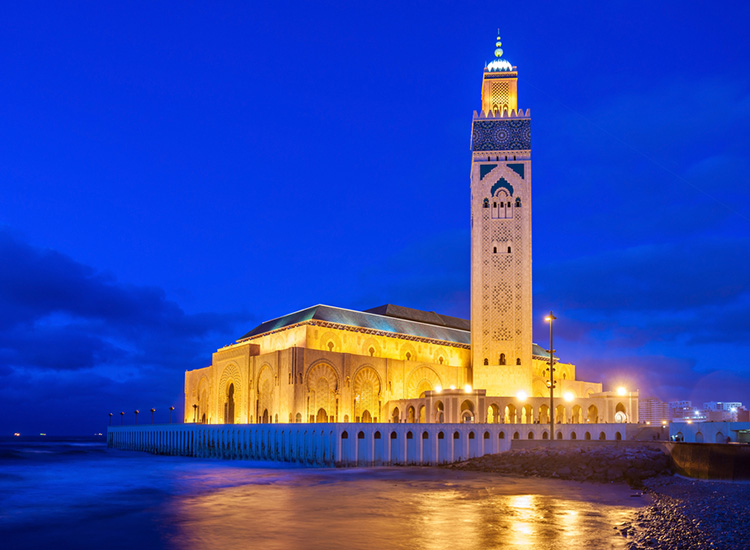 Populous, vibrant and famous city, Casablanca is like Los Angeles. The city has a great architecture with diverse building styles. If you and your partner love to explore different cultures and architecture, Casablanca is a place not to miss at all. Not only the buildings, it has some great restaurants with mouth-watering local cuisine that you must try.
2. The City of Fes or Fez: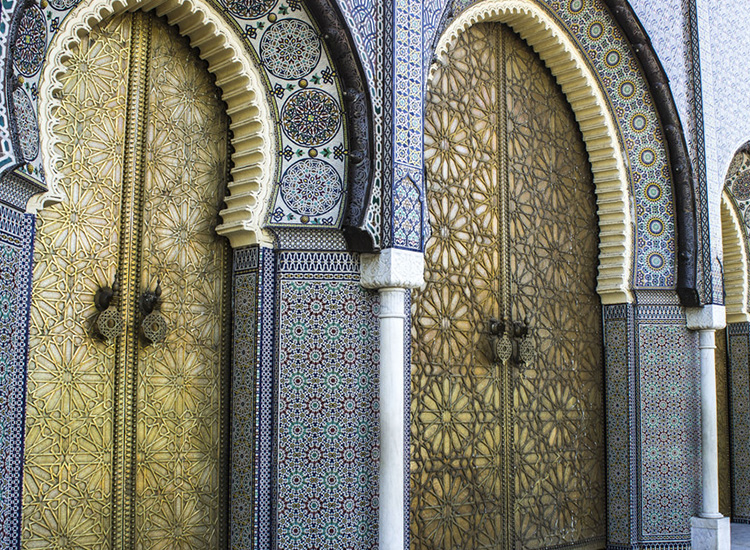 The historic city of Fez is the second largest city in Morocco after Casablanca, founded in the 13th century. It is also considered as Morocco's spiritual and cultural center. There is a magnificent historical museum in this city which will give you immense knowledge about the history of this country. If you want an astounding backdrop for your honeymoon photos, the golden gate of the Royal Palace would serve the purpose perfectly.
3. Essaouria: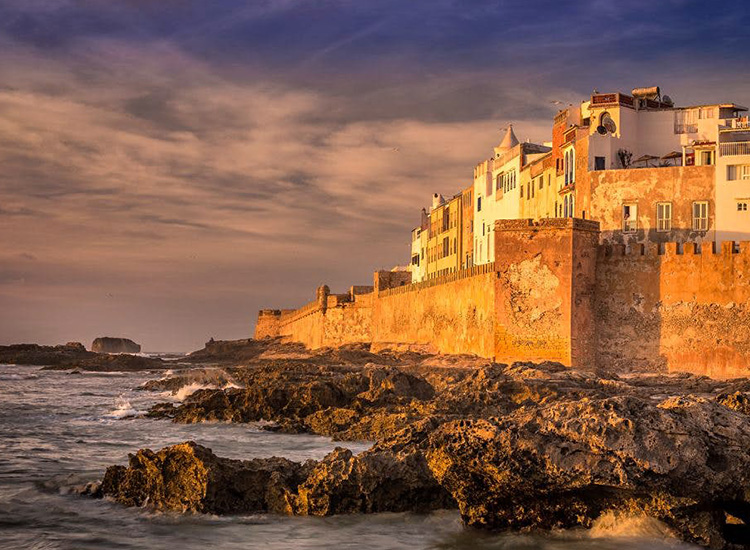 The true and traditional Moroccan culture is reflected in the small town of Essaouira. It is famous for both, honeymooners and tourists. If you wish to experience some art and collectibles, this town is the right place to visit. Also, you can go to the beach for horseback riding at sunset- one of the famous activities for honeymooning couples.
4. Atlas Mountains: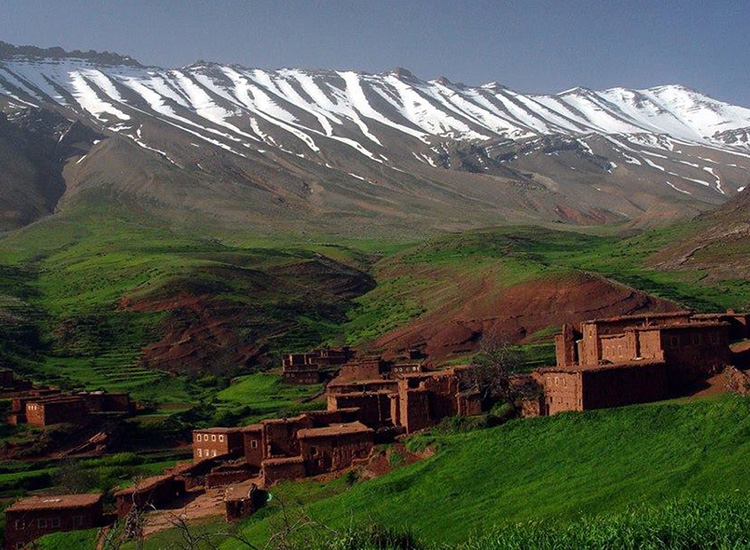 Here you will experience some beautiful mountains with tiny, ancient villages spread over the entire place. An interesting fact of this place is that here time is measured by hours and days to reach from one place to another. Isn't it amazing and quite adventurous?
5. Sahara Desert (Merzouga):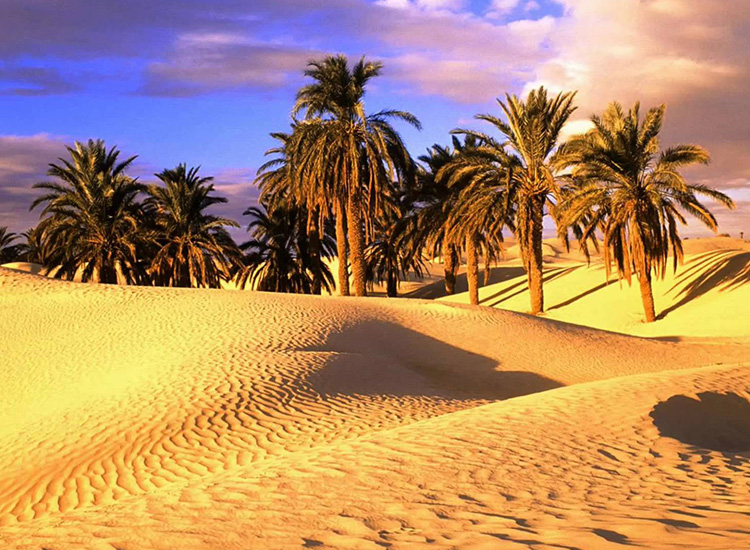 If you remember a short story from your childhood, 'Hitch-Hiking Across Sahara' the story narrates about this Moroccan desert which is also called Merzouga. Riding a camel to visit this desert is a unique experience, and also a chance to understand why camels are an amazing creature of nature.
6. Ouarzazate:
Sounding like a tongue-twister, Quarzazate is popularly known as a doorway to the Sahara Desert and located high in the Altis Mountain. You will experience a diverse landscape of this city which is also known as home to film studios. Another interesting fact is that this city has hosted many A-lister Hollywood stars.
7. Tangier:
This port town can be the first city that you visit in Morocco, mainly because the tourists find it a point of entry in Morocco. So, you get the chance of experiencing the Colonial and Moroccan architecture at the beginning with plenty of time for enjoying the charm of this city.
8. Meknes: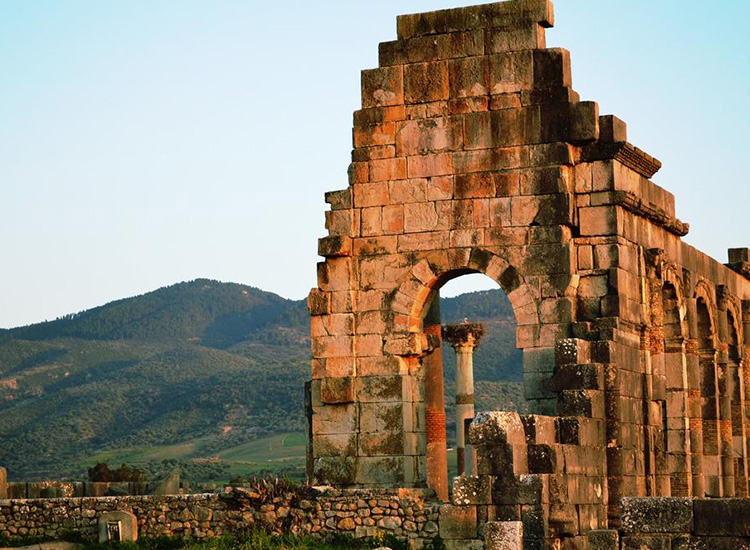 Meknes is famous for Bab-el-Mansour, a major point of attraction for your honeymoon as well as a famous backdrop for many commercial photoshoots.
9. Marrakech: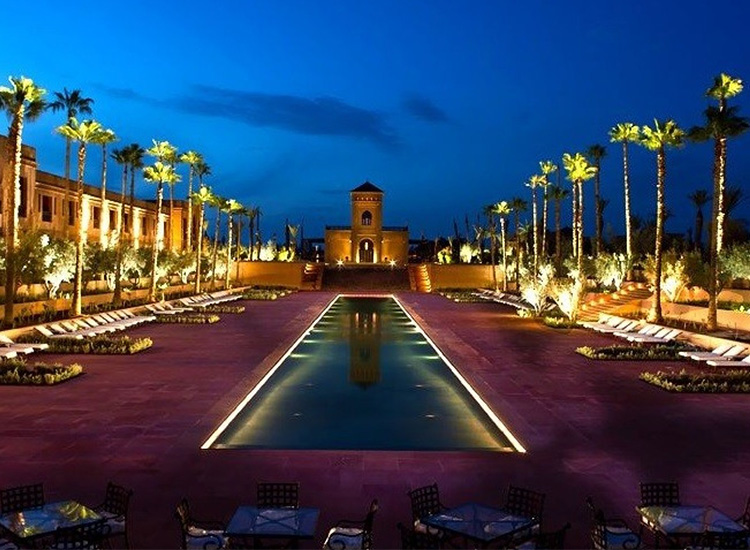 In the North of Morocco, lies the city of Marrakech – a bustling city with hospitable and the warm-hearted people. If you want to experience an authentic Marrakech experience, book your stay in one of the traditional riads, in common language known as suites of luxury resorts. Don't forget to visit Medina, Old City, when you visit Marrakech. The market here gives you everything that you would find in a shopping mall – clothing, food, entertainment, etc.
Share in the comments below your favorite honeymoon spot? For more on destination weddings and honeymoon spots, stay tuned with us.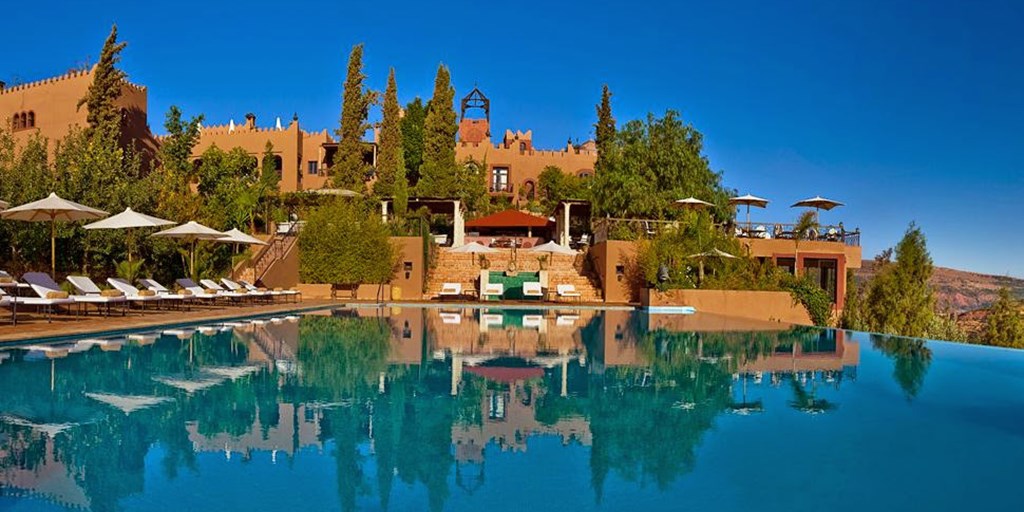 9 Amazing Places to Visit in Morocco for an Exotic Honeymoon
Description
Too often we hear about romantic getaways to beautiful Europe or breathtaking Asian destinations.
Admin
Bridals.PK
https://blog.bridals.pk/wp-content/themes/bridal/images/logo.png