7 Places For Mind Blowing Cheesy Pizza In NYC - The Big Apple!
Jan 29, 2020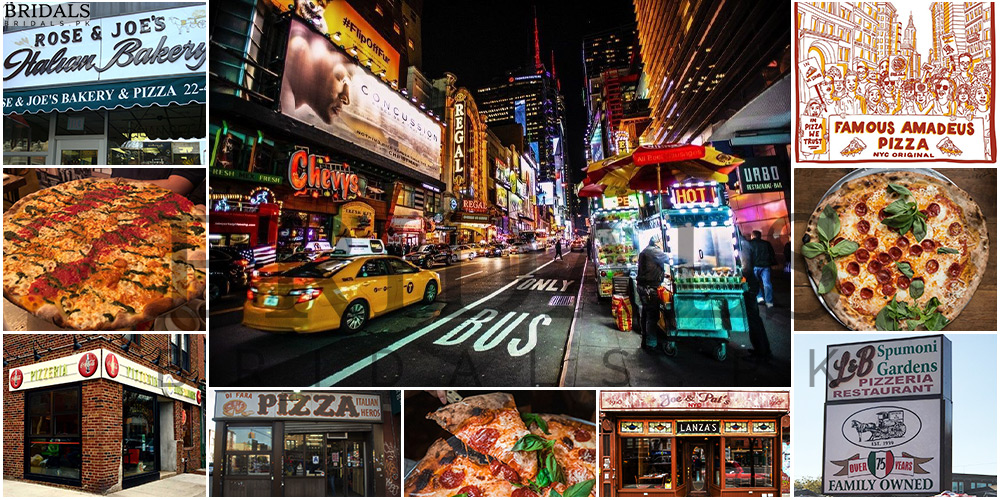 Article by: Myra Raja
Well, to say that NYC has the best pizza won't be an incorrect statement because the Italian immigrants brought it stateside and opened up tons of places. It was only a matter of time, before the hired local help copied and interpreted their own recipes to make NYC the hub of pizza parlors. There's not even a single soul on this planet who doesn't isn't a pizza fan! We at Bridals.pk certainly are BIG on pizza and that's why this time around we have NYC on our radar in terms of its cheesy, superlicious, finger-licking pizza's! So, ladies and gentlemen if you're on your honeymoon, business trip or exploring the world alone, next time when you plan to visit The States, these top 7 places should definitely be on your list. Trust us these pizzerias are a MUST-TRY!
1. L&B Spumoni Gardens
First one on our list is L&B Spumoni Gardens. They offer dense, fortifying, squares or trays of squares, that's for you to decide. Sweet tomato sauce with bubbling cheese, enough to make your mouth water, we can go on, but we just started to salivate!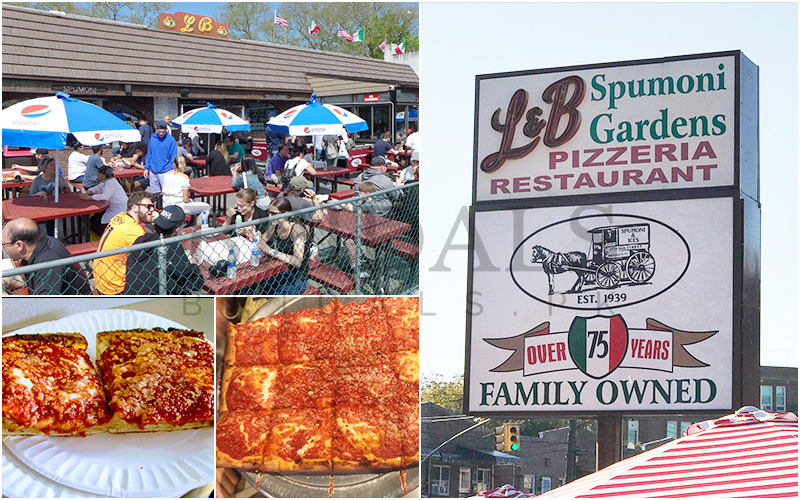 2. Rose & Joe's Italian Bakery
Second, is Rose and Joe's Italian Bakery. Don't be fooled by the bakery in the end, this narrow bakery hides a destination worthy pizza counter. Sure, the cannoli's, rainbow cookies, biscotti are all there but the over-sized grandma style slices topped with pepperoni, spinach, olives or just a trove of shredded mozzarella all warmed up in the oven ready to burst your expectations. Oh-Cheese!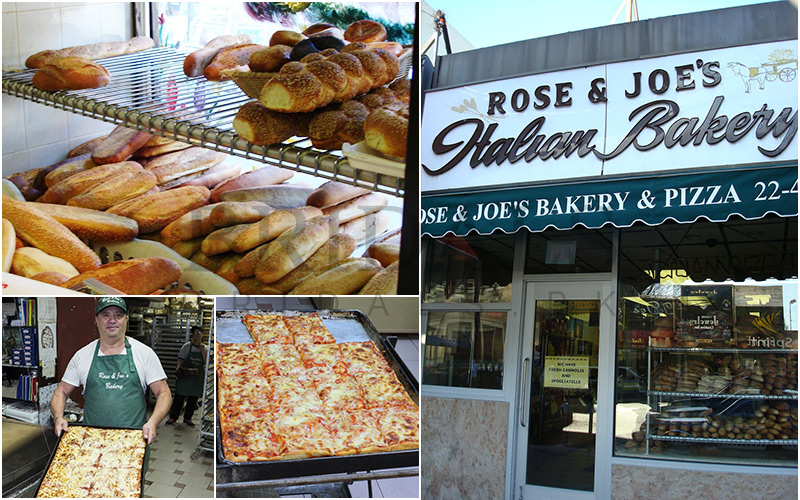 3. Paulie Gee's
Paulie Gee's is next on our list and FYI just to set the record straight it's so popular that it doesn't do take out! Despite the long line, it is every bit worth the wait. The names are uniquely made with novel ingredients. For example, "Hell Boy" is topped with spicy soppressata and a generous drizzle of "Mikes Hot Honey". Stomach the wait, because the Hometown Brisket and the Pastrami Ruben awaits!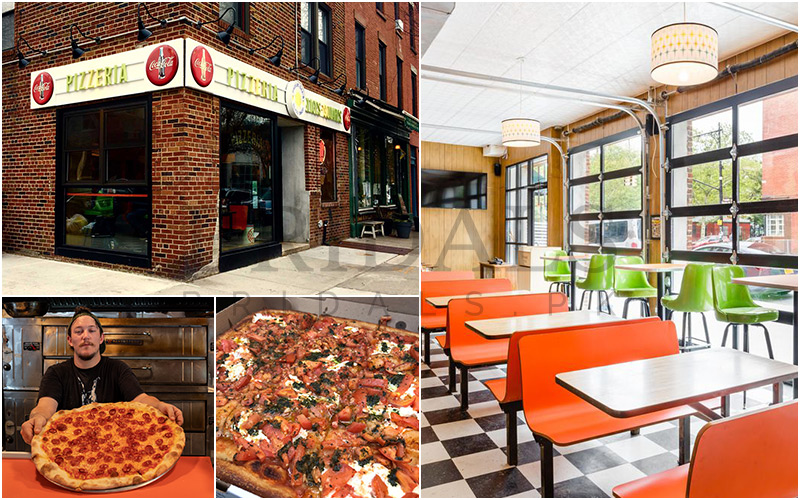 4. Joe & Pat's
Joe and Pat's pizzeria and restaurant is a Staten island staple with incredibly thin crust and bright tomato paste, gooey stringy cheese slice. Get the "tri-pie pizza" on our recommendation and witness heaven on earth. The taste of in-house made sauces are what sets this little piece of heaven apart. Ratios are everything here, so there are less toppings.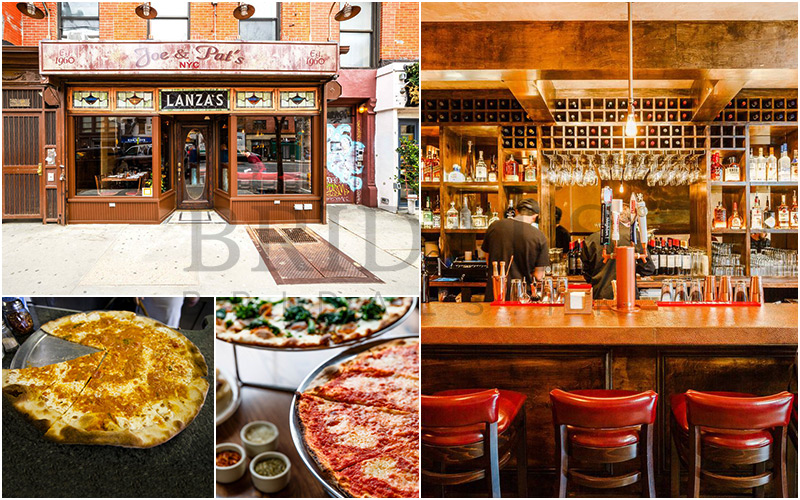 5. Di Fara
Di Fara dates back to Brooklyn's most legendary pizza joint by none other than Dom, the immigrant himself. With never-ending flavors and toppings to offer, Brooklyn's finest will not be a letdown to say the least.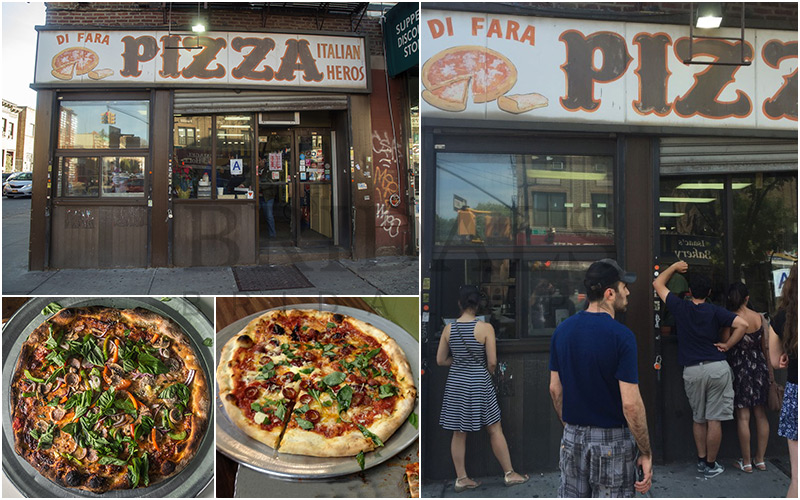 6. Lucali
Lucali, should be your next stop! Its introduction is, "If it's good enough for Beyoncé", we are pretty sure you know how the ending of this phrase ends! It's no secret that Beyoncé and Jay Z love this place and true to its taste, it's a bucket list for a lot of people. Of course, the wait is there but that's a sign of good eateries, right? We can't promise that you'll run into "Queen Bey" (maybe, if you're lucky enough – who knows), but we do guarantee a life altering pie!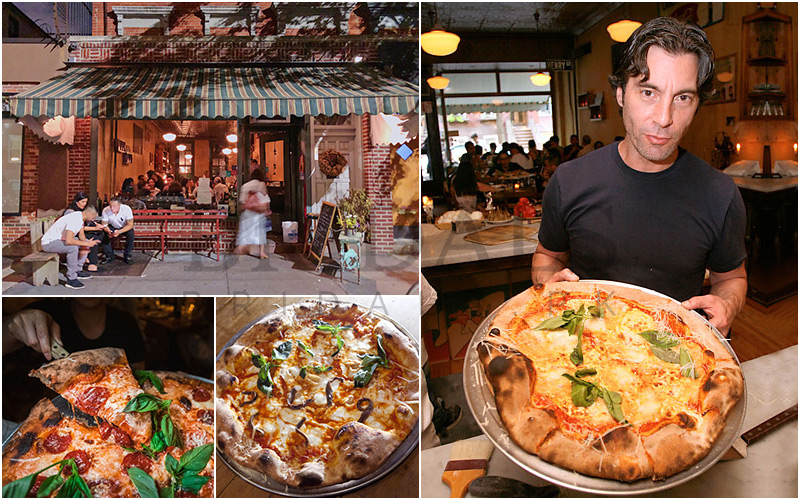 7. Famous Amadeus Pizza
Famous Amadeus Pizza is the first one you will see on Trip Advisor and you have our advice also, to definitely check it out. It's a great place, as it's economical and serves amazing slices of pizzas. Highly recommended for tourists!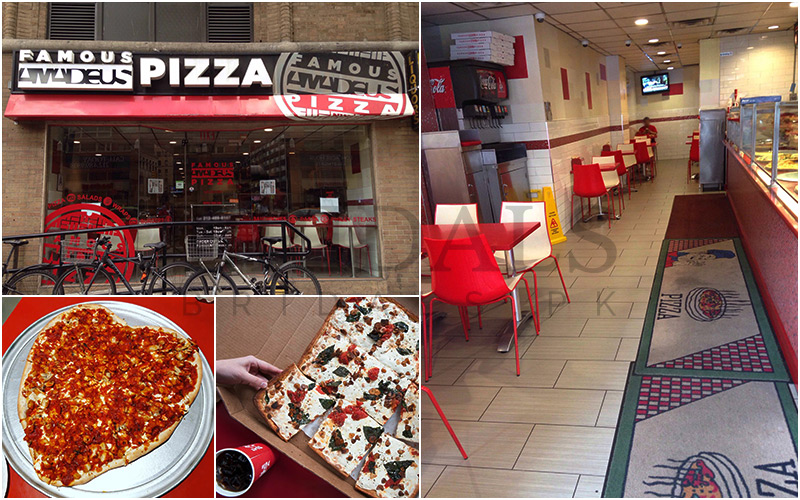 So, there you have it folks, if you're roaming about in NYC then these are the places to check out!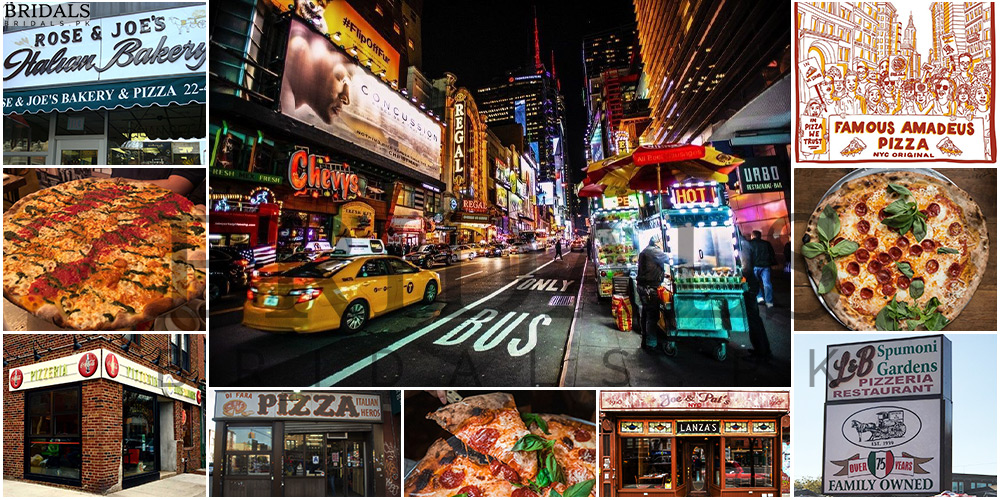 7 Places For Mind Blowing Cheesy Pizza In NYC - The Big Apple!
Description
Because this city needs pizza more than it needs oxygen!
Admin
Bridals.PK
https://blog.bridals.pk/wp-content/themes/bridal/images/logo.png