7 Food Specialties To Try While You Are Honeymooning In Pakistan
Apr 02, 2019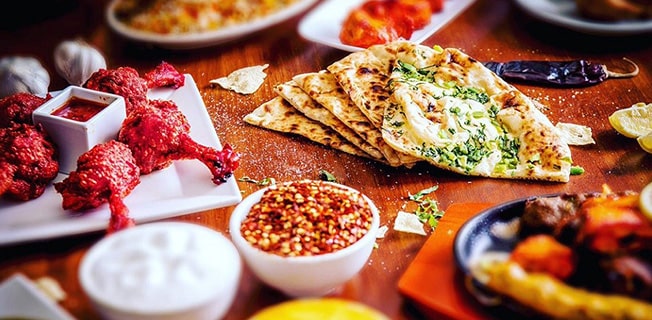 If you two love putting your taste buds to the challenge and want to try new foods together on your honeymoon, then you should go on a food spree in Pakistan. Pakistan offers a wide variety of astringency from the slightly spicy flavors of Punjab to the subtle flavors of KPK you'll find all kinds of foods here. Every city has new flavors to offer. The people of every province have a distinct sense of flavors. The sheer number of curries alone will leave you gobsmacked. Here are all the food specialties you should indulge in on your honeymoon:
1. Gushtaba And Rice- Kashmir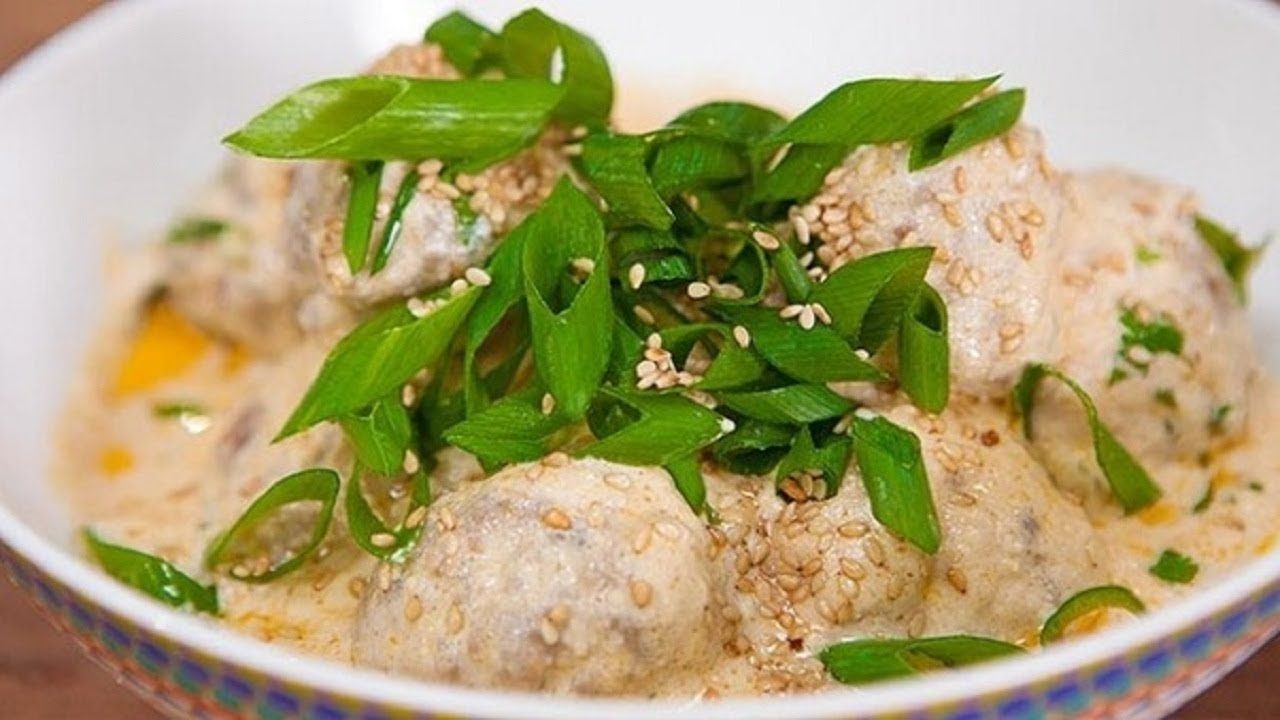 Kashmir is known for its delicious cuisine. From its various types of meat balls to everything else Kashmiri food is flavorful and a must try. This dish in particular consists of tender meatballs cooked in creamy yogurt curry.
2. Sindhi Biryani-Sindh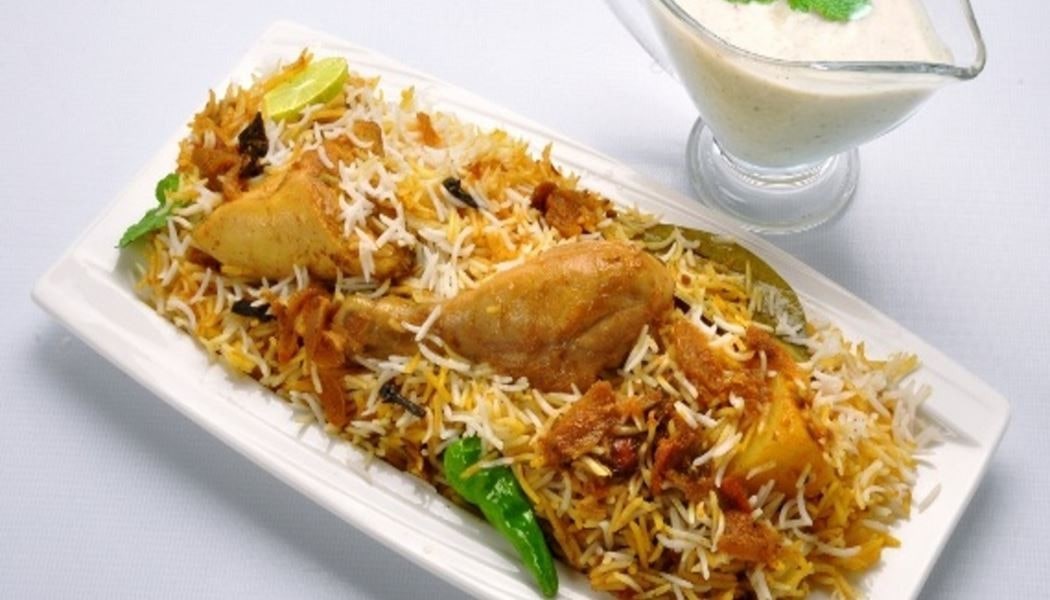 Who is Pakistan doesn't love Sindhi biryani? We all have an appetite for it and like a good scrumptious biryani with mint chutney. Although you will find different variations of the dish itself throughout the country, the best kind of biryani is Sindhi biryani.
3. Chappali Kabab-KPK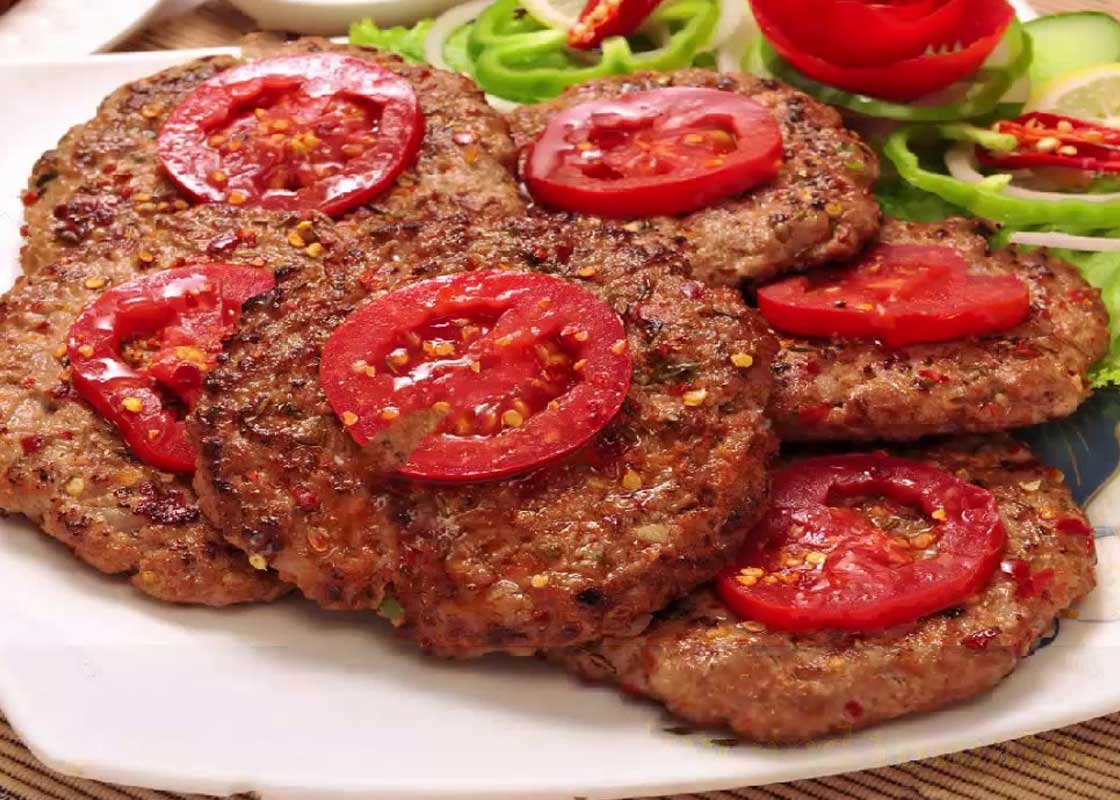 Chappali kababs are an absolute delight and if you're honeymooning in our picturesque Northern areas then you should try some chappali kababs. Almost every roadside restaurant sells them in the KPK. These are pan-fried beef patties the best thing about them is how succulent they are. They're usually served with some tamarind sauce.
4. Butt Karahi-Lahore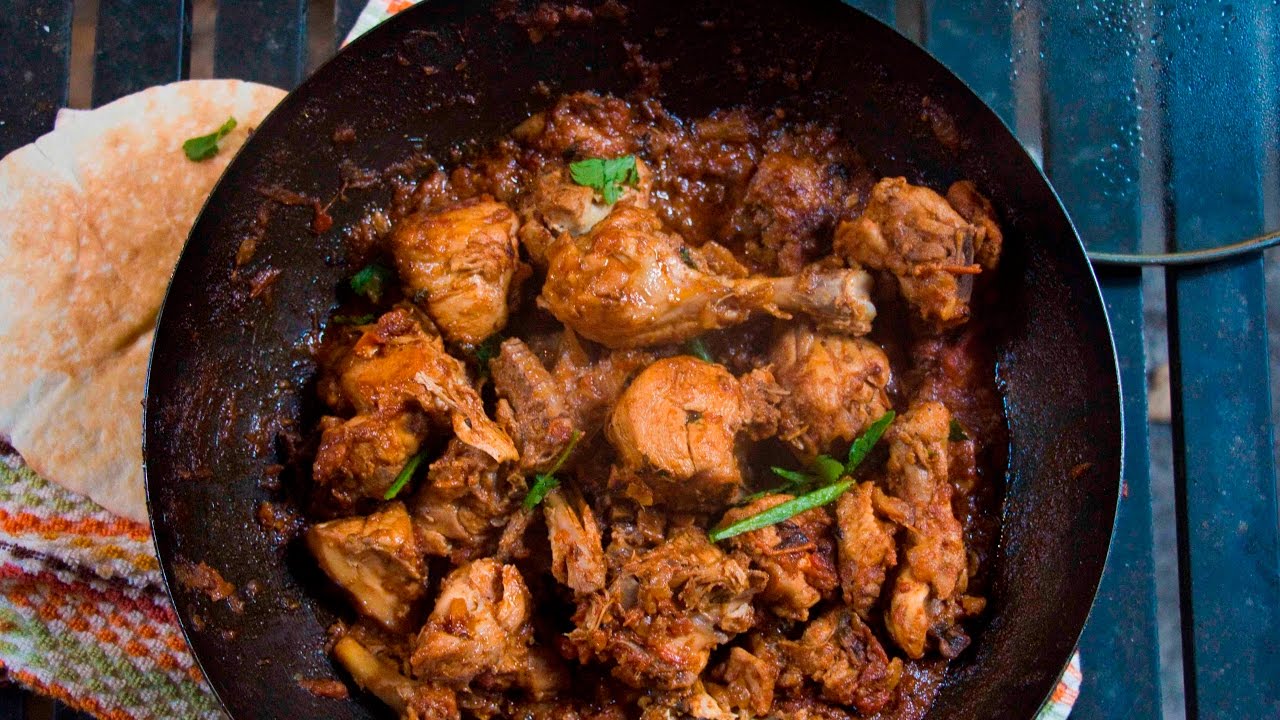 Karahi is the Pakistani version of spiced curry. If you're hailing from somewhere out of Lahore, then you should definitely make a stopover here and indulge in some Karachi from Butt Karahi Lahore. This Karahi is served with hot chapattis.
5. Yak Meat Barbecue-Hunza Valley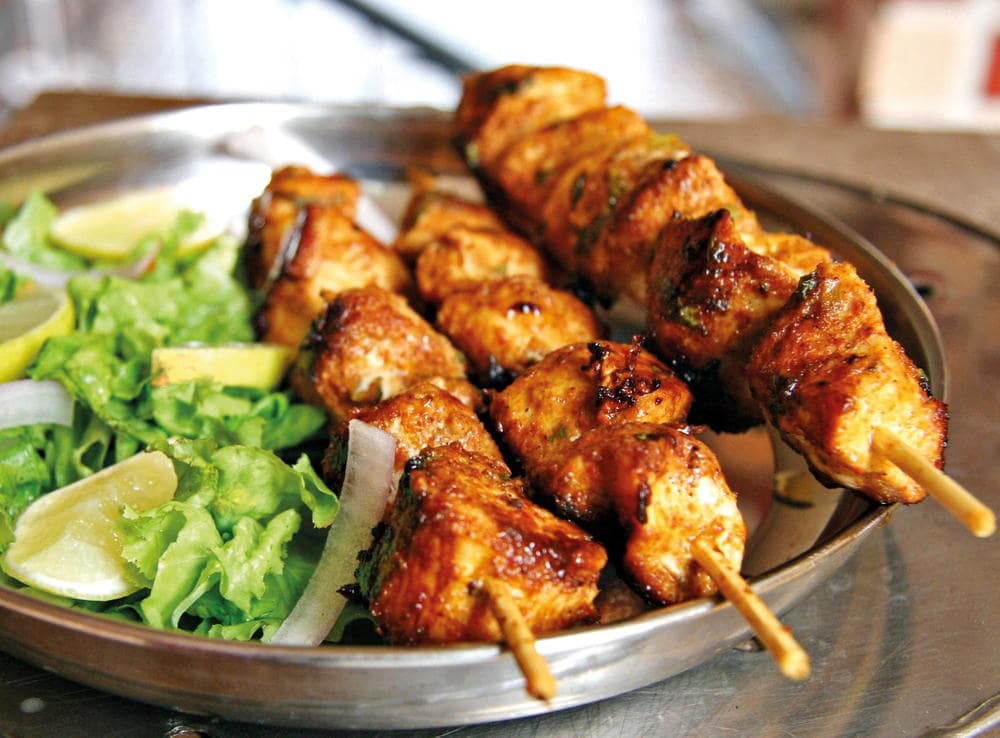 The local cuisine of Hunza consists of infusions of Pakistani and Chinese flavors due to the fact that Hunza shares borders with both these countries. Its cuisine reflects Pakistani as well as Chinese flavors. Yak meat is some of the most succulent meat we have ever tasted. You won't find flavors better than these anywhere in the country. The locals of Hunza sell Yak meat barbecue that tastes so good that you will fall in love with yak meat.
6. Chapshurro-Hunza, Gilgit Baltistan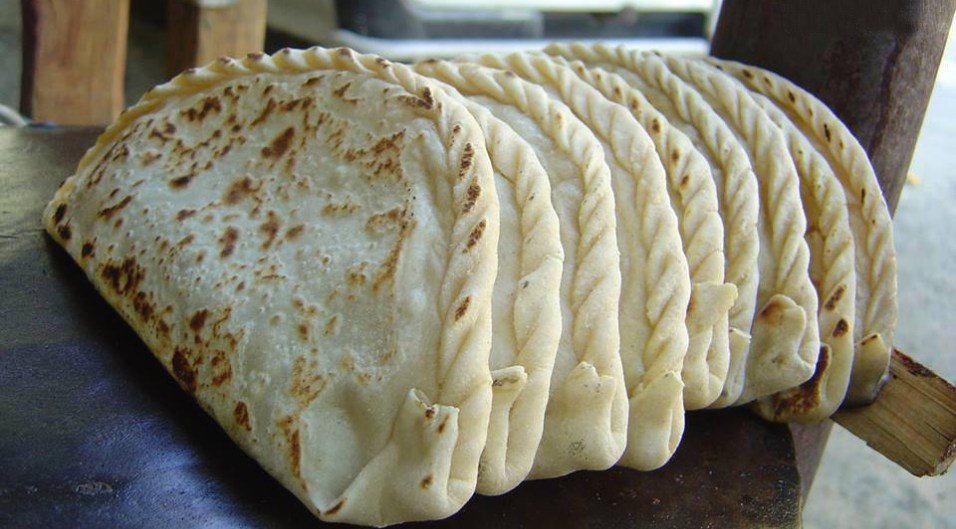 Chapshurro is Hunza's version of meat pies. This basically consists of flatbread with minced meat, coriander leaves, onions, tomatoes and fresh peppers etc. You can choose the type of meat you want in the pie from yak meat to chicken meat etc. You can find this at the Hunza Food Pavilion in the city of Hunza where you can also taste other food items from the local cuisine.
7. Roghan Josh-Kashmir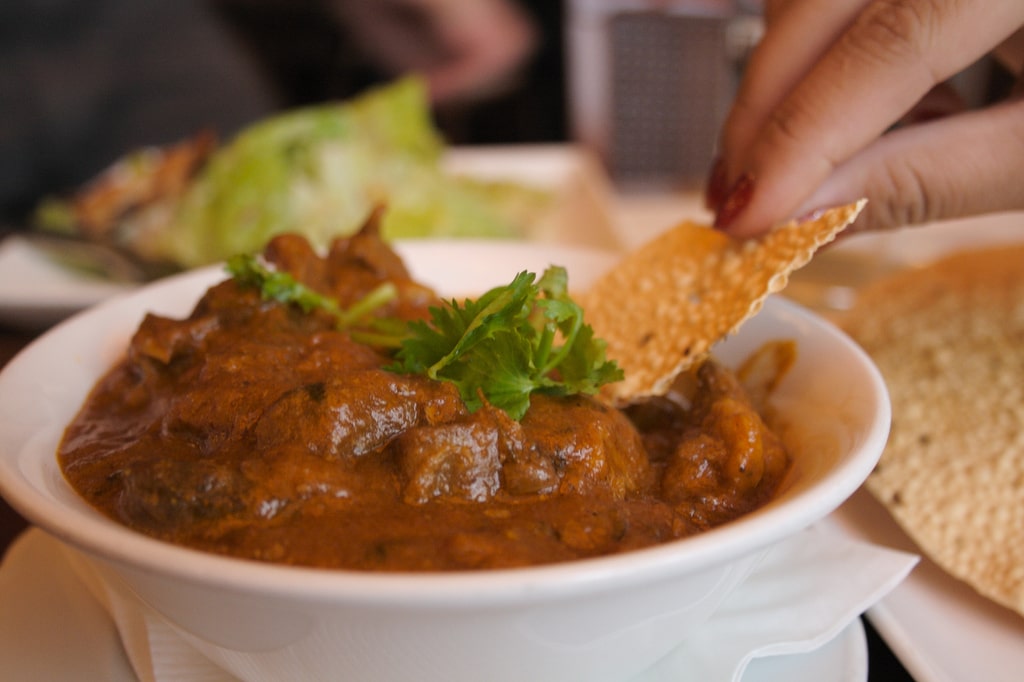 Roghan Josh is a typical Kashmiri dish that consists of lamb or mutton gravy. This curry has real Kashmiri flavor that will give you a taste of the Kashmiri cuisine. It is slow cooked in earthenware pots that are sealed tightly shut. This is known as the Dumpukht technique in Kashmir. You will easily find this dish being served in Kashmir.
These are some Pakistani specialties that you should definitely indulge in with your other half on your honeymoon.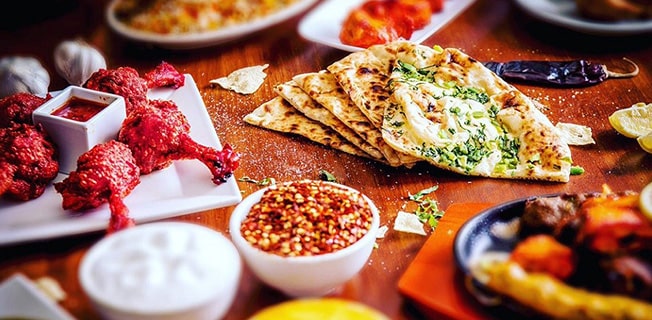 7 Food Specialties To Try While You Are Honeymooning In Pakistan
Description
Palette tingling foods to try on your honeymoon!
Admin
Bridals.PK
https://blog.bridals.pk/wp-content/themes/bridal/images/logo.png