5+ Movies & TV Shows that Capture the Best Of Miami for You to Fall In Love With
Jun 12, 2019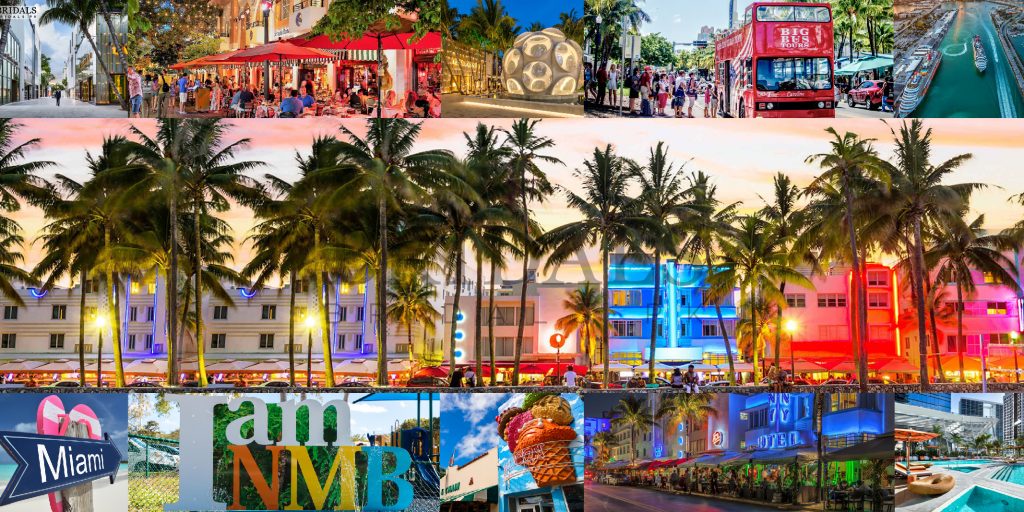 Article by: Hazafa Hasan
Miami is one of the all-time favorite vacation spots in the world, especially for honeymooners. It is famous for its nightlife, beaches and diverse culture. This Floridian city comes with a lot of beaches and is subsequently the best summer destination to be. It is a very diverse city with an international flair. The temperature these months averages at 24°C to 31°C and it remains sunny throughout the year.
Miami is a happening city in The United States, so you can enjoy the beaches without isolating yourself from the comforts of urban life.  In this article, we have brought you the top 10 movies and TV shows that capture the city of Miami in all its essence to make you fall in love with it. There are many crime movies in this list, but hey they all are the ones that you and your spouse both will enjoy.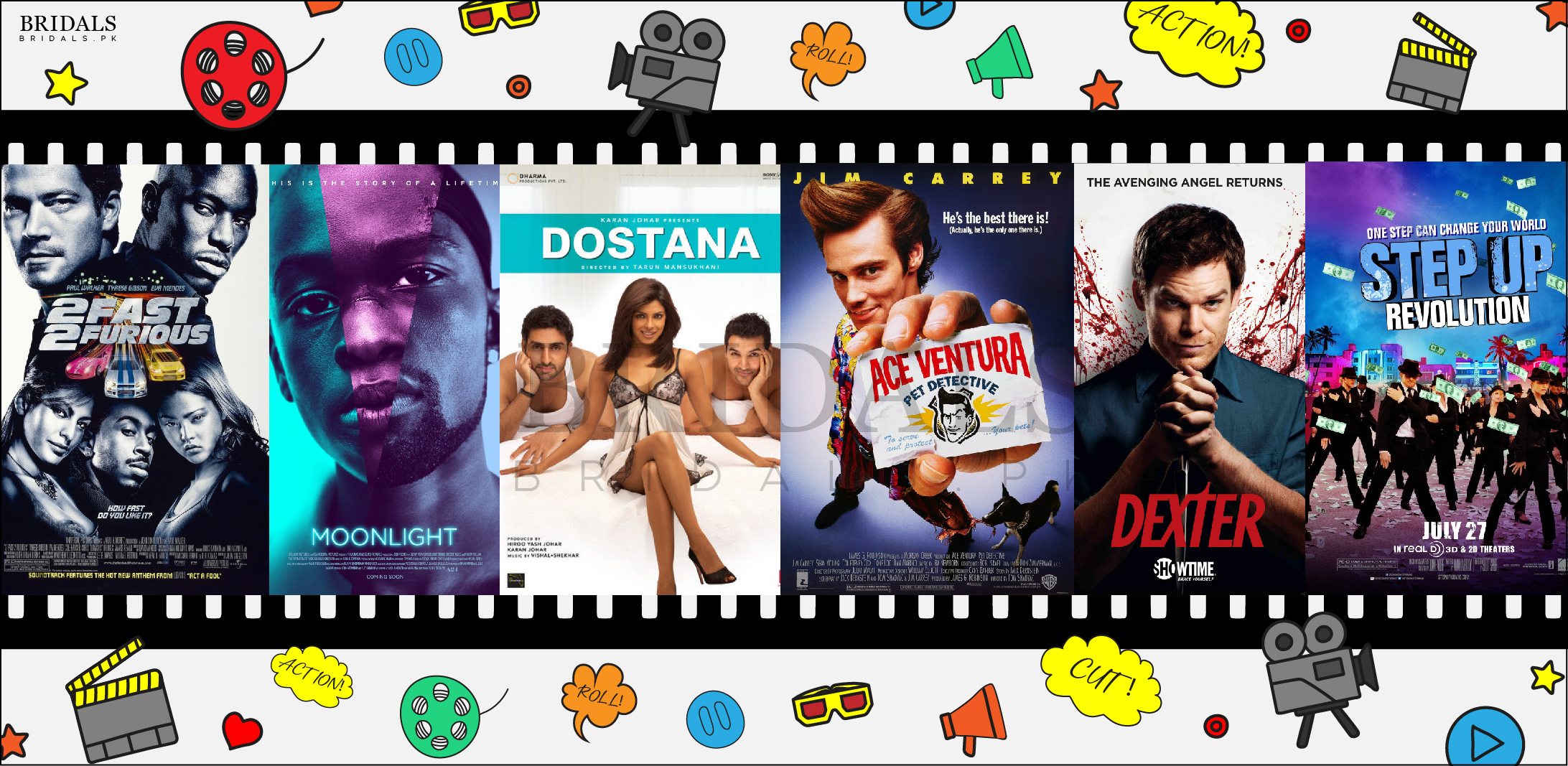 1. Dostana
A mold breaker film, this Bollywood flick earned a lot of heat but a lot of fame. This rom-com follows two straight guys pretending to be a gay couple to be near the girl they both love. You will find the beautiful locations of Vizcaya Museum and Gardens, the Art Deco District and Crandon Park captured in the movie.
(Video: Yash Raj Films, YouTube)
2. Too Fast Too Furious
The second movie of the Fast & Furious franchise is the ultimate Paul Walker epic (We miss him terribly still!). Aside from the car races, the beautiful background, the acting of Tyrese Gibson and Eva Mendes is also pretty spectacular. Trust us, if you haven't seen it you are missing out.
(Video: Movieclips, YouTube)
3. Step Up Revolution
The fourth movie of the Step Up franchise, this part is pretty amazing and is shot in the heart of Miami. You will love it if you and your spouse have a thing for dance and performance arts.
(Video: Step Up Movie, YouTube)
4. Ace Ventura: Pet Detective
The only pet detective Ace Ventura works from Miami, or as you will find in this comedy, he is the only person in the profession. This comic crime thriller is some of the best work of Jim Carry.
(Video: YouTube Movies, YouTube)
5. War Dogs
This hilarious dark comedy crime film might not show you a whole lot of Miami, but it's so good that you should see it anyway. Two amateur arm dealers land a Pentagon deal to supply the Afghan forces and predictably wreaks havoc and is quite an adventure.
(Video: Warner Bros. Pictures, YouTube)
6. Dexter
You probably guessed it since Miami was the center stage for the crime series Dexter. However, you might be interested to know that only first season episodes were actually shot there. The pilot opens with Dexter (played by Michael C. Hall) driving through the Ocean Drive and checking out the heart of South Beach and its glorious Art Deco.
(Video: Dexter on SHOWTIME, YouTube)
7. Bad Boys (Explicit)
Two cops in the Miami city who are both mad geniuses fire up the Miami city in this franchise. You will love their adventure cruising through the city and busting bad guys.
(Video: YouTube Movies, YouTube)
A Little Something On the Side…
If you are actually planning to go to Miami, here's a list for the best places you should stay (in case you haven't gotten yourself an AirBnB) or eat at:
Hotels & Resorts
The Ritz-Carlton Key Biscayne (5-star)
Four Season Hotel Miami (5-star)
Acqualina Resort and Spa (5-star)
The Palms Hotel & Spa (4-star)
Eden Roc Miami Beach (4-star)
Cafes & Restaurants
Santorini by Georgios (Local cuisine, Seafood, Mediterranean, Greek, Grill, Vegetarian-Friendly)
Bombay Darbar (Indian, Vegetarian-Friendly, Vegan Options, Gluten Free Options)
Makoto (Authentic Japanese Cuisine)
Zak the Baker (The Best Bakery in Town)
Safron Grill (Mediterranean Turkish Middle Eastern Vegetarian-Friendly Vegan Options Halal)
If you wish to learn more about your favorite destinations, stay tuned.
7+ Movies & TV Shows that Capture the Best Of Miami for You to Fall In Love With
Description
In this article, we have brought you the top 10 movies and TV shows that capture the city of Miami in all its essence to make you fall in love with it.
Admin
Bridals.PK
https://blog.bridals.pk/wp-content/themes/bridal/images/logo.png