4 Getaway Places To Have A Romantic Anniversary Weekend With Your Beau!
Jan 22, 2020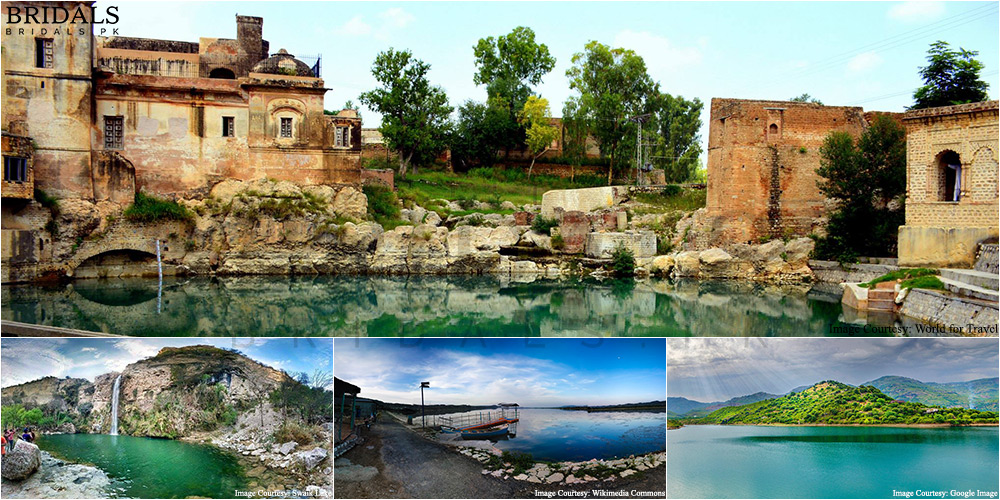 Article by: Myra Raja
Why always have a normal anniversary dinner on such a special day? Monotony is what kills the romance, at least that's what we think. This time around turn the tables around and surprise your beau with a romantic anniversary getaway! It doesn't mean you need to take them to Paris or London (well, that too but maybe later when you've planned it according to your time and budget), for now it can be a day trip too if weekend is not convenient. Scroll ahead, as Team Bridals.pk has come to your rescue for some quick and amazing getaway places to save your day and make memories to last you your entire lifetime!
1. Katas Raj Temple
This temple still preserved in all its glory, is located in the Chakwal district. These are several Hindu temples joined together and a bucket load of history in itself. There are tourists from all over exploring these temples. This little piece of heaven, with being rich in history and culture is definitely worth seeing. It's surrounded by a holy pond, which itself has a historic significance. The Hindu's believe that if one takes a bath in the pond then all of their sins will be washed away! Interesting, isn't it. The serene beauty of this place makes it a must-see place on our list and especially spending some quality time there with your better-half – nothing like it!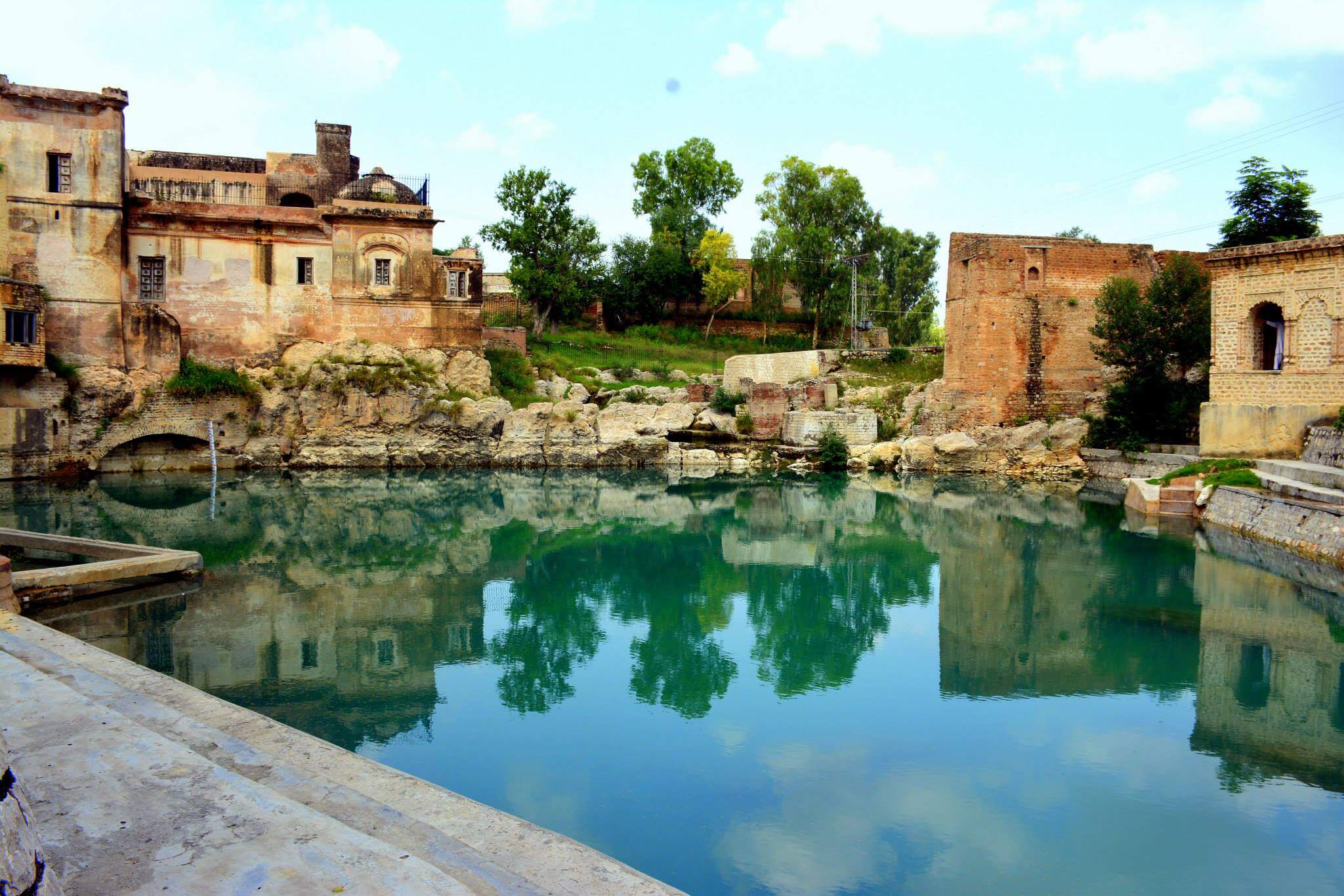 Photo: via World for Travel
2. Mabali Island
Mabali is a hidden paradise located in the Khanpur dam. The resort offers water sports, good lodges to stay in and delicious food. Moreover, it offers packages for student trips, corporate staff and obviously couples. It is an amazing place to take your children along too. Cliff jumping, wake tubing, kayaking, swimming, you name it they have it. If you want to avail the water sport side of the resort then ideally you should visit in summers for a full water fun filled vacation. Link is given for your convenience http://www.mabaliisland.com/20-things-to-do/.
Photo: via Wikimedia Commons
3. Soan Sakaser Valley
This place is situated in the Southern Salt Range area. Sakaser, is the highest mountain in the Salt Range situated at 1,522 meters, looming over the lake. Uchhalli lake is quite the tourist spot with boating on rent and a tour of the entire lake. There is a PAF base in Sakaser, any army high ranking official can get you a booking there. The base is a beauty in itself, built on a vast stretch of land, it has pretty good rooms for families to stay in and hiking trails all around. There are places to stay in the valley other than PAF base so don't lose heart if you don't score a booking there. Visit this link to find out more https://visitsoonvalley.com/accommodation/. The site also features numbers to contact to know how to reach there. This can be a perfect little getaway spot!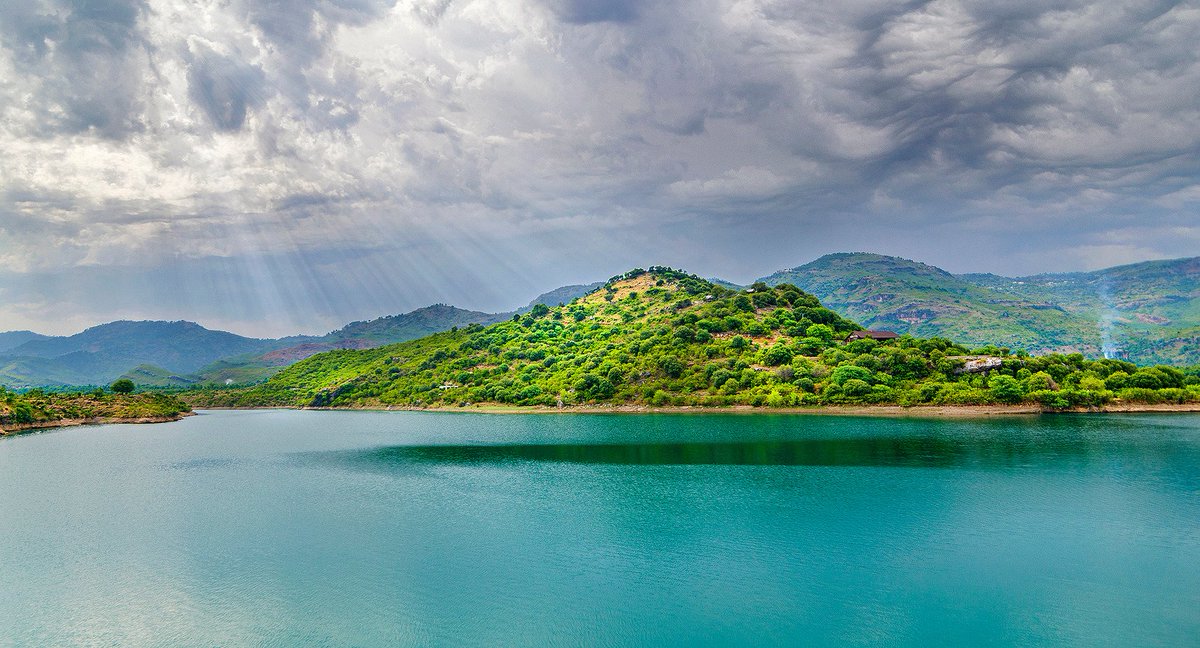 Photo: via Google Images
4. Swaik Lake
This lake is located at Kalar Kahar and has been discovered just recently. Swaik Lake offers swimming, hiking trails and camping sites. Pack a picnic basket, get a full tank of gas and head on to this spot. There are a lot of eateries located at the Kalar Kahar spot, some fast food joints that you can grab lunch from and go and have fun in the sun. Visit https://www.bsahab.com/blog/here-some-fun-things-to-do-at-swaik-lake/ for more information and booking.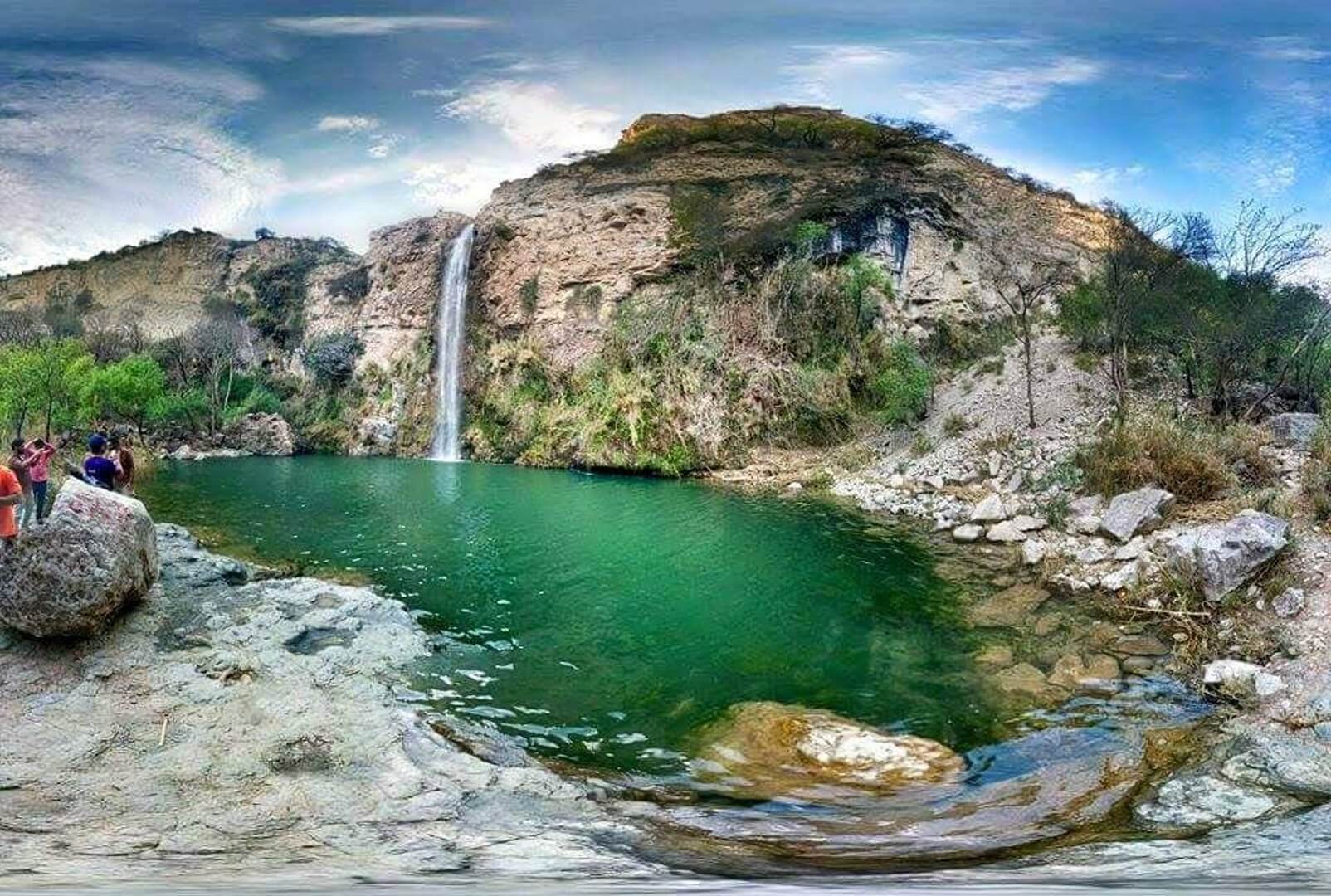 Photo: via Google Images
This is it guys! We think that if you decide to plan your anniversary here at one of these above-mentioned places, then it is given that your spouse is going to fall in love with you all over again! So, what are you waiting for? Chop, chop and happy planning!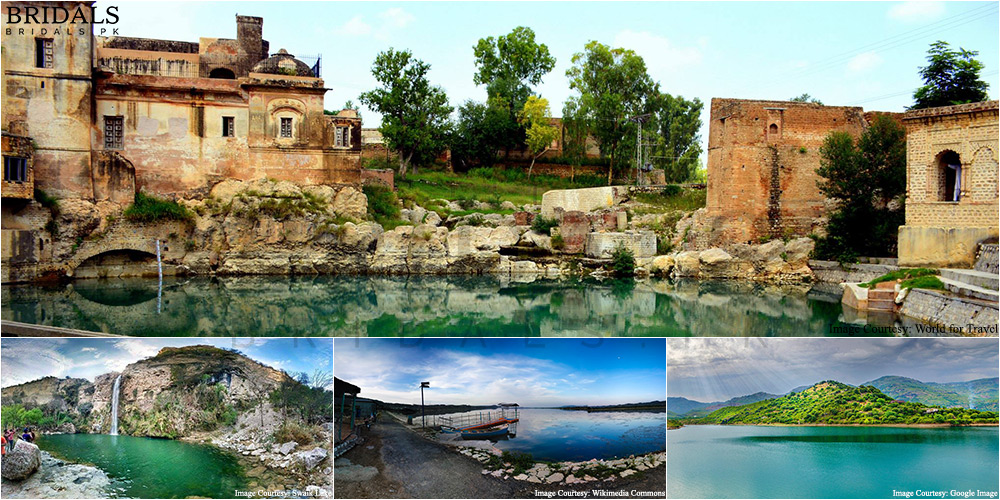 4 Getaway Places To Have A Romantic Anniversary Weekend With Your Beau!
Description
Because all I'll ever need is you by my side!
Admin
Bridals.PK
https://blog.bridals.pk/wp-content/themes/bridal/images/logo.png