10 Things You Must Do If You're Honeymooning in Abbottabad
Mar 01, 2018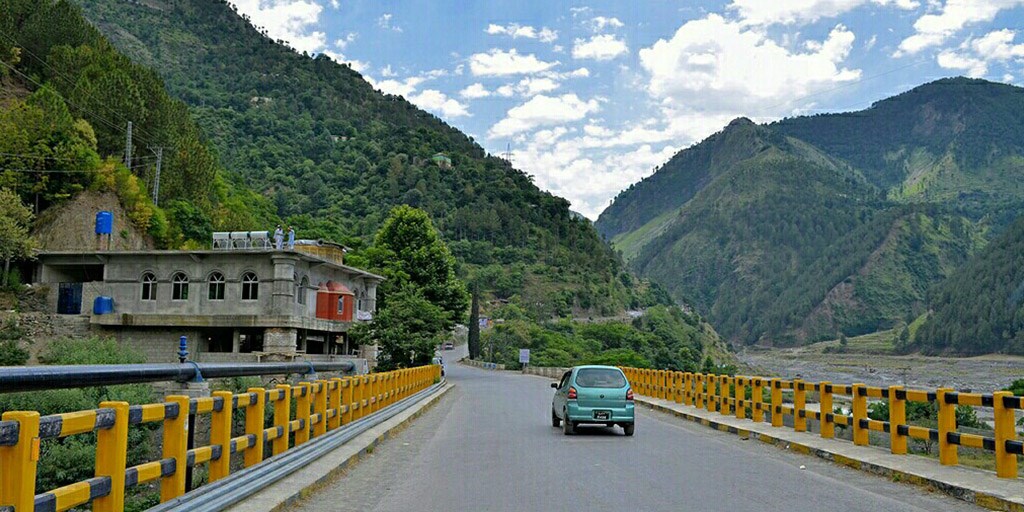 Post wedding get-away is what every couple dreams about. After all the hassle and tiresomely long wedding events, the honeymoon is the time when the couple needs to relax and spend time together. Honeymoon can be spent anywhere in a romantic and scenic location. Having said that, it is not necessary that you spend a lot of money booking your trip abroad. There is a huge list of places inside Pakistan that provide you equally beautiful scenery and fun activities to enjoy on your honeymoon. If you've chosen to visit Abbottabad which is a beautiful city located in KPK, we have rounded up the exciting spots that you can visit and things you can do there. This place provides a mixture of locations and activities that would make your honeymoon memorable:
Let's explore the beauty of this honeymoon destination:
1. A Worth-remembering Hiking Trip to Shimla Hills: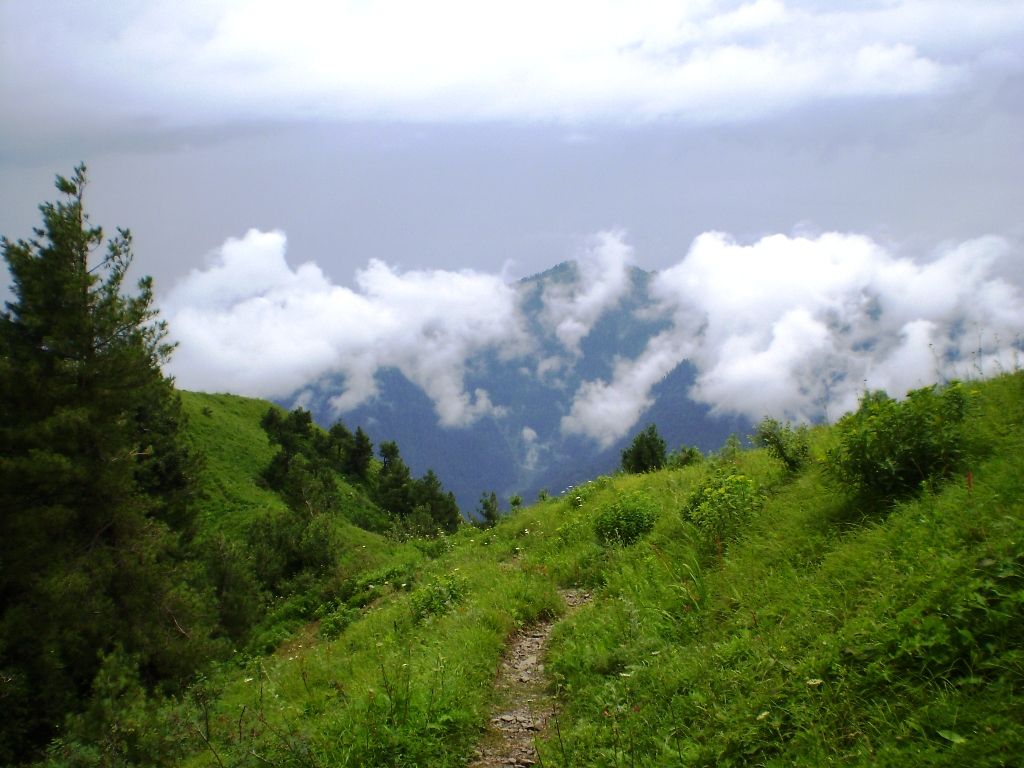 Who does not know about the beauty of Abbottabad! When it comes to hiking, Shimla Hills, also called Shimla Pahari, is what gives you a unique experience of hiking to the Northwest of Abbottabad. Pine-clad hills with trails serve just the right opportunity for adventure while hiking with your spouse. When you reach up there, a majestic panoramic view of the city waits for you.
2. Visit to the Lady Garden Would Make Your Day Beautiful: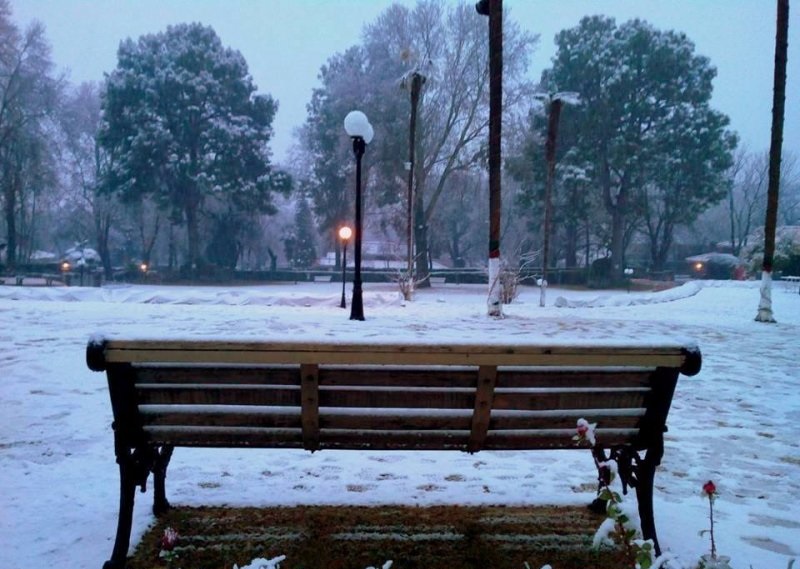 Among various breathtaking views, Lady Garden is a good place to experience the beauty of flowering trees. While you enjoy a romantic scenery, don't forget to take rides and have some good food.
3. The Sacred Ilyasi Mosque Famous for Legends: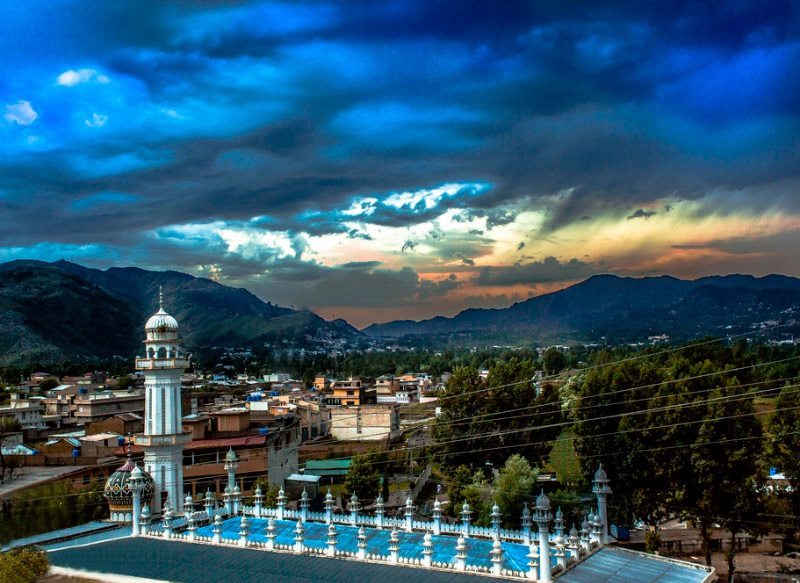 Surrounded by the beautiful trees and fed by the freshwater spring, it is the oldest as well as the largest mosque in Abbottabad. The cool weather and delicious 'pakoras' rejuvenate your visit to this magnificent mosque.
4. Go for Skiing When You Are Lucky to Honeymoon during Winters: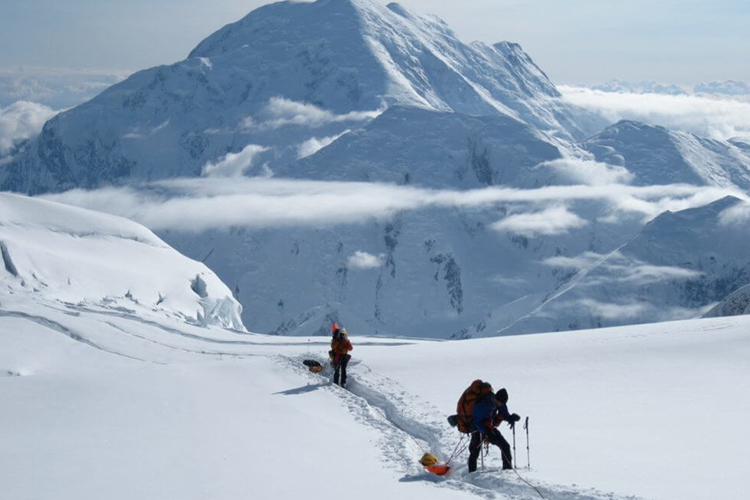 If you're honeymooning in winters, you're in luck because the winters in Abbottabad are much more enjoyable. When there is snowfall, the snow-covered steep slopes are the perfect place to go for skiing. You can also enjoy the skiing competitions arranged by local authorities.
5. Hill Station of Thandiani Is NOT to Miss at Any Cost: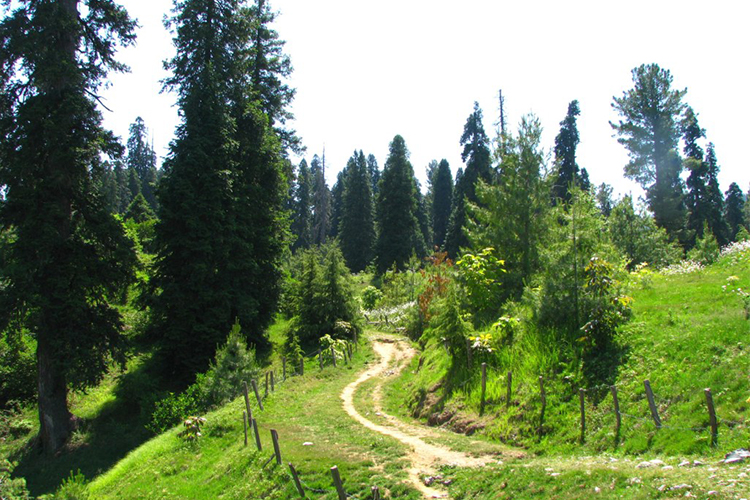 Have you ever dreamt of talking to the clouds with hands in hands with your beloved spouse? Well, your dream can become a reality if you pay a visit to Thandiani. Just like a fairytale, you can experience the breathtaking beauty of wilderness while riding a horse in cloud kissed lush green ground. Thandiani also has camping pods equipped with all the necessities if you want to stay the night. Which we highly recommend because what is more beautiful than waking up in the middle of the green heaven with your significant other by your side.
6. Witness the Marvelous Architecture of St. Luke Church: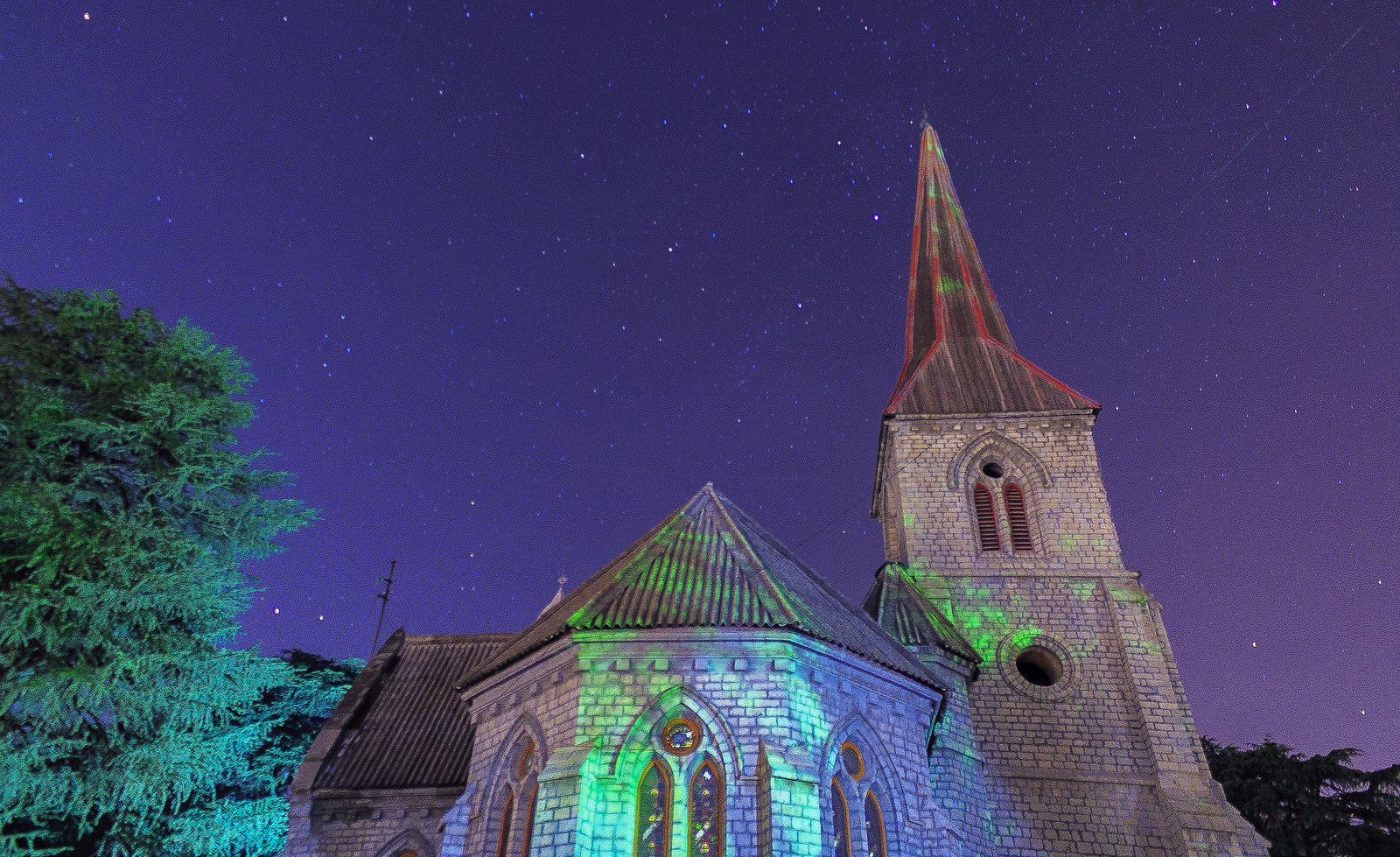 St Luke Church, a true treasure of the town, is what you won't resist visiting. While enjoying the romantic panoramic views with your significant other, the magnificent architecture of this church will leave you in awe.
7. Go for a Ride of Chairlift: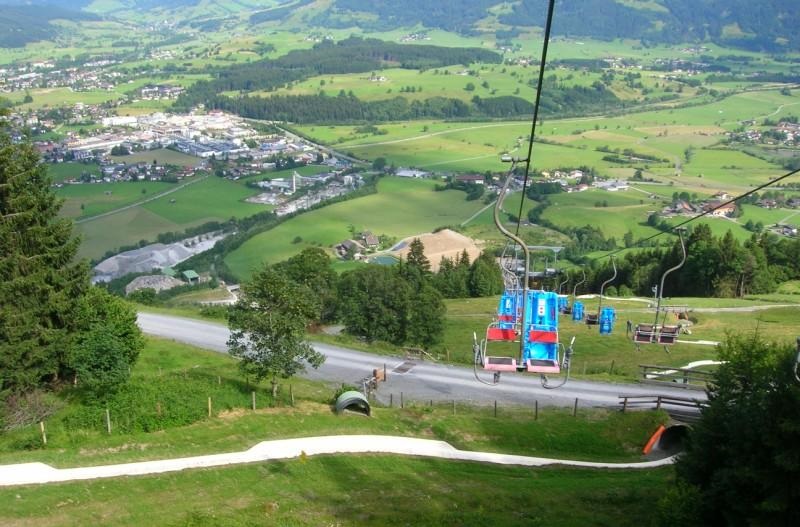 Nothing could be more exciting and adventurous than viewing beautiful places down from the chairlift. It is newly opened in Abbottabad and is a surefire way to make your honeymoon beautiful and worth-remembering.
8. A Romantic Landscape of Harnoi: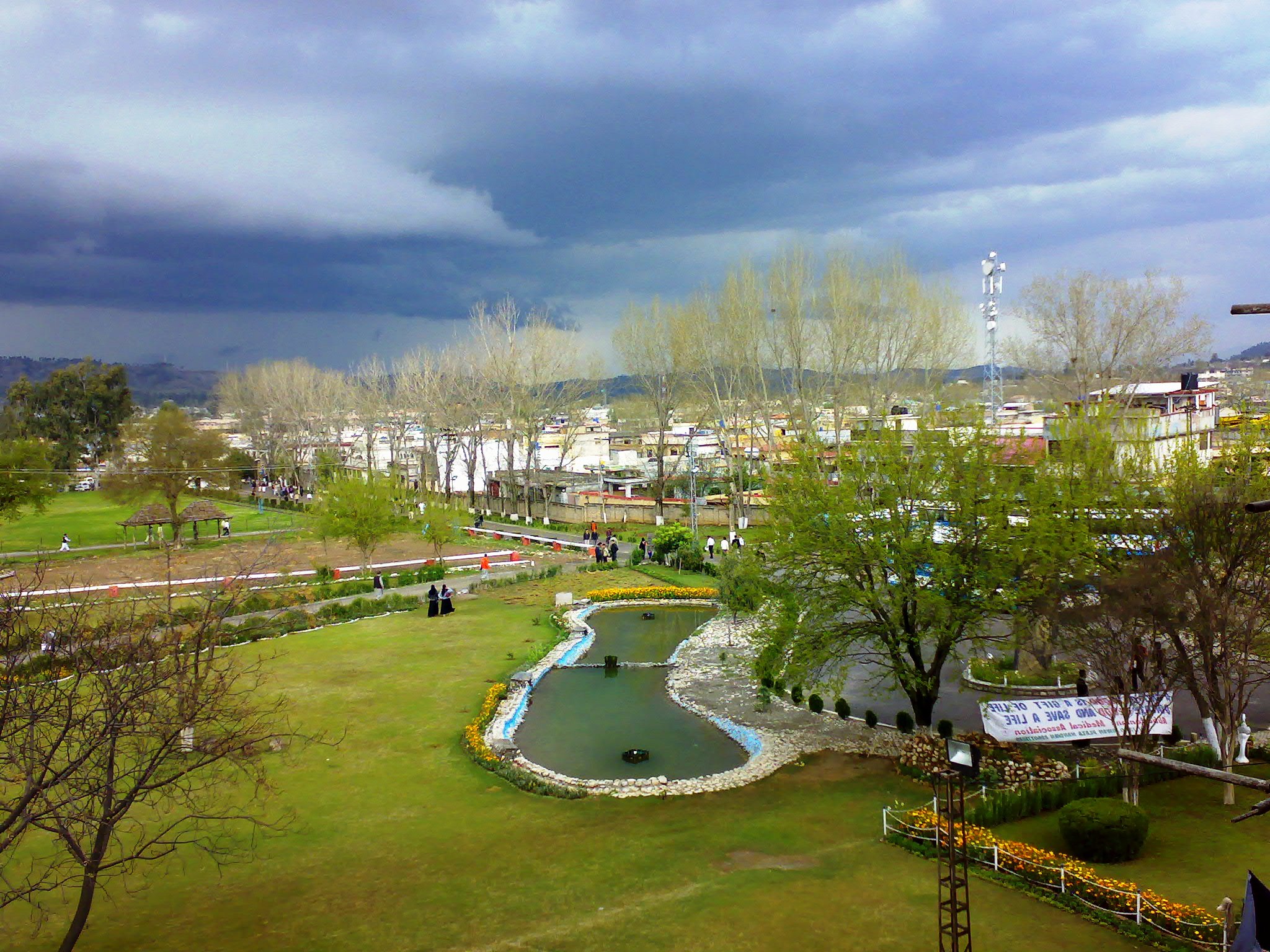 Featured with most beautiful mountains and forests, you must pay a visit to Harnoi, just 11 km away from the main city of Abbottabad. What makes this location exclusive is its cold water streams, various species of trees that you have never seen before. The cool breeze here does not let you feel the intensity of weather. If you are a foodie, then you should experience the local restaurants which offer delicious local dishes. And don't forget to buy a souvenir as the prices here are very affordable.
9. Pay a Visit Haripur to Relax Your Mind: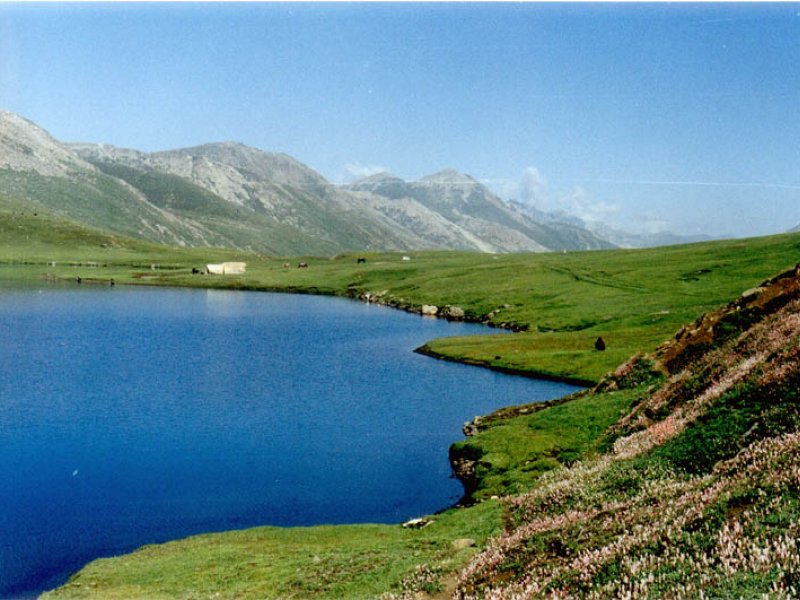 If you need to add some versatility in your trip, head on to Haripur and explore some history of this beautiful place. There you would find a fort built by Sikhs, called Hari Kishan Garh. Although, the building is being used as a local police station, however, this would give you a good reason to visit this place.
10. Lush Green Forest House for Panoramic View of the City: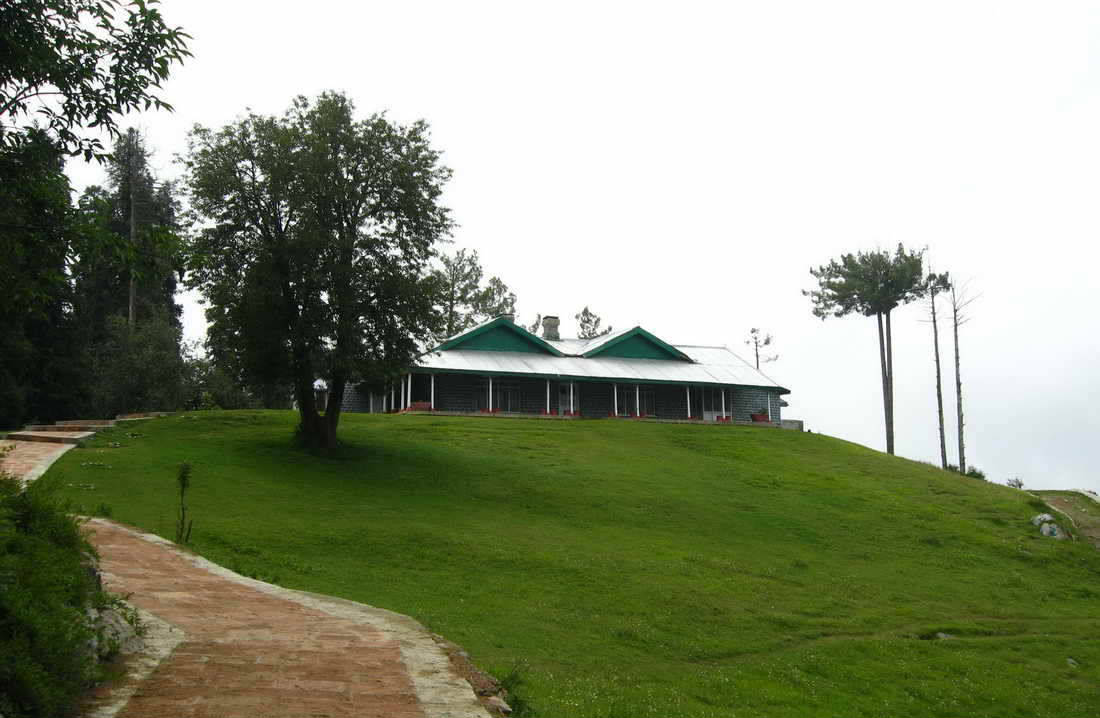 Situated in Thandiani town, forest house is situated at the high altitude. To reach this rest house, you have to walk all the way up on a trail. When you reach the forest house, there is a lush green ground which will give you a perfect backdrop for honeymoon pictures. You can view the whole city from that point.
If you are planning a honeymoon in Pakistan, we suggest you keep Abbottabad on top of your honeymoon destination list.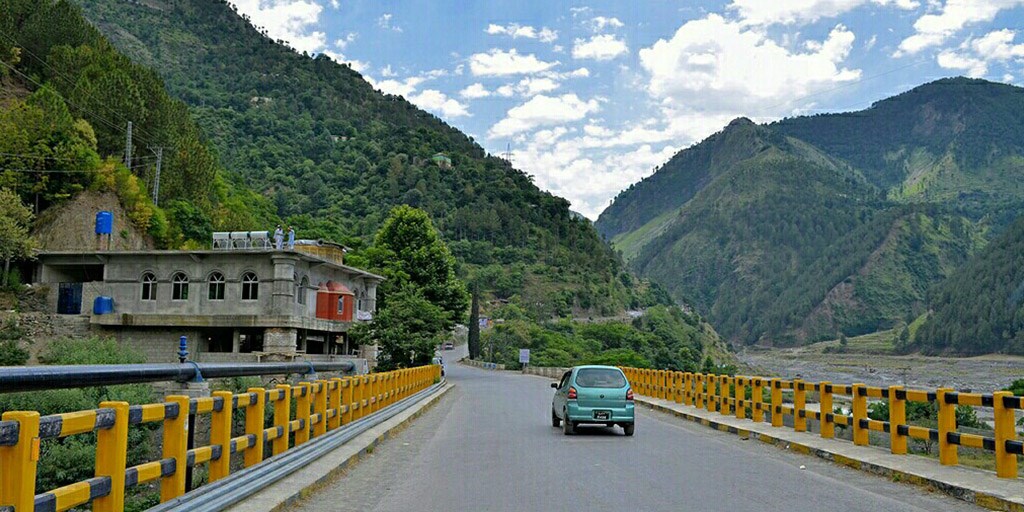 10 Things You Must Do If You're Honeymooning in Abbottabad
Description
After all the hassle and tiresomely long wedding events, the honeymoon is the time when the couple needs to relax and spend time together.
Admin
Bridals.PK
https://blog.bridals.pk/wp-content/themes/bridal/images/logo.png