One Day in December by Josie Silver; a Gorgeous Romance for A Perfect Afternoon
May 14, 2019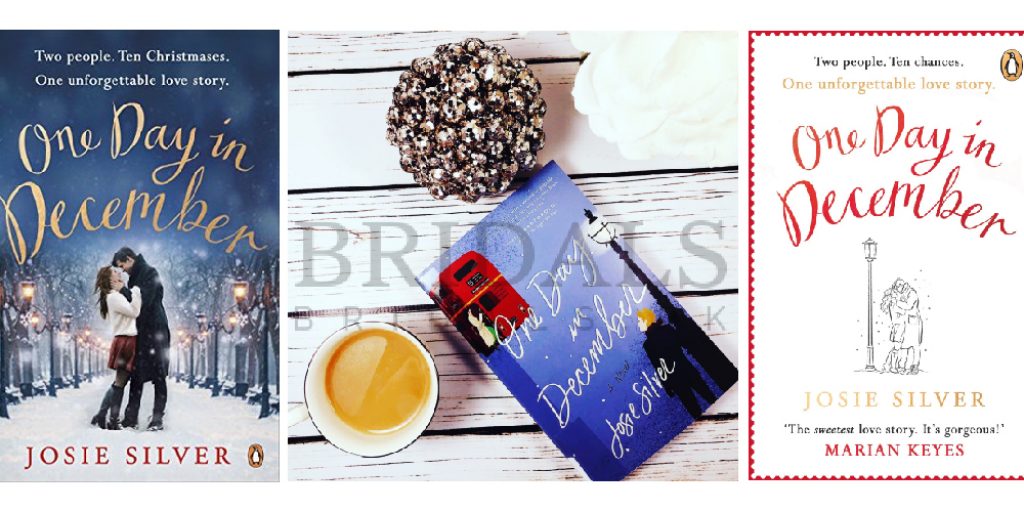 Article by: Hazafa Hasan
You're bound to have pre-wedding jitters, with your wedding inching closer with each passing day! The endless shopping sprees and sometimes tiresome wedding preparations will leave you exhausted! Like every bride out there you're going to want to unwind at a certain point and just think everything through! In order to let off some steam from the wedding we suggest that you "Relax and take it easyyy…" by sipping some freshly brewed coffee and immersing yourself in this captivating read. Try not to get lost in silent contemplation as this book takes its toll on you!
We expected this book to be a frivolous chick-lit. Filled with rose-colored moments between a guy and girl who are split by some incident, they are continuously brought together by fate until they get their happily ever after. That's what chick-lits are right? People with the most different personalities who wouldn't have said a common word to each other in real life somehow find themselves in perfect circumstances that bind them together forever?
Well, we are happy to report that it wasn't one of those books. (Not that we don't enjoy a good rom-com, we adore them to bits.)
The story begins at a bus stop on 21st December 2008. When a bone-tired Laurie just happens to look out her window and lays eyes on a man she believes is The One. Everything is at it should be until she meets his gaze and has a life altering epiphany!
Pretty cheesy for a beginning, huh? But, unfortunately as the story progresses, things stop being all music and rainbows and Laurie finds herself in a complicated position.
After looking for her bus boy for an entire year in every crowd, Laurie still finds it hard to give up on him. When they finally reunite, she makes a shocking discovery! The love of her life is now her best friend Sarah's boyfriend! Sarah has always been Laurie's sister from another mother so she decides to forget all about her dream guy and convinces herself that her wistful love story just doesn't exist in the realm of possibilities. A whirlwind of romance, friendship, heartache and betrayal follows this realization and spans over almost a decade and ends on a shockingly unexpected note.
One Day in December by Josie Silver is a tale of two people, ten chances and one unforgettable journey. You will find that despite a fairytale beginning, the book is very realistic. Its protagonists, are slightly flawed and hence, easy to relate to. Jack, the bus boy for instance, has imperfections and isn't completely likable at times. Whereas, Laurie is the ultimate girl next door with a strong belief in love itself. We admire how their story is full of "almosts", and "what-ifs" (in fact that's what makes it so relatable). The characters suffer tragedies and get by their small celebrations. There are life-altering decisions and conflicting paths. You know that the writer has done her job pretty well especially when the couple takes you on an emotional roller coaster!
If you're a huge Love, Rosie fan then this book should definitely be your next summer read! This routine tale of star-crossed lovers being played by fate and ill-timing is absolutely unputdownable! And might we suggest that you keep a box of tissues at hand? Because you are going to need them!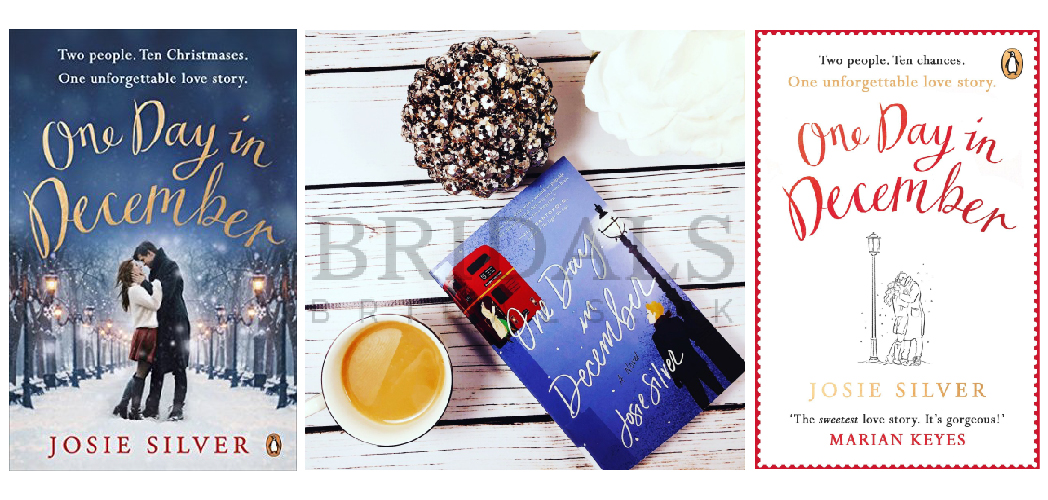 One Day in December by Josie Silver; a Gorgeous Romance for A Perfect Afternoon
Description
A tale of a decade of snowy Decembers and "almosts" and "what-ifs"!
Admin
Bridals.PK
https://blog.bridals.pk/wp-content/themes/bridal/images/logo.png