Wedding Cake Etiquettes We All Need To Know
Aug 18, 2018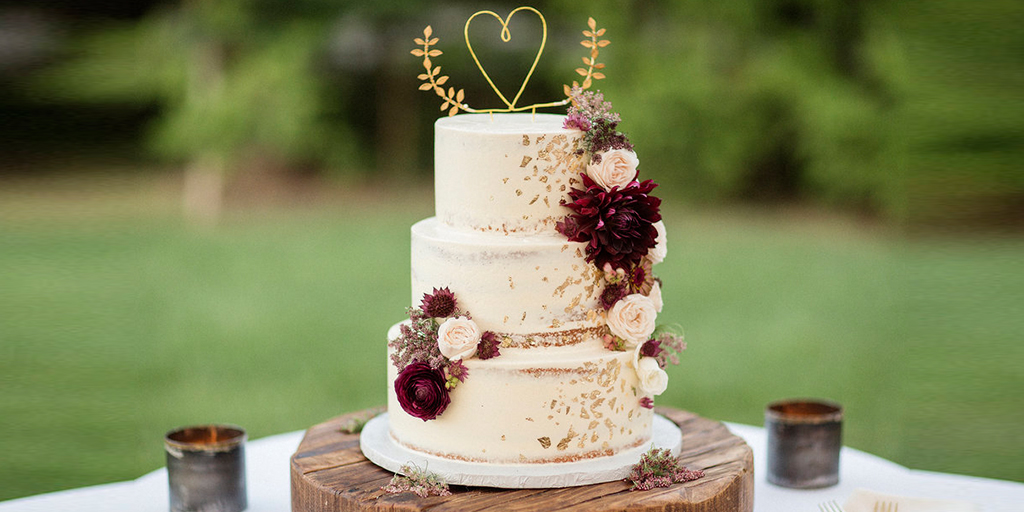 Looking for a wow factor to add your wedding? Well, ladies and gentlemen, look no further! A perfect wedding cake should reflect your personal preferences in terms of flavors design, and everything nice. We believe that a personalized wedding day will be remembered by your wedding guests for ages to come. Whether you are stressing over a perfect wedding cake that truly raises the bar of your overall celebration or maybe for you a wedding cake is something that doesn't need much time to decide, in both case, we have a perfect guide that will save you from this distressful situation. Have a look!
1. Wedding cake budget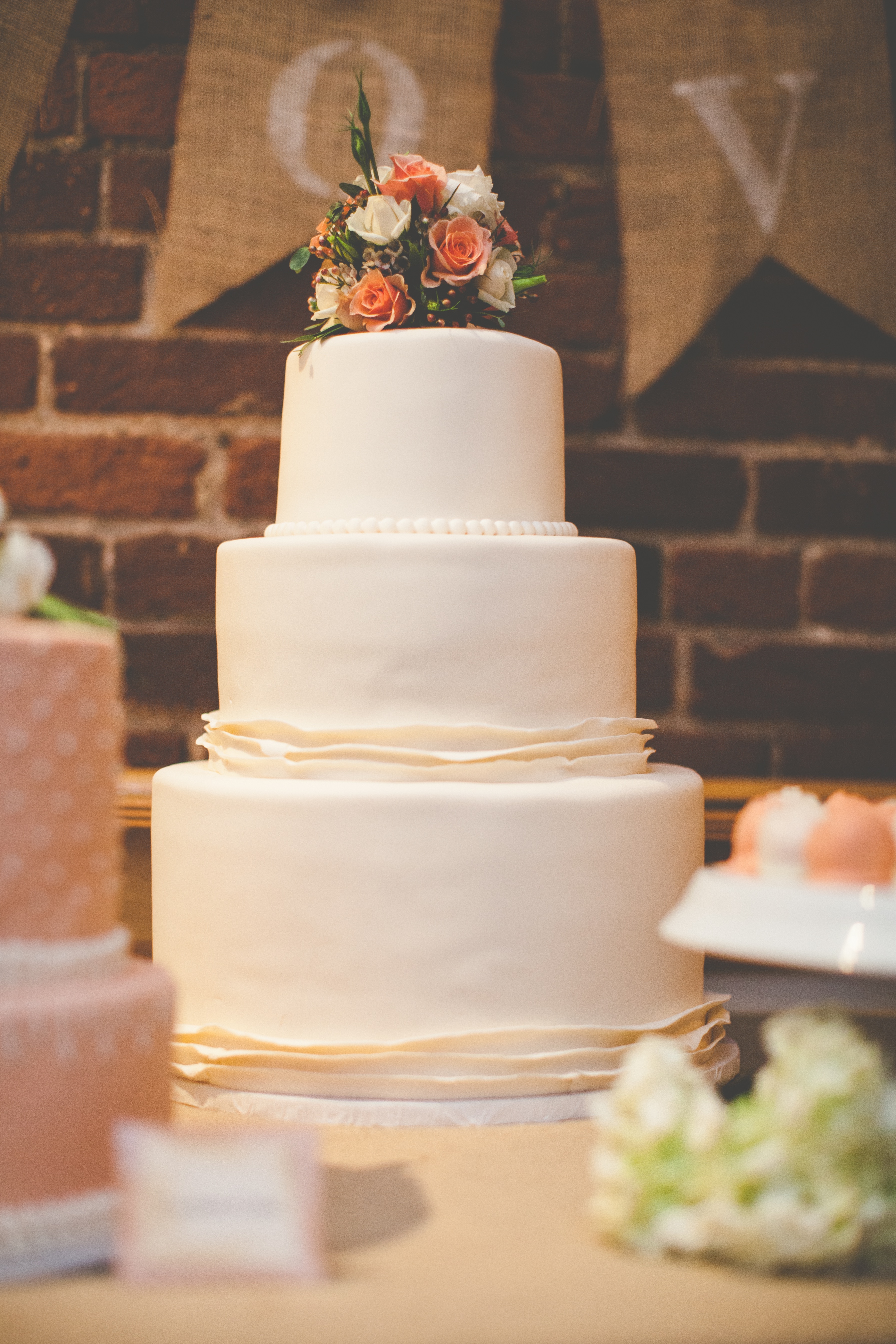 Before going for a particular cake, you need to keep in mind your wedding budget. Your defined wedding budget will guide you about how much you should spend on the cake. You can have a perfect wedding cake within your budget. Handmade fondant flowers are expensive as compared to real florals, so you can always go for an alternative to lessen the overall price of the cake. Talk to your confectioner about your preferences and let your baker bake the magic.
2. Decide your wedding style first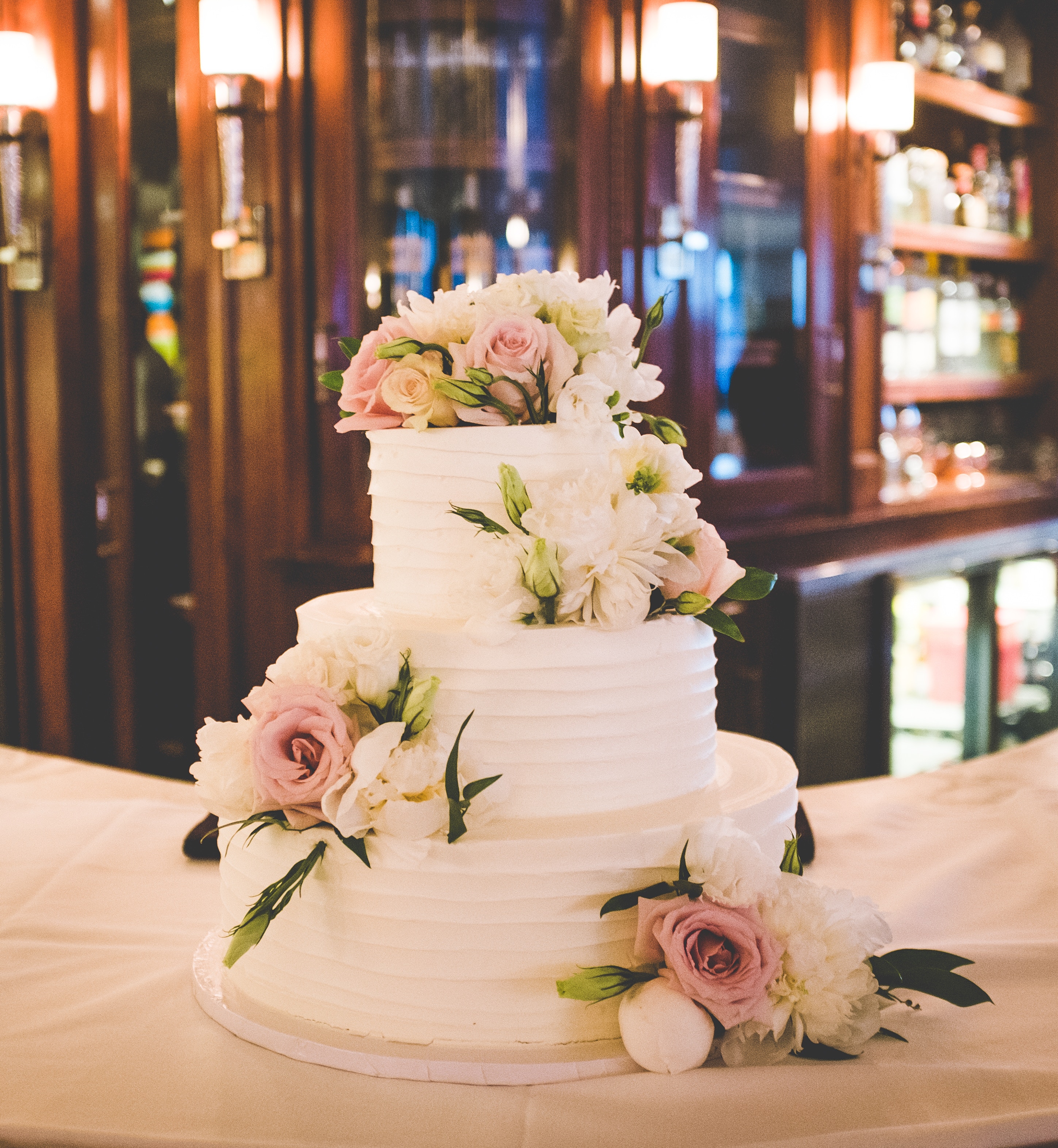 Your wedding day should be all about you. If you want your wedding cake to follow your wedding theme, then pick your décor theme first. Deciding your wedding décor and theme earlier will help you pick the right cake design. Look out for the inspirations for your custom cake flavor and design.
3. Flavors for your wedding cake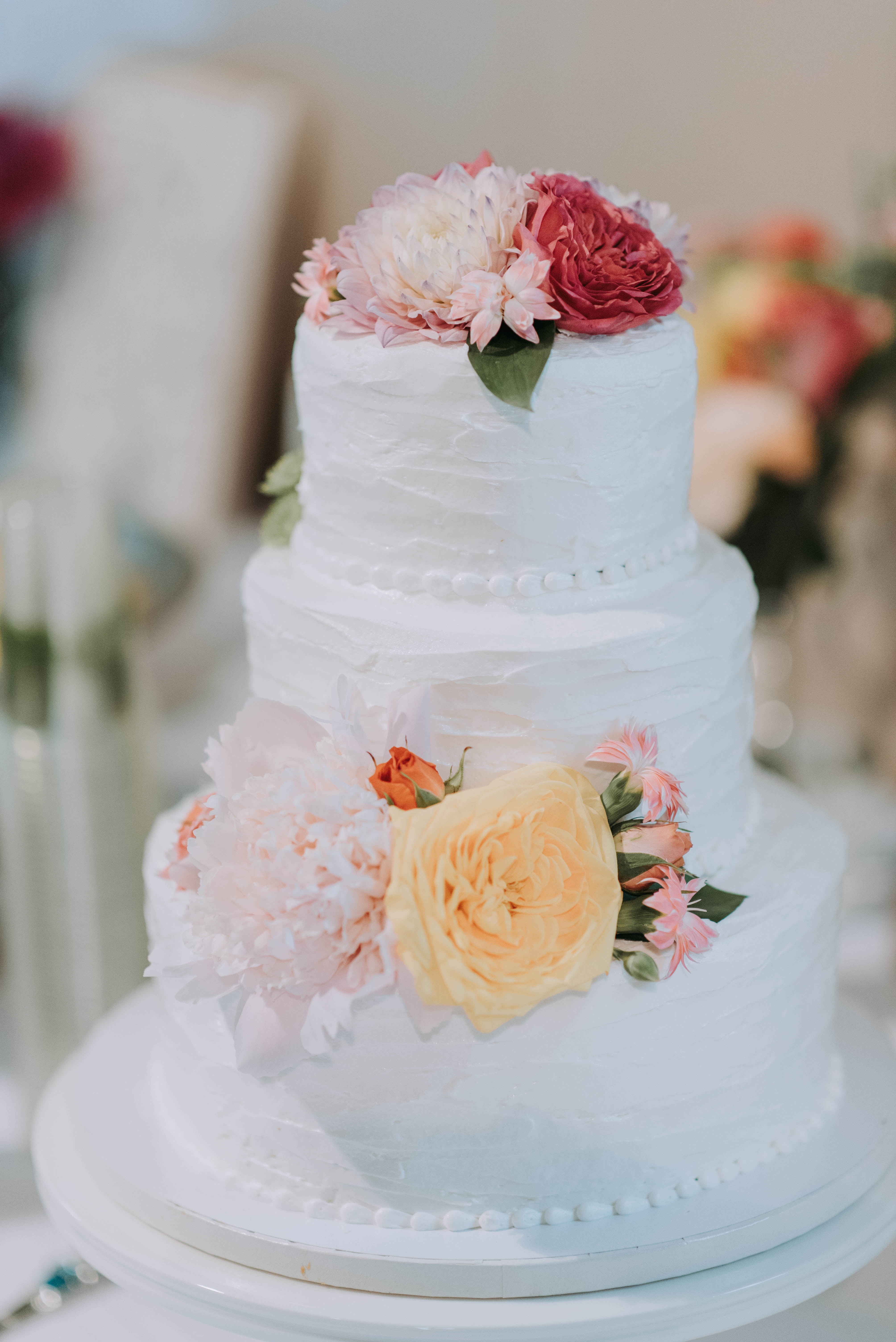 Your wedding cake will also become a part of your entire décor. The look of the wedding cake is as important as its taste but we have to admit, in the end, it is the taste that will satisfy the sweet tooth of your wedding guests. Choose the flavor that defines you. It is always a good idea to replicate your family recipe or flavors to impress your guests.
4. Assess the weather
Your outdoor celebration requires a different set of rules. Discuss with your baker about the weather so that he or she can choose the icing options accordingly. Your wedding cake icing totally depends upon  the weather conditions. Fondant cakes are much resistant to hot weather.
5. Top your wedding cake off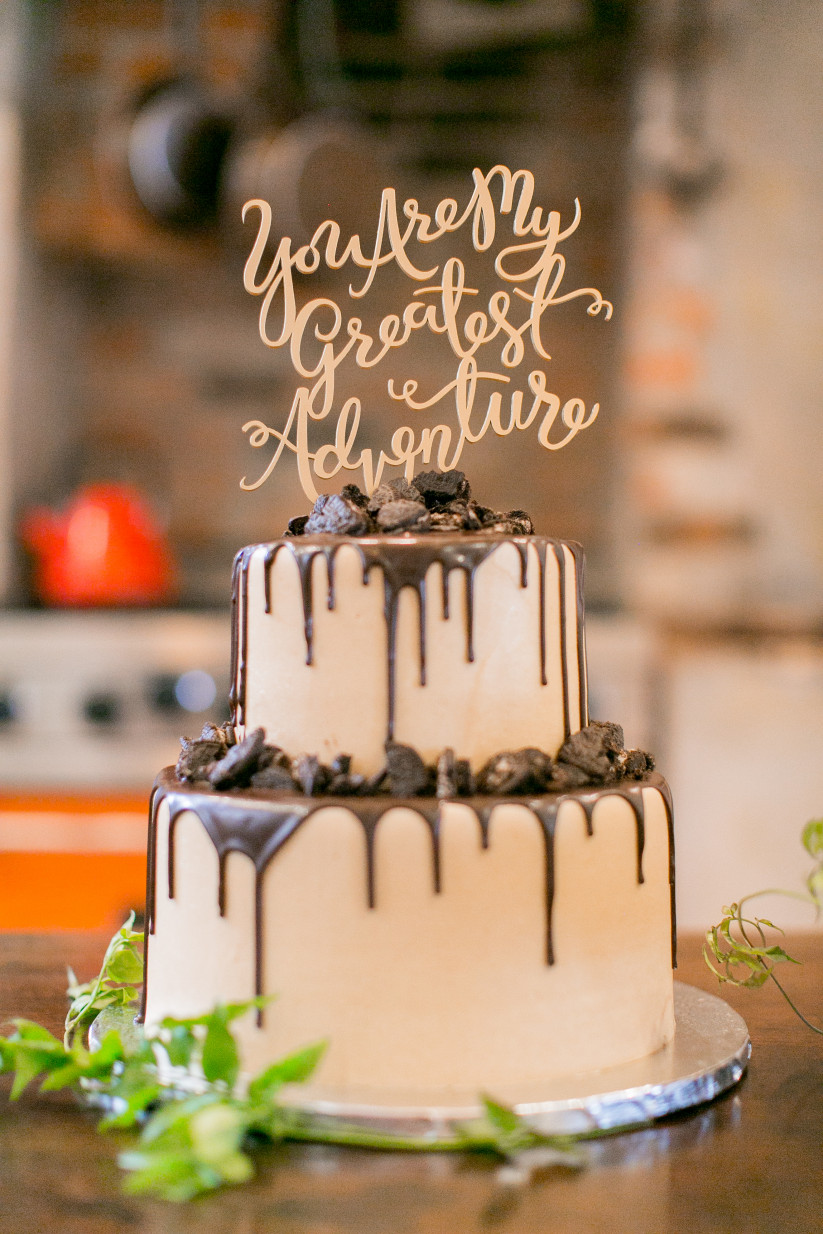 Finish the look of your wedding cake by adding a topper. Your topper can be anything that represents you as a couple. Topper isn't always necessary but if your cake demands a topper to complete the entire look then don't forget to add a charming touch at the end.
6. Table for displaying cake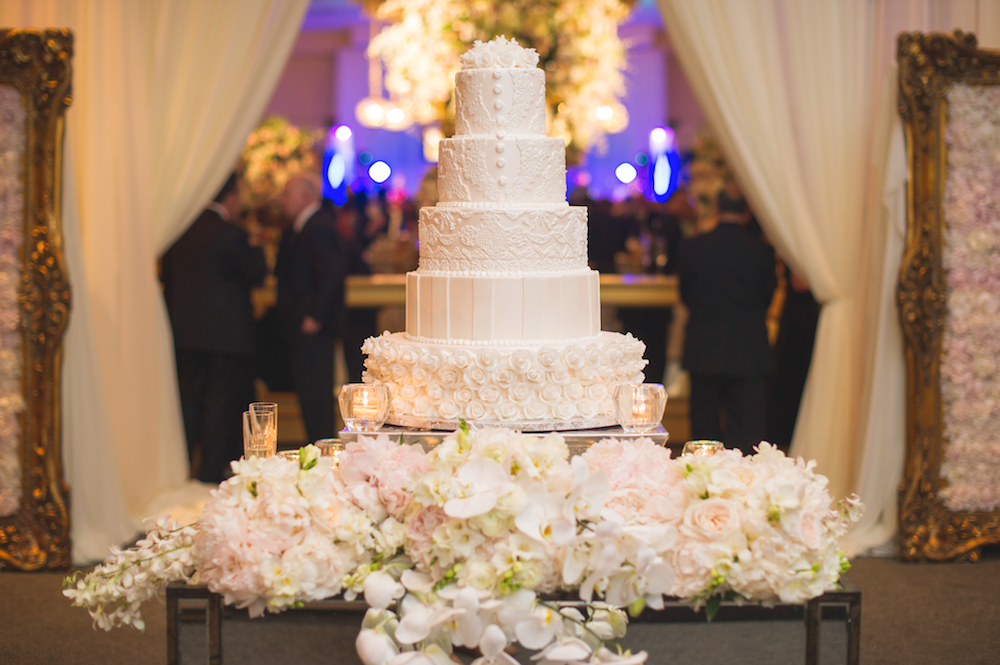 Make your wedding cake a highlight of the celebrations by putting it on the beautifully decorated table. Circle the cake with florals, and motifs to it. A spotlight is also a good idea to attract the attention of your wedding guests.
These tips will definitely help you to decide the perfect wedding cake to elevate your happiness. Have any more tips to add? Share with us in the comments below!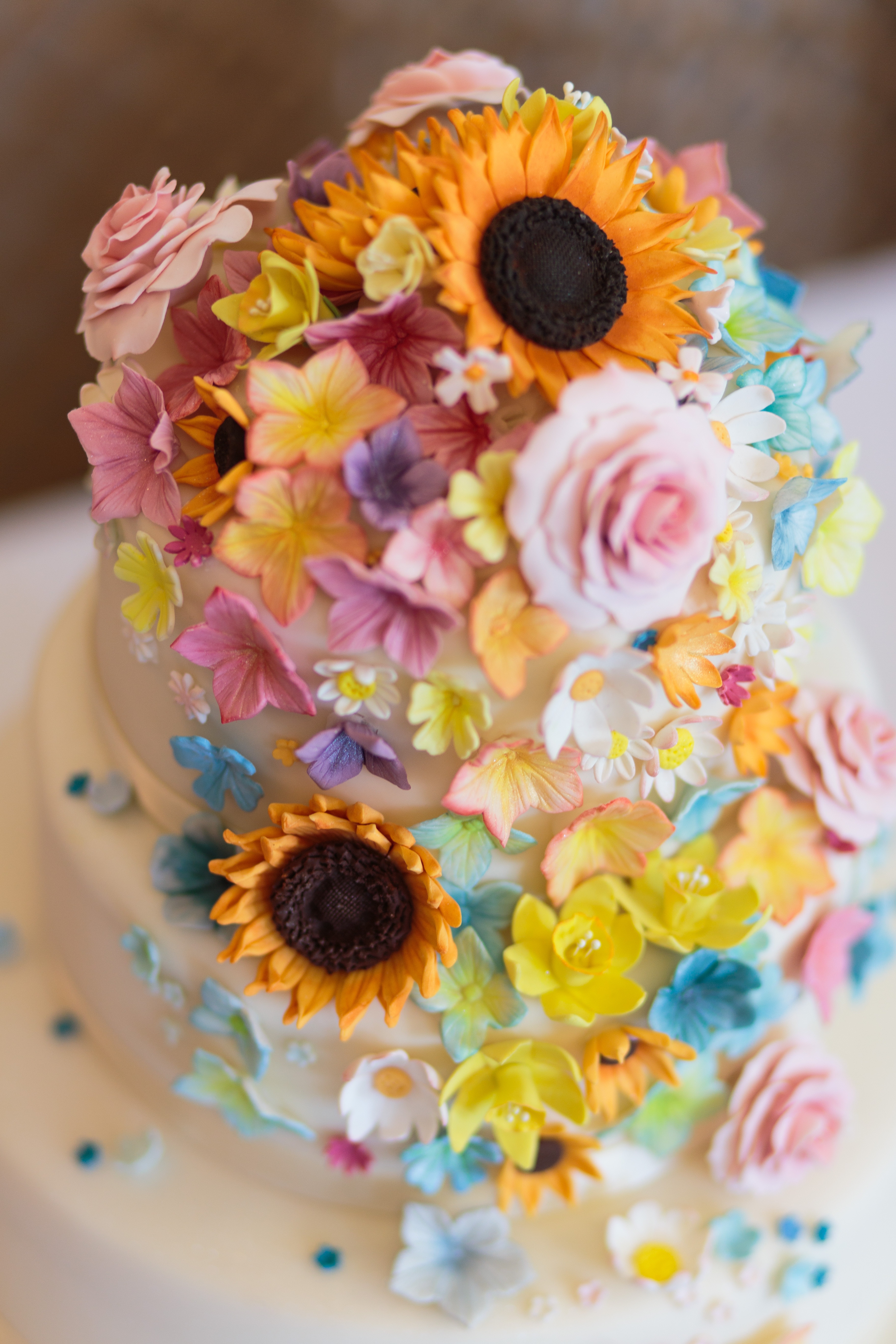 Wedding Cake Etiquettes We All Need To Know
Description
A perfect wedding cake should reflect your personal preferences in terms of flavors design, and everything nice.
Admin
Bridals.PK
https://blog.bridals.pk/wp-content/themes/bridal/images/logo.png