Newest Trending Appetizers For Sangeet
Sep 16, 2018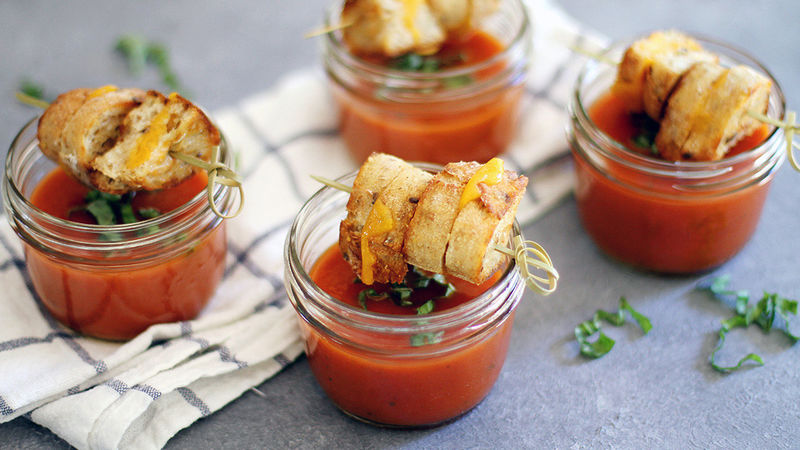 Food has always been an essential part of our wedding celebrations. With the passage of time, our wedding menu is also following the emerging trends. Sangeet event is probably the most energetic and warm event after Mehndi and no bride wants to feel left out when it comes to planning a perfect sangeet menu. Starting from the appetizers to dessert, every single detail has to be planned perfectly if you want your sangeet menu to be a highlight of the day. Appetizers are must have for your menu. You need to make sure that your planned appetizers are light, refreshing and energetic so that your guests keep enjoying the evening with a little munching here and there. The size of the appetizer is also one factor to keep in mind since you wouldn't want an empty dance floor. Your appetizers should be bite or finger size so that your guest can eat while dancing. We are going to share some trending and mouthwatering bite-sized appetizers for sangeet menu.
1. BBQ Nachos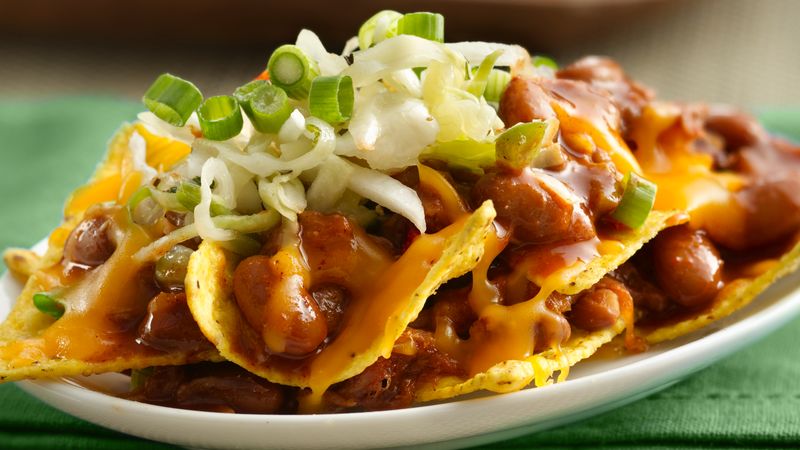 This easy to make appetizer is something to drool over. All you need is chicken, bbq sauce, tortilla chips and some cheese for finishing.
2. Chickpea Sliders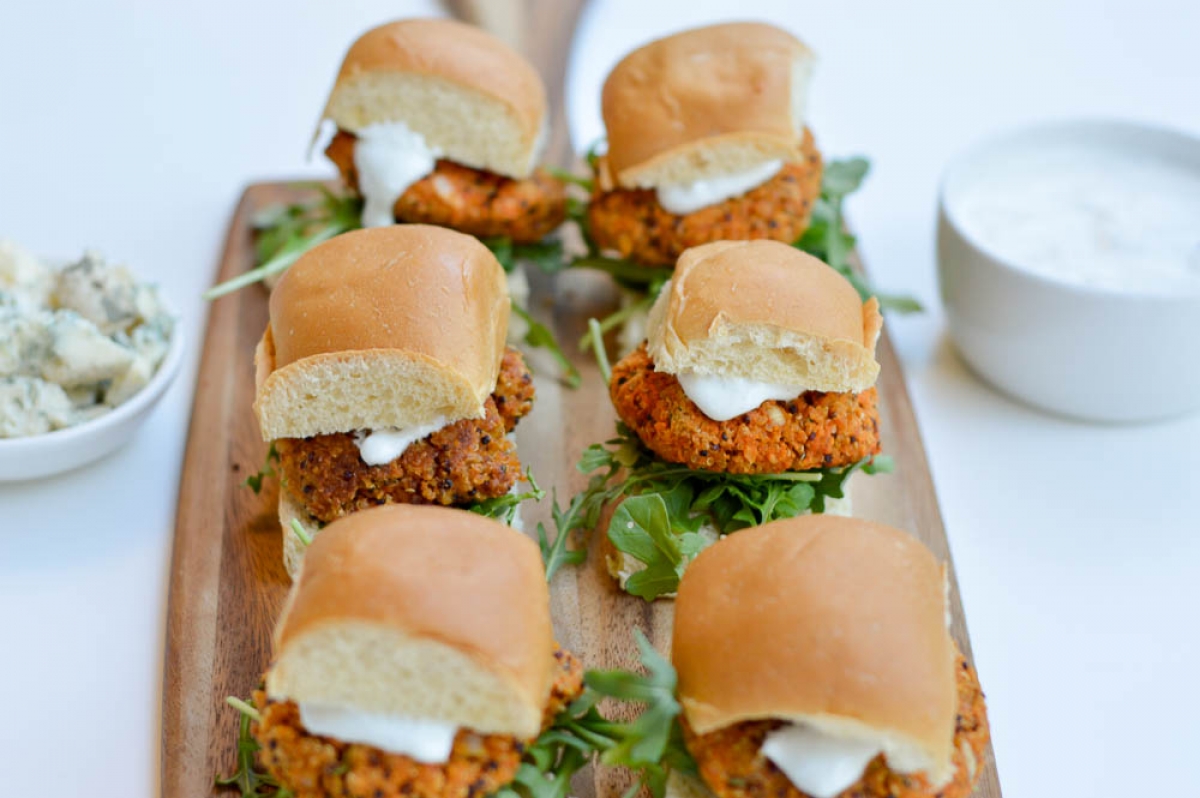 Perfect for your vegetarian guests, chickpea bite-size sliders will not only satisfy the taste buds but also add a unique charm to your wedding menu.
3. Lettuce Wraps with Rice Noodles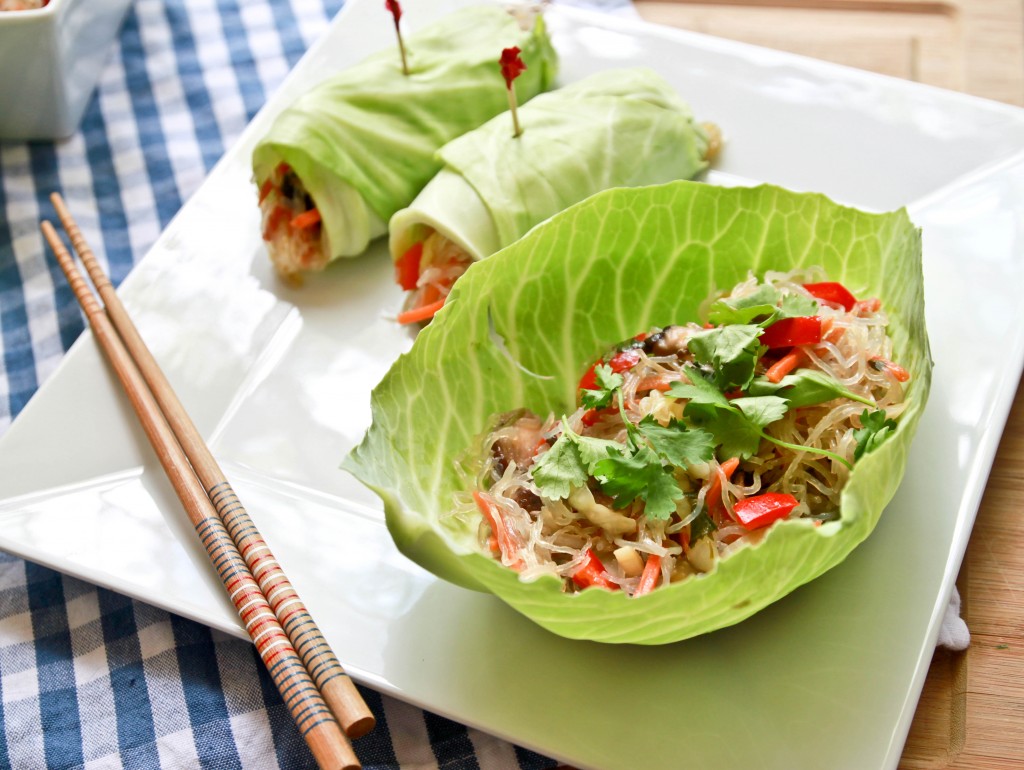 Low carb lettuce wraps with rice noodles are an excellent choice for diet-conscious guests.
4. BBQ Chicken Poppers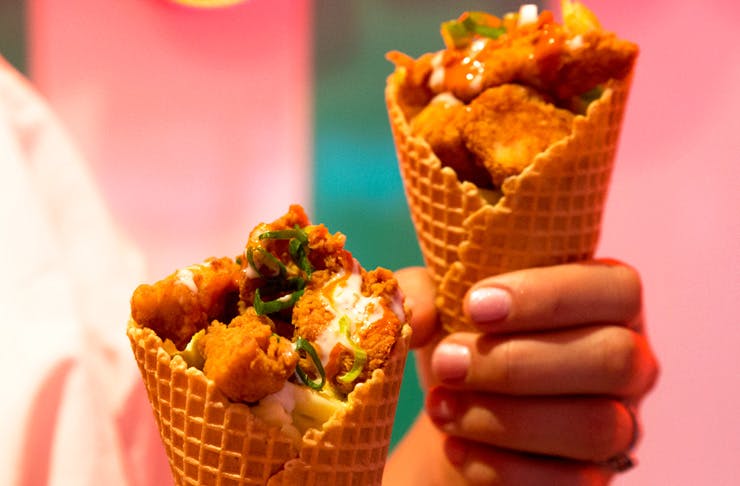 Talk to your caterer about serving the bbq chicken poppers in cones to create a beautiful display on the tables.
5. Egg Rolls with Cheese Dip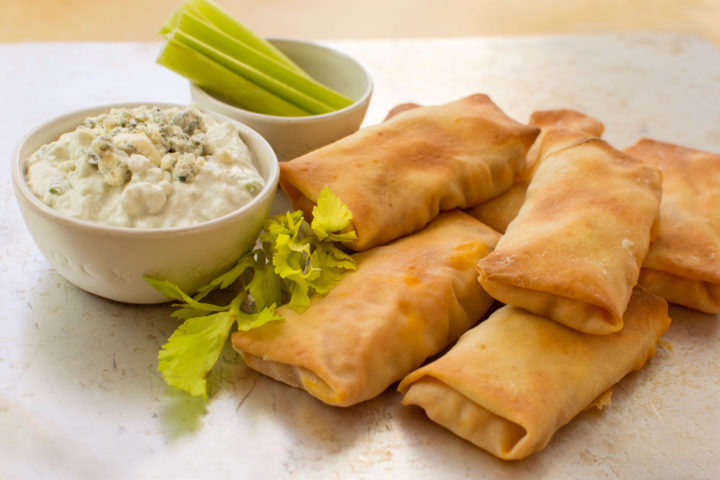 Egg rolls have always been the first choice when it comes to appetizers. If you are wondering how to serve eggrolls but with a twist, cheese dip is the answer for you.
6. Keema Samosas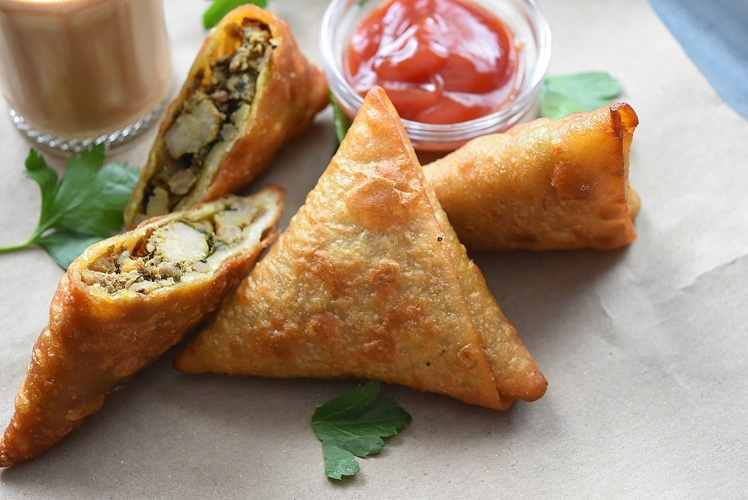 This traditional treat is everyone's favorite. Serve them with different sauces and chutneys and make sure your caterer serves enough to satisfy your guest's taste bud.
7. Tomato Soup with Grilled Cheese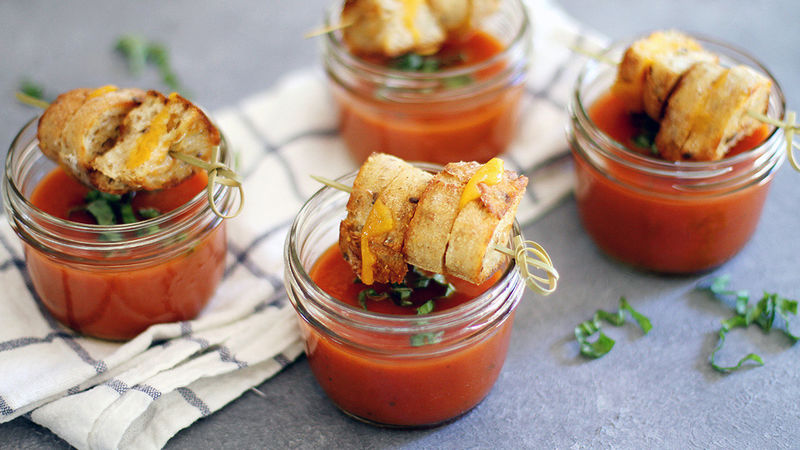 Bring some color to your sangeet menu by serving tomato soup with grilled cheese. This simple dish can enhance your menu in no time, talk to your caterer about its presentation techniques. You can serve the soup in shots so that your guest can eat and dance at the same time.
Decide your sangeet menu while keeping your preference in your mind. We hope and wish you have a great time.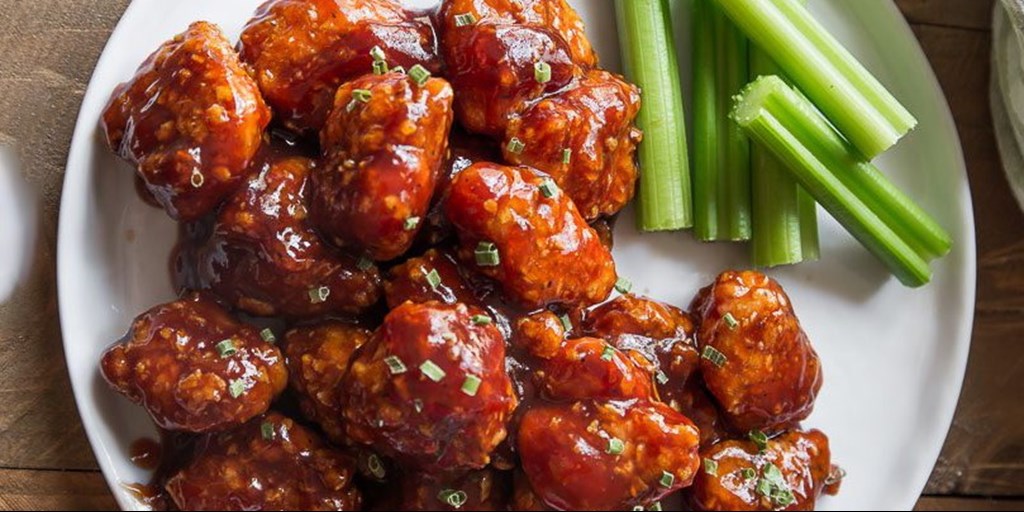 Newest Trending Appetizers For Sangeet
Description
We are going to share some trending and mouthwatering bite-sized appetizers for sangeet menu.
Admin
Bridals.PK
https://blog.bridals.pk/wp-content/themes/bridal/images/logo.png