Top 7 Locations In Lahore For Your Pre and Post-Wedding Photo-Shoot
Dec 07, 2019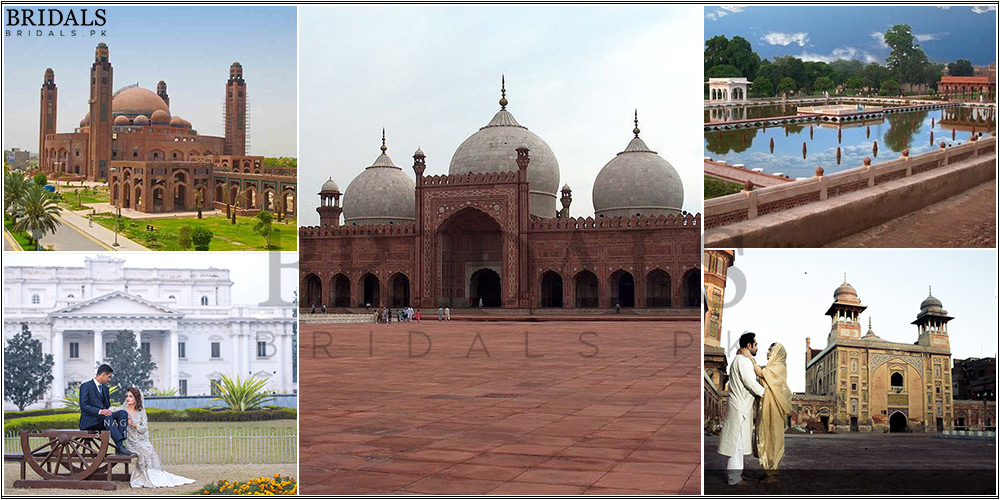 Article By: Hadia Hassan
Even though there are so many places in Lahore where you can have your pre/post wedding photo-shoot. But, Lahore having a whole lot of heritage associated with it has plenty of ideal locations where you can have your wedding shoot. Some of those places are built by the Mughals and reflect their grandeur. While, other locations pre-date the partition of Pakistan. There are however some destinations that offer a brilliant view in the background for your photo-shoot. Some buildings with archaic architecture and medieval building structures.
Everyone has a photo-shoot in front of a fake backdrop! But if you have your photo-shoot at a location which will make every photograph fabulously unforgettable! Publications will share your captures and you two will be goals!
 Here are some locations with striking surroundings that will make for an amazing backdrop!
1. The Badshahi Mosque And The Lahore Fort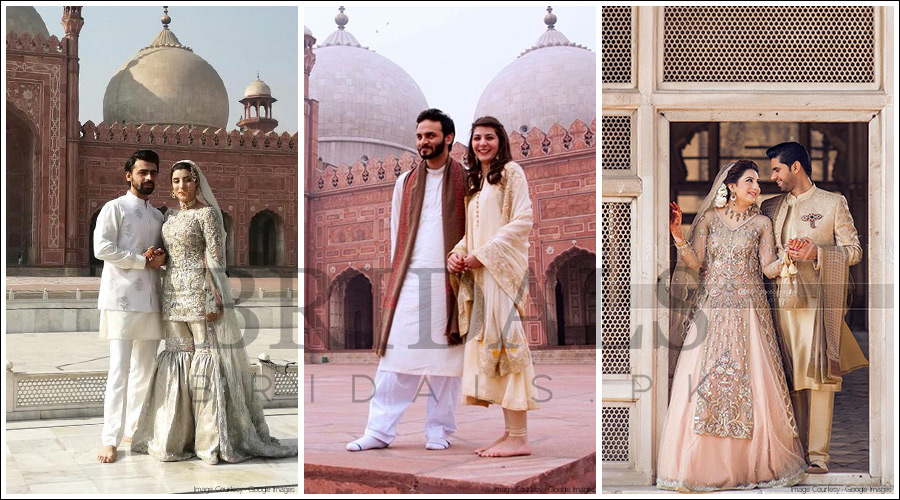 2. Sweet Affairs – Heera Mandi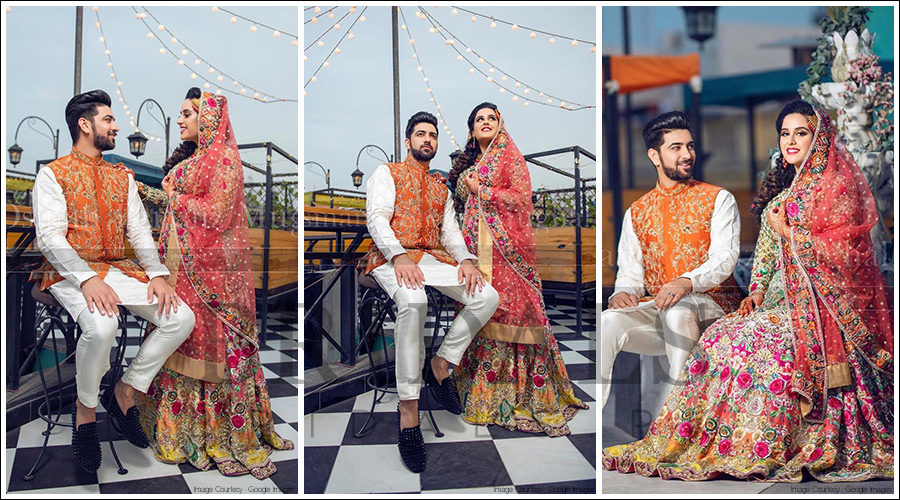 3. Bahria Town Lahore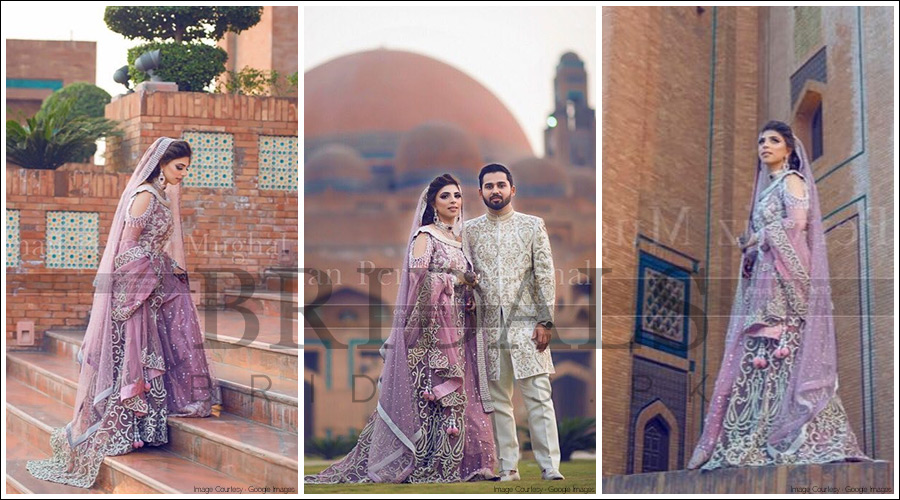 4. Governor House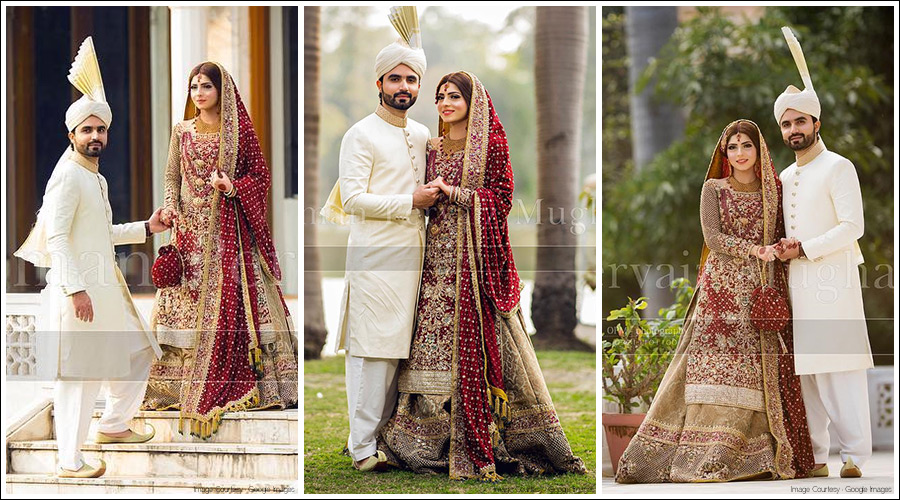 5. Quaid-e-Azam Library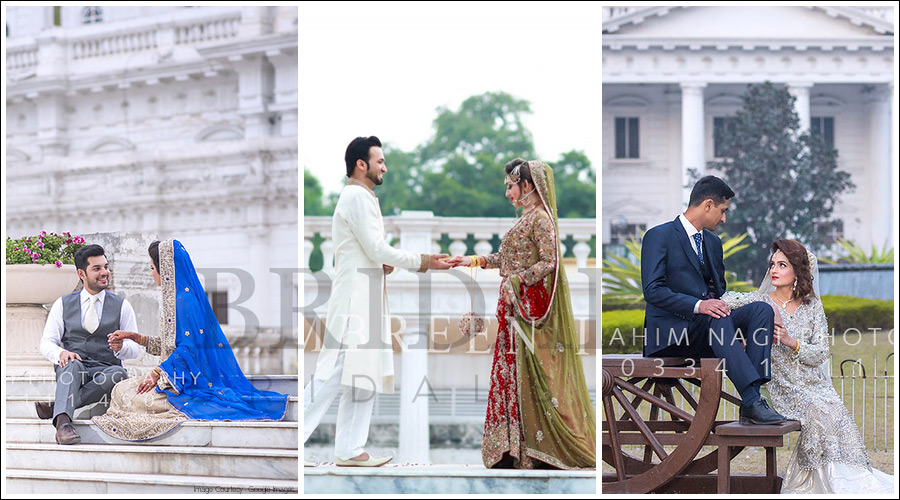 6. Wazir Khan Mosque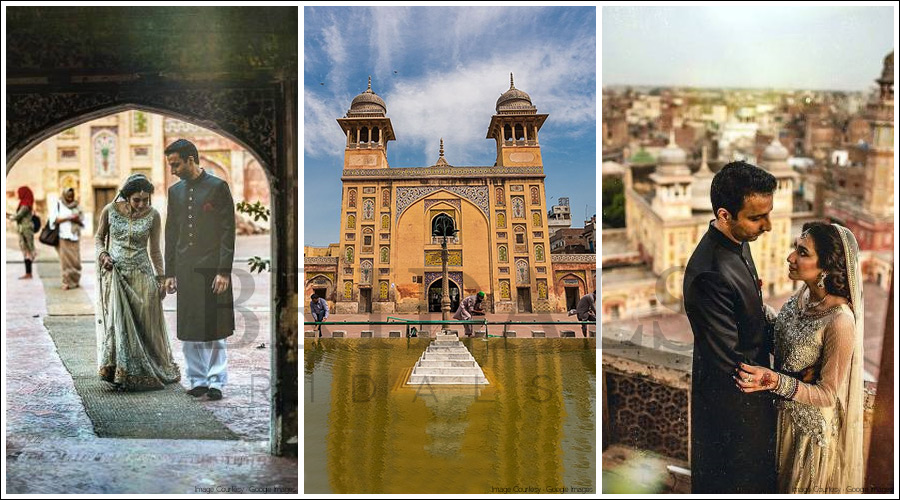 7. Shalamar Gardens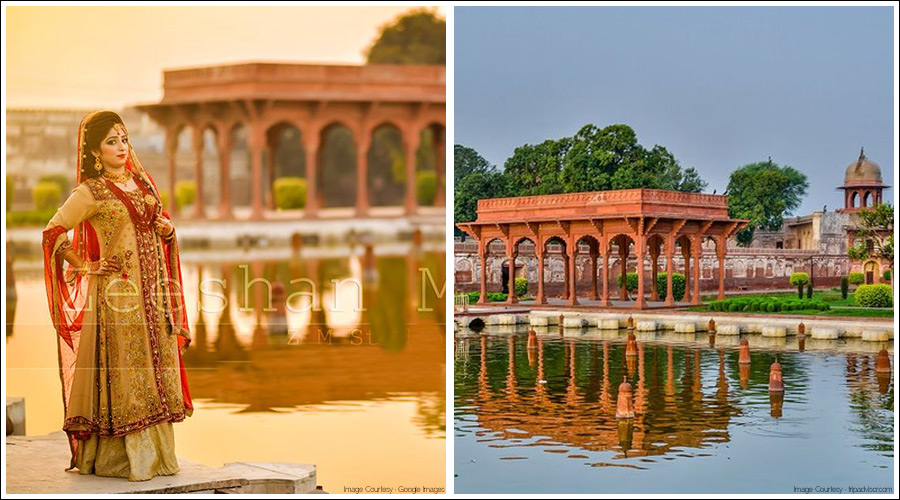 These dream destinations are perfect for having your wedding photo-shoot. If you want to have the kind of photo-shoot that will be remembered by generations to come, then pick one of these destinations for the shoot of a lifetime!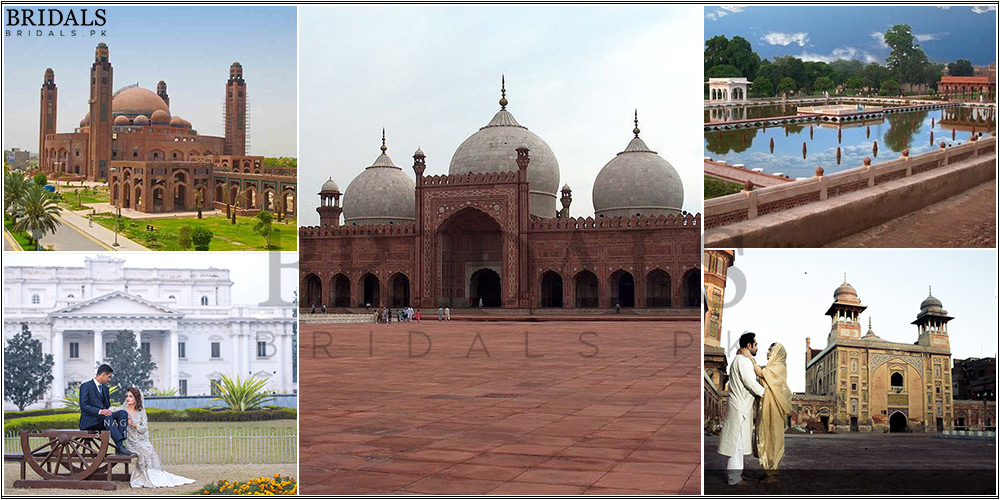 Top 7 Locations In Lahore For Your Pre and Post-Wedding Photo-Shoot
Description
Dream locations for a dream Photo-Shoot!
Admin
Bridals.PK
https://blog.bridals.pk/wp-content/themes/bridal/images/logo.png