Top 5 Hotels To Consider If You Are Honeymooning In Murree
Apr 07, 2018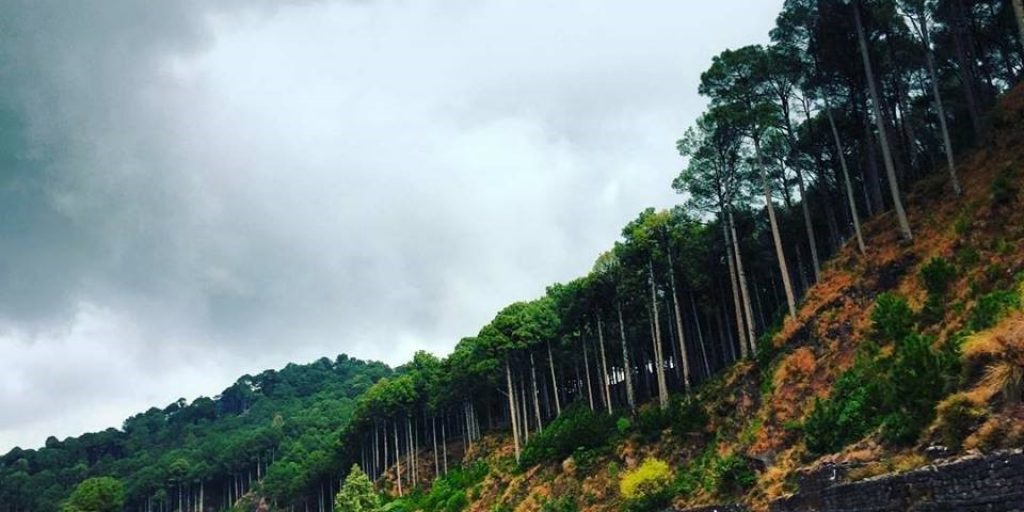 Back in the days, whenever we used to have summer vacations, everyone and we mean everyone planned to go to Murree. It was extremely difficult to step into the famous Mall Road because there was absolutely no space to walk there. It was a mistake to go there without pre-booking the hotel because there was no availability on-spot. All of this still happens but with more tourist spots and people exploring farther places of Pakistan, the situation has gotten slightly relaxed. However, if you still face the same issue, understand that it's all about finding the right hotel to stay in. Here is a list of five hotels that you will enjoy staying in while on your honeymoon:
Pine Top Hotel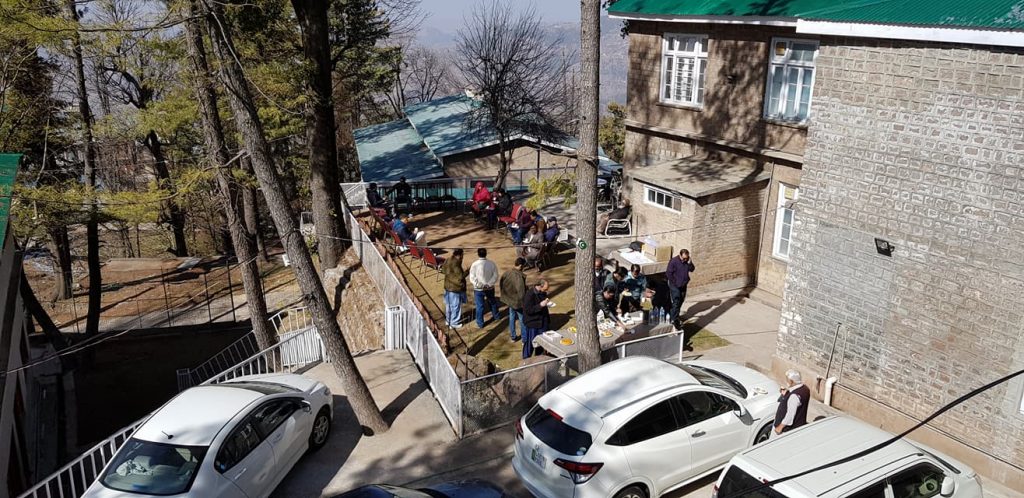 Cozy and spacious rooms with a breathtaking view, Pine Top Hotel is one of the best hotels to book for a stay in Murree. They also provide different offers from time to time so keep a check when searching for a place to stay there.
Move n Pick Hotel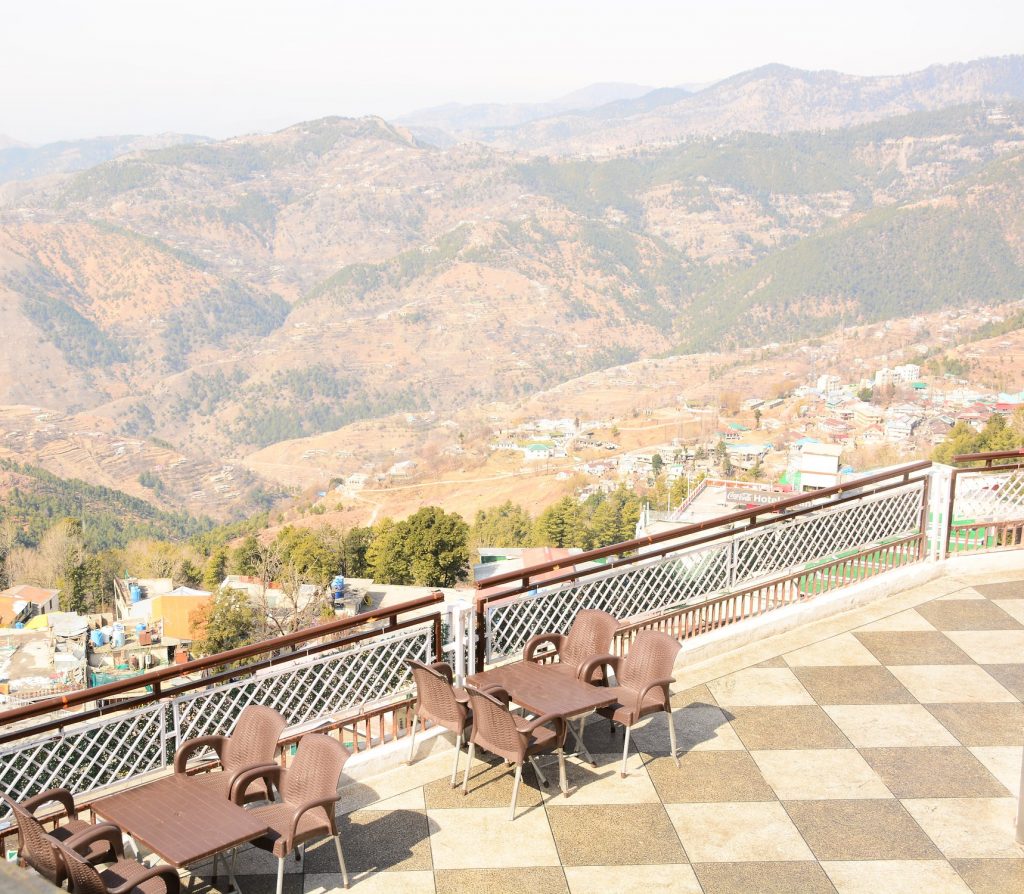 Who doesn't want a view like this every morning! The hotel provides you with every facility from clean bathrooms to spacious rooms. They also have a large dining room where you can enjoy breakfast, lunch and dinner. Rooms are hard to find in peak season so pre-book them before you leave!
Hotel One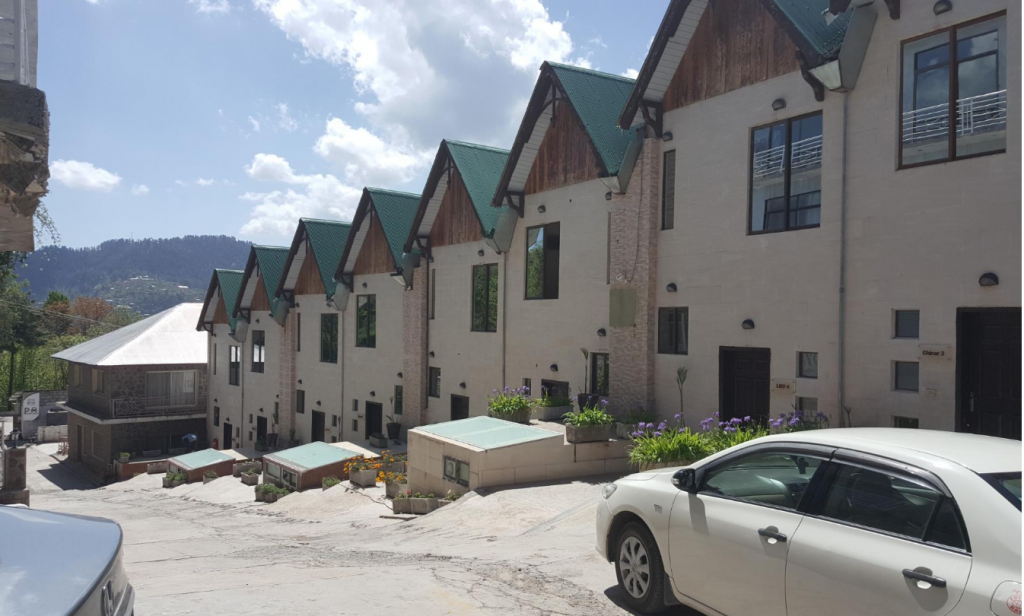 The beautiful structure of this hotel alone is enough to attract the outsiders. This Victorian-inspired hotel is luxurious but at the same time gives you a good authentic northern experience. The perfect spot for your honeymoon!
Hotel Metropole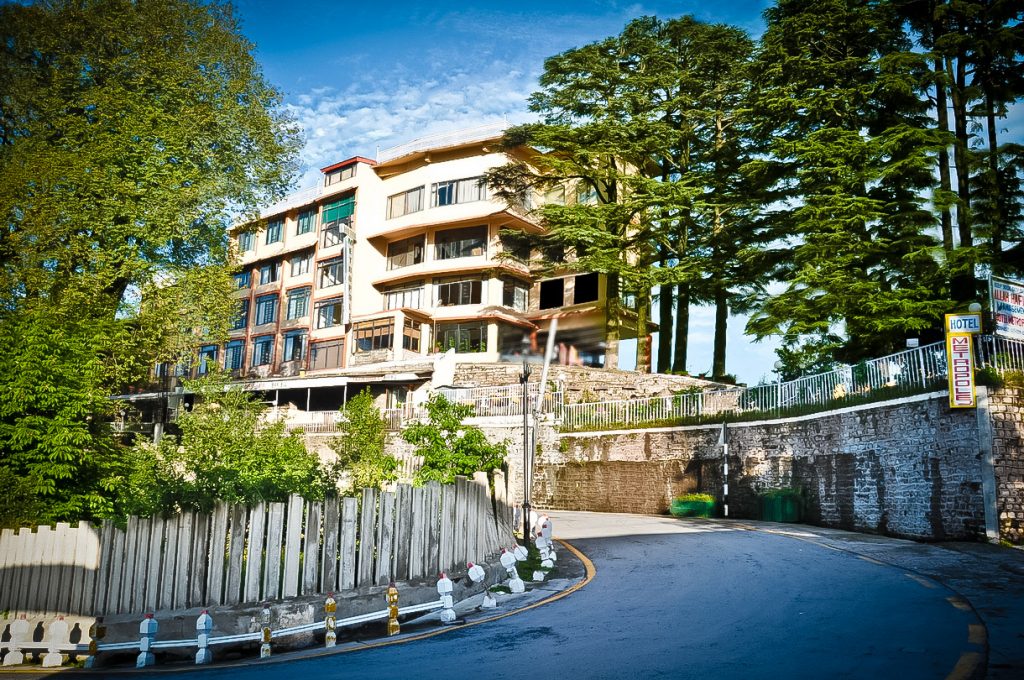 Located at Kashmir point, this is one of the most popular hotels due to the spot it sits on. Surrounded by beautiful trees and the peace and quiet it offers should make this hotel on the top of your list.
Maisonette Firhill Villas Murree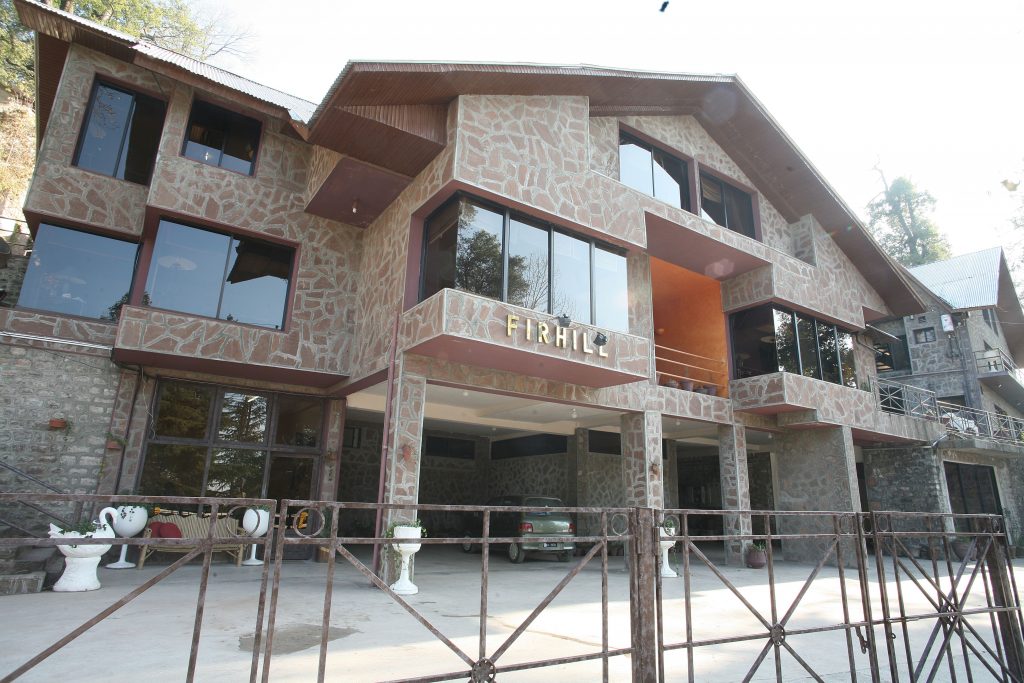 If you like old school with a mix of luxury, this is the perfect place for your honeymoon. Equipped with all the luxuries and a spectacular view outside, these villas will make your honeymoon travel worth it. They even have a studio, queen and presidential suite, so you have all the choices to go for!
We know you're all tempted to get married right away and spend quality time with your partner in this beautiful location. Murree never disappoints and when you have all the time in the world with your significant other on your honeymoon, it's always fun to explore the hill station and have the best time of your life.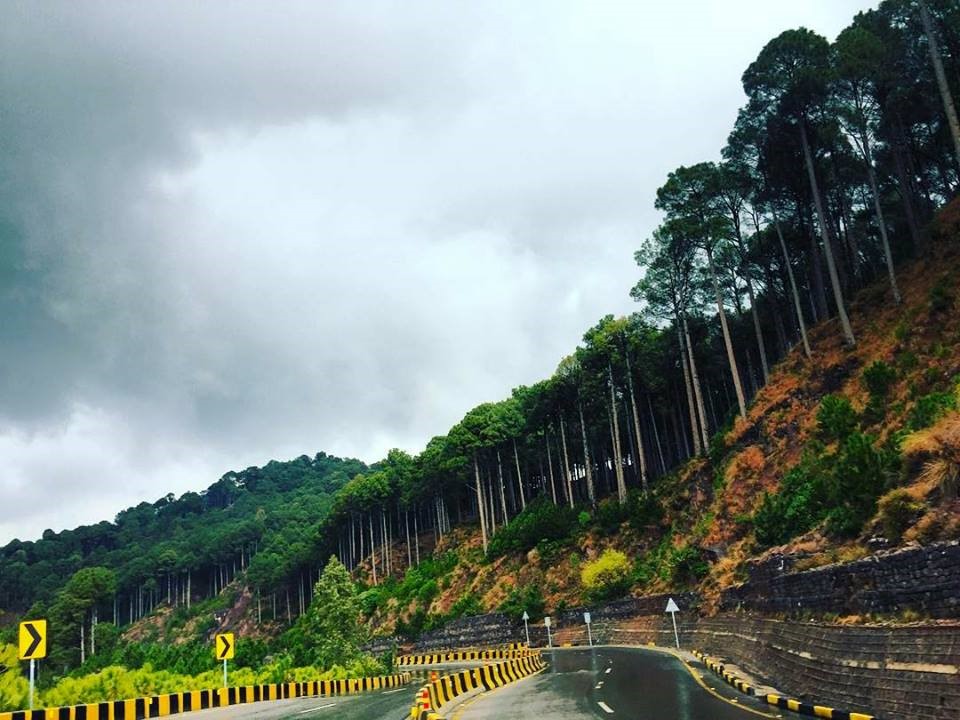 Top 5 Hotels To Consider If You Are Honeymooning In Murree
Description
Back in the days, whenever we used to have summer vacations, everyone and we mean everyone planned to go to Murree.
Admin
Bridals.PK
https://blog.bridals.pk/wp-content/themes/bridal/images/logo.png