10 Creative Ways To Keep Your Guests Entertained
Apr 11, 2018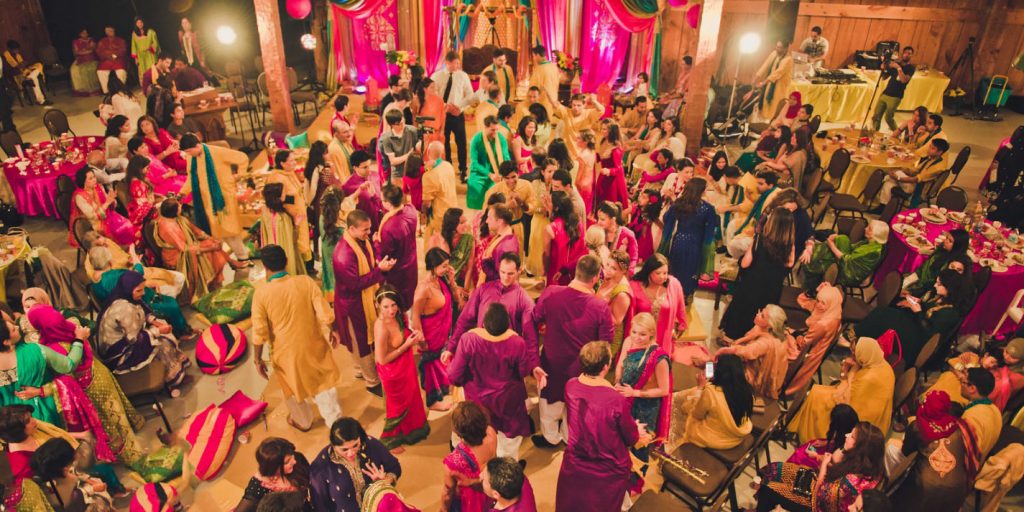 Dancing at weddings is one way to get entertained. The lively dance floor sets up the entire mood of the wedding and everyone dances their feet off all night. However, there are a lot of guests present at the wedding who shy away from this activity and end up getting bored at the event. So, how can you make sure that they have fun at your wedding too? Here are some simple suggestions to help you set up a fun-filled wedding for all your guests:
Karaoke Booth
If anything keeps everyone entertained, it's singing! Setting up a karaoke booth and taking turns to sing gives everyone a chance to show their skills and enjoy. And it's not only the person singing but everyone joins in, so a karaoke booth at your wedding would make it an unforgettable moment for years!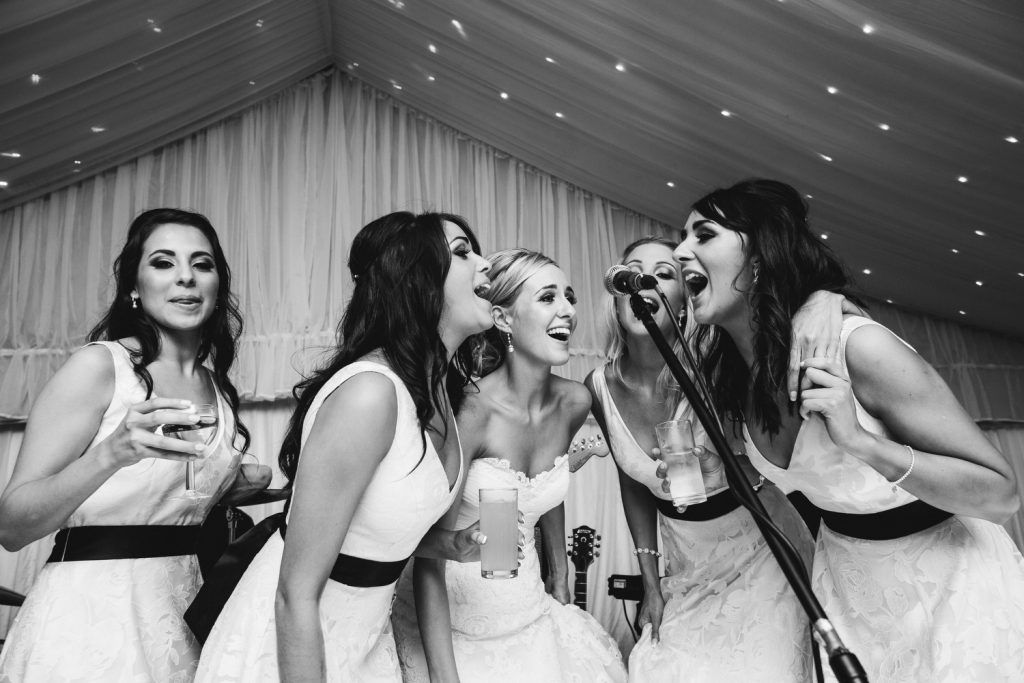 Scavenger Hunt
Who doesn't love hunting for a prize! The perfect game for a destination wedding where you have to entertain your guests for a couple of days. They have flown in, taking time out of their busy schedules to attend your wedding, so plan up an interesting scavenger hunt that keeps everyone entertained and occupied.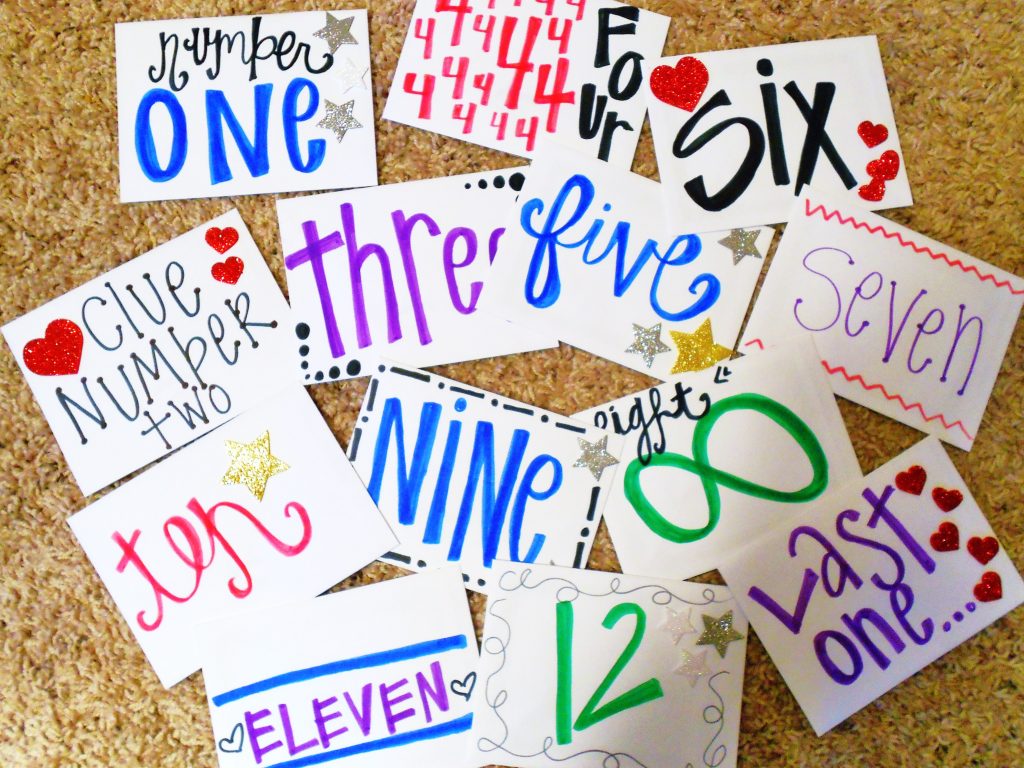 Card/Board Games
Another game for an all-nighter wedding. The best part is that a large number of people can compete at one time and it guarantees heavy laughter. You can go for Ludo or play Bluff with cards, so jot this one down in your journal!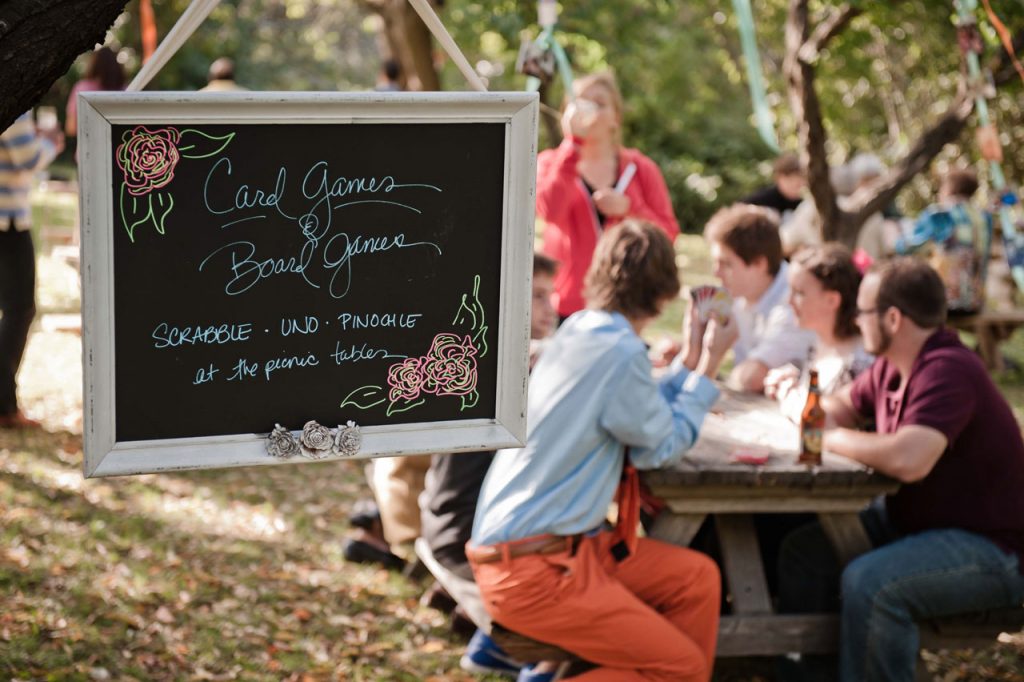 Photo Dress Up Booth
Another way to provide entertainment to your guests is by setting up a photo booth with different props that they can use for themselves. The props can include funky glasses, funny dress up costumes or little cardboard paper cut shapes to take photos with. A fun way to make memories!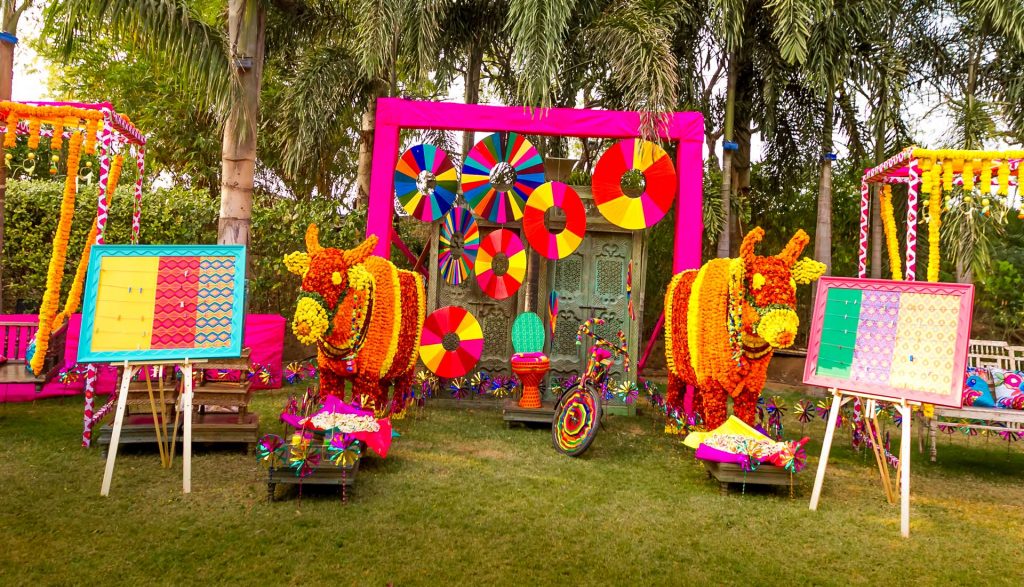 Dessert Bar/Chocolate Fountain
Too delicious to pass this! Set up a mini dessert bar or a chocolate fountain that the guests can indulge in and they will remember it for the rest of their lives. The bar can include mini cupcakes, mini chocolate treats, candies and what not! The chocolate fountain can work as a beautiful centerpiece as well and if you want to go more exclusive, place mini fountains at every table.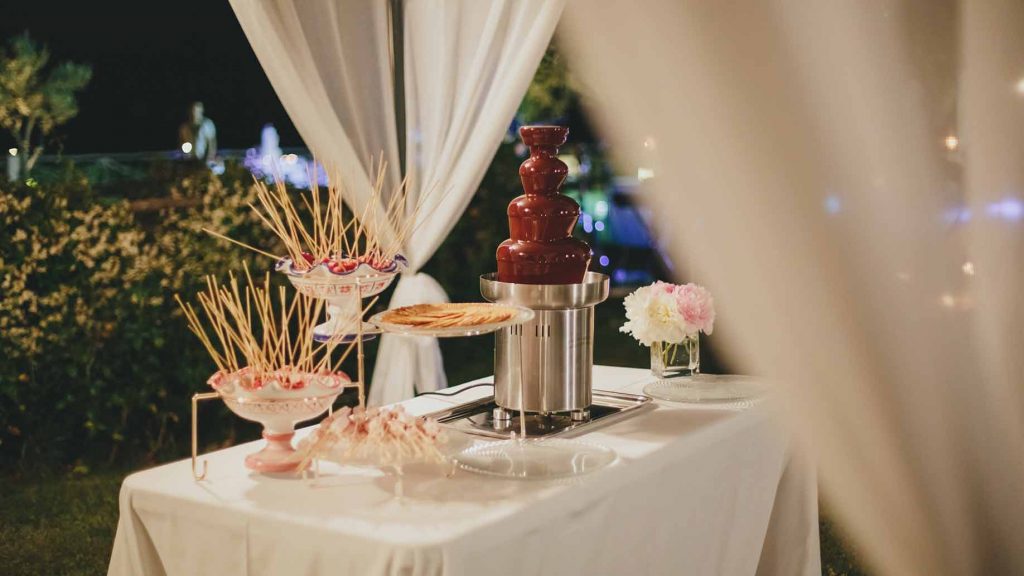 Caricature Artist Booth
If your guests get to take this wedding favour home, your wedding will be considered the best one they have attended. Hire caricature artists to capture the entire essence of your day and every guest will enjoy the results that comes out.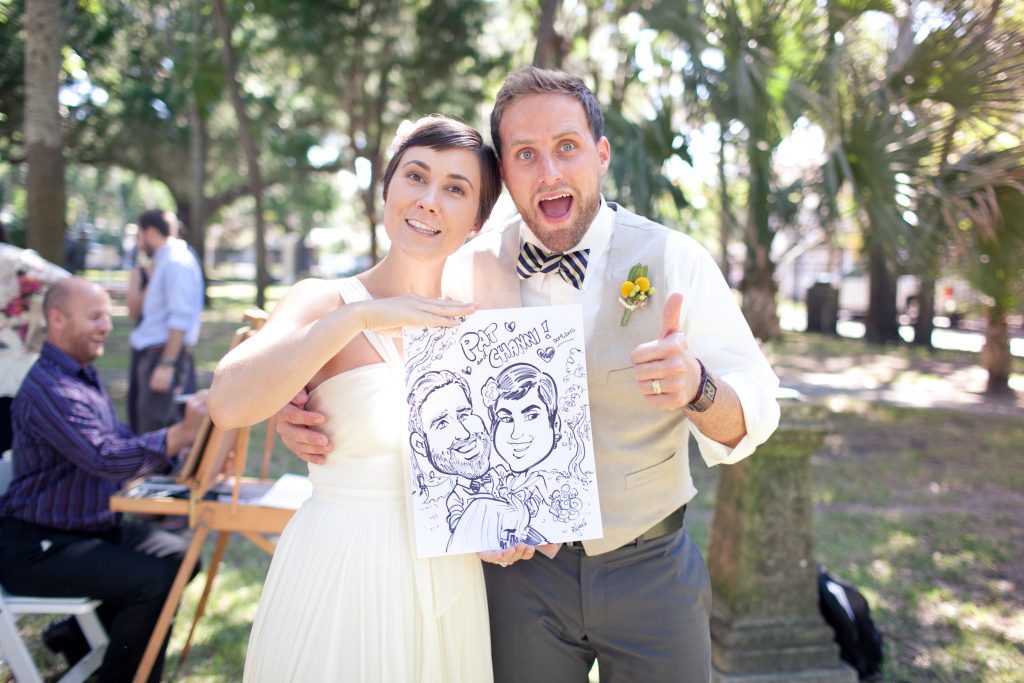 Feedback Painting Station
A colourful, fun-filled way to make your wedding memorable and keep your guests entertained. Allow every guest to write or draw something on the board that you can put up at your new home. This activity will create a lot of colourful memories and keep the guests busy too.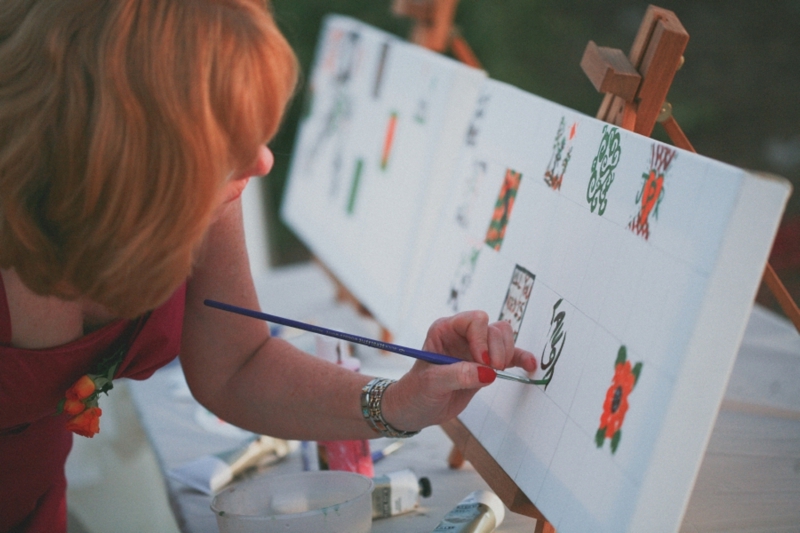 Sky Lanterns
Everybody loves sky lanterns! And how amazing would it look if all your guests fly them altogether. Literally a sky full of your stars!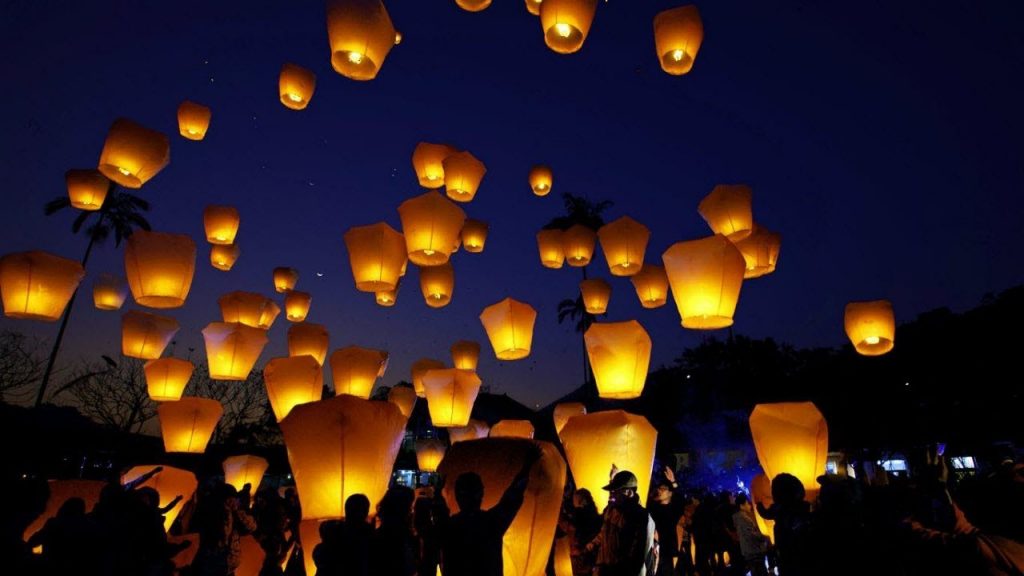 Call a Magician
Keeping in mind the children who will be attending your wedding, hiring a magician for them is the best way to keep them busy. This will help the parents to take off their minds from their children for a moment and happily indulge in the wedding activities.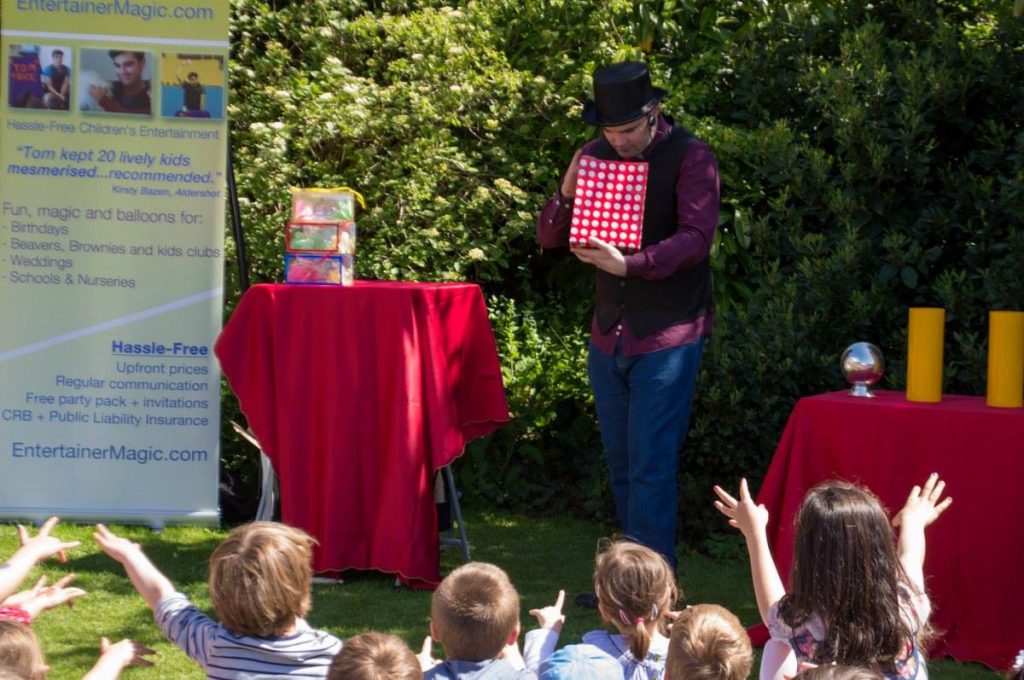 Give Out Food Favours
Nobody ever gets bored of munching and eating at weddings. Break the tradition and give out food favours that surprise the guests. You can give them beautifully designed packages with several food items in them. A full stomach is a happy stomach. Read our article here about food as favours that your guests will absolutely love.
Weddings are a time to make memories and that can only be achieved if your guests are fully entertained. Pre-plan all the activities that you think might help in creating a fun atmosphere and each one of your guests will leave a satisfied attendee.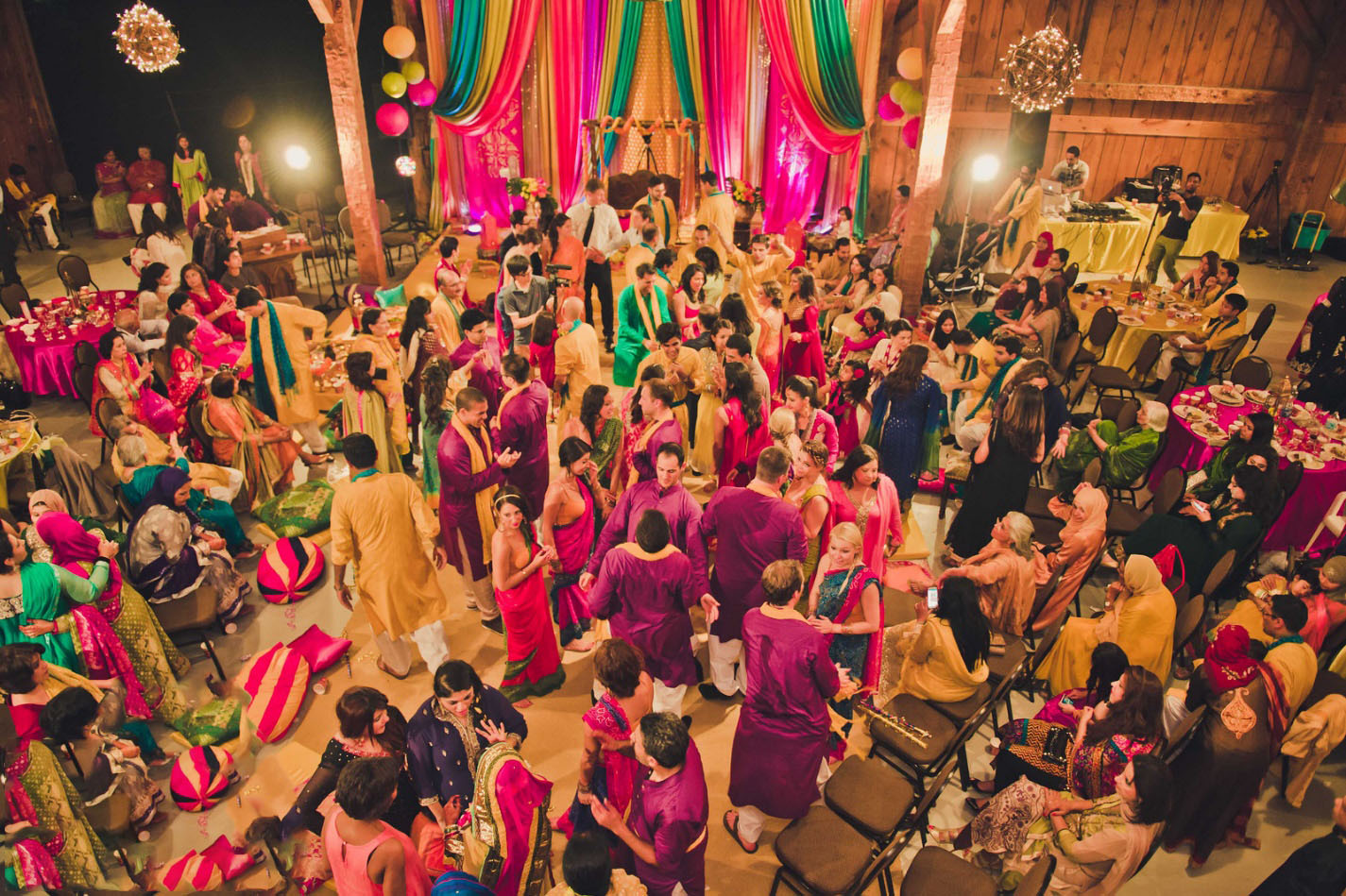 10 Creative Ways To Keep Your Guests Entertained
Description
Dancing at weddings is one way to get entertained. The lively dance floor sets up the entire mood of the wedding and everyone dances their feet off all night.
Admin
Bridals.PK
https://blog.bridals.pk/wp-content/themes/bridal/images/logo.png