Tips & Tricks For An Epic Mehndi Dance Performance
Jan 29, 2019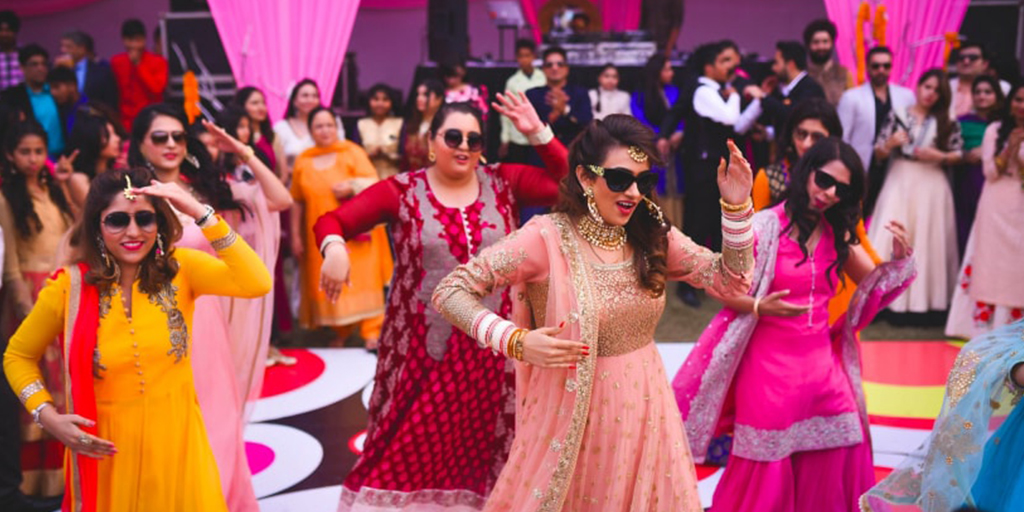 Photo via: Drivishth Kakkar
Mehendi is the most fun part of any wedding. It's the time when everyone lets their hair loose and have some fun. However, relaxing should be the last thing on your mind if the bride or groom is someone you care about and you are in charge to provide the evening entertainment. You know what we are talking about; the Mehendi Dance. Choreographed dances are something of a popular trend these days, and why ever not. Nothing raises spirits of a party like a well-synced dance performance. The human eye is auto-tuned to find harmony and admire grace, if you nail your performance on both these scores, be sure that people will cheer you throughout the wedding festivities.
Select Your Crew with Care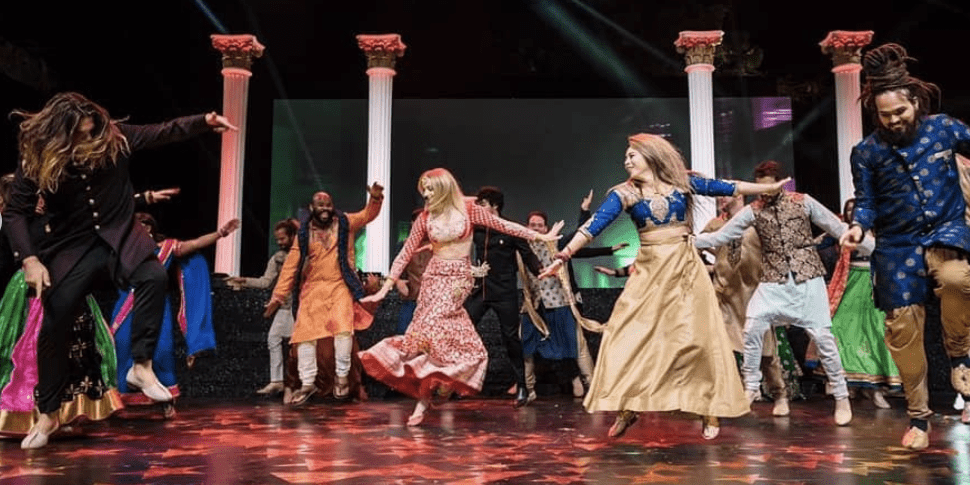 This is the most crucial part. We all have cousins/friends who over-rate their importance, and are likely to dodge your calls and cannot be trusted to commit to the task at hand. Our belief is that when you agree to perform, then do it right. If you don't think it's worth your time, be honest to the people who are actually working hard to delight the bride and groom. The person in charge of the performance (the maid of honor or the best man) should pick the people she or he can count upon to show up and make an effort. Yes, not all of us have dancers' grace, but that can be covered up with light choreography and practice. Do not pick up the drifters, they are likely to ditch you or muck up the performance.
Pick Your Songs Right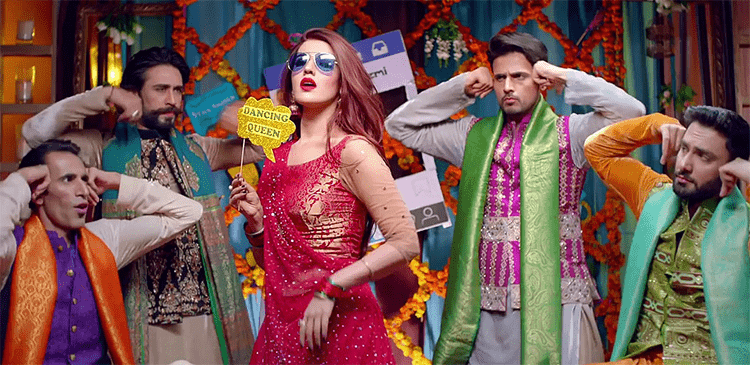 That's the second important task. Selecting the right song or songs is vital if you want performance to go smoothly. Don't force your music choices on the guests and your crew members. If you are occasional dancers, stick with the classic numbers. Pick songs from the hit party playlists so everyone would know them. Also, do take lyrics into account. Cheap lyrics and beats can demean the ambiance of the whole function. If you are a mix-culture family, try and be respectful of everyone's heritage. You can mix up a medley of some classic, hip, bhangra and pop beats to bring some variety into your performance.
Rehearse, Rehearse, Rehearse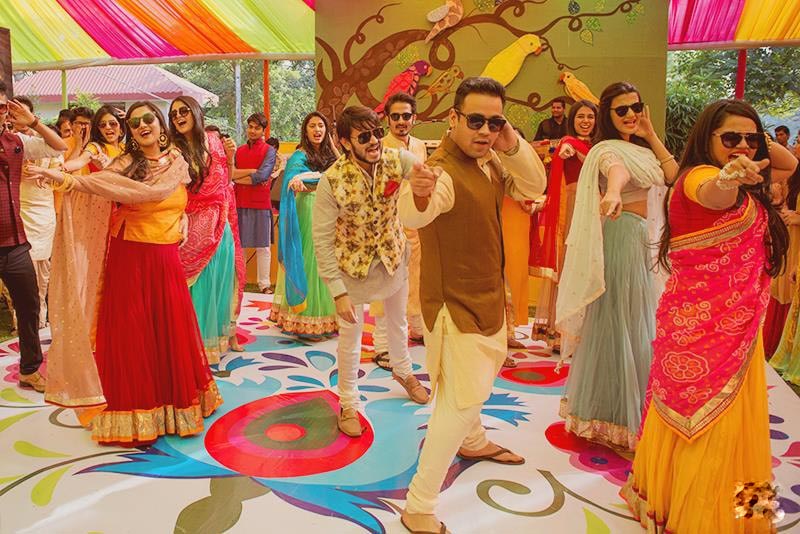 Do take your rehearsals serious. Even if your steps seem simple enough. The main thing is achieving the sync. You don't want cousin Ayesha to be twirling anti-clockwise, while the others are moving the other way. It happens, and it's staying on record to offer some belly-laughs or cringing moments to people who are watching the wedding video. If you are doing a bro duo, or a group thing; make sure to gather for at least a fortnight before the wedding to nail your steps. Plus, these gatherings will give you some lifelong memories and cheers.
Hire a Choreographer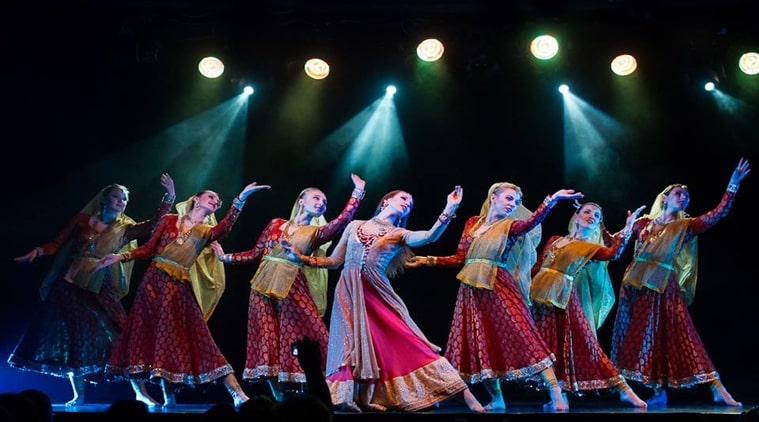 It might sound like a splurge, but getting a wedding performance choreographer might be a great idea. A professional on board means you will not misstep or embarrass yourself. Yes, it's all fun and games, but not everyone has the same level of self-esteem. Sure, you are happy because it's a wedding, but it will be a bummer if your mood dampens due to a botched dance performance. Also, a happy and grand dance performance on the Mehendi will mean so much to the bride and groom.
Make a Spectacle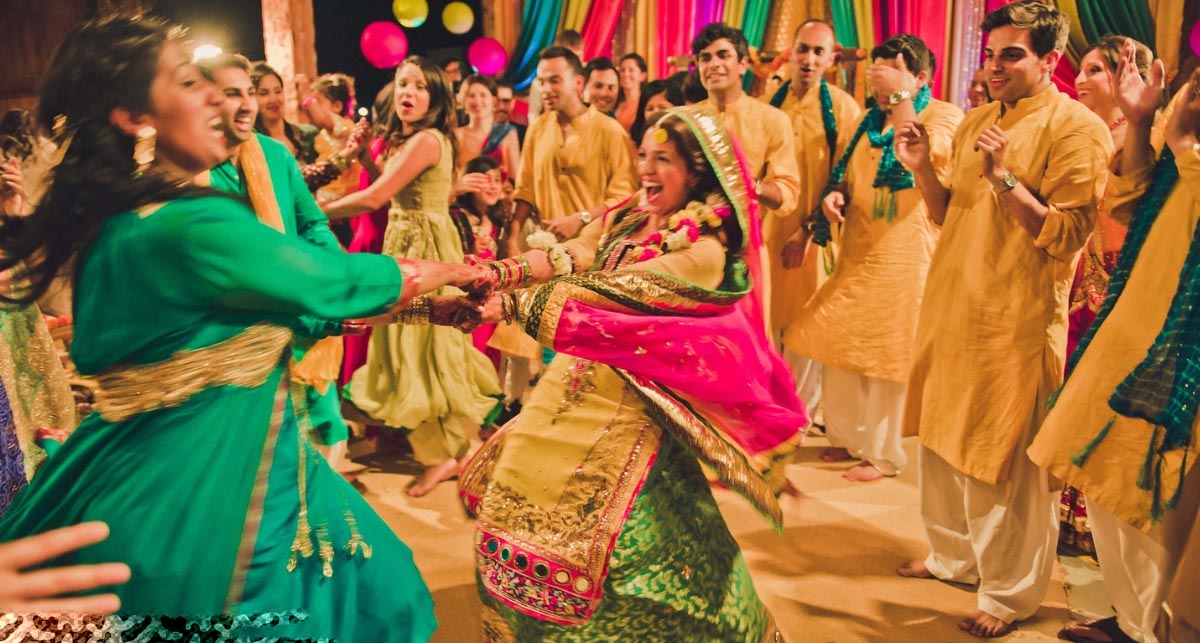 If you know your dance performance is rocking and brilliant, then build up to it. Make the guests anticipate your performance. If you can manage, set up a dance floor and arrange for a smoke machine. The lights can also be manipulated also to really get the guests into the mood. However, do not forget; it's just the part of the entertainment. Make a plan and keep to it as best as you can, without letting your competitive streak get in the way. Have fun and be inclusive. It's not a formal event, despite everything, so by the end of your performance gather everyone and just laugh and dance.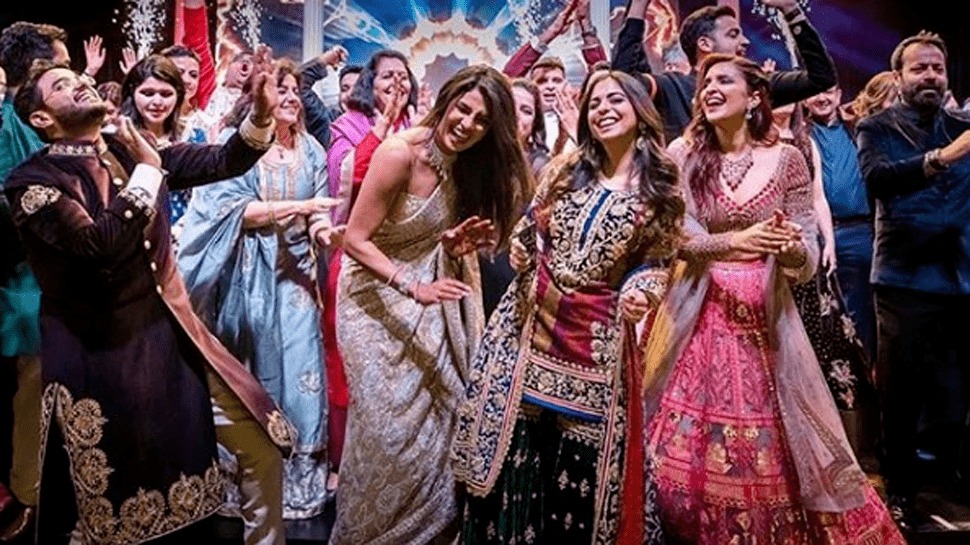 Tips & Tricks For An Epic Mehndi Dance Performance
Description
Mehendi is the most fun part of any wedding. It's the time when everyone lets their hair loose and have some fun. Tips For An Epic Mehndi Dance Performance.
Admin
Bridals.PK
https://blog.bridals.pk/wp-content/themes/bridal/images/logo.png