25+ Ultimate Bridal Entrance Songs that Are Bound to Make Your Moment Perfect
Jan 30, 2019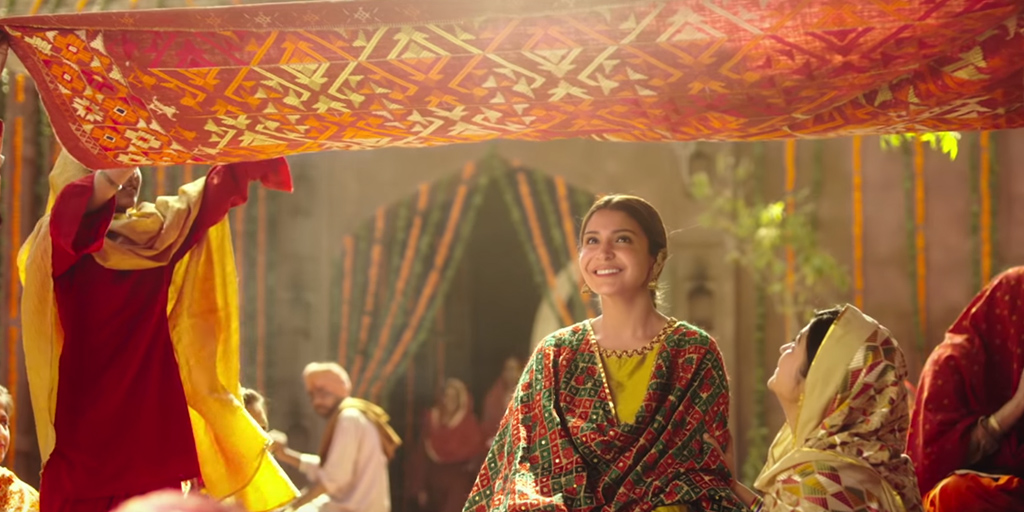 The moment when a bride walks down the aisle to be with her beloved is one of the most touching time at any wedding. Everybody looks at the bride and sighs. We can all agree that every girl looks beautiful at her wedding. Sure, there are small inconveniences along the way. The dreaded makeup or dress emergencies may happen. However, that final instant when the bride approaches her groom is everyone's favorite. No matter, even if the bride and groom have known each other forever. This particular entrance has a sense of belonging and possession. The bride is happy to have found her knight and the groom is overwhelmed by his princess bride. The guests watch the bride with open wonder and happiness, while some secretly gaze at the groom to gauge his reaction. A writer once described the scene as:
"The groom always smiles proudly because he's convinced he's accomplished something quite wonderful. The bride smiles because she's been able to convince him of it."
To make the entrance have a more pronounced effect, the right music is vital. Bridals.pk is brining you the ultimate bridal entrance songs from the Lollywood, Hollywood and Bollywood. We have tried to mix things up, and bring some very unique choices to cater to all types of couples' emotions.
Afreen Afreen – Rahat Fateh Ali Khan & Momina Mustehsan
Baazi – Sahir Ali Bagga & Aima Baig
Sajna Door – Teefa in Trouble
Din Shagna Da – Phillauri
Dewani Mastani – Bajirao Mastani
Manwa Laage – Happy New Year
Tum Jo Aaye Zindagi Me Baat Ban Gayi Hai – Once Upon A Time In Mumbai
Kabira – Yeh Jawani Hai Deewani
Tu ne mari enteriyaan – Gunday
A Thousand Years – Christina Perri
Make you feel my love – Adele
How long will I love you – Ellie Goulding
Mirrors – Justin Timberlake
You Belong to Me – Jason Wade
Glasgow Love Theme, from Love Actually
An Ideal Marriage – Downton Abbey
I See the Light – Mandy Moore & Zackary Levi
A Sky Full of Stars – Coldplay
Just the Way You Are – Bruno Mars
The Night We Met – Lord Huron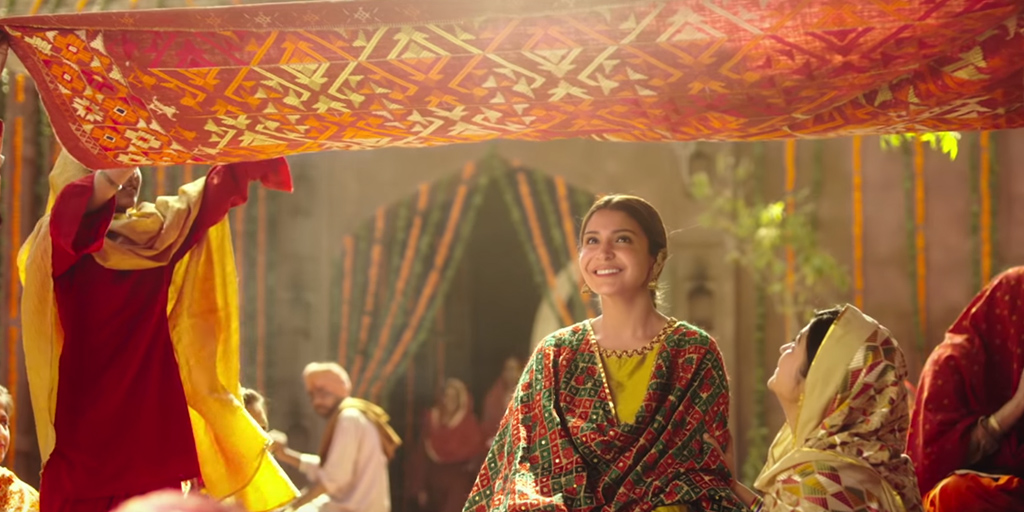 25+ Ultimate Bridal Entrance Songs that Are Bound to Make Your Moment Perfect
Description
These ultimate bridal entrance songs that are bound to make your moment perfect. We can all agree that every girl looks beautiful at her wedding.
Admin
Bridals.PK
https://blog.bridals.pk/wp-content/themes/bridal/images/logo.png