This Faisalabadi Couple Entered Their Reception in a Boat!!
Mar 11, 2019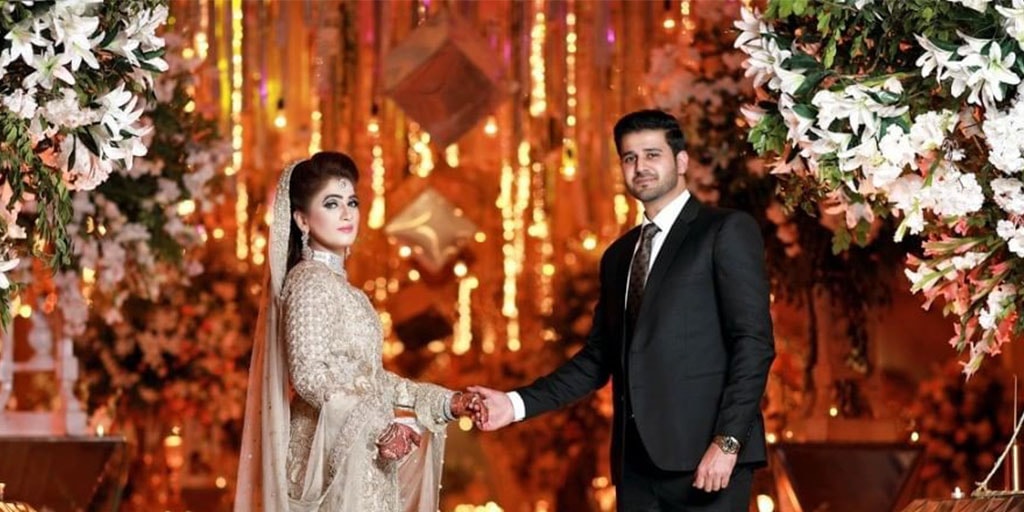 Just when we thought that Pakistani couples had exhausted all ideas to make an impressionable entrance on their wedding receptions this couple made a grand entrance in a boat and we applaud their sense of creativity! As of late, we have seen couples making an entrance on everything from the traditional palanquins to scooters and bicycles. Some were even seen hiring rickshaws to make a unique entrance on their wedding. But this couple from Faisalabad outdid all these ideas and had a wooden boat fashioned especially for their grand entrance.
Due to a lack of water bodies in the region, a special rectangular pool was created for their entrance and we don't quite know what to make of this exaggerated new notion. Their boat dreamily drifted into the marquee and for a moment everyone held their breaths in awe. Here's how the couple enchanted everyone on their reception:
https://www.instagram.com/p/Bu1lnovFtWz/
Not only was the entrance grand, but the décor was also absolutely fantastic too. Everything from the centerpieces to the floral arrangements was flawless. The venue looks like something out of a fairy tale and if there's one word that describes this truly it's perfect. Their décor was done by Sundus Mustafa of Whimsical Parties. Here's what the rectangular pool looked like: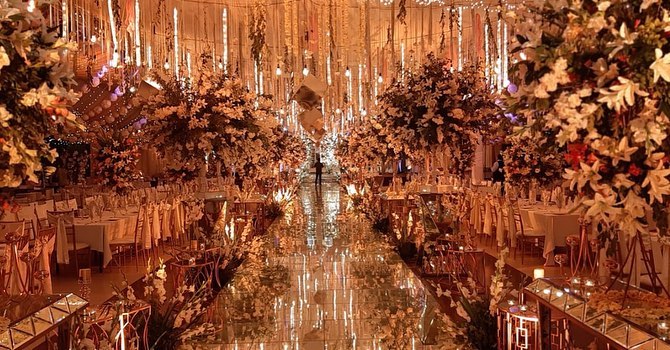 The extravaganza doesn't end here. Wait till you lay eyes on their wedding cake. Although the cake looks ordinary, the way it was spiraling was nothing close to ordinary. You read that right. The cake was spiraling. Don't believe us? See for yourselves and prepare to be gobsmacked.
https://www.instagram.com/p/Bu1tJGal-_-/
Not only was the reception décor impressive, but the barat décor was also even better! From the cubic centerpieces to crystal candelabras; everything was beautiful. Here is a sneak peek into their extravagant Barat décor: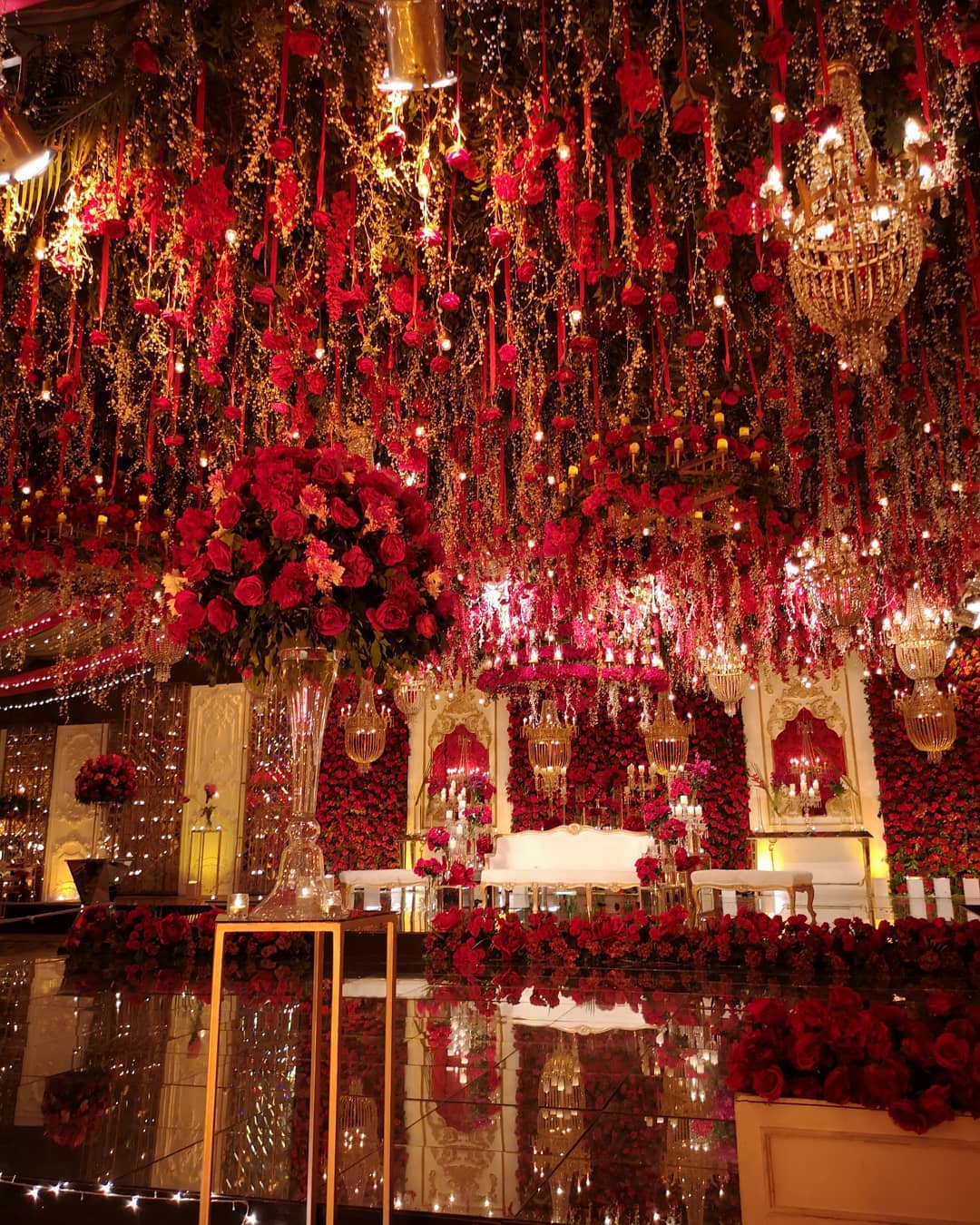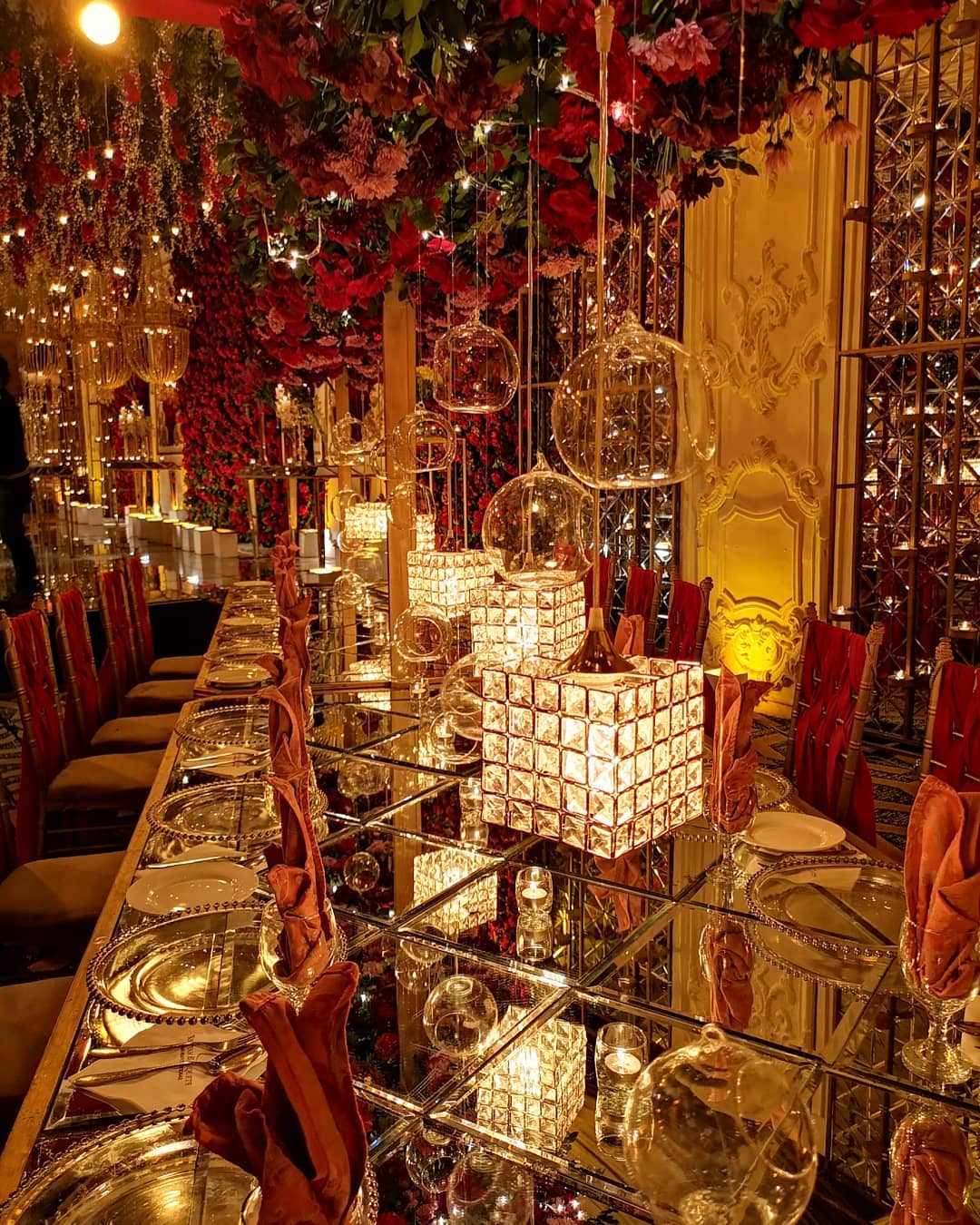 This grand entrance received quite some criticism from people in general due to its extravagance. However, we commend the happy couple for their boldness and sense of creativity. They made quite an impression on us and left lots of people swooning. And we wish the bride and groom i.e. Usman and Kanwal a very happy life ahead. We are curiously waiting for someone to top this unique wedding entrance idea now, because the mind does wonder. What will be next?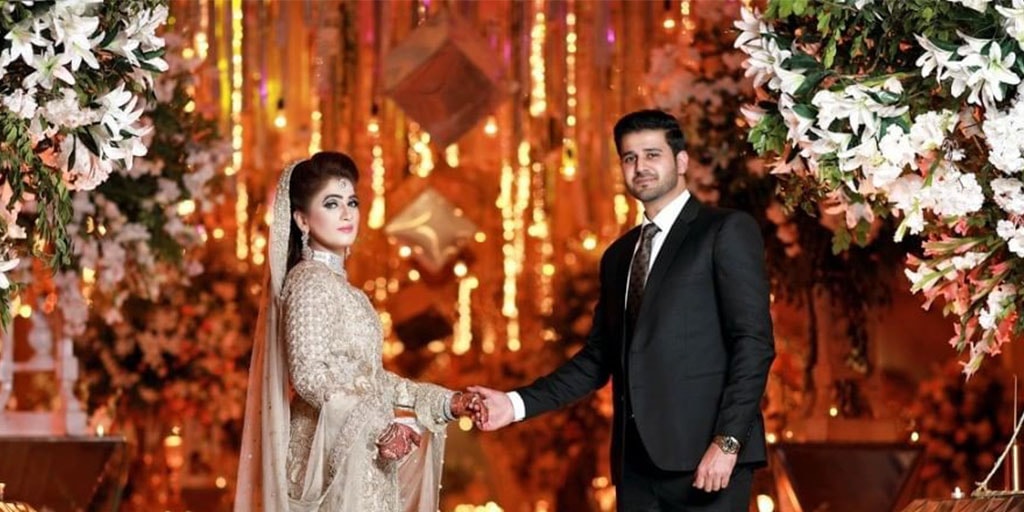 This Faisalabadi Couple Entered Their Reception in a Boat!!
Description
This Pakistani, Faislabadi couple made quite an entrance in a boat on their wedding. Get unique ideas for your own entrance at your reception from this unparalleled wedding.
Admin
Bridals.PK
https://blog.bridals.pk/wp-content/themes/bridal/images/logo.png