Statement Lighting Ideas For Your Big Day
Jun 19, 2018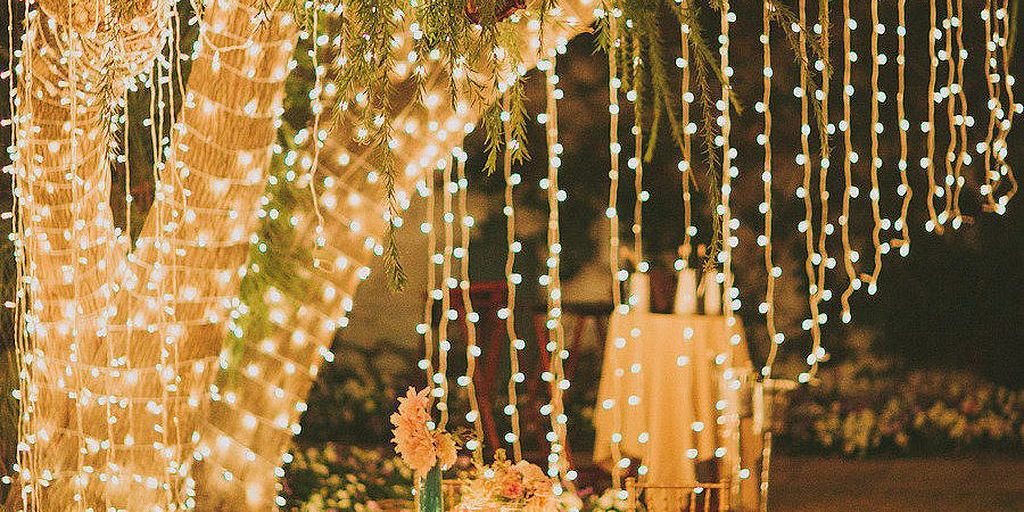 The first thing you do, when its a week before the wedding, is lighten up your house with a massive number of lights. You make a bride of your house and it shines like it has never shone before. So, you are basically sending out a message that there is something happening and happy going on at your house. You make a statement with the lights. With lights now existing in a variety of designs, you try to be creative with colours and even its shape. Pay a little more attention to lights at the wedding décor and you won't even need flowers to create that wedding aura. Here are some ideas you can follow for your wedding:
String Lights
Whether it's an indoor or an outdoor wedding, string the lights together to add softness to your décor. They look good strung on trees, or a pole or you can get creative and make a structure out of it for a beautiful backdrop or ceiling.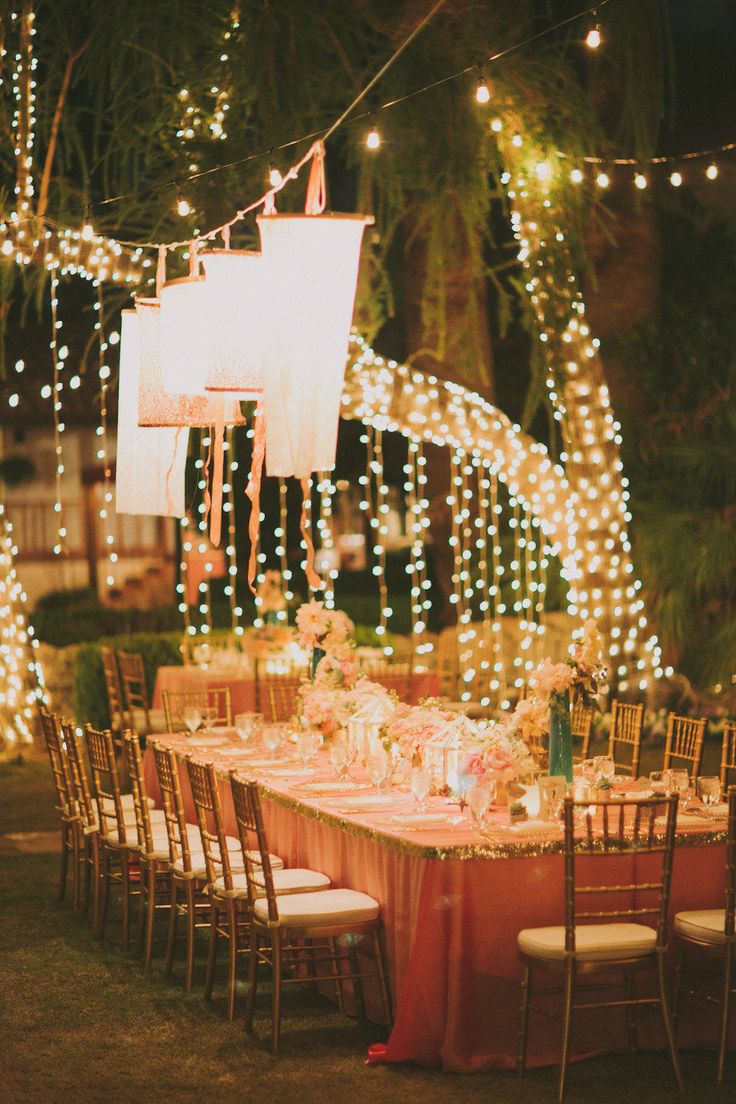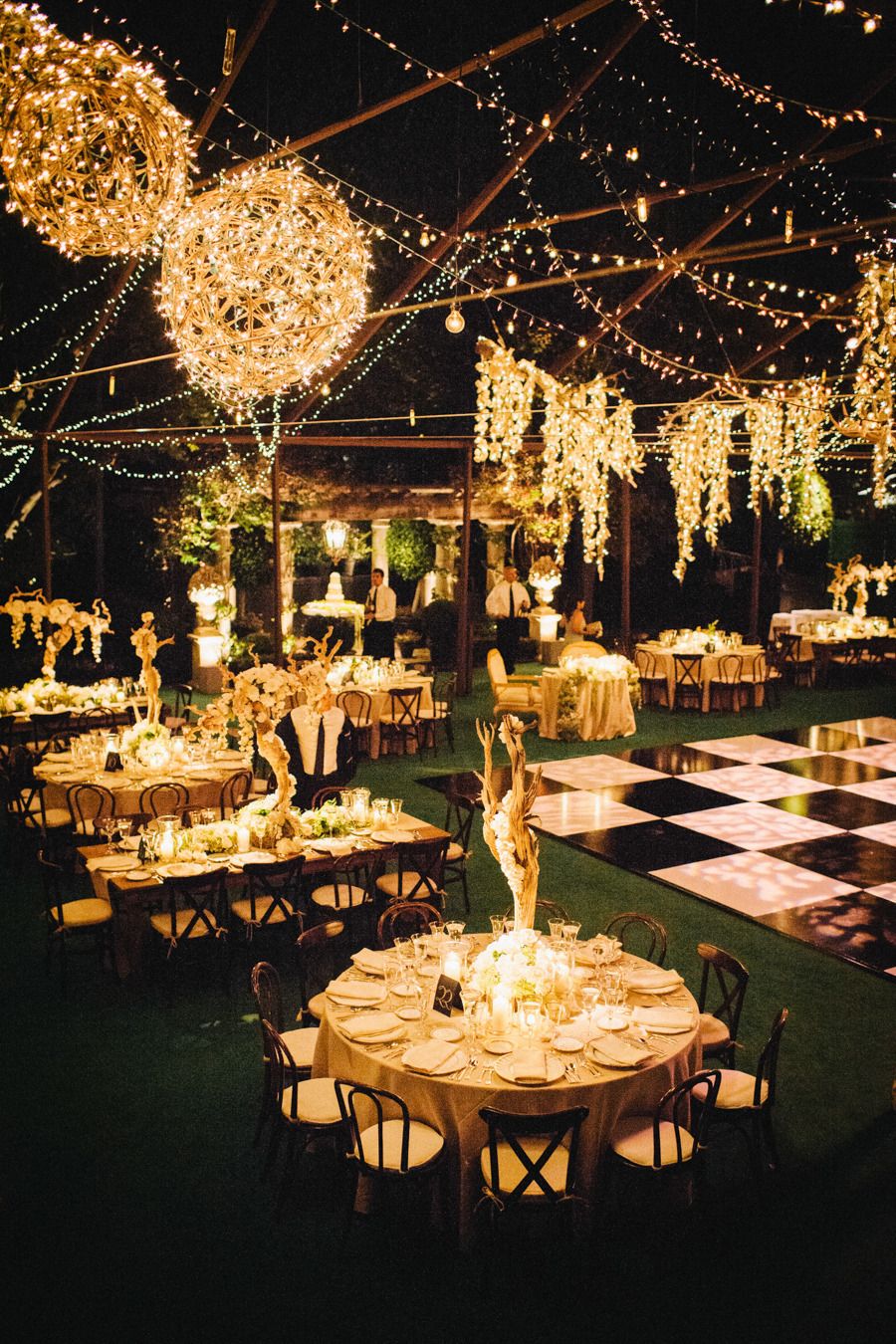 Tea Lights
They might be small in size but they do a might job when put together in bulks. Tea lights make for an amazing table décor and you can even place the larger ones at the entrance path.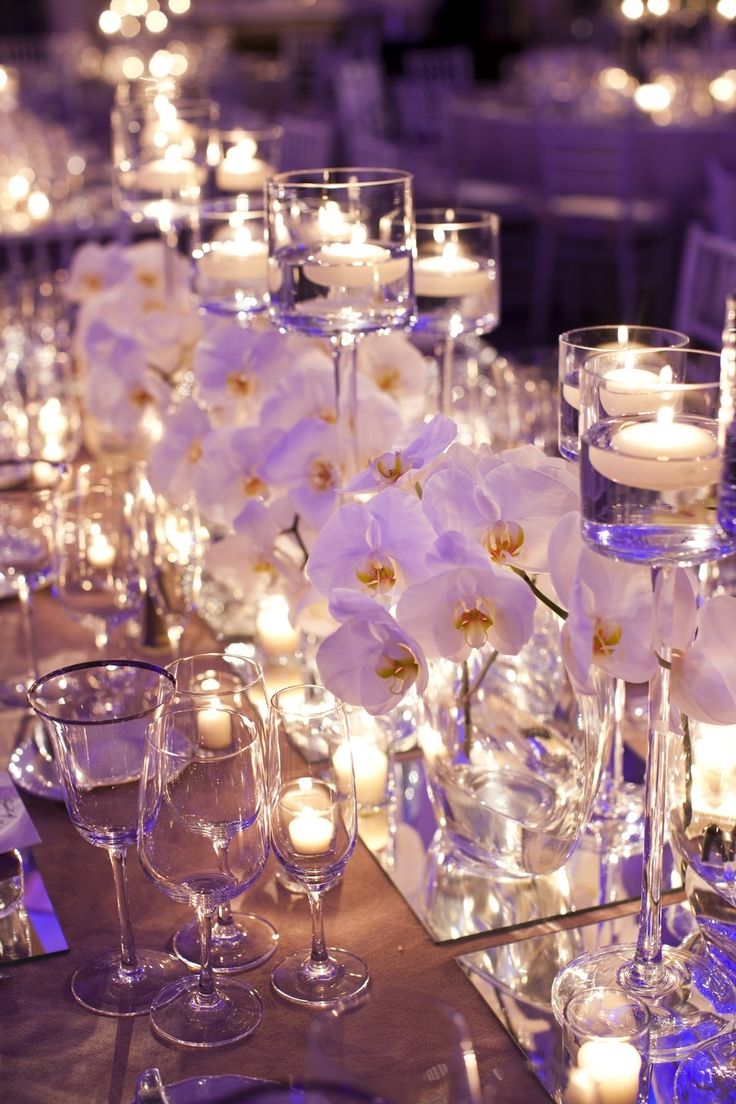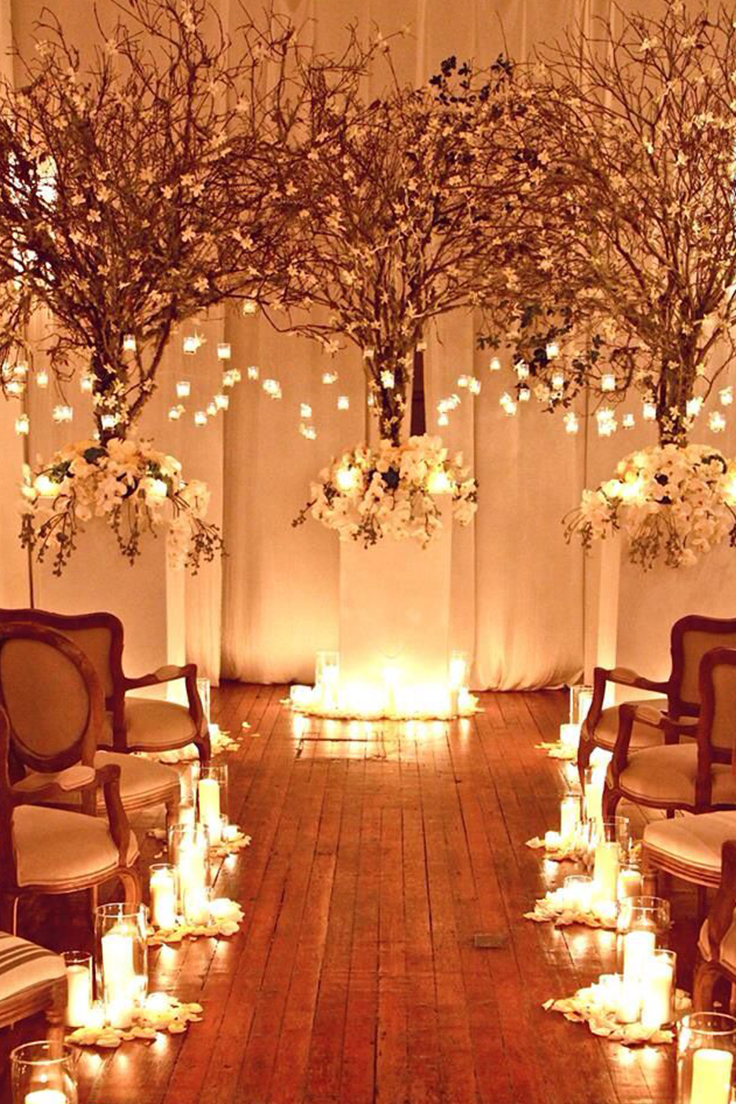 Backdrop of Lights
A beautiful backdrop of lights does the perfect job in illuminating the couple of the day. It definitely saves all the money that flower décor takes and creates a very mesmerizing ambience for the guests.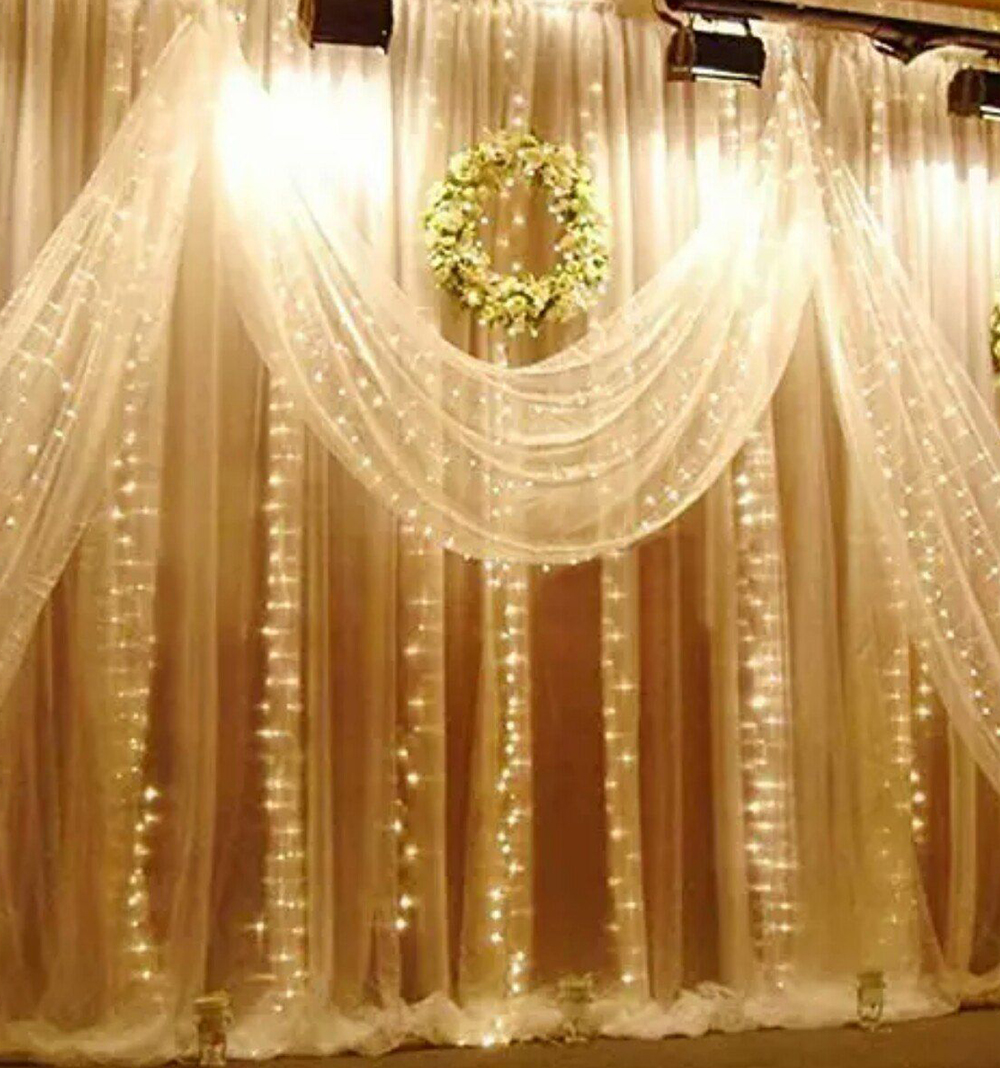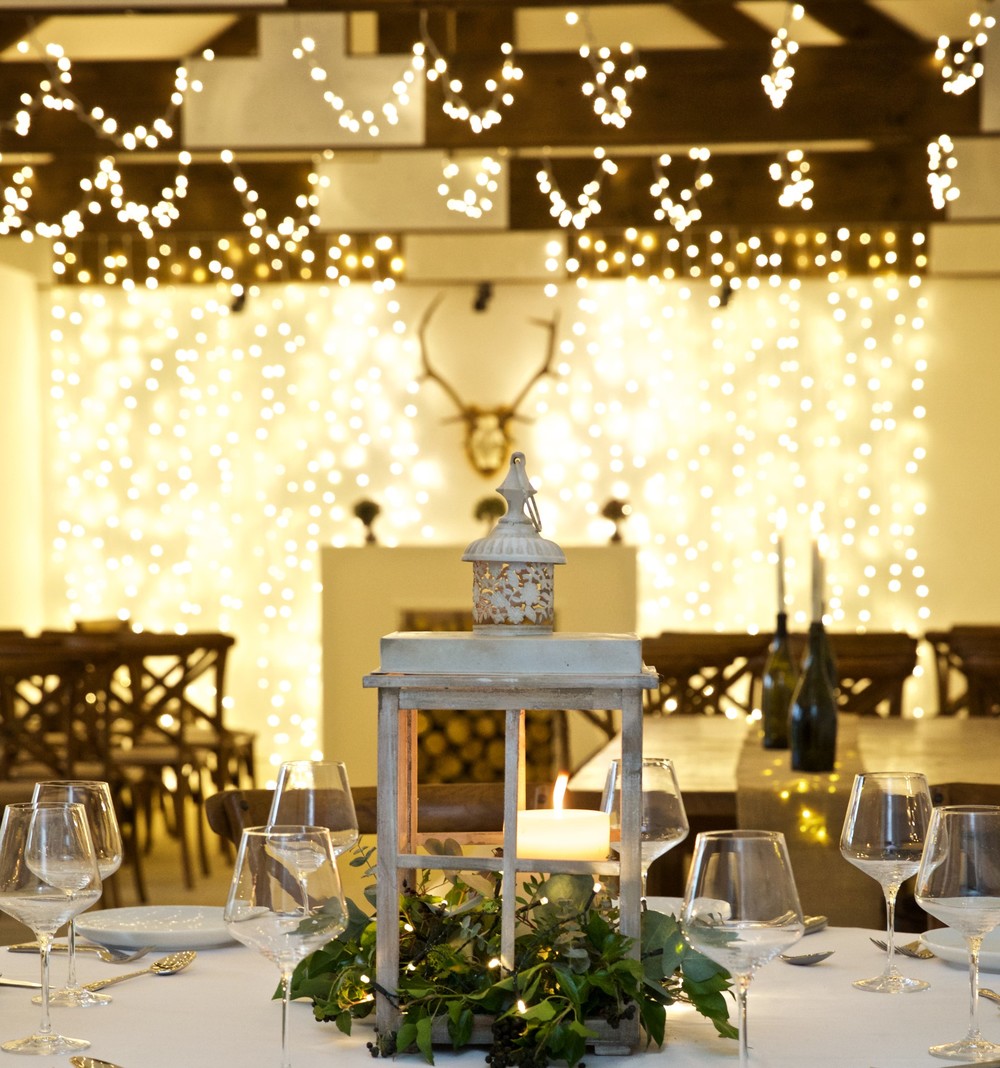 Centerpiece Fairies
Whether you go for fake flames or floating candle centerpiece, your tables will look straight out of an enchanting fairyland.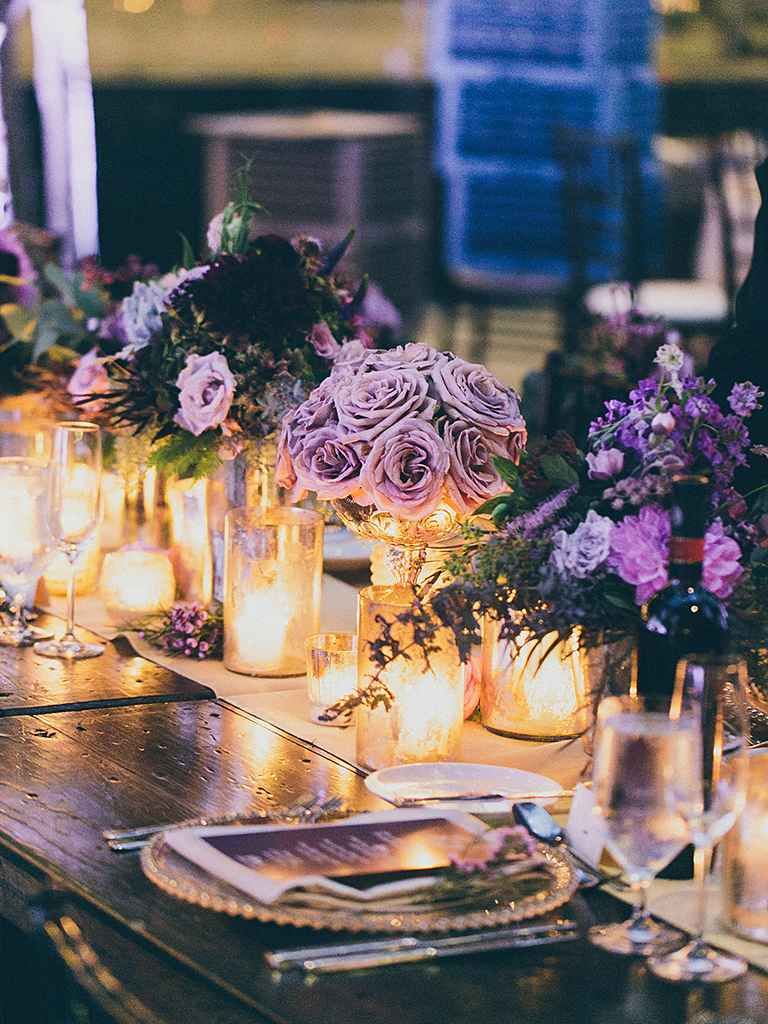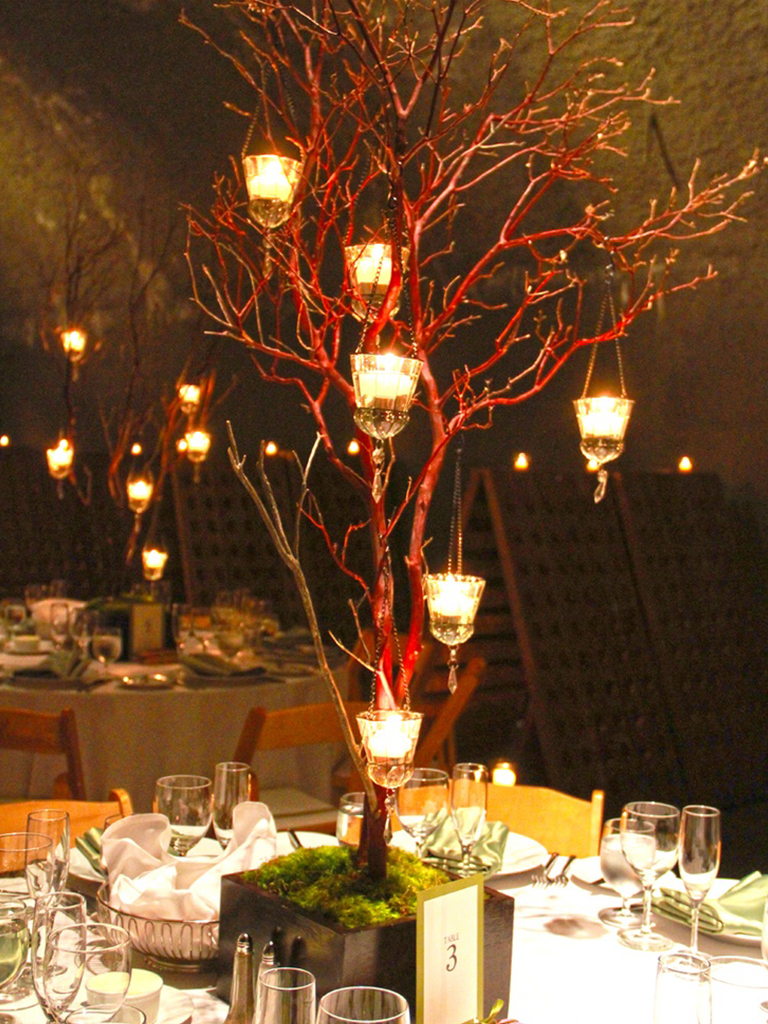 China Balls
An aura of their own, the china balls come up in different colours, which means you can go for multicolors for a whimsical décor.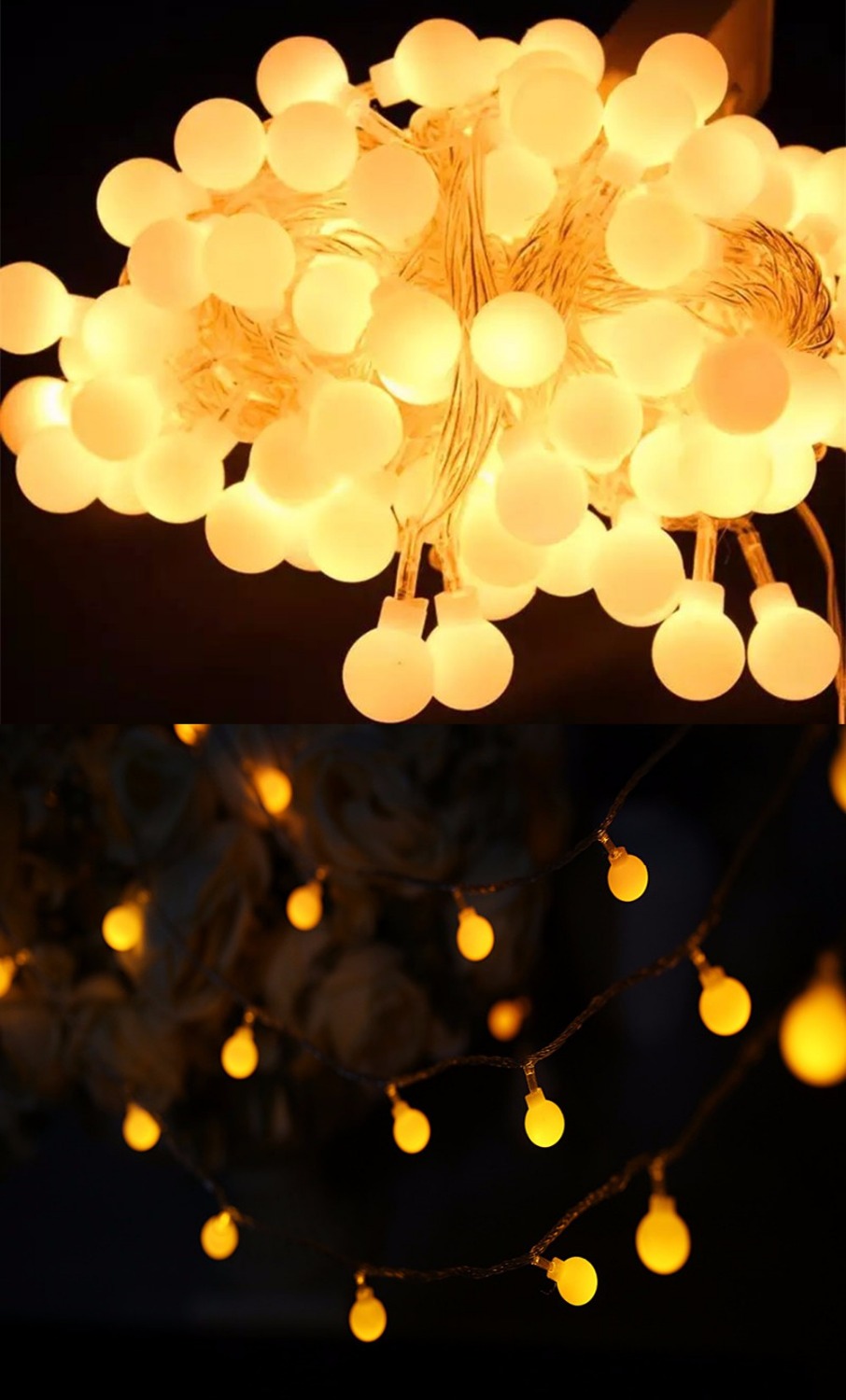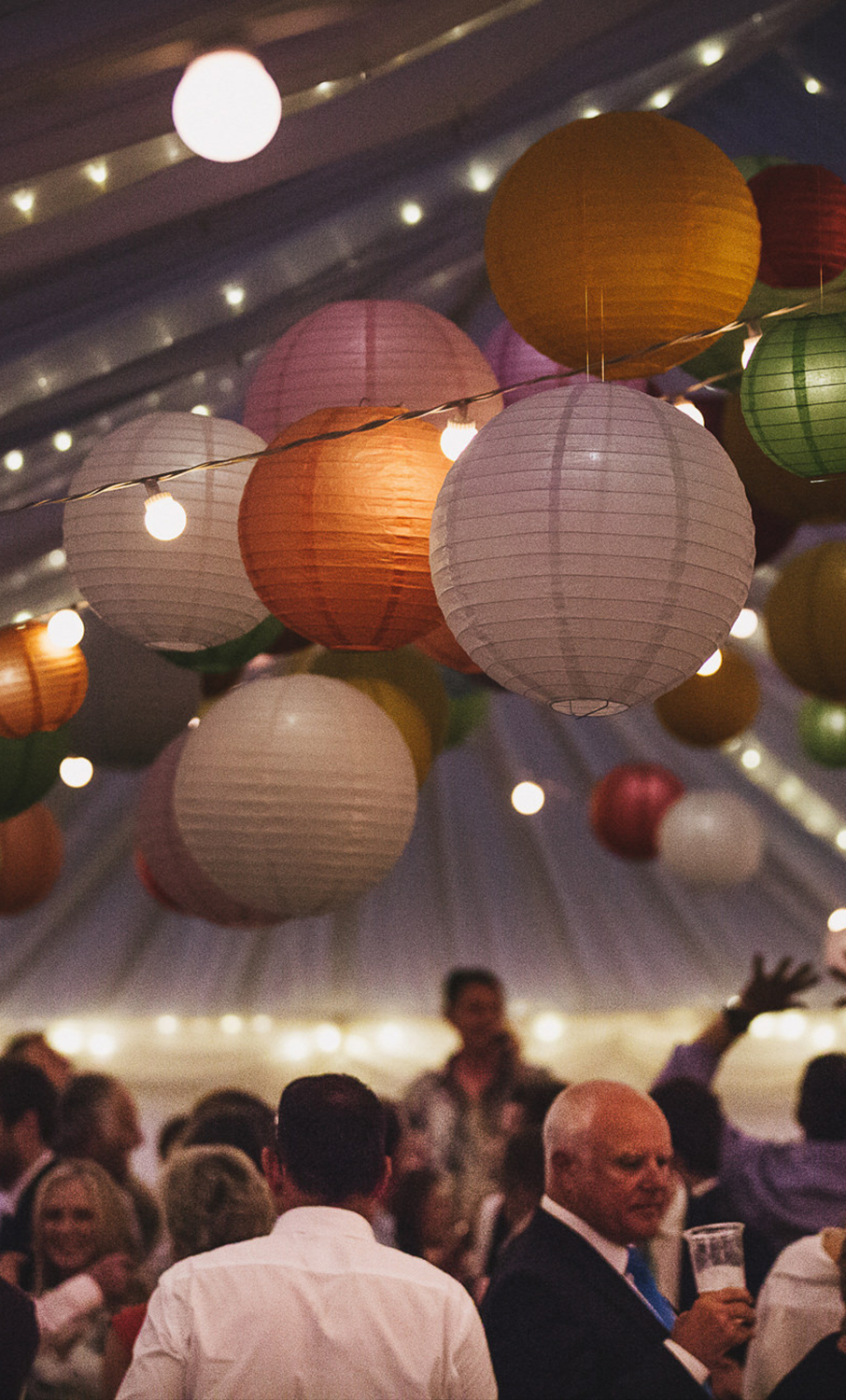 Tent Lighting Glow
One of the most practical use of lights if you don't want a tent for your wedding. it creates the perfect ambience and you can come up with some beautiful crisscross or straight ideas to lighten up your venue.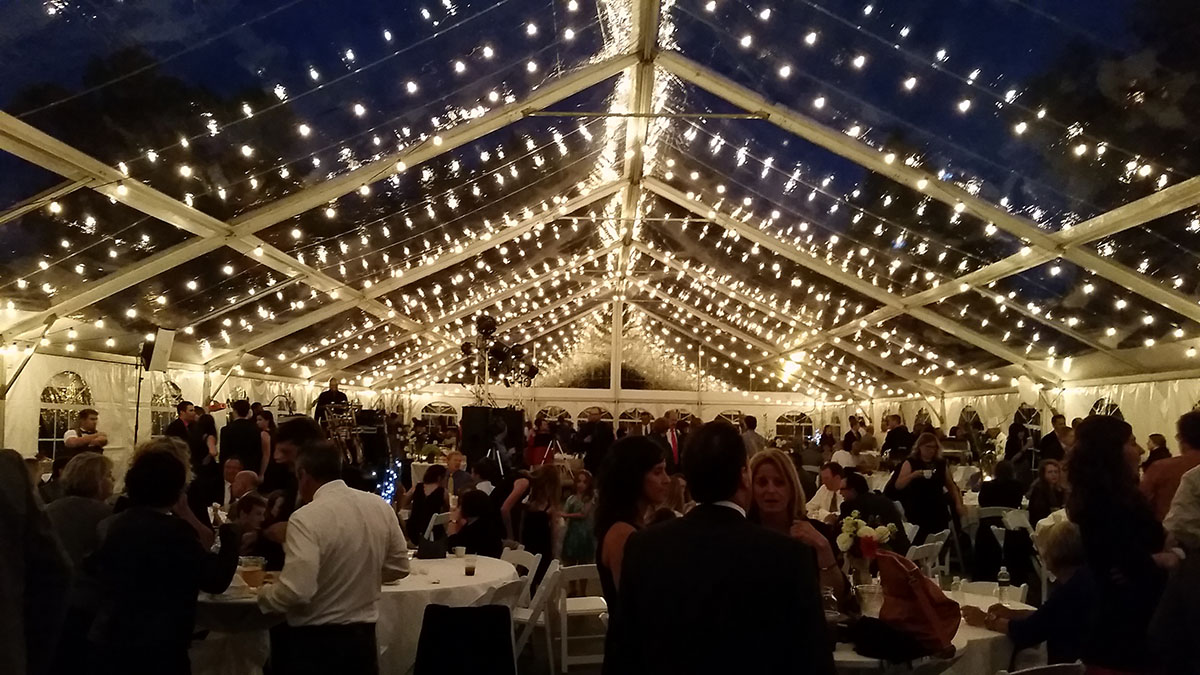 Paper Lanterns
Make a stunning statement with paper lanterns hanging everywhere. It gives a tropical effect to your outdoor wedding and as the sun sets, the ambience created is something out of this world.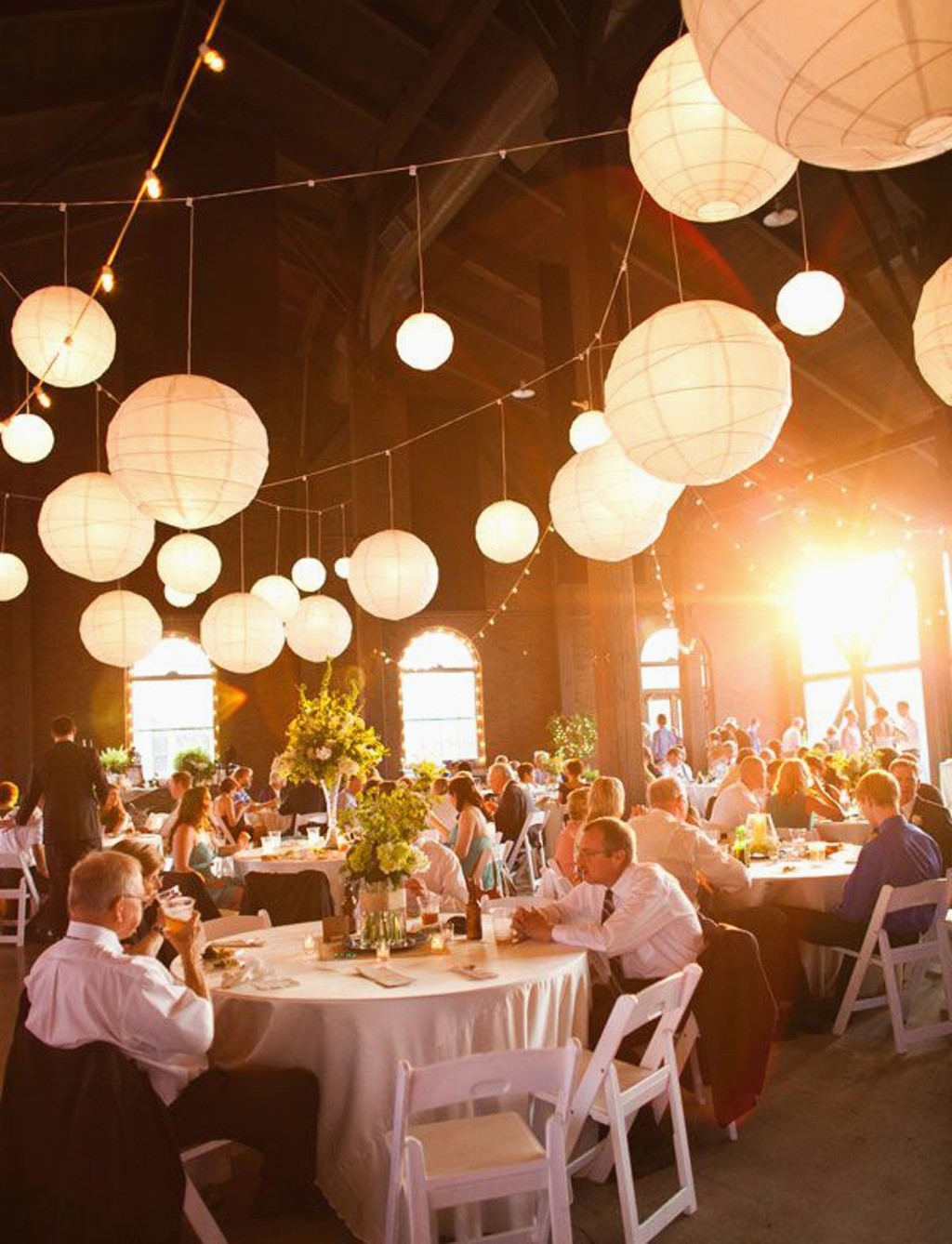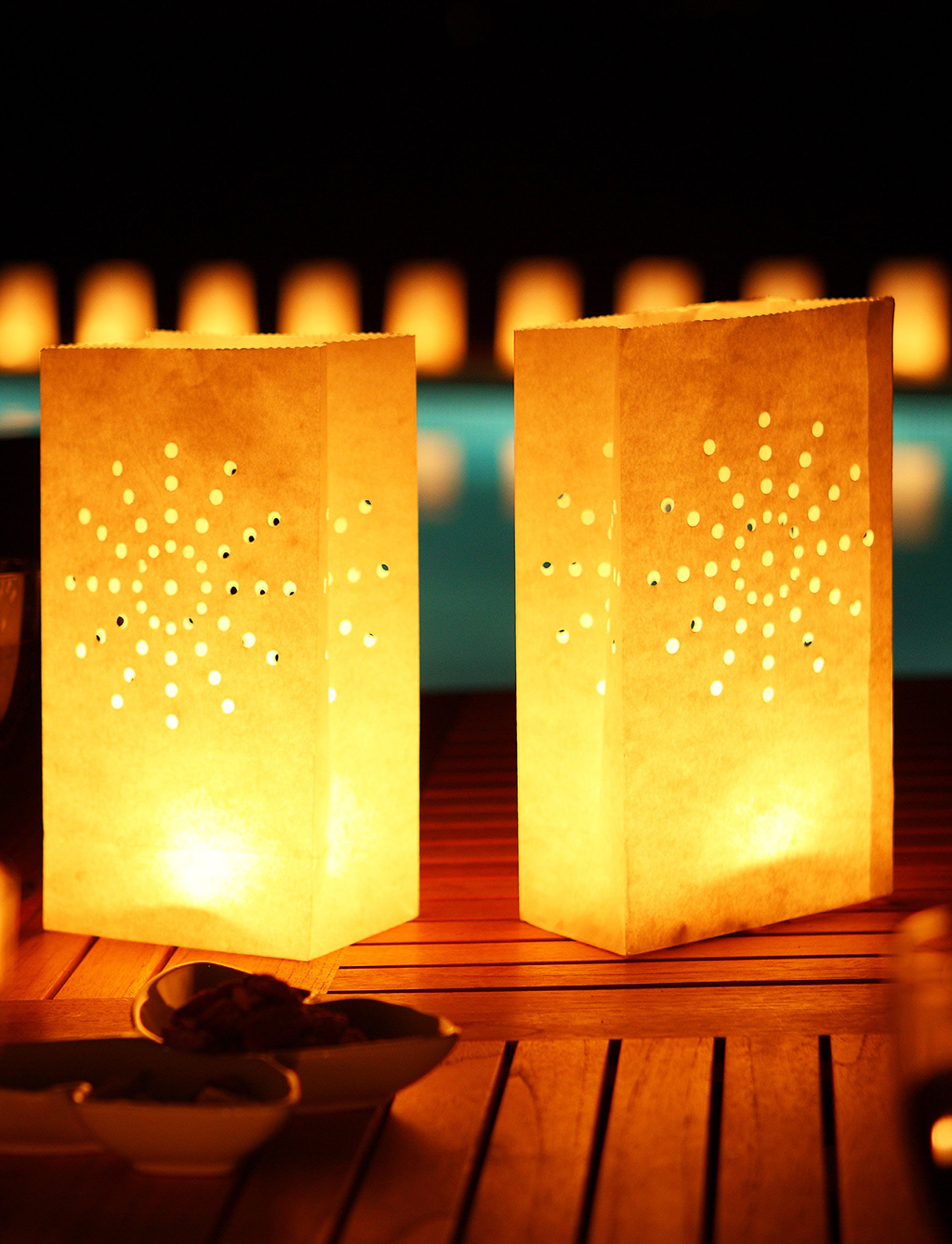 Lights have the power to brighten up your mood and create an enchanting wedding ambience. You don't have to spend loads of money on extra décor. Just get creative and cover up everything with lights to have a glowing wedding you have always dreamt of.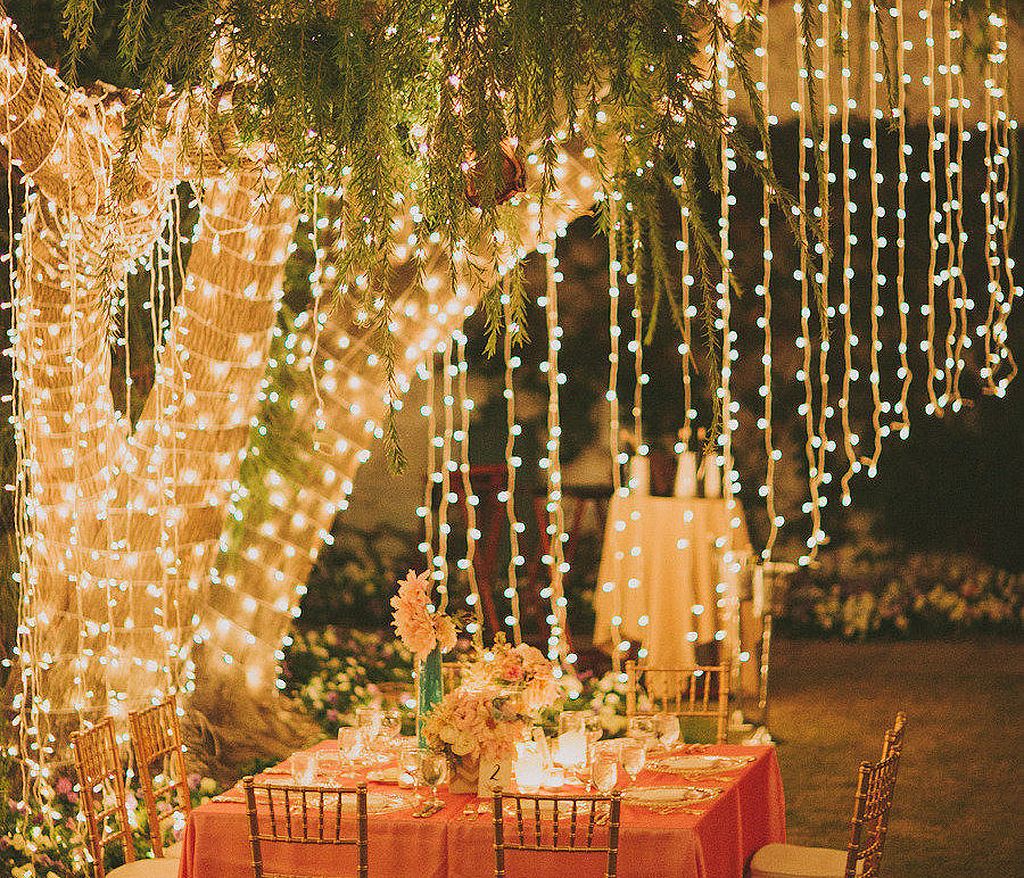 Statement Lighting Ideas For Your Big Day
Description
The first thing you do, when its a week before the wedding, is lighten up your house with a massive number of lights.
Admin
Bridals.PK
https://blog.bridals.pk/wp-content/themes/bridal/images/logo.png