Pick A Seat And Not A Side!
Sep 23, 2019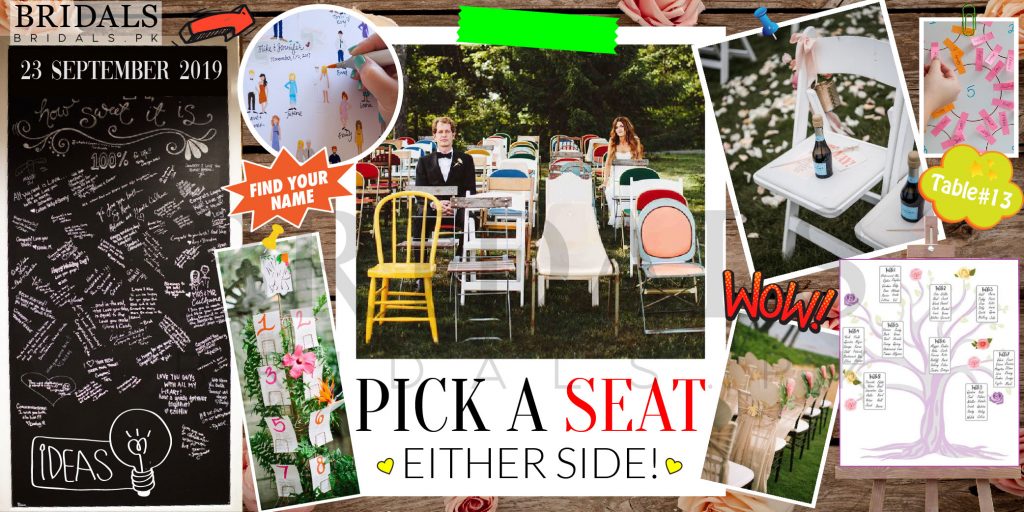 Article By: Hadia Hassan
Have you ever been to a wedding and looked around awkwardly in order to find the right seat? Well so have we! A wedding without seating cards is one hell of an awkward wedding!
A girl's wedding day should be all about her. From the dress to the décor and the guests everything should be approved by the bride and groom beforehand. Not only does this save you from unnecessary last minute trouble but it also ensures that you two have a good time and are absolutely stress free. Unorganized seating arrangements can cause quite a hassle at the last minute. Everything from the place cards to the size of the tables should be predetermined before the actual affair!
If you haven't already hired a wedding planner, then there is no reason to worry because organizing the seating arrangement can be made easy with these simple tips!
So folks here are some tips that will help you get your wedding seating arrangement sorted!
1. Choose Your Tables  
Choosing your table should be the first step of getting started with the process of sorting your seating. Your options include choosing from a round, rectangular or even square shaped tables. Round tables allow more leg room for your guests whereas rectangular ones allow your guests to sit opposite to each other and converse without fearing that the other person won't get their message across. You can also use more than one table shape. This step usually also involves picking a table cloth and seat covers that best suit your theme.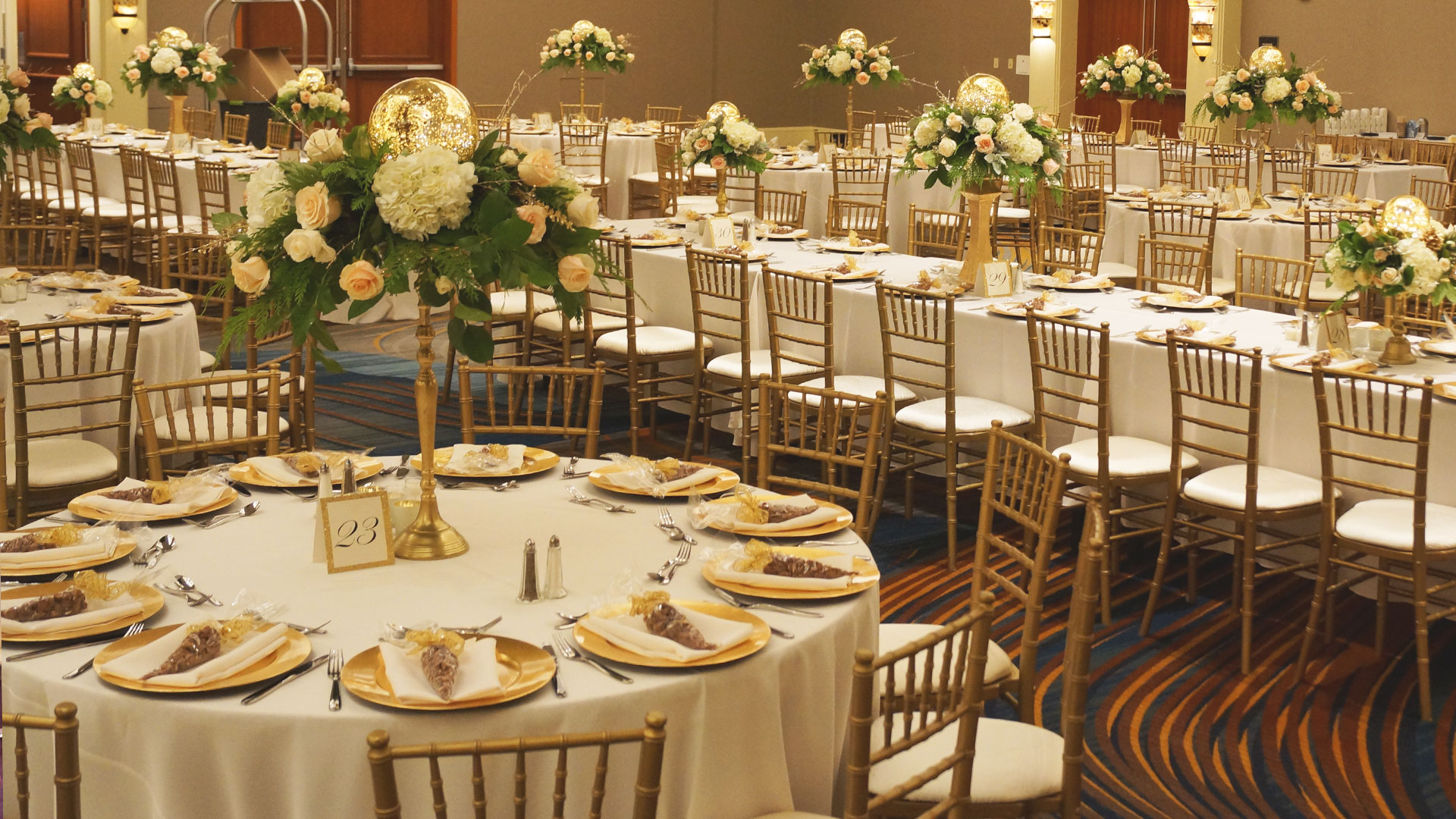 Photo: AAA Rents, Events And Services
2. Obtain The Floor Plan
Once you have chosen your tables, obtain the floor plan of the wedding venue from your vendor. Any good vendor will provide a floor plan to you prior to your wedding so that you can prepare your seating chart!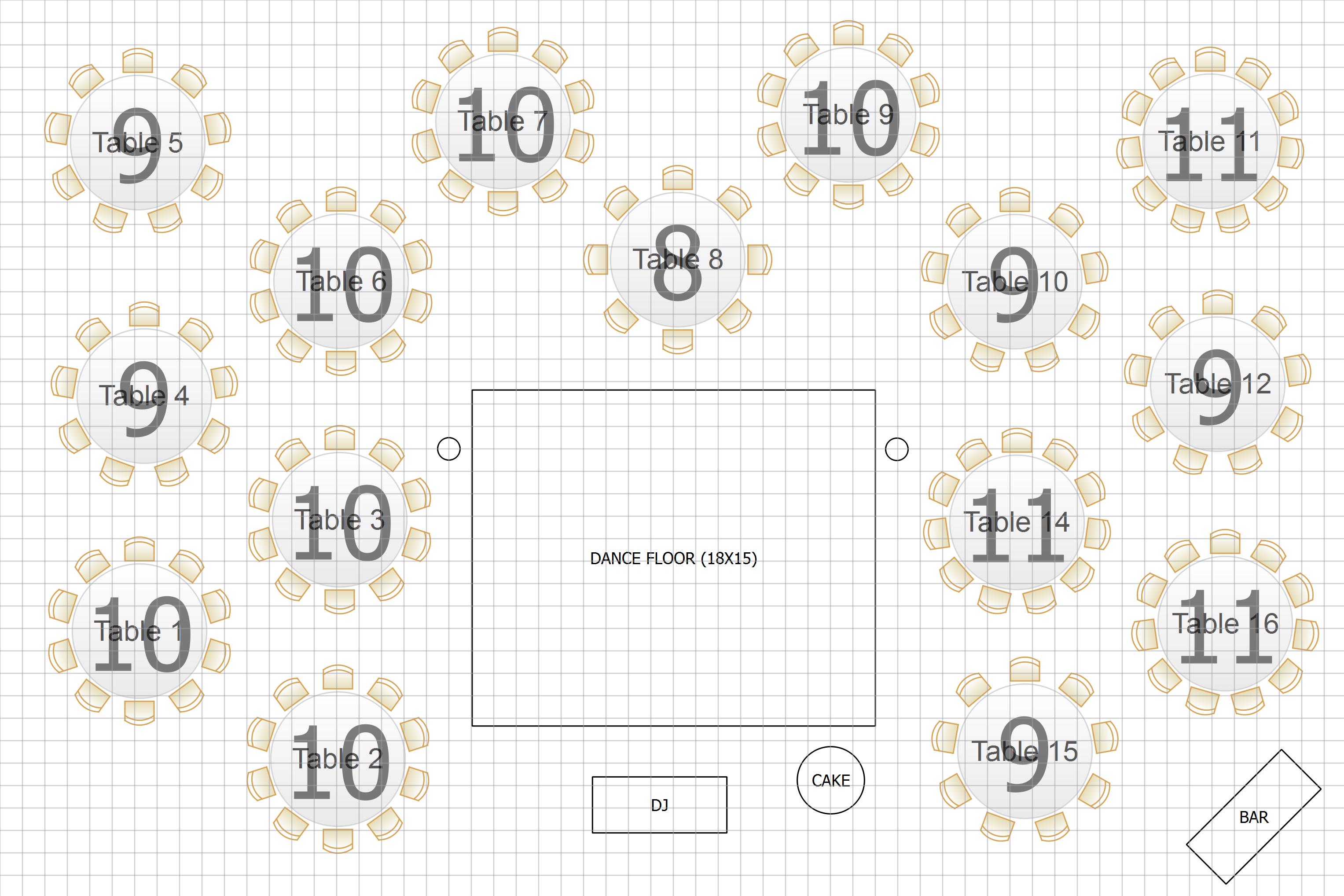 Photo: Event Accomplished
3. Decide Who You Want To Invite
You should make a list of all the people you want to invite to your wedding. Whether its friends or family you should decide beforehand who you want to be surrounded with when you tie the knot. For instance, there is little need to invite your exes! Especially ones who might end up making you feel less excited about your big day. You should refrain from inviting anyone who might bring negative vibes into the wedding.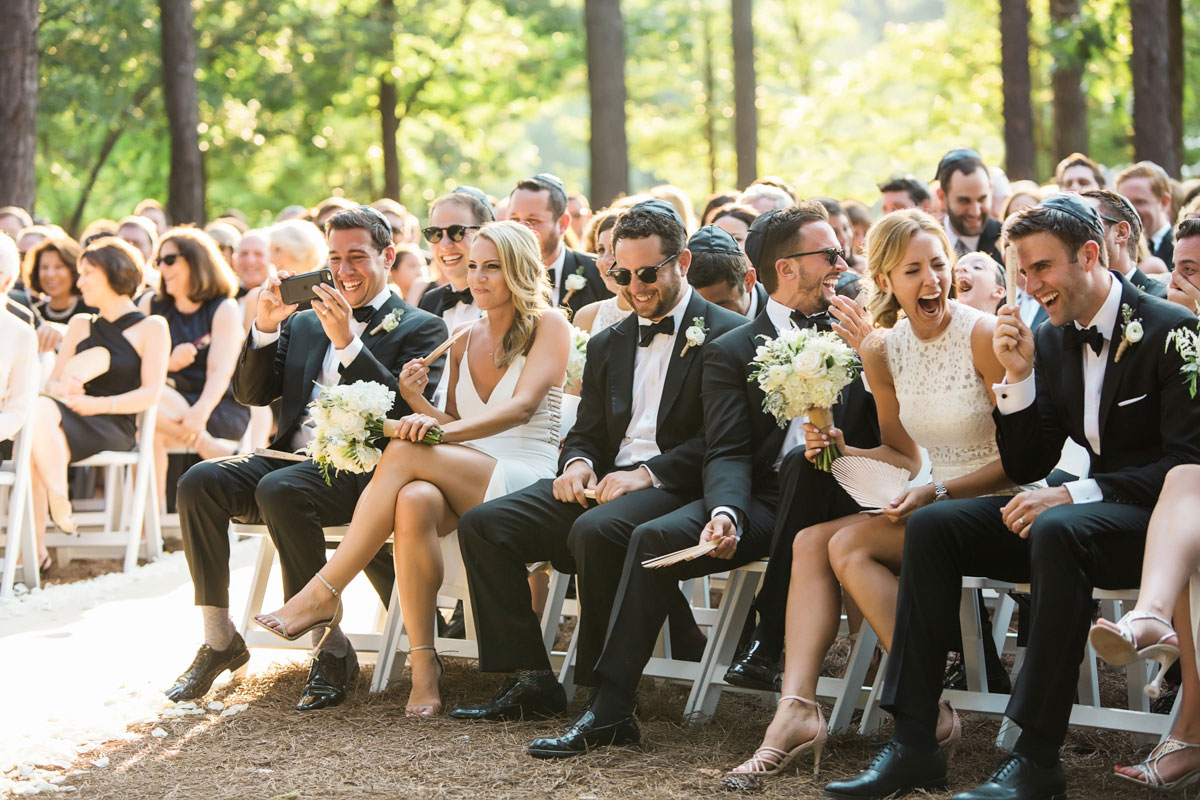 Photo: Pre-wedding Shots
4. How To Place People
In this particular area you should definitely take help from your parents. You should ask them where to seat friends of theirs and distant relatives! Not only will this save you from the extra trouble but it will also help you use your valuable time on more pressing matters.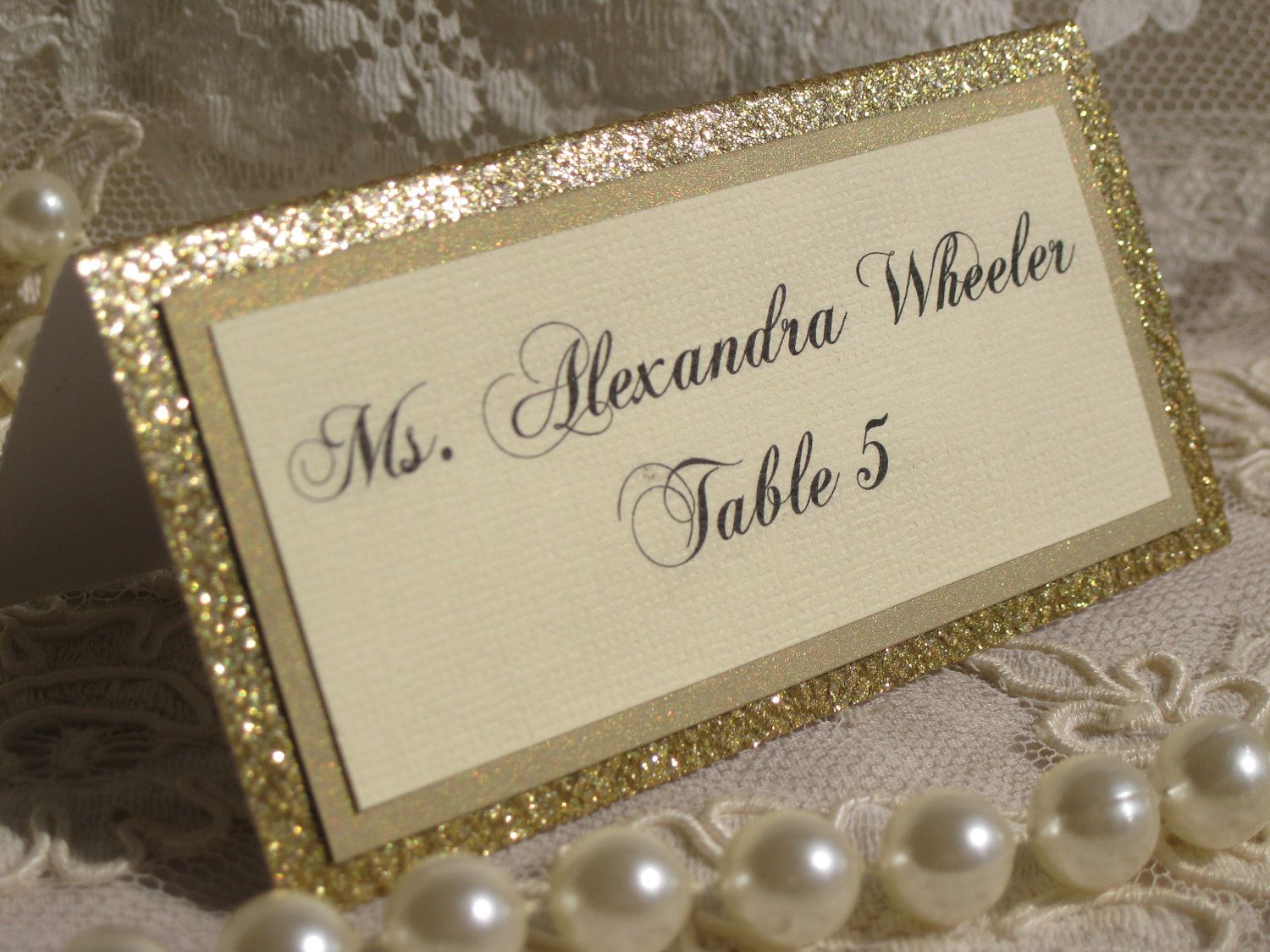 Photo: Pinterest   
5. Single And Ready To Mingle!
Every wedding has people who are single and people who might not know a lot of other people. It is usually wise to place such people together so that they can strike up a conversation without being bored to death. Also, if you were looking forward to setting two people you know up this is the best opportunity to do it! Seat the strangers together, provide a few drinks and you won't regret it!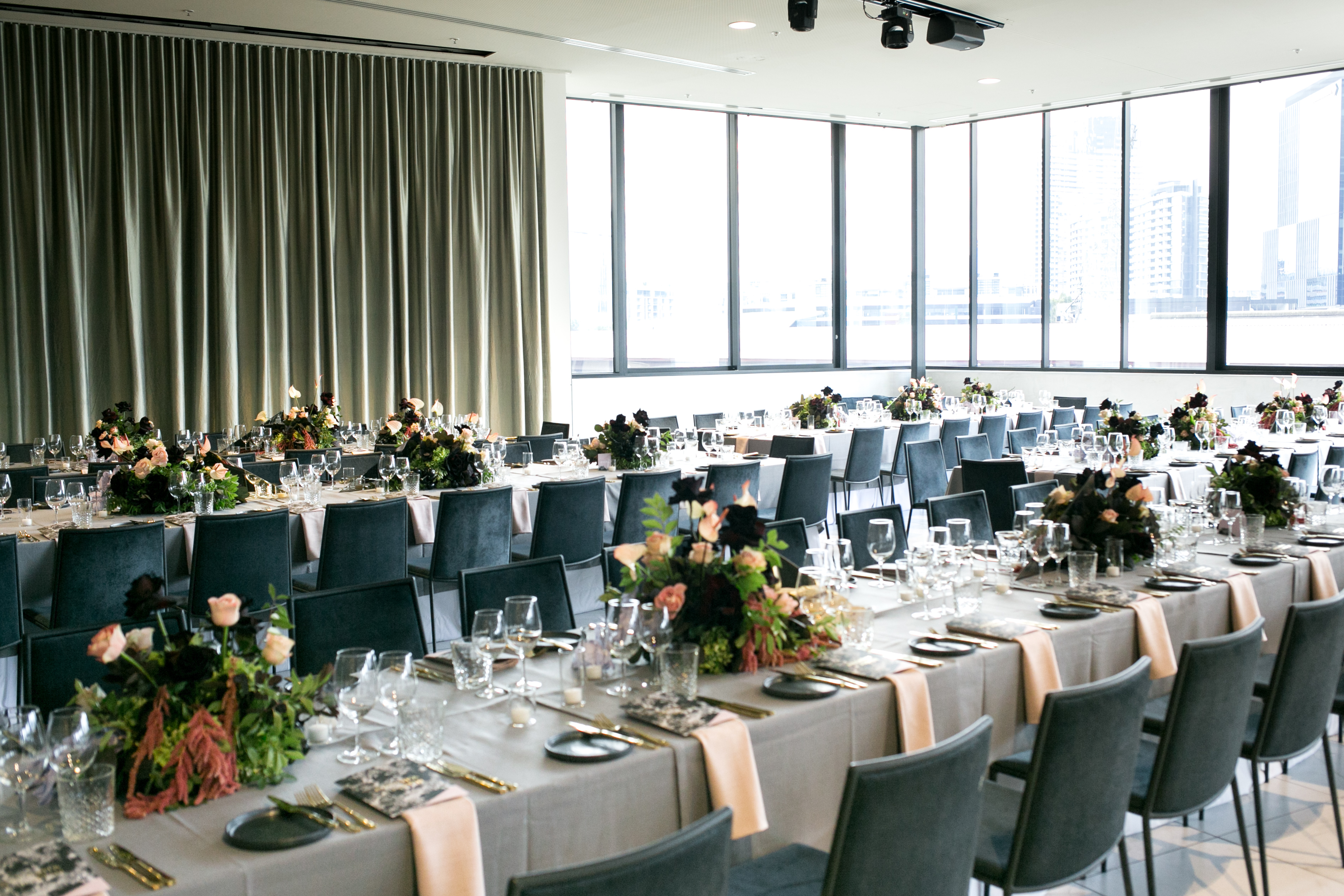 Photo: food and desire
 6. Don't Forget The Plus Ones!
Ladies and gentleman trust us when we say that it is usually wise to call up all your loved ones beforehand and ask them whether or not they're coming to the wedding. Another important question you should ask them is if they will be bringing along a plus one so that you can include them in the plan!
 7. Kiddy Table!
Weddings normally have a single table for all the children. In order to prevent them for getting bored you can provide little things for entertainment to them such as coloring books etc.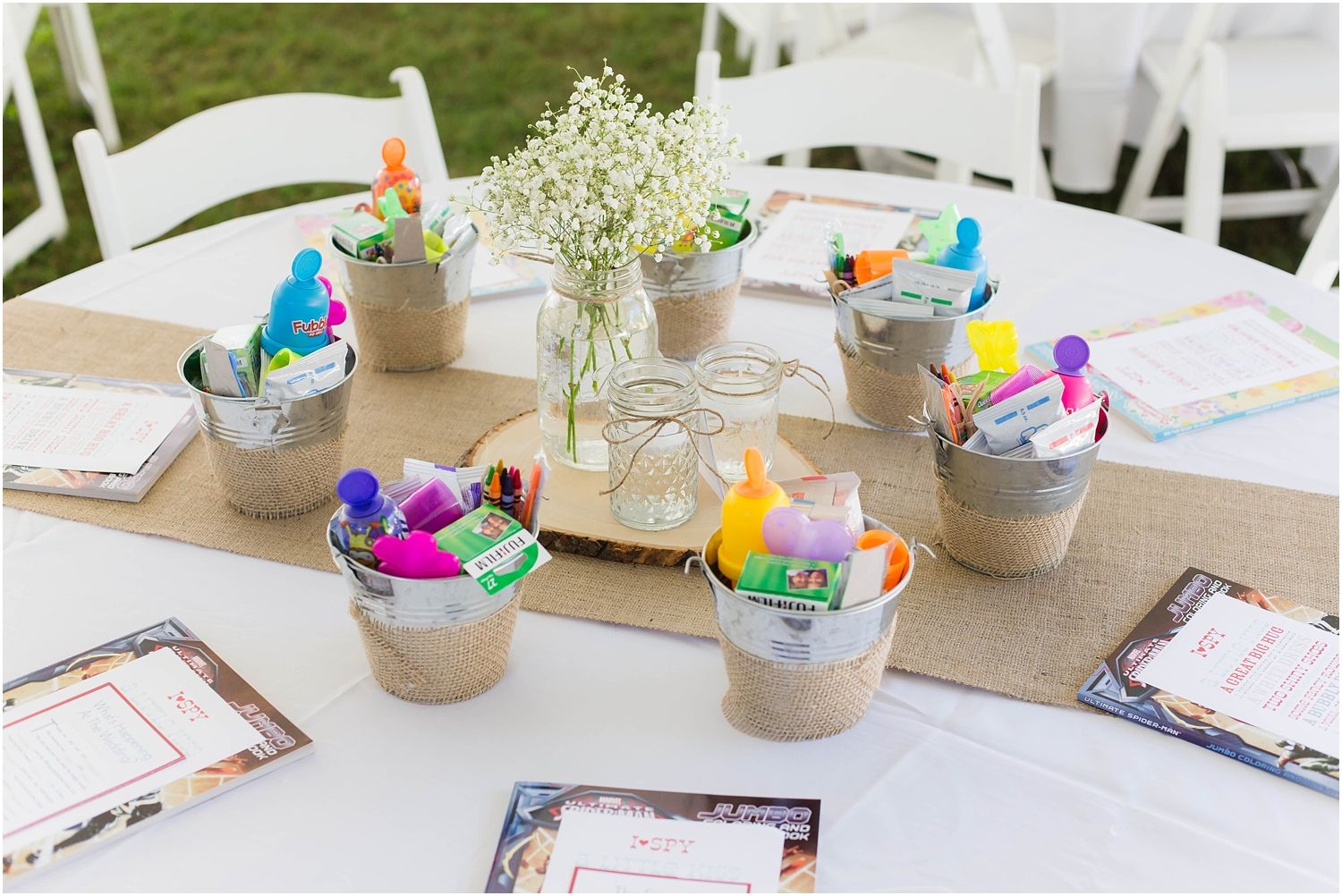 Photo: Pinterest
 8. Make The Best Of Place Cards
Place and escort cards are usually a good way to guide all your guests to their seats. Escort cards are normally placed at the entrance and they contain a list in alphabetical order of all the guests and details about where they should sit. Place cards are placed at every table with every guest's name labelled on them.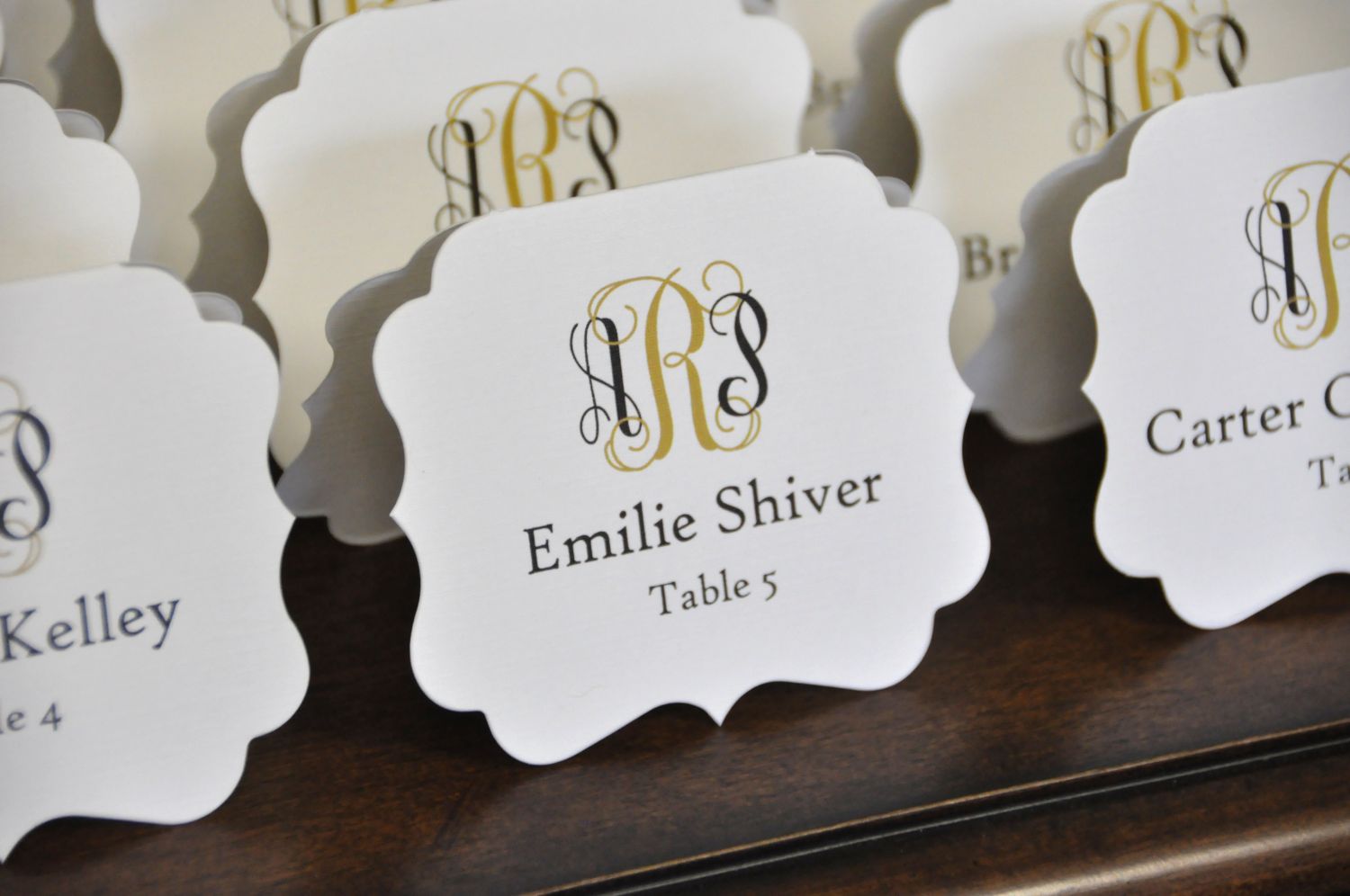 Photo: Wiregrass Weddings
 9. The Actual Seating
Because the people closest to you deserve to be at the front, the front tables should be reserved for them. That includes your immediate family members, friends/bridesmaids and the best men of the groom. You should also ensure that your spouse-to-be's immediate family is also seated at the front alongside yours. Seat energetic people near the dance floor and seat the foodies near the food station if you have one.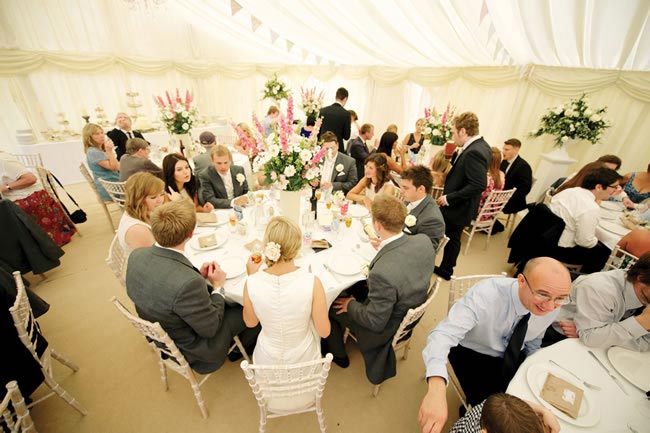 Photo: Arabiaweddings
10. Never Split The Couples!
You should never make the mistake of splitting couples and families on weddings or people will end up resenting you for it. Remember brides and grooms! You want a drama-free reception!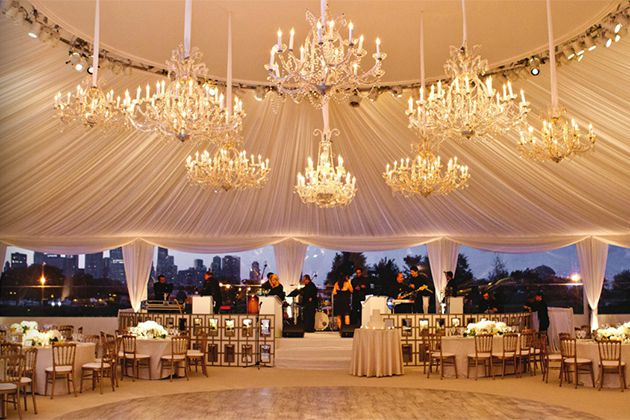 Photo: Brides
Stick to these rules and you will have a smooth, error free wedding. Your guests will go home with a high opinion of you and shower their blessings on you!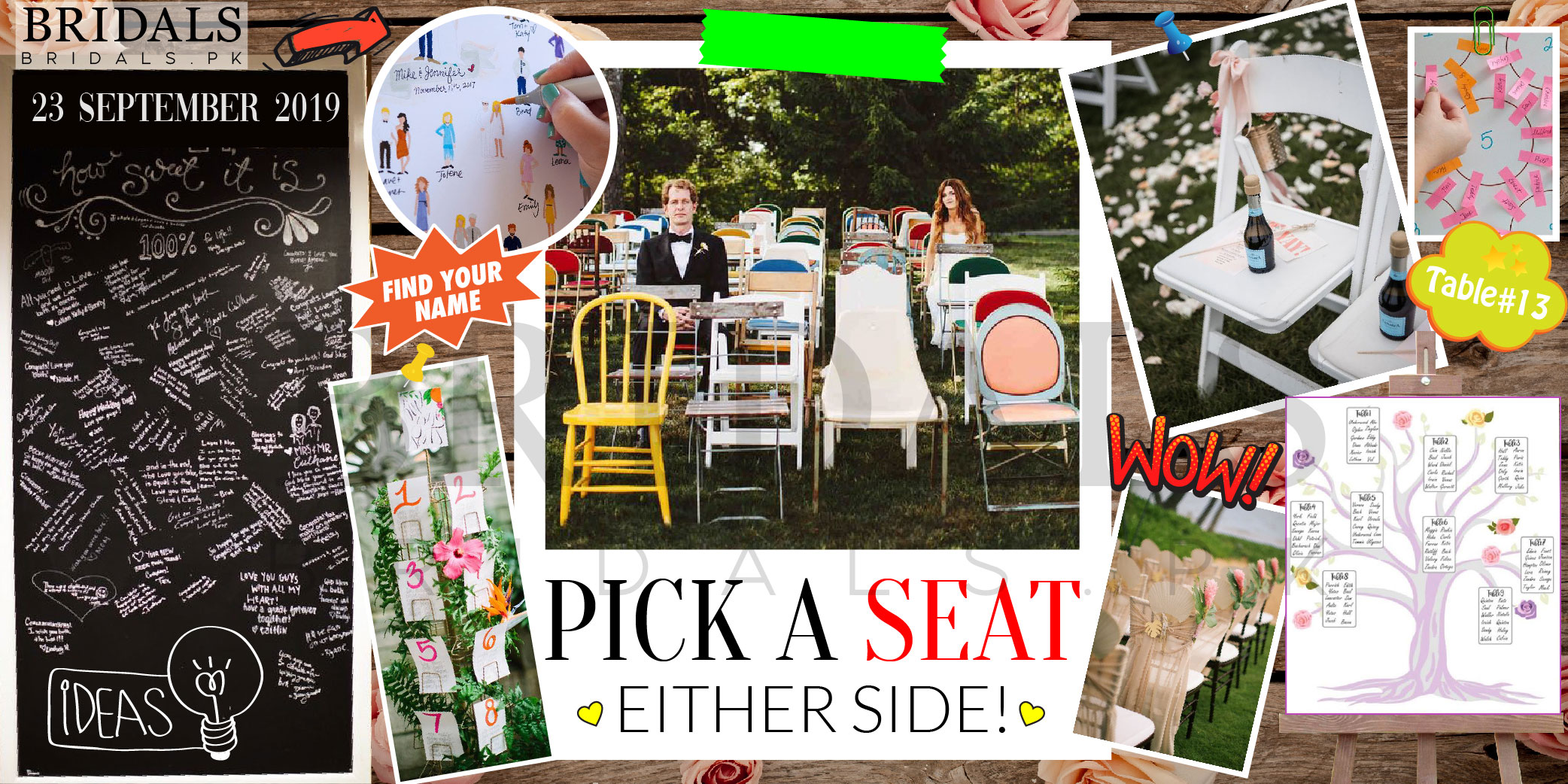 Pick A Seat And Not A Side!
Description
10 tips on how to seat your guests at your wedding!
Admin
Bridals.PK
https://blog.bridals.pk/wp-content/themes/bridal/images/logo.png