Miscellaneous Venue Décor Elements for a Lush Wedding Vibe
Feb 18, 2019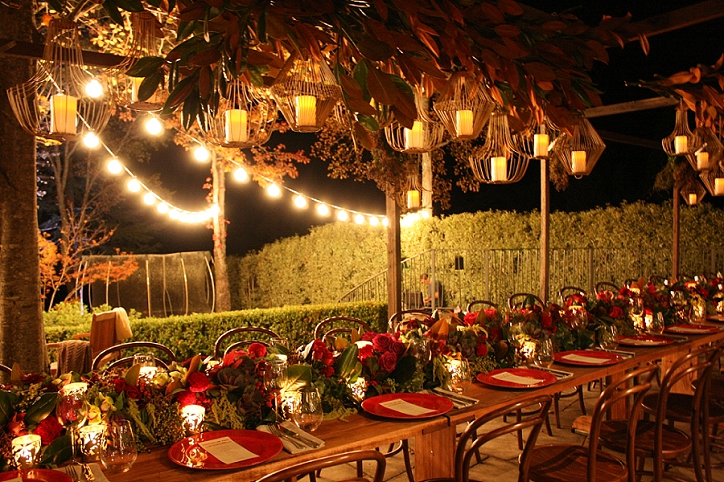 We have talked a lot about how your venue should look, and how you should go about picking it. However, this article is different in a way that it will guide you to pay attention to other elements that can liven up your wedding. They are not all prominent elements, and people will not immediately recognize them, but they do contribute to the overall effect.
Wrap the Columns
Most venues include columns. They add grace and depth to any building.  You can always add makeshift columns if they aren't present but should be. We feel that columns can organize the look of a venue. They can dictate the pathway or the divert the attention of people to something specific. You can wrap them in colorful or all-white fabrics, you can wrap flowers and branches around them, or cover them in fairy lights to enhance their presence in your wedding venue.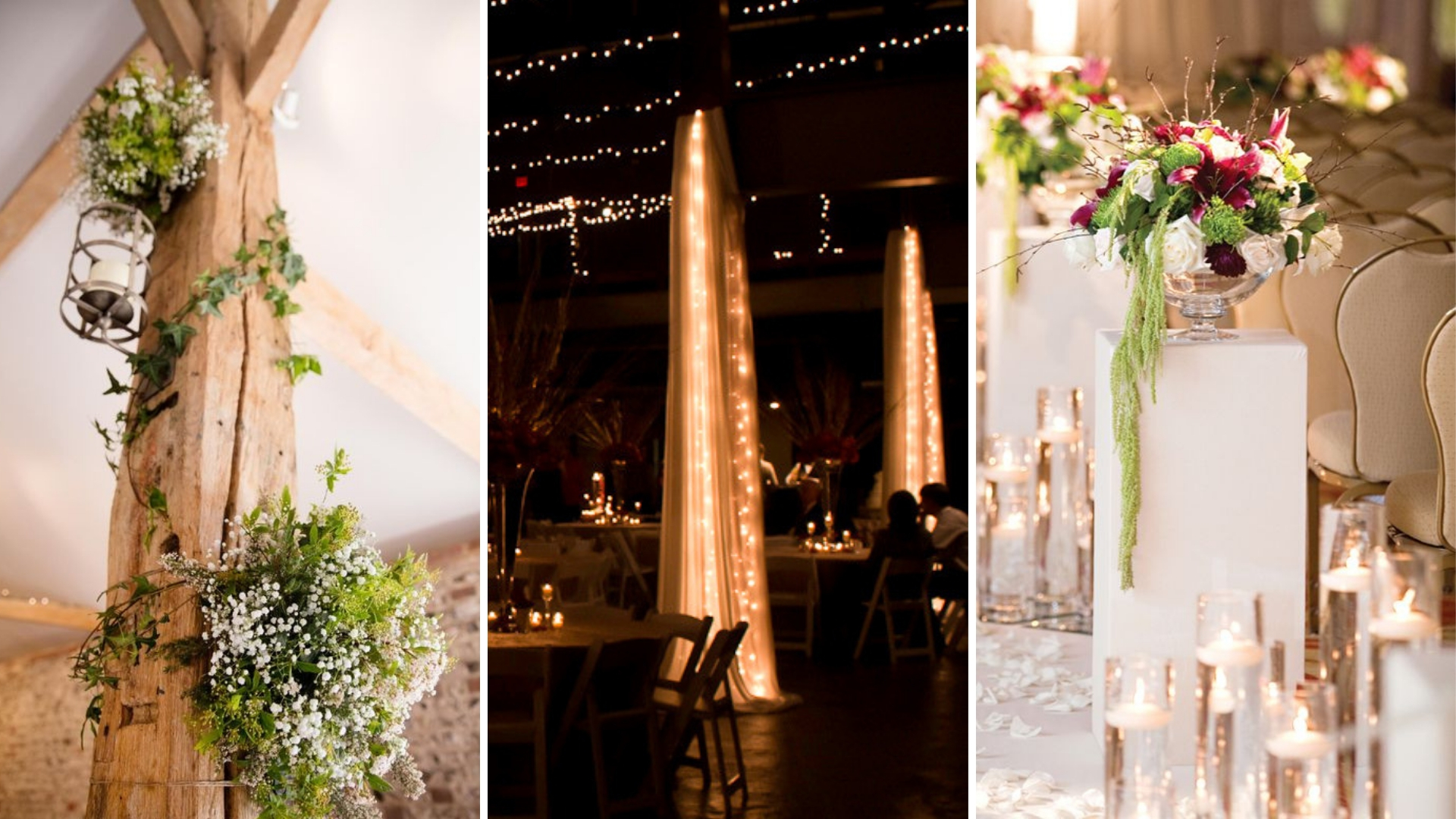 Add a Personalized Backdrop
Backdrops usually contain your couples' logo these days, but you can add some prominent floral detail to add grandiose to the wedding. In Pakistan you can create this backdrop at the entrance to give guests the opportunity to capture some red-carpet style fashion moments. You can also add that to your stage background, but then make sure your background doesn't stay busy. Pakistani cousins tend to refuse any invitation to get offstage.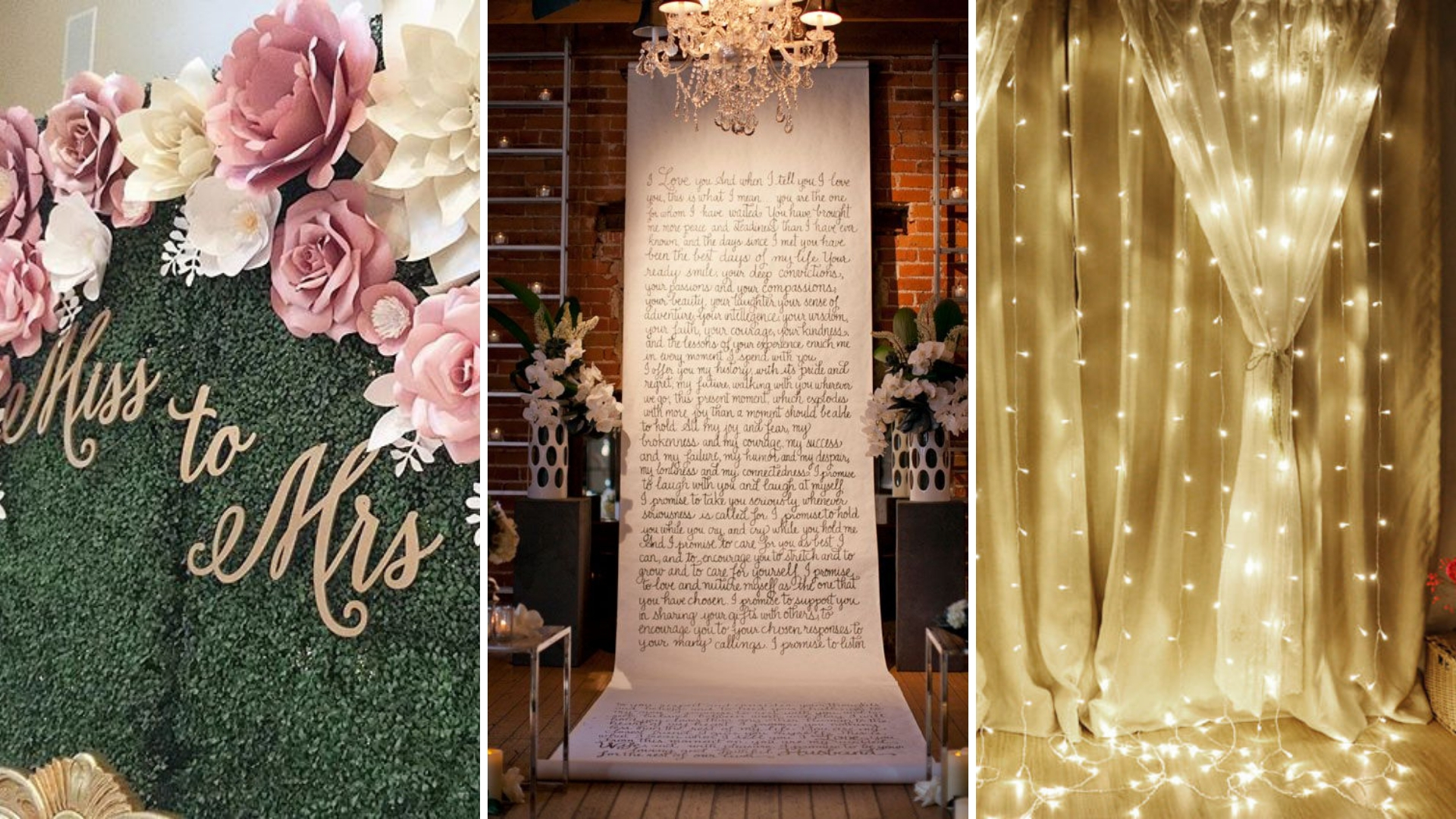 Wedding Banquet Chairs' Decor
The guests' chairs can be vamped up for an unexpected décor touch at the weddings. The old norm of bowtie wedding chairs is all very well but you can do something new. Hire a local artist and just paint them in patterns that appeal to you. Or wrap them in silks that match the color of the wedding palette.
Another important point, we'd like to put to you is that if you can afford it, try to give business to small scale businesses and vendors, during your wedding. Commercialism is killing small businesses, so if you are someone who feels for their cause, please contribute to help them. Street artists are vanishing from Pakistan, and are reduced to painting street flyers.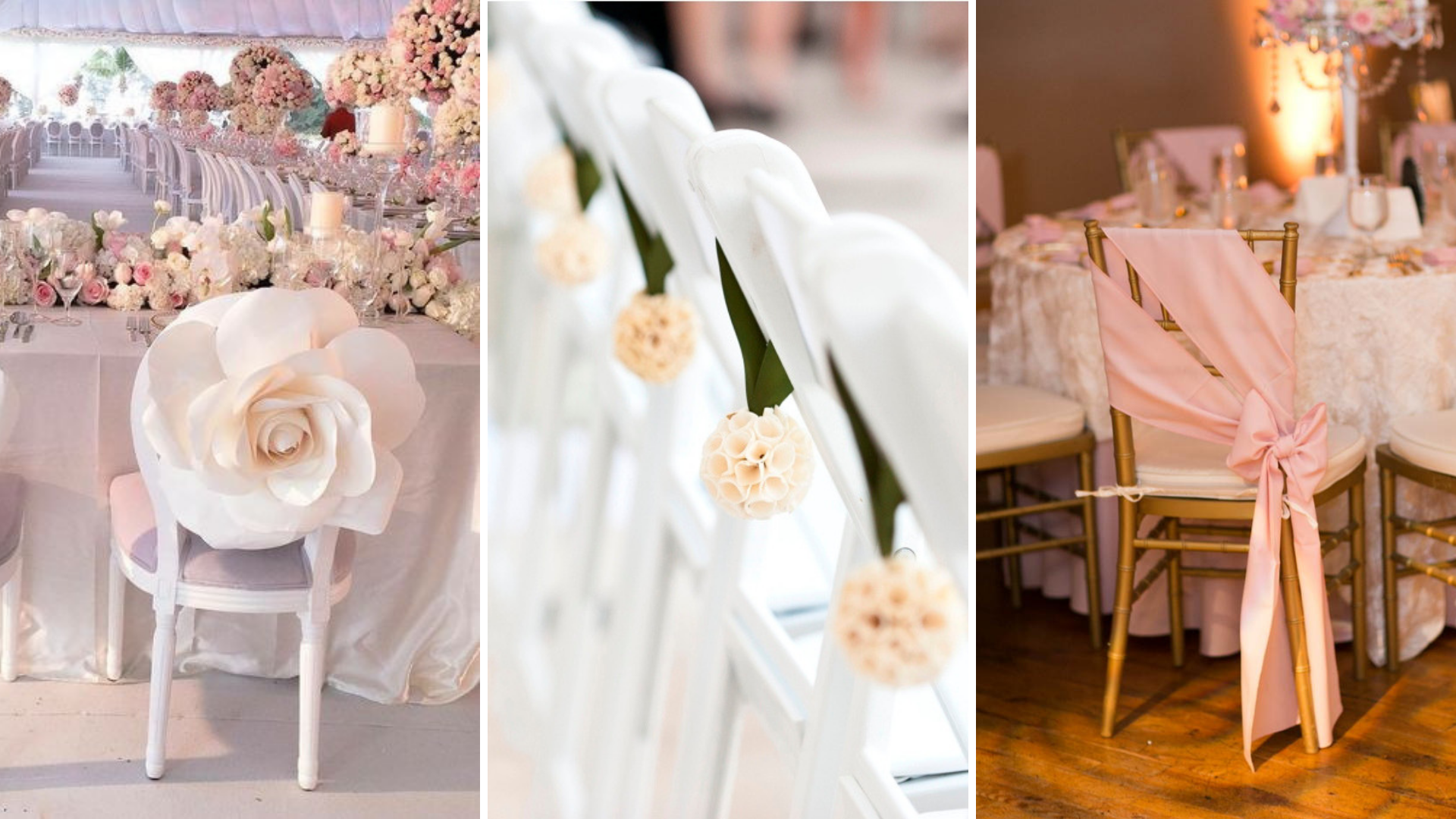 Jazz up your crockery
Crockery and place settings matter, whether you know it or not. You can go exploring small stores in walled city to get interesting crockery for your wedding. And you can resell it to your caterers if they are interested. Talk to your event planners to arrange for good crockery because people with true taste will never fail to appreciate it.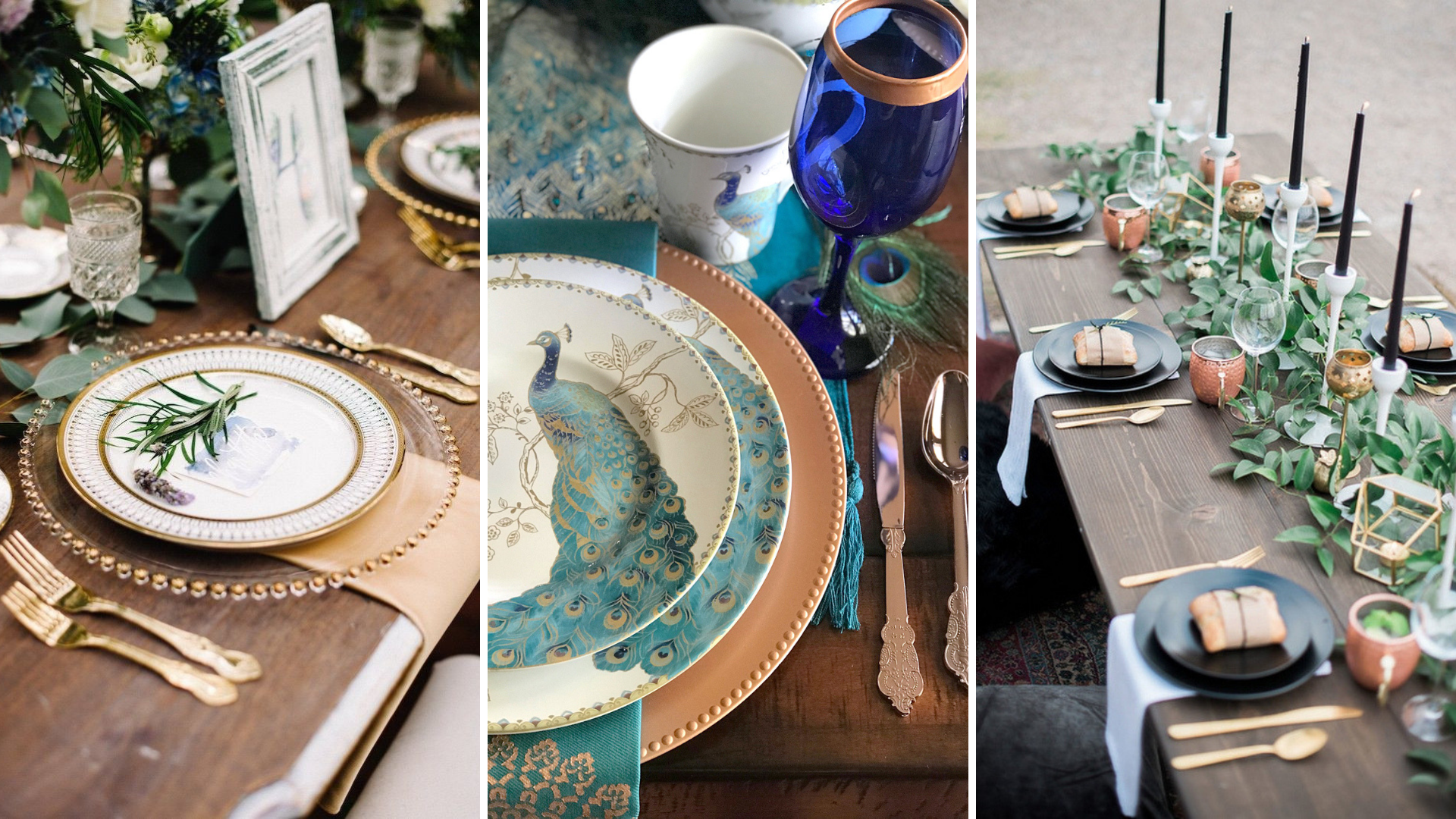 Repeat the Decor
A great trick to having the best looking décor in your wedding is not to have too many conflicting décor elements. They will not sit flatteringly in the line of vision of the guests. What you can do, however, is to pick a few elements that complement each other and repeat them throughout the venue. There is always strength in number. So, your lanterns or monogrammed motifs should be repeatedly placed for a more pronounced visual impact.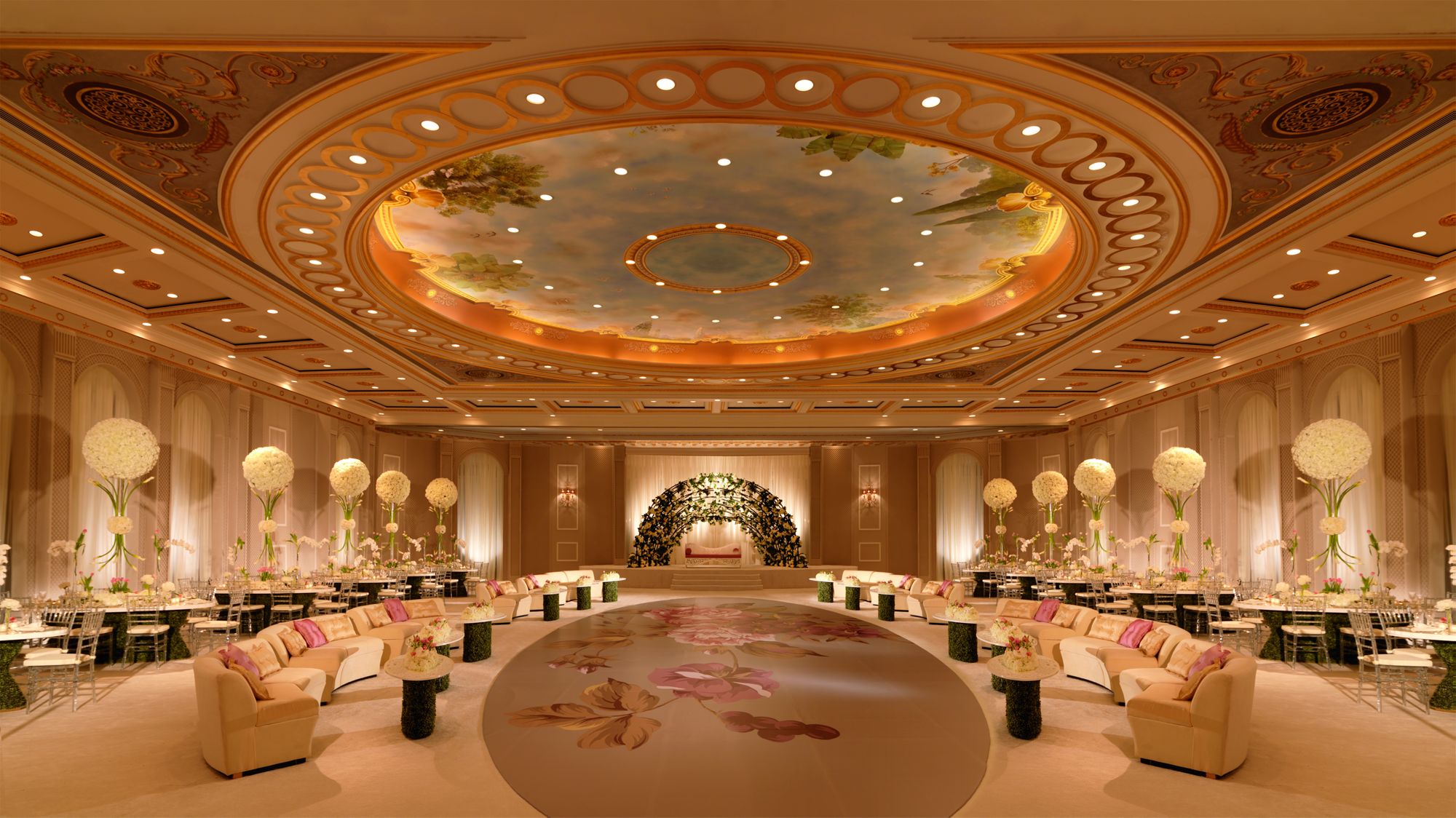 Accent with Some Sparkle
If your wedding venue is too monotonous or rustic, you can just use some glitter elements to light things up. The sequins and the silks can do the job credibly. You can also add some sparkling crystal décor elements to really bring a tasteful and luxurious touch to the weddings.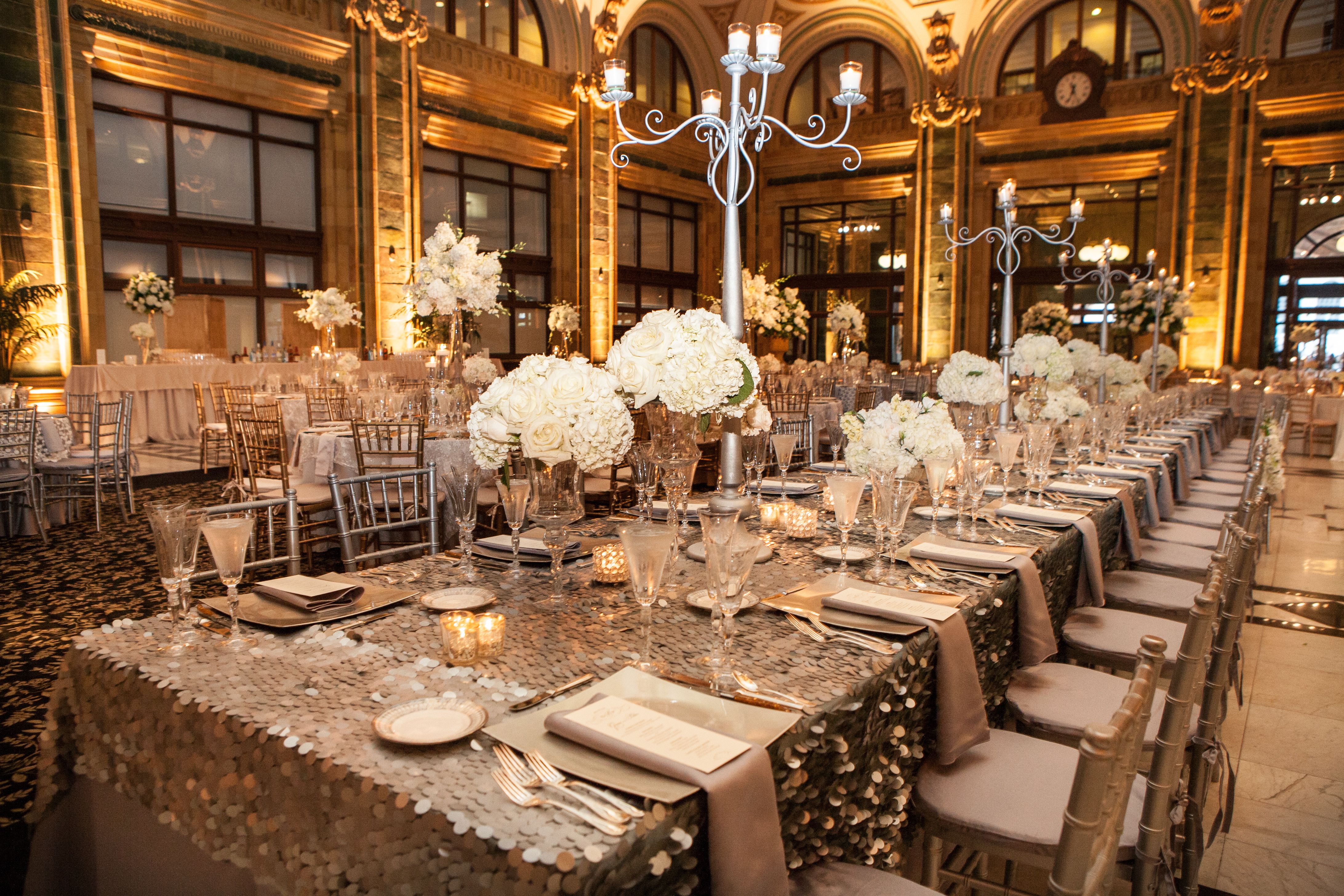 Neon Signs
For some contemporary décor, just add a neon sign to highlight your reception entrance, especially if it is a night event. We have also seen some disco themed wedding venue, complete with light sabers and disco balls. That's a good idea for Mehendi too, when you wish to keep things light hearted.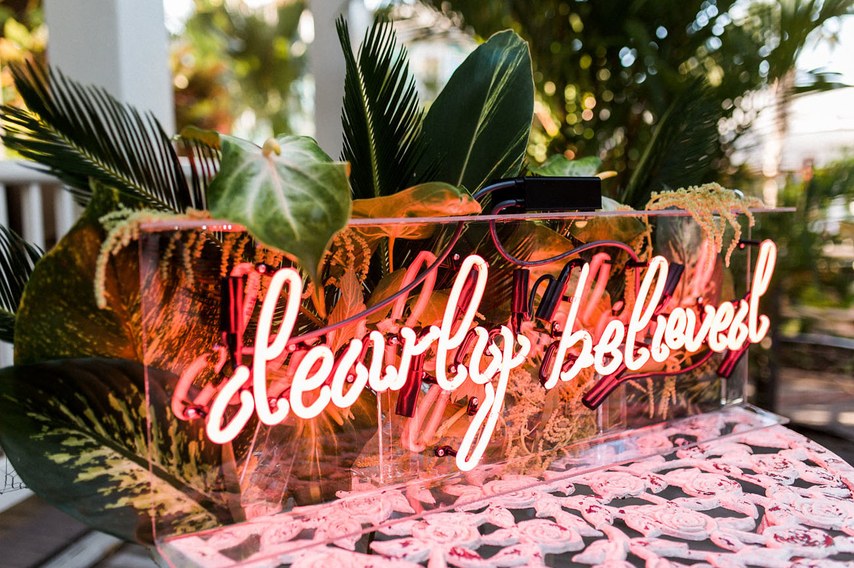 Hang the extra lights
The extra lights will help your wedding albums. You can use low intensity fairy lights to light up the overall décor. The consistency and visual harmony is the common factor in all best looking venues, and you can use décor to change any venue to be eye-pleasing. If your wedding is during day hours, then it's not a big concern in well-lit venues, but do pay more attention to the lights at the venues during the night time.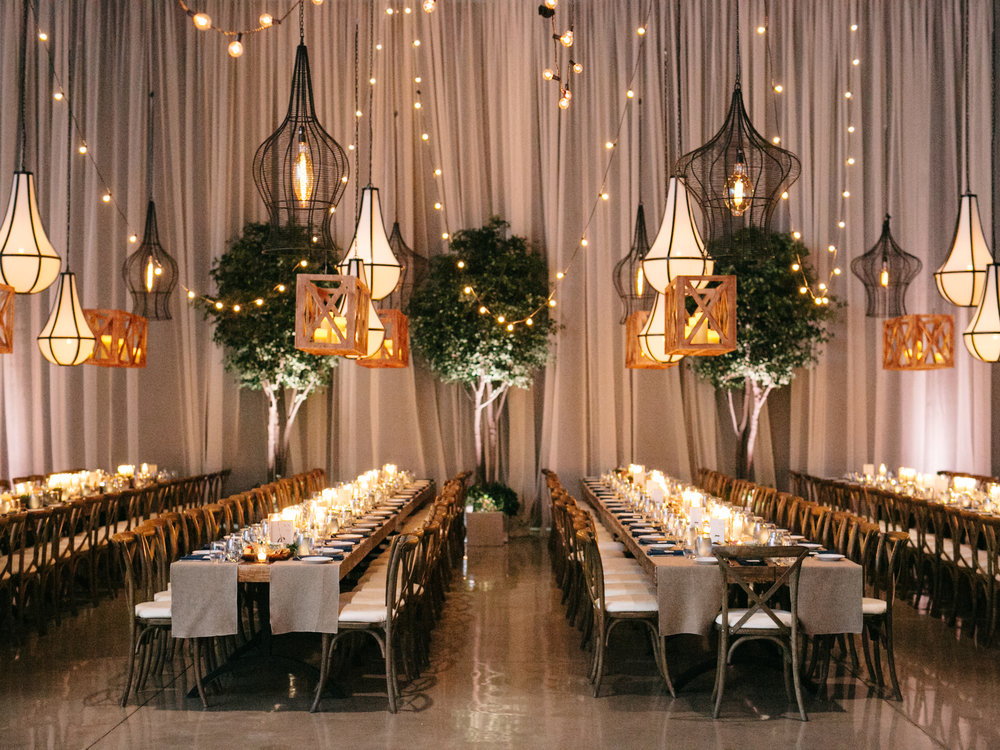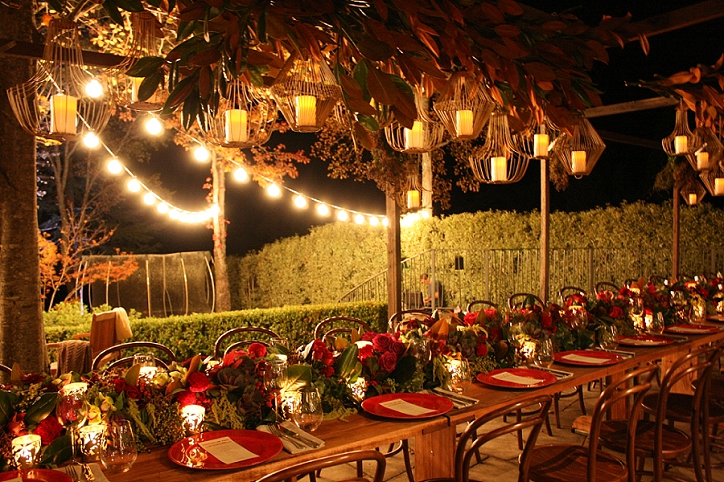 Miscellaneous Venue Décor Elements for a Lush Wedding Vibe
Description
However, this article is different in a way that it will guide you to pay attention to other elements that can liven up your wedding.
Admin
Bridals.PK
https://blog.bridals.pk/wp-content/themes/bridal/images/logo.png