Turkey has to be your dream spot with everything that it holds in itself. Tourism in Turkey has reached great heights and there is no stopping it. The fact is that the place has so much to offer to everyone that one can't help but go back after the first visit. Well, you're about to get married and you are trying to decide which place to go to for your first honeymoon. We say its Turkey because it has all the required elements you need to have a romantic and well spent honeymoon with your partner. These are the most authentic reasons of why Turkey should be your first honeymoon destination:
1. Walk through Turkish history with your partner
From architecture to heritage, Istanbul offers everything to make it a romantic walk with your life partner. The weather is always by your side in Turkey and both of you can stroll past the streets that are both culturally rich and grand.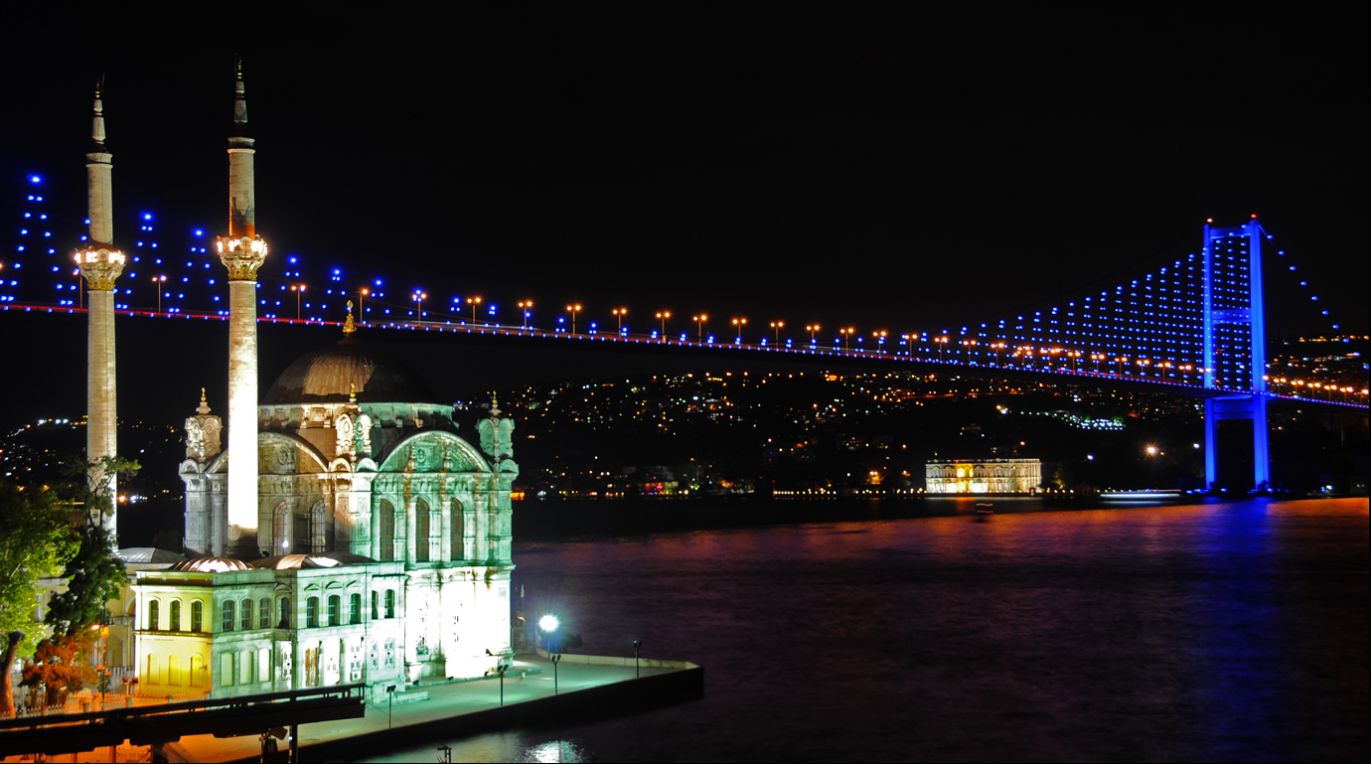 2. Relax your body with the Turkish Bath at Suleymaniye Hamam
You haven't actually visited Turkey if you haven't visited the Hamam for a Turkish bath. The Suleymaniye Hamam has beautiful architecture with a very relaxing environment so both of you must go have that experience.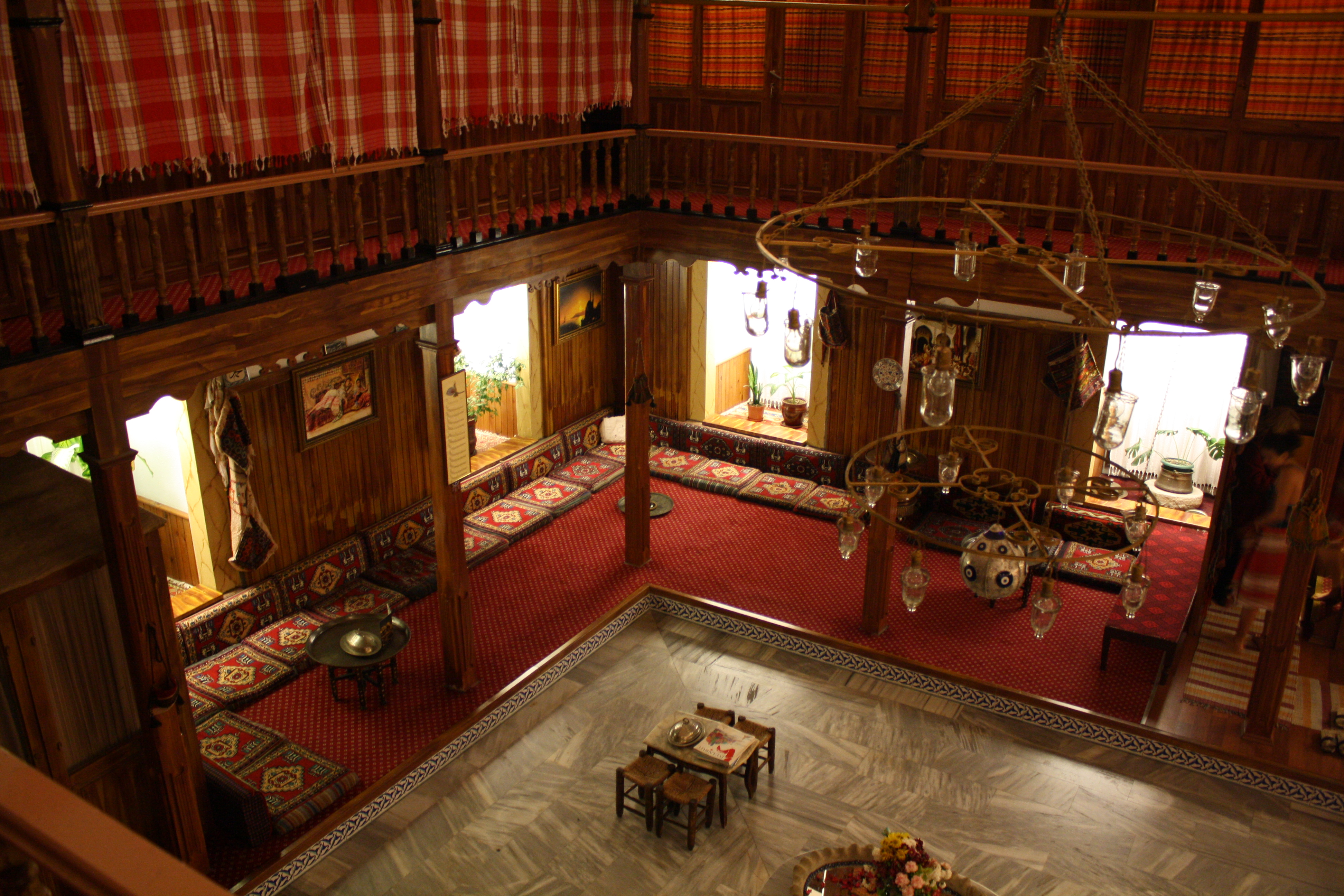 3. A romantic hot air balloon ride in Cappadocia
Exploring the land is not the only option you have in Turkey. You can also explore from the sky and for that you'll have to Cappadocia, a place known for its landscape and the hot air balloon ride. The sight of multiple hot air balloons surrounding you makes up for everything that could go wrong on your tour.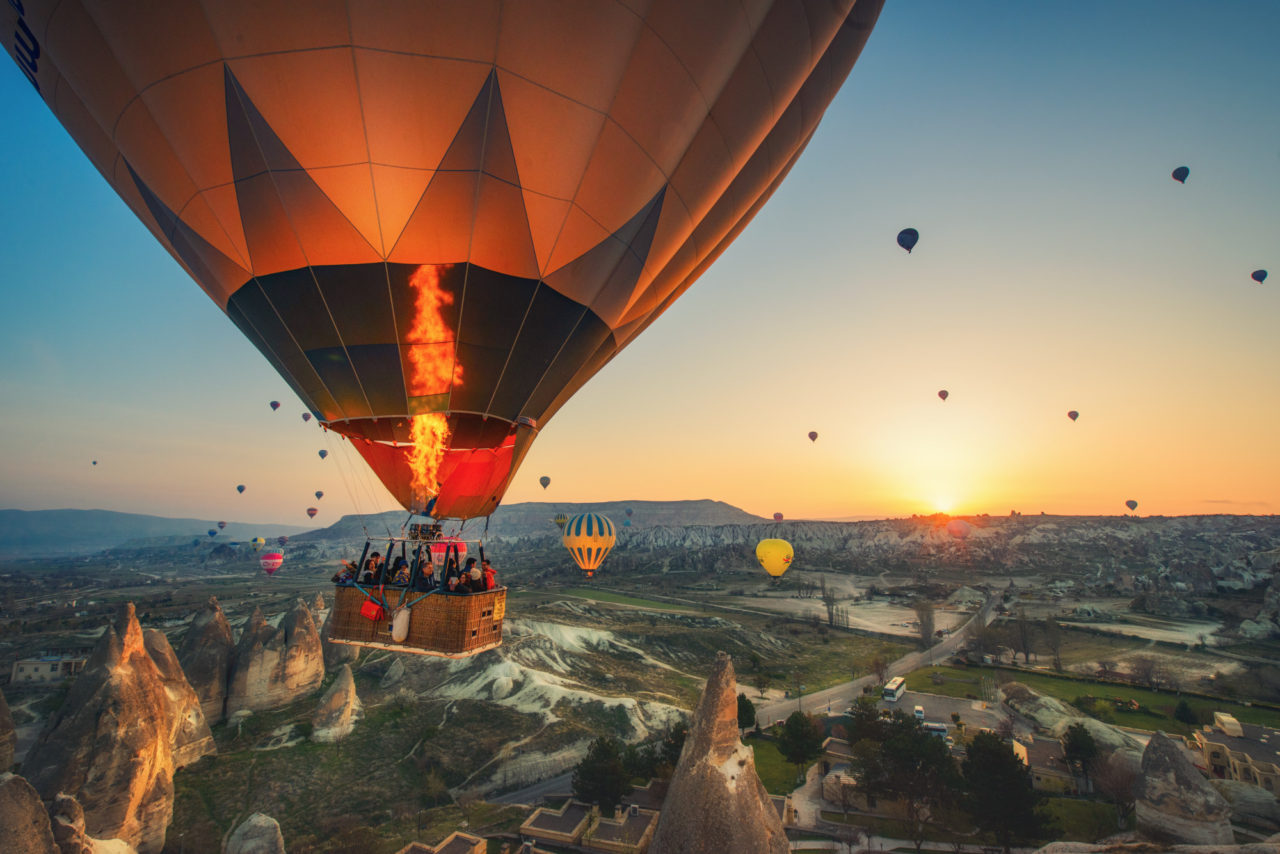 4. Bosphorous Strait Cruise
Istanbul gives you the best experience of going to a cruise on the Bosphorous Atrait cruise. Go watch that sunset with your partner while you enjoy the meals served to you.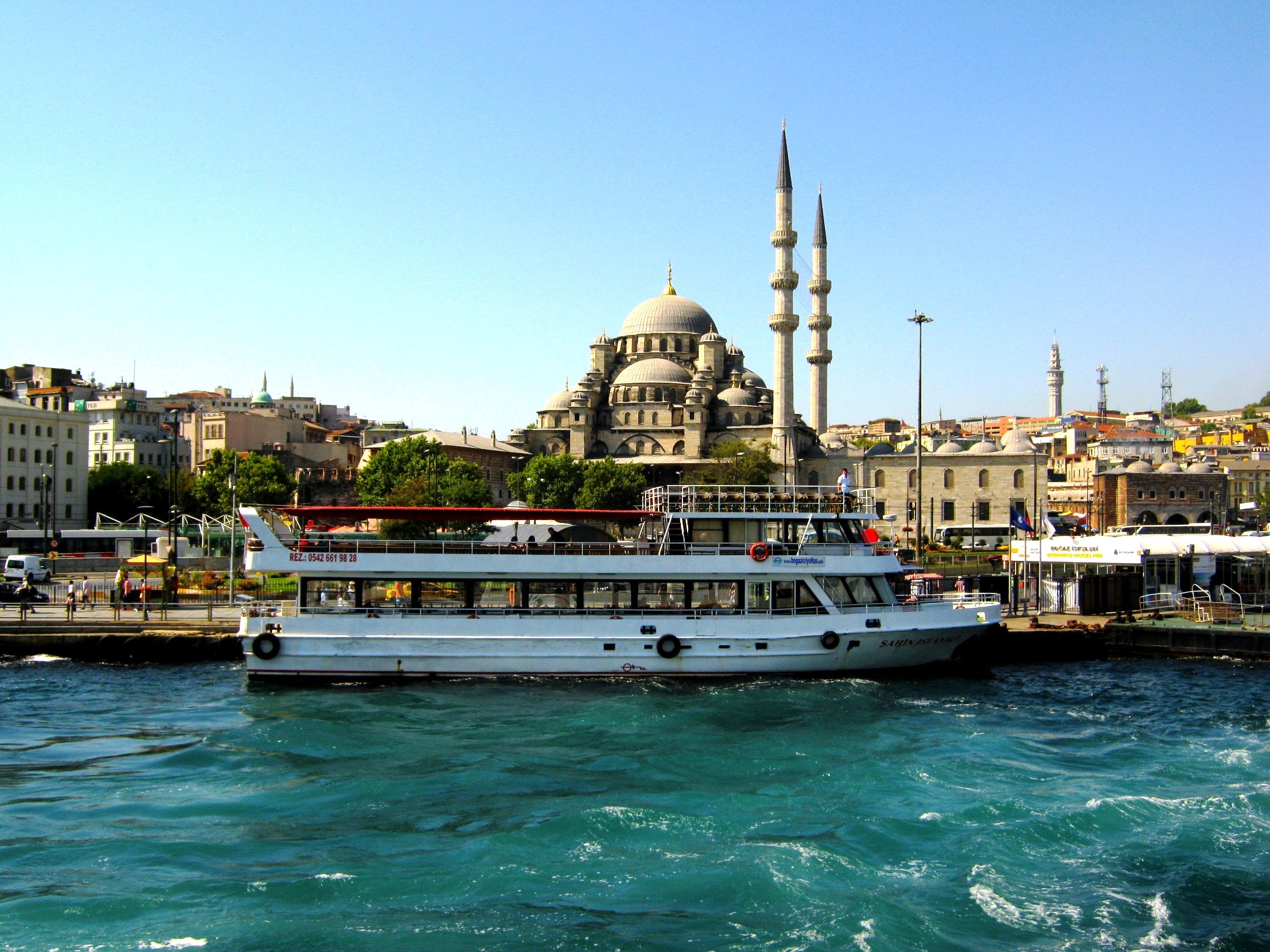 5. Antalya is your calling
The history and beautiful landscape that Turkey holds leads us to Antalya that stands proudly with its clear water and silky sand. The harbor holds a variety of traditional hotels that you can stay in and go to fancy cafes and restaurants.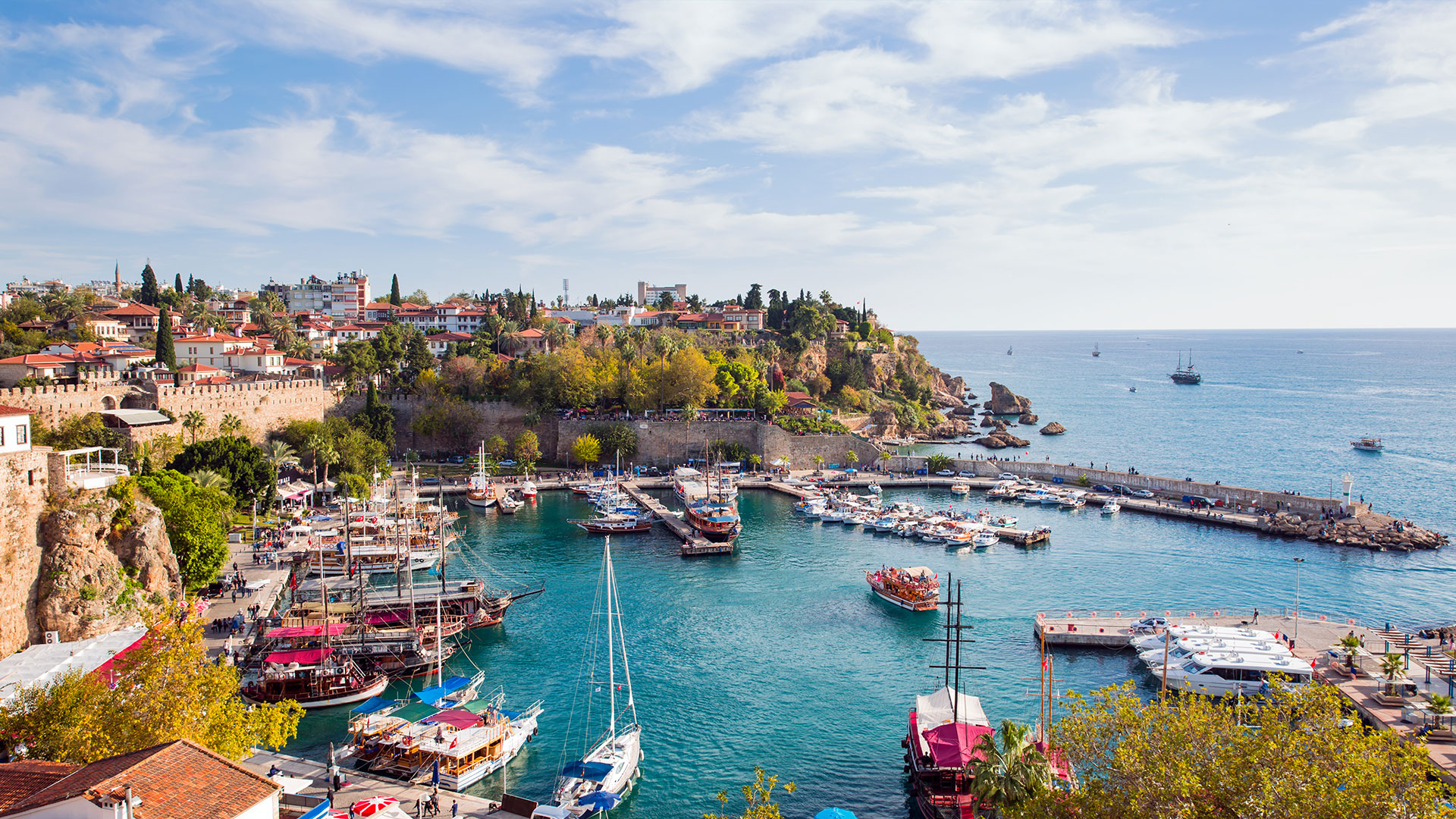 6. Stroll through the historical Haghia Sophia
This particular building was once a church, a mosque and now serves as a museum for tourists. It dates over 2000 years back and still has a rich architecture that leaves you in awe. Stroll through its history together and learn important things.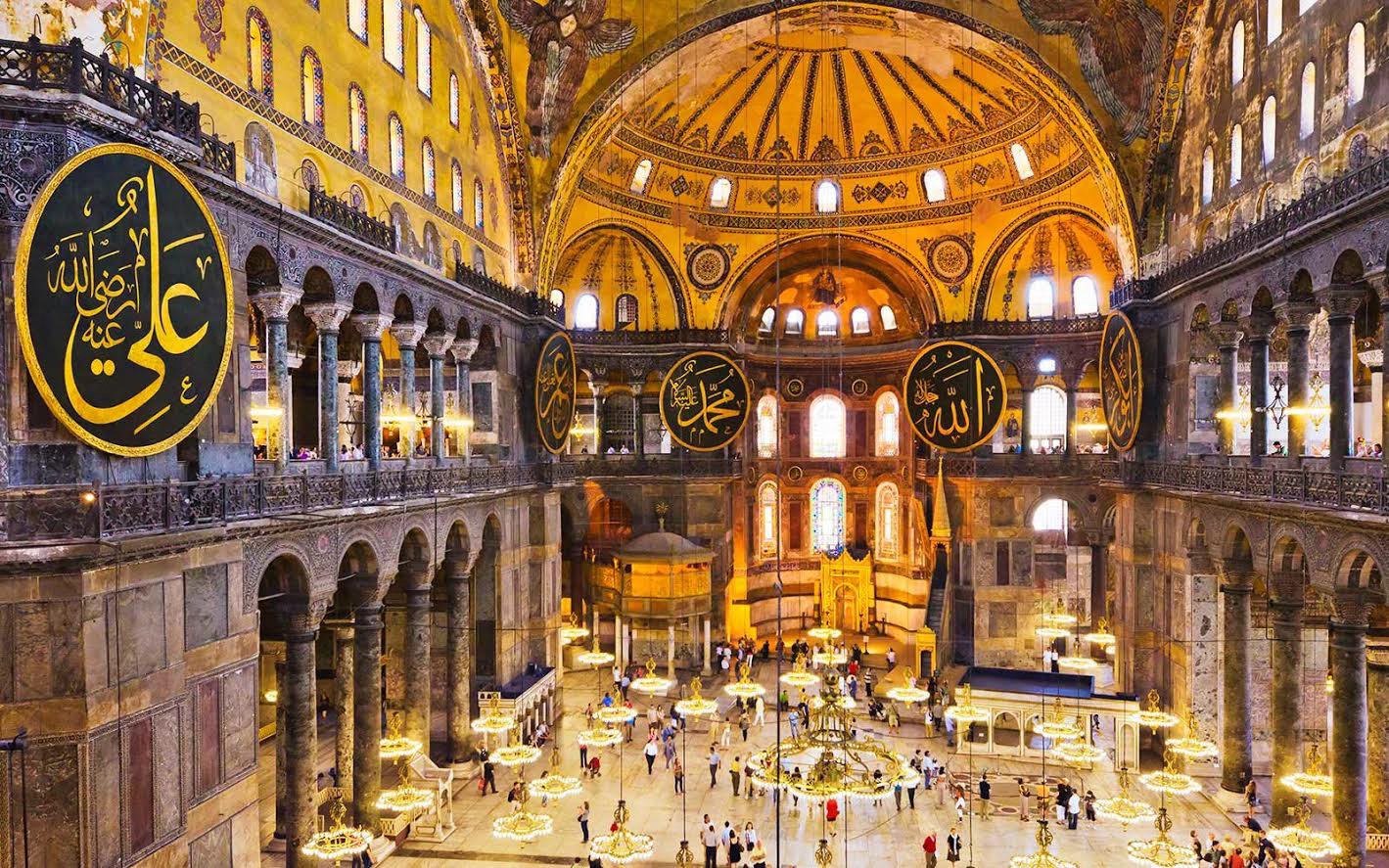 7. The Grand Bazaar!
One of the largest and oldest markets in the world, The Grand Bazaar is the perfect go-to place for Turkish handicrafts and gift shops.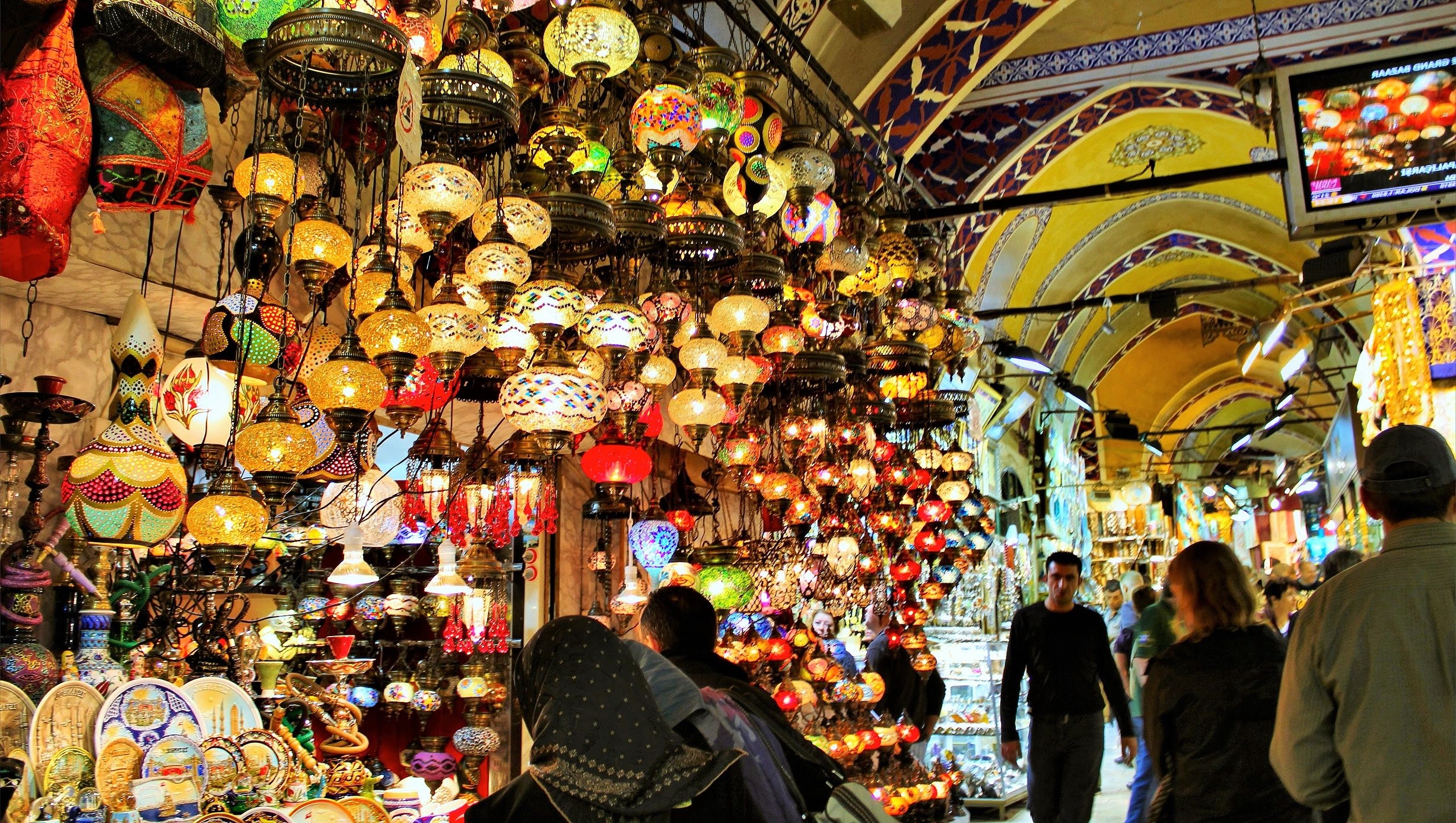 8. Pierre Lotti hiking
One of the favourite activity of all time. Spending time in nature the natural way. It gives you the beautiful view of Golden Horn and you can later have a candle light dinner there!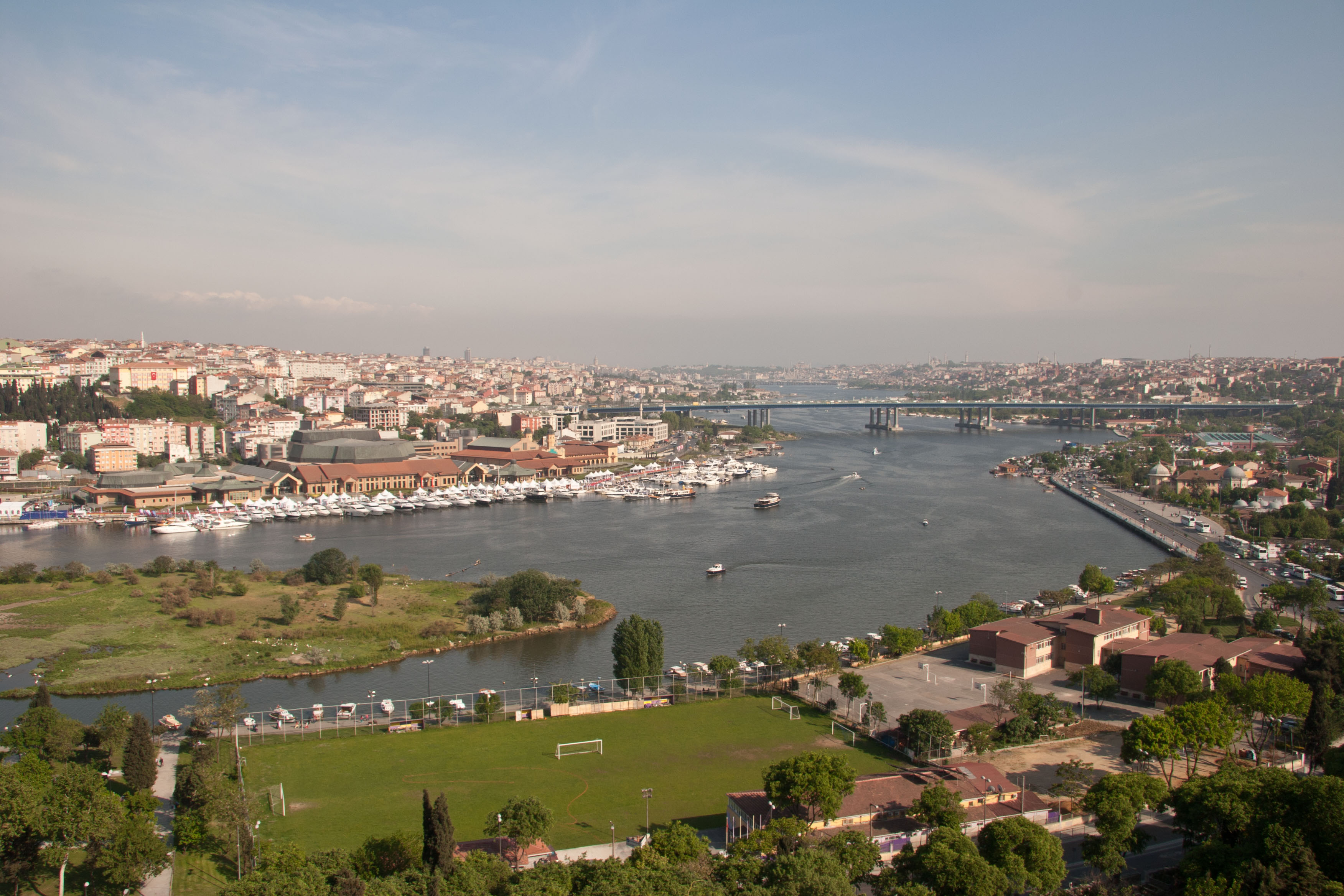 We are sure that these reasons are enough to make you decide Turkey as your honeymoon destination!