6 Things We Are Grateful To Be Taking Over At Weddings
Jun 05, 2018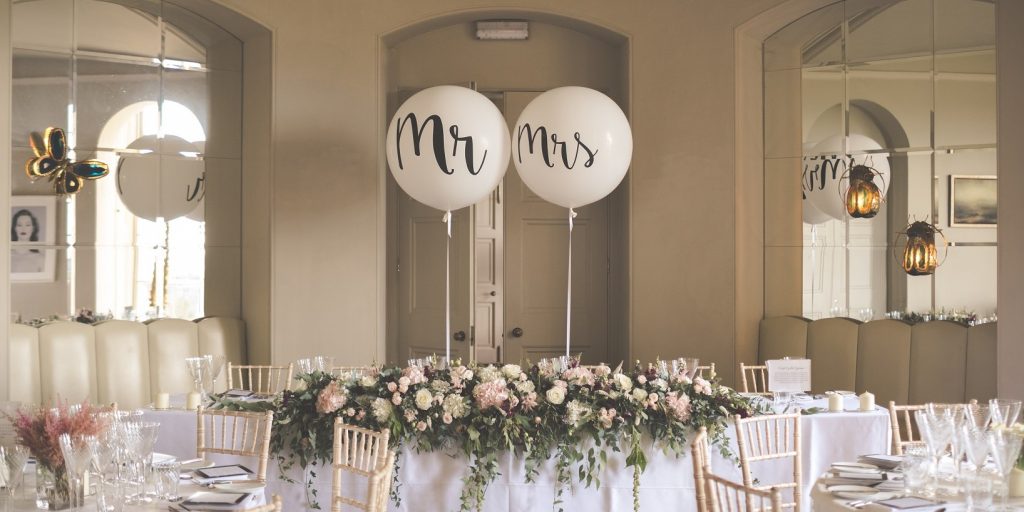 Weddings are all about new beginnings and every ceremony, every year brings new ideas and concepts. A lot of these ideas do not catch up but a lot of others do pretty good and stay for a long time. A lot of trends and ideas are just followed for the sake of it even though they are not even appealing, but some concepts make us thank the innovator for bringing them forward; and we can be nothing but grateful for them. Let's have a look at some of the ideas that all of us are grateful exist or slowly catching up their popularity:
Balloons
While flowers make up the essence of the wedding, balloons are being used as an alternative to flowers. You can add balloon centerpieces, garlands, backdrops, and even make them hover at the tables of an outdoor wedding.
Colored Suits
You might have always seen every groom in a grey or black tux previously, but the grooms nowadays are going for different colored suits that make them stand out. The jacket is of a different color and even the texture of the jacket is being experimented with.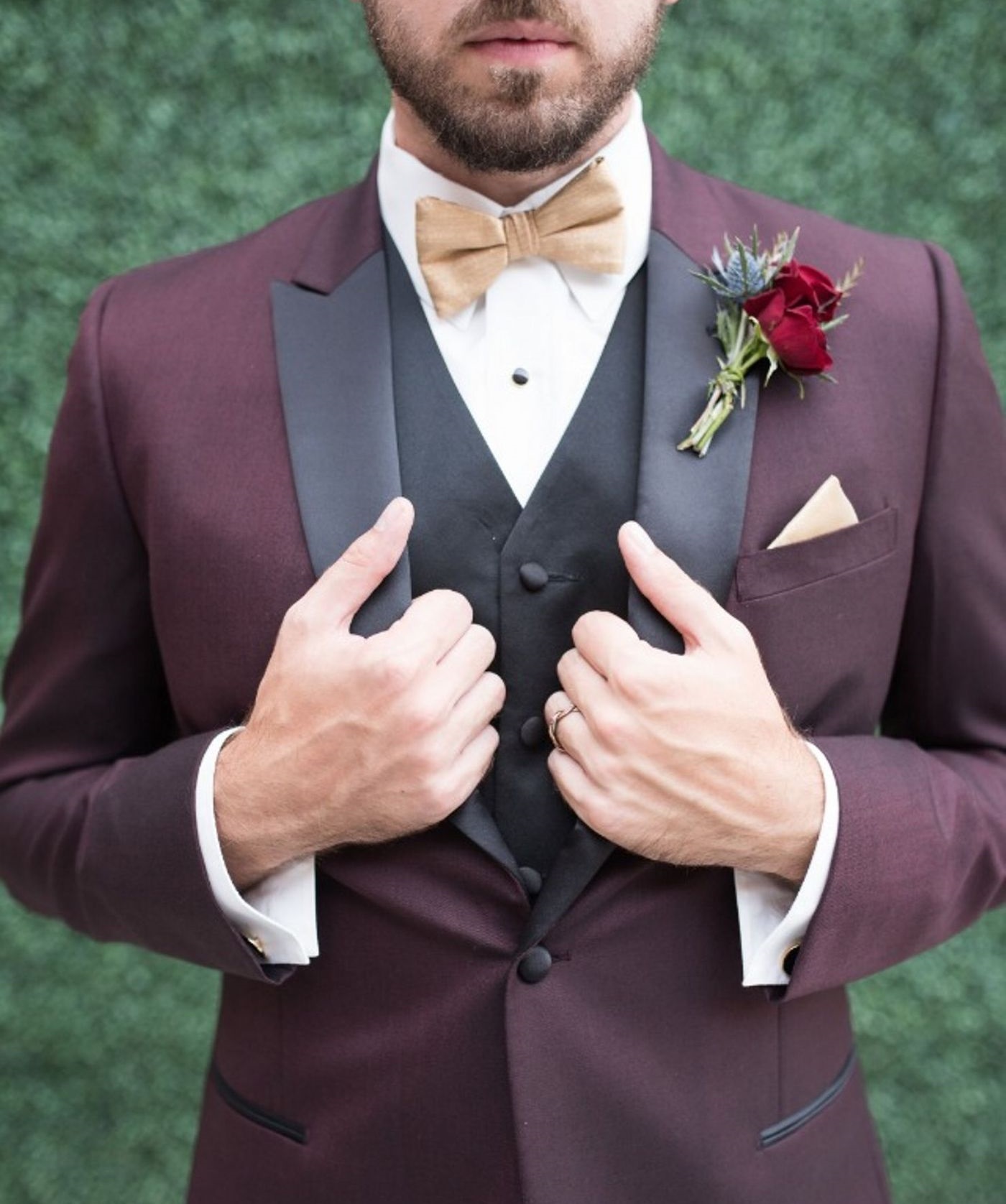 Overhead Veil
The old tradition of ghoongat has made a comeback and it looks extremely modest with its old world charm. The brides mostly wear them at their nikkah and mehendi and walk down the aisle under the ghoongat.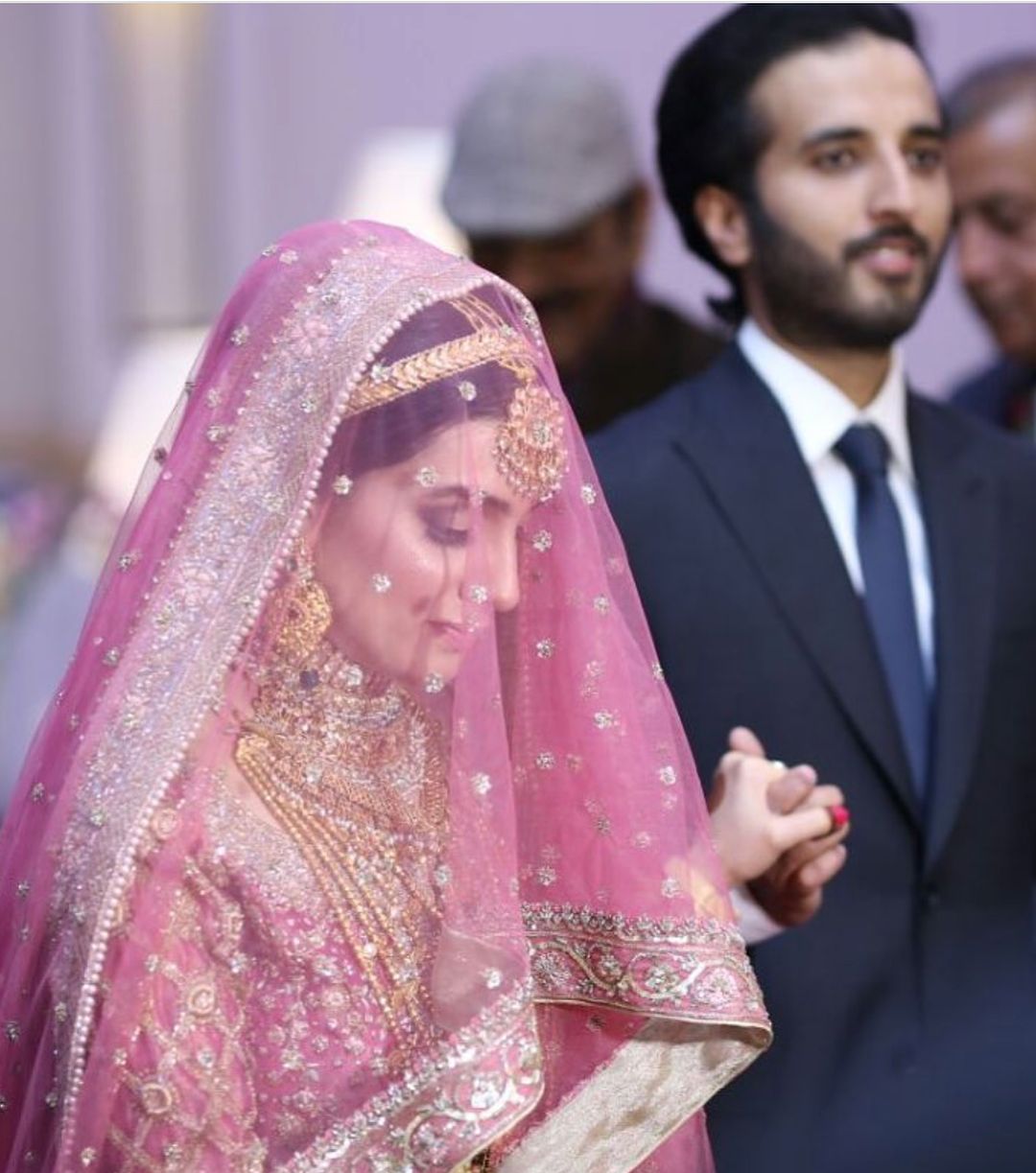 Single Stem Bouquet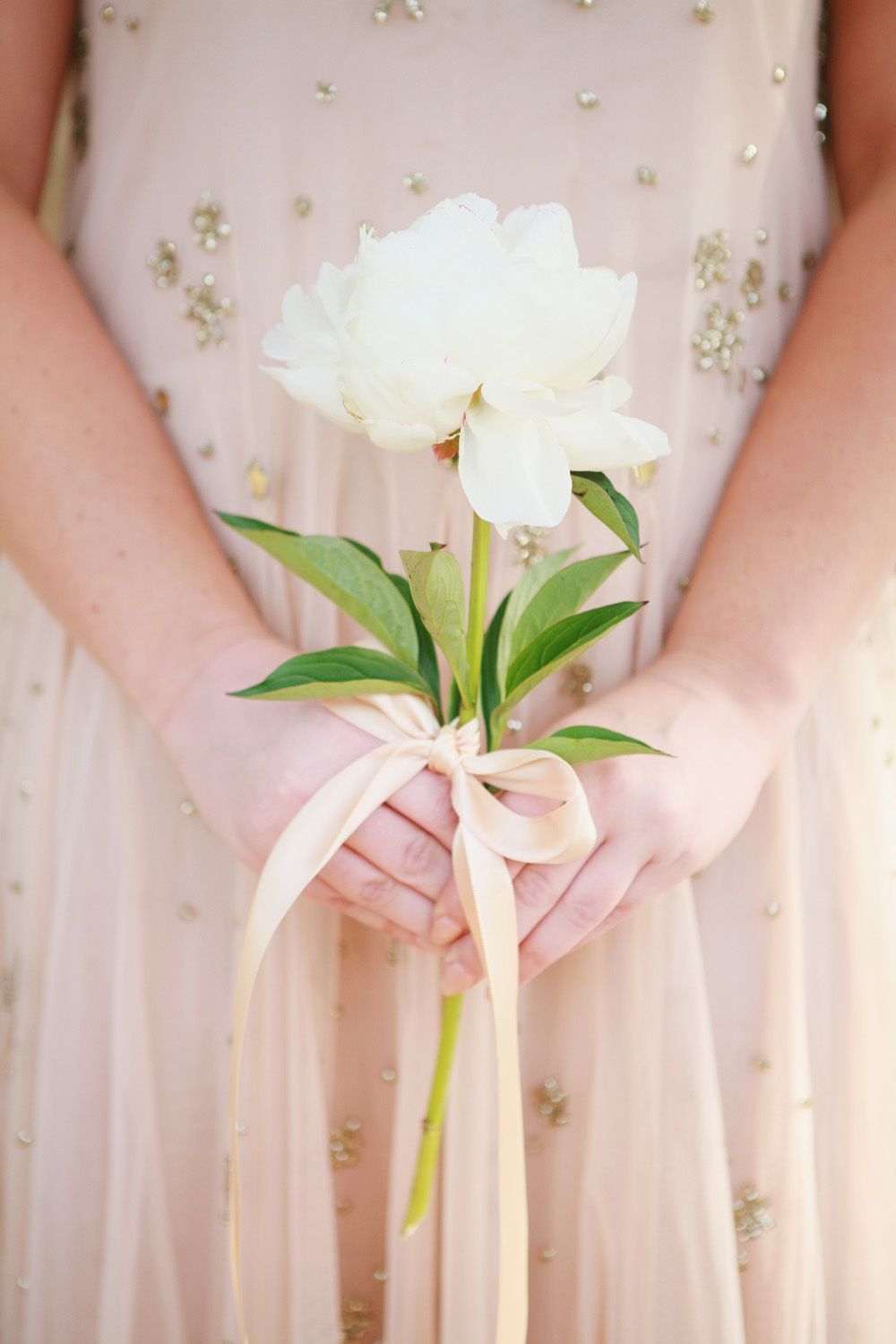 Extra Favors
Instead of giving expensive favors, the bride's family are opting to put up touch-up bars especially at a Shendi. Lipstick touch-up bar, sunglasses for everyone and little treats that make up the day.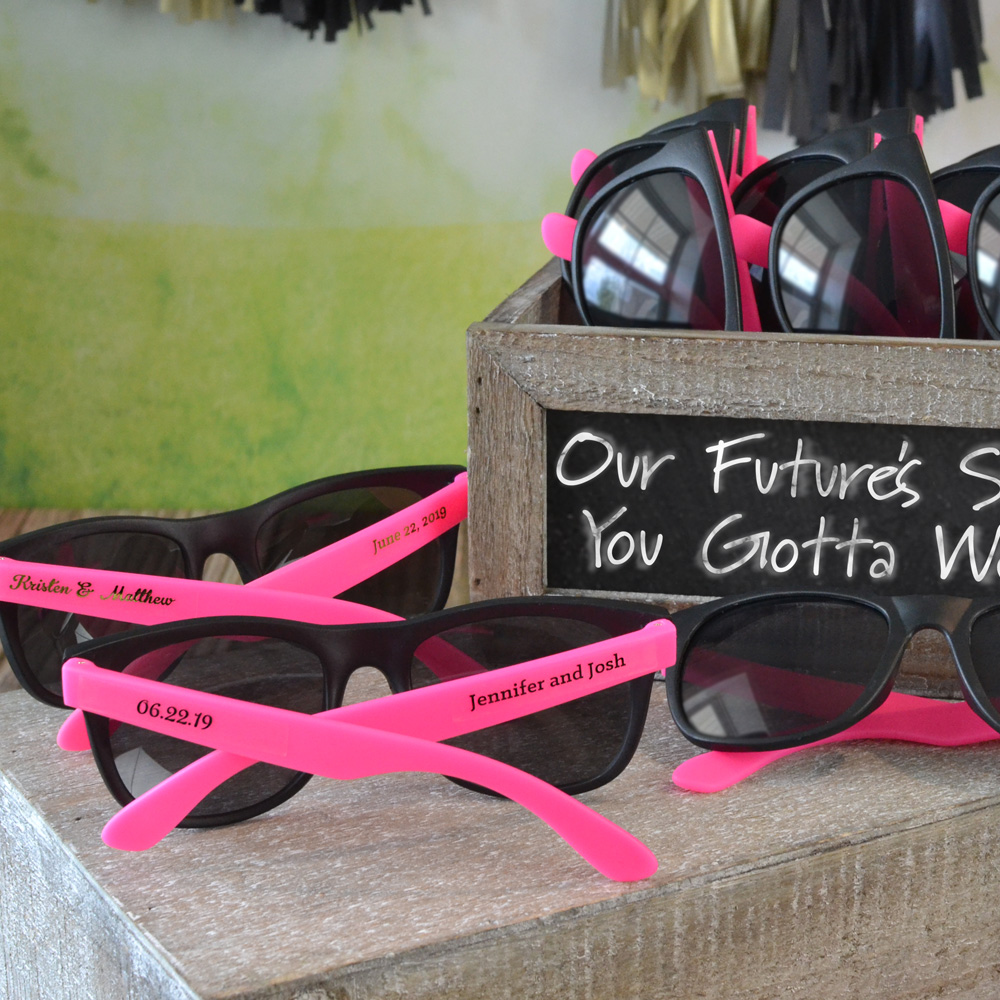 Arch Backdrops
Making way are the arched backdrops signifying eternity. They are decorated with flowers and do complete justice to the concept of happily ever after.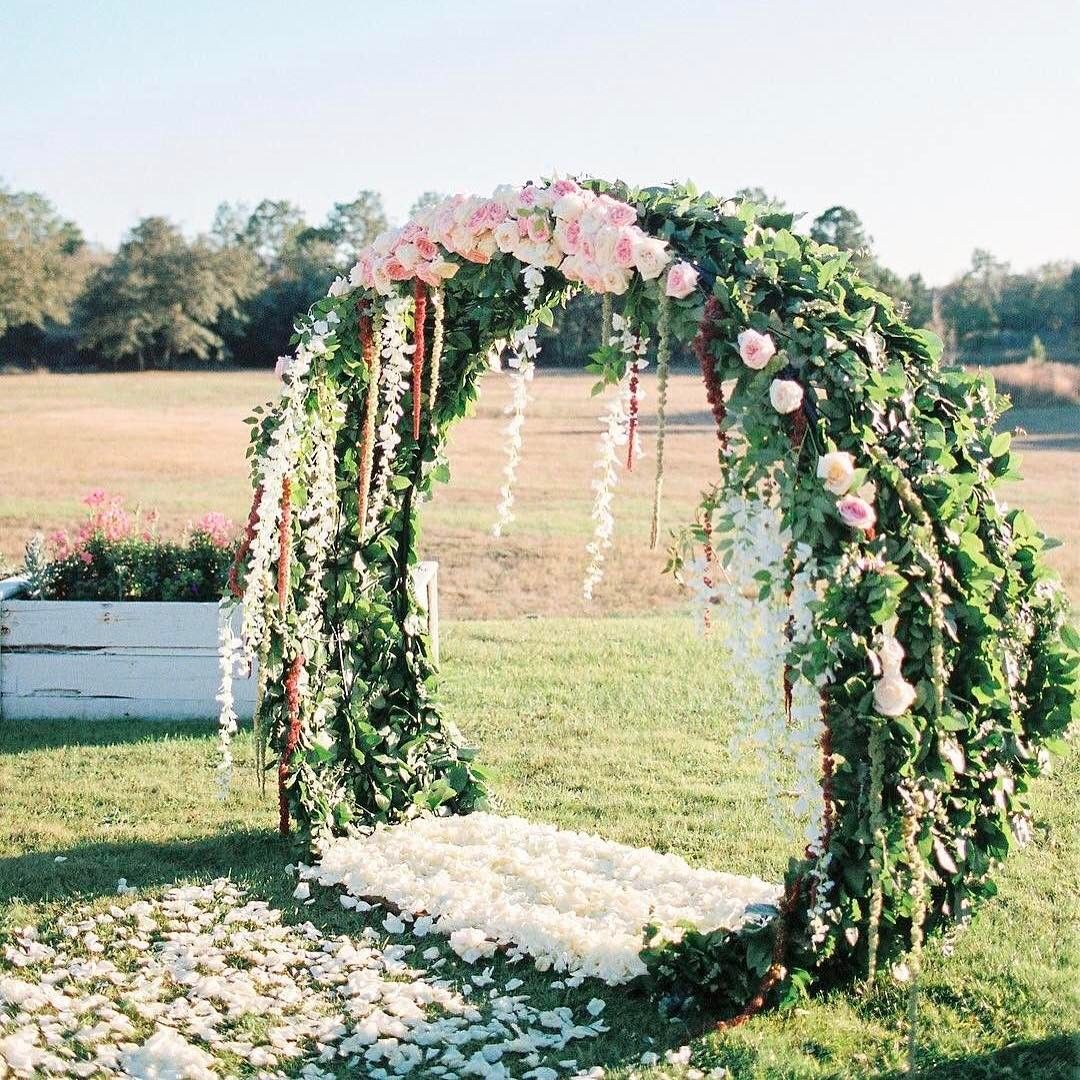 None of these trends should be done with anytime soon. They make weddings better and beautiful and are getting popular among people as the days go by. Let's see how many of them are incorporated this season.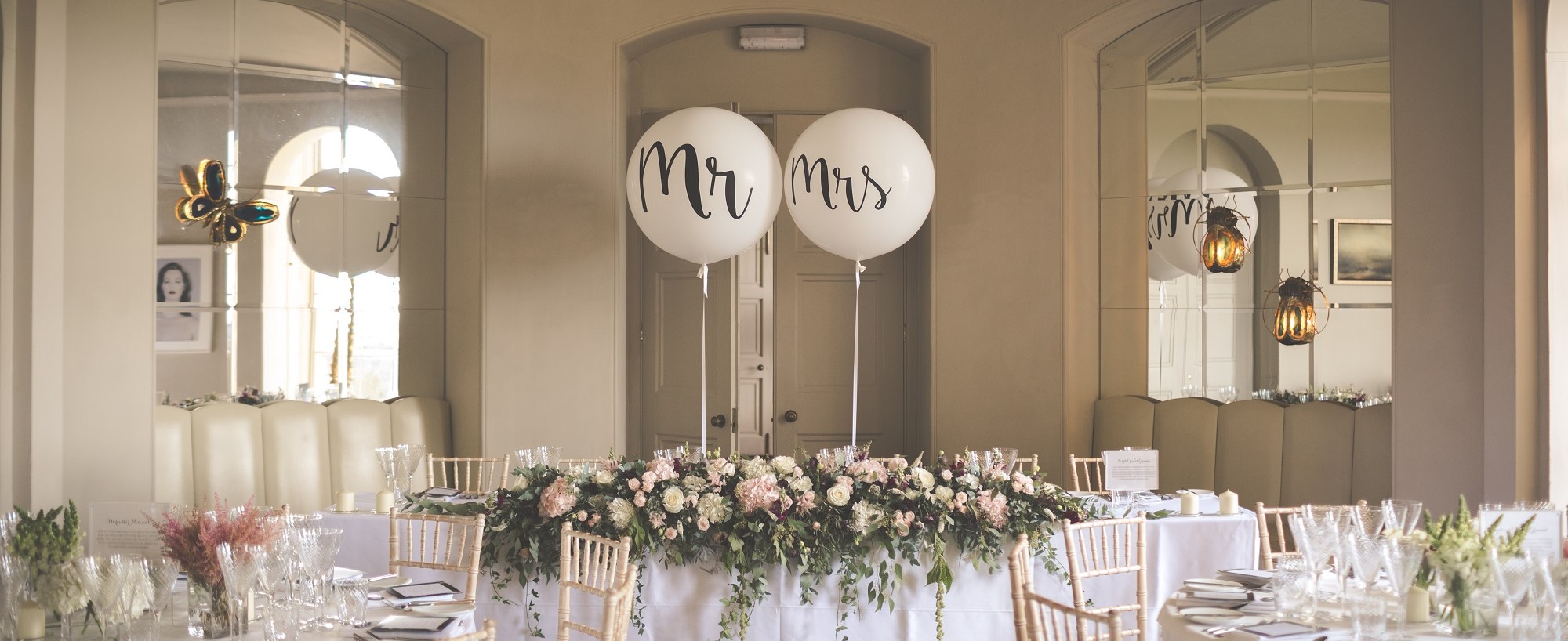 6 Things We Are Grateful To Be Taking Over At Weddings
Description
Weddings are all about new beginnings and every ceremony, every year brings new ideas and concepts.
Admin
Bridals.PK
https://blog.bridals.pk/wp-content/themes/bridal/images/logo.png