Five Glamorous Ways to Pick Your Style on Baraat Venue Décor
Apr 27, 2017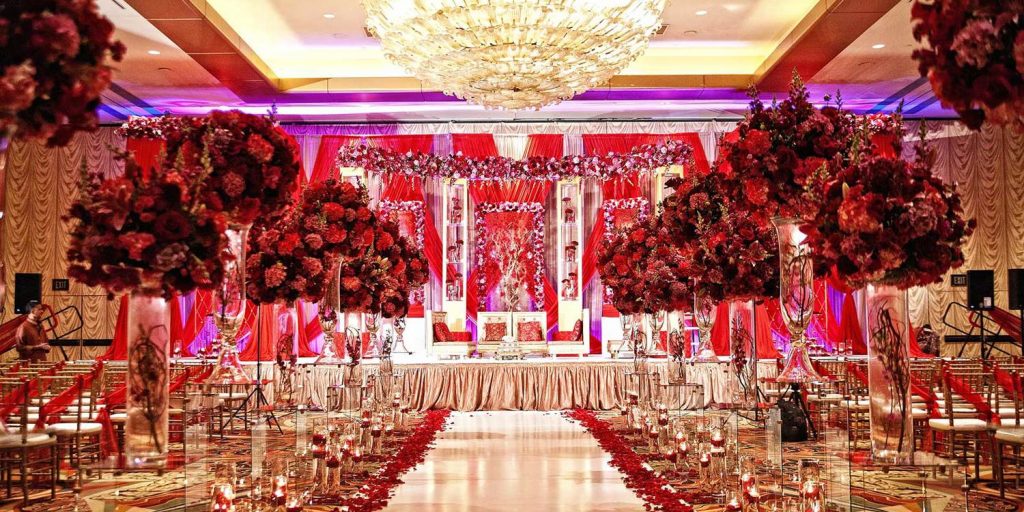 Caterers? done; venue? done, décor? not yet! Planning for Baraat décor is one of the very important aspects, as it is going to form the backdrop of the entire event. Every bride desires a beautifully decorated venue. A lot of planning and consideration requires while setting a perfect layout for this special day. Starting from color scheme to the lights and draperies, there are several ways to make your venue décor a glamorous one.
Before you consider what to choose for décor, there are three main factors that play a significant role: the event, theme and color of bridal dress. Having said that, choose which style suits you for Baraat décor:
1. Choose Your Color Scheme: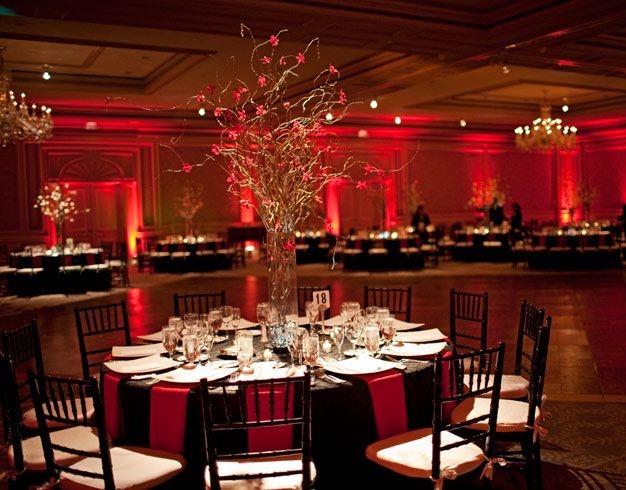 Before deciding on the venue, keep in mind the color palette. Red is the traditional color for Baraat ceremony. Since this is a special day for bride and groom, the accent color is set according to the bridal attire. With the changing trends in the color scheme, white is one of the choices of many brides for Baraat decor. Moreover, other offbeat colors include Plum, Green and even Pink.
2. Drapes OR Canopies: Either Way is Your Way!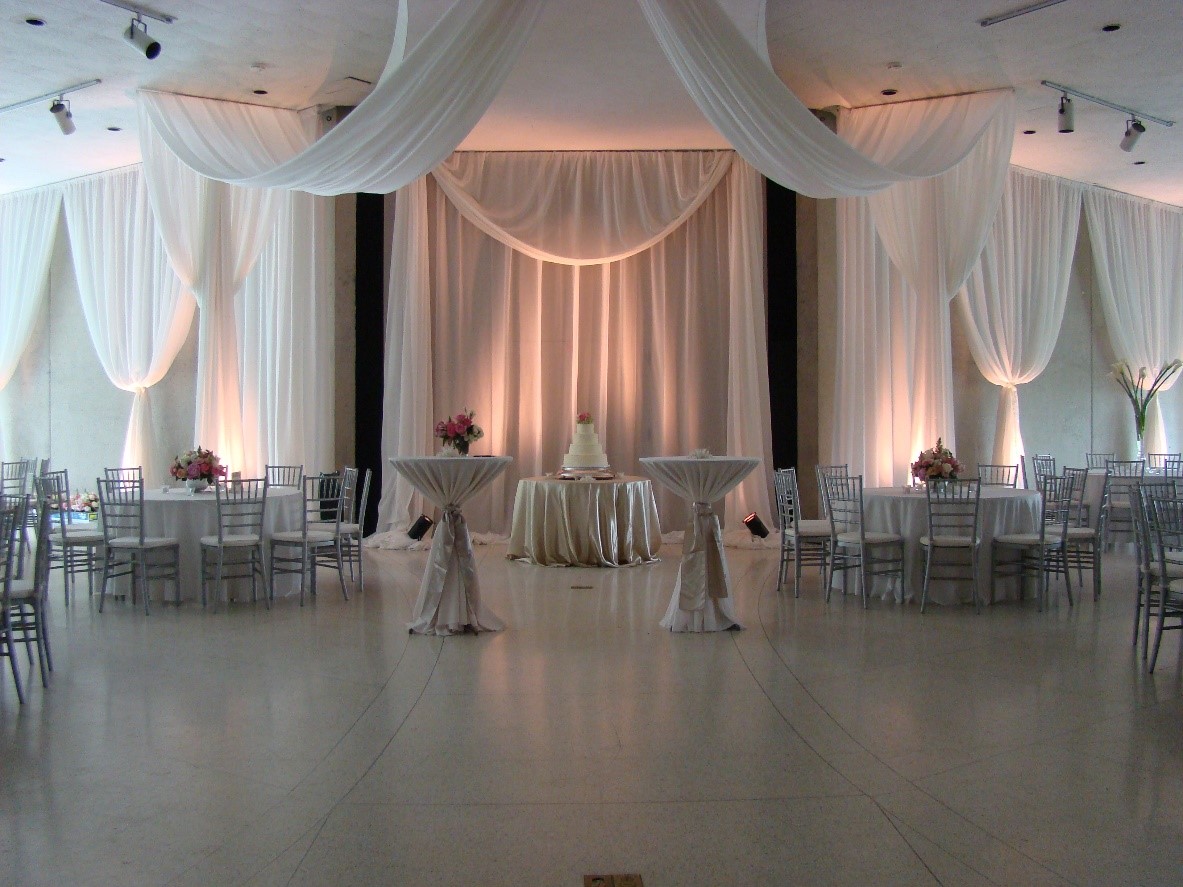 Decorating Baraat event with gorgeous drapes (and canopies) are surefire ways you can choose to make your venue look as grand as a royal wedding. They make space look luxurious and intimate. If you want your wedding style to be a grand one, drapes should be on top of your venue décor list! This style is usually chosen for an outdoor event- you can consider this style for your indoor wedding as well.
3. Flowers are Irresistible: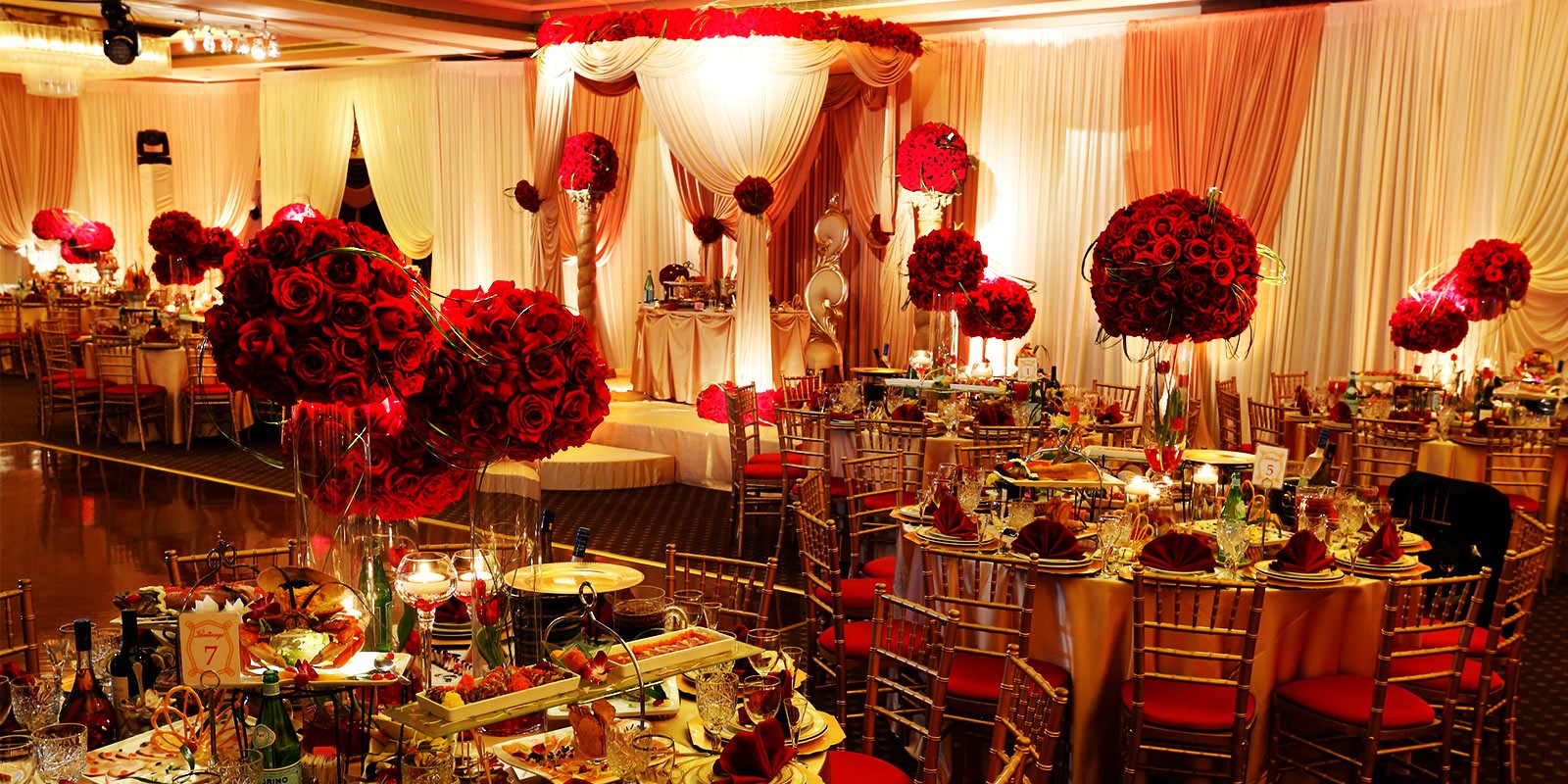 Flowers are the first thing that comes to everyone's mind when thinking about a décor. Whether there are marigold strings or a stage fully covered with roses, flowers lift up the mood of the event. Be it a rural, or a chic-wedding in the heart of Karachi, venues are decorated with flowers such as Roses, Chrysanthemums, and Jasmine! Not only this, if your budget allows, you can consider imported flowers such as Lilies, Orchids, and Peonies to decorate the centerpieces. Statement pieces, for instance, Floral sculptures such as a swan or a peacock is a rising trend that you can choose for your wedding.
4. Crystals: Glamorous Way that We Always Love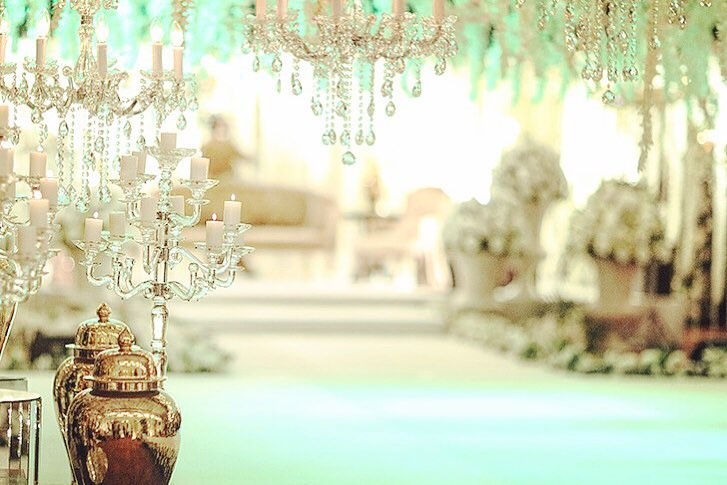 If flowers are not what you want on your Baraat, find your style in timeless crystals such as chandeliers, centerpieces, and even crystal lamps. You can choose to keep your big day themed with crystals or an elegant combination of crystal and fabrics such as georgette, satin, and silk. It is okay to add a touch of flowers with crystals- even if you don't like it- trust me, this tasteful combination will leave your guests in awe.
5. Illuminate the Venue with Thematic or Fairy Lights: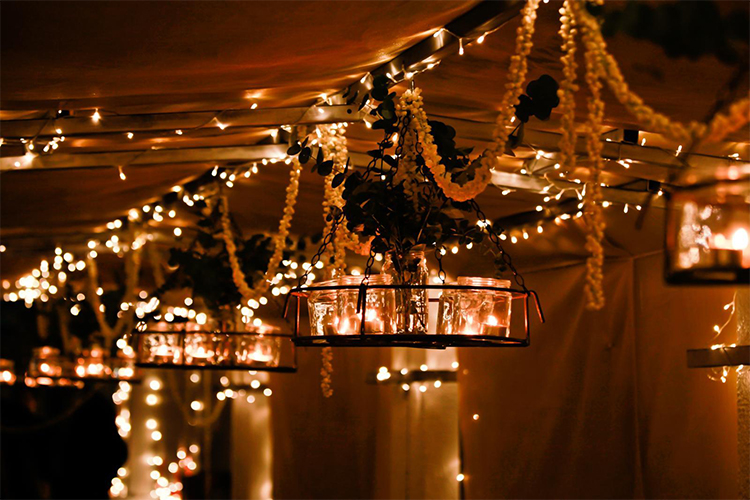 We are all more focused on other details- color, flowers or menu etc. Let's admit this fact that lighting is the single yet most important element of the décor. The type of lighting you choose, 'light' makes your venue perfect and your photographs beautiful. It is not necessary to keep your venue filled with bulbs or candles. Highlighting the stage with spotlights or thematic lights is a way that you would not resist! The biggest benefit of these lights is that it makes small spaces look bigger- a trick for a small wedding looks an extravagant one! Thematic lights, as the name suggests, emit the accent color of the event- or even bridal dress. If you have planned an outside event, there is no better choice than beautiful fairy lights- the best way to give twinkling effect to your big day!
Either you decide to pick one of these styles or a combination of two; I am sure it will make your Baraat highly celebrated and noteworthy. If you are going to choose more than one aspect, make sure you keep the right balance. Have more styles to share with us? Let us know in the comments section.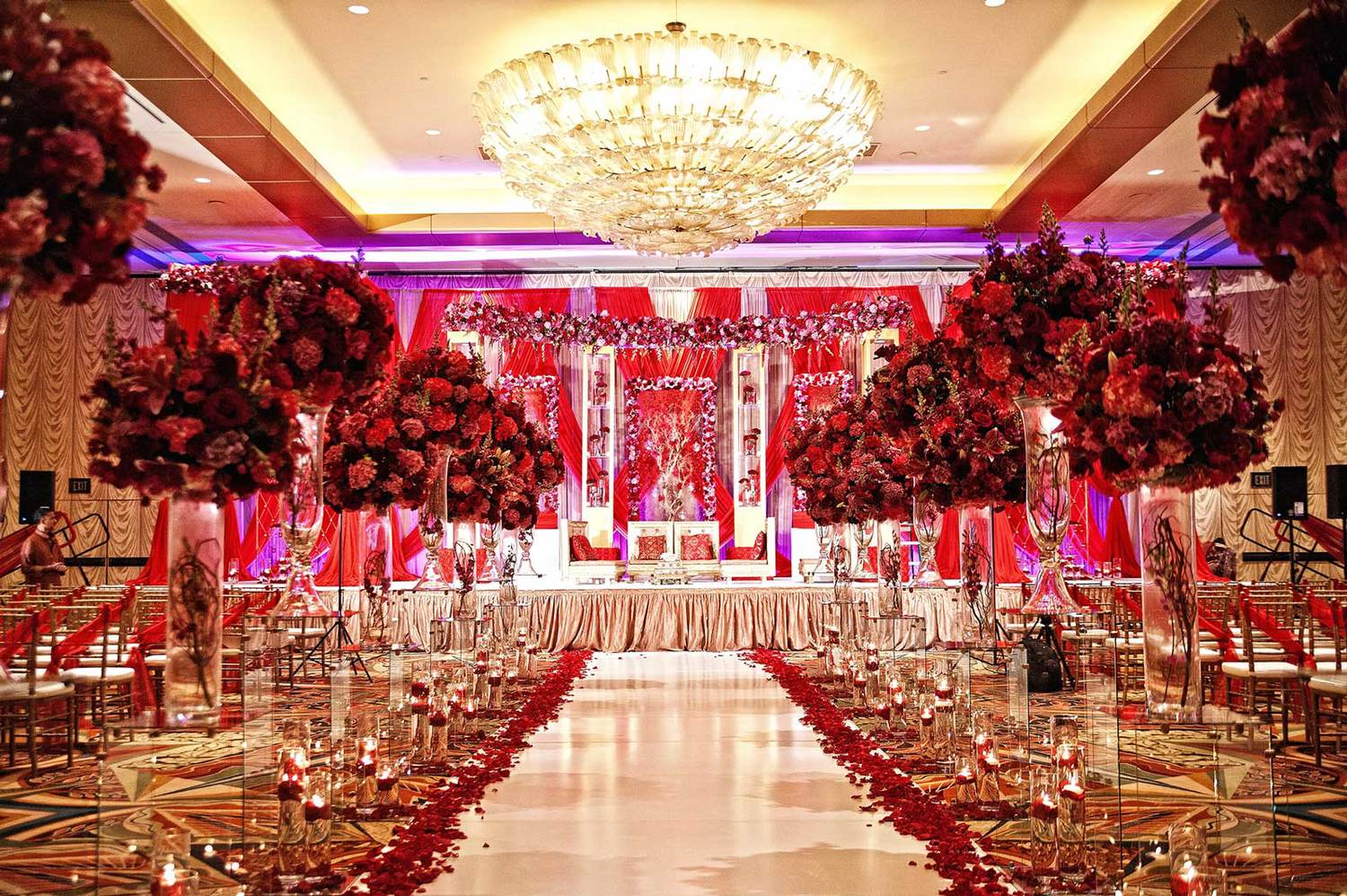 Five Glamorous Ways to Pick Your Style on Baraat Venue Décor
Description
Every bride desires a beautifully decorated venue. A lot of planning and consideration requires while setting a perfect layout for this special day.
Admin
Bridals.PK
https://blog.bridals.pk/wp-content/themes/bridal/images/logo.png