Entrées & Desserts; Few tips For a Spectacular Wedding Menu
May 07, 2019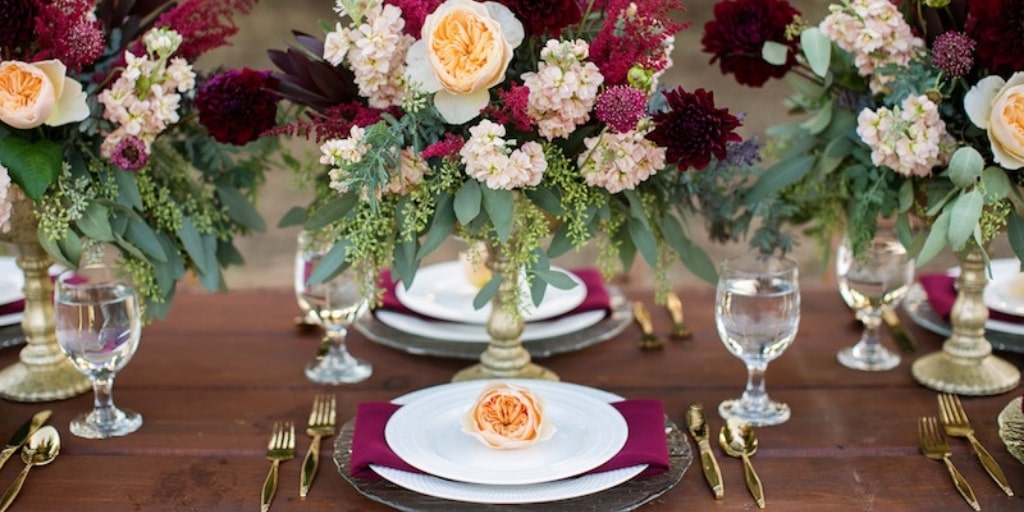 Article by: Hazafa Hasan
Being Pakistani, we are a nation who takes their food more seriously than our health sometimes. The diversity of flavors and the richness of available tastes makes it hard to resist our tantalizing cuisine. One of the reasons that Pakistan is famous for its food is that it's a blend of cuisines of all civilizations that stayed or passed by the subcontinent. In Pakistan itself, the different races and casts have their own family recipes and favored spices that make local dishes an art form all on their own.
Now, when it comes to the wedding menus, there are standards to uphold because you know your guests will be particular about what you are serving. So your menu should be inclusive and remarkable.
Lists, Lists, Lists,
We know you have plenty of lists that contain every detail of your day, so what's one more?
You can create a chart. Write down all the events and then make separate columns for what you want for Appetizers, Entrees, Drinks and Desserts.
You also want to keep in mind the nature of the event. People usually go for traditional food on the Mehndi so you can do that but you can also have a unique platter to stand out. When you have it laid out on paper you will be able to visualize it and plan differently for each day. It will also help you to set up the budget. If you are having a theme wedding, you can incorporate complimenting dishes to really set the tone.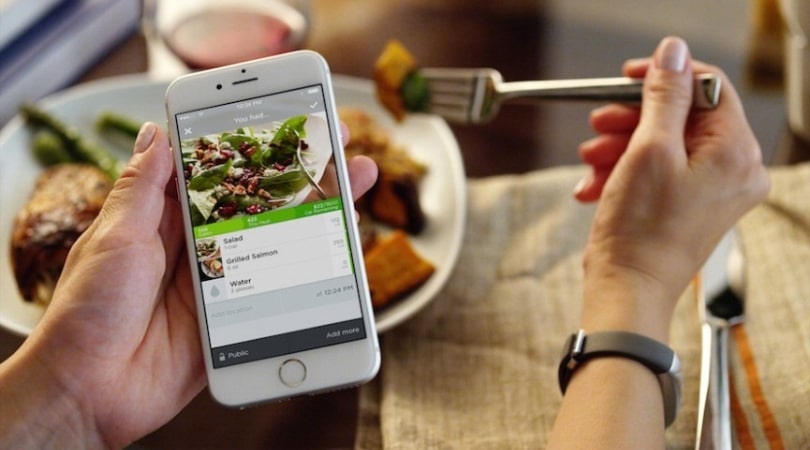 Don't Get Too Creative
Yes, that's a thing. You might be an adventurous foodie and be able to enjoy all kinds of cuisines but the same cannot be said for everyone. We know a lot of creatures of habits who have certain set expectations of what their food should look and taste like.
So, if you have included something really different and daring in your menu, you should pair it with something traditional. For instance, if you too are in the thralls of the Turkish cuisine for Mehndi, do serve a bowl of traditional rice or gravy so the people who are still to debut their international taste buds would have a safe option.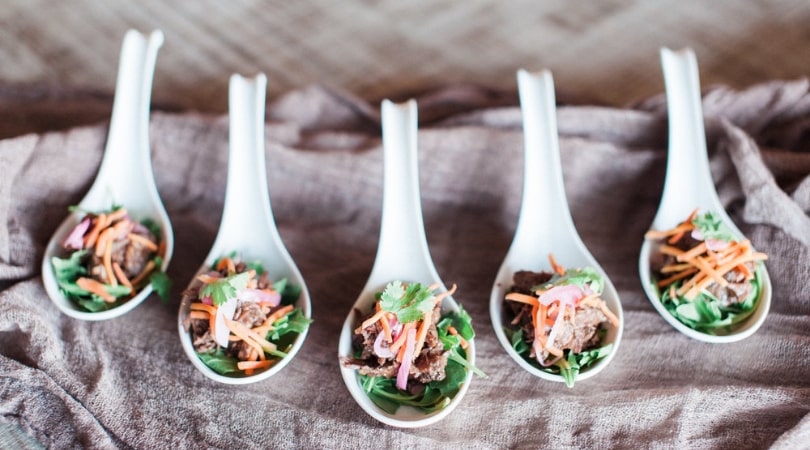 Looks Matter!
No matter how much we preach otherwise, we all have an eye for beauty. When it comes to food and especially desserts; you need to put on a grand display.  Regardless, of how the food is being served at your wedding, it should look appealing. Do check out the crockery and place settings beforehand to ensure that they are the right color, texture and compliment the event. The glasses, the cutlery, everything should be flawless.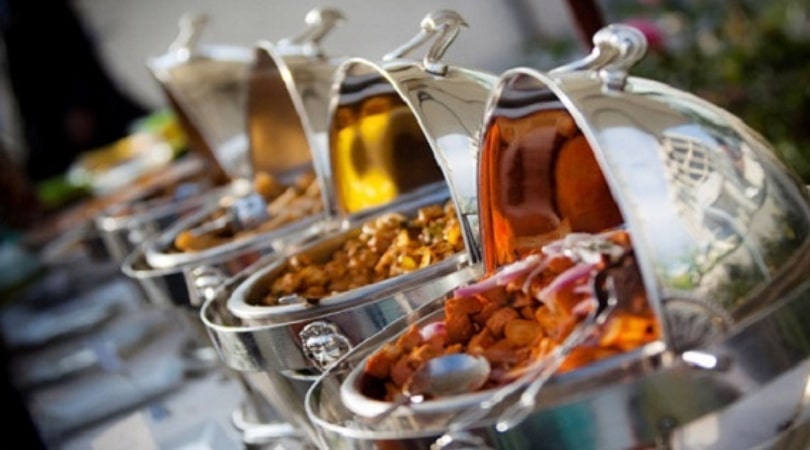 Choose Your Vendor with Care
May you be working with a planner or using one of your own preferred caterers, make it a point to taste everything you plan to serve at your wedding so you will know what to expect. Also, you need to ask if you should be able to provide the ingredients. It's always better to take care of those by yourself because you shouldn't trust someone else to buy the meat or the oil and veggies, as there is no limit to the temptation of a cheap profit. Plus, you will feel more comfortable if you know that the food is rich in quality and nutrition.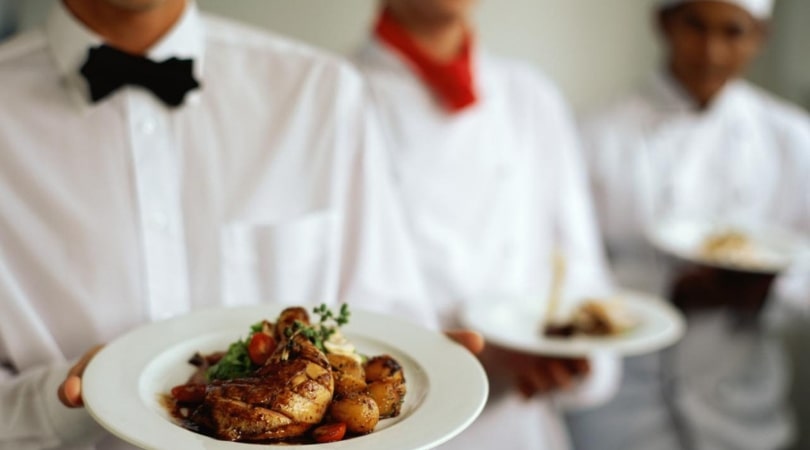 Install a Food Station
You can have a special food station that serves the salads, soups or other appetizers. Make arrangements so that the food is served at the right temperature. You can also use your food stations as a live grill and BBQ stand so the people can be served fragrant kebabs right from the coals.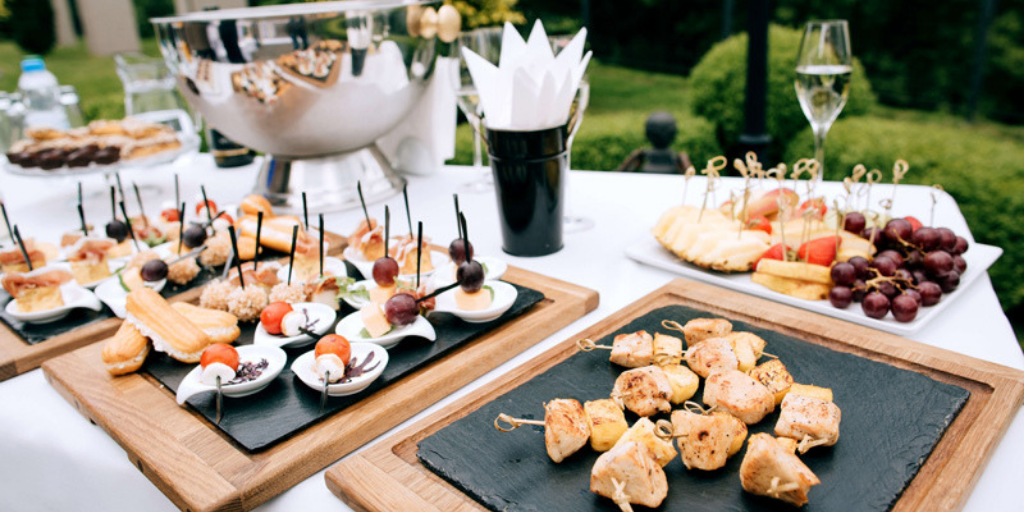 Desserts & Cake
Whether you pick desi desserts like sweetmeats, kheer, phirni etc. or are going for something more upbeat and modern; make sure it's served chilled and with flair. You can have single servings to be passed around or have set up a treats table. However, all the desserts should be cooked and presented to perfection.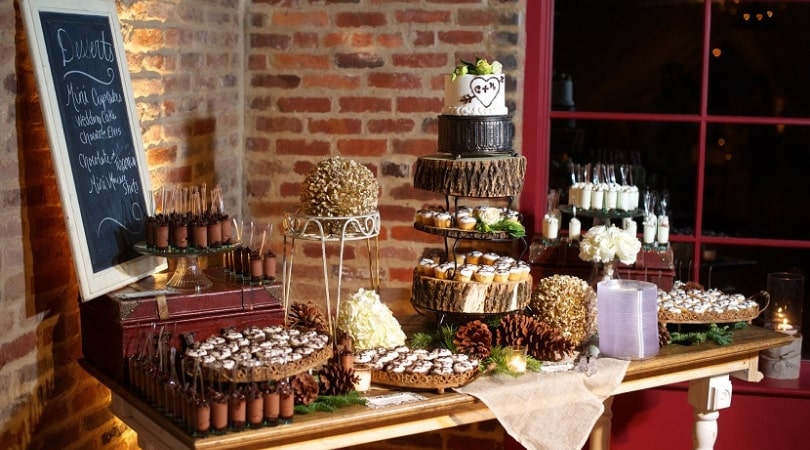 After all, the food is the best part of the wedding for all the attendants, right?
Entrées & Desserts; Few tips For a Spectacular Wedding Menu
Description
A few tips to make sure that your wedding menu is inclusive and remarkable to mark food as the highlight of the events.
Admin
Bridals.PK
https://blog.bridals.pk/wp-content/themes/bridal/images/logo.png