7 Perfectly Festive Wedding Flowers to Adorn Your Summer Wedding
Apr 29, 2019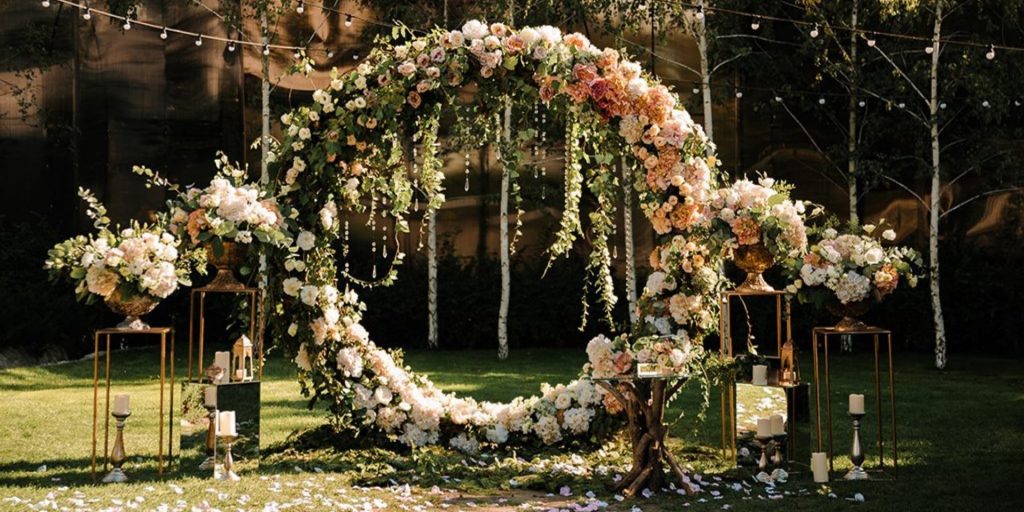 Planning to have your wedding in the heart of the summer season? In the western countries, it might be pleasant to have a summer wedding, but in Pakistan selecting this season might NOT even sound pleasant! The heat is too brutal to allow an outdoor theme. There are other ways to include the outdoors in your wedding though. A night time event at a terraced venue is one way to go with. You can book a place with too many doors and windows to allow a bit of view at your venue. And every venue big or small needs one main thing…YES, flowers it is! Floral backdrops, bouquets, arches and centerpieces are part of every wedding, regardless of the venue or the season. Nothing says bride like a budding rose or a blushing peony right? The innocence, purity and fragility of lovely buds are symbolic of the couples' hopes and dreams for a happy future.
In this article, we have brought you seven types of blossoms that can make your summer wedding more cheerful and outdoorsy. Not all your favorite flowers might be available in the season, but for warmer months, these wedding flowers are the go-to choice of most brides. You can always have green décor as there is no limitation of the season to leaves and boughs (even when its fall you can have a romantic autumn theme wedding).
Roses
"Love planted a rose, and the world turned sweet".  –Katharine Lee Bates
Yeah, we know. It's cliché but roses are forever. For a classic, traditional and bold look, nothing beats the romance of the red roses. They play out great in smaller, intimate venue spaces. You can have a stage backdrop of red roses and use them in your bridal bouquet. We assure you they will look amazing and will last throughout the ceremony.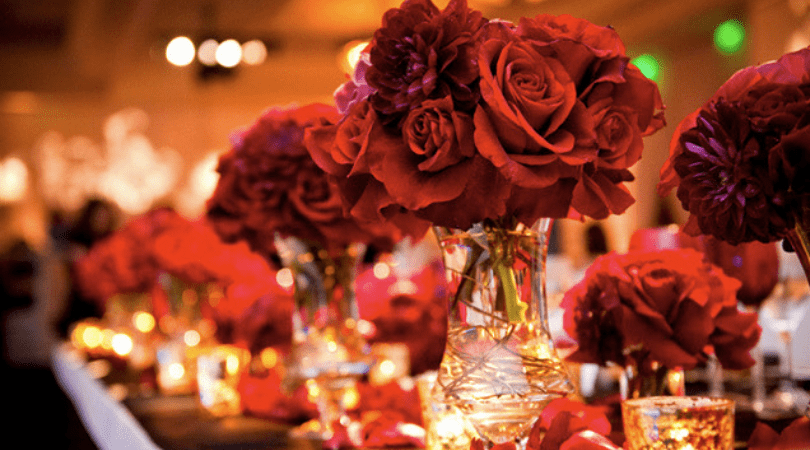 Chrysanthemums
"Remember that there is always some good in people who love flowers." ― Esther Hautzig, The Endless Steppe: Growing Up in Siberia
Chrysanthemums are similar to marigolds in a few ways but they are bigger in size and available in many colors and types. They symbolize optimism and joy, so we say they are quite spot on in the wedding scenario.  We love them for their generous stunning beauty and would suggest you use them if your florist can arrange them easily, even if not still pester him to do so, well…hello, it's your wedding day we're talking about! You can pair them with other flowers and they will match the color palette and the theme of your big day unquestionably.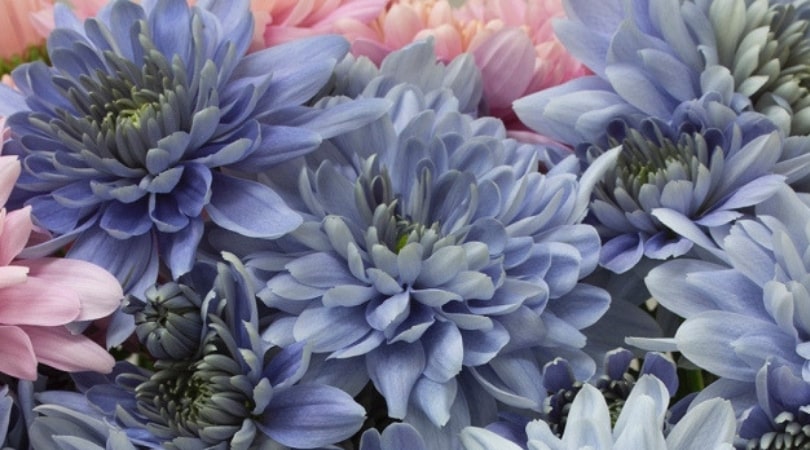 Baby's breath
"To see the world in a grain of sand
and heaven in a wildflower,
hold infinity in the palm of your hand
and eternity in an hour."
-William Blake
Gypsophilia or baby's breath is the most fragile looking perfect flower. There is just some untouched innocence and purity in the look of it. It's a bushy plant with dainty small white flowers. Recently, it's been making appearances at weddings frequently. You can weave them in hairs, in bouquets or décor. They sit with grace and a touch of whimsical beauty.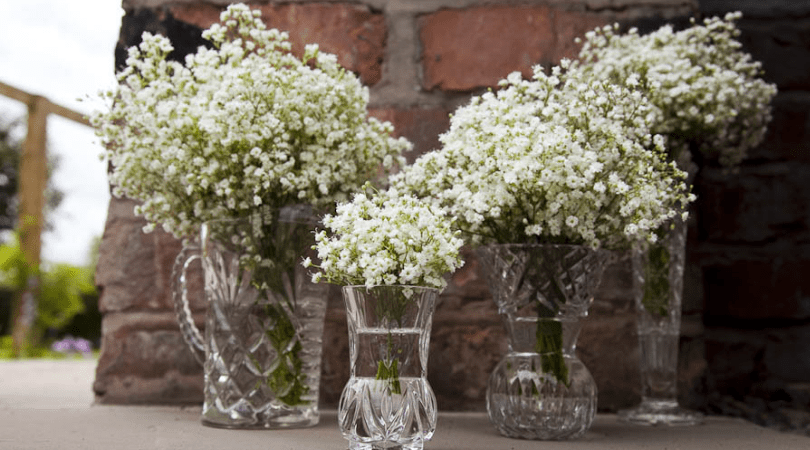 Tulips
"Tulips were a tray of jewels." ― E.M. Forster, Howards End
Tulips are unique and they should really be used in the weddings of the brides, who are not conventional. They are available in many colors. They symbolize love too good to be true. Since no love is inherently perfect, these flowers are perfect for the couples who are comfortable with each other's flaws and are compatible in their own imperfection.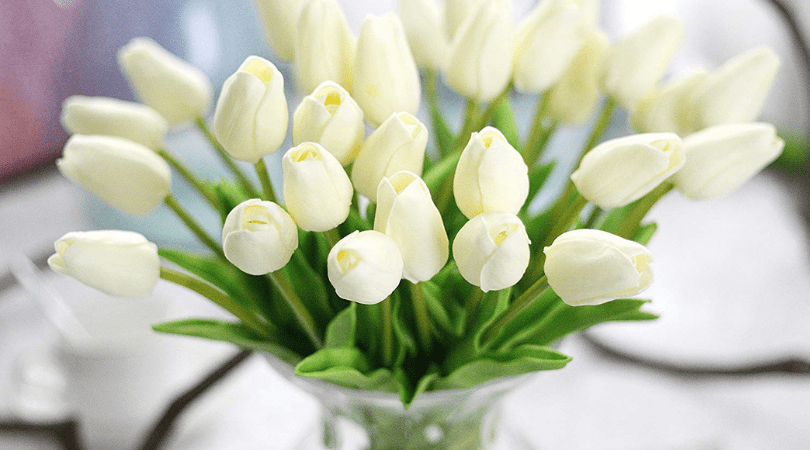 Lilies
"One hand was behind his back, and he held it out, presenting a bouquet of white and smoky purple lilies. They're straight from the underworld, by the way. They are everlasting. They won't die."
― Jess C Scott, The Devilin Fey
Lilies and calla lilies are one of the most admired scented flowers in the world. They are feminine and gorgeous. You can add them to anything from the entrance décor to top off the wedding cake and they would look great.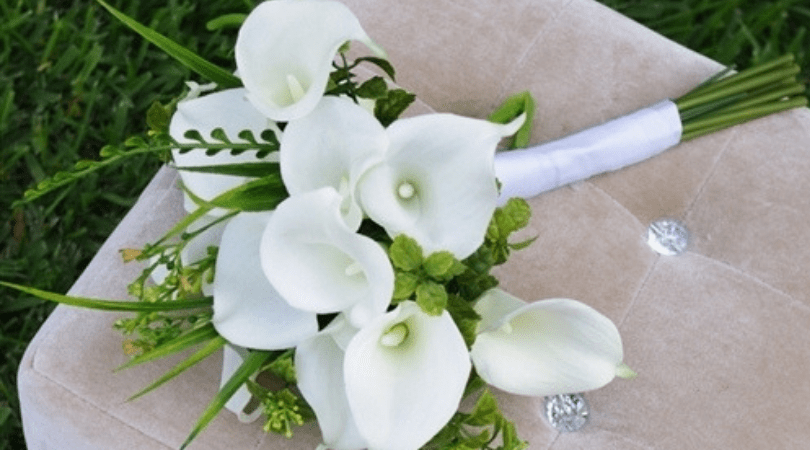 Gladiolus
"Scatter your flowers as you go; you will never go this way again." -Orison Swett Marden
These are four-season flowers that are available by the bunch in almost all major colors. They are very popular in Pakistan at the moment and are being reverently used in everything wedding. They are tall and have blades that cover up more space and they offer great lasting time.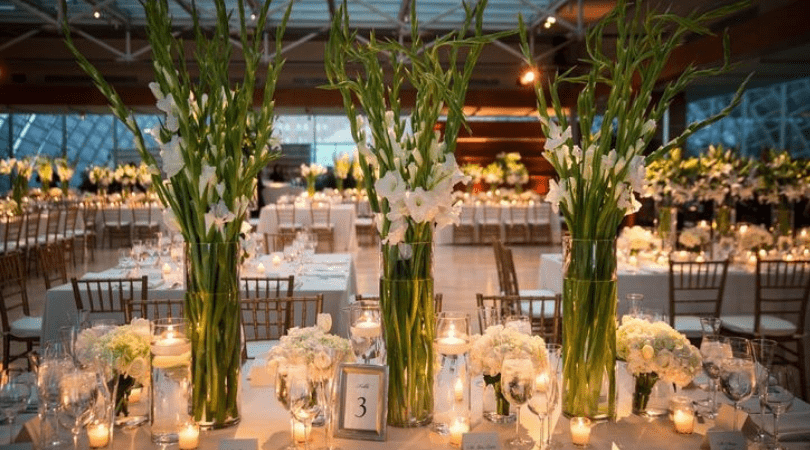 By now you'd have an idea that which summer flower is the most "YOU", so talk to your florist about the seasonal buds that will surely make a cheery setting for your special moment.
7 Perfectly Festive Wedding Flowers to Adorn Your Summer Wedding
Description
In this article, we have brought you seven types of blossoms that can make your summer wedding more cheerful and outdoorsy.
Admin
Bridals.PK
https://blog.bridals.pk/wp-content/themes/bridal/images/logo.png