5 Hotels In Skardu You Can Book For Your Honeymoon
Apr 29, 2018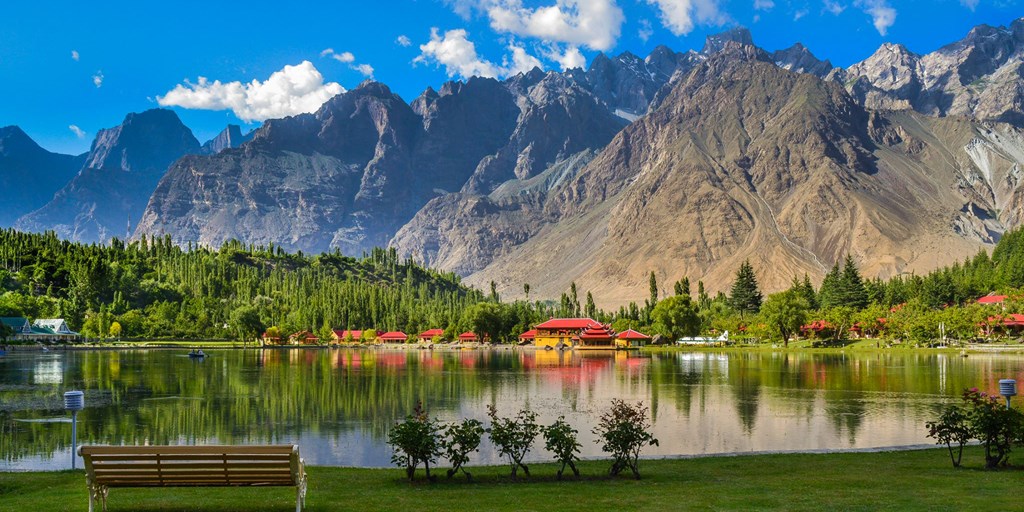 The end of your wedding means it's the beginning of a new phase of life. And the best way to start that off is to spend some quality time with your life partner in a place far away from your routine life. Also known as the Honeymoon Period, it's the time that you get to know your partner and connect with them on a mental level as well. So where do you land first after the wedding is over? We say, Skardu! Without a doubt, it's one of the most beautiful places in Pakistan and on earth. You will find eternal peace and adventure all in one boat! The road travel, the peaceful scenery, the gushing streams, the blossoming plains and even a cold dessert; Skardu is the perfect stop for your honeymoon. Let us make it a little convenient for you by presenting you with hotels that you can book while on your honeymoon:
Serena Shigar Fort
History and scenery combined, this hotel is a treat for couples who love connecting with the past. The hotel consists of exquisite gardens and has history that goes back to 450 years. The stunning view of the river and mountains right in front add a romantic factor to your honeymoon. They also offer a royal suite, so you can expect a very Mughal treatment for both yourself and your partner!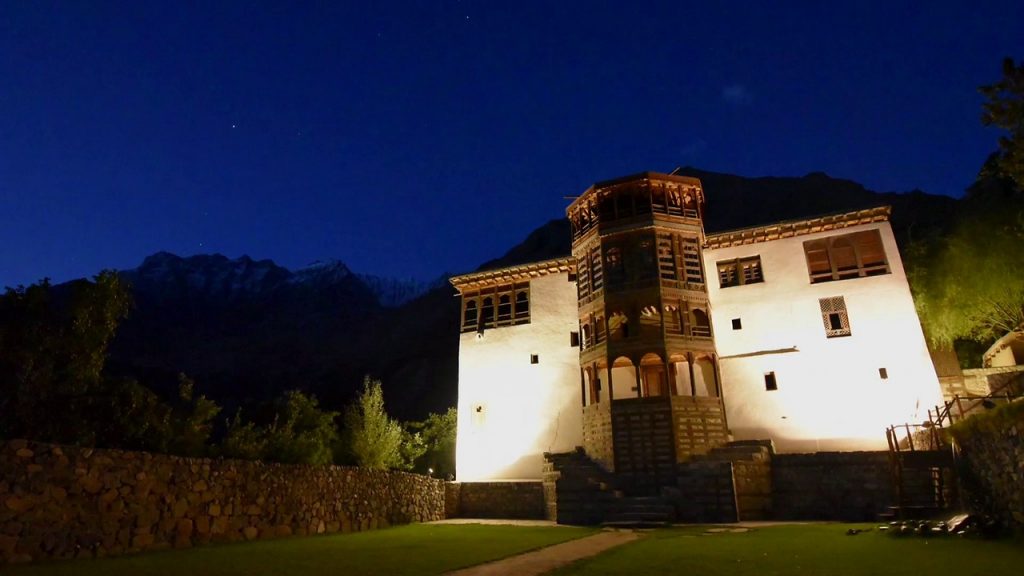 PTDC K2 Motel Skardu
Breathtaking location and a view of the mighty Indus, the PTDC K2 Motel is managed by the government so you will have to make sure to book this one in advance. It even has its own Italian museum so you can have a tour of that too!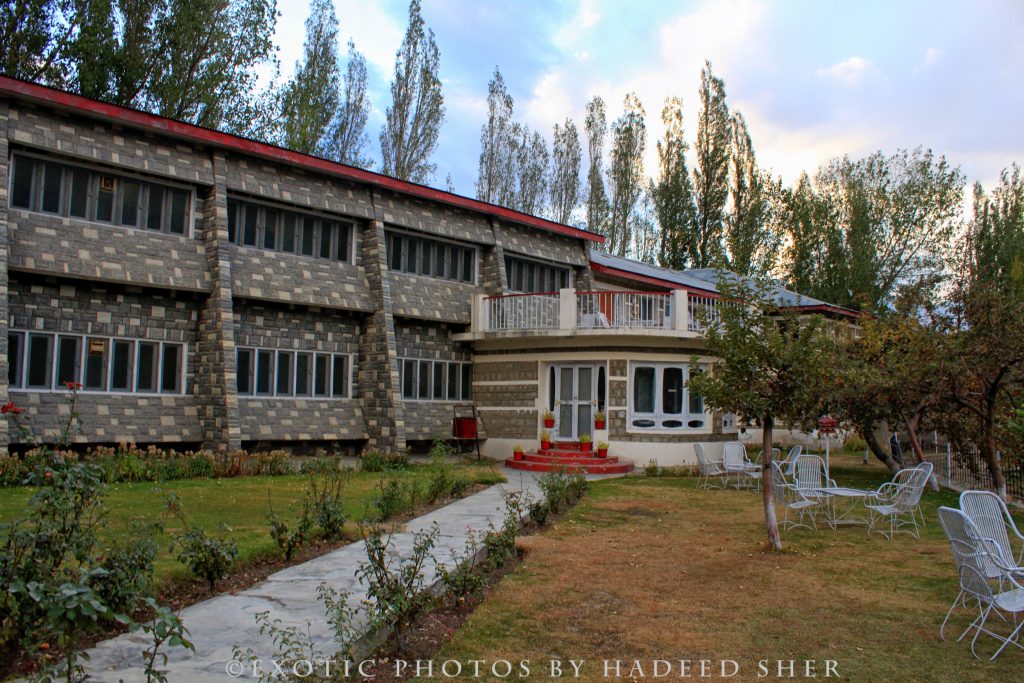 Skardu Villas
Amazing architecture, and a breathtaking view, Skardu Villas are a treat for its guests. They have a very cooperative staff and you can even camp outside to get that first-hand experience of camping in the jungle!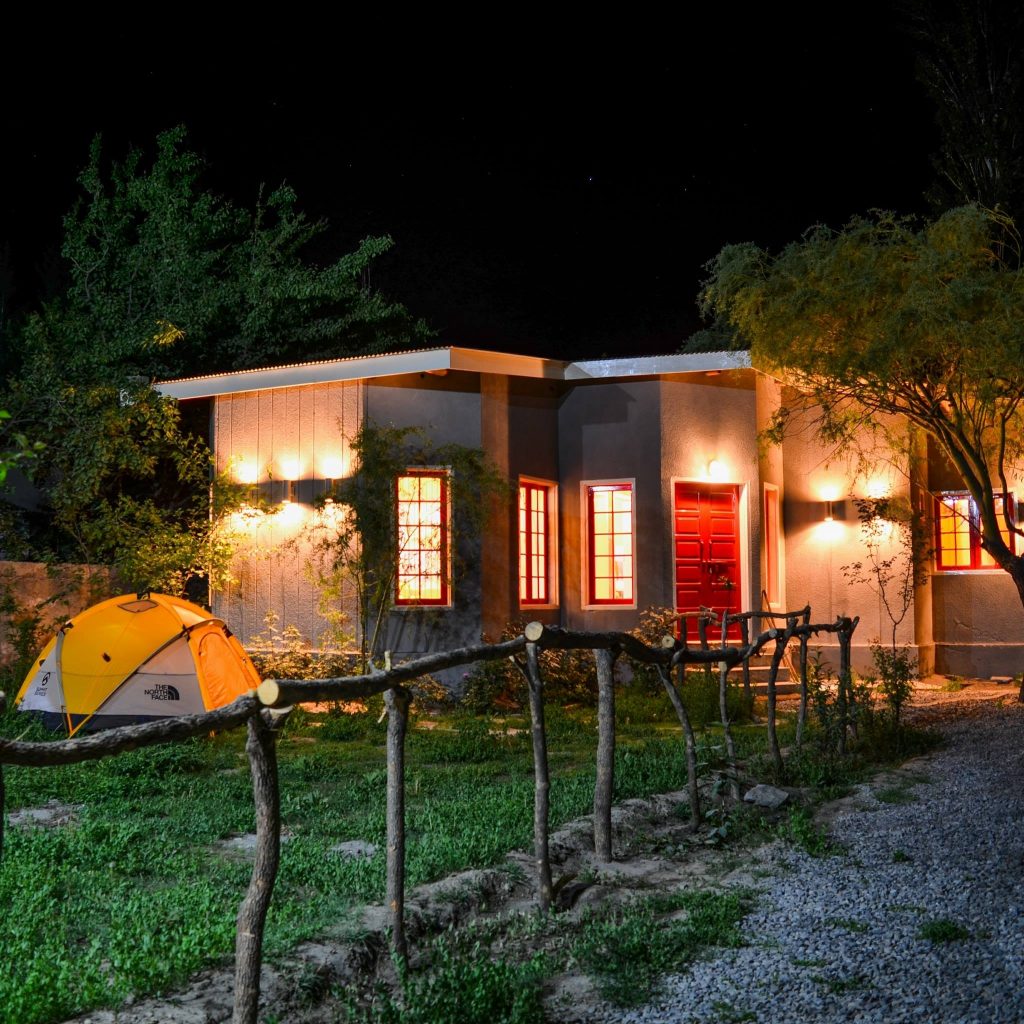 Shangri-la Resort Skardu
One of the most photographed resort in Skardu! If you google Skardu right now, you will probably come across Shangri-la resort on the top. The resort offers special honeymoon packages so you know you can have a good time here!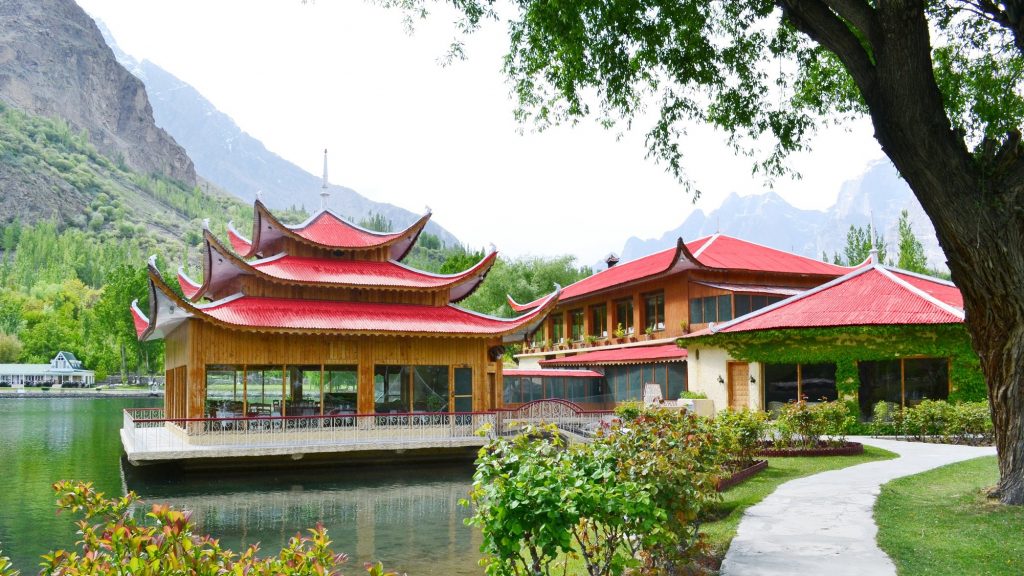 Hargisa Hut
The perfect hotel for you if you're flying to Skardu because its only at a 15 minutes' drive from the airport. The hotel provides customized packages so you can plan according to your own ease.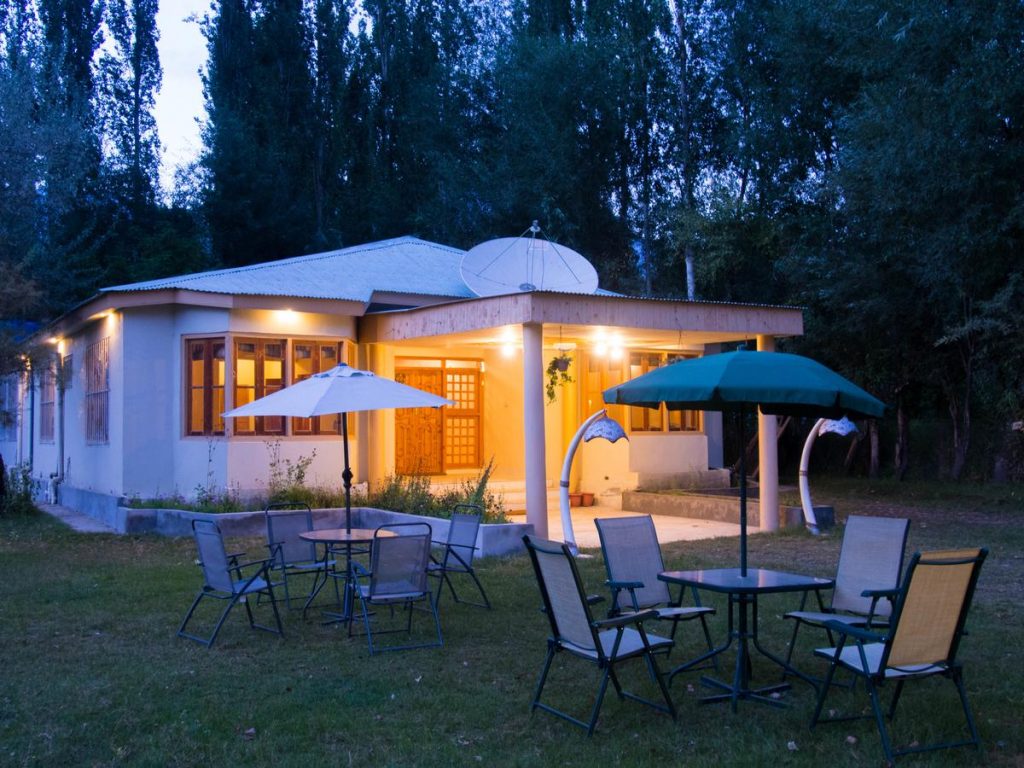 Pakistan is full of beautiful, ad breathtaking places that we don't even know exist. Get married, and start exploring not just your life partner but also the country itself and its going to be one hell of a honeymoon to remember by!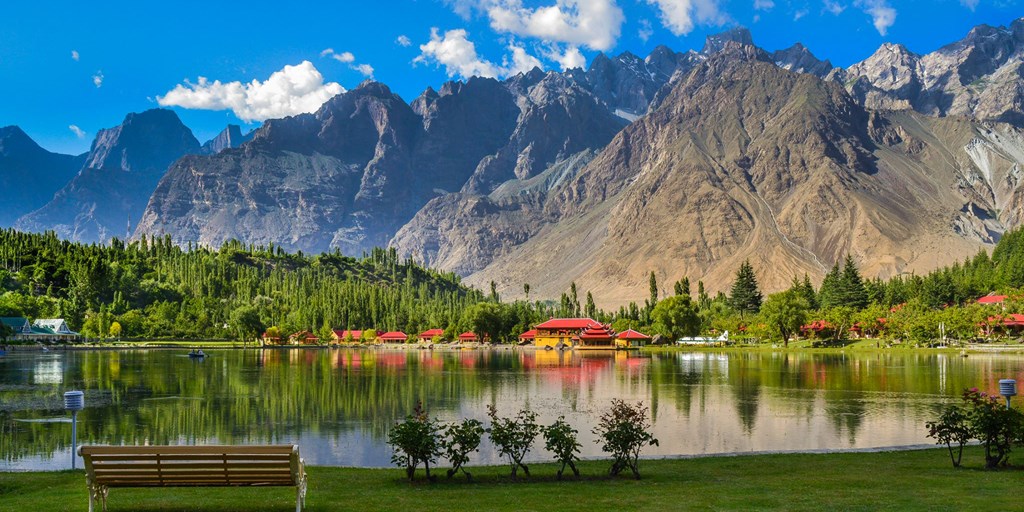 5 Hotels In Skardu You Can Book For Your Honeymoon
Description
Let us make it a little convenient for you by presenting you with hotels that you can book while on your honeymoon
Admin
Bridals.PK
https://blog.bridals.pk/wp-content/themes/bridal/images/logo.png