10 Personalized Bridal Shower Favours That Your Guests Will Fall in Love With
Apr 30, 2018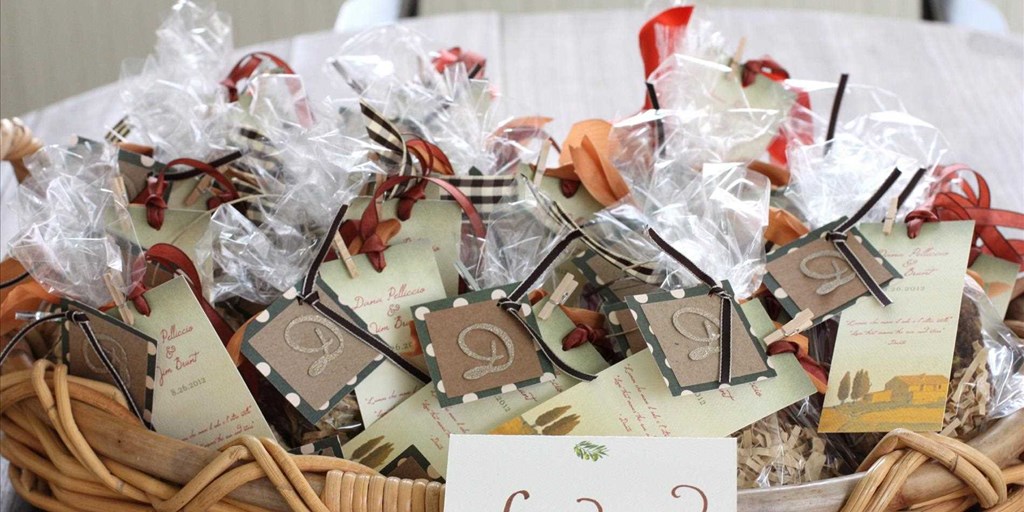 Bridal showers…when the bride-to-be celebrates some of her last days as a single lady before becoming a missus. All of her close friends take part in her celebrations but not every gift goes to the lady of the day…her friends too deserve some treat for always being a part of her life through thick and thin! So, we at Bridals.pk have compiled a list of personalized favours that you can prep up for your bridal shower guests:
Coasters
You know for sure that your money won't go to waste if you give out this favour. Get the coaster carved with the initial of both your names along with the date of your wedding, pack a pair for each of your bridal shower guest and you have the perfect favour-cum-souvenir for your wedding!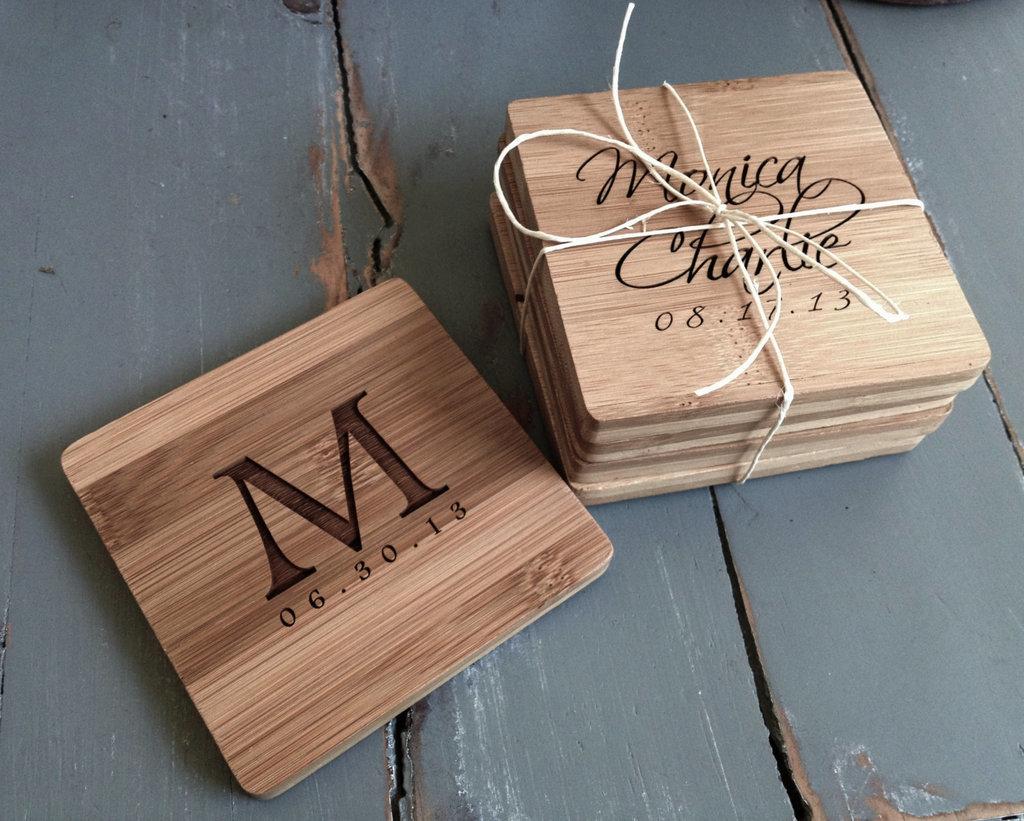 Coffee Mug
An ever-lasting coffee mug! Who doesn't love tea and coffee in our culture! This is the perfect wedding favour you could give to your guests. Get something cool written on it and whenever someone will drink in it, they will remember your wedding.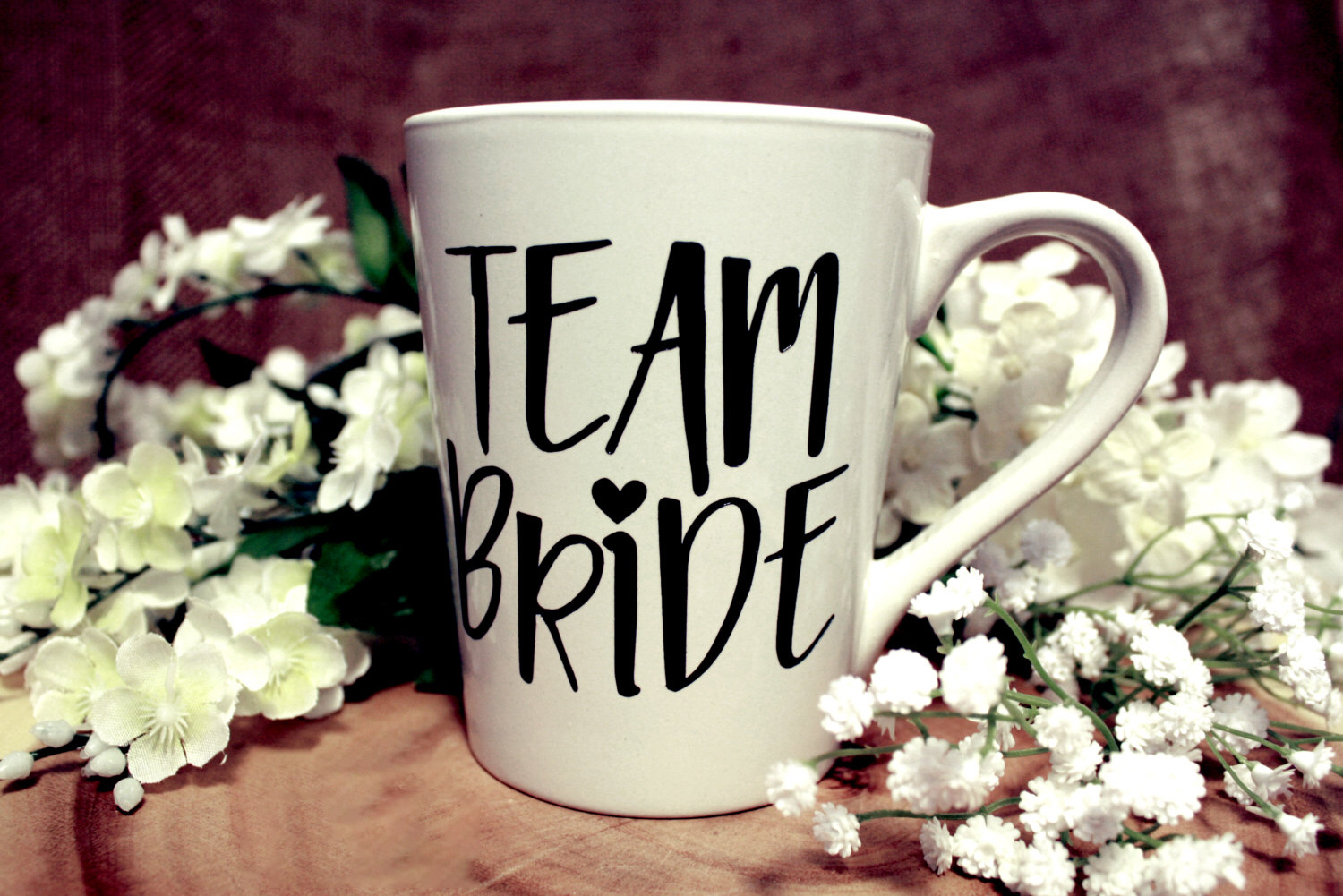 Loose Tea Leaves
Another one that will be a favourite among all! We all love herbal tea so place some tea leaves in a small, pretty bottle, and tie a paper around the bottle neck with the couple's name and wedding date on it. Isn't this the best idea!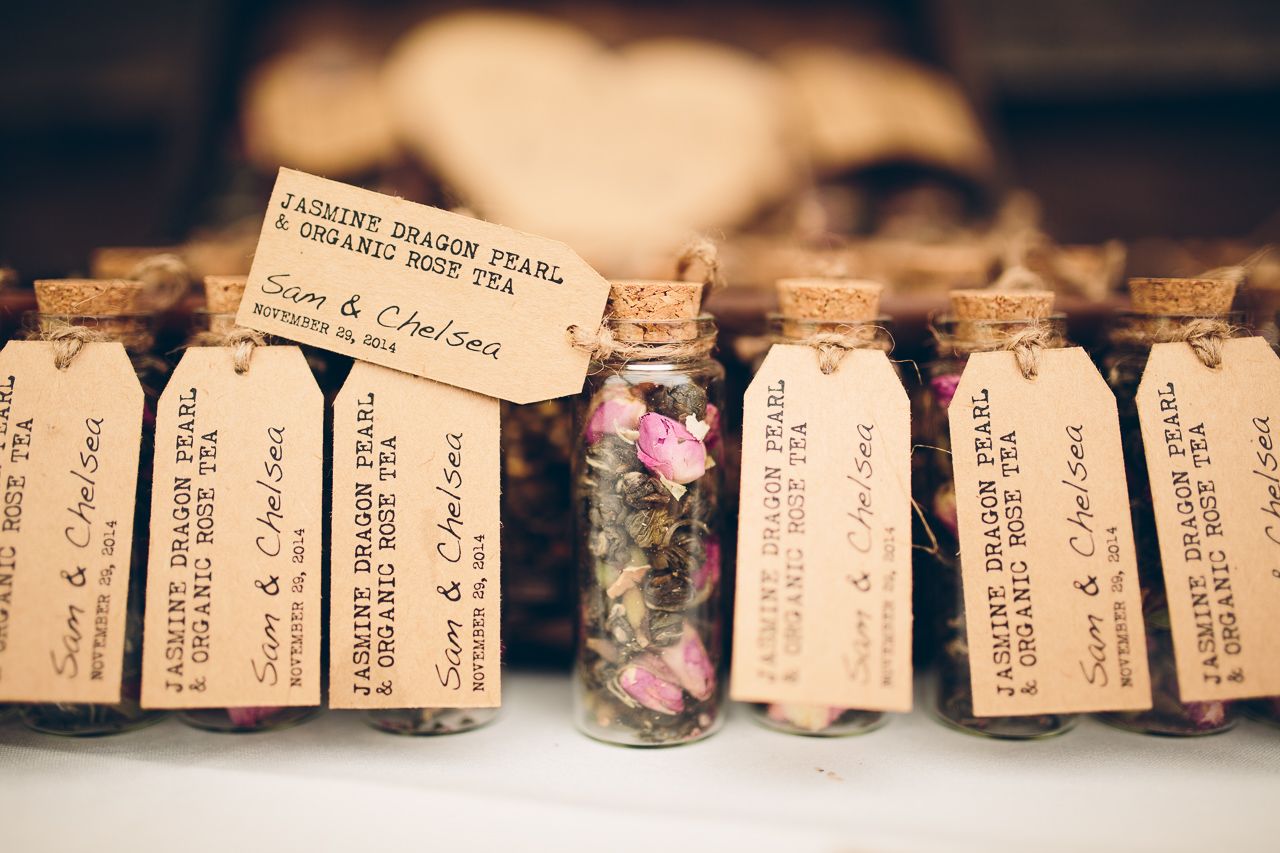 Mason Jar Candles
These beauties can be presented in a very pretty way and will be loved by all. Scented candles in mason jars make a good prop in the house too, so you know this one is going to be worth it.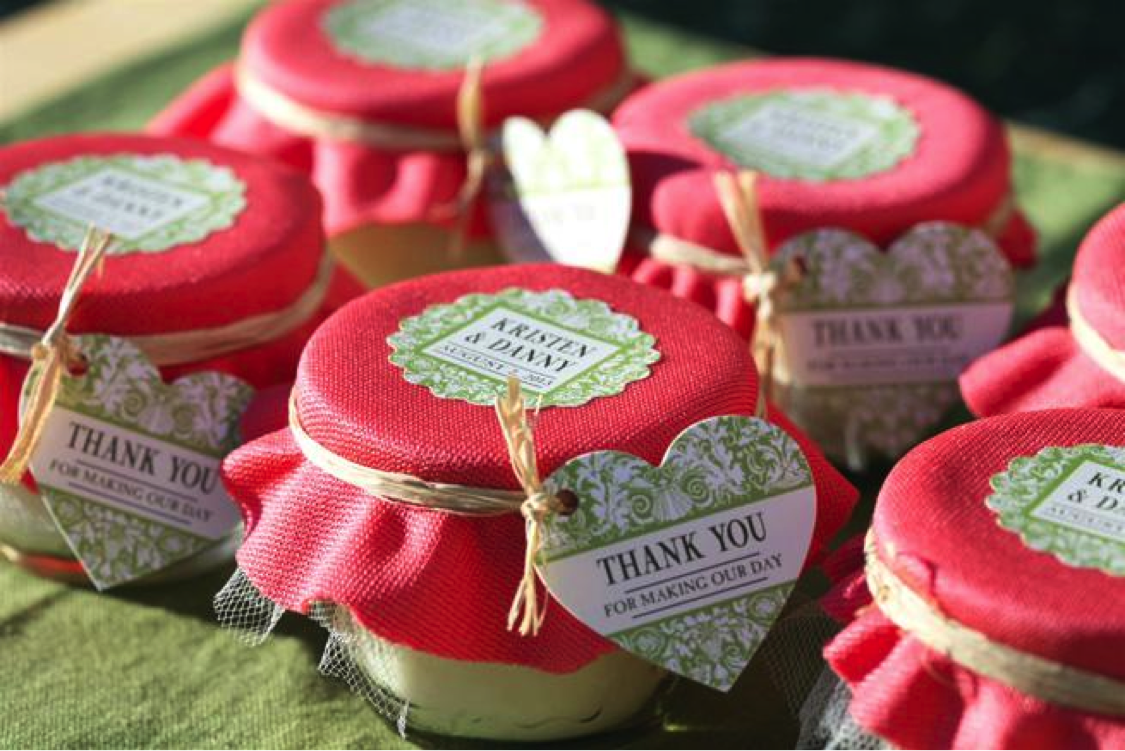 Mini Body Milk Pack
Girls love self-caring beauty products! They always come in cute mini packing that are easy to carry around in your bag as well. A safe choice to give to your guests with a mini thank you note!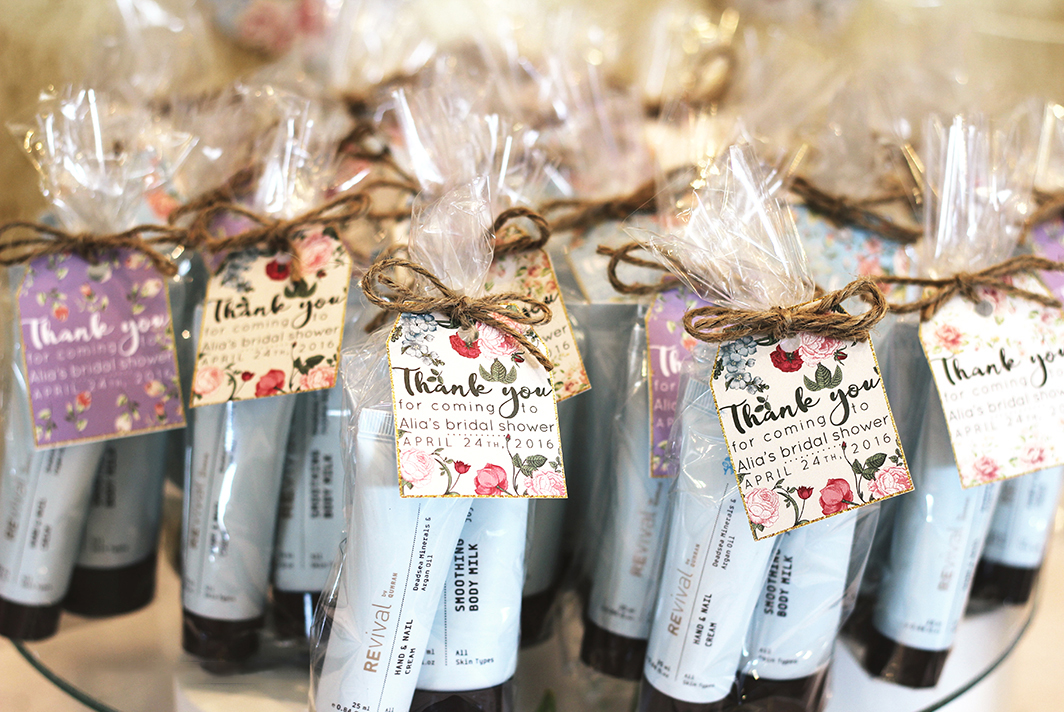 Bridal Shower Themed Nail Polish
Following the bridal shower theme, you can give a similar coloured nail polish with a cute thank you note. Your girlfriends will love adding another nail polish to their collection!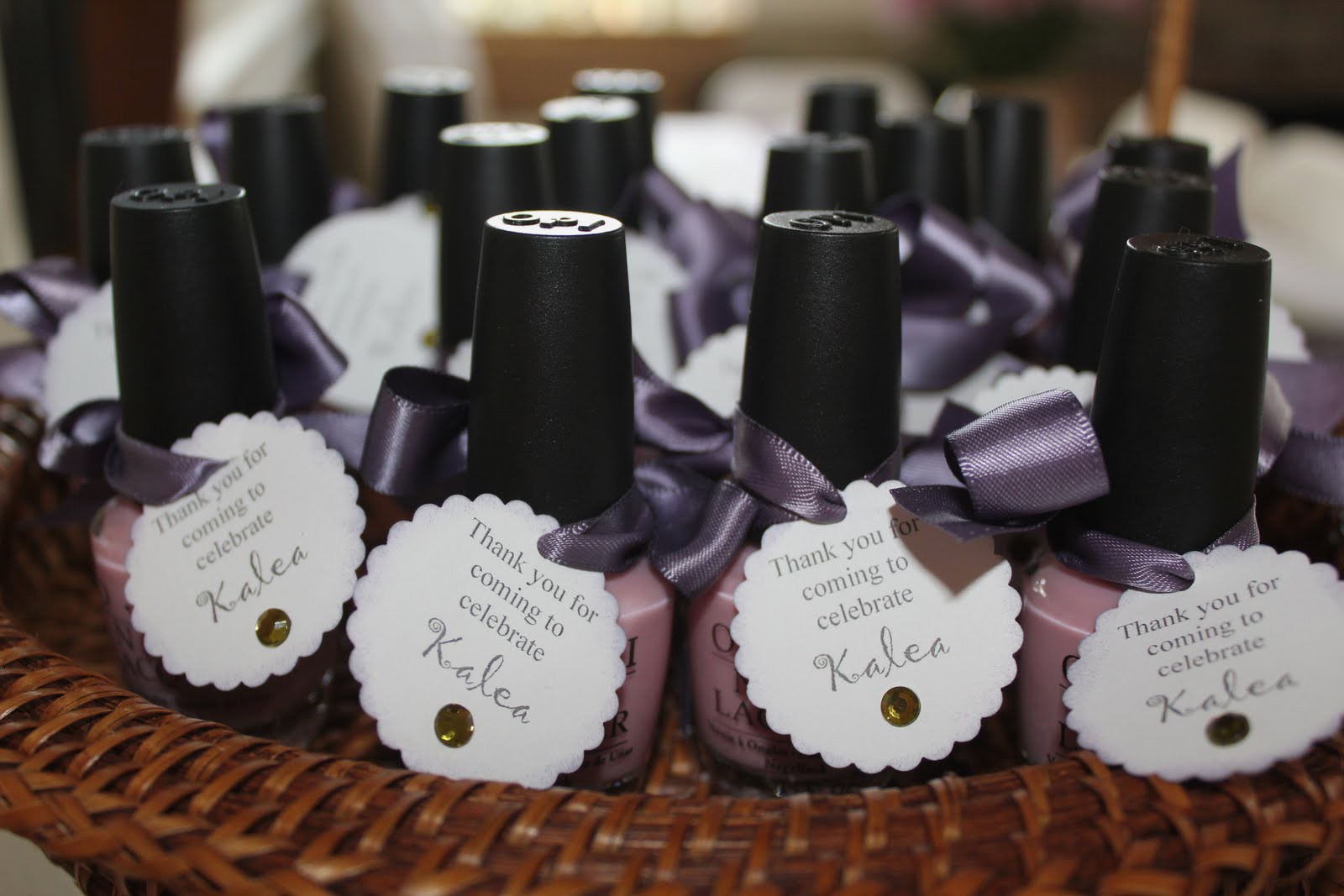 Bling Earrings
Cheaper on the money and adds a bling factor to the gift. We all as you know love jewelry, so giving out earrings will get your guests all excited! You can even plan on giving your mehndi themed earrings on your bridal shower so everyone can wear them on your wedding!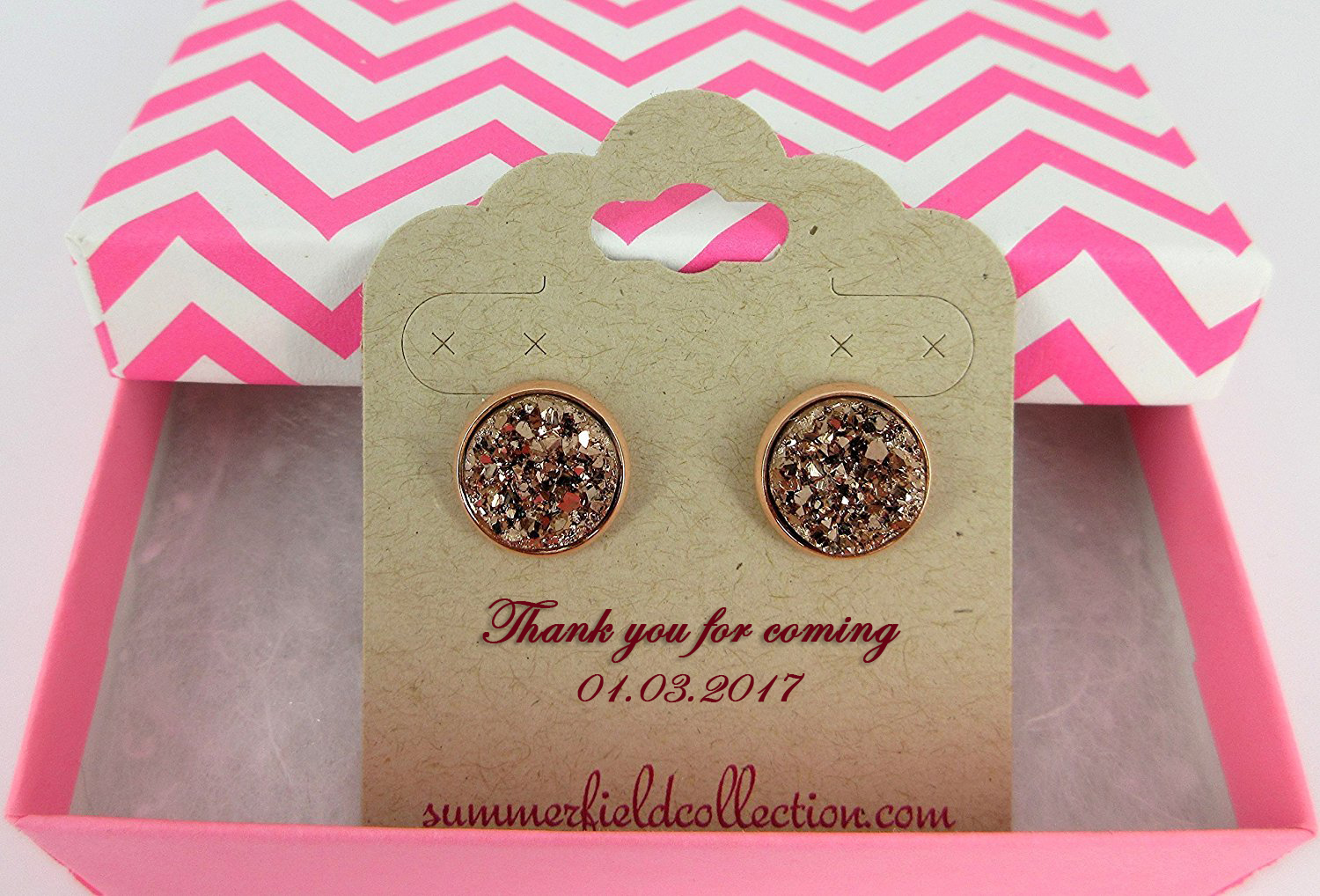 Personalized Compact Mirror
Who needs a mirror everywhere they go? We girls do! Compact mirrors make the best favour, especially when you make your girlfriends feel special by writing their names on each one. A personalized compact for everyone!
Tie The Knot Bracelet Favour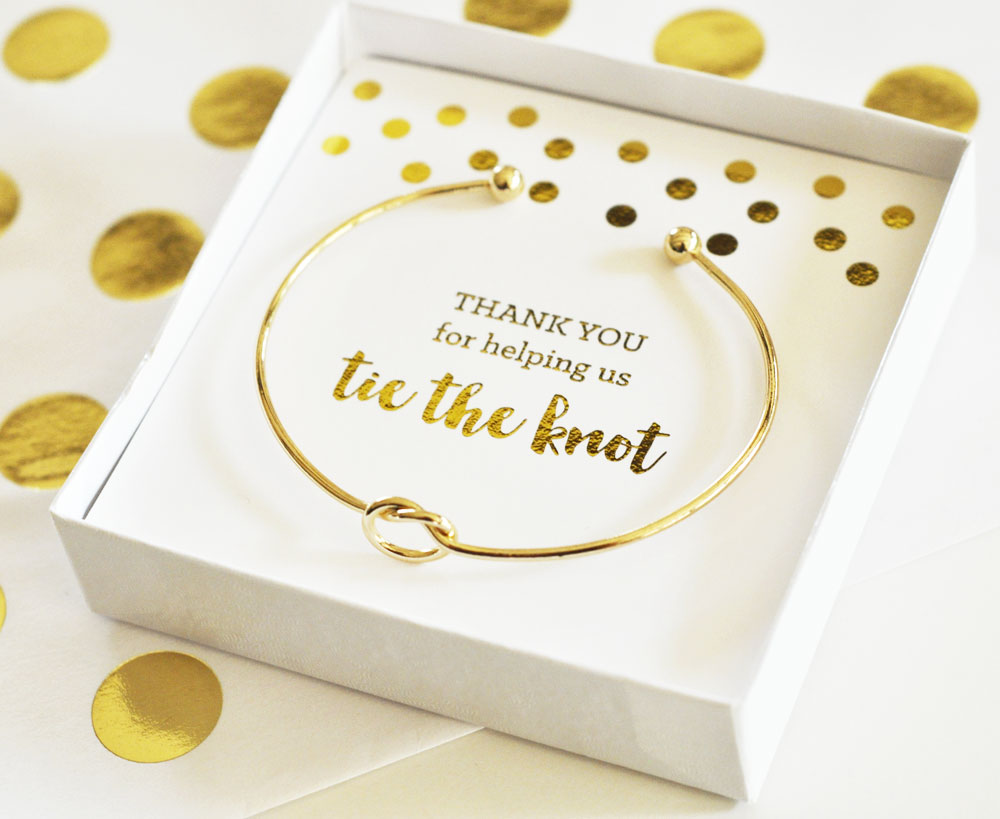 Scented Soap
Scented, herbal soaps make your skin glow and give you a new fragrance; reason enough why girls love them and it would be the perfect idea to wrap them up, personalize them and present them to your girlfriends.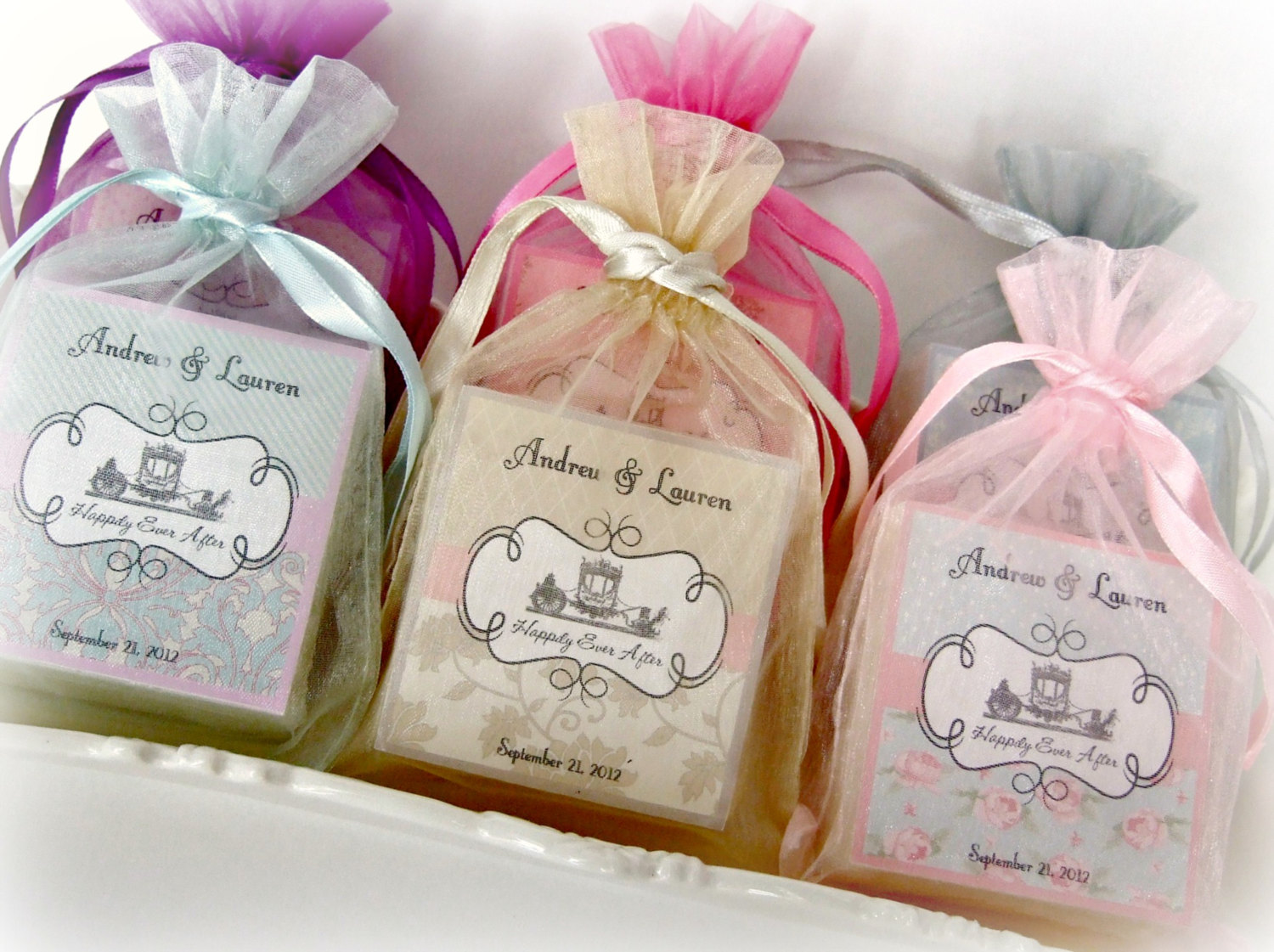 It is hard to decide what to give to your guests and with so many options available, you just want to give away everything. A defined budget will give you an idea about what you can include as favours and the list we have presented to you will definitely help you in selecting something special for your girlfriends. Have fun giving them away!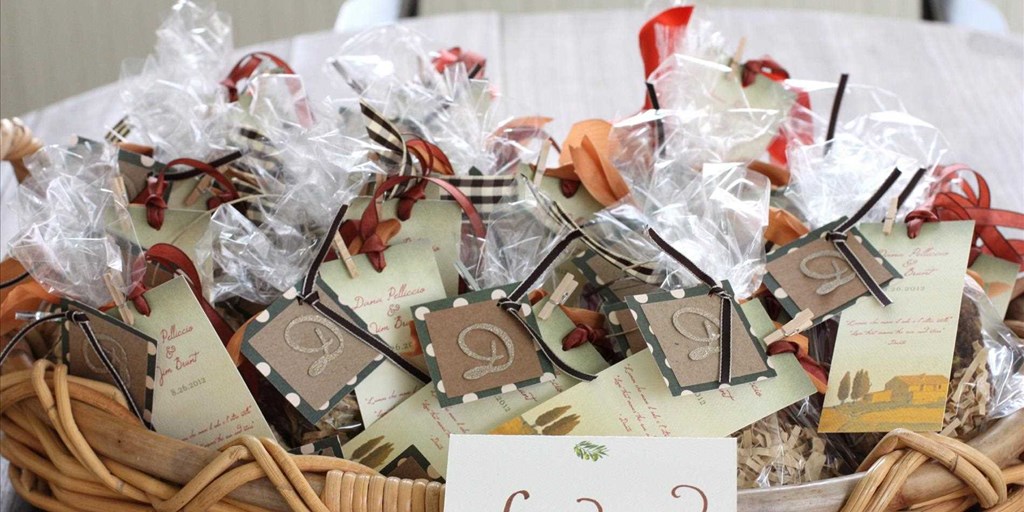 10 Personalized Bridal Shower Favours That Your Guests Will Fall in Love With
Description
Bridal showers…when the bride-to-be celebrates some of her last days as a single lady before becoming a missus.
Admin
Bridals.PK
https://blog.bridals.pk/wp-content/themes/bridal/images/logo.png