Trending Tie Designs To Wear On Your Wedding Day
Jul 18, 2018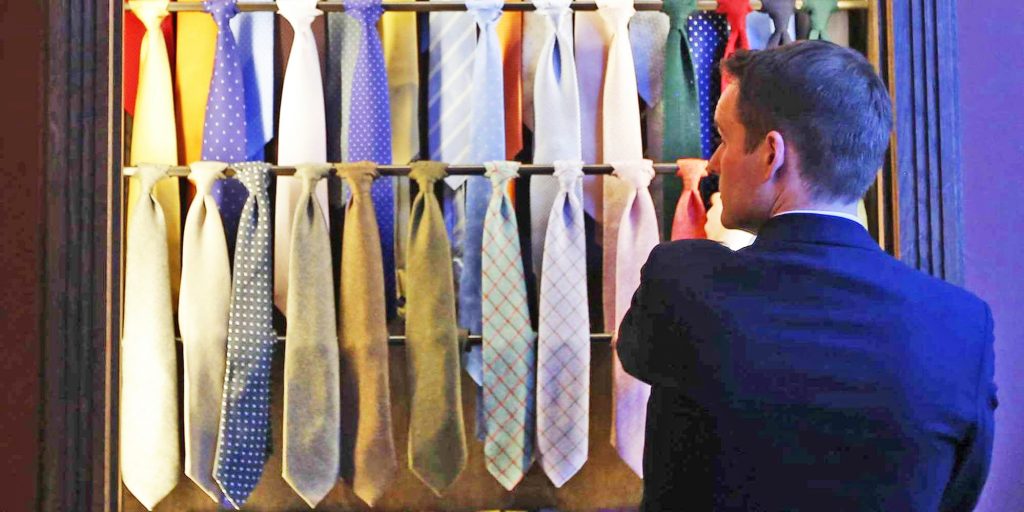 Like us ladies, men don't have a wide range of accessories to make a statement. So, when it comes to a tie, they coordinate it with their suit or with the bride at their wedding. Ties come in different patterns and the groom has options to go for patterns that suit his personality and the event he is going to attend. Let's see how many of you have all these in your collection:
Checks and Stripes – Go Conventional!
Checks and stripes are the traditional patterns that have been a favorite of men for many years. You can go monochromatic or opt for different tones or simply just add a woven stripe. This design goes best with day weddings and a rustic décor.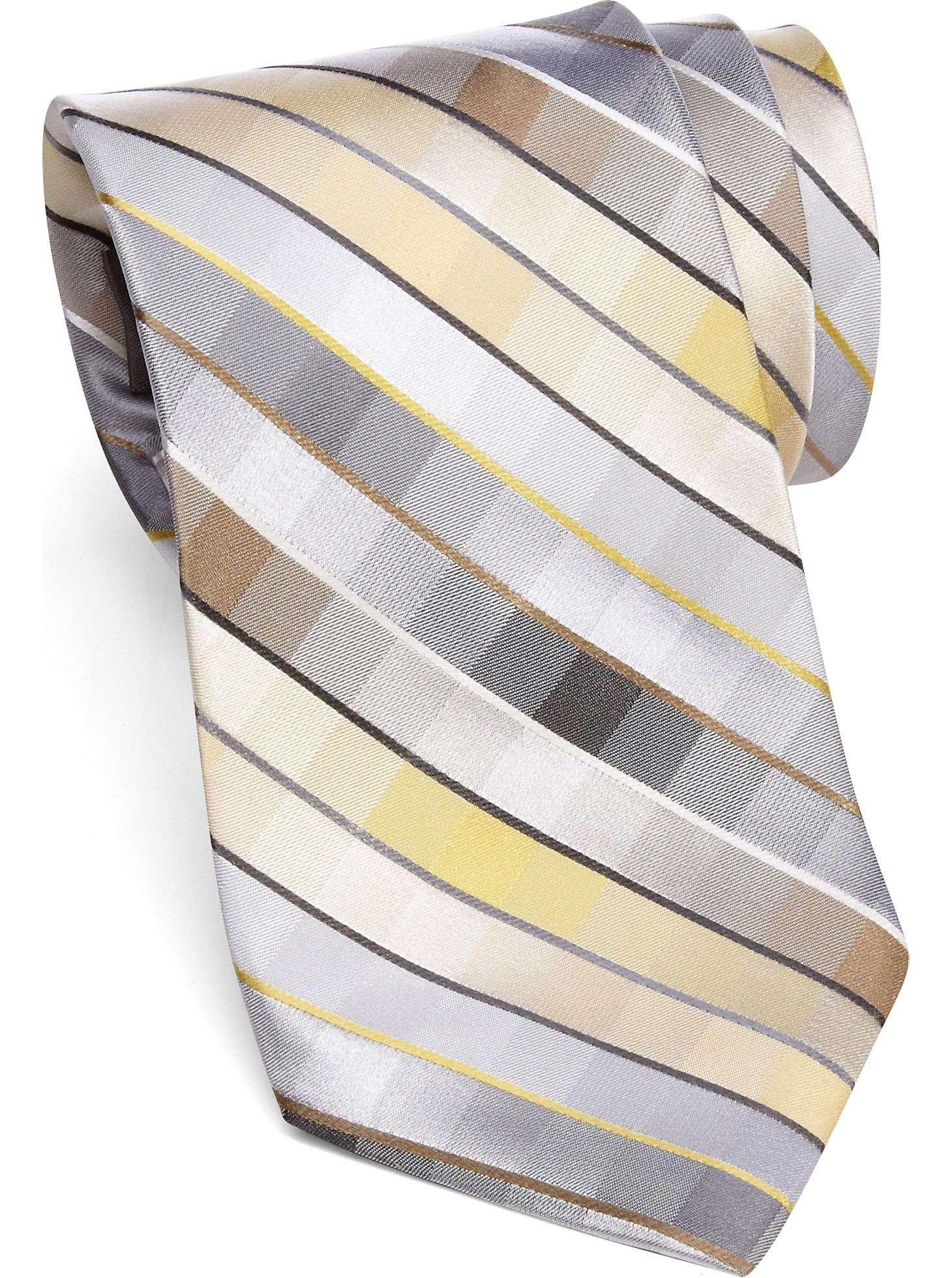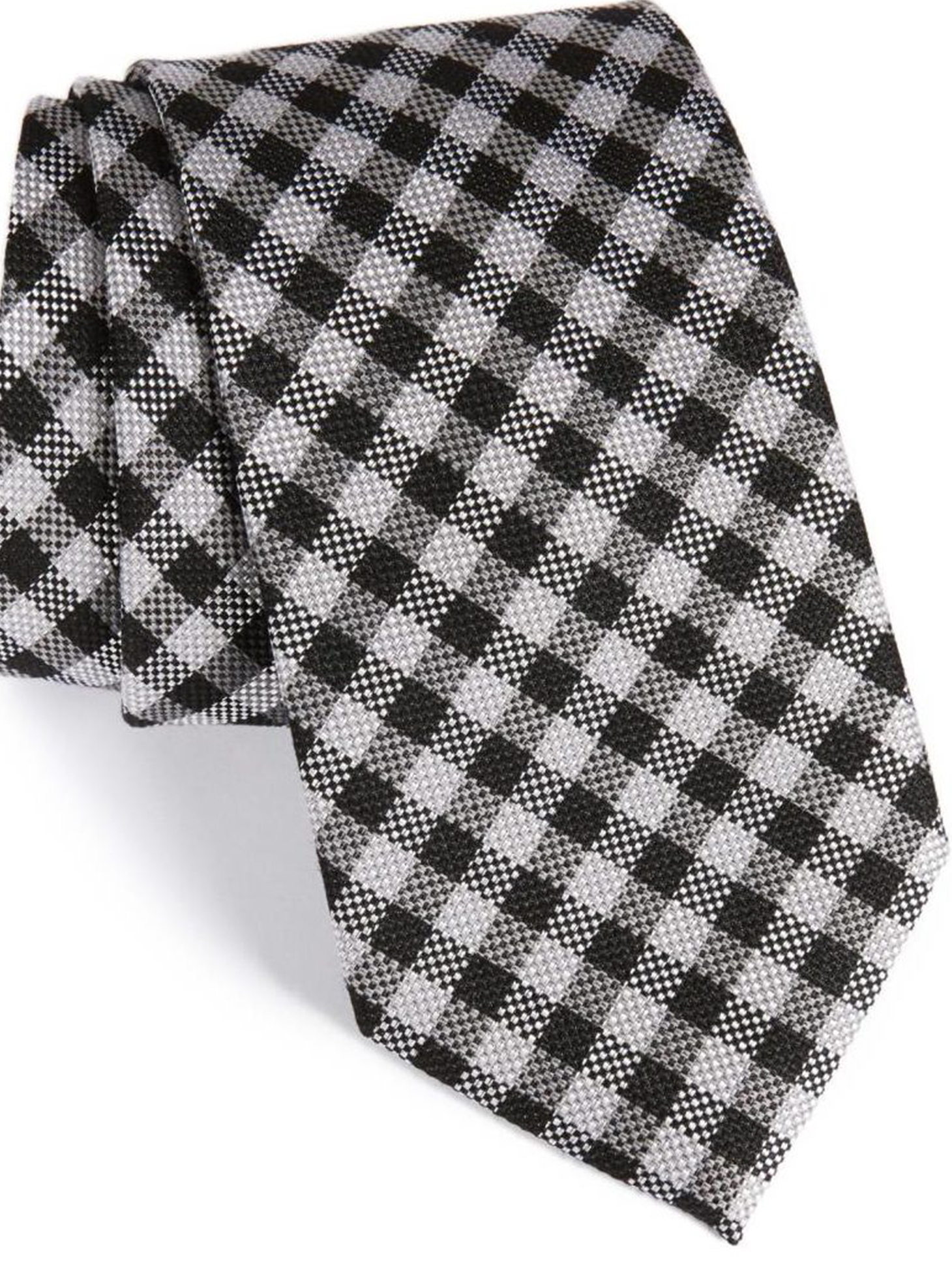 Floral – The Manly Side
Flowers are not a female thing so keep that stereotype aside. Men today are adorning flowers like they own it! Floral ties look beautiful and manly and can light up the entire mood. Navy blue suit or a light gray suit with a pretty white floral and blue tie design is what makes your girl light up to you. Botanical print in pink with daisies, or light blue pair up best with black.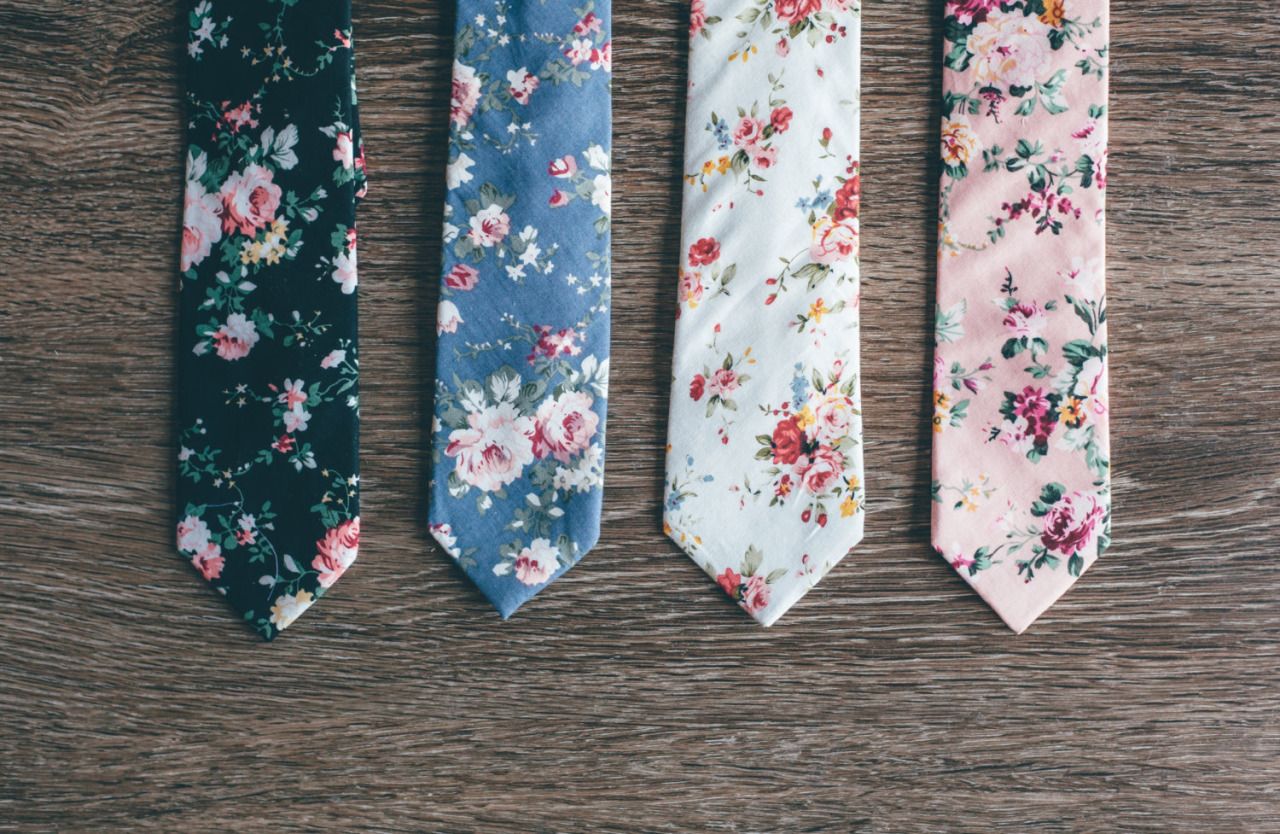 Bold Designs – Strike Out Everyone Else
Modern graphic designs with striking eye-catching patterns look extravagant with dark suits and creates a very handsome look. Polka dots, horizontal stripes and anything else that catches your attention instantly.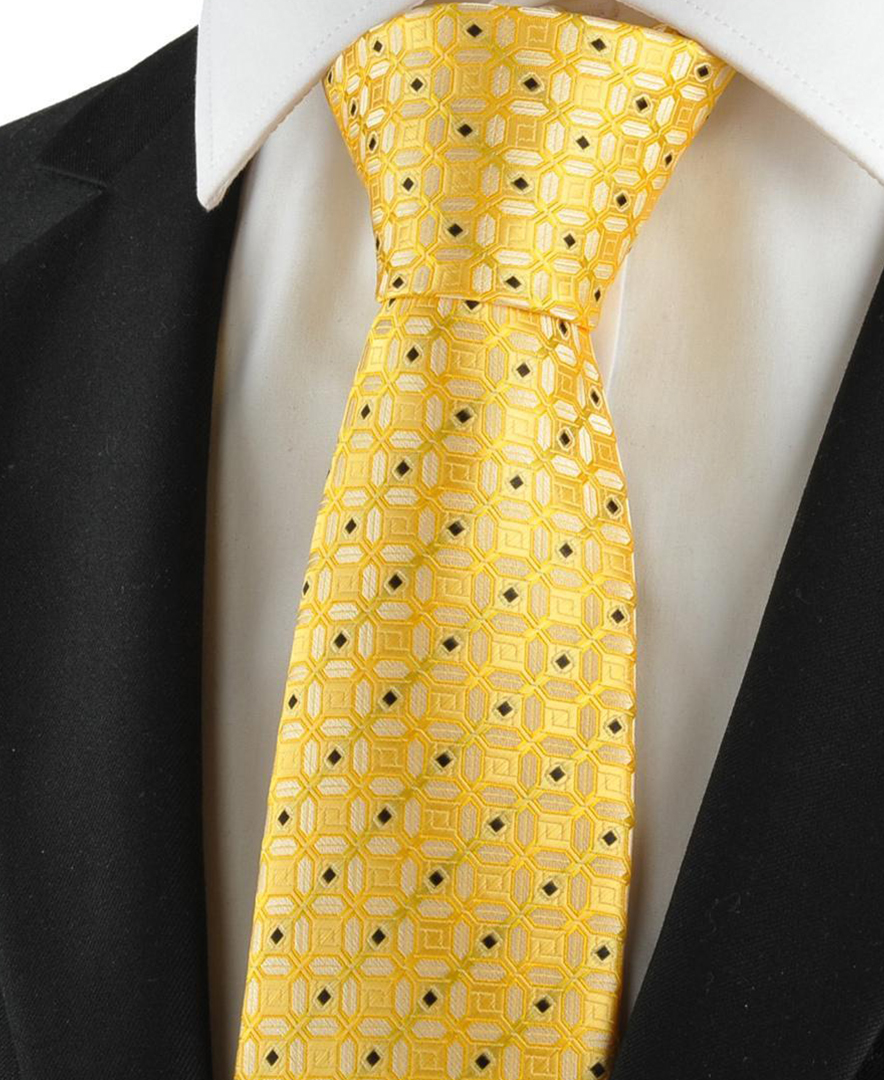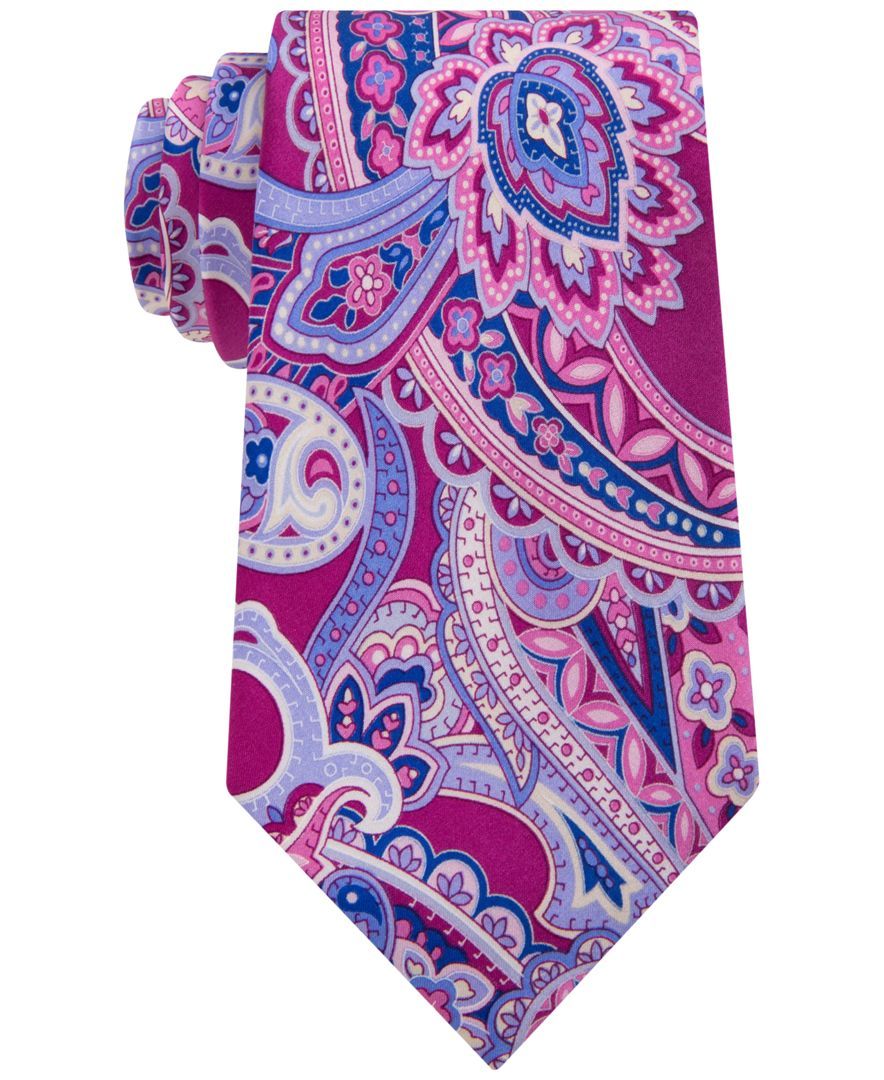 Quirky Colours – Light Up The Room
For someone who wants to standout and make a statement. You wouldn't normally go for a mustard tie but a festive event demands for something vibrant and different. Statement patterns in black, cobalt, and bright red make a striking statement as well.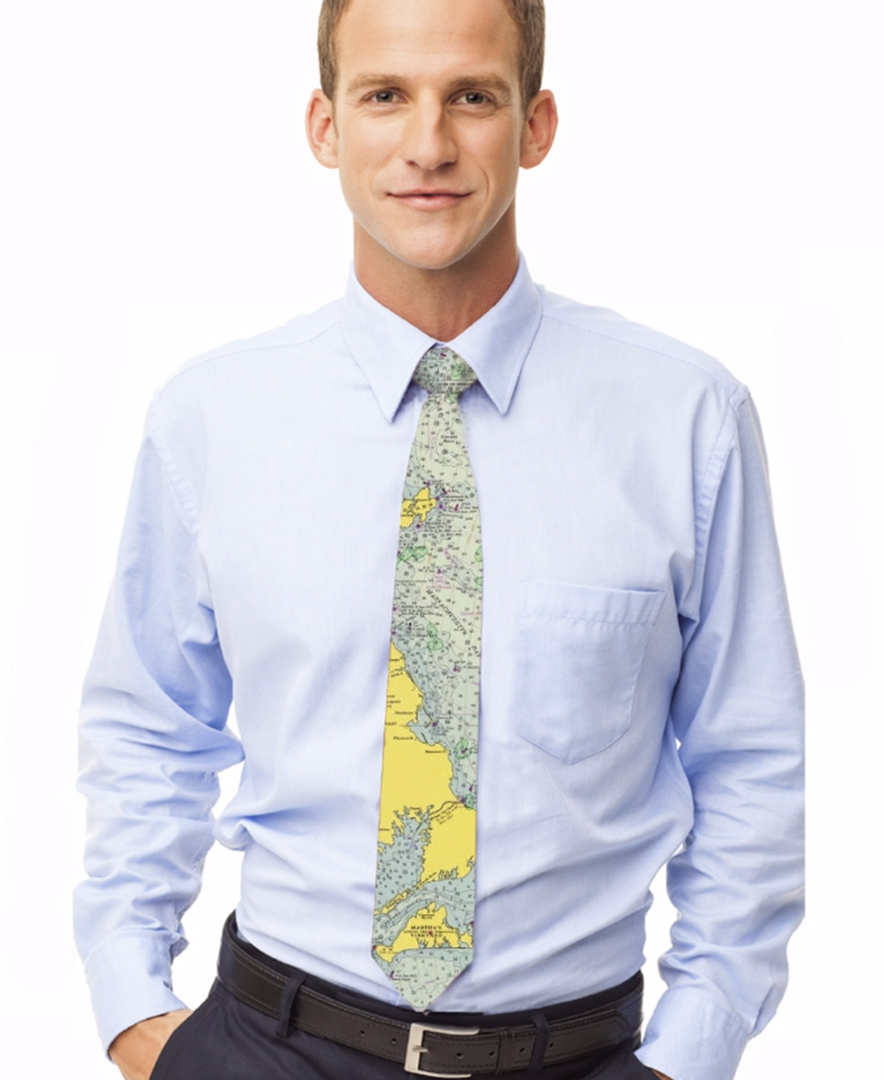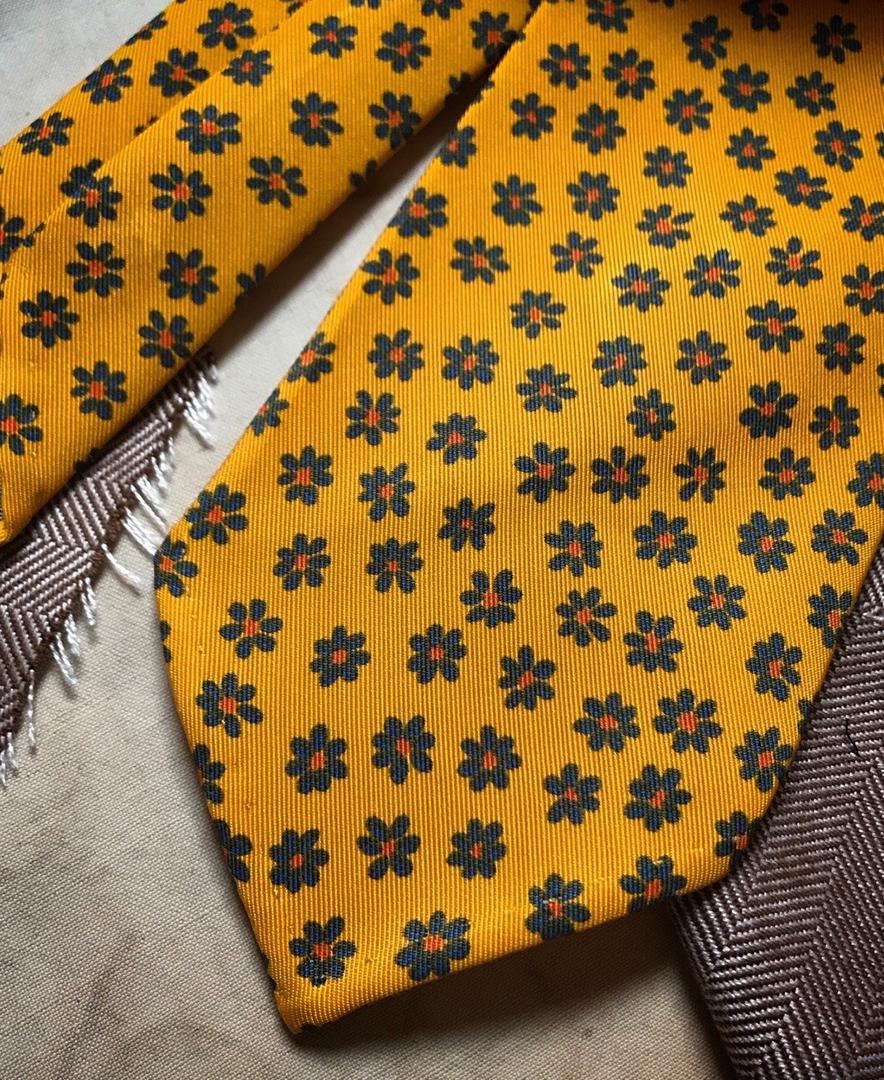 Innovative Patterns – Go Trendy
For men with a very good sense of humor and guts to wear a novelty pattern, these tie designs are perfect for you. Make sure to not go with a very large pattern. A tiny, cute fox on a fresh blue tie looks very inviting and amusing at the same time.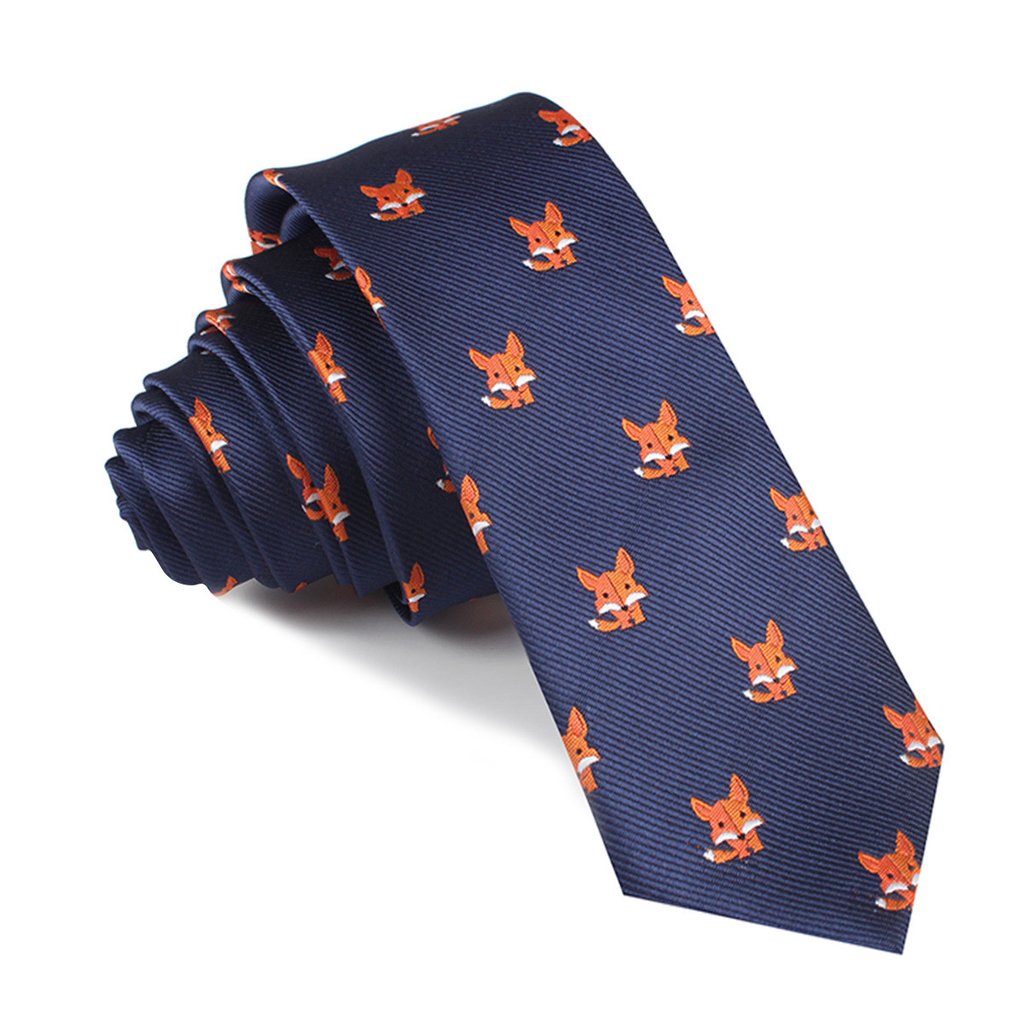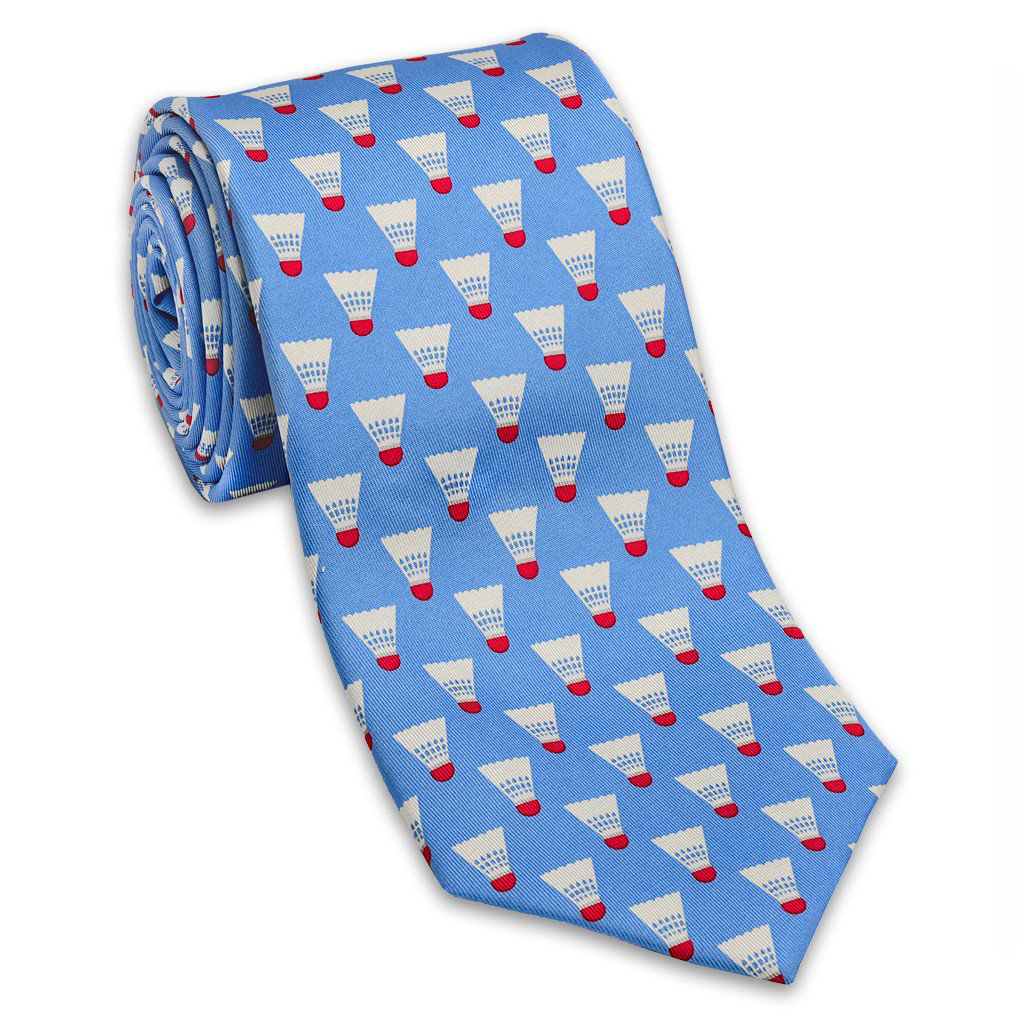 Ties make up a great impression for guys and look best when they coordinate it with their partners. The correct palette can bring out your personality but also make sure to not pick out the wrong one and ruin your image.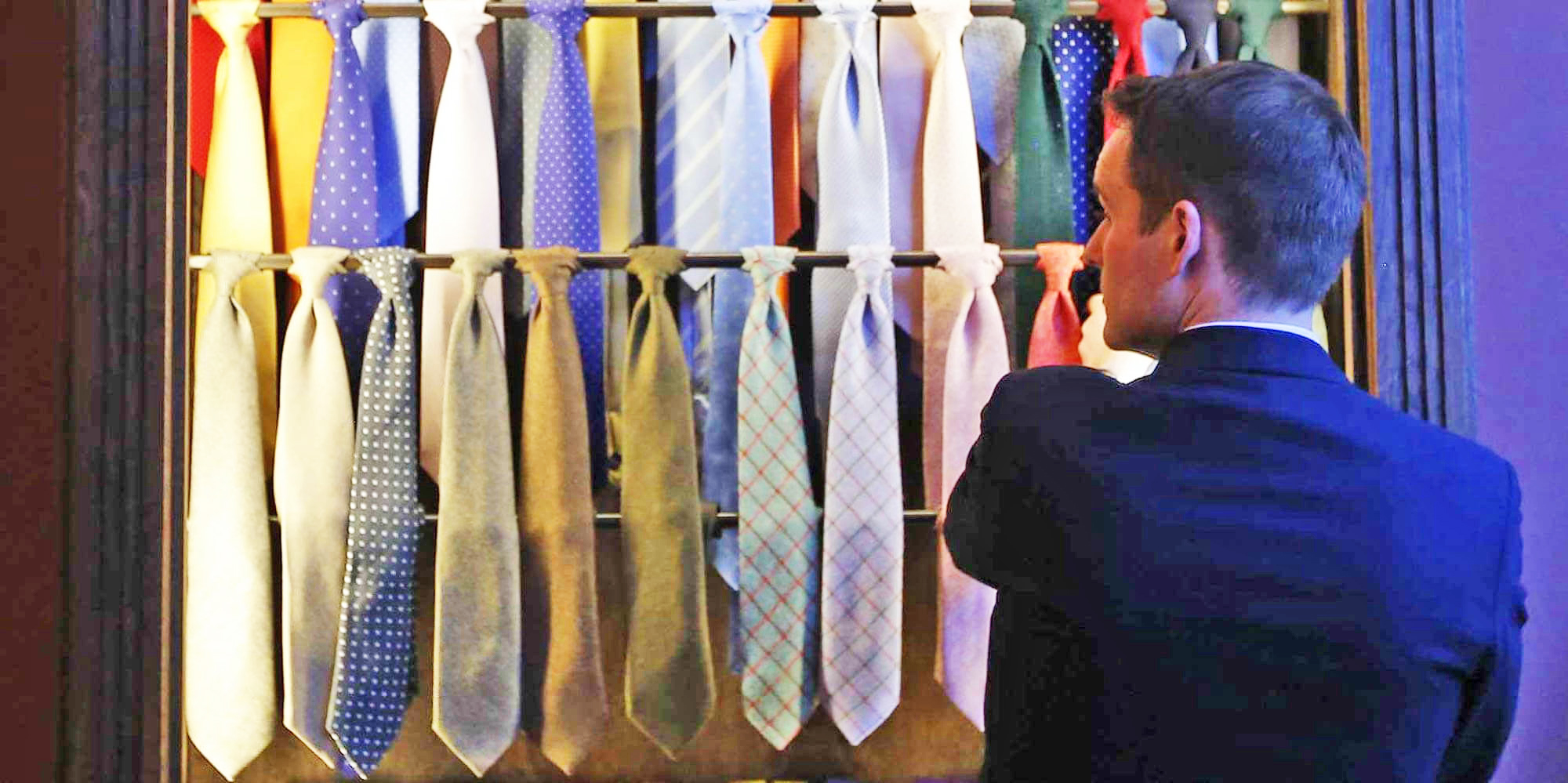 Trending Tie Designs To Wear On Your Wedding Day
Description
A good tie design makes up a great attire for men. Trending Tie Designs To Wear On Your Wedding Day.
Admin
Bridals.PK
https://blog.bridals.pk/wp-content/themes/bridal/images/logo.png