These Leading Ladies In Our Favourite Movies Gave Us Gorgeous Wedding Dress Goals
Jul 20, 2018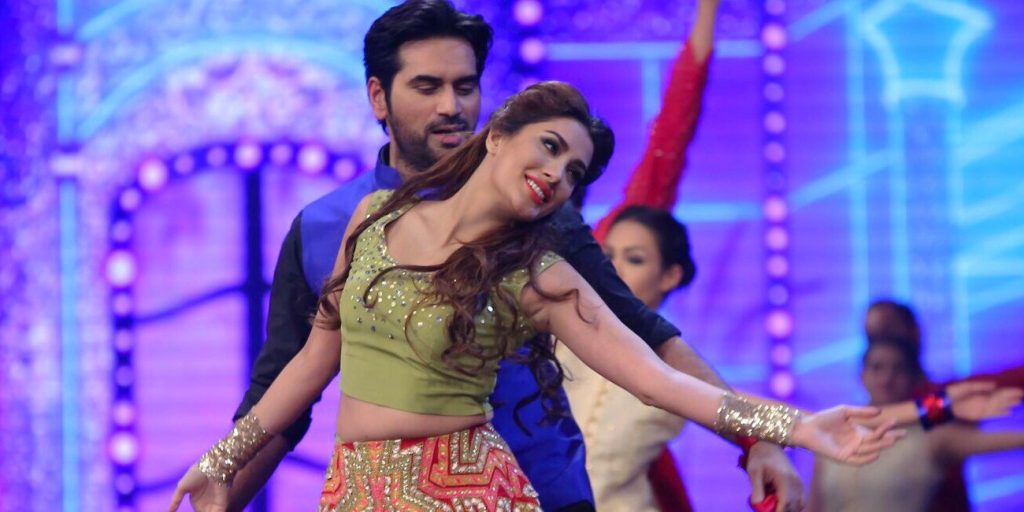 What do we have our eyes on when watching a movie? The dresses of the characters. And when there's a wedding taking place in the film, it's a treat for every girl out there. Dress designing in films has taken a whole new meaning. Fashion designers have great opportunities now to create dresses to be used in the films and when it comes to weddings taking place in the film, that part is what catches everyone's attention nowadays. They set new trends followed by the next wedding season so we all know, it's huge. Let's have a look at our favourite actresses who gave us major wedding dress goals:
We saw Mahira Khan acting her heart out in Bin Roye and the dresses she wore were to die for! One of the dresses that she wore at her wedding day on was designed by Elan. It was a sleeveless, wide necked red and orange dress with beautiful work on the neckline.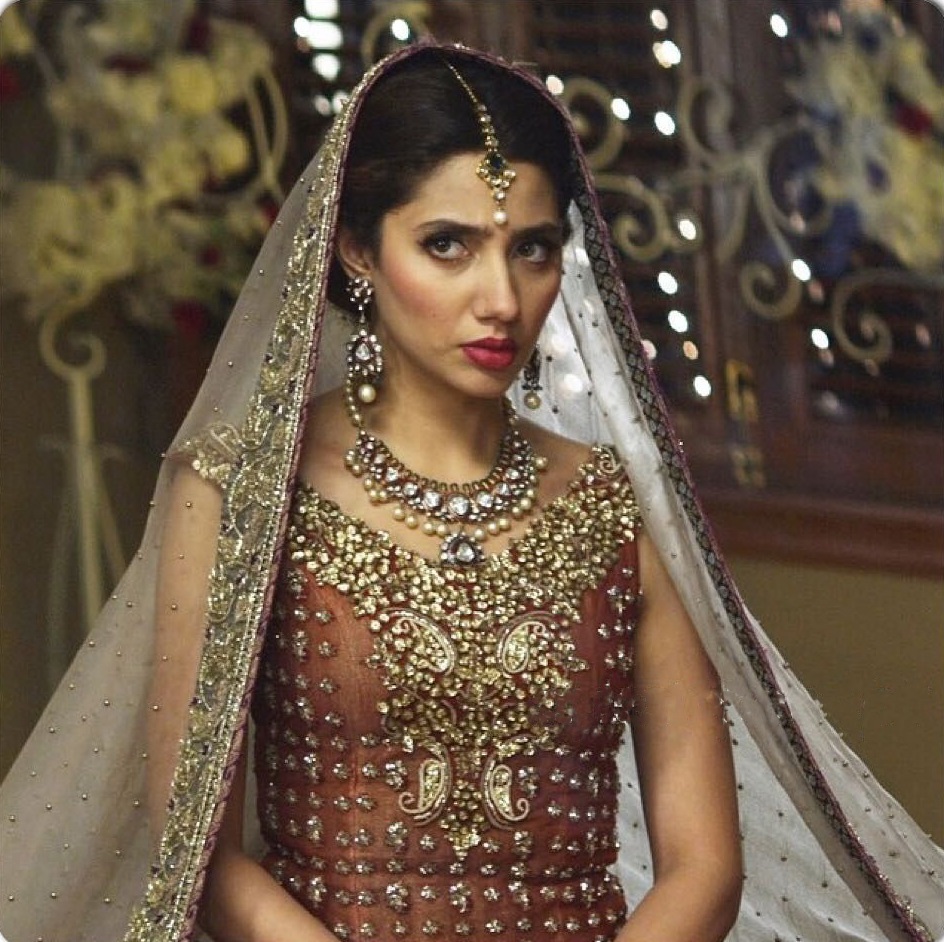 Mehwish Hayat was a sight for sore eyes in Deepak Perwani at her wedding day in Punjab Nahi Jaongi.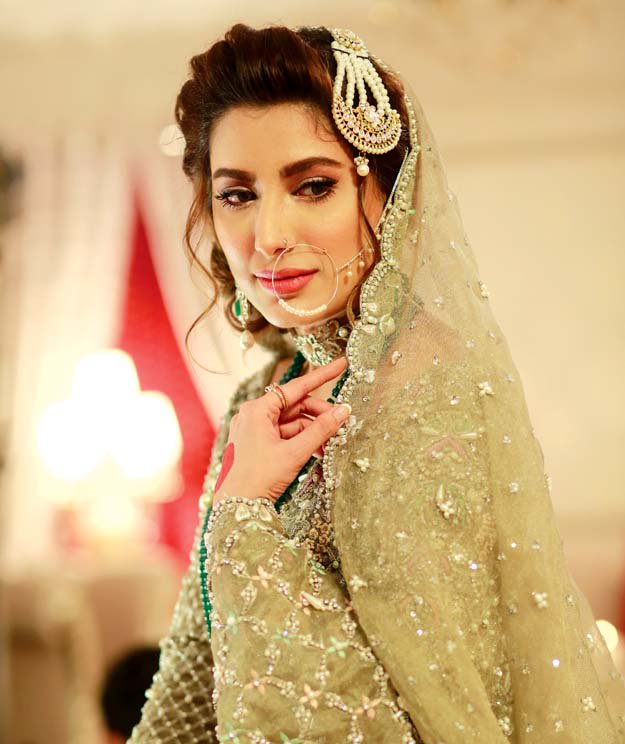 Who can forget the ladies of Veere Di Wedding! One of the most hyped film of 2018.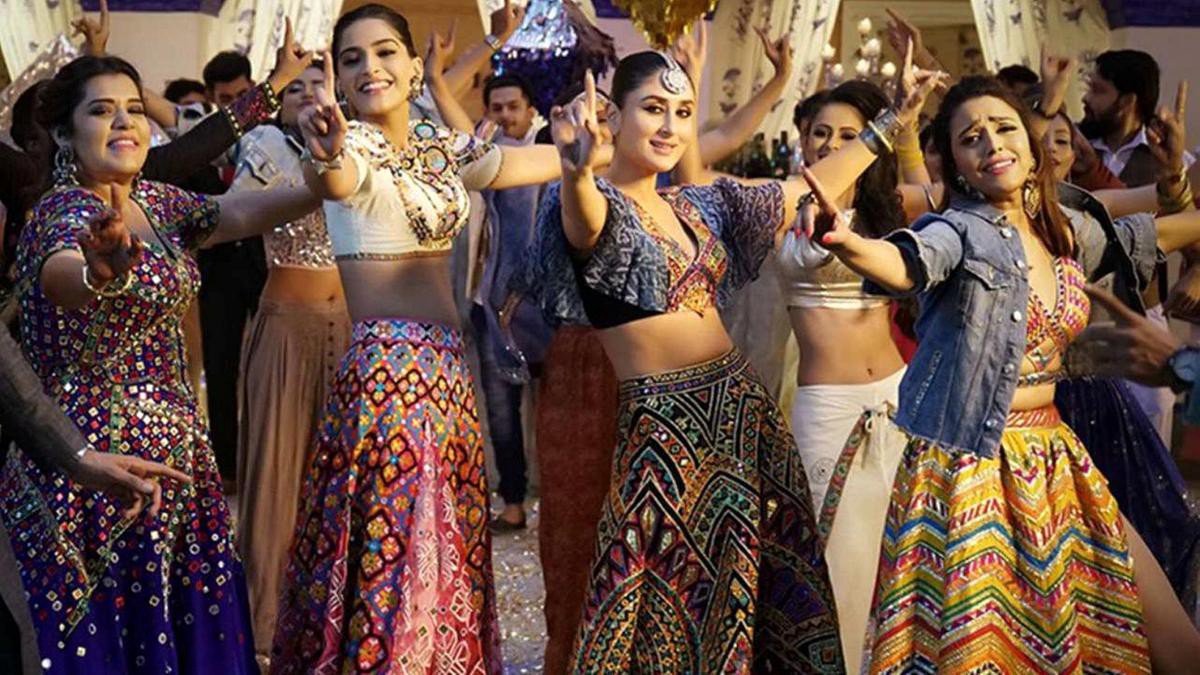 Deepika Padukone never fails to set a trend! Her looks in Ram Leela and Bajirao Mastani took dresses to a whole new level. They were the perfect combination of regality and fairytale fantasy.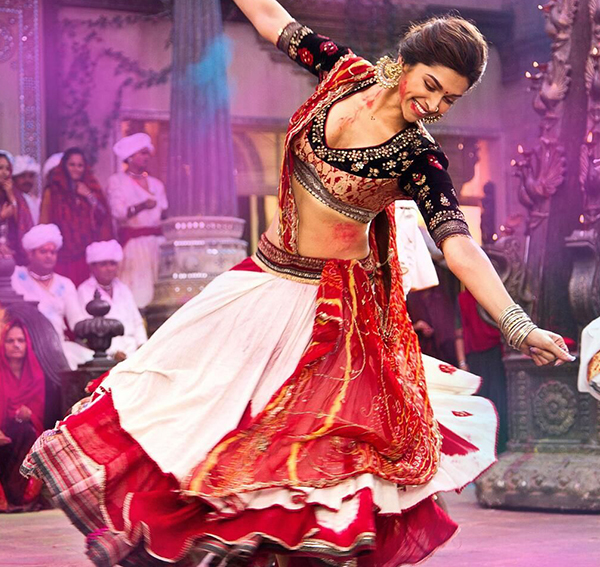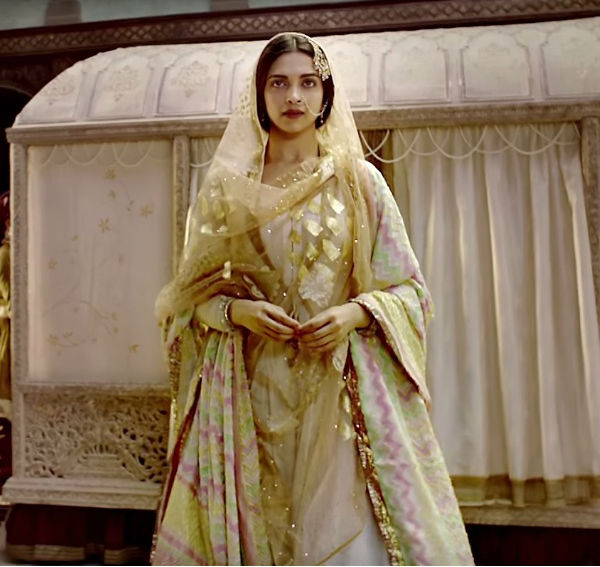 Who can forget Anushka Sharma and the beautiful bride that she made in Sultan and Ae Dil Hai Mushkil!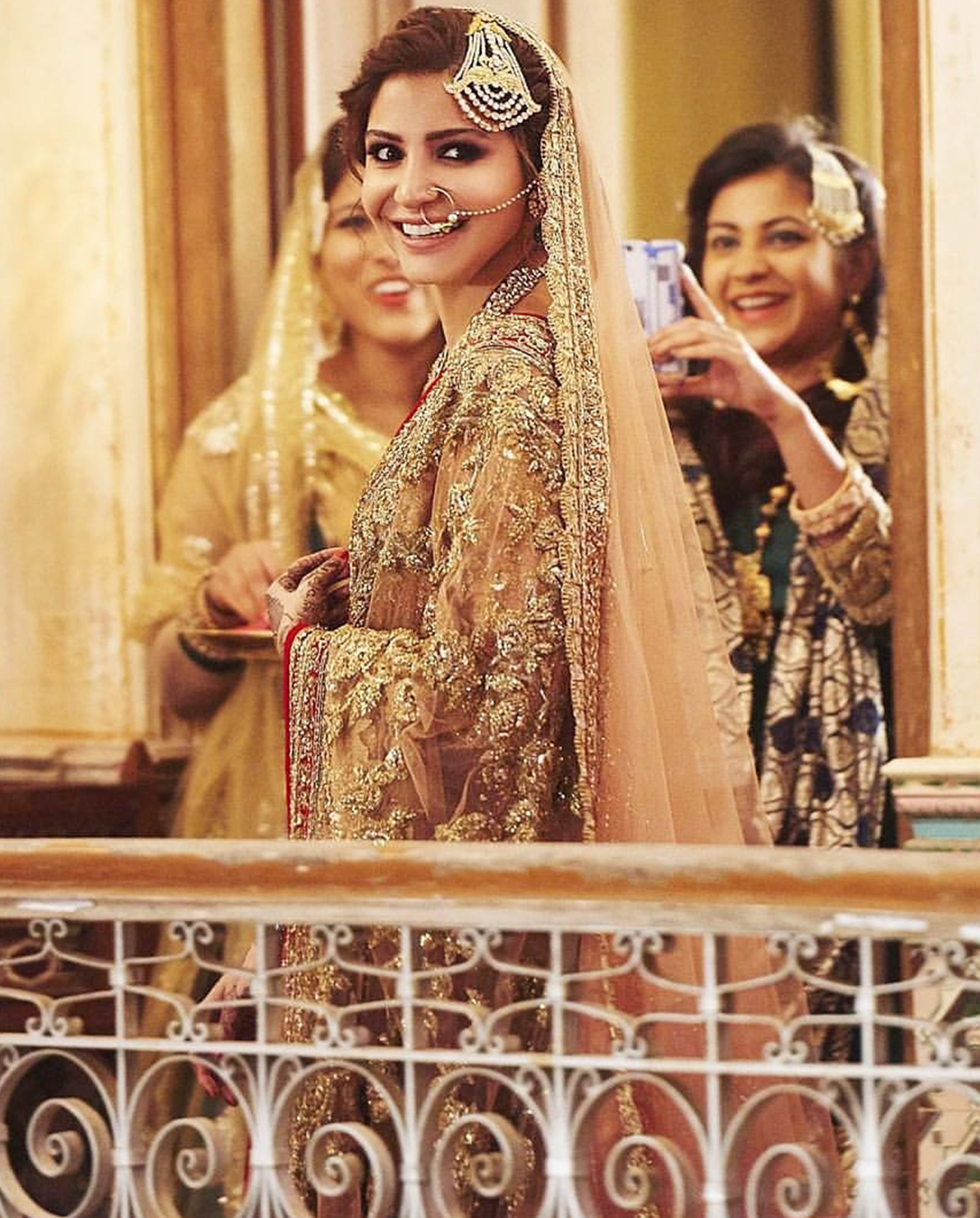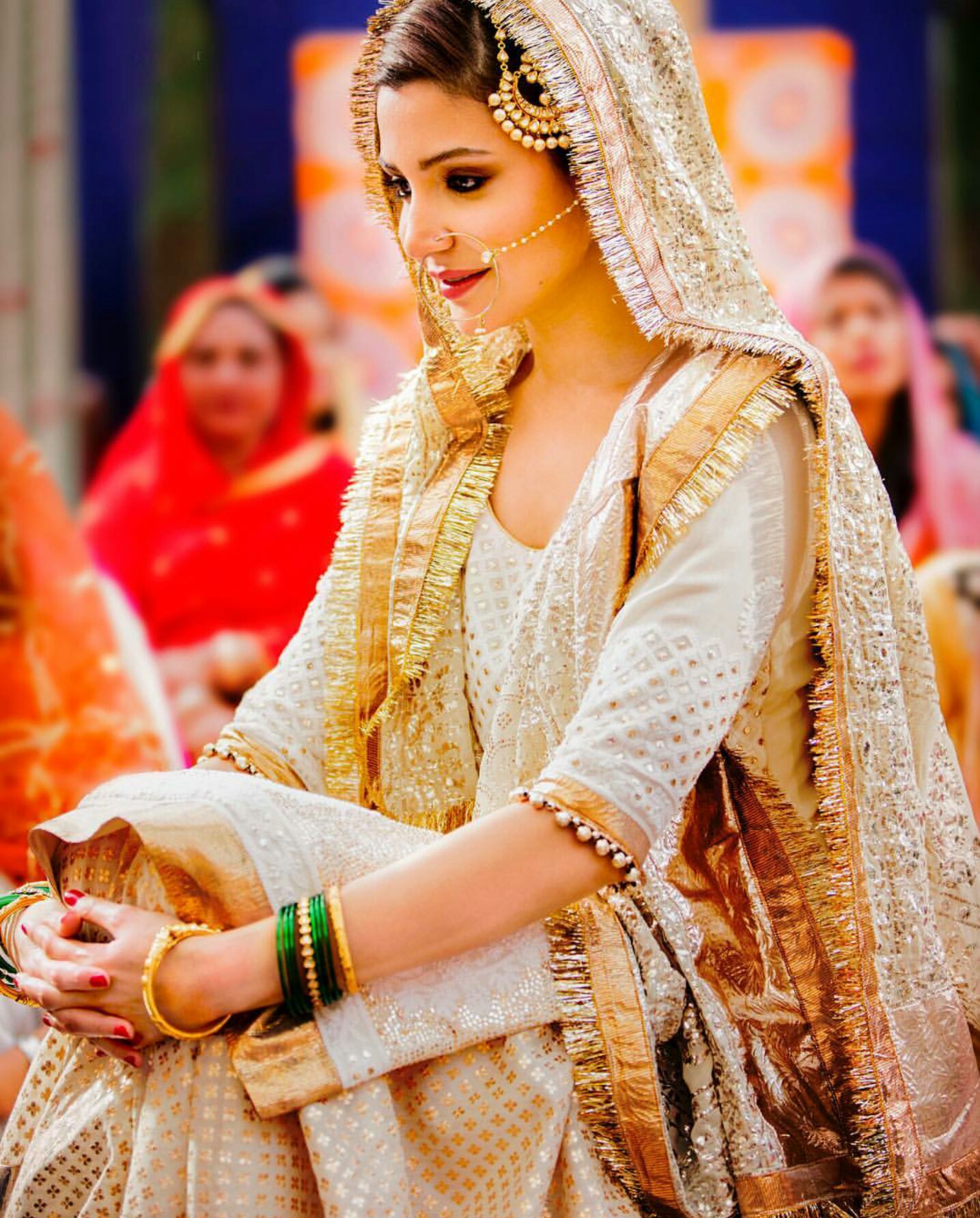 Films nowadays serve a completely different purpose other than creating their storyline. It's the costumes that are paid immense attention to. All of us have our eyes on these beautiful dresses, waiting to be inspired to make our own for the next wedding.
Who did you get inspired from? Let us know in the comments below!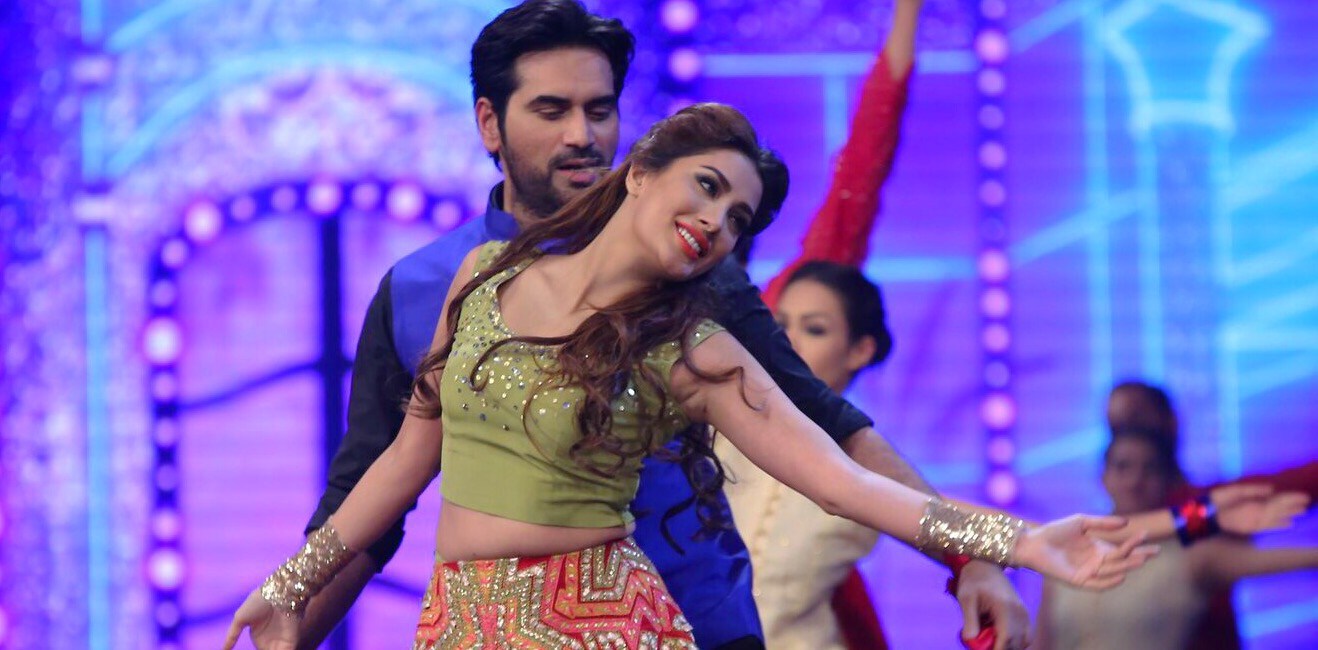 These Leading Ladies In Our Favourite Movies Gave Us Gorgeous Wedding Dress Goals
Description
Every leading lady with beautiful dresses in the film becomes an inspiration for wedding seasons.
Admin
Bridals.PK
https://blog.bridals.pk/wp-content/themes/bridal/images/logo.png