Crazy Range of Emotions Every Bride Feels On Her Big Day
Apr 10, 2019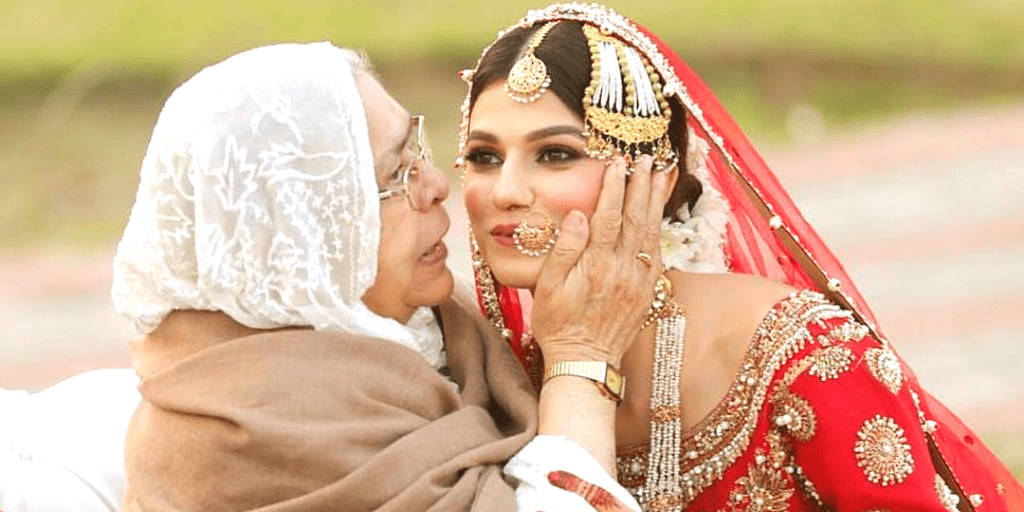 The journey from the engagement to the bid day is far from breezy for both bride and groom. The bride, in some ways, tends to be under greater pressure, because she has to plan all big and small details. The brides also have to worry about keeping up appearances and follow a skin and health care routine. After months of planning, dieting, and pressure, it can all be a bit much at times. That's how the term Bridezilla was coined when stressed brides lashed out. In this article, we'd like to share the variety of emotions all brides go through on their big day.
Giddiness and Joy
First of all, all brides are excited on their big day. Each bride has planned and anticipated this day since forever. All the months of stress and second-guessing has brought you to this special day, so you are happy. This is the day you will be united with your soulmate forever. True, not all marriages are love marriages in Pakistan, still, they all began with the best of the hopes and dreams. You have found the one, and this day is when the rest of your life begins.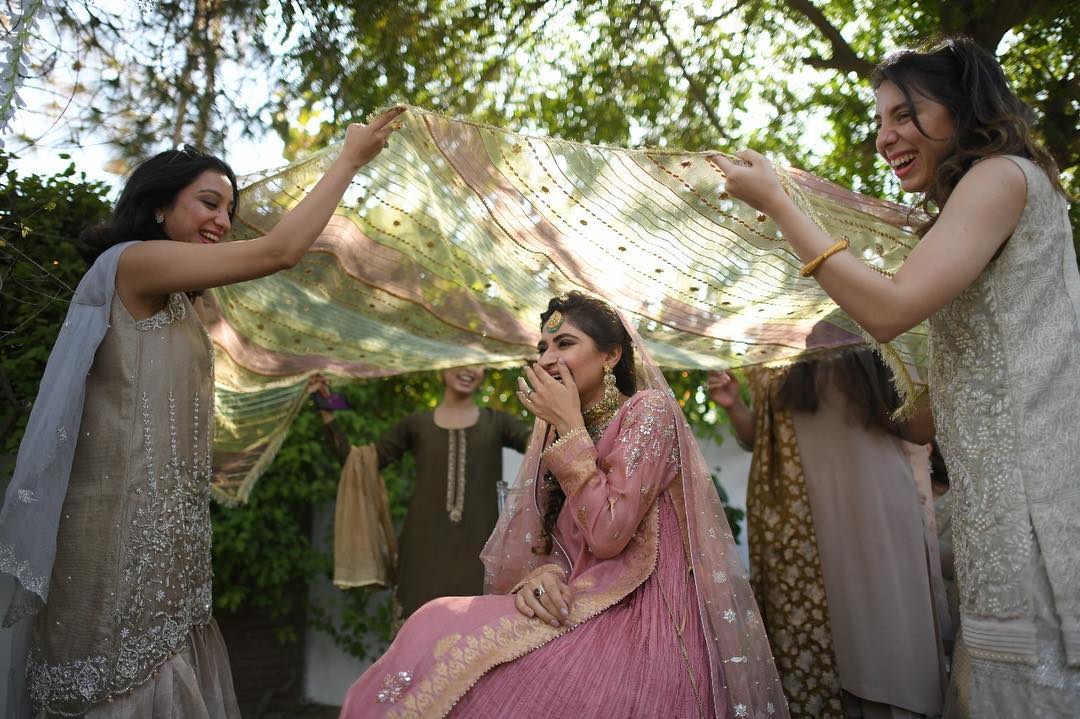 Fear & Apprehension
Despite the joy, every bride also experiences fear and uncertainty to some degree. The wedding might be all about the dresses and party, but it is followed by marriage which is a lifelong commitment. No matter how much you think you know your prospective life partner, still the thought of leaving everything familiar for the sake of new hopes and dreams is a risk that entices appropriate apprehension in brides.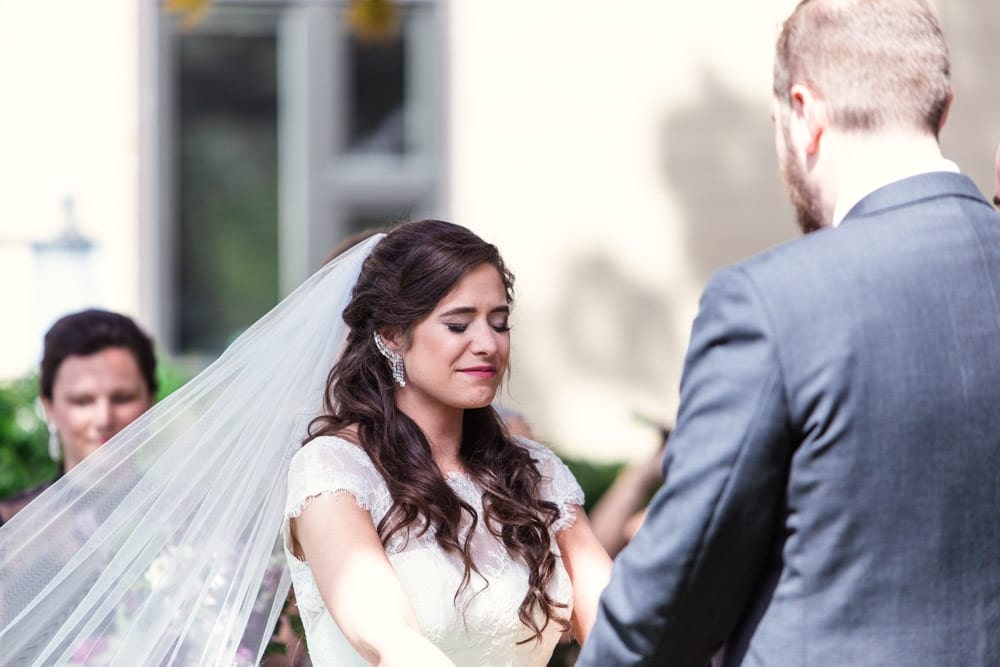 Irritable & Nauseousness
Sadly, apprehension and fear are never good for anyone. It can wreak havoc in mind and body. You might feel nauseated or stuffiness in the aftermath of thinking about everything that could go wrong. Some brides lash out at the simplest things because they are battling an inner turmoil.  These emotions can get a little too overwhelming, and you might need to take a breather.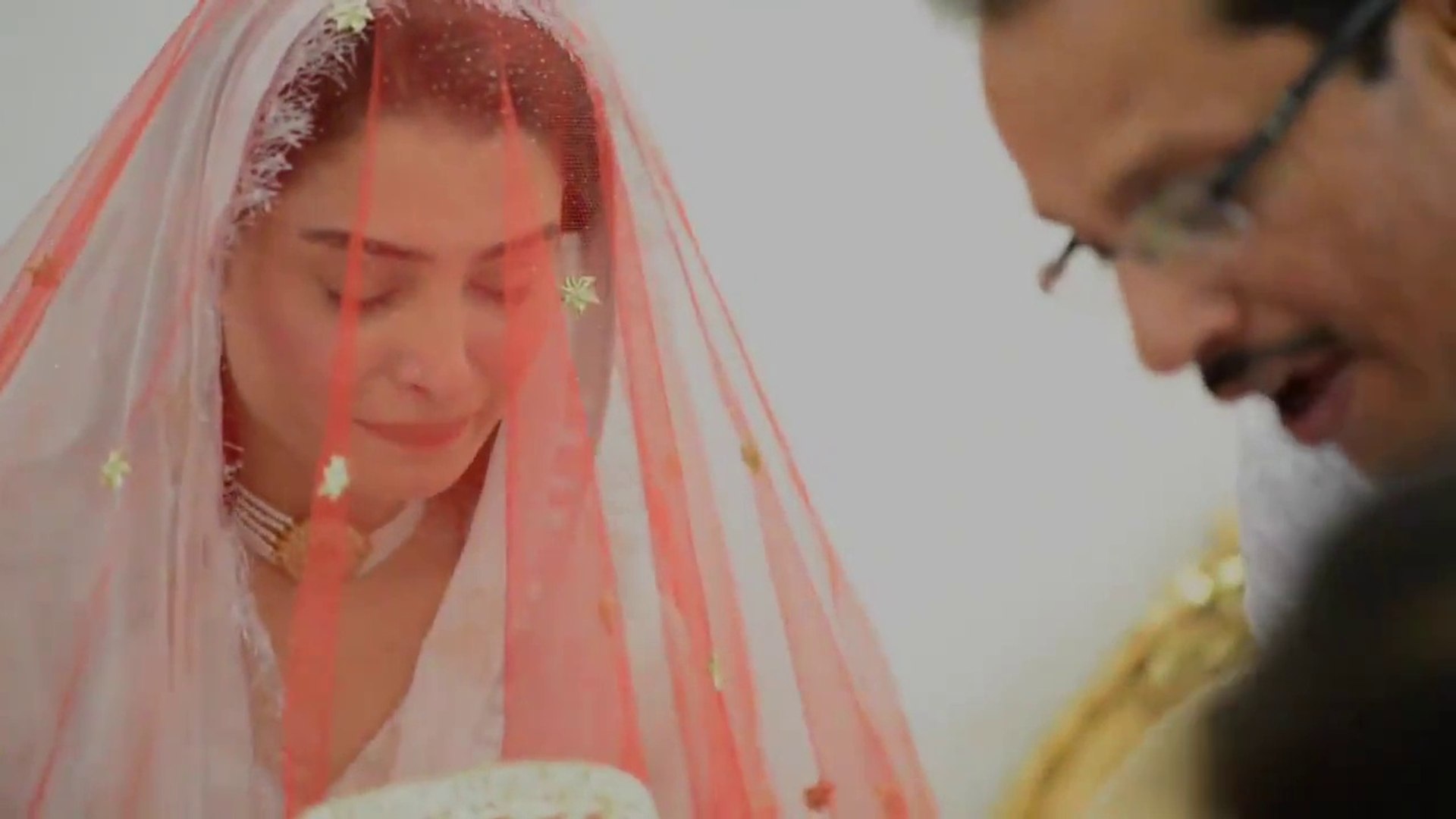 Self-Assurance
When things get a little too complicated to bear, every bride also deigns to look on the brighter side of things. They reflect on all the reason why they chose to be with the man they are going to marry, and their plans of building their life together. These self-assuring and calming moments are vital for each bride to walk down the aisle in peace and know that she gives her full consent and CHOSE to be there for all the right reasons.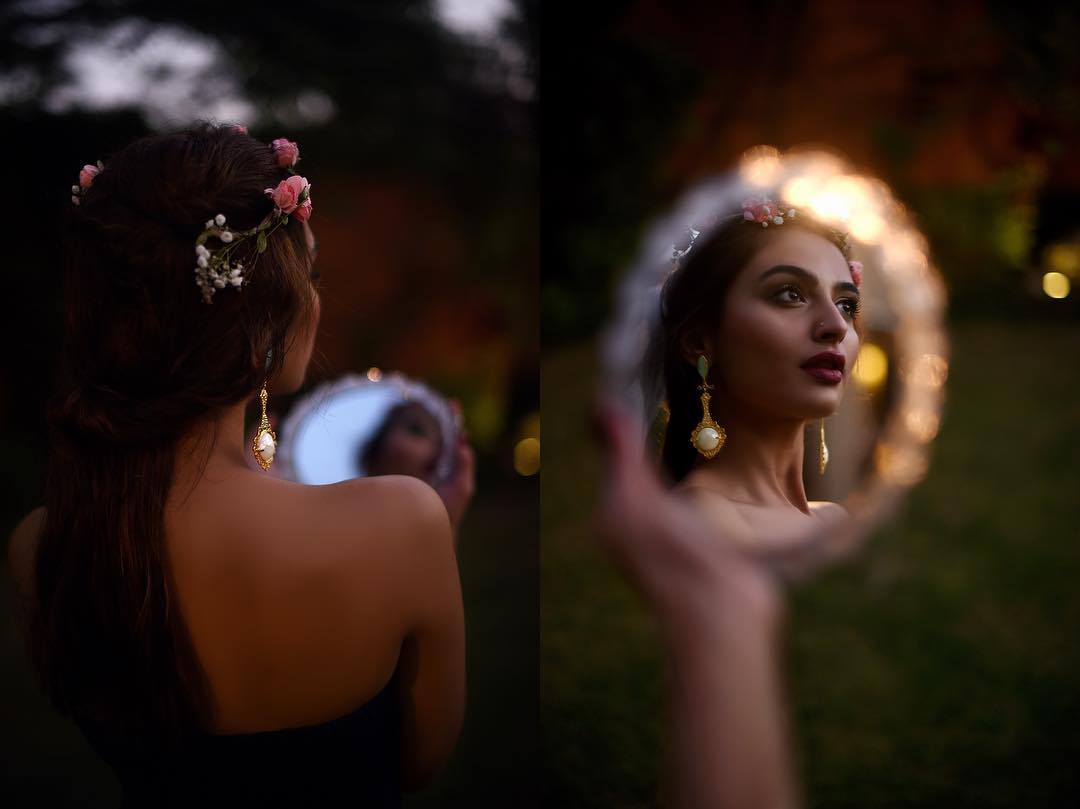 A Little Lost
Lost in your thoughts and mind, you might miss things happening around you. We have spoken to the brides, who say that they have difficulty remembering their wedding day details because they were so emotional. They were upset over leaving their families, but also overjoyed on finally belonging to someone forever. The mix of all these highs and lows can be pretty tough on the bride, but like usual, love conquers all.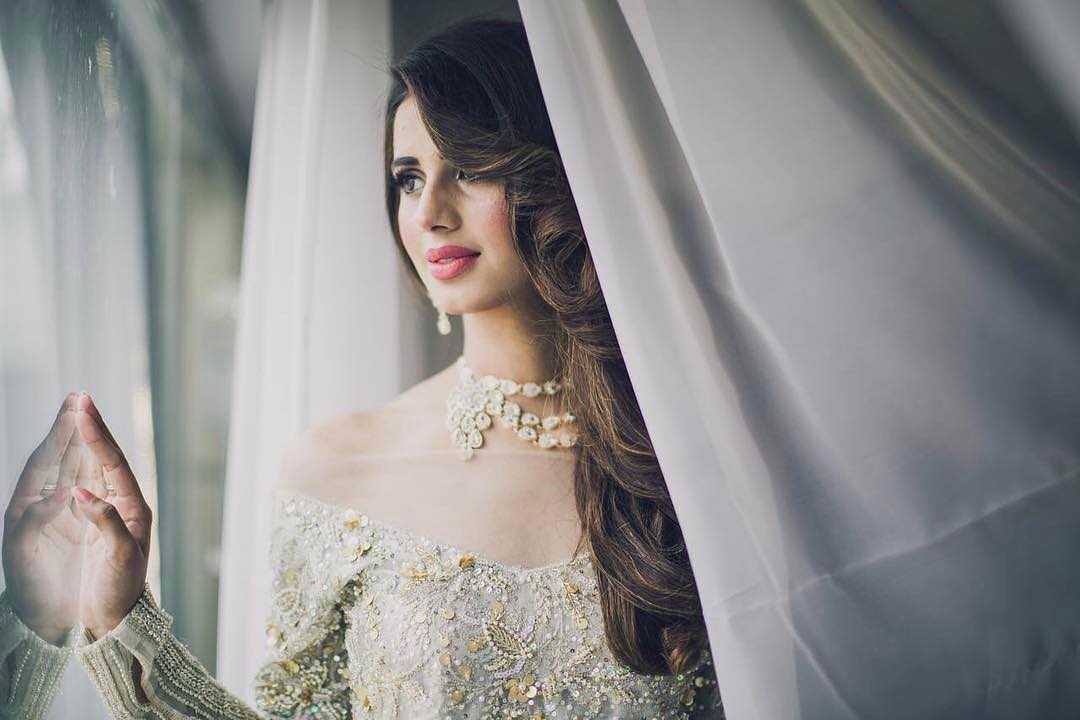 Eager to Get It Over With
Some brides are just so done with the planning, hectic schedules, dance performances, constant posing for photographers, the constant smiling till their jaws hurt; that they want things to get over. Given the excessive nature of the weddings these days, it's no wonder that some brides just want to kick their heels and take off the heavy jewels at the end of the ceremony.
 Happiness & Calm
Then there is the moment when you see HIM. He is on the other side of the aisle, you very own Prince Charming, and he is looking dashing and dreamy. You will know that you love him and he is the guy you want to have wait on you, for the rest of your life. That's the moment that makes all your worries go away and makes all the effort worthwhile. You will find this special sight of him beaming at you, more reassuring than anything you could have told yourself.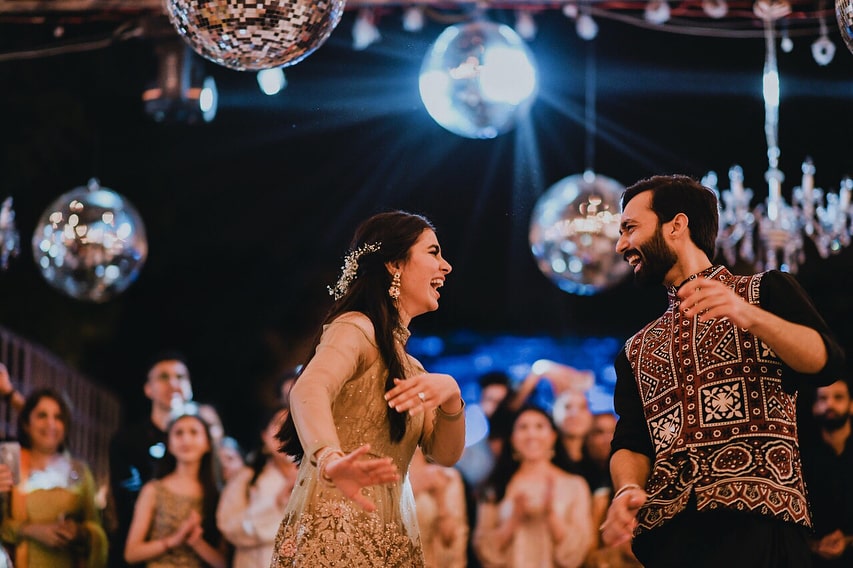 So, if you are a bride-to-be you'll know that this emotional roller coaster is normal and every bride goes through it. And if you are about to attend a wedding, this article will help you understand and interact with the bride in a more efficient manner.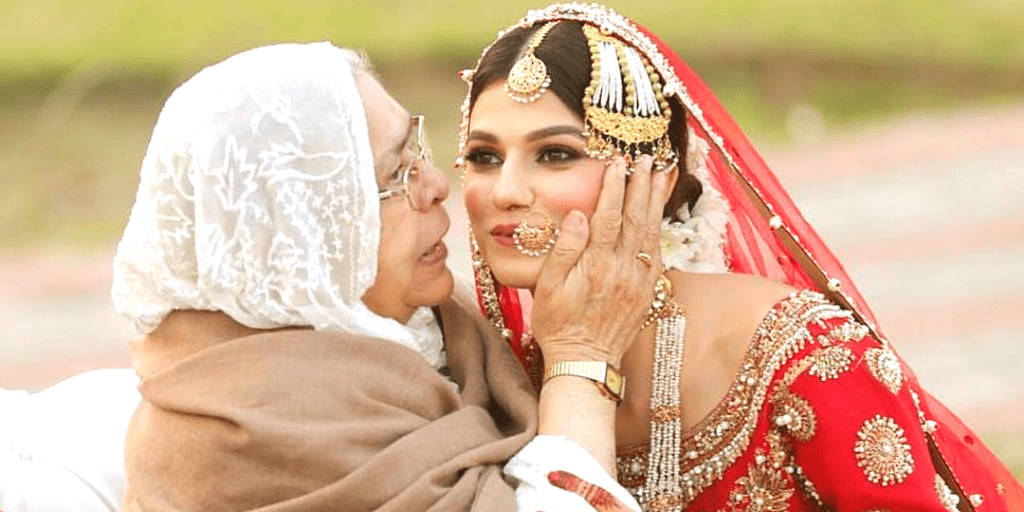 Crazy Range of Emotions Every Bride Feels On Her Big Day
Description
Every bride feels a range of emotions on her wedding day, and they are all normal. Knowing how you will feel might make you better prepared for this next step in life.
Admin
Bridals.PK
https://blog.bridals.pk/wp-content/themes/bridal/images/logo.png