Wedding Wonders: The Green Glory Jewels
Jul 23, 2018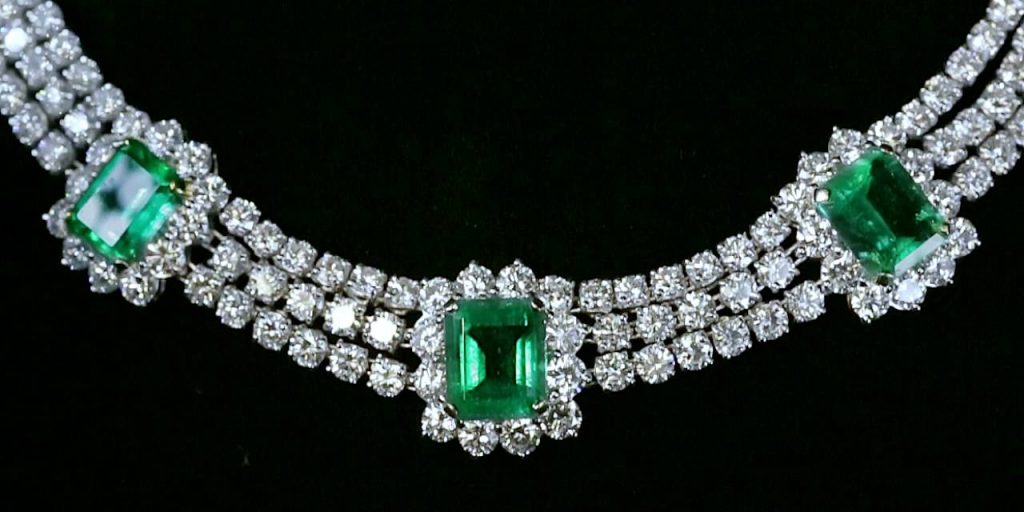 Prosperity and hope; two of the most important factors that one need in life. Emeralds signify these two which means owning a few emeralds is a lucky wonder for you. Jewelry in any form is welcomed and celebrated by women all around the world, and everyone knows no amount of jewelry is enough.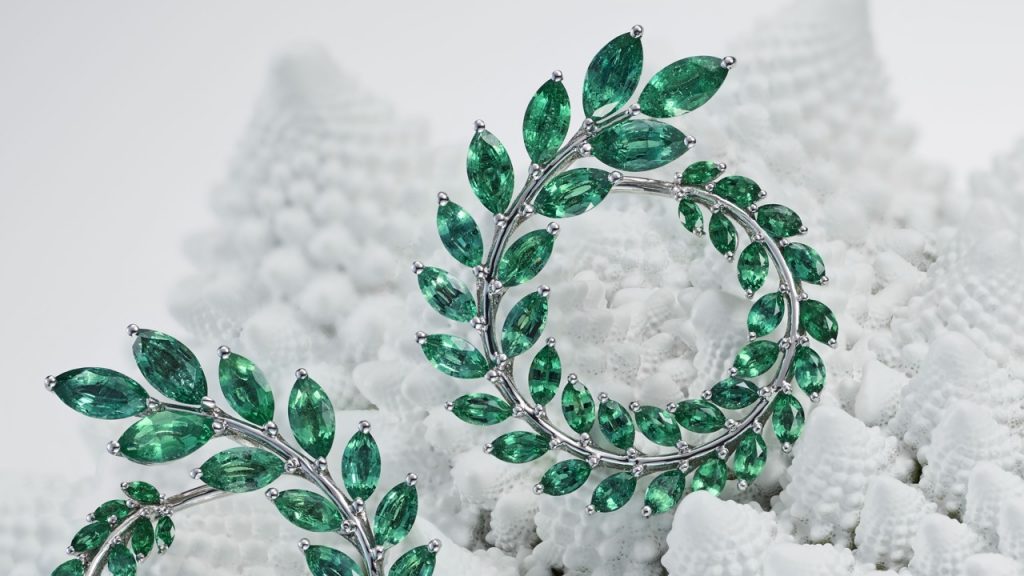 Emeralds have a celebrity status among famous people including Queen Mary II, Katherine Hepburn, Emily Bronte, Catherine the Great, Audrey Hepburn and Elizabeth Taylor. In 2018, Naomi Campbell attended the Oscars wearing a big and bold 1970 Bulgari emerald necklace justifying its class and elegance.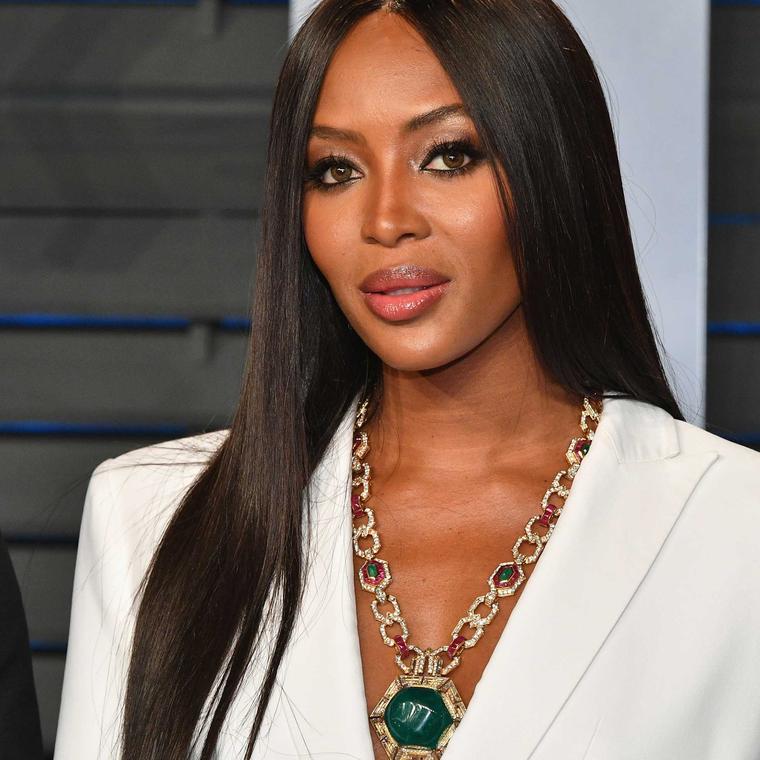 Emeralds have a rich history of wealth and status in the society. Napoleon in 1806, gifted his step-daughter a beautiful emerald necklace on her wedding day. Emeralds enjoyed peak time during the Victorian and Regency eras with their presence in necklaces, brooches and earrings. With years passing, emeralds have been used by contemporary designers, portraying some very pretty pieces with a striking green in them.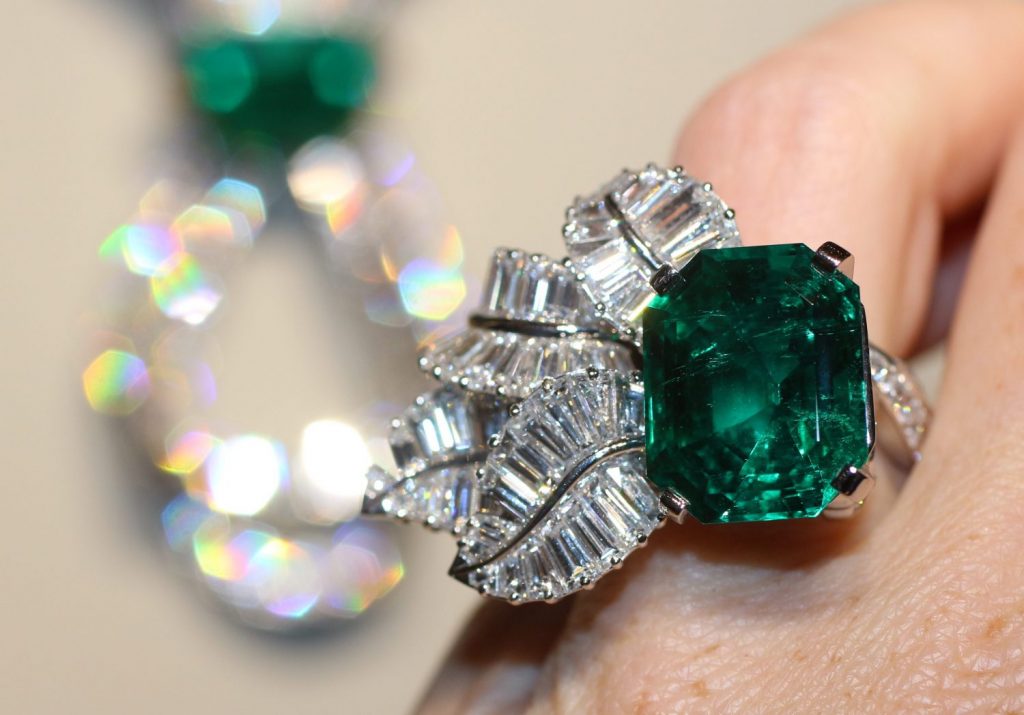 Recently, emeralds have been a high choice for celebrities including Beyoncé, Amy Adams, Uma Thurman, Julianne Moore, and Angelina Jolie. Several designers are experimenting with green hues and different quality stones with a variety of slices and cuts to come up with a modern design for women to wear.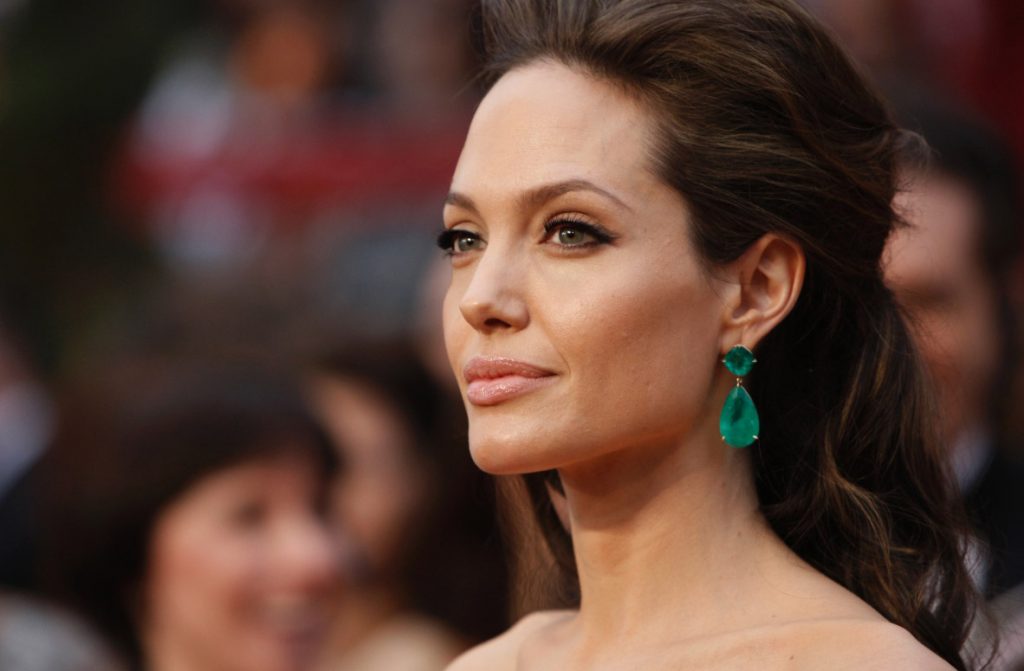 With such important history and unique representation, emeralds are the ultimate gem choice and a must-have stone to have in your jewelry. How do you like your emeralds? Let us know in the comments below!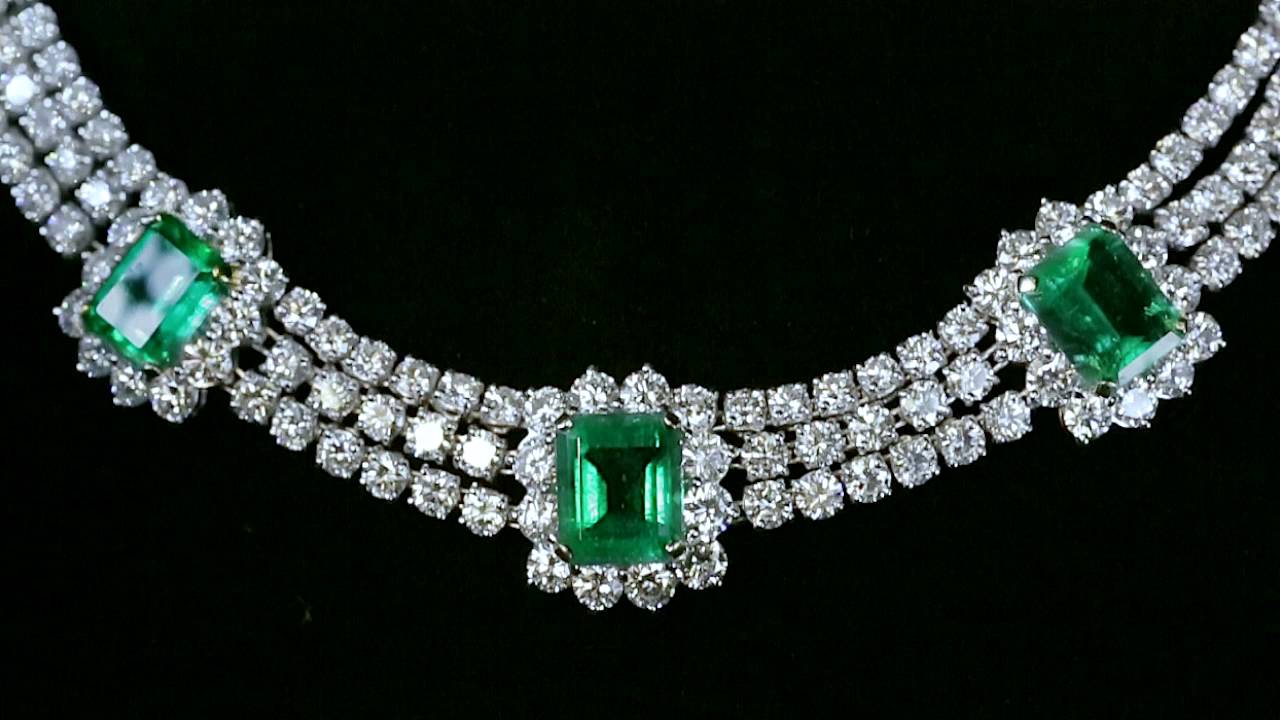 Wedding Wonders: The Green Glory Jewels
Description
Glorify your collection with some striking emeralds. Prosperity and hope; two of the most important factors that one need in life.
Admin
Bridals.PK
https://blog.bridals.pk/wp-content/themes/bridal/images/logo.png