Valentine's Day Designer Jewelry Collections That You Need To Know About!
Feb 12, 2019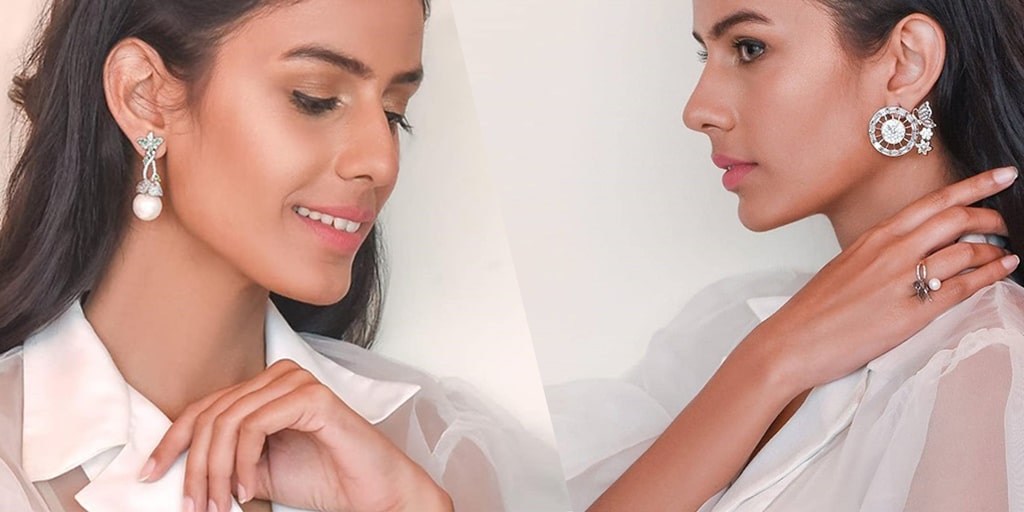 With Valentine's Day at our doorsteps and love all around us, we are surrounded by new jewelry and outfit collections. Flashy red dresses and heart-shaped jewels are plastered on billboard signs and some designers are even offering mind-boggling discounts to lovebirds. Pakistan's top jewelry designers such as Hanif Jewelers etc. are all joining in the festivity and spreading the love with their exclusive Valentine's Day designs. If you were thinking of the perfect gift for your other half, then your search is over. There's no better way of expressing your love to the girl of your dreams than gifting exquisite diamonds to her and there's no better time to buy diamonds than this time of the year what with all the seasonal sales and discounts. Below is a list of all the jewelry designers offering special discounts on Valentine's Day:
1.  Hanif Jewelers
Keeping their tradition alive, Hanif jewelers have launched limited edition pieces this Valentine's day and that too with promotional prices. Visit their outlets to get your hands on these timeless gifts and make your Valentine's day special. The response you elicit in your other half will be priceless and she will love this grand gesture. It's not every day that Hanif jewelers launches an exclusive collection. Here are a few timeless pieces from their Valentine's day assemblage: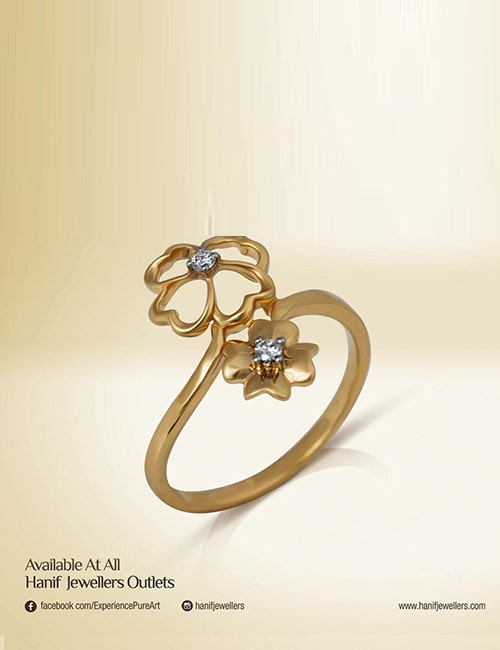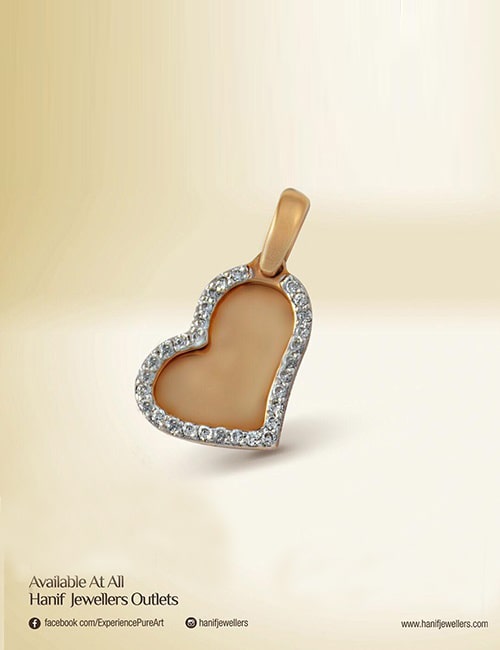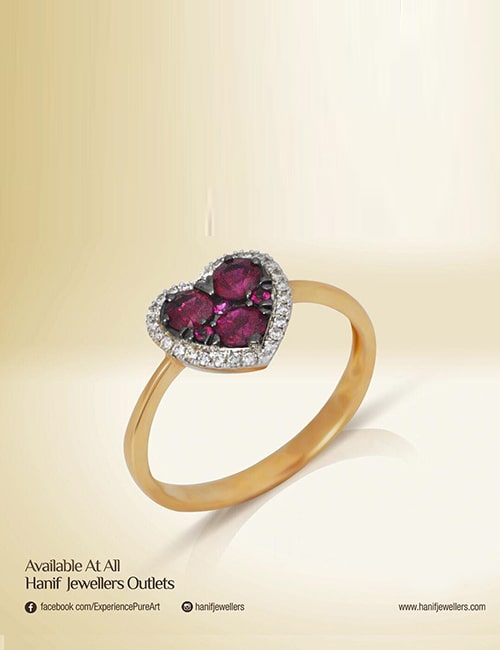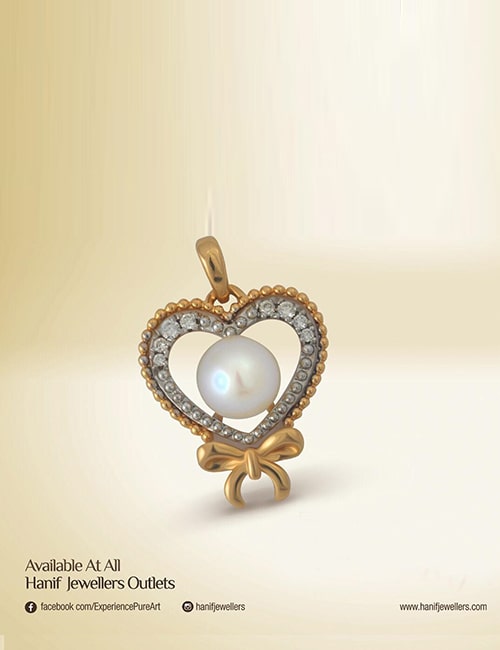 2.  Shafaq Habib Jewelry
Shafaq Habib is one of the best jewelry designers of the country and her jewels are unparalleled when it comes to charm. This Valentine's Day she has launched her dreamy new love collection with prices ranging from a startlingly low figure of 8k and going up to 20k. This collection includes silver gold plated jewelry encrusted with pearl, ruby and zircon lookalike gemstones for effect. There are rings, earrings as well as pendants in the collection so that you can take your pick. Her beautiful collection is displayed below: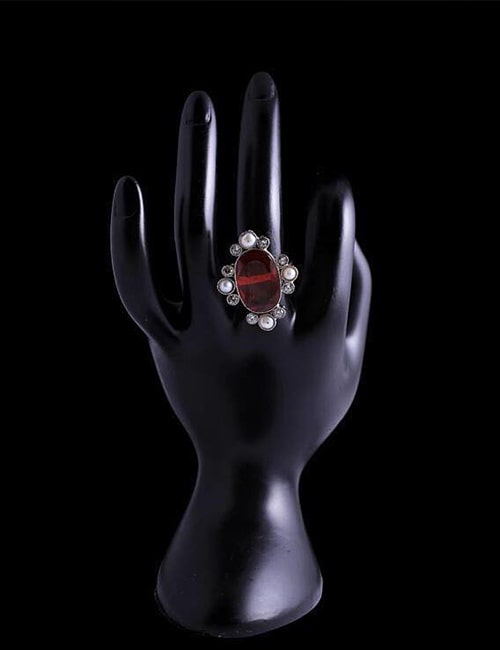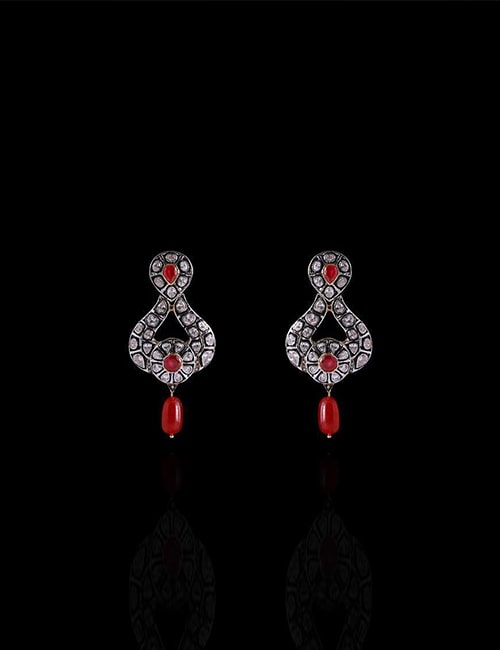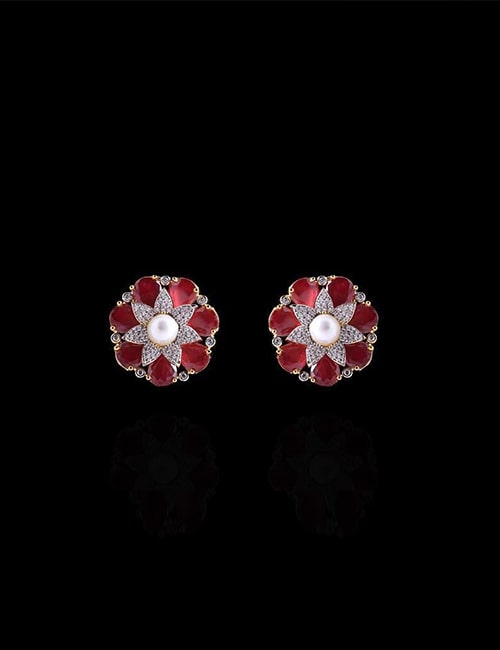 3.  Waseem Jewelers
This season Waseem Jewelers is offering a 40% percent discount on diamond jewelry and a 60% discount on gold jewelry making. This is the sale of the season and no one can argue that this is indeed the best way to spread the love. Their exclusive Valentine's Day collection includes heart shaped gold and diamond pendants, rings and earrings. These intricate jewels are all special editions and might not be on sale once Valentine's Day has elapsed. Some pieces from their collection are displayed below: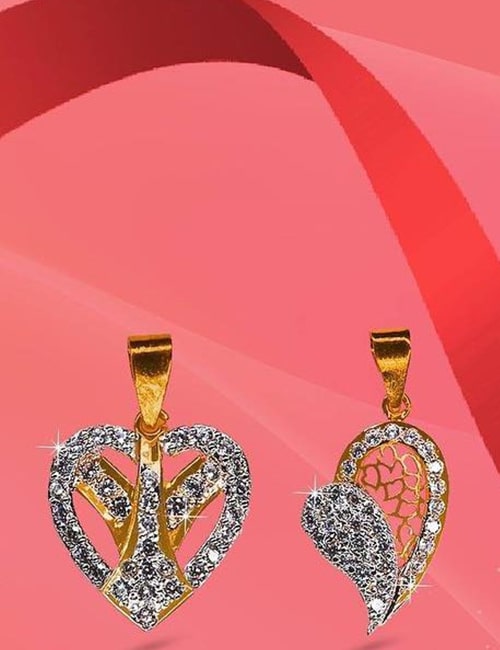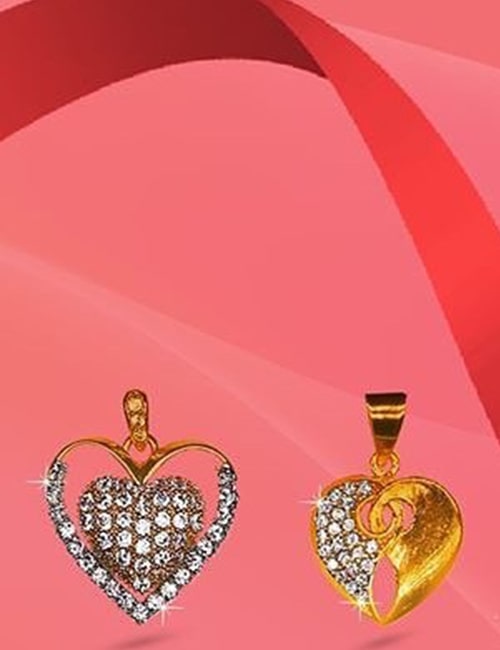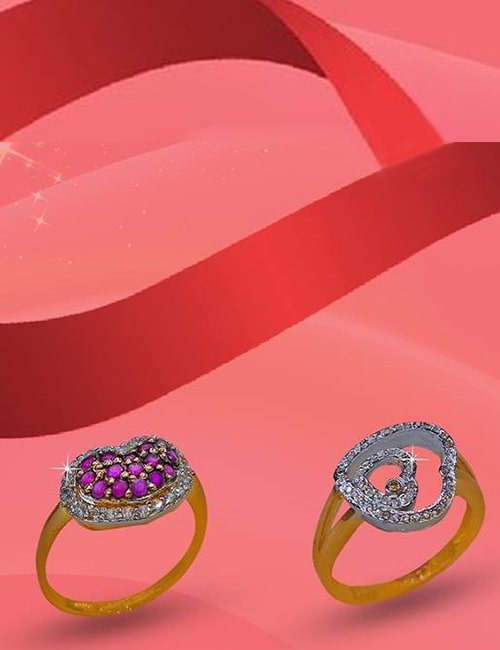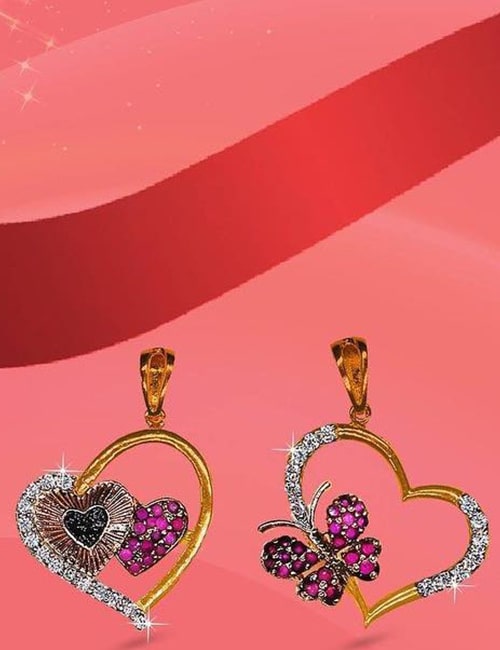 4.  Esfir Jewels
Esfir Jewels are offering state of the art jewels for both men as well as women this Valentine's Day. This collection includes handcrafted lapel pins that you can buy to "reel him in." Women can buy these lapel pins as the perfect Valentine's Day gift for that special someone and men can pick from their handmade clover earrings, beautiful bracelets and butterfly jewelry. Encrusted with hand cut aquamarines and adorned with a Sapphire style gem, their "Madame Butterfly" is an absolute favorite with women. Some of these marvelous pieces are displayed below: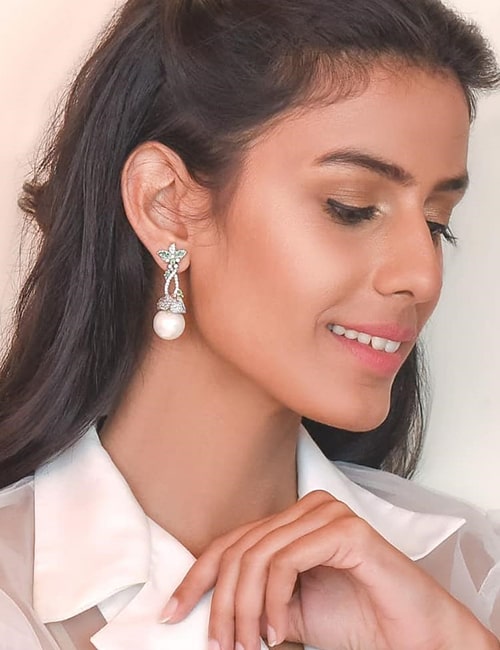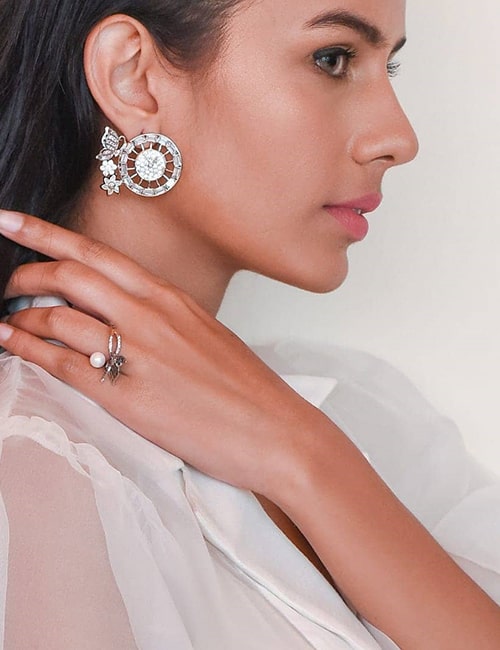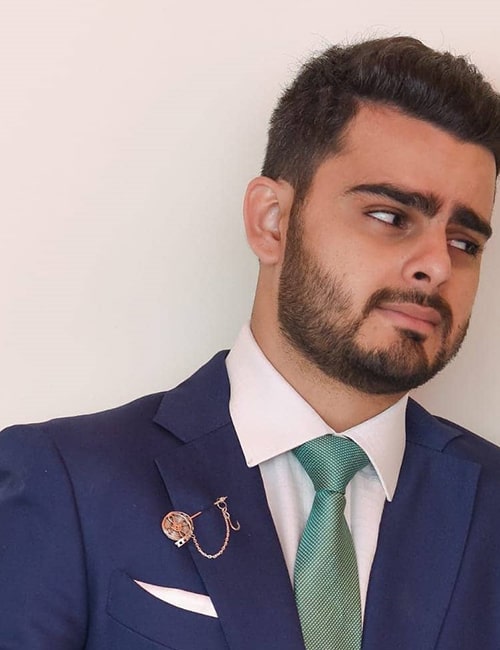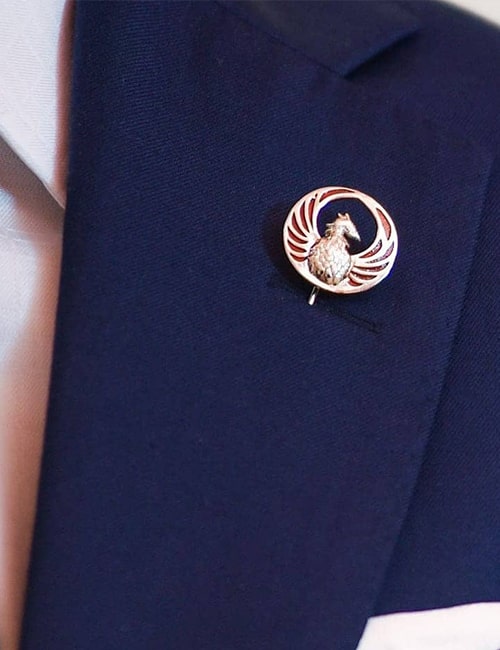 Don't forget to avail these discounts and make this Valentine's Day memorable for both you and your other half!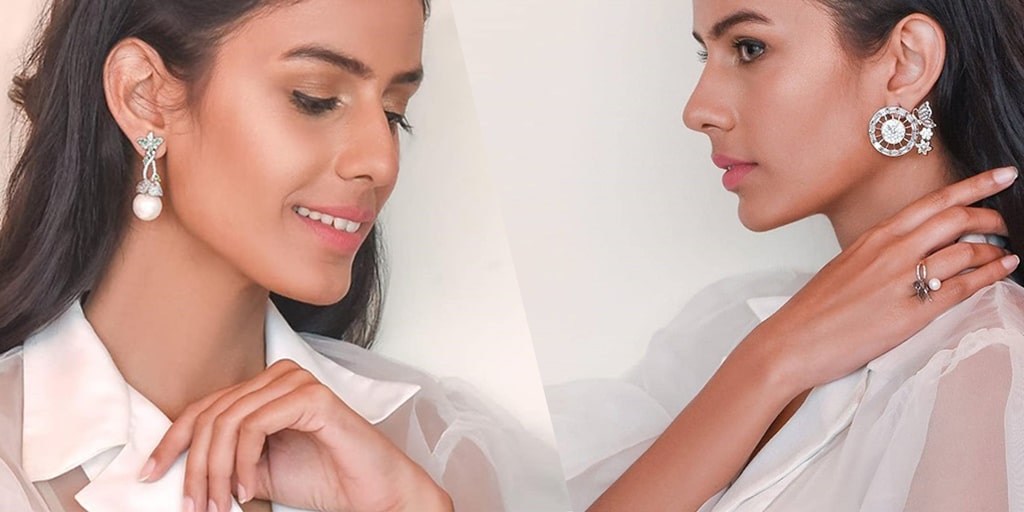 Valentine's Day Designer Jewelry Collections That You Need To Know About!
Description
Valentine's day designer jewelry collections that you need to know about. The perfect jewels to make your Valentine's Day a little extra special!
Admin
Bridals.PK
https://blog.bridals.pk/wp-content/themes/bridal/images/logo.png