The Many Shapes Of Jhoomar
Jul 26, 2018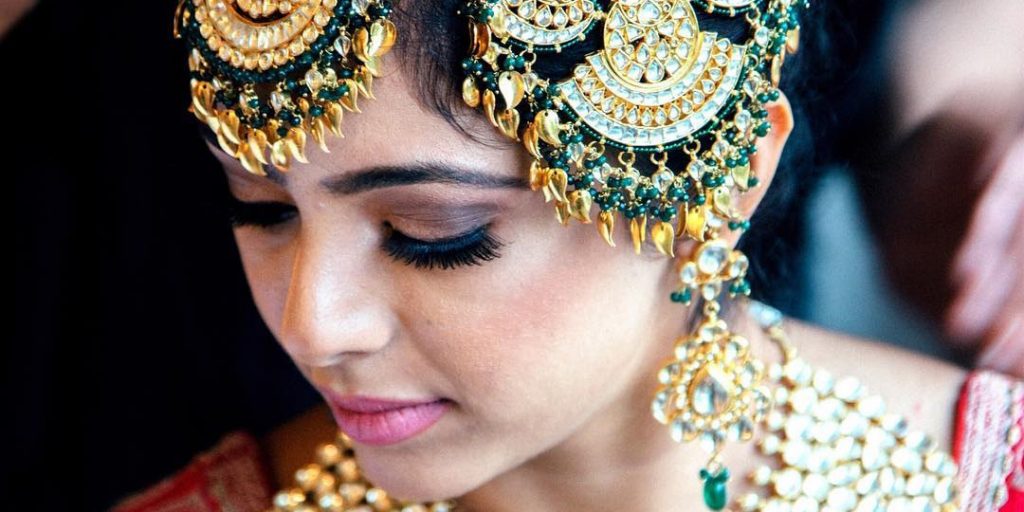 Jhoomar has been in the bridal jewelry scene for ages. You won't see a single bride without a jhoomar at her wedding day. And it looks beautiful, traditional and very classy. Over the years, jhoomar has come up in several designs and sizes with intricate pearls, stones and vintage look. And it's not just the brides who wear it; it was also seen on the bridesmaids and looked equally stunning on them. It glorifies the entire look so it's a must-have jewelry item for every girl. Let's have a look at what designs of jhoomar the brides wore this wedding season: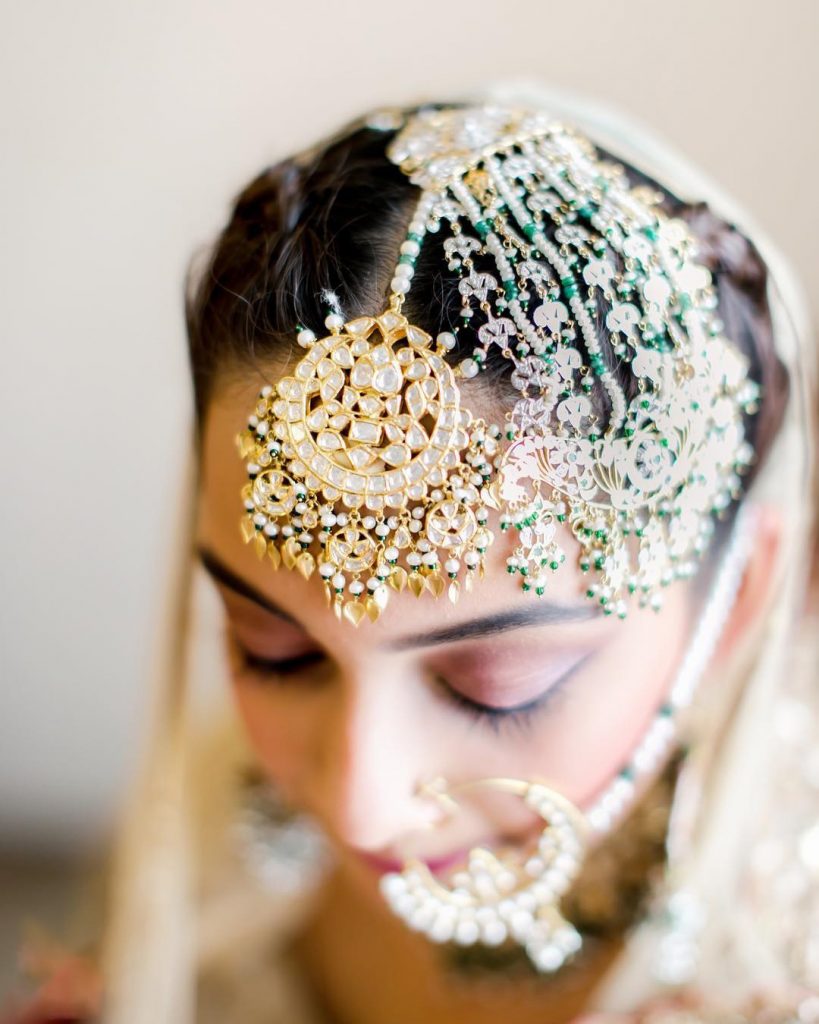 Shreya Sen Photography
This stunning jhoomar is paired well with the maang tikka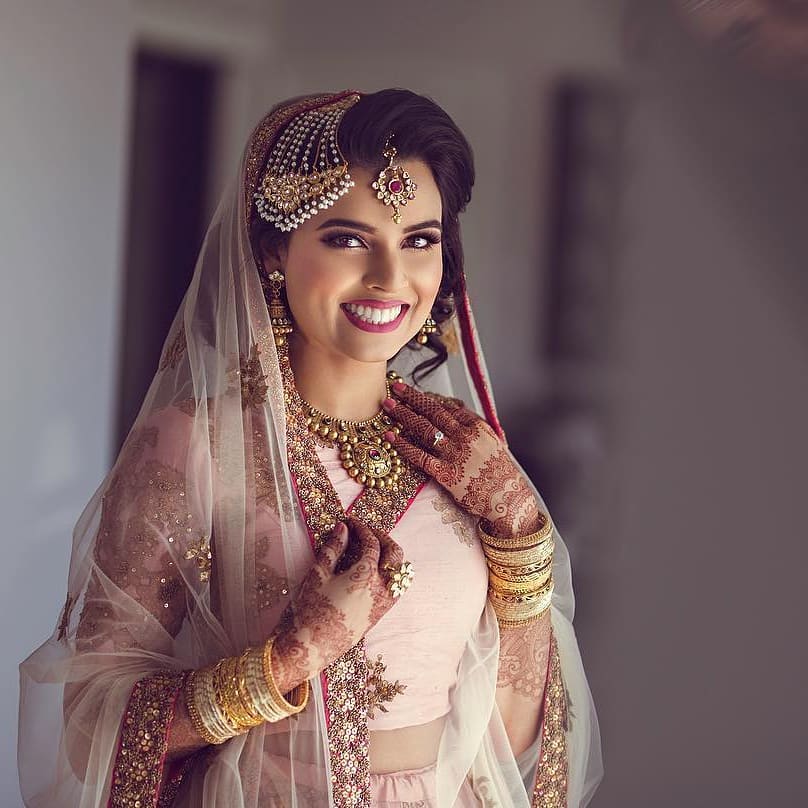 A traditional Jhoomar with pearl strings.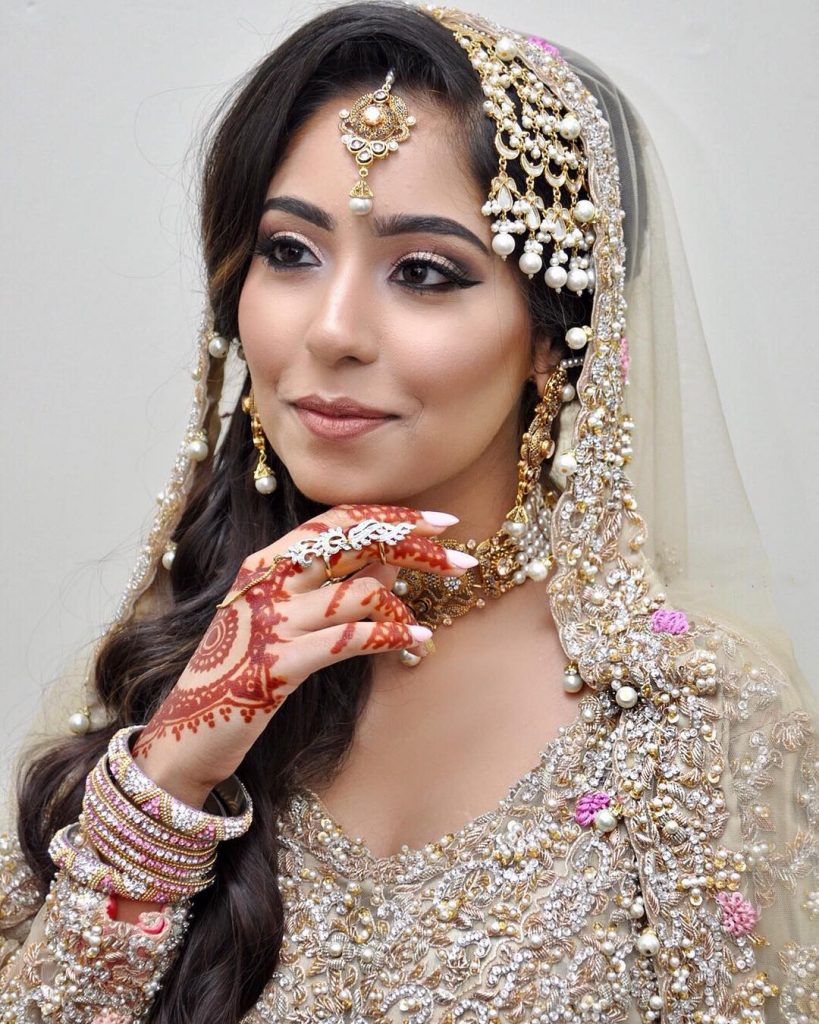 Innovative yet traditional jhoomar with large pearls and crescent shaped intricacy.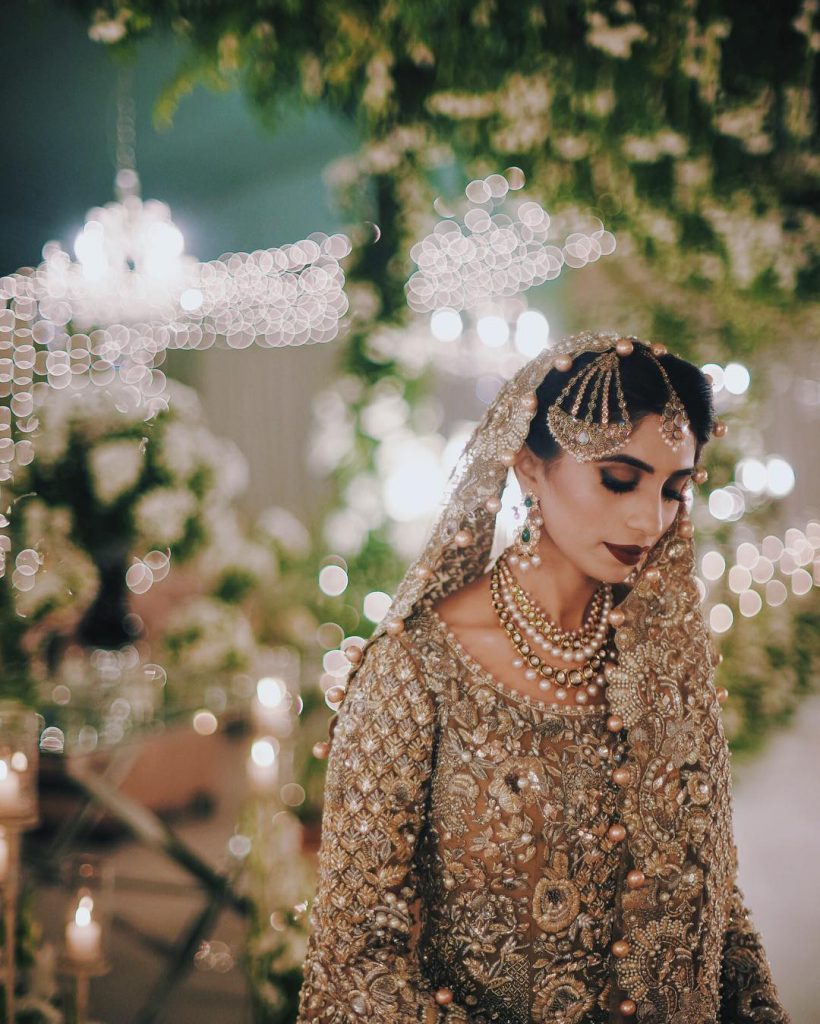 Have you seen anything so pretty as this Jhoomar?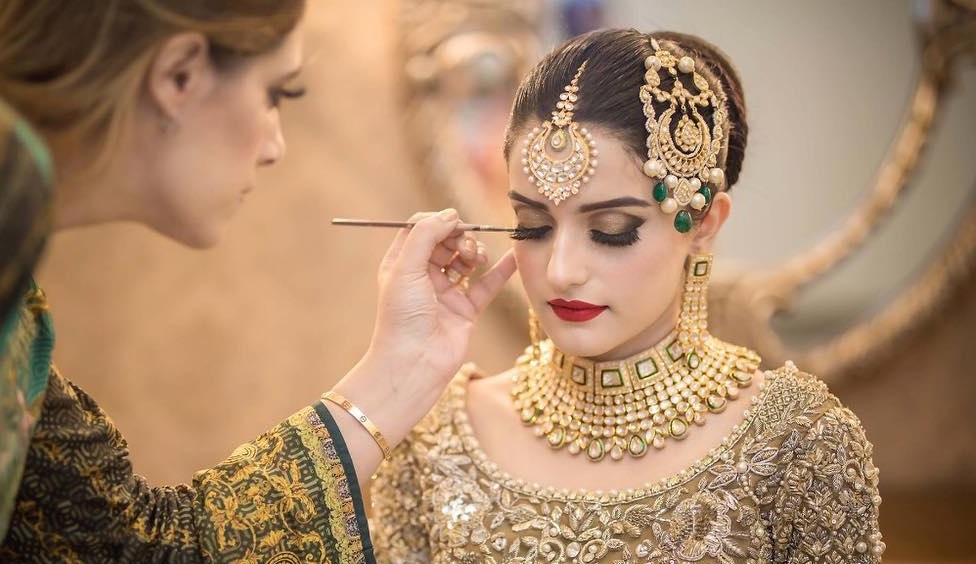 This wedding season saw a lot of contemporary jhoomar designs such as this one above.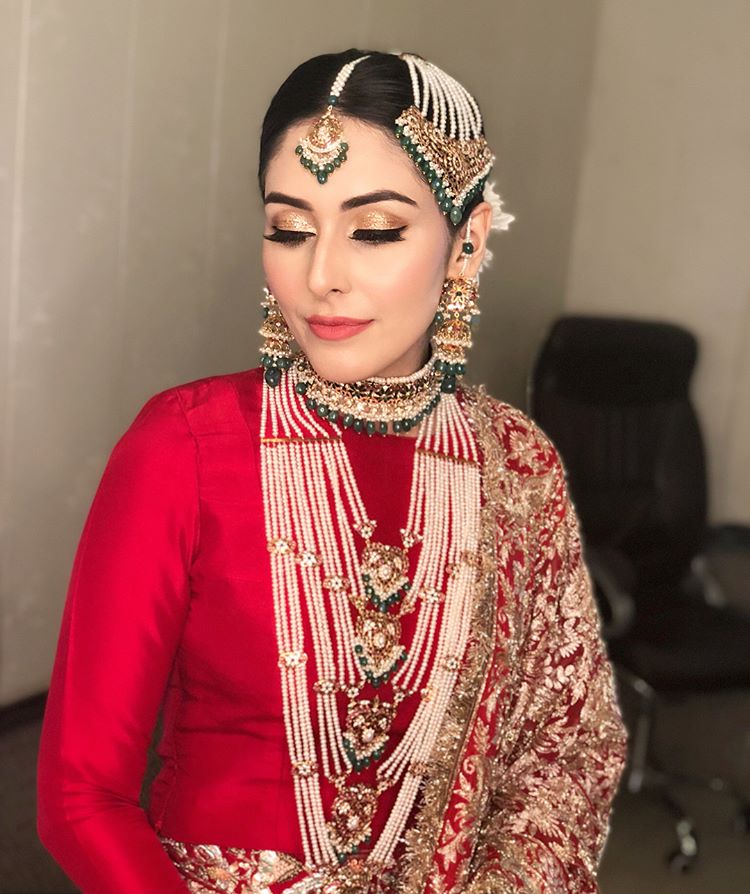 The pearl string jhoomar also saw a comeback this season.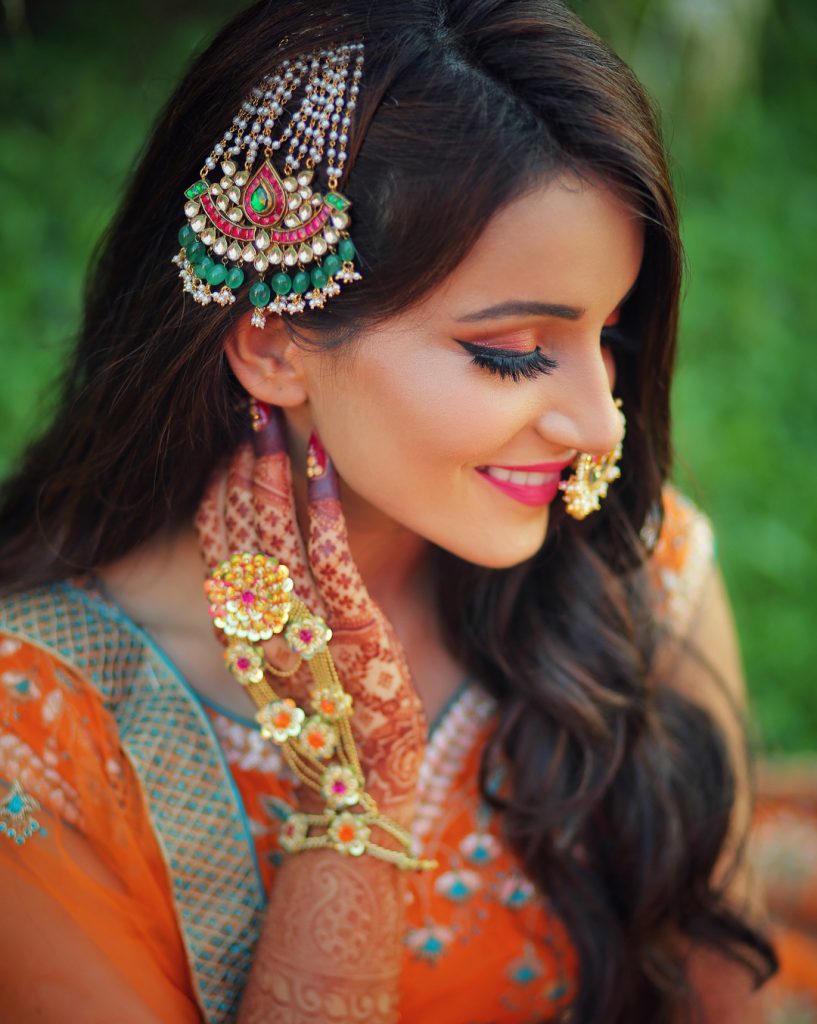 The Wedding Story
Multicoloured Jhoomars were the top choice for mehndi.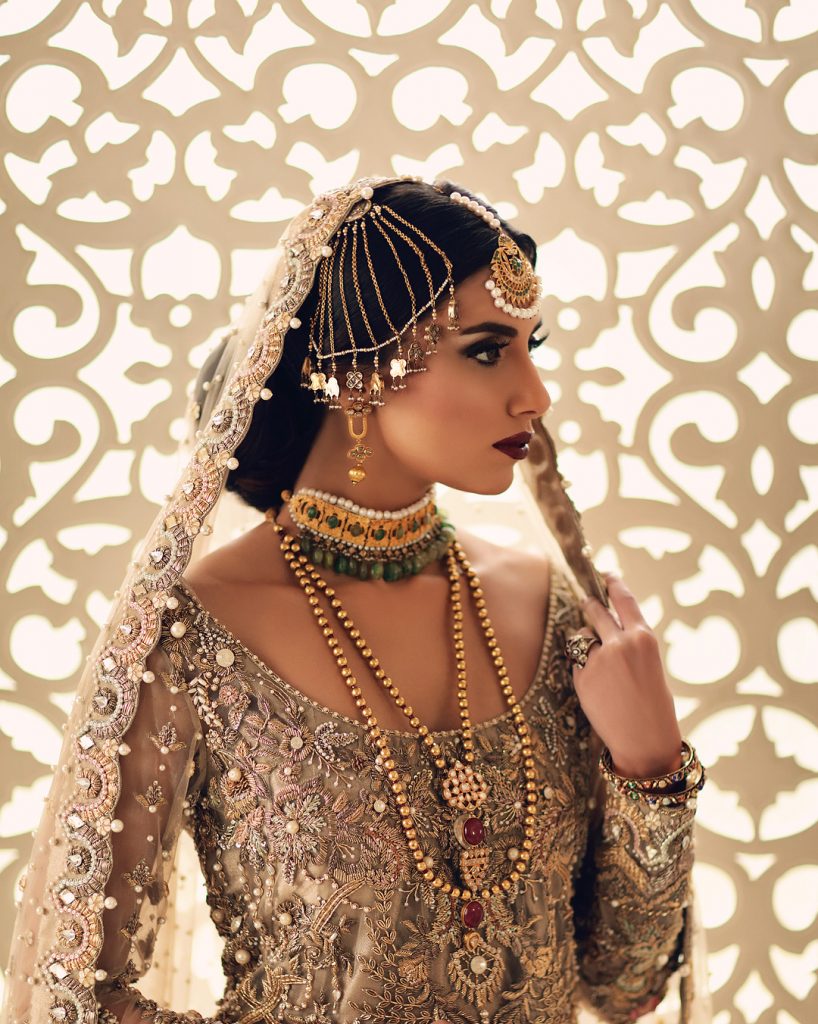 Can you even imagine a bride without a jhoomar? We are sure not! And when the jhoomars are so stunninlgy beautiful, you would even want to wear them every day!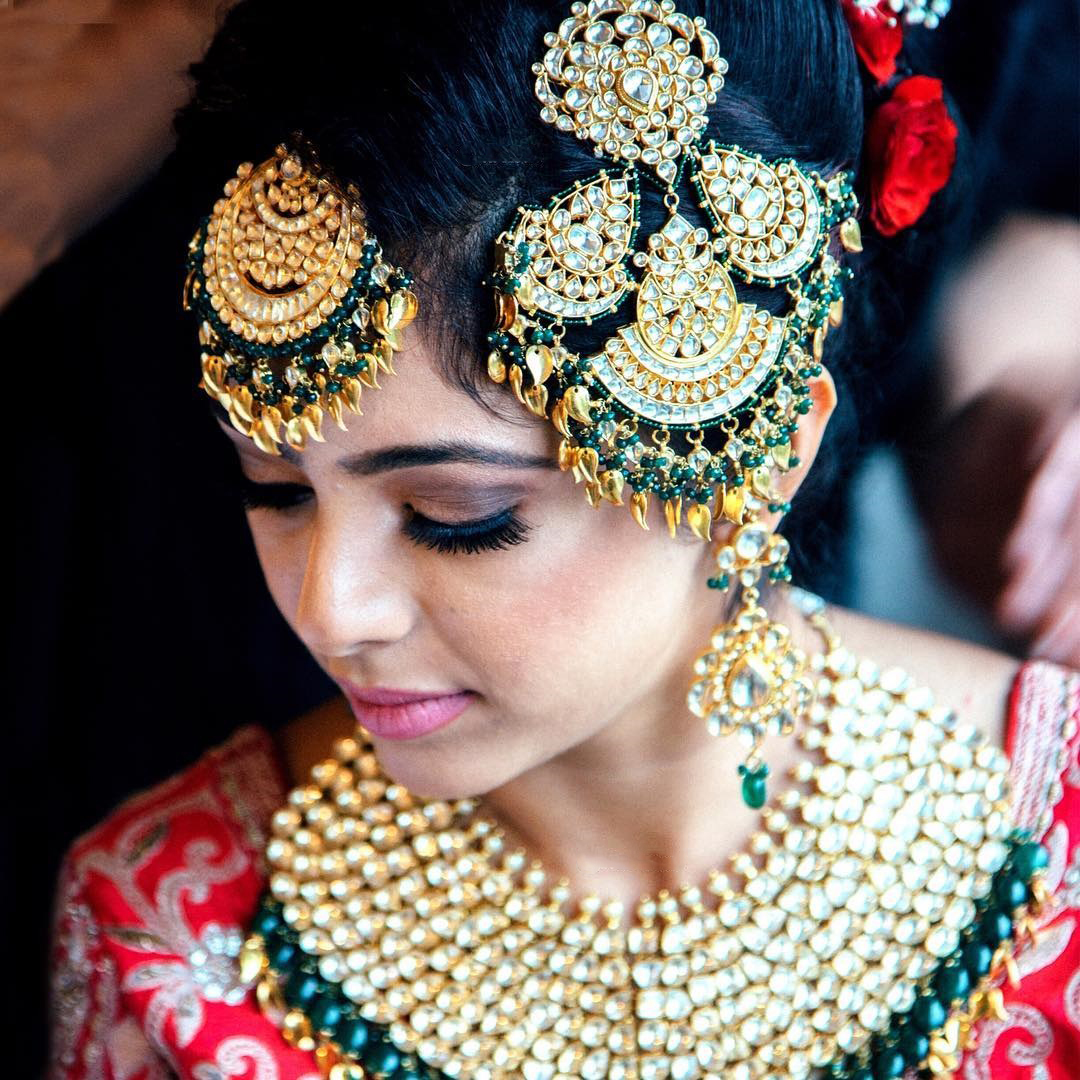 The Many Shapes Of Jhoomar
Description
The Many Shapes Of Jhoomar, The royal piece of jewelry has been reigning the wedding industry for years.
Admin
Bridals.PK
https://blog.bridals.pk/wp-content/themes/bridal/images/logo.png