Nose Rings: Yay Or Nay?
Jul 05, 2018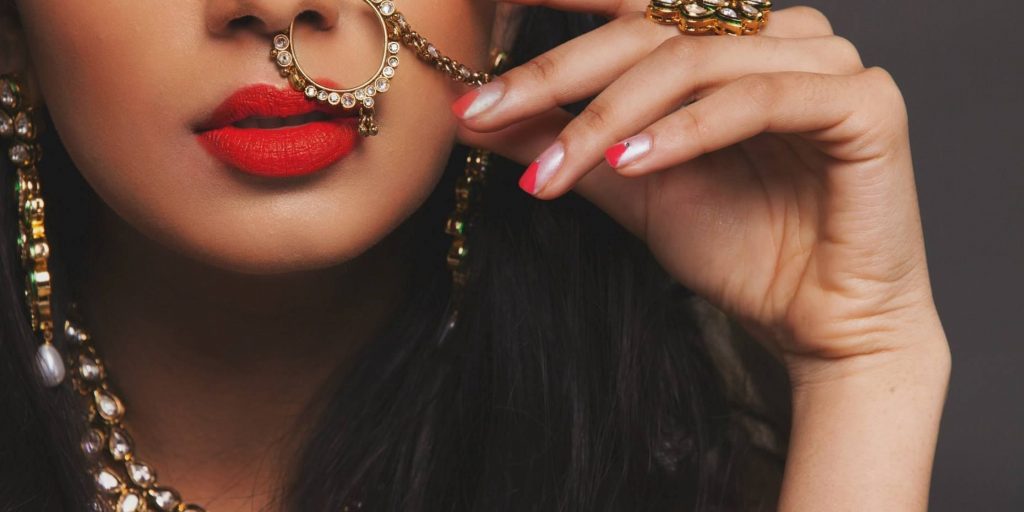 I remember making a big deal out of getting a nose piercing for myself because all my cousins had done it when they were my age at that time. I especially took one of my cousins with me to the jewelry shop and got my nose pierced. The things we do for fashion! There comes an age in every girl's life, where she wants to do something for the love of fashion. Whether it's hair dye, re-bonding, piercing or a makeover, it becomes important. Nose rings have evolved big time over the years. From bridal nose rings to every day casual wear, their presence has become a part of our daily lives. For this jewelry piece, size does matter. You see big nose rings worn by brides or girls at weddings; then there are the ones with tiny hanging pearls, another one just shaped like a ring that hugs your nose, and another that is just a little dot. This little piece of jewelry can change your entire look with just a change in design. It works as a statement piece as well so you make sure that it looks good on you! let's have a look at some nose ring designs that can make or break your look: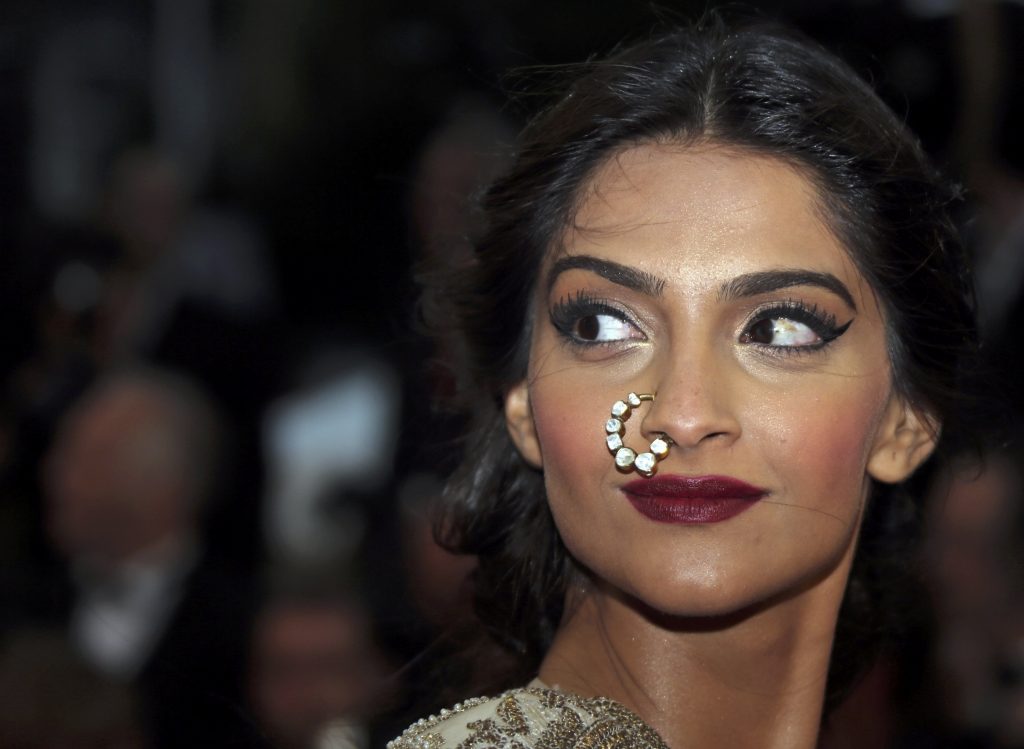 Sonam Kapoor took kundan nose ring to new levels by wearing it on the Cannes red carpet in 2013.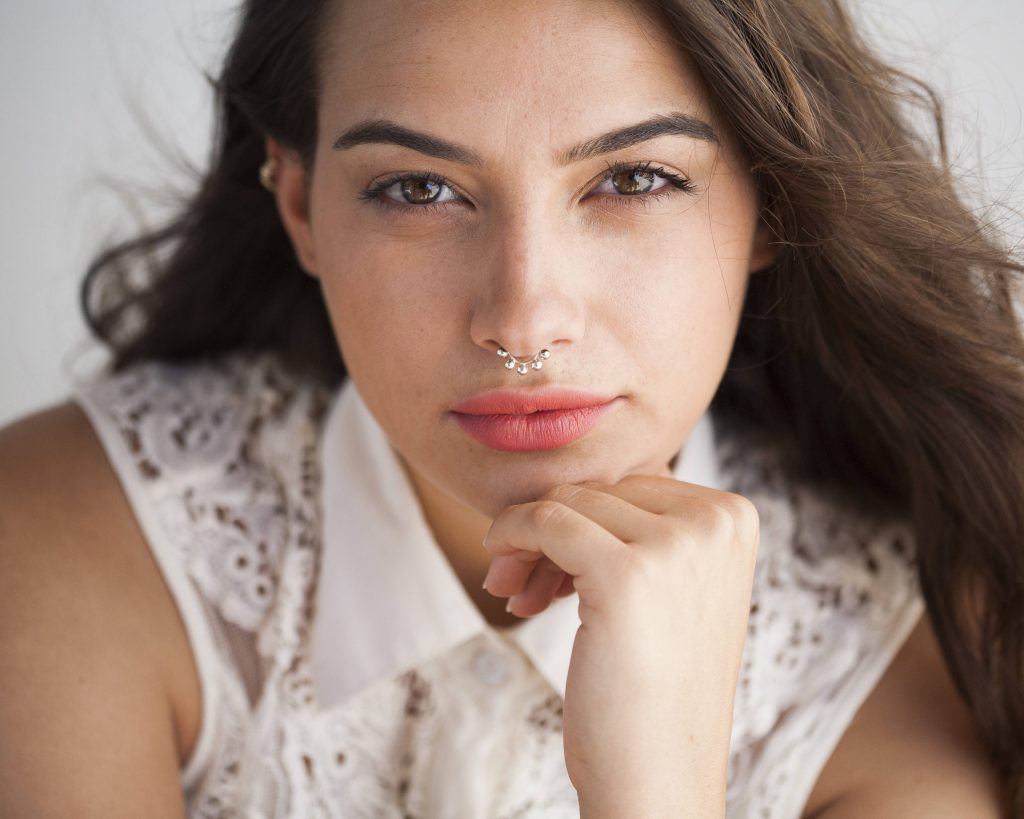 Also known as the bull ring, this particular design is followed by a few people daring enough to break the rules.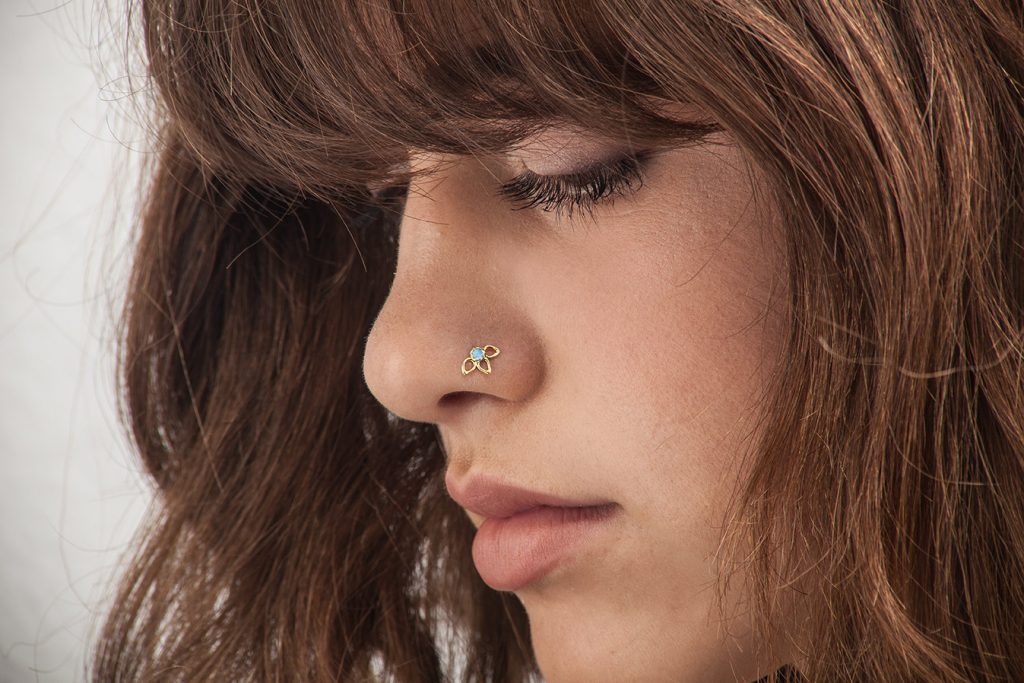 This tiny design is mostly believed to be worn by single ladies on an everyday basis.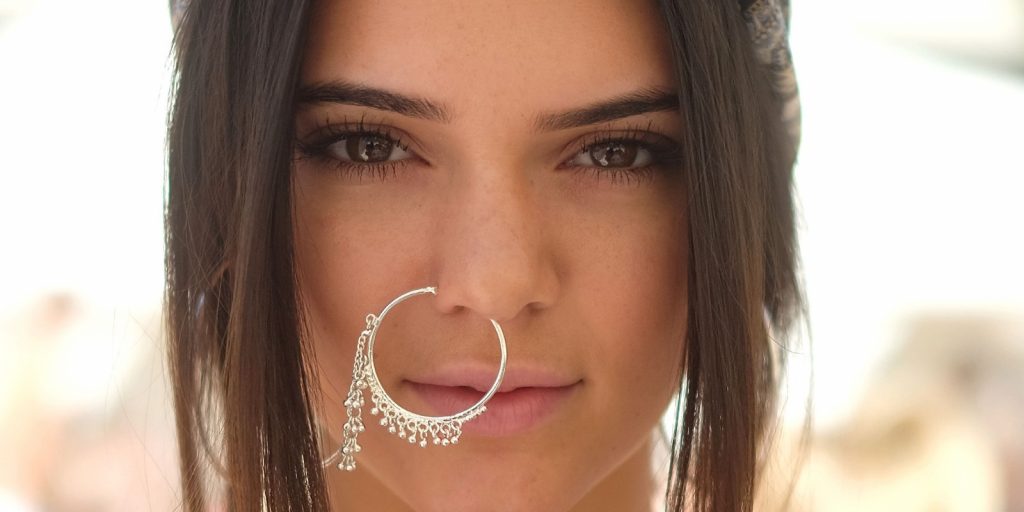 Even Kylie Jenner scores well in a nath!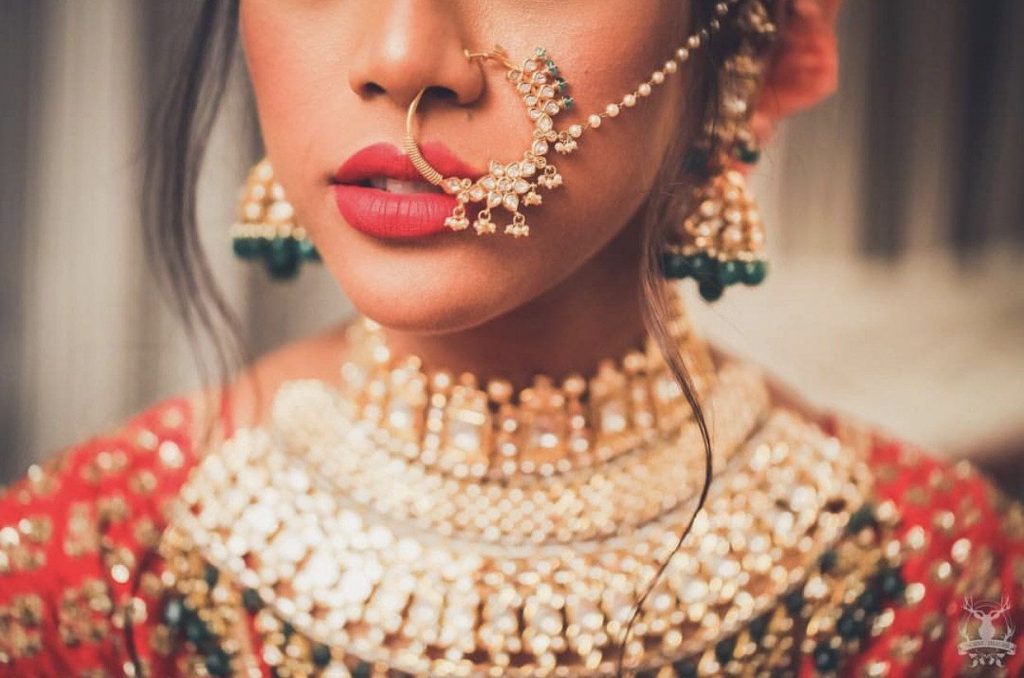 A bride definitely never is complete without a nath!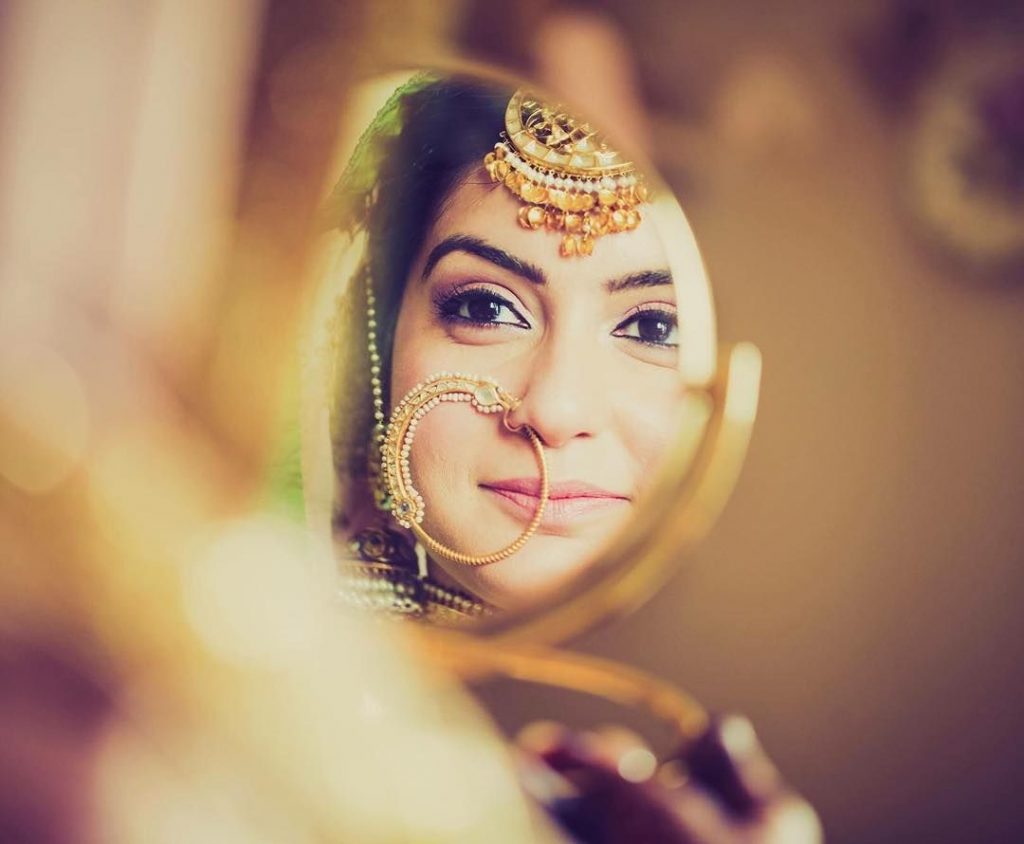 The bigger, the better! Don't you agree?
What do you think of nose rings as a regular accessory? Do you think it should be limited to weddings only? Let us know in the comments below!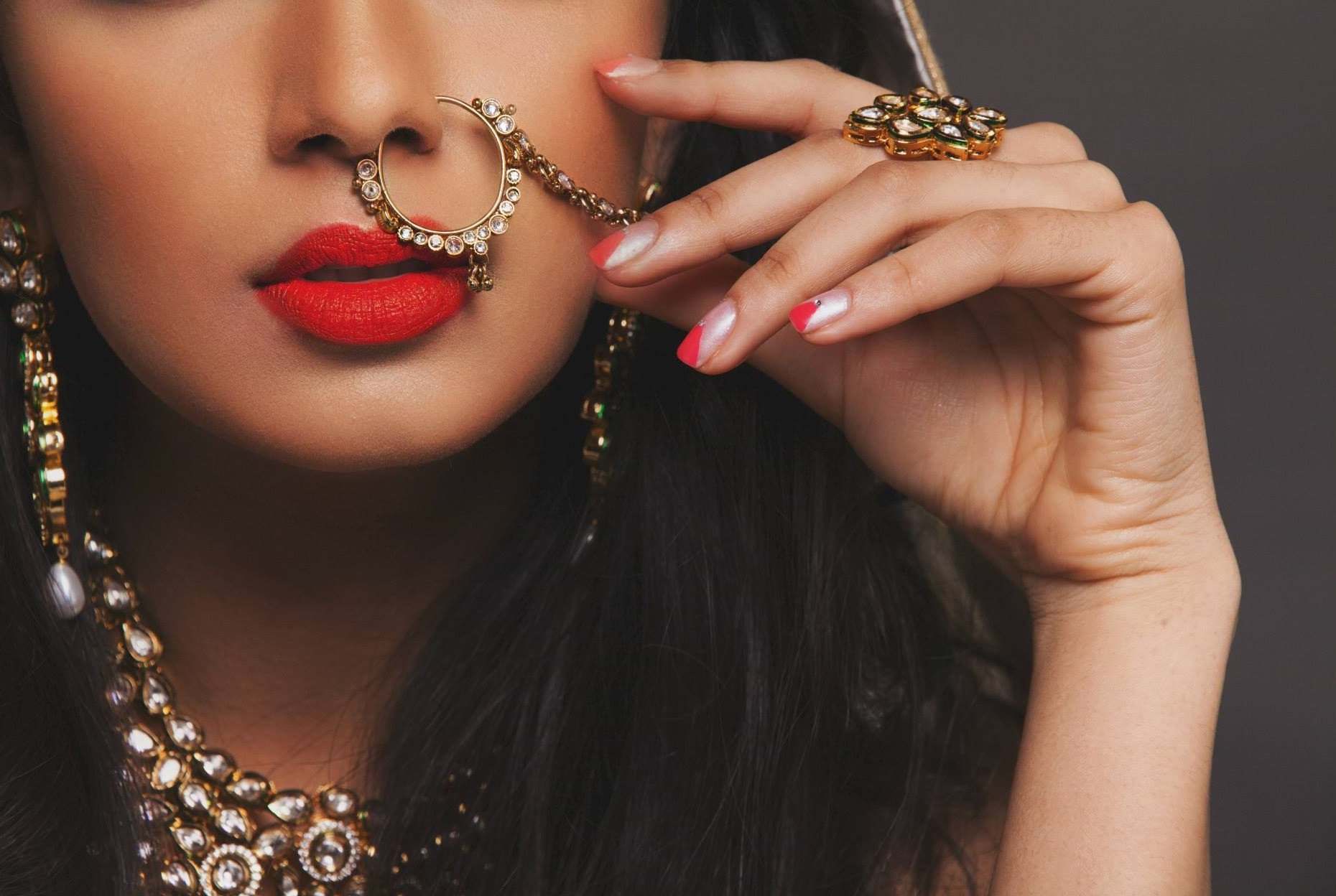 Description
Nose Rings can be intimidating and create a whole new personality. Do you give a yay to nose rings or a nay?
Admin
Bridals.PK
https://blog.bridals.pk/wp-content/themes/bridal/images/logo.png