5 Indian Bridal Jewelry Labels You Need To Know About
Jul 08, 2018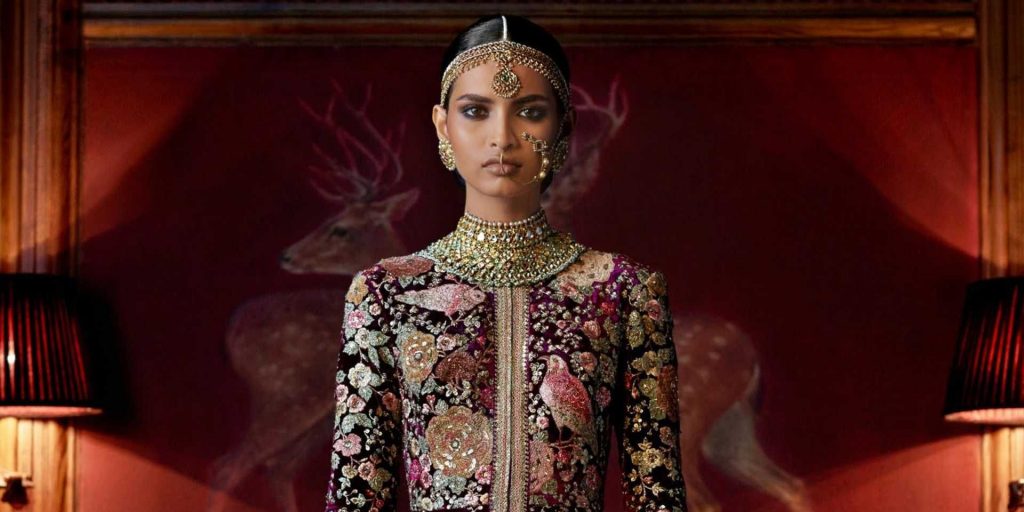 India is one country where you can have guaranteed find some of the most beautiful jewelry designs. Their wedding industry is huge and we have seen Indian brides wearing the most perfect jewelry on their wedding day. Their jewelry industry being so popular among everyone, that some people make it their wedding goal to buy jewelry from India for their big day. Let's make things easier for everyone and look at some of the top jewelry designers India has to offer to the world:
Asha Kamal Modi – Art Karat Group
The jewelry you saw in Devdas was designed by none other than Asha Kamal Modi, so you know she has to be watched out for her amazing designs. Her inspiration comes from the Mughal era, Rajasthan kingdoms and Khajuraho temples so the designs reflect rich Indian heritage.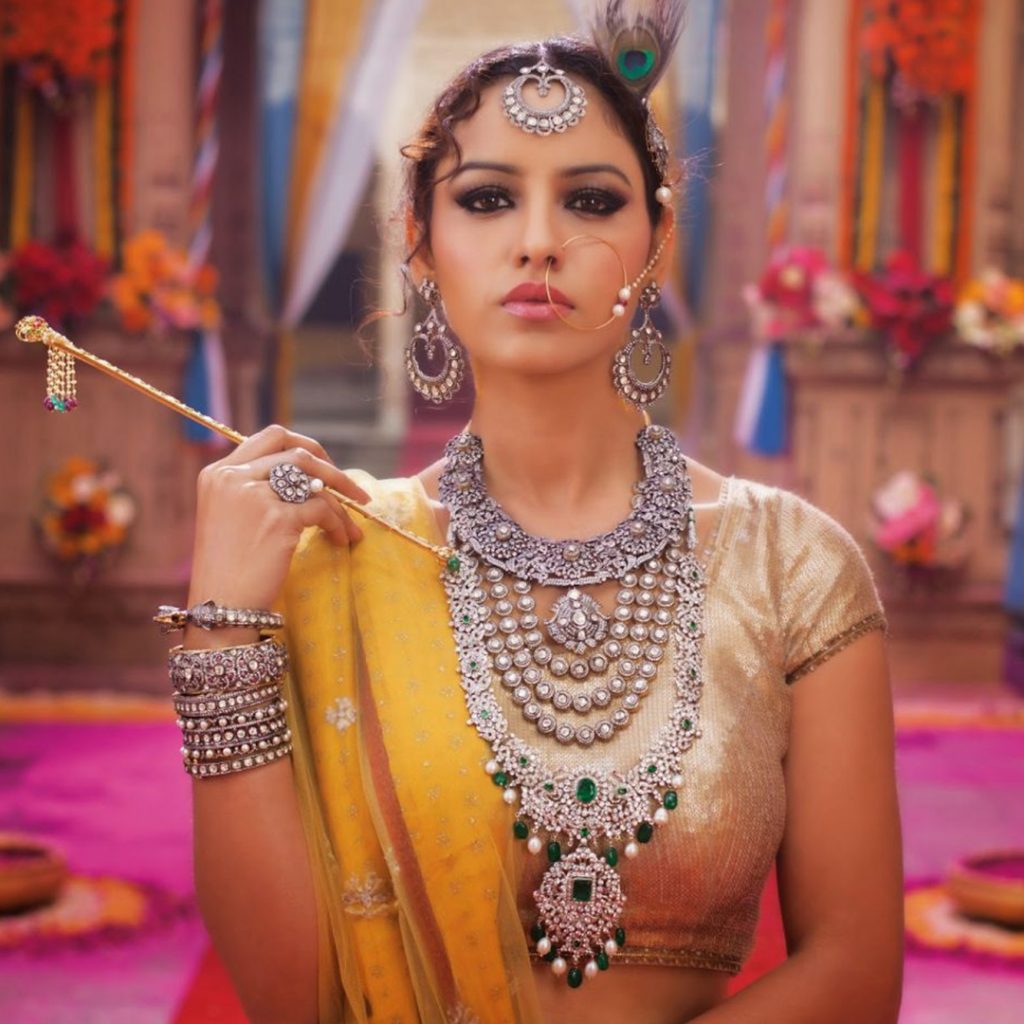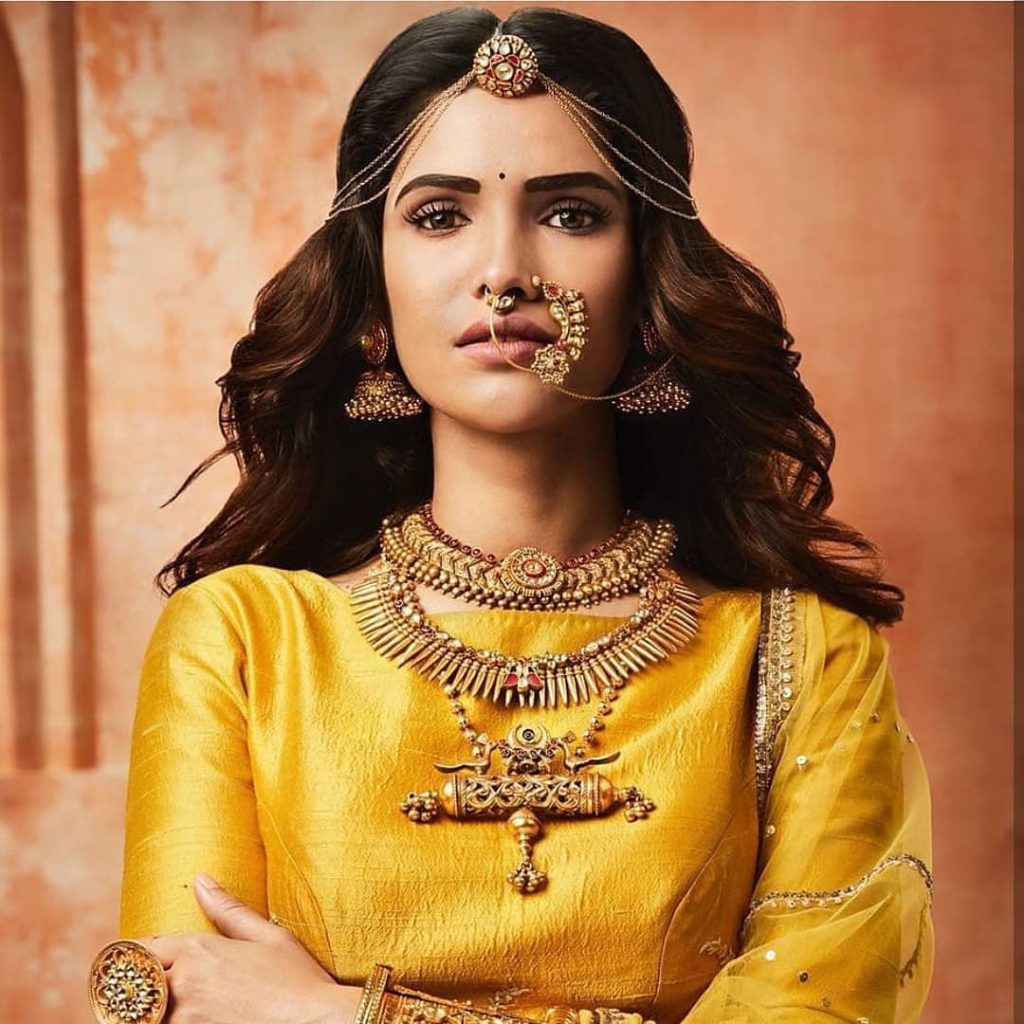 arah Khan Fine Jewelry
Farah Khan is considered to be one of the successful and popular designers with numerous awards to her name. Her pieces are very rarely repeated so it's quite an achievement to own one of her jewelry pieces.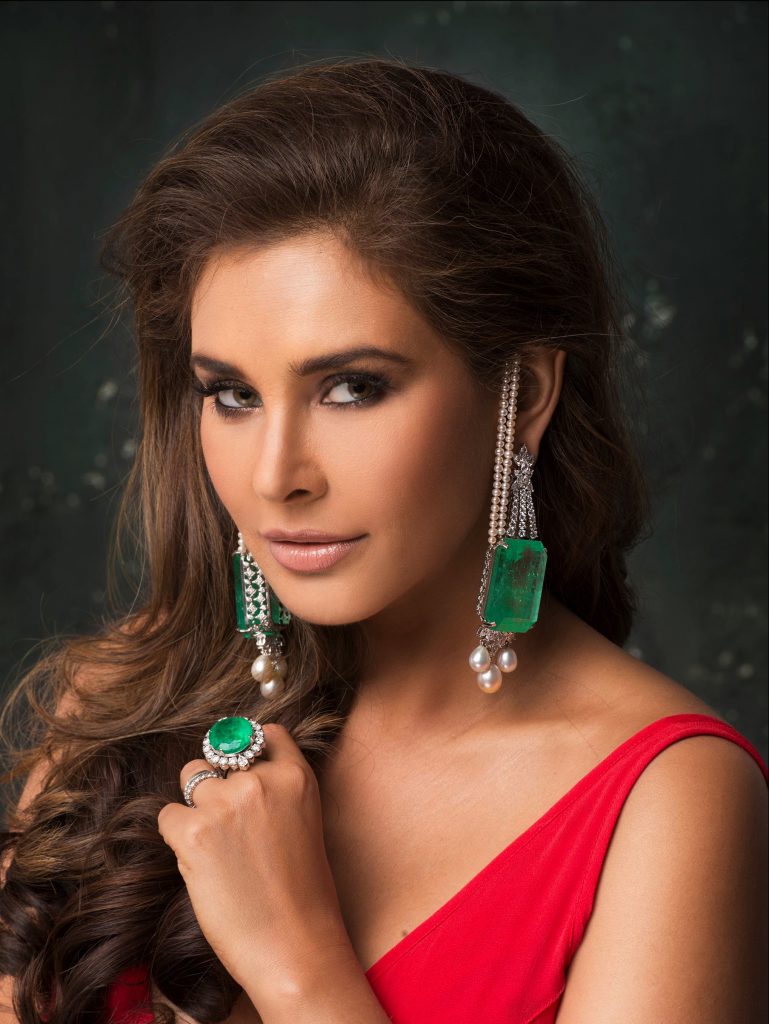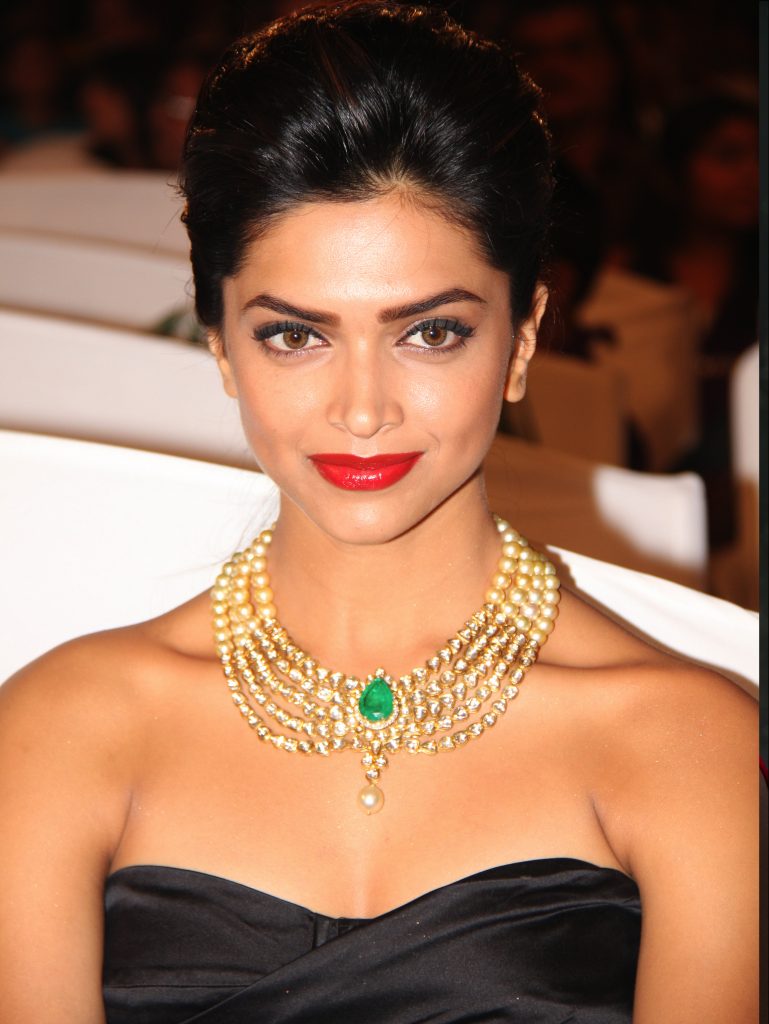 Varuna D Jani
Varuna is known for her great customer interaction and service as well as amazing craftsmanship and innovative designs. Her designs reflect timeless art work which are highly popular in the wedding industry.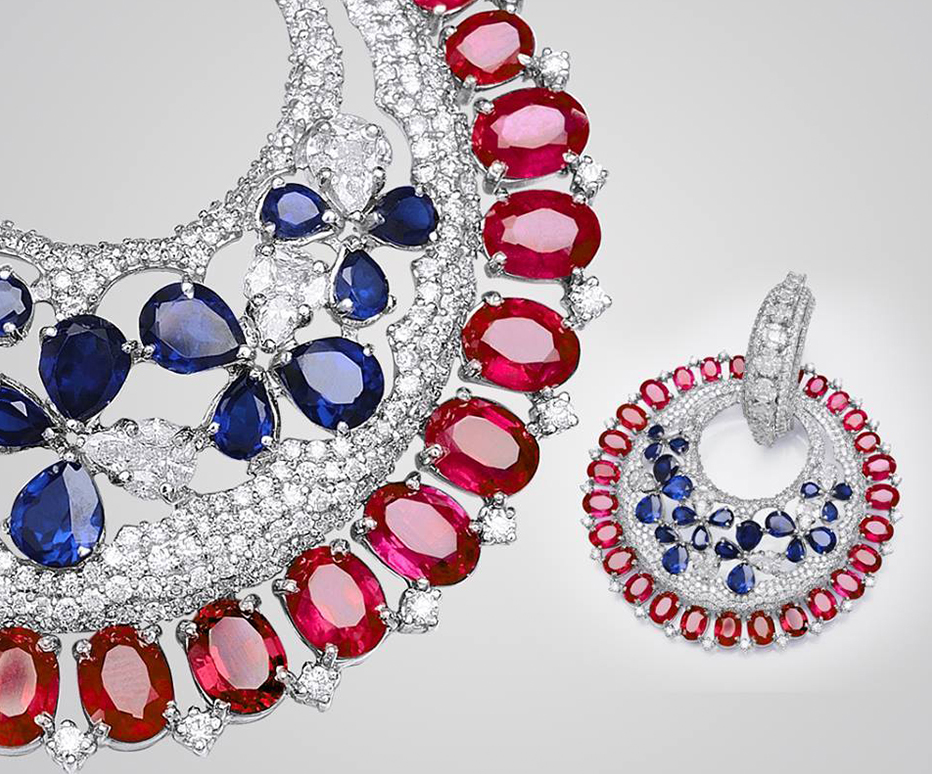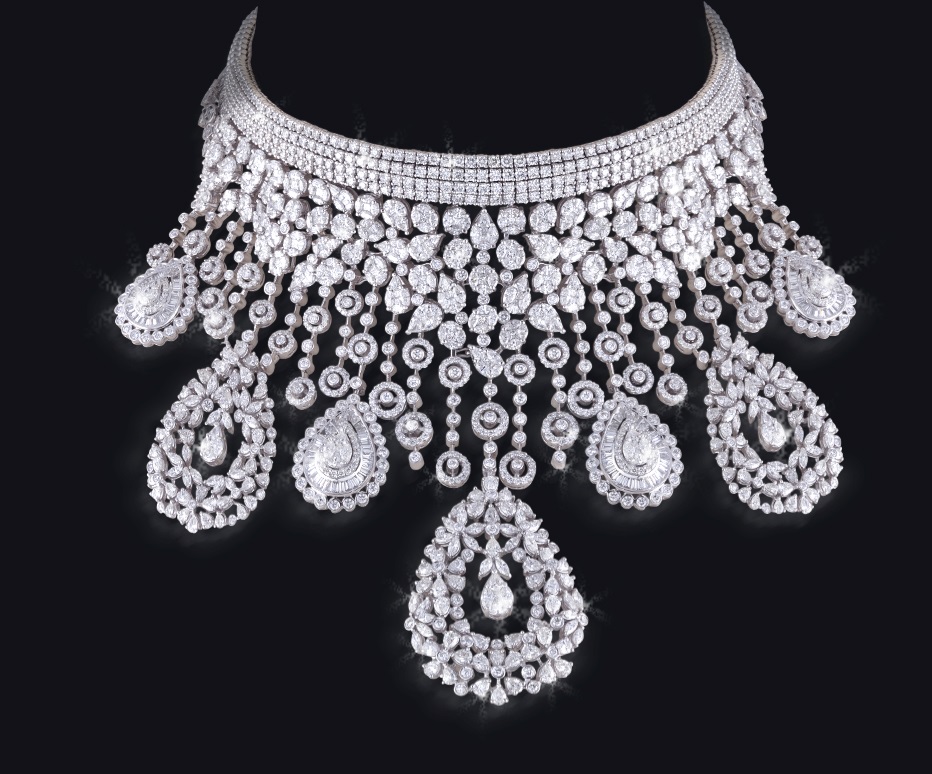 Suhani Pittie
Suhani is one of the powerful names in India with her jewelry making waves internationally as well. Her designs are unique in their own way and have a popular place among the Bollywood stars. She was also the first jewelry designer in India to have showcased her collection in Miami Fashion Week.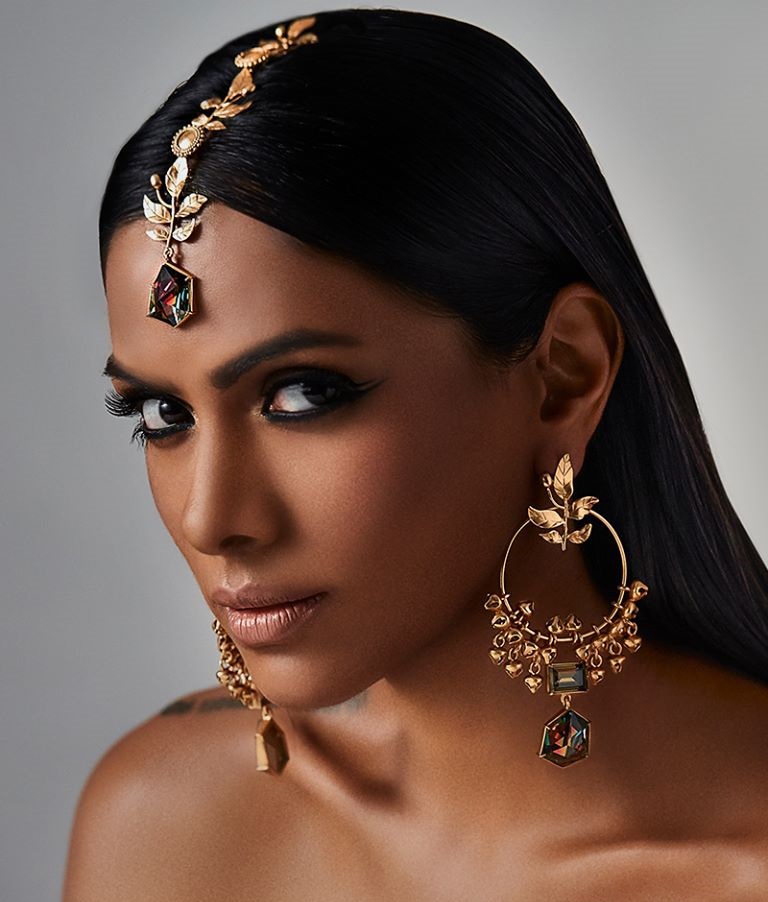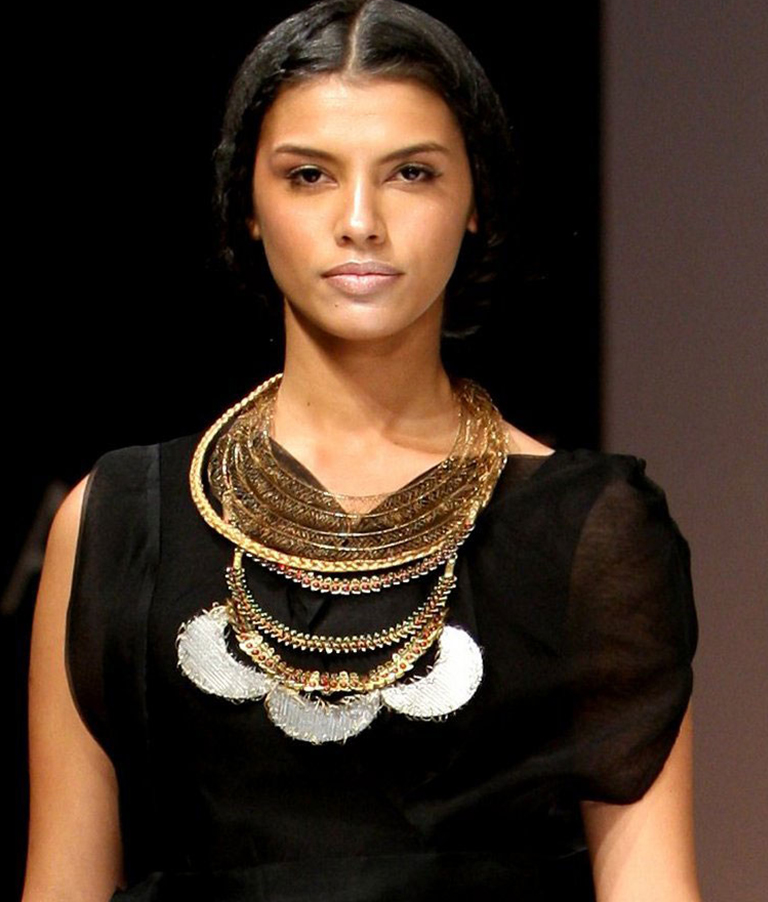 Nirav Modi
Nirav's work is inspired from a combination of nature, poetry and art which have been auctioned at Christie's and Sotheby's. Her work is acclaimed internationally with craftsmanship, innovation, design and quality being her very strong points.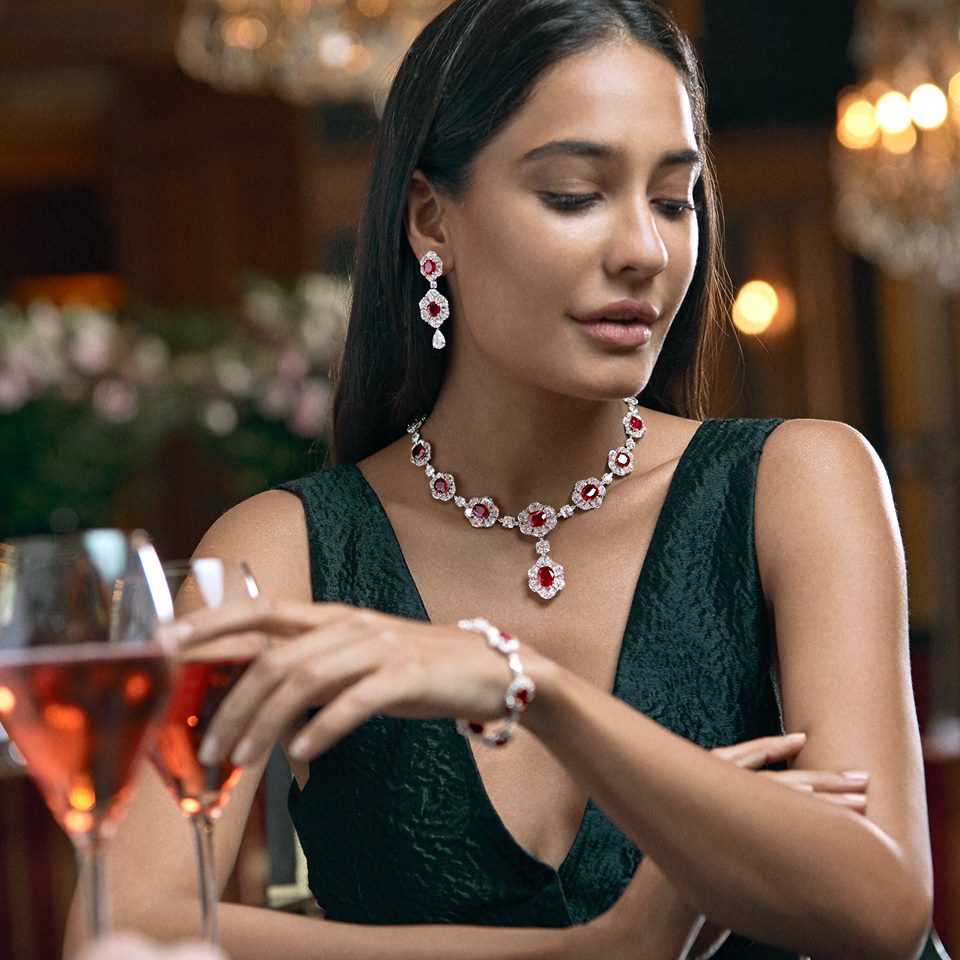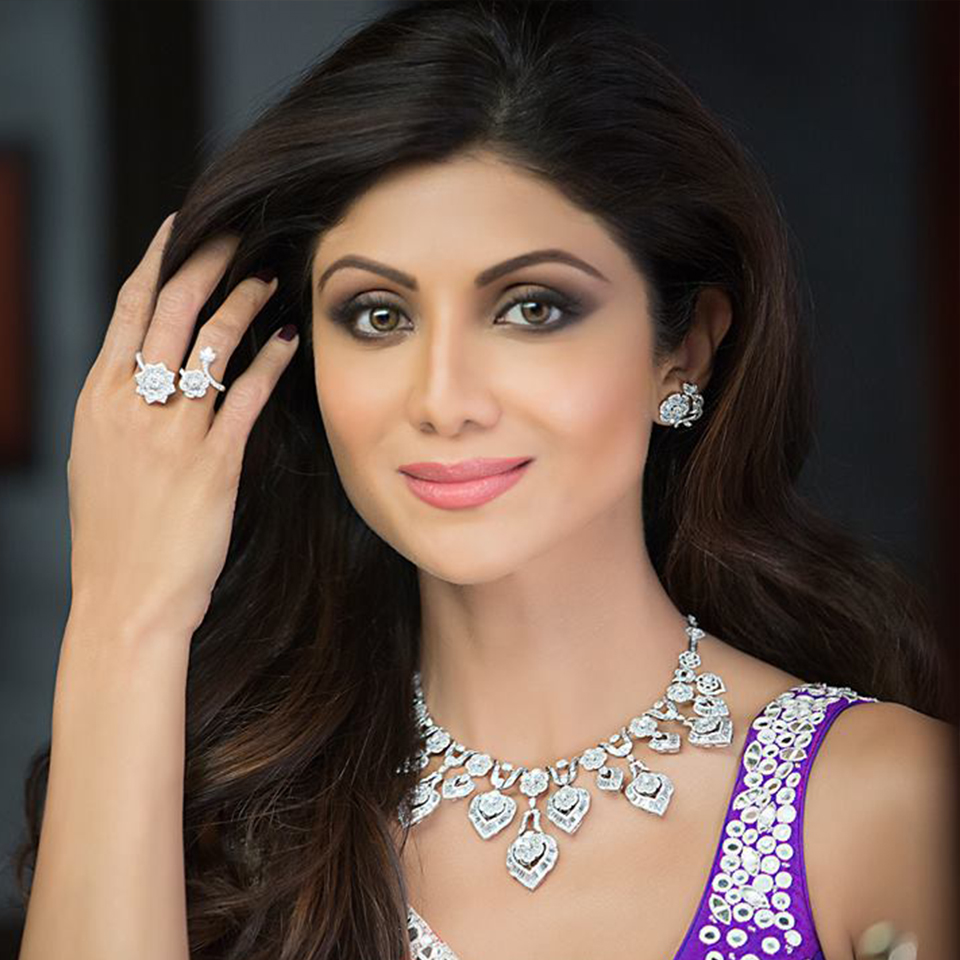 How did you like the designs from across the border?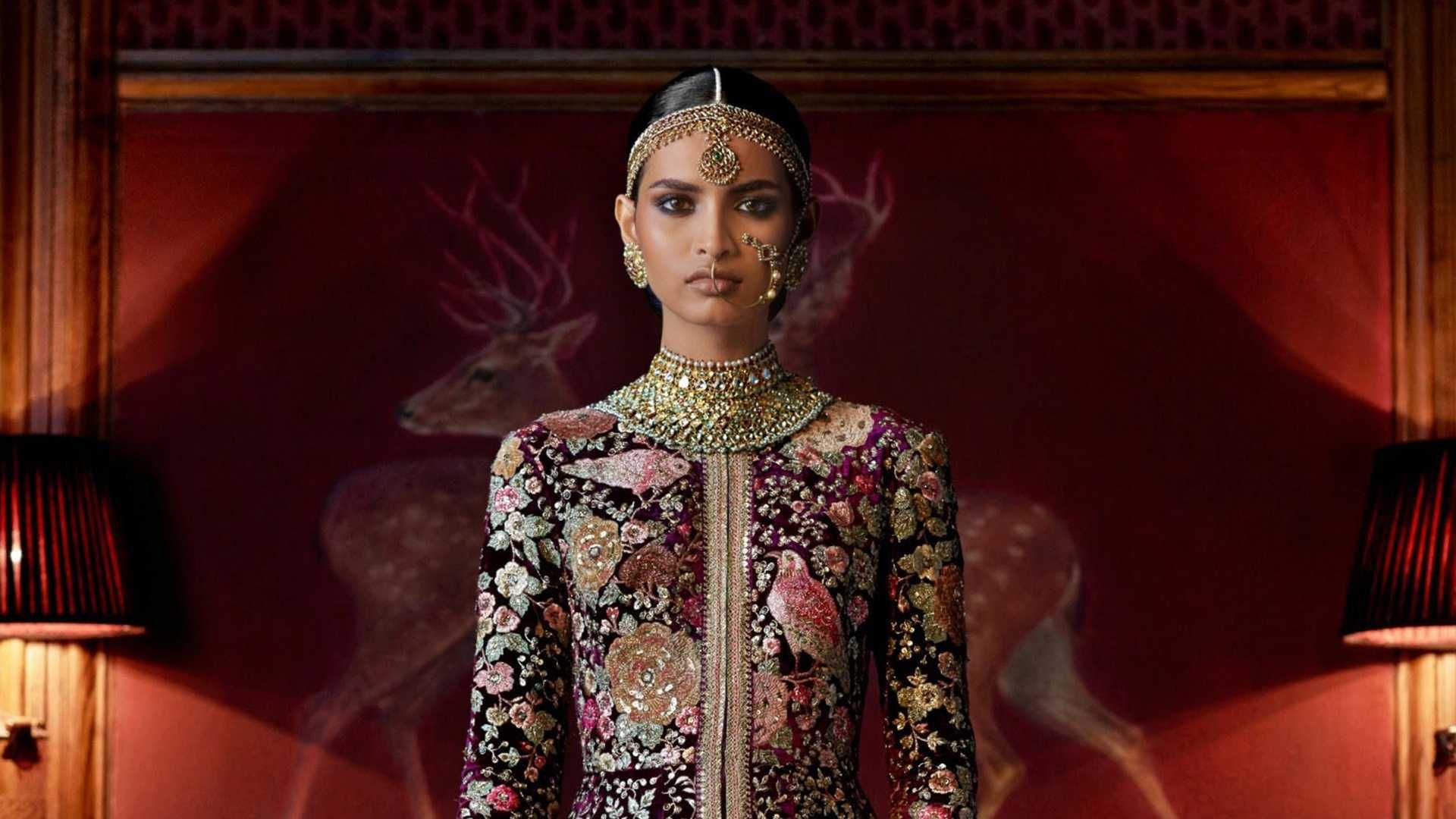 5 Indian Bridal Jewelry Labels You All Need To Know
Description
Indian bridal jewelry designs are making brides go crazy over them! India is one country where you can have guaranteed find some of the most beautiful jewelry designs.
Admin
Bridals.PK
https://blog.bridals.pk/wp-content/themes/bridal/images/logo.png