Jewels for Groom? Channel Your Inner Shah-zad
Jan 20, 2019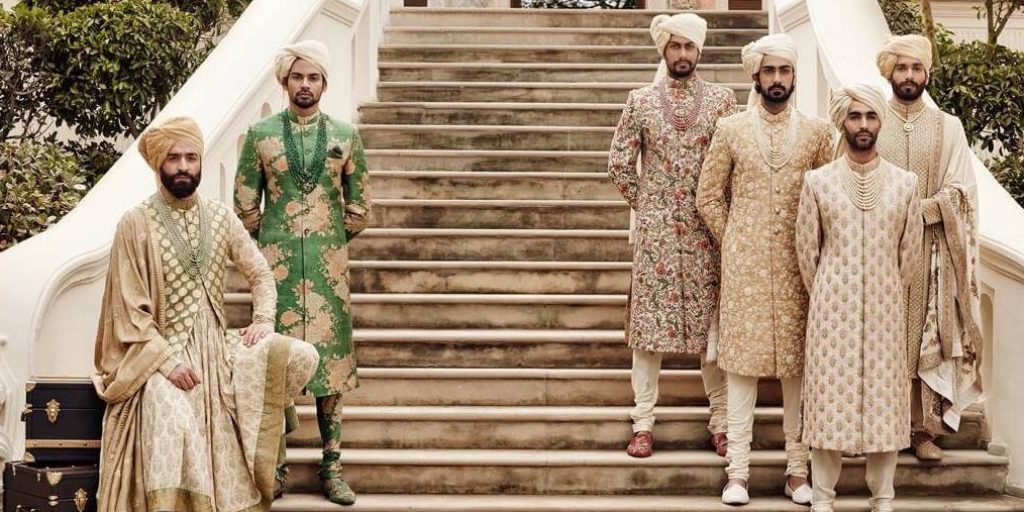 You are about to go to your girl's doorstep with all the glitter and VIP protocol, you could ever hope for. The day is about to come when you will claim the girl of your dreams in front of everyone who knows you, or her. The occasion certainly calls for special attention to how you look. Take a cue from your Mughal heritage and don a few jewels to really announce your presence to the assembly. Trust us, they don't look feminine if that's what you are worried about. In fact, you might end up liking the edge offered by tasteful stones adorning you on your best day. We are sharing all the interesting sorts of ideas in this article for your inspiration, however, don't overdo trinkets. You don't want to look tacky either.
Turban Accessories
A royalty symbol, the groom's turban is usually adorned with gems to signify his status. There are many types of turbans and thus, various decoration options. You can design them with beads, to feathers to precious stones and it will have a dramatic effect.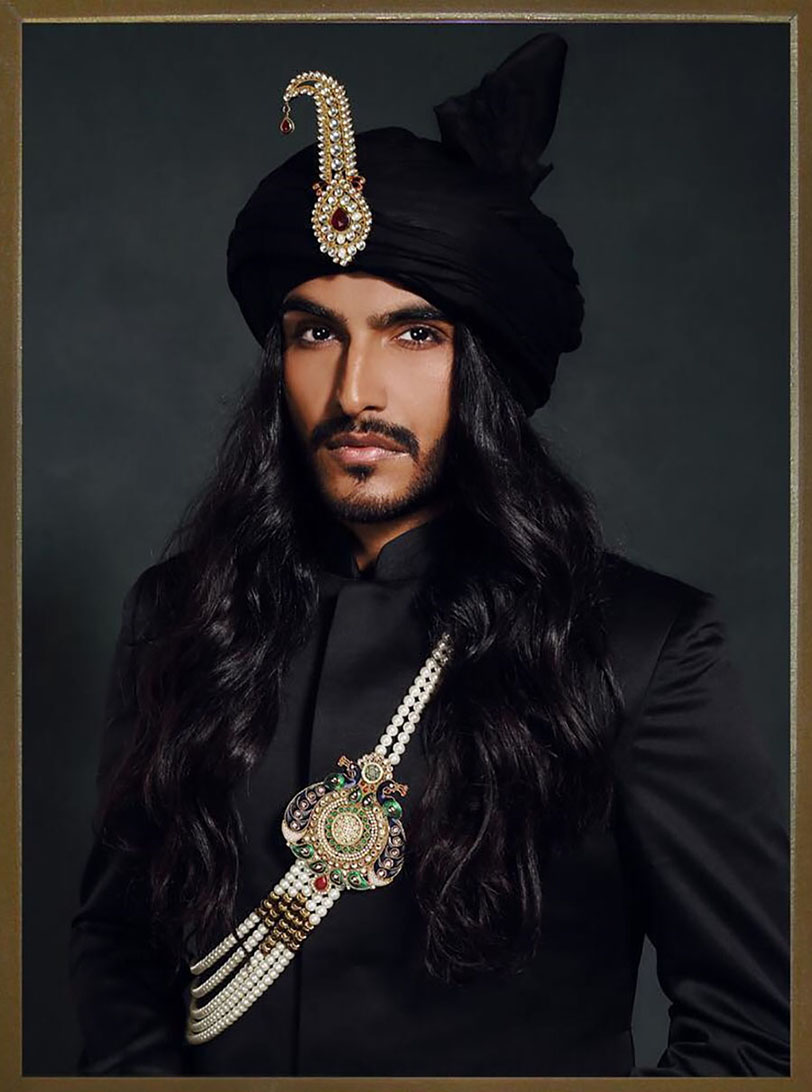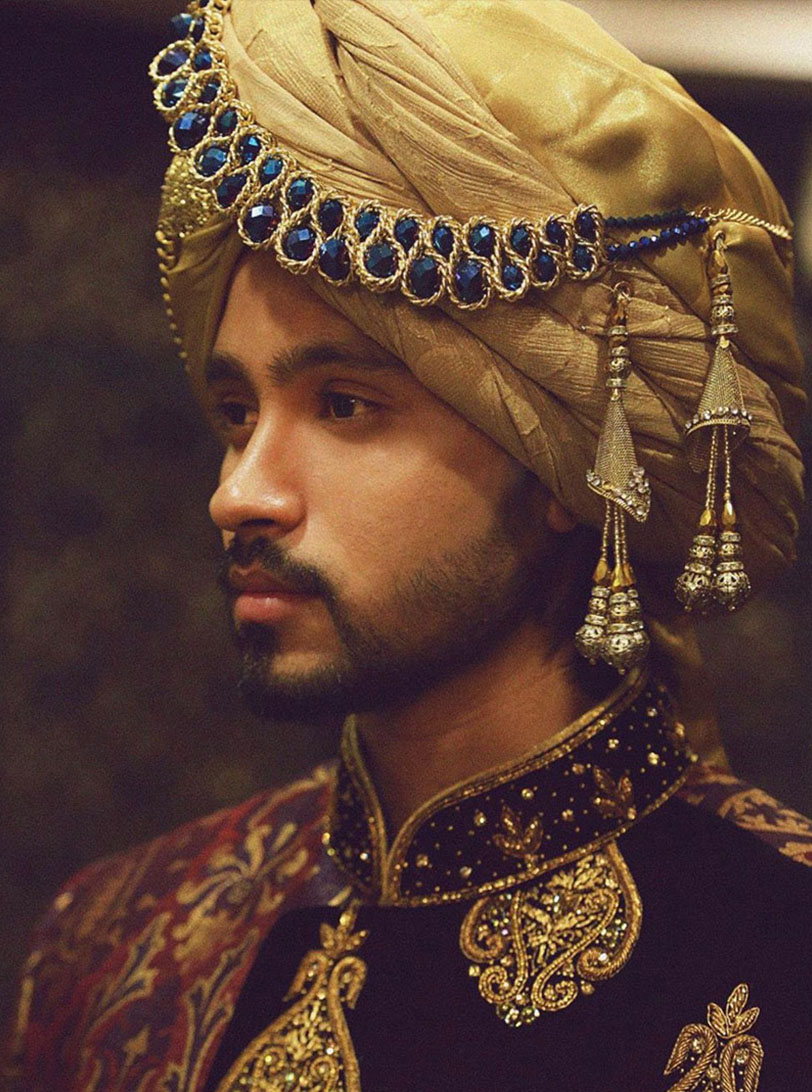 Jeweled Buttons & Cuffs
Jeweled buttons and cuffs are an old and well-observed tradition in both east and west. A symbol of nobility, jeweled buttons set you a class apart. Plus, they are reusable as you see fit. You can complement your lady's dress or give an accent to your own Sherwani, or do both. (Both are always good!). They are available in linked chains or single pieces, whichever goes best with your outfit.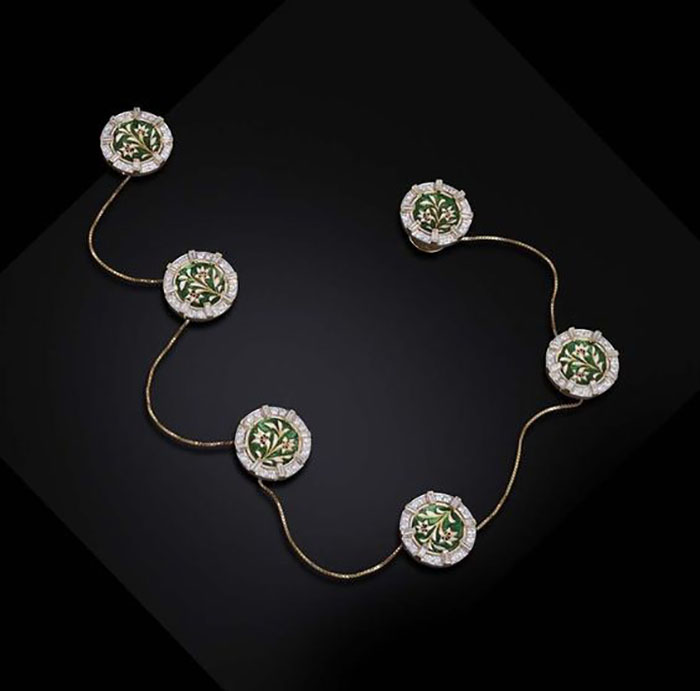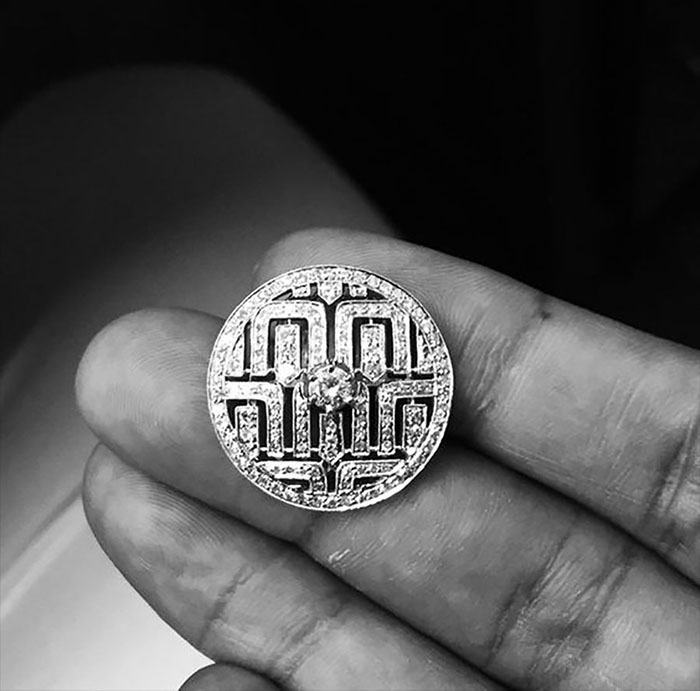 Double Pin, String Brooch or Single Pin Brooch
You can have these adorable brooches on your Sherwani, if you are not up for the big glossy necklaces. You can put the string brooch on your side pocket or in the middle. Simple single pin brooch would look marvelous on a minimalistic groom. These will also work if you wish to ditch Sherwani in favor of a glam dinner suit. You can give matching brooches to your best men to signal them out.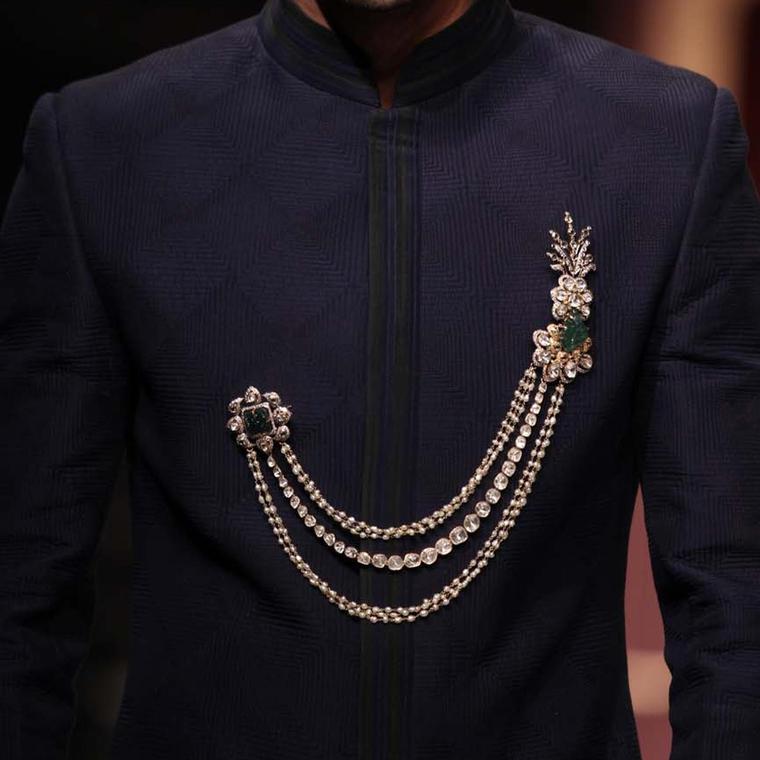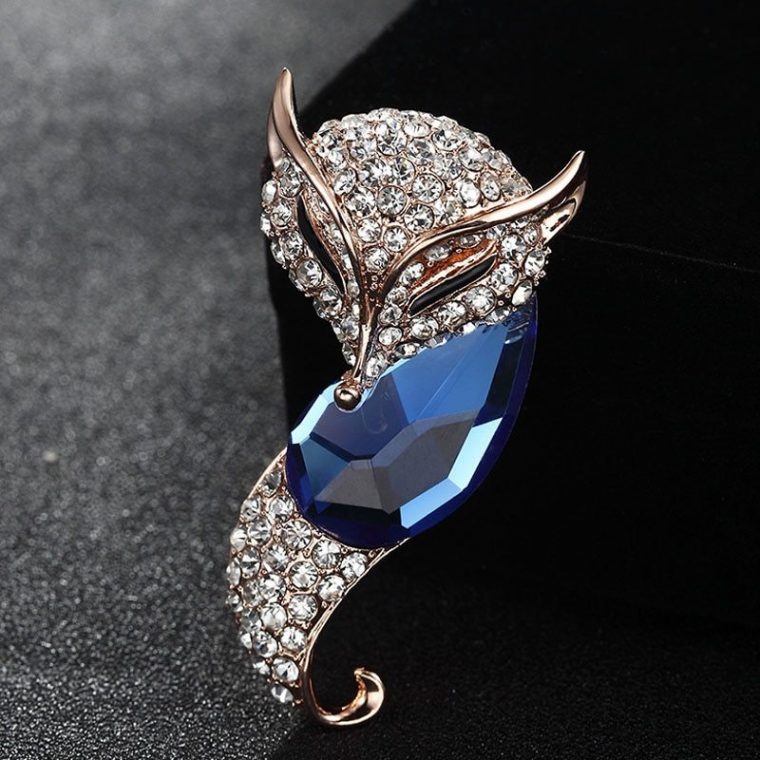 The Royal Malas
To make your appearance even more dapper, you can wear royal looking malas. There are tons of options to choose from, many grooms are wearing two different shades and styles of malas. You can go fancy and choose pearls, rubies, ferozas or any other colored stones. Other choices are classic and timeless kundan or polka.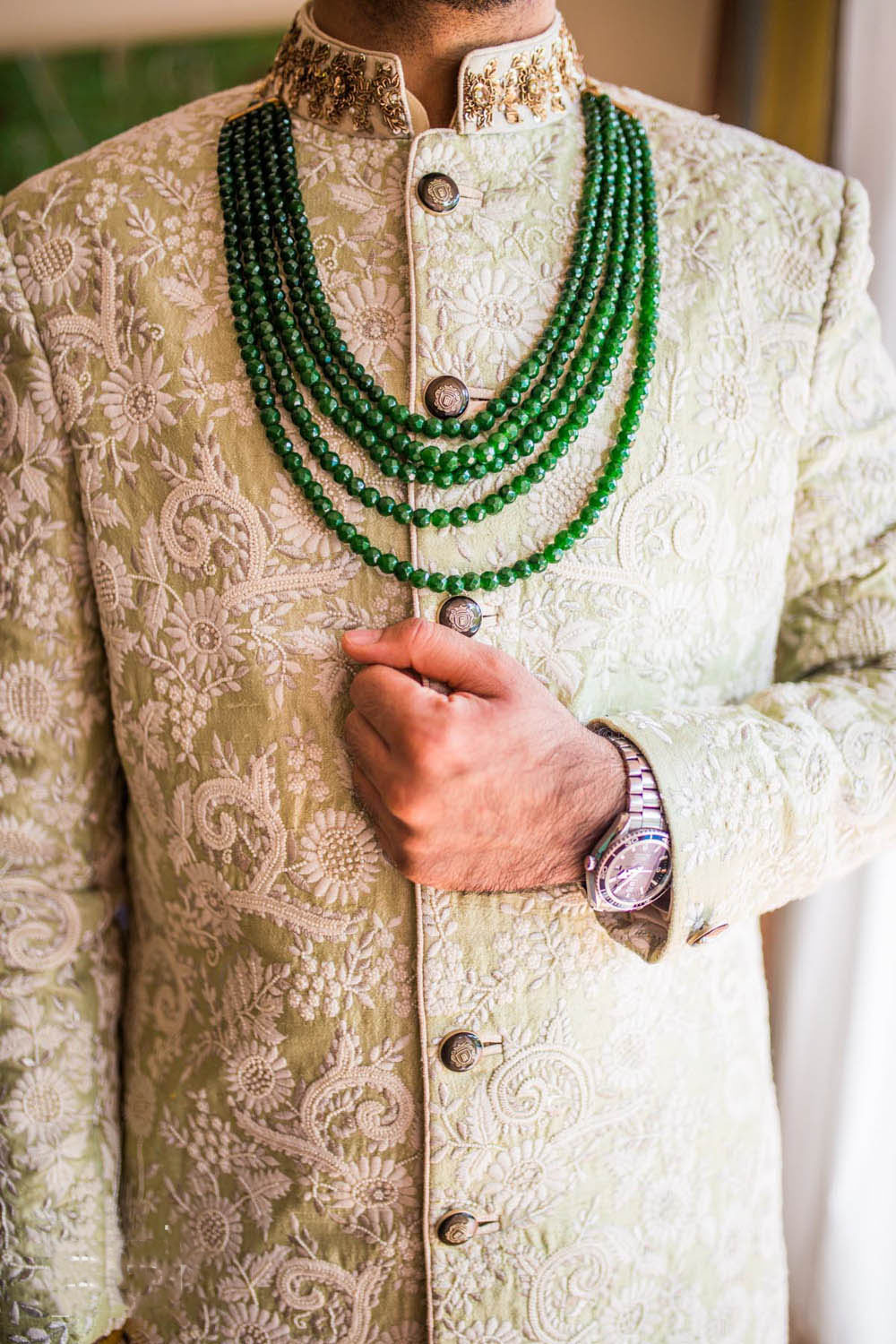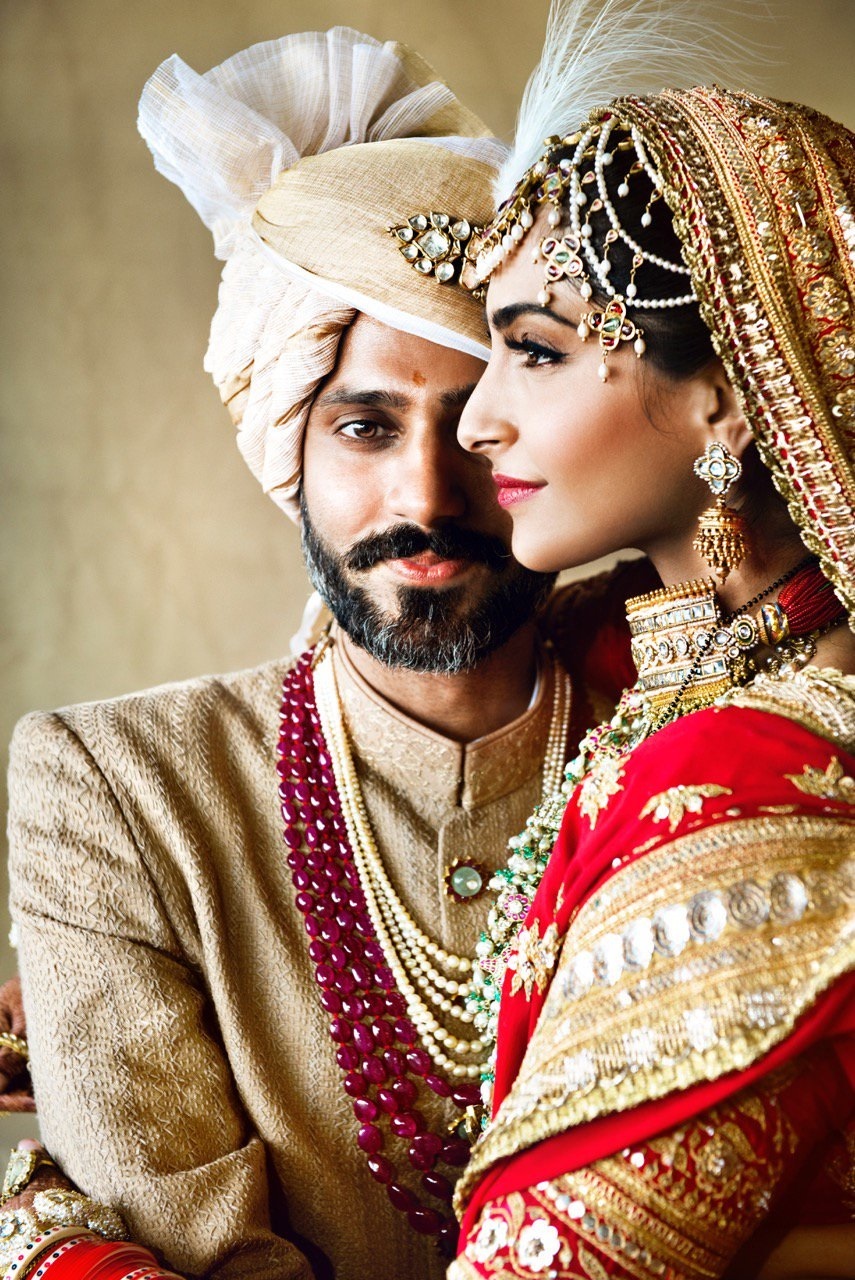 A Dazzling Watch!
If you are a watch guy, then you are can wear your best watch and it's sure to merge perfectly with both traditional and modern outfits. Some grooms have frosted watches so no other jewels are necessary.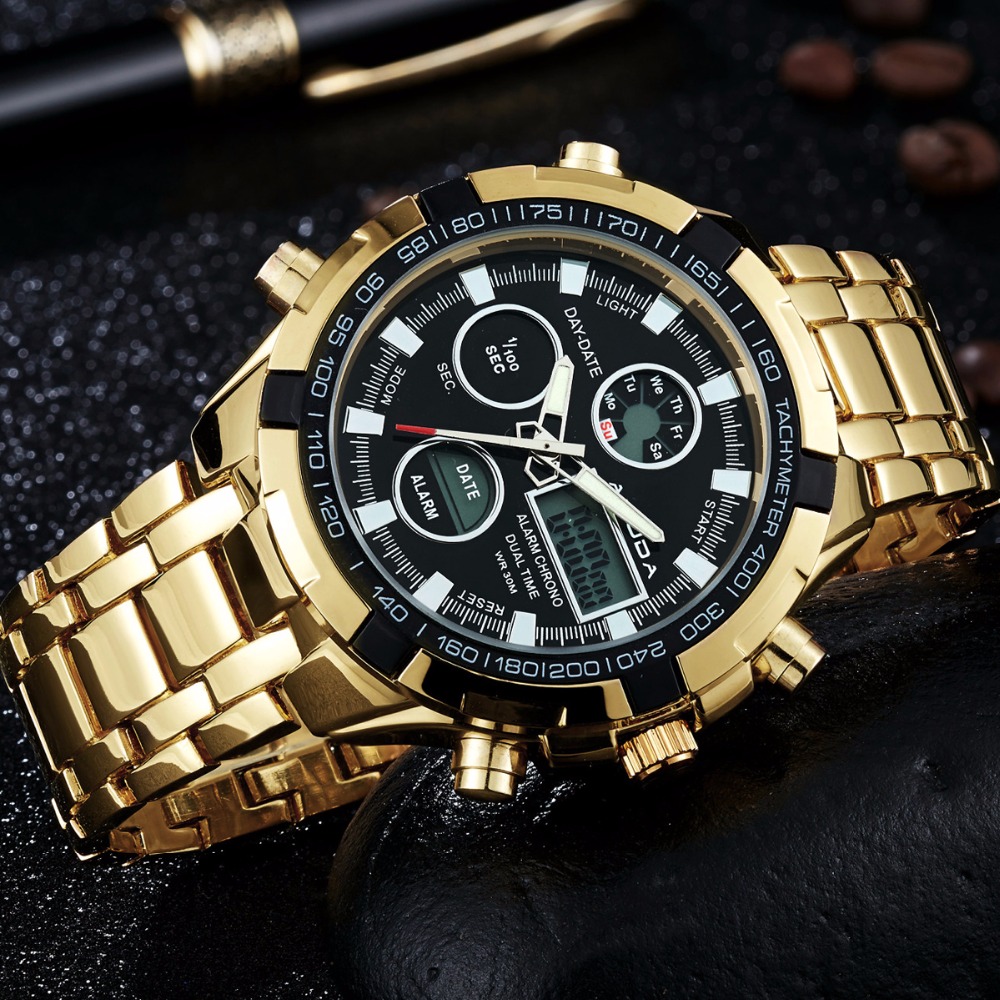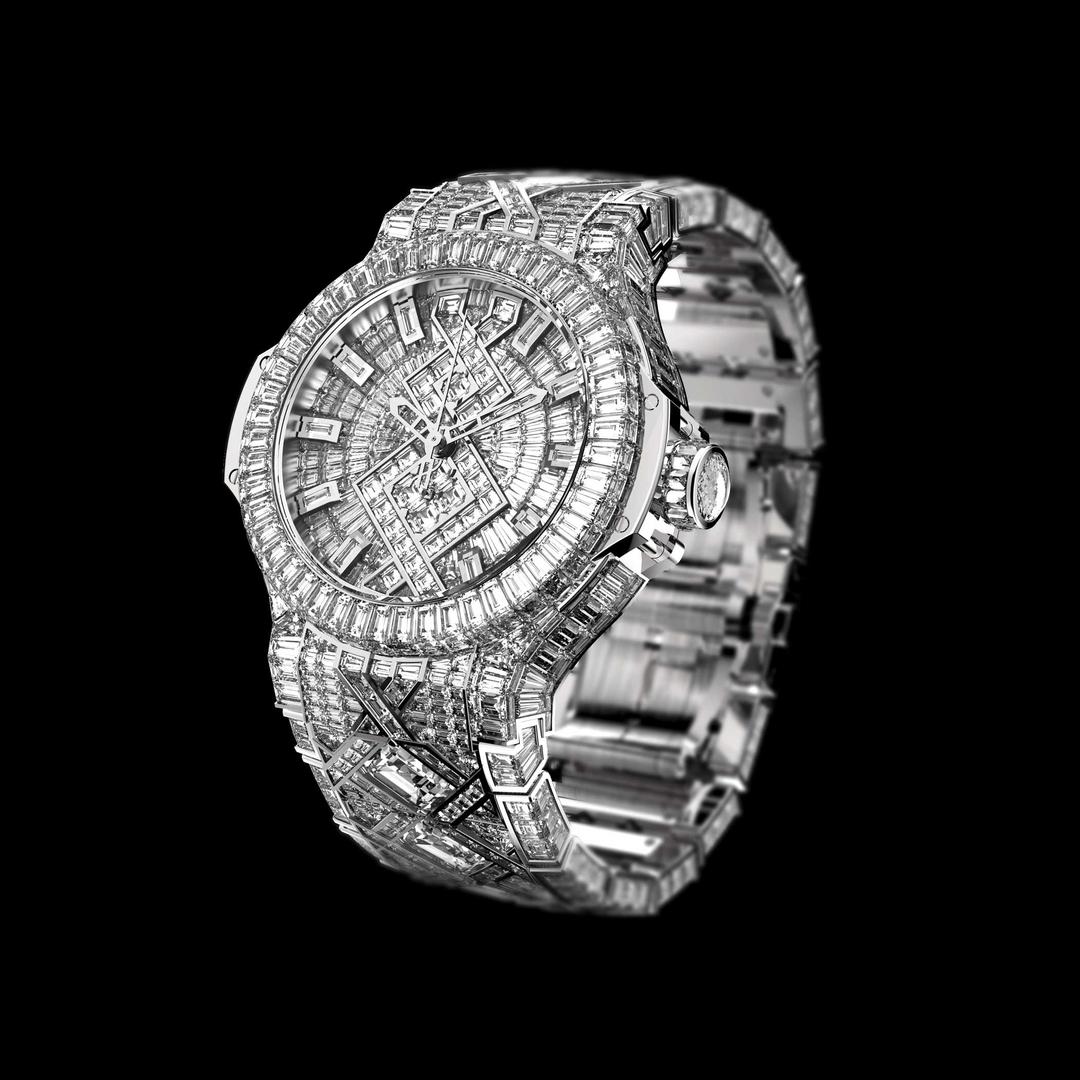 Other jewel options are your wedding band, of course. Most guys don't like rings but if it's your wedding and you have picked wedding bands then you are required to wear them forever from then on. Another little trend we spotted was grooms carrying a bejeweled dagger or a glittering sword, but that's surely not for everyone. Some grooms might pull it off, but if you are a livelier, happy-go-lucky guy, carrying your bride home without a sword might be better now, won't it?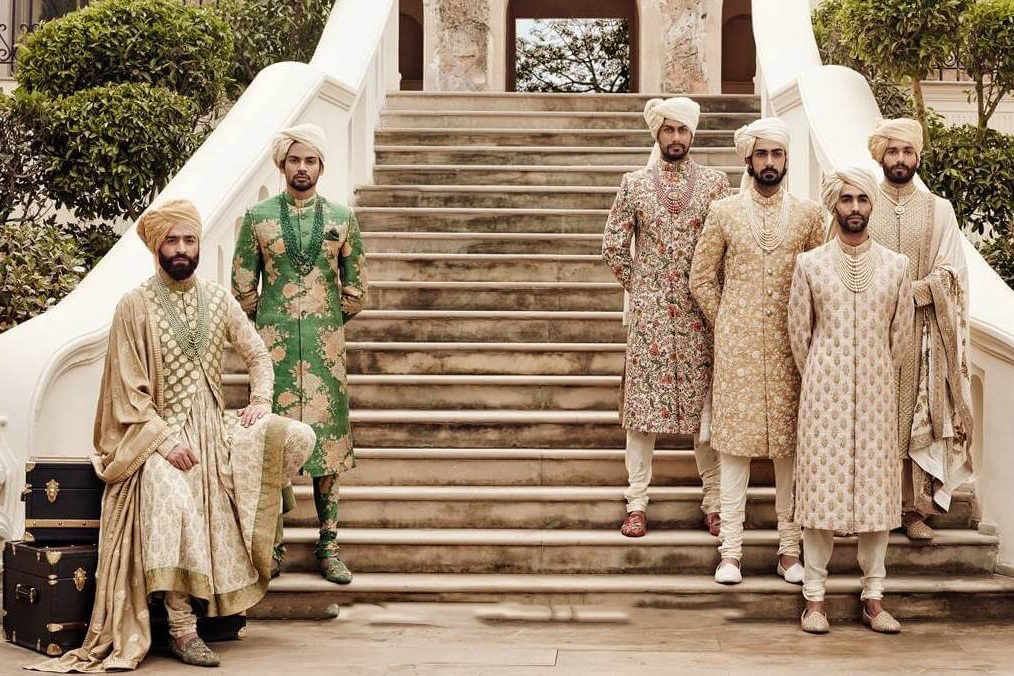 Jewels for Groom? Channel Your Inner Shah-zad
Description
Because grooms deserve to shine too!
Admin
Bridals.PK
https://blog.bridals.pk/wp-content/themes/bridal/images/logo.png