8 Celebrities Who Rocked Chunky Earrings Like Divas!
Nov 20, 2019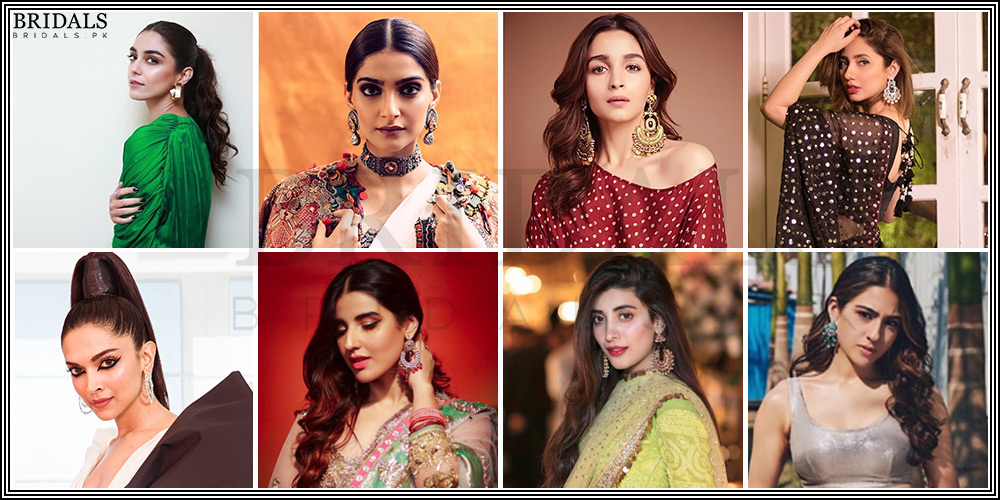 Article By: Hadia Hassan
Some say that you never really know a woman until you've seen her jewelry and we couldn't agree more with whoever said that! Just like Jackie Kennedy's pearls said it all, some women's jewelry does the talking too. For instance, some women wear gold jewelry to make an impression, while women who are slightly more laid back tend to don on more casual jewelry. Ergo jewelry speaks to those who listen!
Some of our favorite celebrity divas wear the chunkiest earrings ever and we applaud their heroic choice of accessories! We can all remember that one time when we put on chunky earrings and our earlobes ended up feeling sore! Long story short its not easy to put your ears through this ordeal but these celebrities weren't afraid of performing this feat!
Here are 8 of our favorite celebrities wearing scintillating chunky earrings that are simply wow!
1. Hareem Farooq
2. Mahira Khan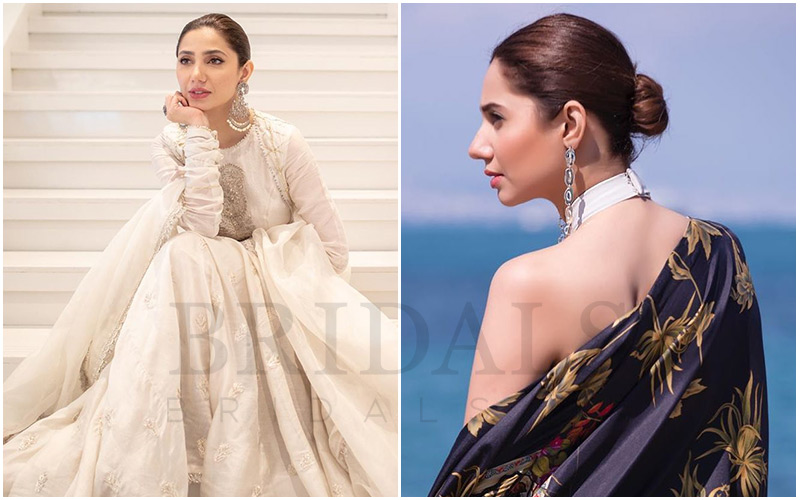 3. Urwa Hocane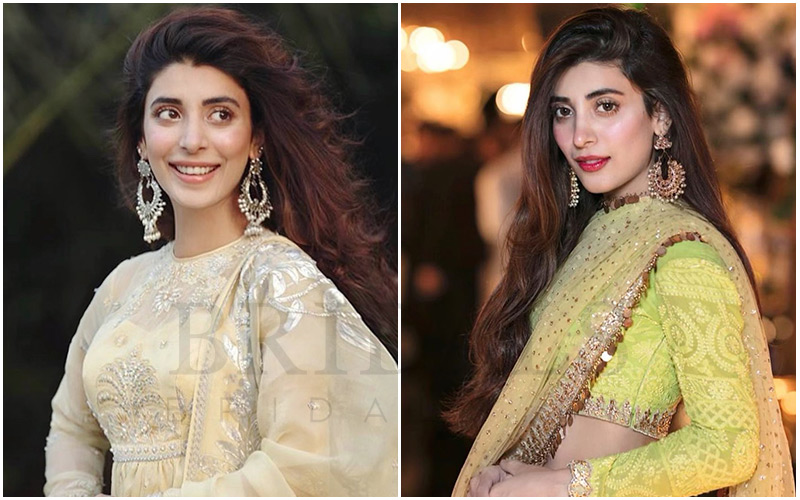 4. Maya Ali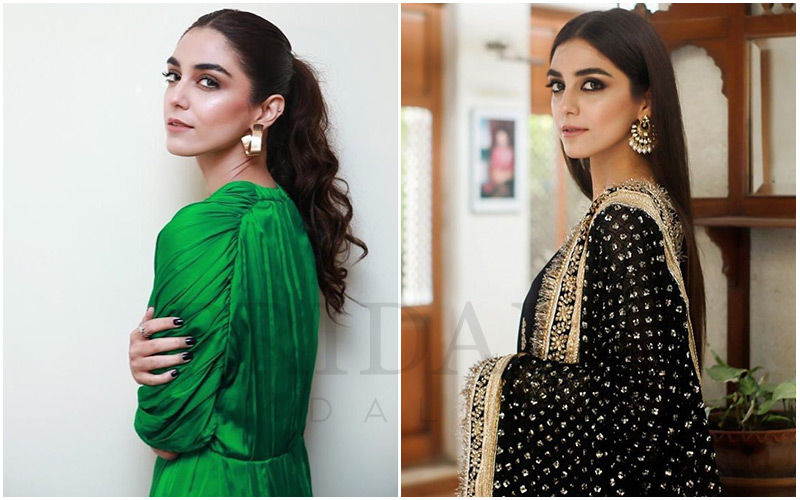 5. Deepika Padukone
6. Sonam Kapoor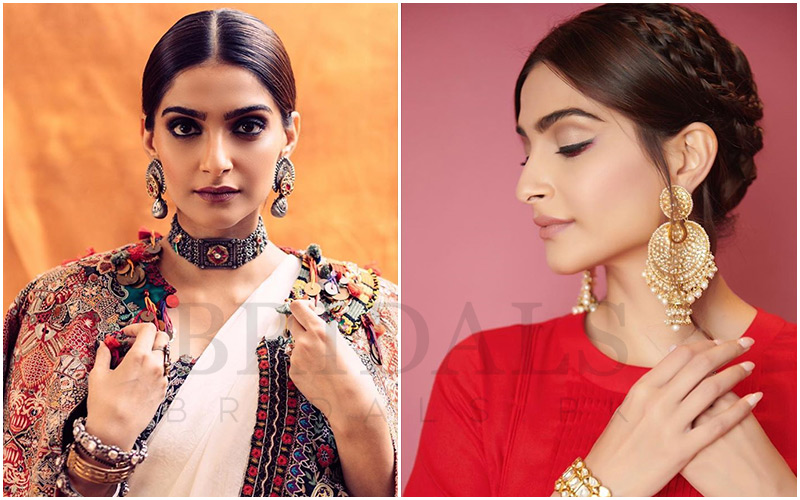 7. Alia Bhatt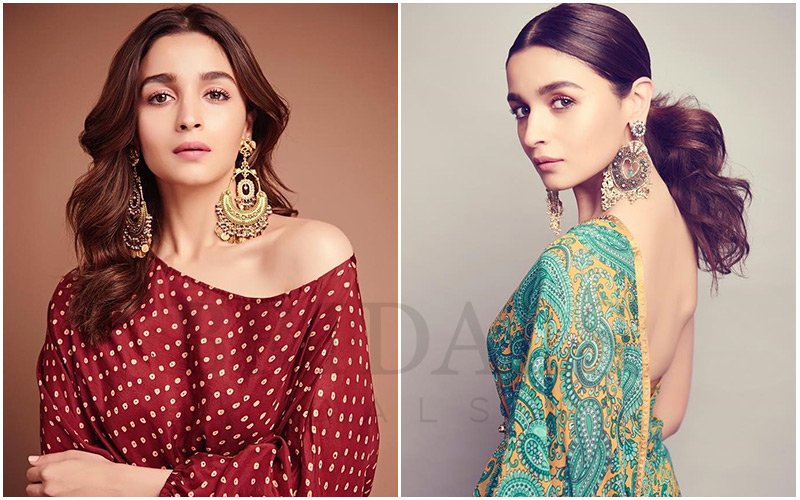 8. Sara Ali Khan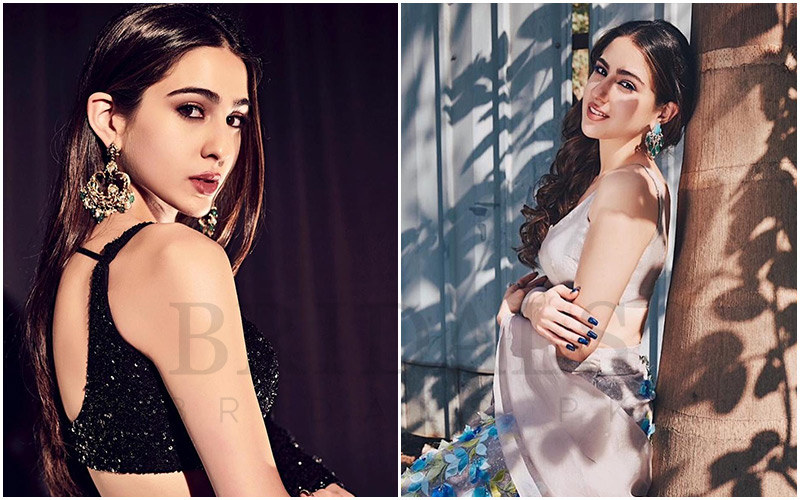 We love these gorgeous actresses and their sense of style! Hats off to them for wearing earrings this big with such poise and calm! You go girls!!!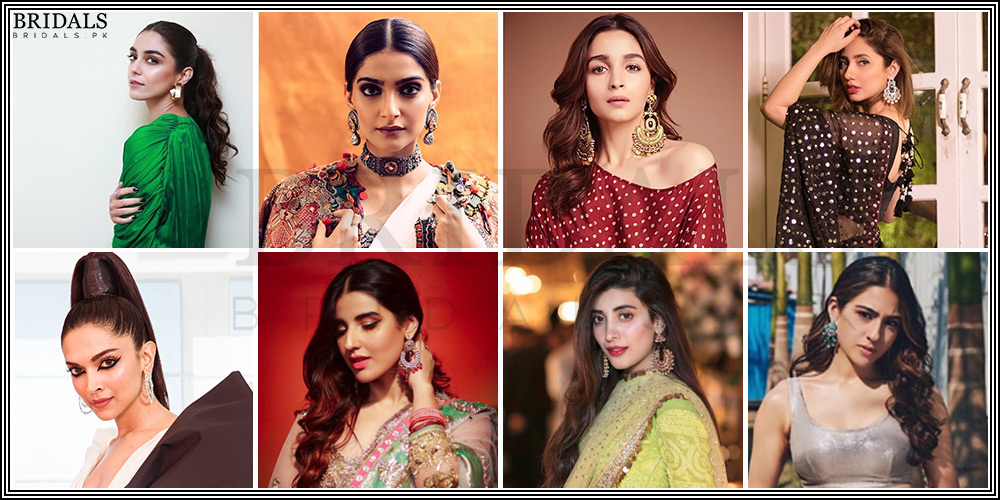 8 Celebrities Who Rocked Chunky Earrings Like Divas!
Description
Celebrities who let their earrings do the talking!
Admin
Bridals.PK
https://blog.bridals.pk/wp-content/themes/bridal/images/logo.png