Tips On Selecting The Right Sleeve Type For Your Bridal Dress
Jun 19, 2018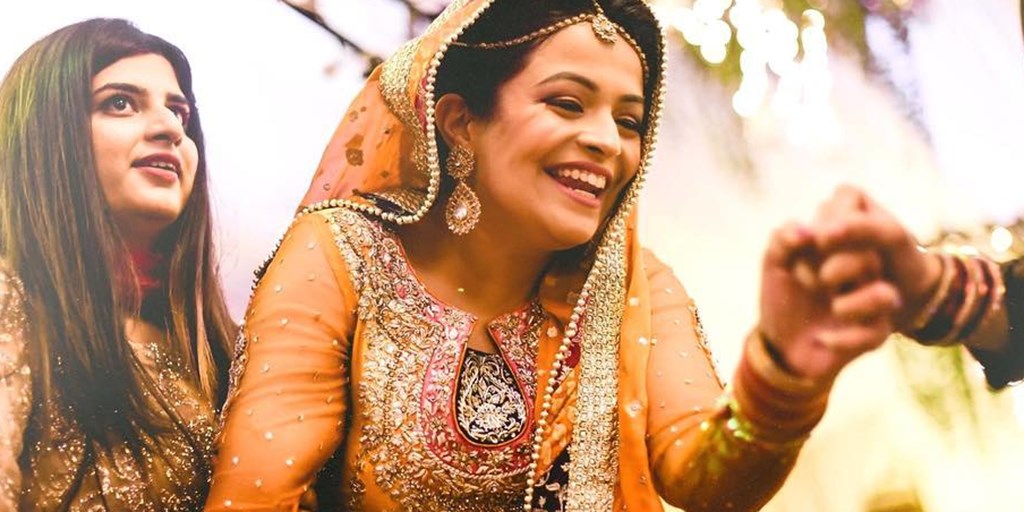 The making of a wedding dress takes time and effort. It is not made in a day or so because it has to be altered according to one's preference. Now, these alterations can take many days if not weeks. The reason behind is that once the attire is selected, the task of personalization begins. If you have selected a gown, you have to tell the designer what kind of neckline you'd prefer. Furthermore, what kind of dress length will be the most appropriate. While talking about all this, special emphasis is given on one thing. i.e. the right sleeve length for the dress. In case, you're clueless about the choosing the right sleeve length, then we are here to help you.
Read on to know some very appropriate suggestions about how to pick the right sleeve for your outfit.
Sleeve types- 1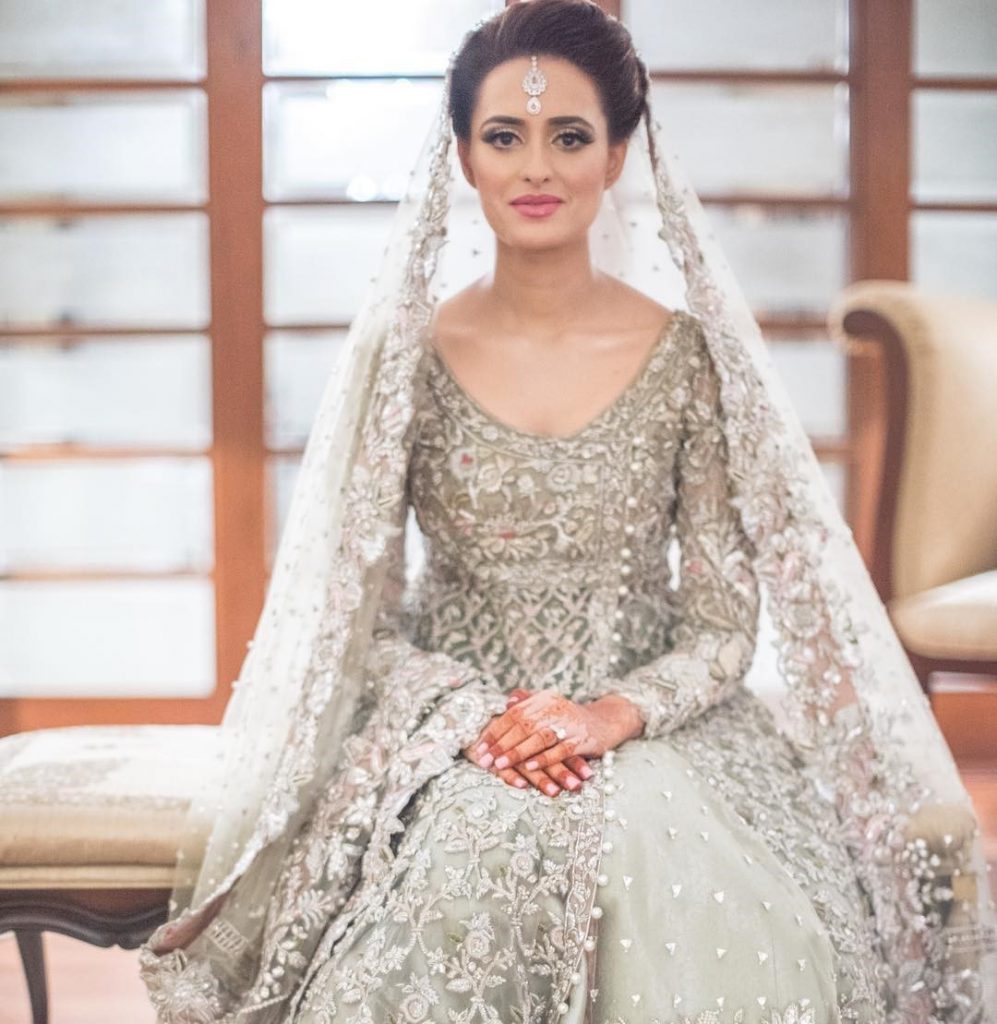 Via Ali Khurshid
The most common types in traditional gowns are cap, half, quarter and full sleeves. If you are inspired by a Meghan Markle's wedding gown, then you can pick the latter one. If your dress is a little bit bohemian, then bell sleeves might look good.  Another popular sleeve length is elbow that balances the overall look of the bride. Before finalizing any of these, you might also consider your arm size, and then proceed from there.
Sleeves types-2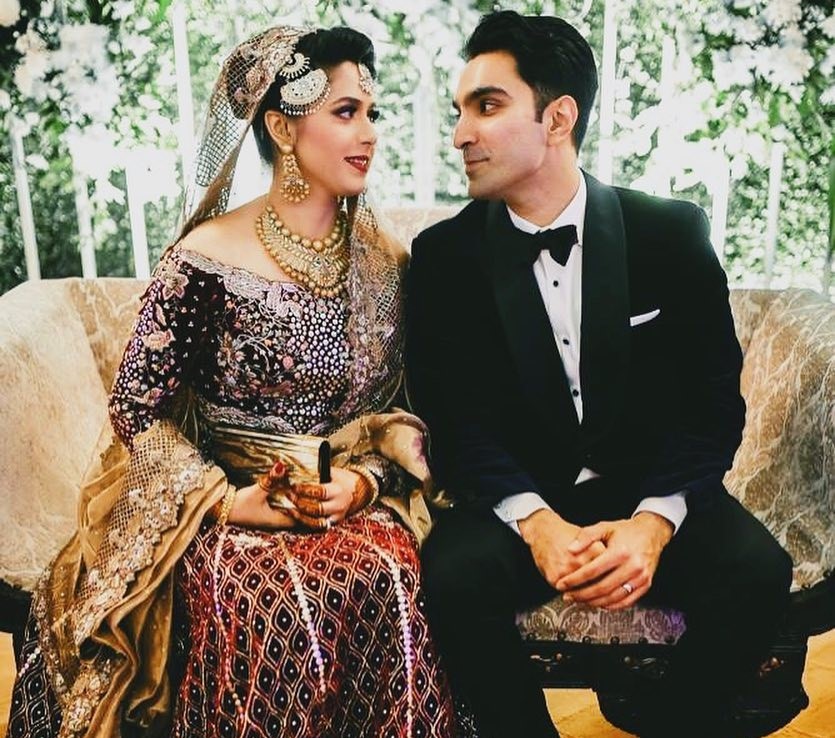 Via Fatima Tariq Photography
Although uncommon, puffy sleeves are the choice of many brides. It just gives a perfect blend of very traditional yet very modern look. In case, your bridal dress does have a lot of flairs, these sleeves will be appropriate for you. If you want to change, then T-shirt sleeves are also winning the crowd. Another famous choice is off shoulder sleeves that has been picked by many brides. Last but not the least, if you prefer, you can also go for sleeveless bridal attire.
Take a good look at your dress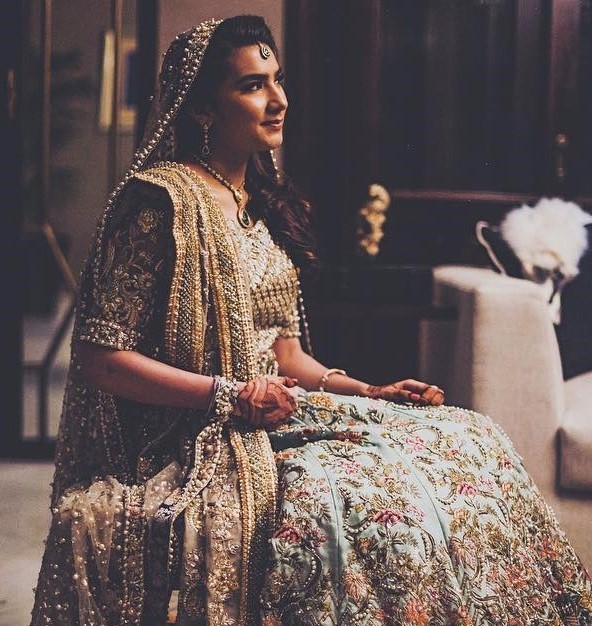 Via Ali Khurshid
Different brides have different preferences and that is depicted in their selection of bridal dress. Hence, the sleeve length will also greatly differ. In some dresses, you'll have a choice, while with some you might have to go by the book. For example, with a cocktail gown, you can choose long, quarter or cap sleeves. When it comes to ball gown, long sleeves are more recommended.
Wedding Type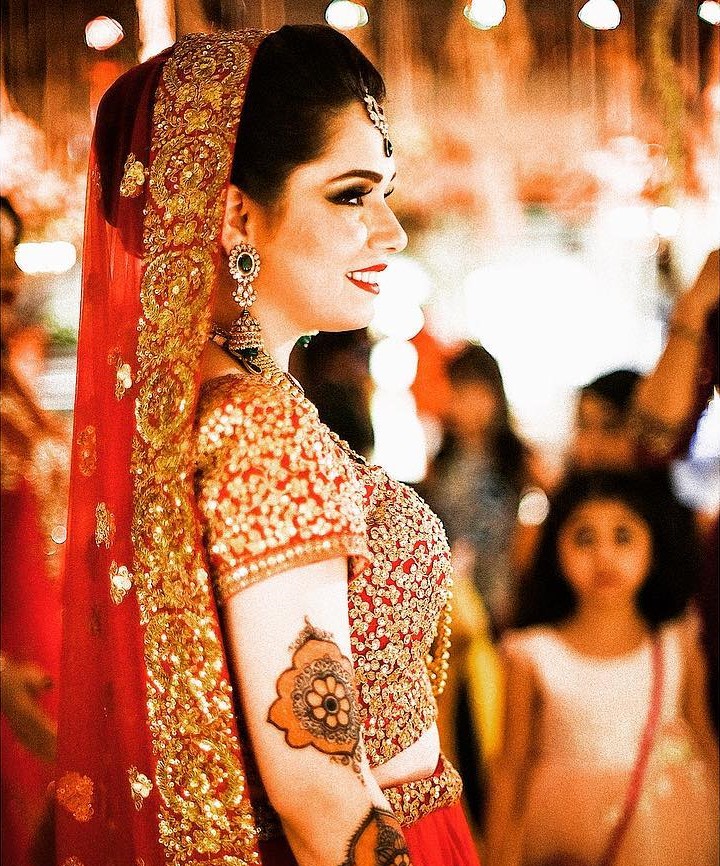 Via Ali Khurshid
In this particular point, we will not suggest that you wear a particular attire for a specific wedding. Simply put, we don't want to restrict your options. You just need to keep in mind that your gown for a modern wedding will be different from a 'closer to the home' wedding. Considering this, you'll have to alter your sleeves as well. Just make sure that whatever you do, it does not contradict your overall persona.
Should you experiment?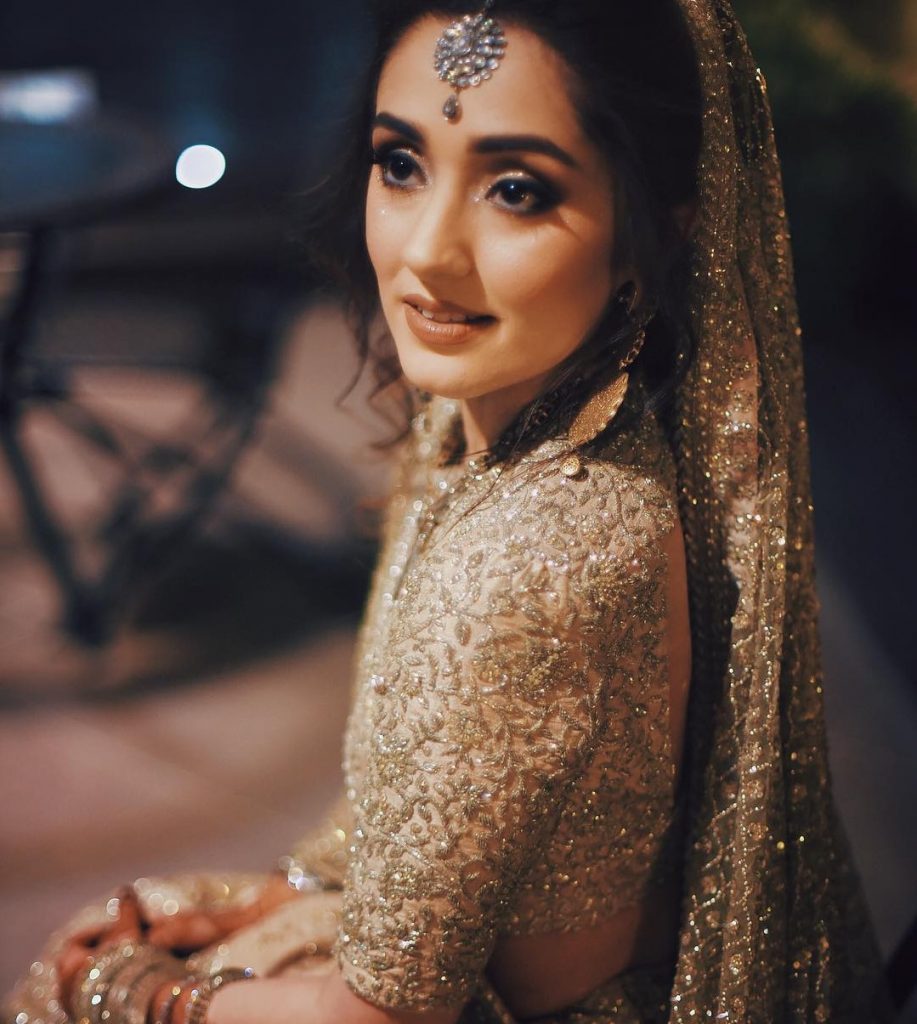 Via Noorulainali
The thing with experimenting is that it will allow you to look different. If that is what you want, then be our guest. However, the one reason why it is not suggested is that it might not turn out to be good. On the other, it can become the best decision you ever made. If on your wedding day, you're willing to take chances, then you have to be ready for everything.
By this time, you'll have some idea as to what kind of sleeve will be most appropriate for you. So, you might as well finalize one for yourself.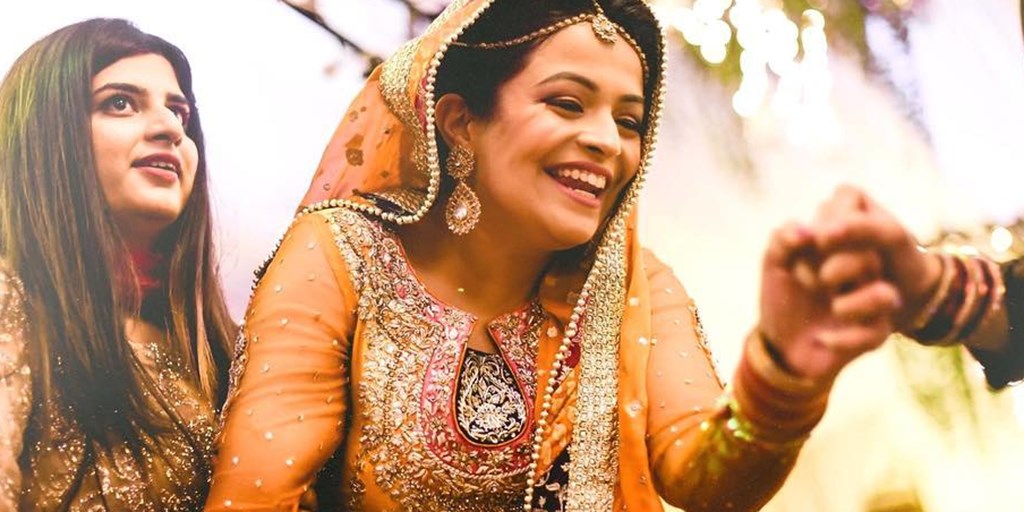 Tips On Selecting The Right Sleeve Type For Your Bridal Dress
Description
The making of a wedding dress takes time and effort. It is not made in a day or so because it has to be altered according to one's preference.
Admin
Bridals.PK
https://blog.bridals.pk/wp-content/themes/bridal/images/logo.png