How Can You Help Your Mother Choose The Best Wedding Attire
Jun 20, 2018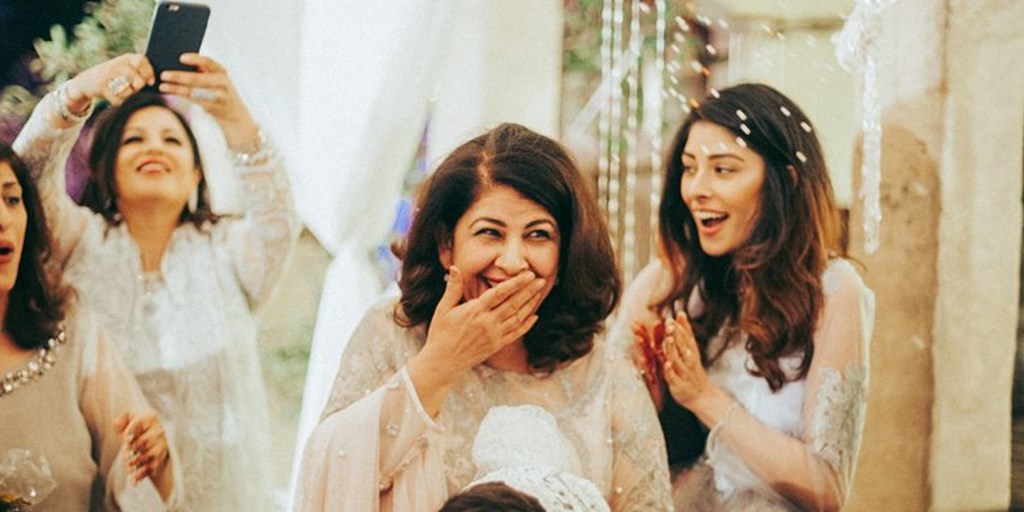 On the wedding day, all brides to be want their mother to look like a queen. For this very reason, they help them in presenting their best self. However, this task is somewhat tough because you have to assist her in picking what's best for her. This 'best' could be anything, and you have to smartly figure it out. Your mother can select any outfit, but honestly, she could use your help. You have seen her style all these years, but since it is your wedding, it needs a little upgrade. Be it vintage, glamorous, modest or shimmery, the attire should be in fusion with the wedding vibe.
To assist you in this regard, we have made a list of some very useful tips.
Take a look!
Don't force her to appear a certain way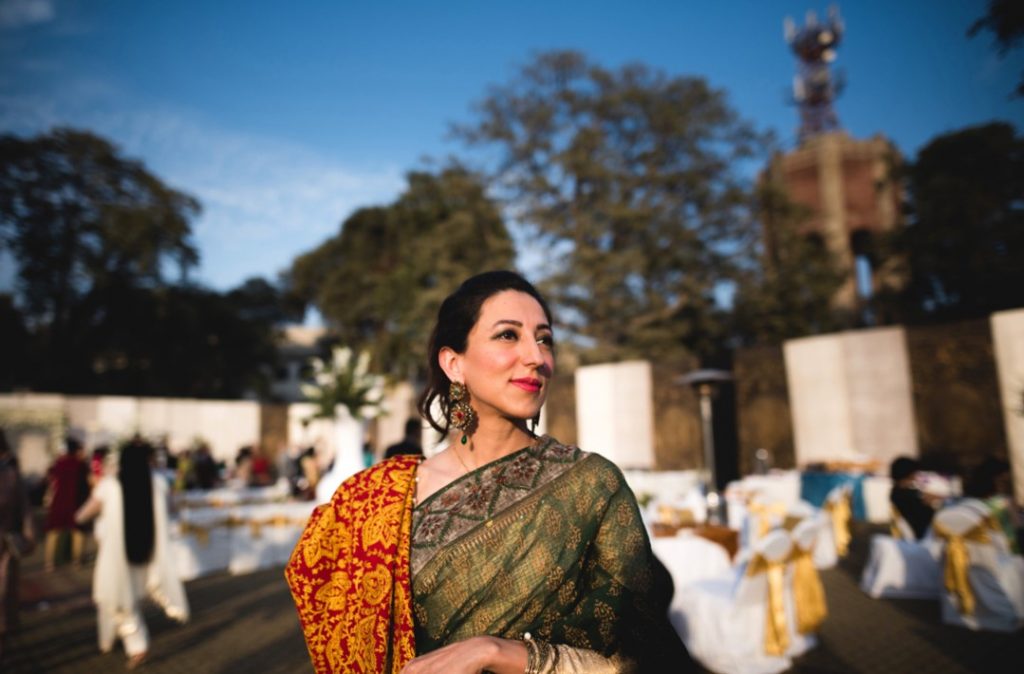 Via Naeem Salman
Many brides pick a theme for their wedding and want everyone to follow it. There is certainly no harm in that. However, if your mother wants to flaunt her creativity on your big day, respect her choice. Surely, you don't want her to suppress her preferences, that too, on your wedding. In case, she goes with your theme, but with a little twist, again, it won't hurt any soul.
Expand your search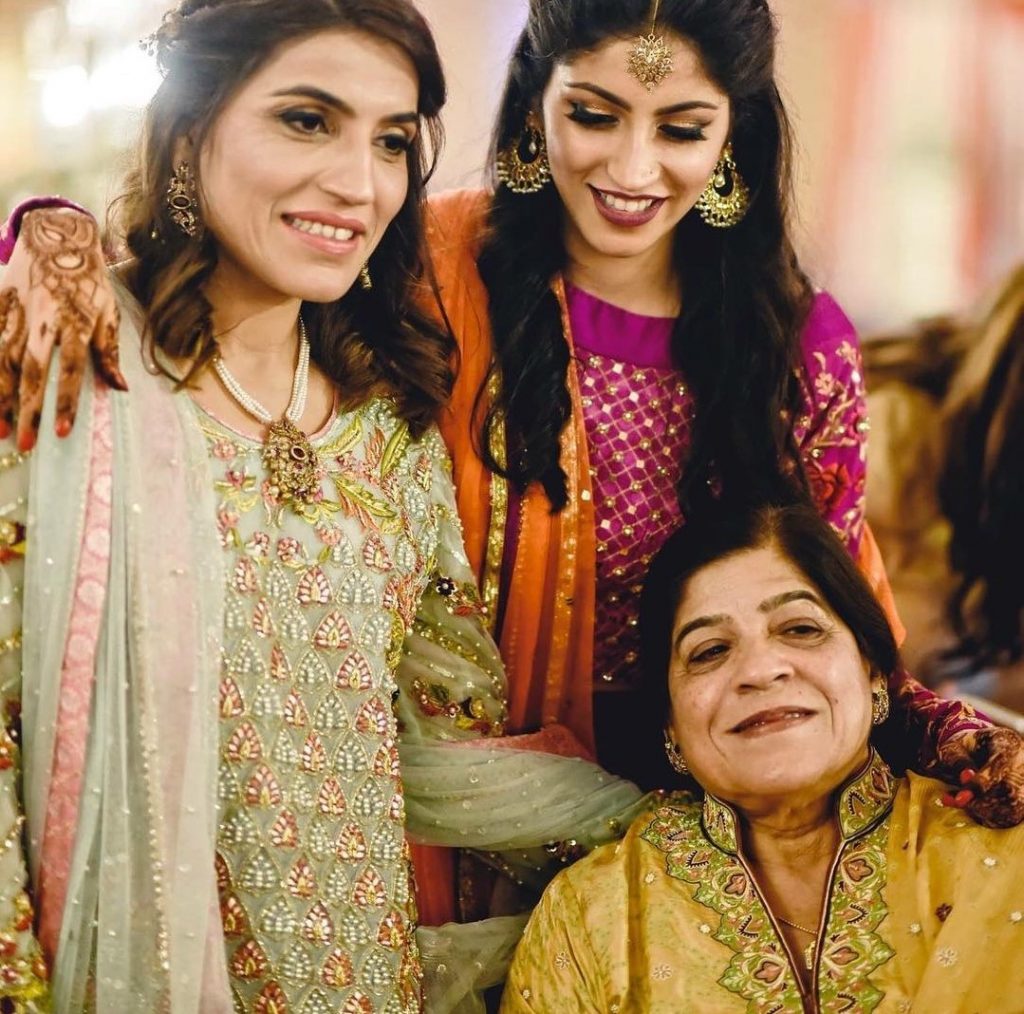 Via Fatima Tariq Photography
The dress search, be it a seamstress or a designer's masterpiece, has to be broad.  This way, you'll get more and more ideas along with appropriate suggestions. You want her to look the most elegant lady on your special day, right? You better work hard to make it happen. Even if you have to travel to different cities for this purpose, then so be it. What we can assure you that it will be worth it.
Stick to the point to elude drama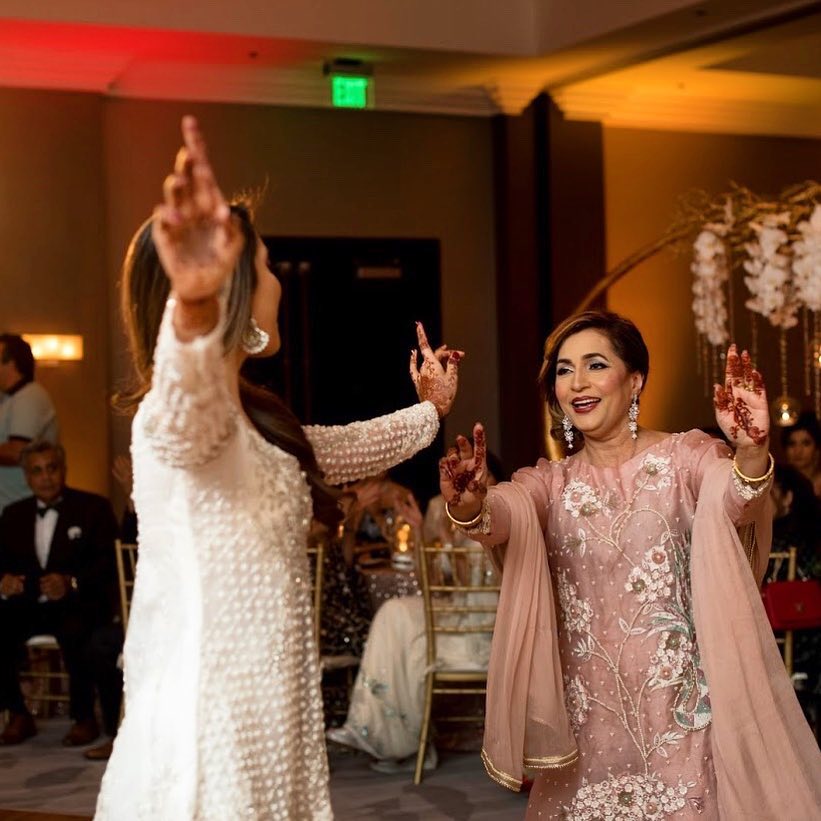 Via itssanakhan
After your search, if you have selected something, we'd suggest sticking to it. Not because it will prevent any confusion, but it will allow you to focus on what's remaining. This includes her jewelry and shoes. In case, there is a need to change a certain part of the dress, make it drama free. You also don't have to be overwhelmed by the plethora of choice. Just pick what you feel most appropriate, take her suggestion, and finalize it.
Avoid making big promises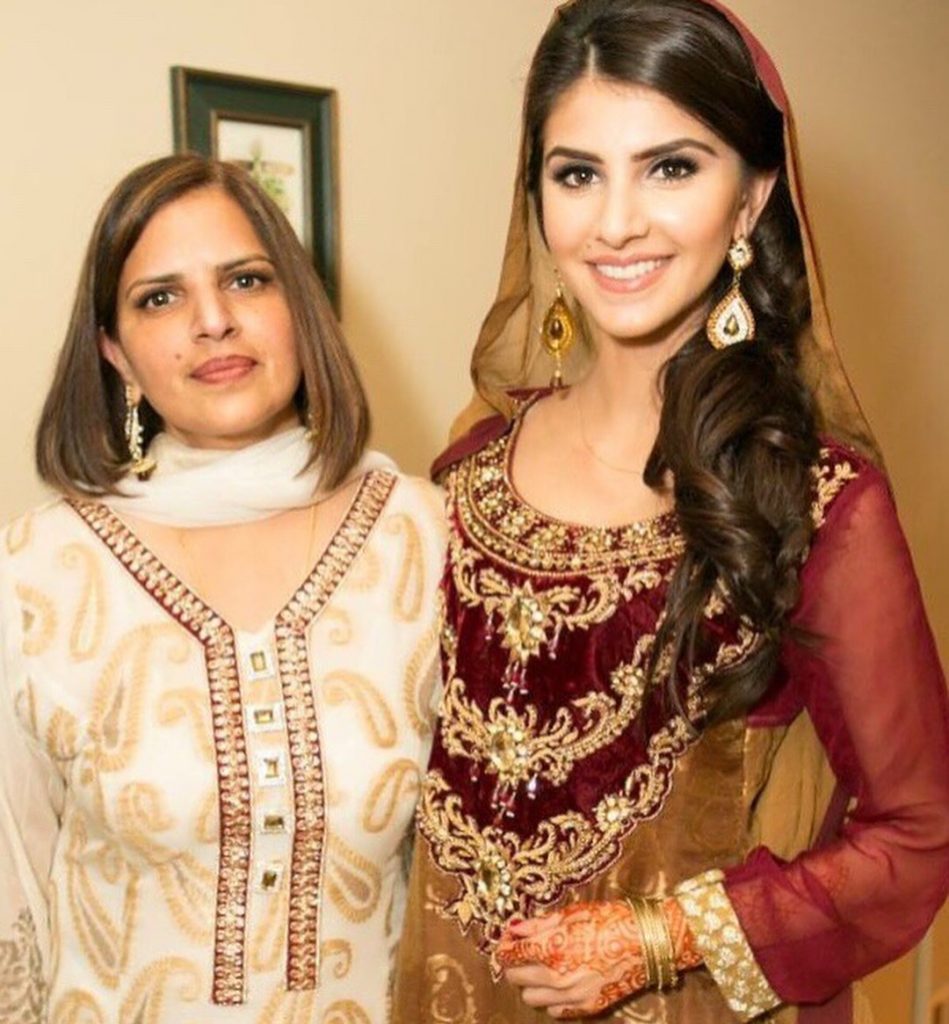 Via Maryamshah
Before your big day, your attention will be divided into many tasks. You'll be picking and finalizing your own attire(s). This means, that time is of the essence, and you have to make the most of it. It is advised to book flexible dress appointments with her designer. It will allow you to focus on her dress with much ease. If you don't have time, reschedule it to another time, which suits you both.
Don't make it a formality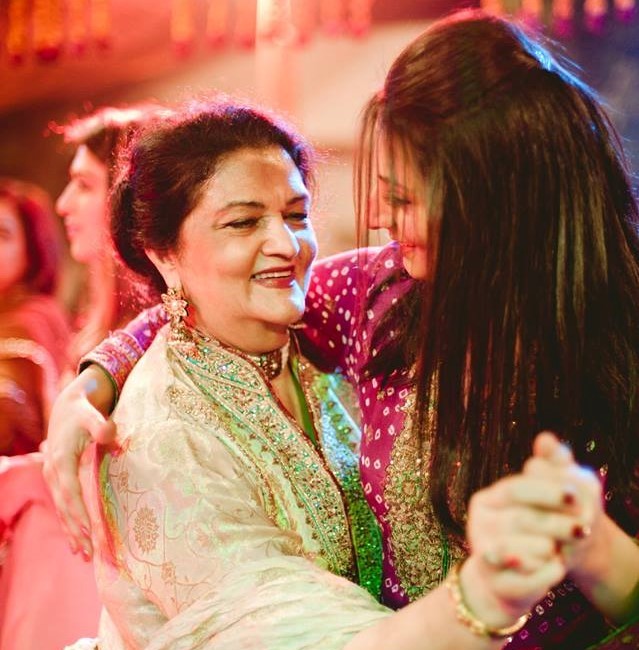 Via Palwasha Minhas
While looking for color, embroidery, and embellishments, don't convince her to pick just about anything. This is not a formality and you should not make it one. Obviously, you want everything good for your mother, but her satisfaction matters the most. Hence, don't spend money on random stuff thinking that it will appeal to her. Also, avoid rushing the whole process and let her take her time.
After you follow these simple suggestions, your mother's wedding attire might become the best amidst rest of the masses. So, you better get going before it is too late!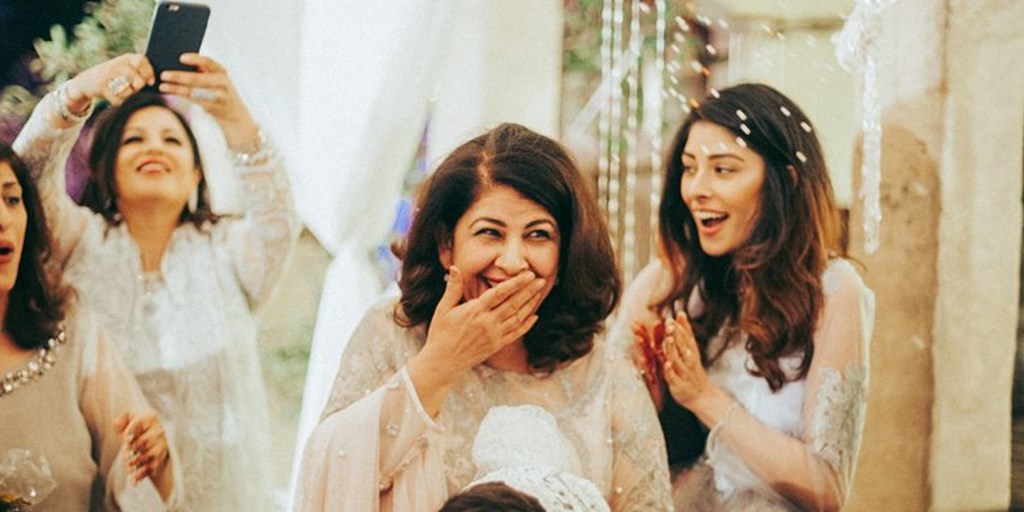 How Can You Help Your Mother Choose The Best Wedding Attire
Description
On the wedding day, all brides to be want their mother to look like a queen. For this very reason, they help them in presenting their best self.
Admin
Bridals.PK
https://blog.bridals.pk/wp-content/themes/bridal/images/logo.png