The Udaipur Series By Zainab Salman Will Have You Reeling With Excitement!
Nov 07, 2020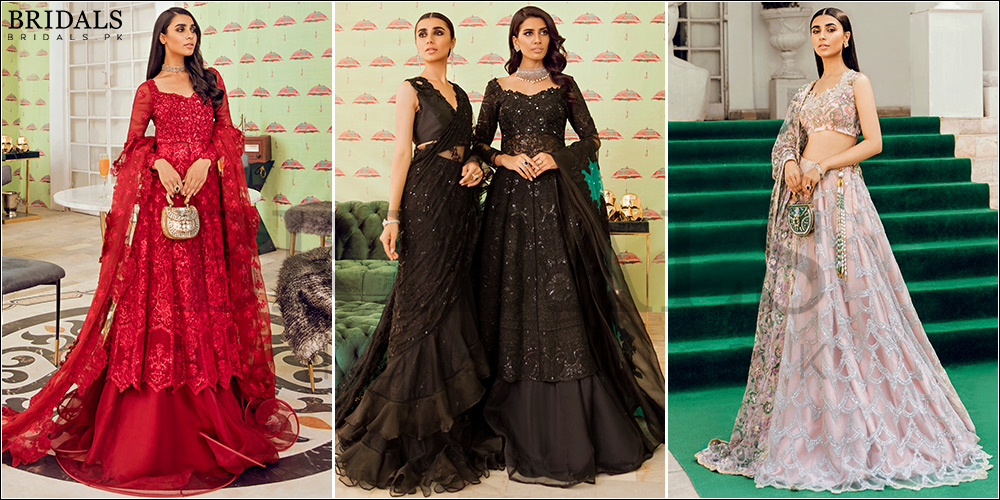 Article by: Zarmeena Ali
Zainab Salman is known for her modern take on conventional designs. Her collections are mainly her interpretations of modernity subjected to design. Her Udaipur collection is the same. The Udaipur series are festive wedding wear with ethos and dexterity. Ethereal, age-old crafts and traditional silhouettes personifies this collection.
The concept of celebrating the intimate journey of two souls as they set to celebrate their life's new chapter in the heart of Udaipur. Udaipur is known in the entire Rajasthani era for its history, rich culture and scenic locations such as the majestical palaces. Laden with the iconic jewelry by Basharat Jewelers and styled by Zahra Sarfraz who has truly outdone herself, matching the background to the royal look complete with middle parted hairdos and the works.
The collection is mirroring the unique Rajasthani style like the Jaipur kalidars, those lovely pleated Dhaka trousers to the classic Jodhpur kurtas, back baring lehenga cholis, what's not to love? Zainab brings you the best of the east coast fashion with a sexy twist that is right up our alley.
The Zainab Salman women have always been strong, unconstrained and unapologetically themselves. Keeping this in mind, this compilation is no different. These one-off traditional luxury pieces are timeless and classic, a great addition to your wardrobe.
1. LUCKNOW LEHNGA CHOLI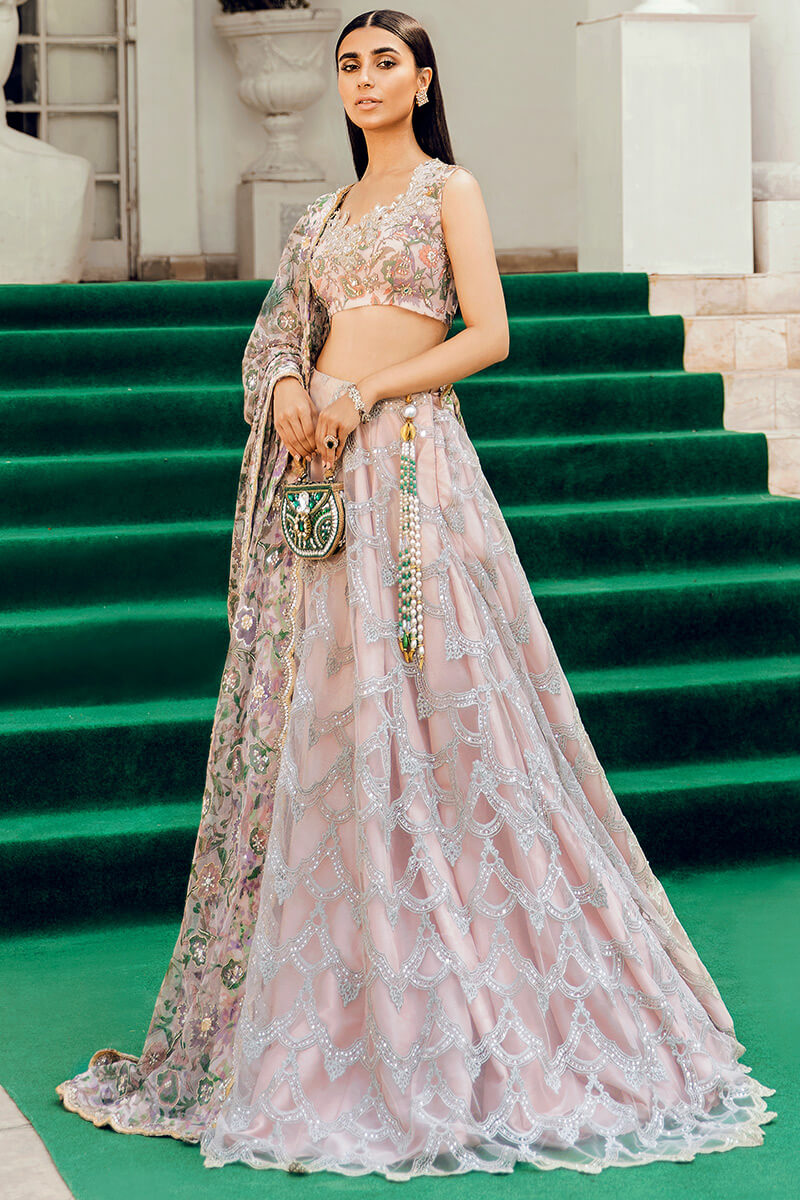 2. JAIPUR KALIDAAR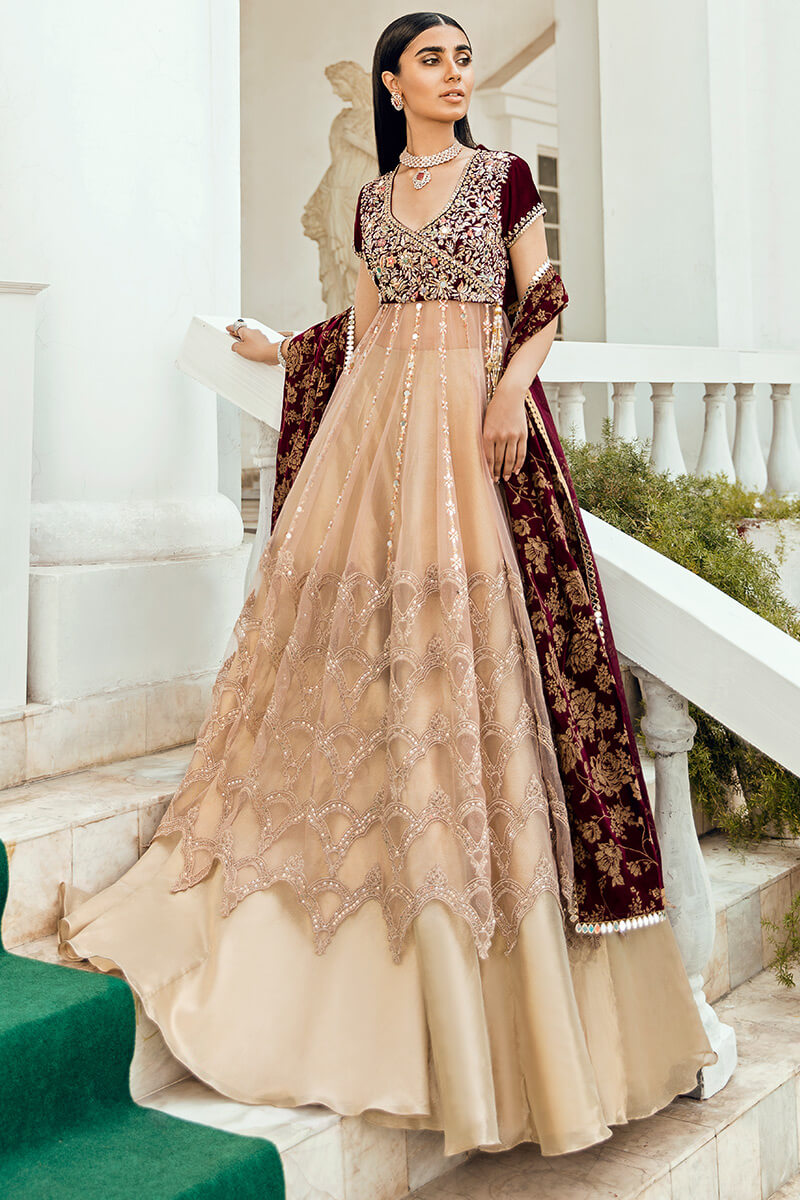 3. BLACK MOSCOW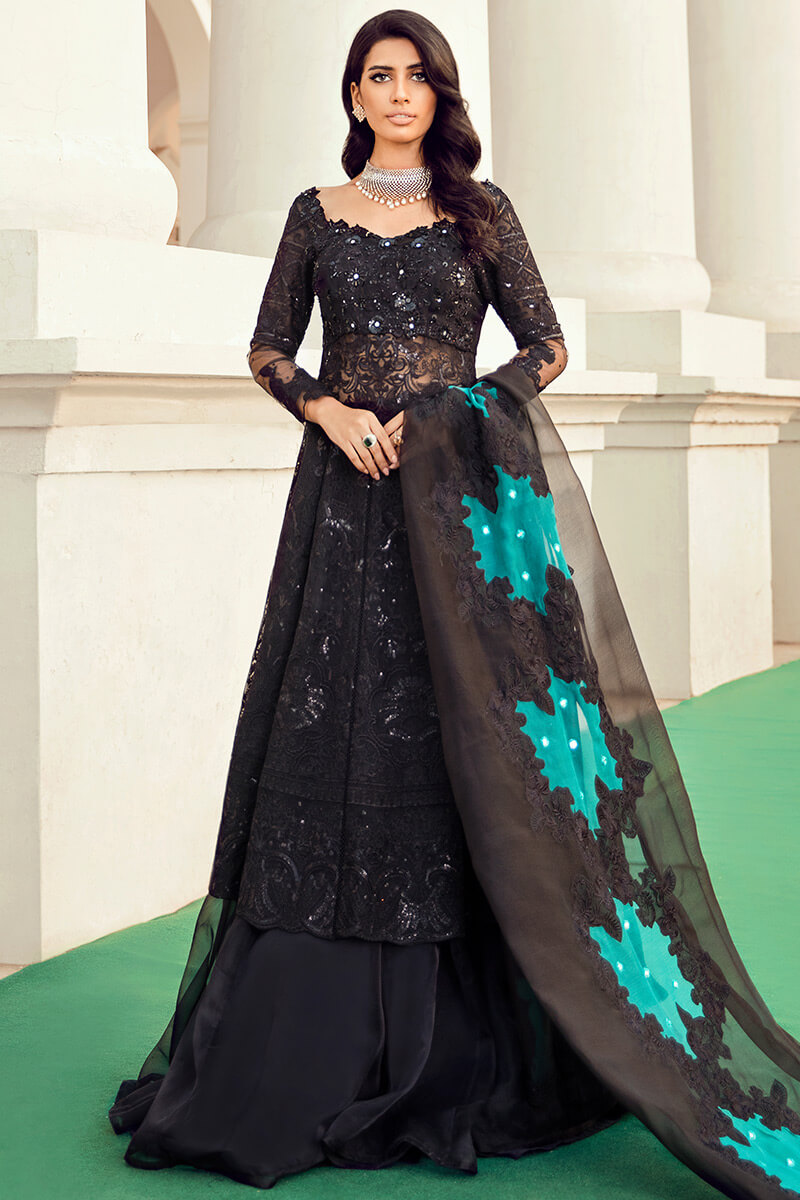 4. RED ROHMA KALIDAAR 2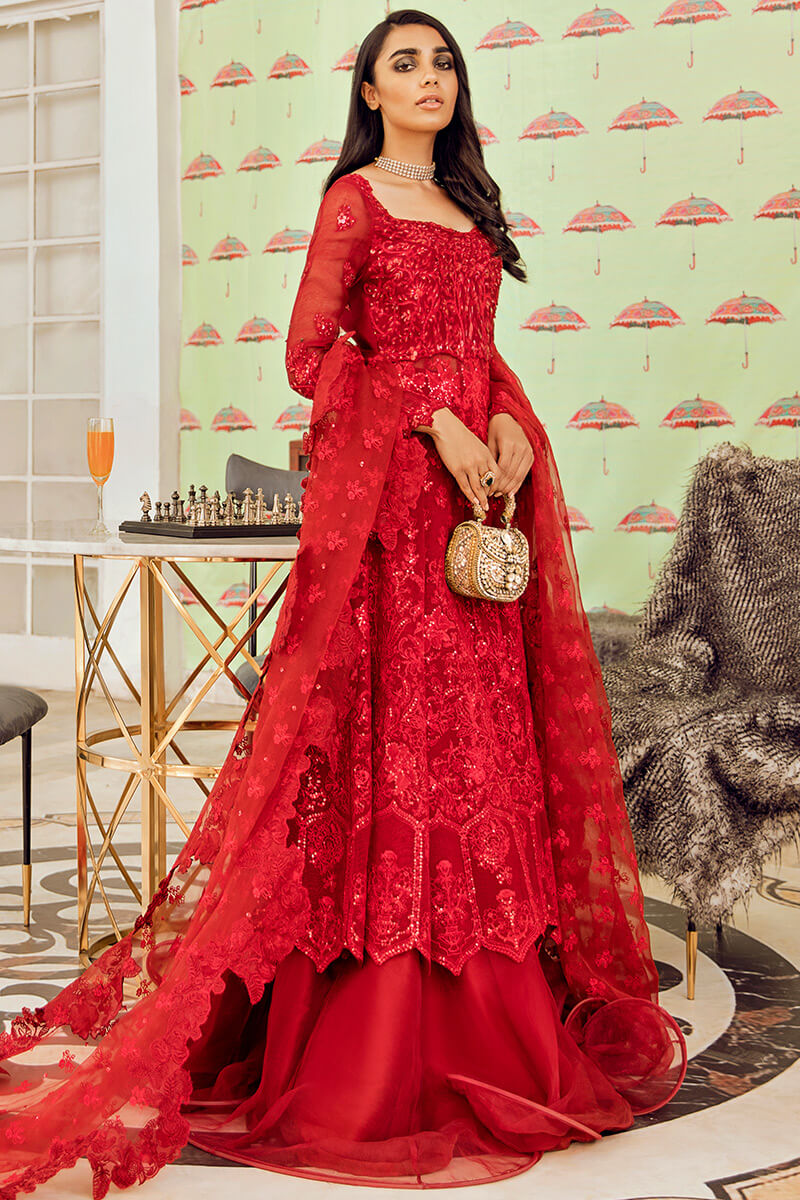 5. UDAIPUR LEHNGA CHOLI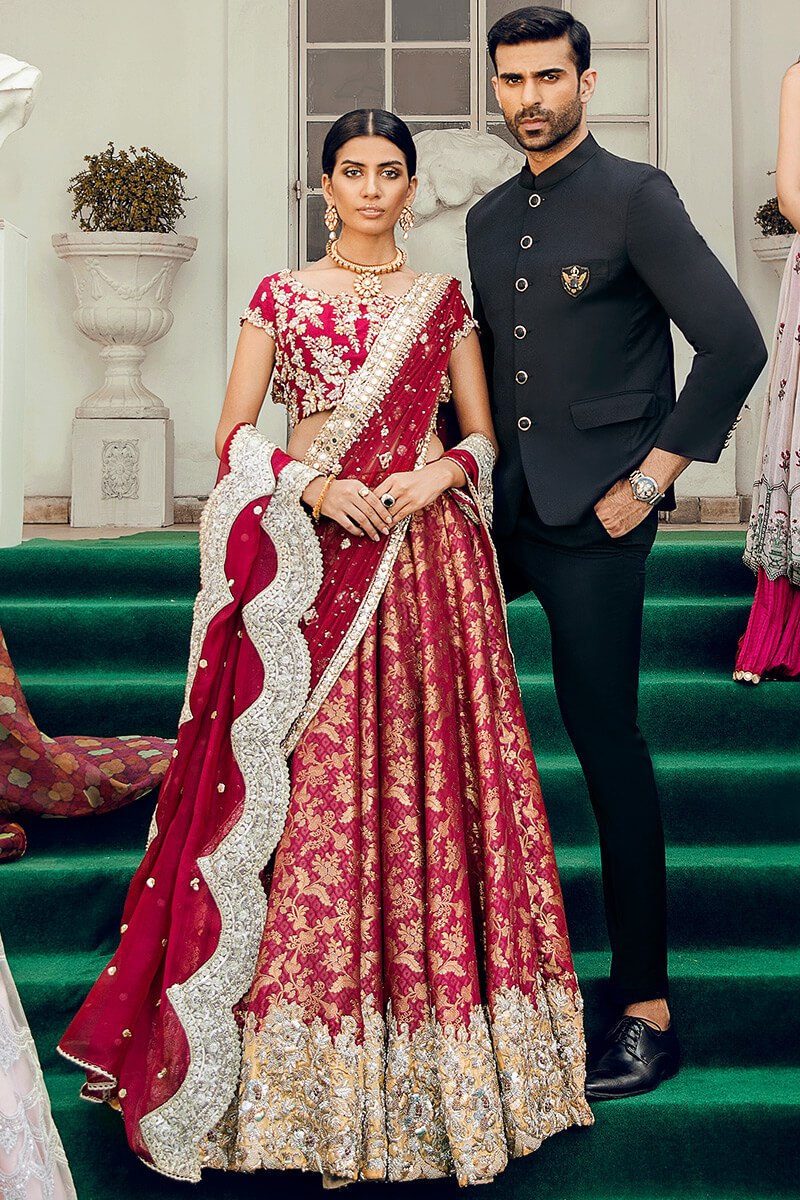 6. JODHPUR KURTA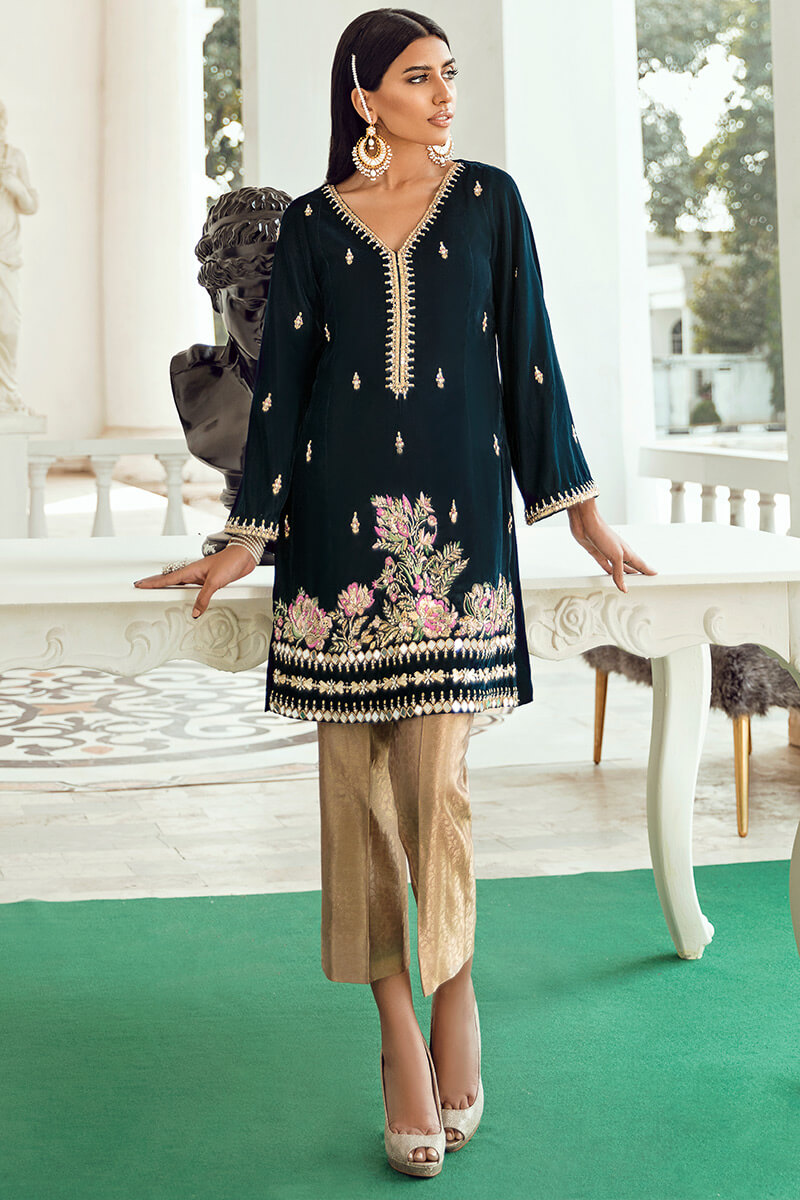 7. KOLKATA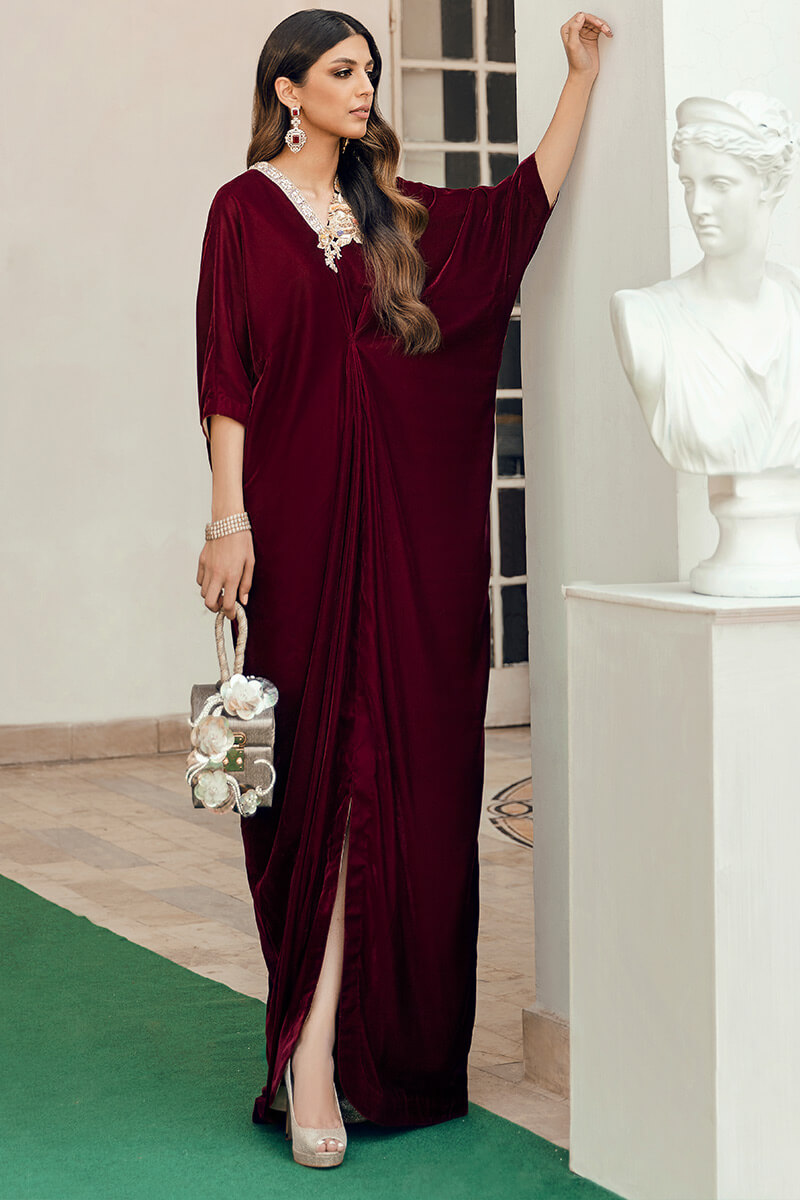 8. BLACK OSLO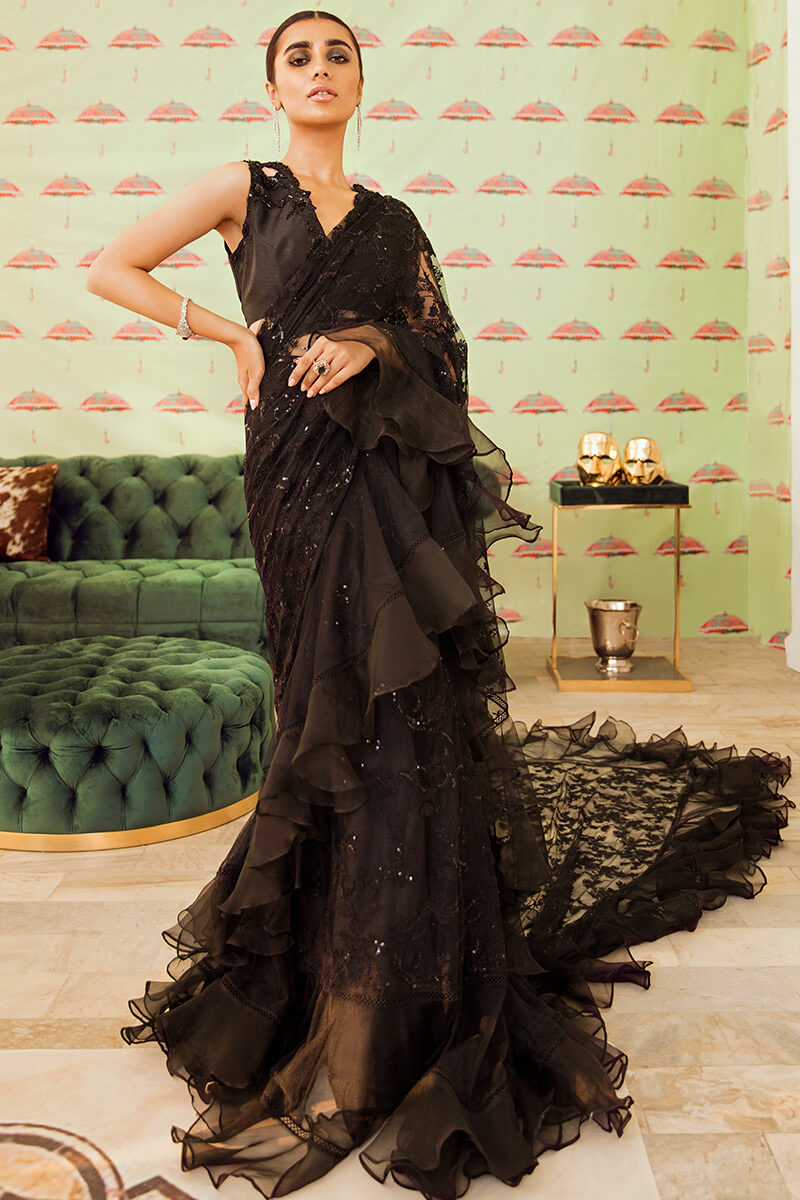 9. RED BERLIN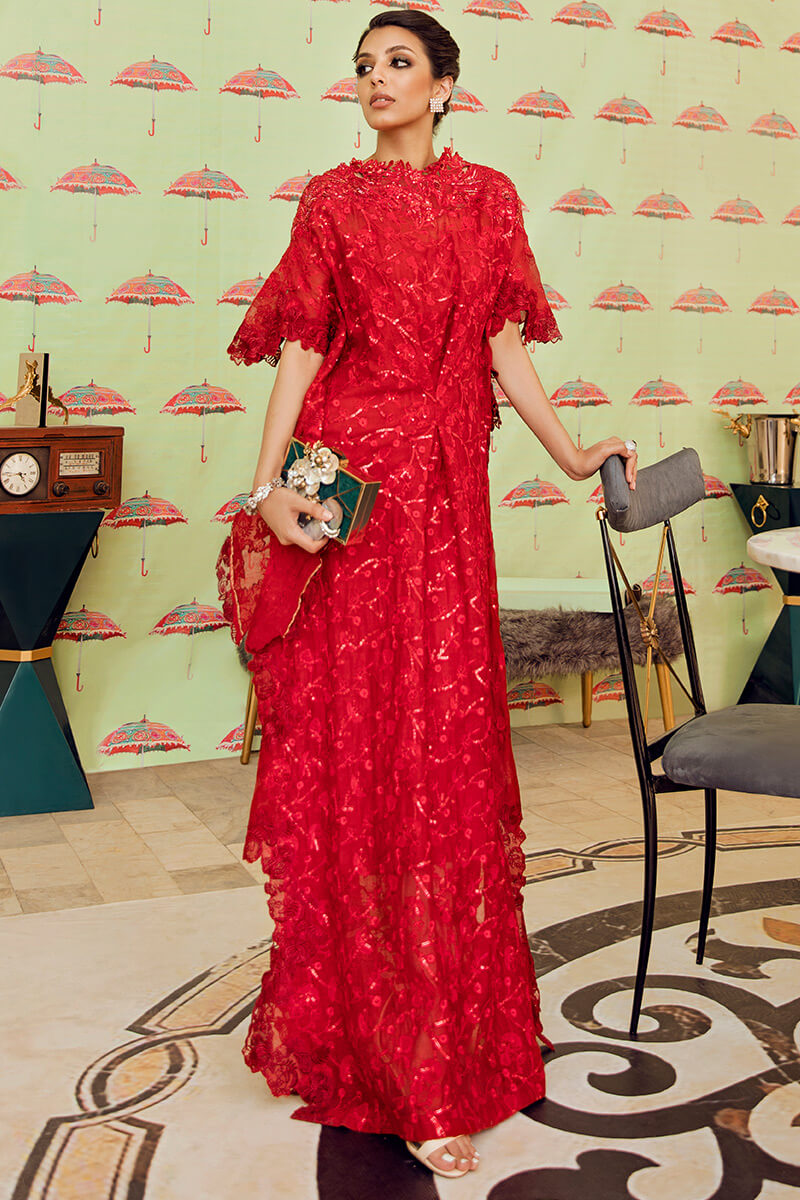 10. BLACK NAIROBI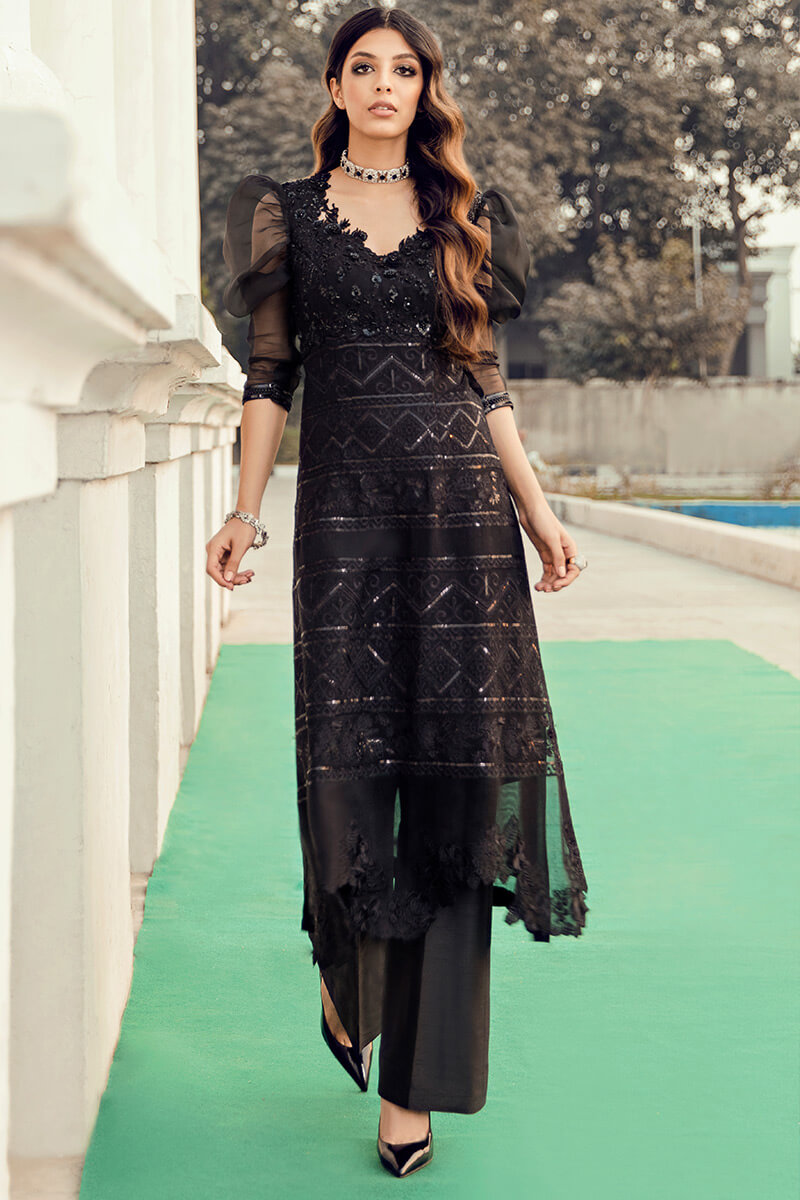 11. RED MORROCO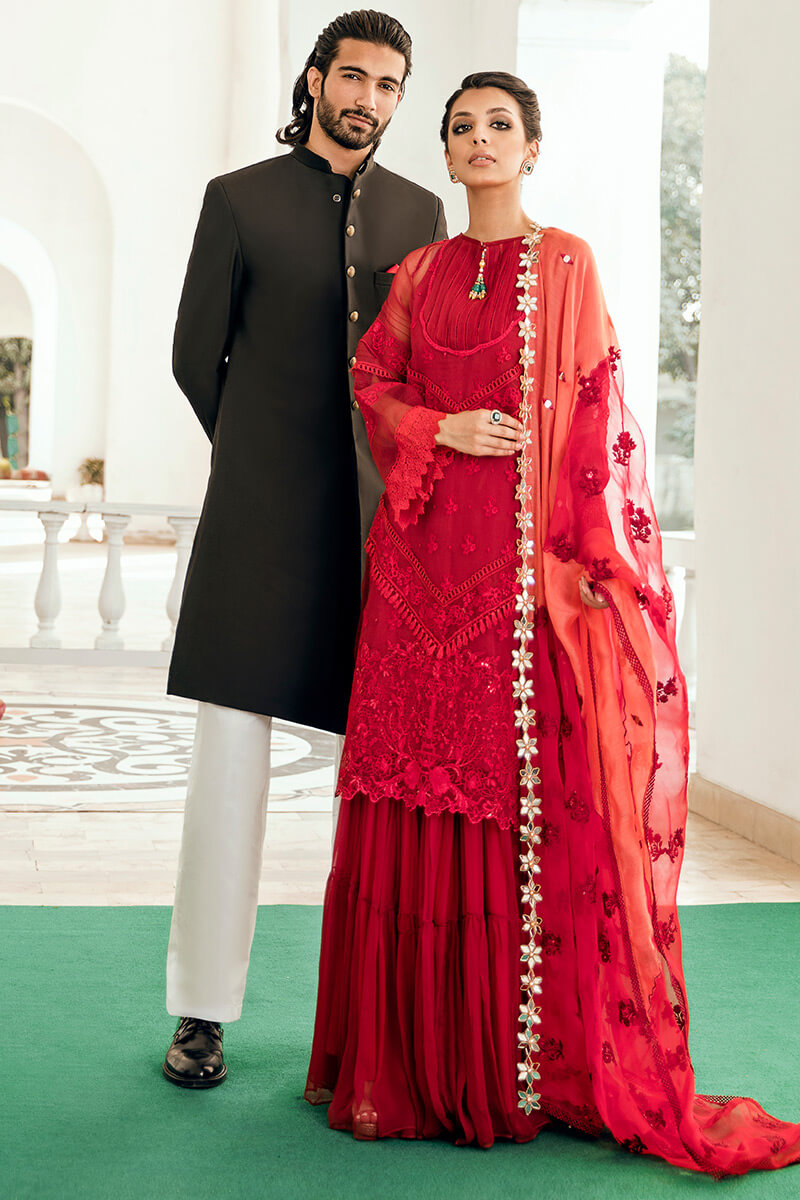 12. MEWAR ANGRAKHA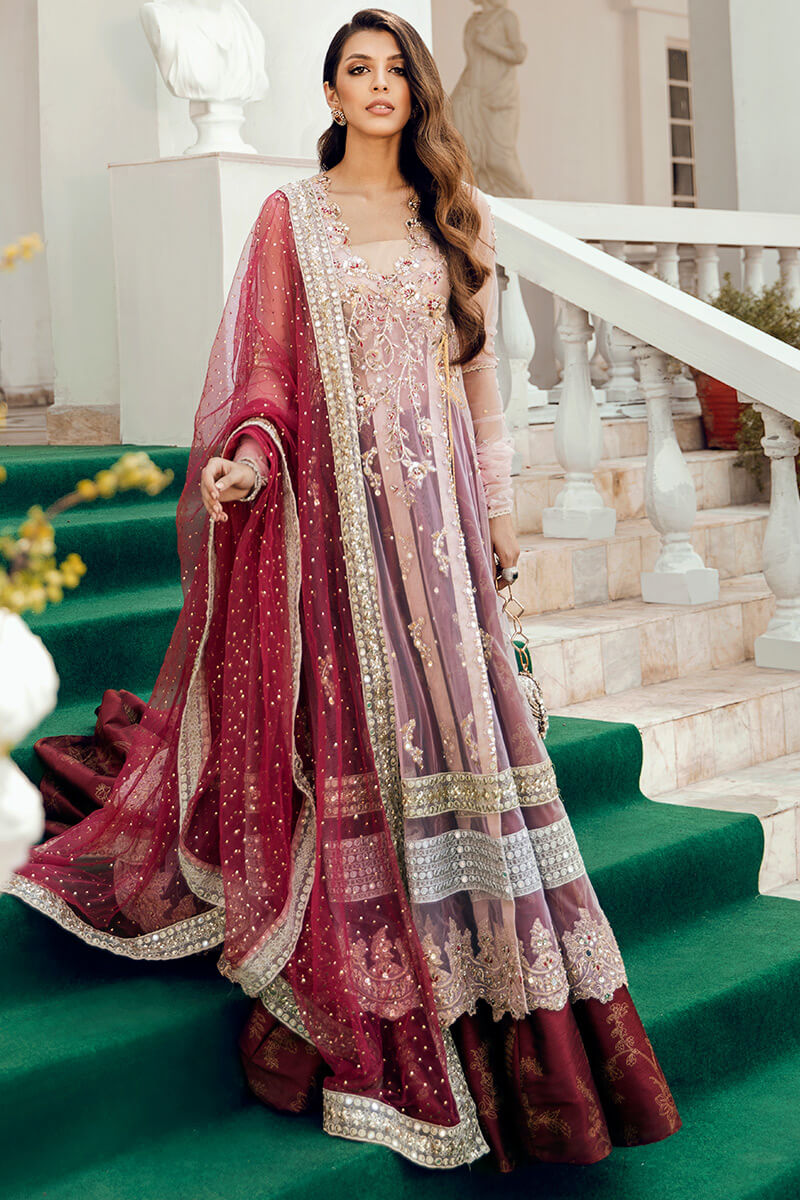 13. RED TOKYO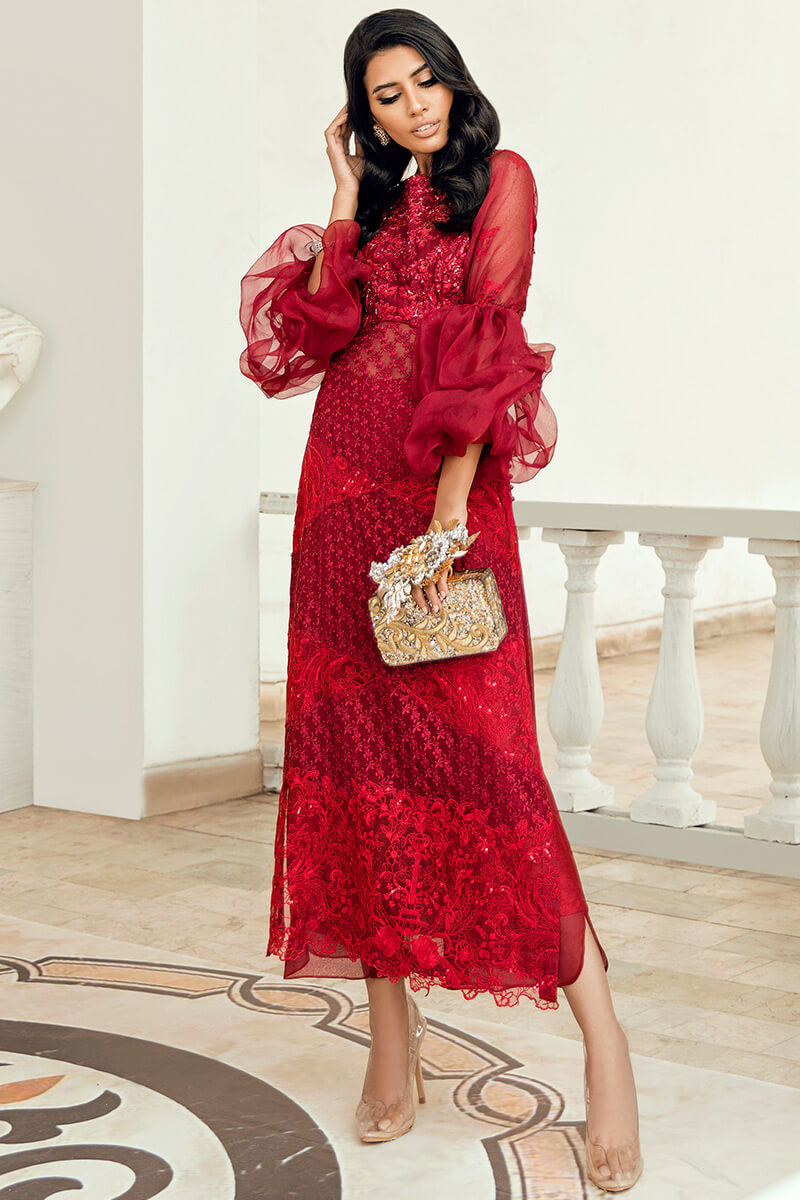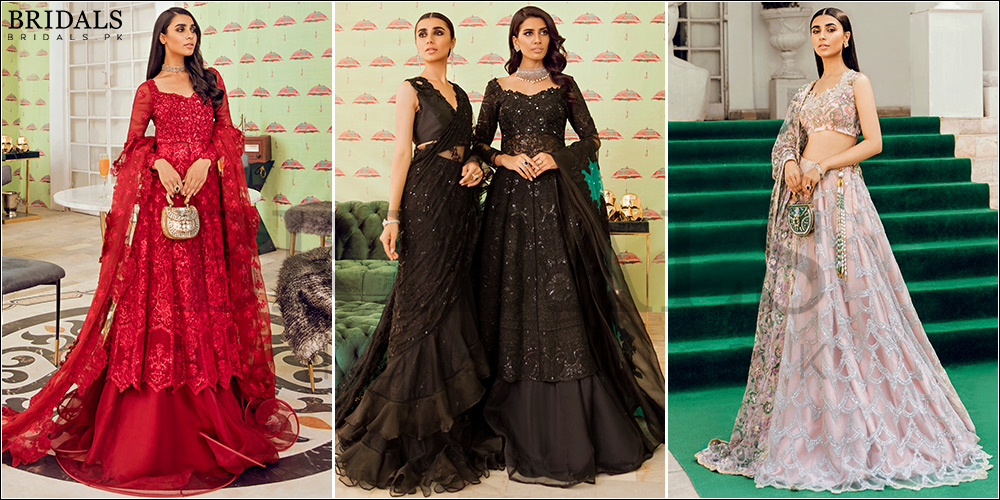 The Udaipur Series By Zainab Salman Will Have You Reeling With Excitement!
Description
Welcome to the world of royalty.
Admin
Bridals.PK
https://blog.bridals.pk/wp-content/themes/bridal/images/logo.png