A Gentleman's Guide To Summer Fabrics For Weddings
May 16, 2018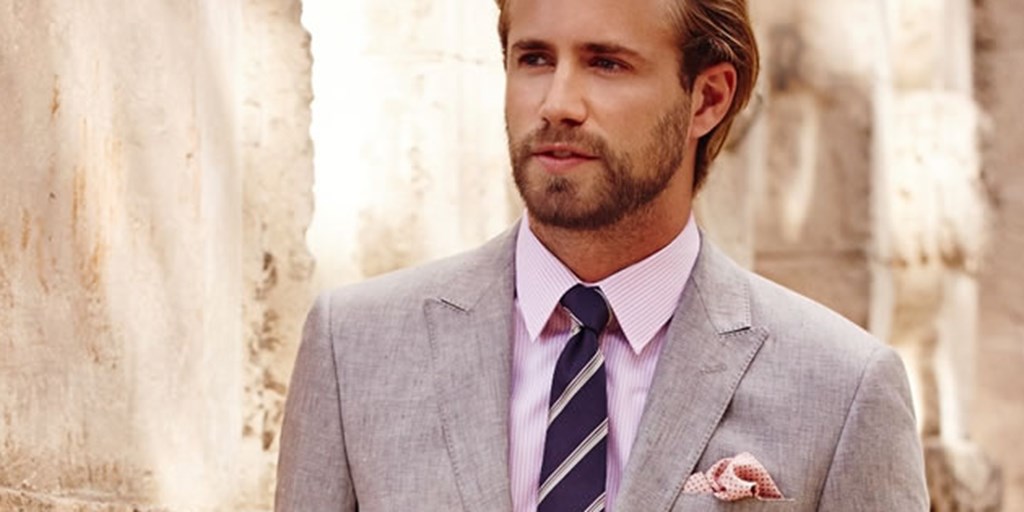 The wedding season in summers calls for all different kind of preparations. If you are a female, there are tons of varieties to choose from. However, if you are a male, there are limited options, but the fun part is that these are the best ones. We are talking about Blends, Wool, Linen, Cotton, and Silk, that are also known as the 'go-to' fabrics to pick for a summer wedding. Without breaking a sweat, you'll be able to breathe in the fabric.  Now, as a groom to be, you obviously want the best of all. In case, your father has selected one for you, but you don't seem to like it, then hold on. We have made the perfect list to assist you in this regard.
In this article, we will separately focus on each of these fabrics, and you can select one from a whole lot!
Linen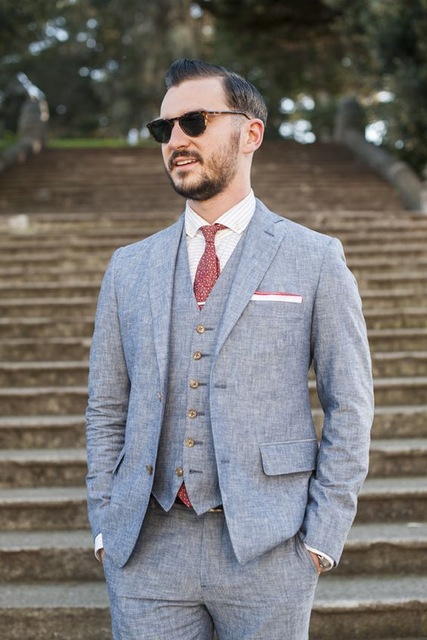 Linen is undoubtedly one of the most breathable fabrics till date, and it also looks classical. It is made from the flax plant and gives a very rustic feel. Just like wool, it is also lightweight and gives a much-relaxed feel due to its natural texture. Many think that it defines a class for them that looks timeless. It can wrinkle easily, however, it doesn't lose its charm and that's what makes it so popular.
Wool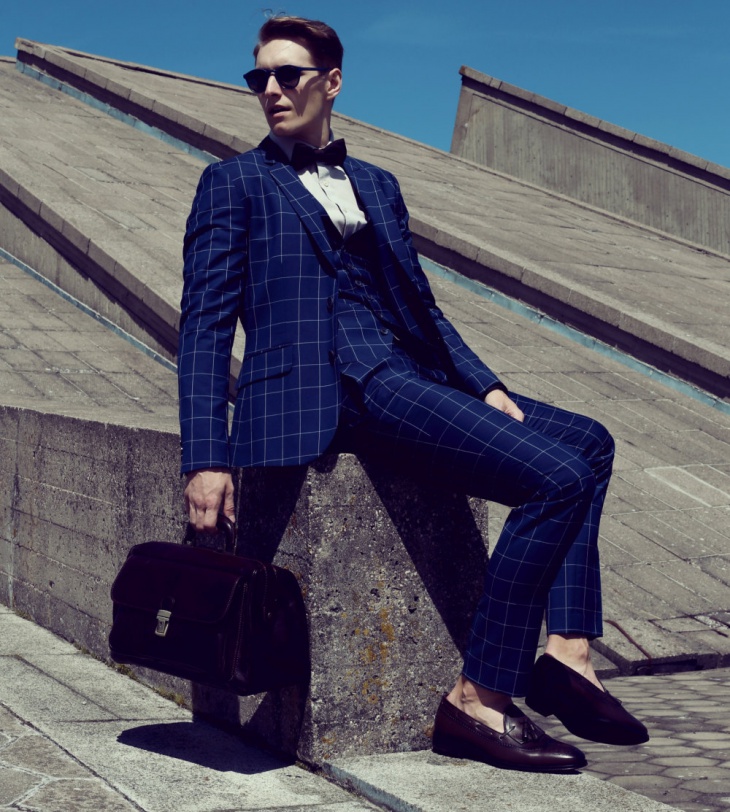 Known as the most loved fabric, wool has been around for ages. It might seem like heavy, as the name would suggest, but it is a year-round and lightweight fabric. No matter the season, it keeps your body temperature cool and provides natural moisture wicking. With an impeccable drape and wrinkle resistant properties, it is perfect for every sort of wedding.
Cotton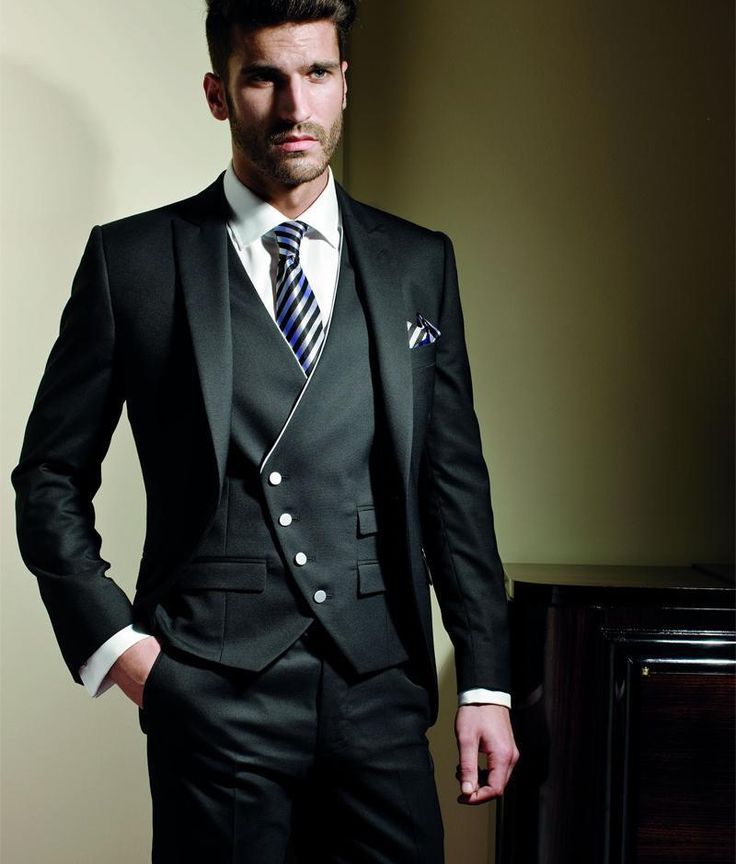 Cotton is considered a perfect fit for a casual, and warm weather wedding. Here, an important thing to note is that its jacket may drape as elegantly as rest of the fabric. Therefore, it is best suited for weddings that give a 'closer to home' feel. It is preferable to choose pastel color, but a black and royal blue might win you over too!
Silk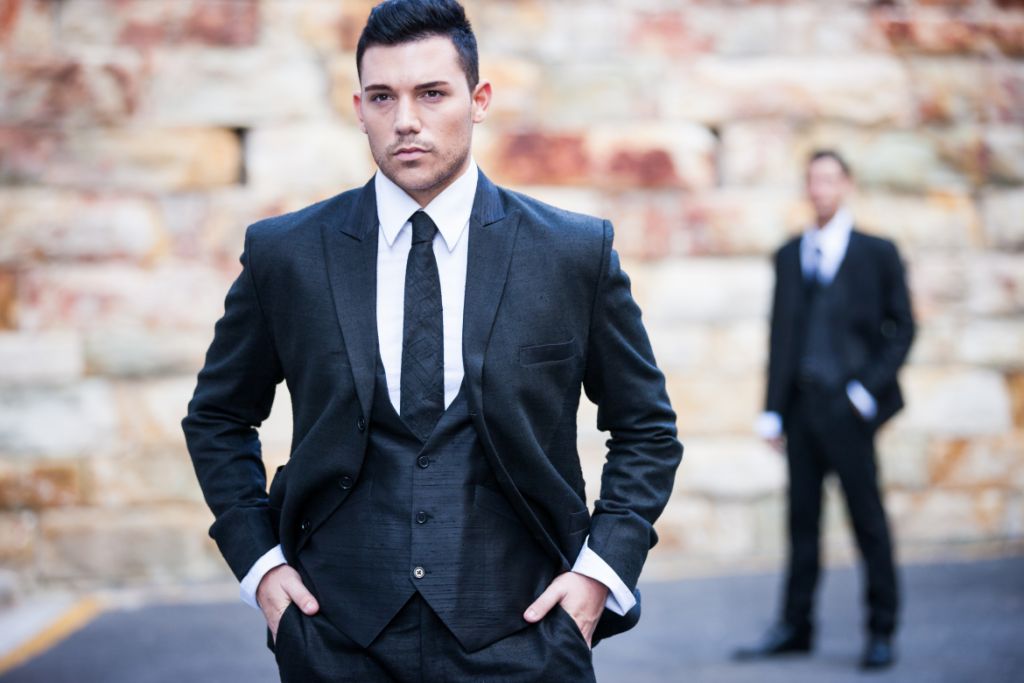 Though still uncommon, silk is the favorite choice of many. The one reason as to why it is perfect for hot weddings is that it is very comfortable and keeps you cool. Therefore, if you have one with jacket lined, then you are going to steal the show. This soft fabric gives a very fine look, and in case nothing seems to work out for you, this one will!
Blends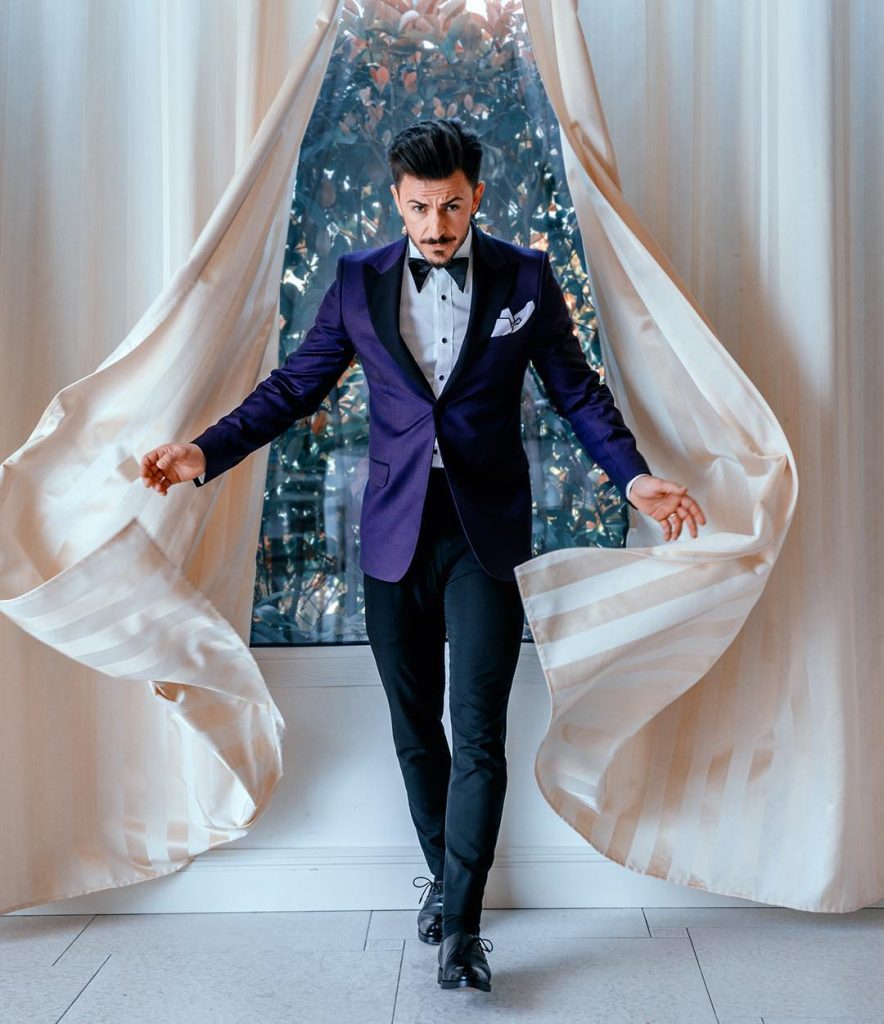 If you are not okay with the wrinkles of the linen fabric, then you can mix it up with wool or cotton. In case, you happen to love silk, then a cashmere silk blend is an attire that will suit you. Another excellent choice would be a silk and wool blend that will definitely upgrade your dressing game.
Now, that you know what kind of fabric will suit you, you can go on a shopping and grab the best piece that is available!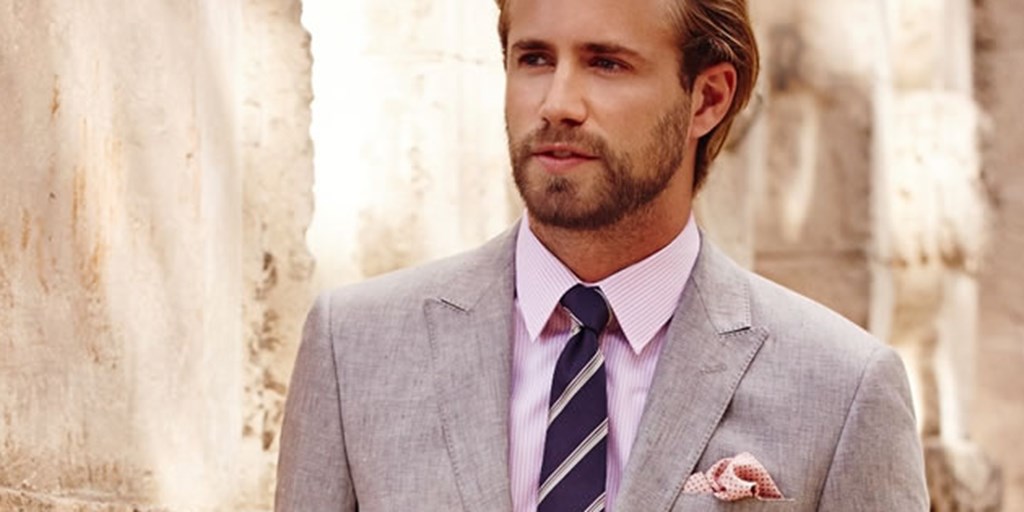 A Gentleman's Guide To Summer Fabrics For Weddings
Description
We are talking about Blends, Wool, Linen, Cotton, and Silk, that are also known as the 'go-to' fabrics to pick for a summer wedding.
Admin
Bridals.PK
https://blog.bridals.pk/wp-content/themes/bridal/images/logo.png