7 Things your Bridal Dress Designer Wishes You Knew
May 15, 2018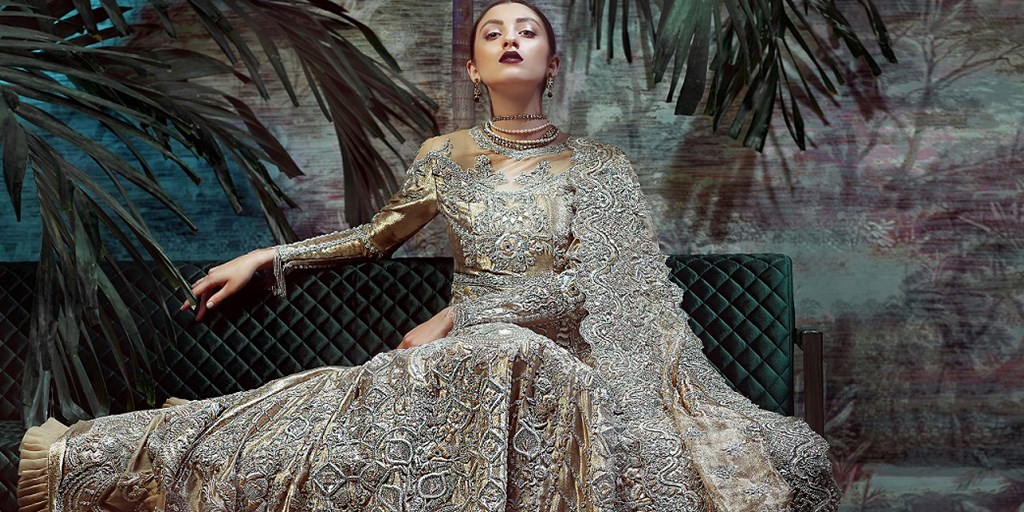 The quest for that perfect bridal dress takes you places. Initially, you do your research and make a certain image of that dress. After that, when you head to your bridal dress designer, you might overlook some important elements. This could create extreme confusion that could otherwise be unimportant. Therefore, you have to not only be prepared but always try to be one step ahead of the designer. Some of these are known as the 'unspoken etiquettes' that the clients have to follow. This way, your bridal dress designer will be able to help you better. In this article, we will shed light on some very important factors that you must know before you visit your dress designer.
Be Honest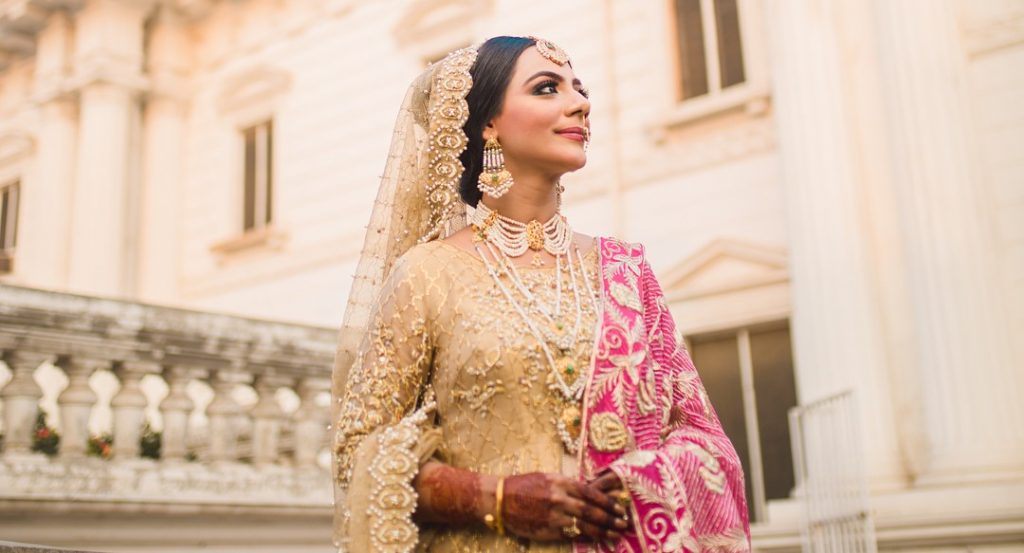 The meeting has to be transparent, and therefore, you must not agree with everything she has to say. Therefore, if you really like something, don't hold back your true feelings for it. If the experienced person thinks it is not better, then they will tell you why not, and you can further discuss it.
No Smaller Size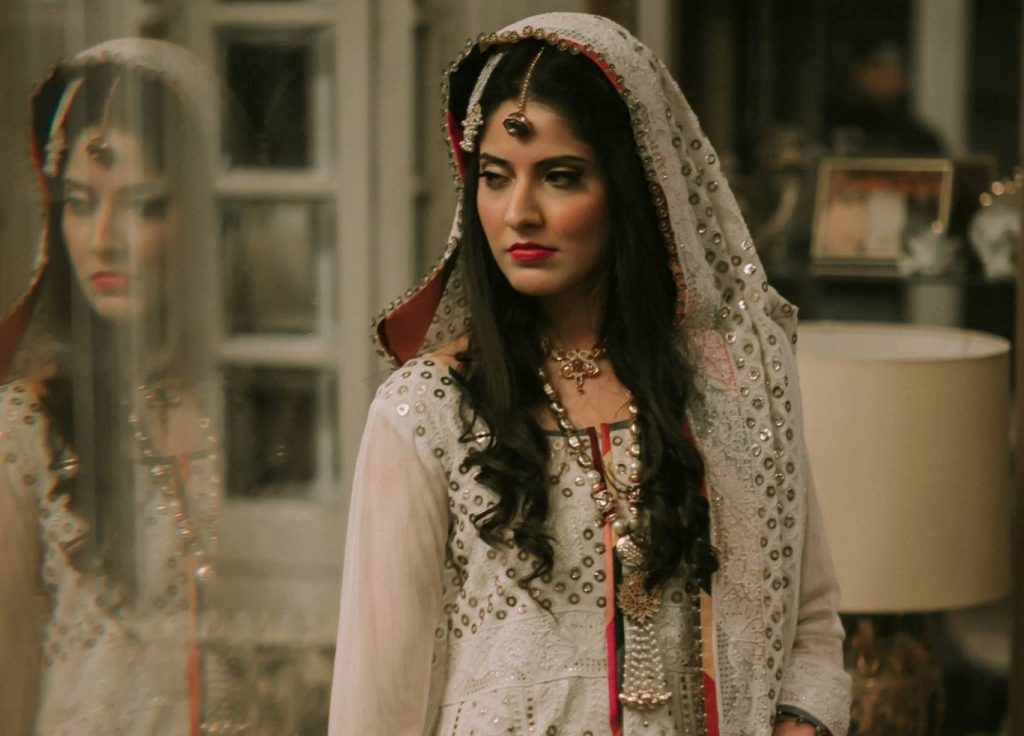 Now, this is important: you should avoid buying a dress that is smaller than your current size. You might be working out, and as a result, your muscle mass might increase. Even if you are not, you should not take any risk.
Light Makeup!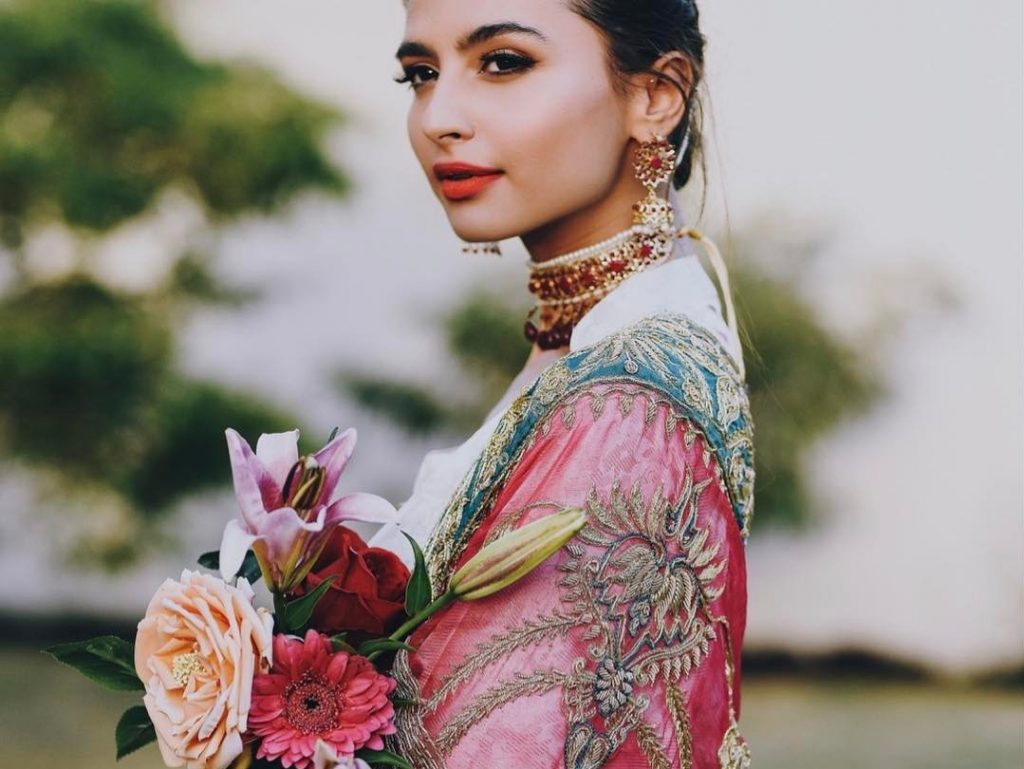 This factor is often ignored, however, once you are trying that dress, you should keep light makeup. The fact is, even during those trials, looks can matter.
Bring Spanx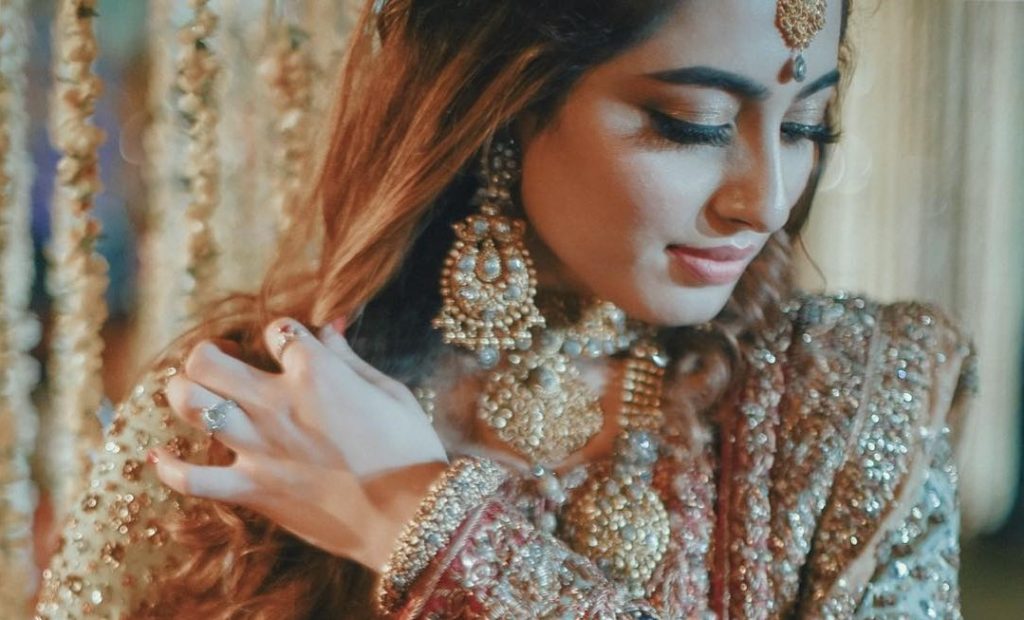 The idea is to wear the 'trial outfit' to make sure that this could be the one. Therefore, you need to bring those 'shapewear' so that you are absolutely sure about the fitting.
Give it Time!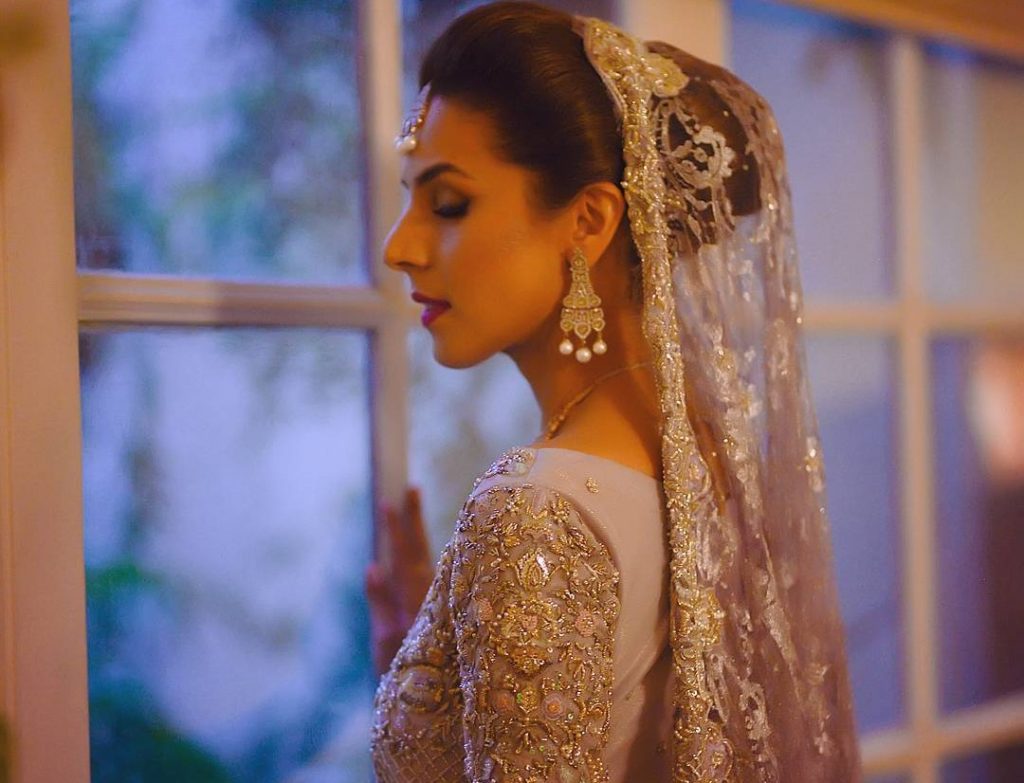 You obviously don't have all the time in the world, however, it is best that you process every meeting and then finalize the one.
Be Prepared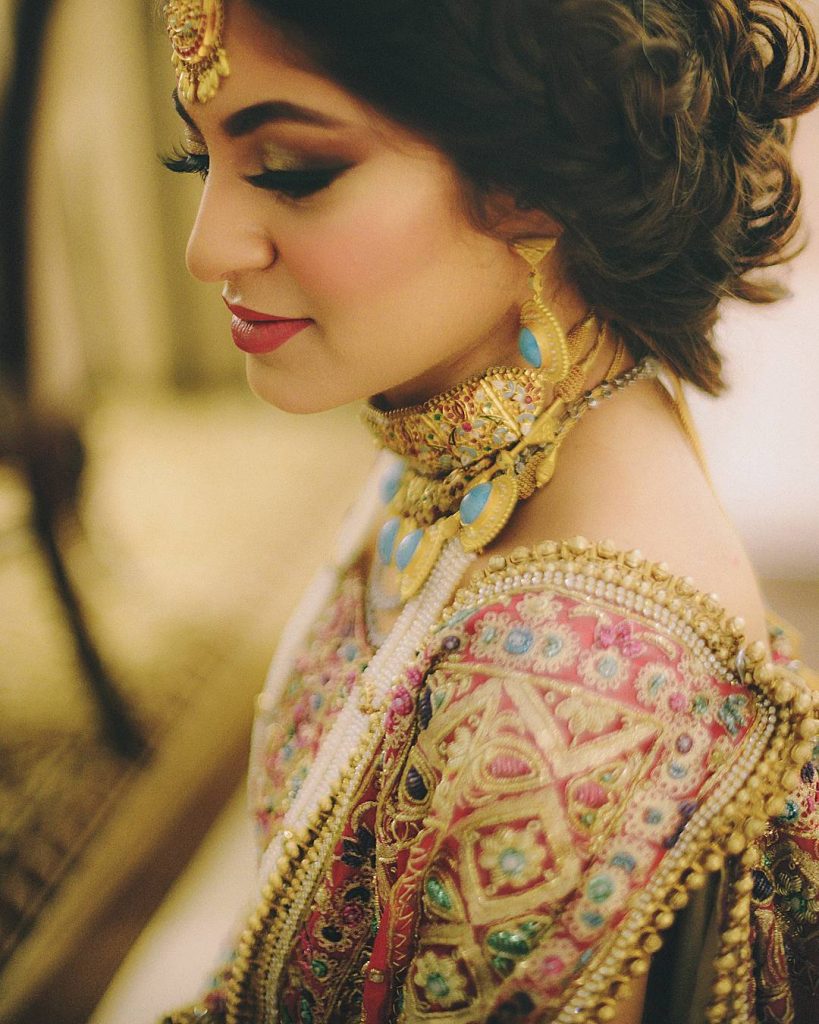 When we say, be prepared, we usually mean one or two things: First, the minute you put your hands on something, you will have to add/remove few beads here and few sequins there. Even if budget is not your problem, you just need to make sure that you don't overdo something.
Be Patient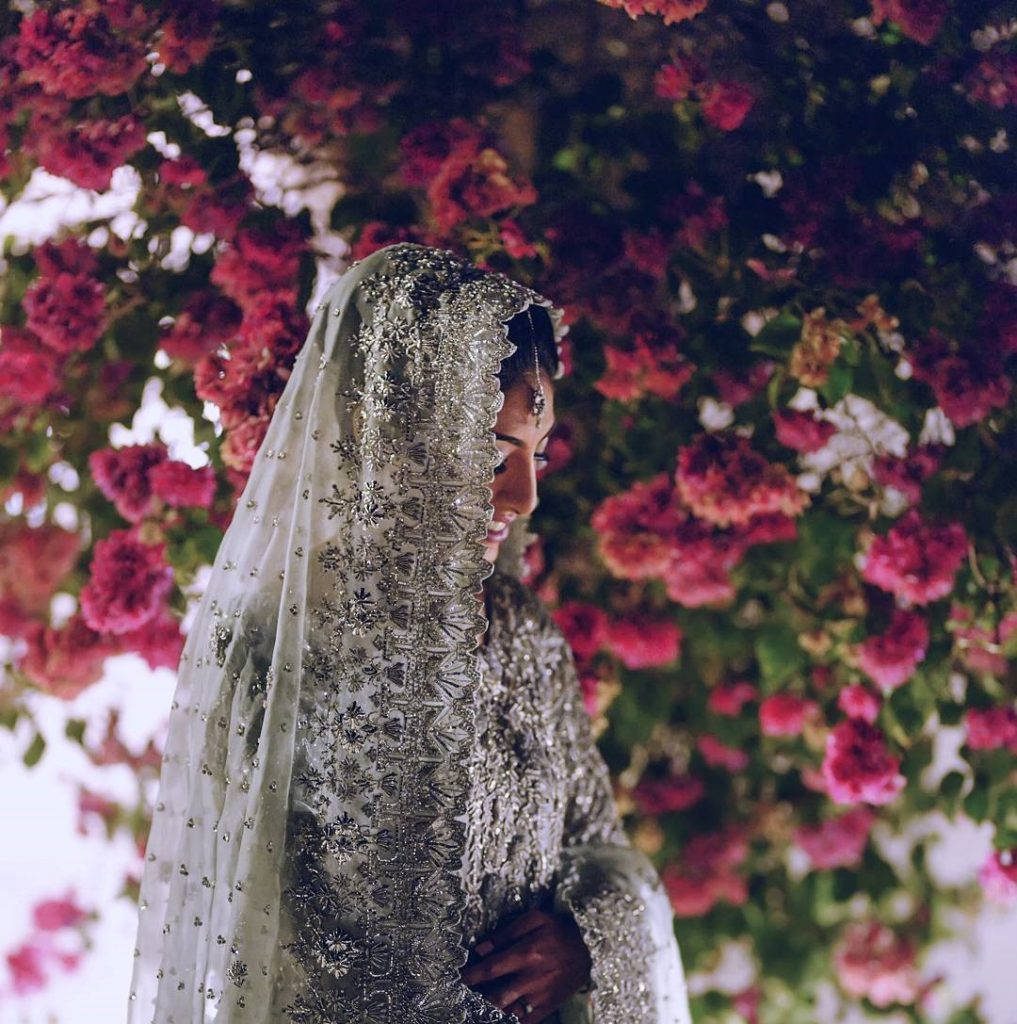 In the end, we would like to say that you have to be extremely cooperative with the designer. Your wedding might be next week, and you might be freaking out, but the dress consultants are humans too. The best part is that they accommodate as much as they can. Therefore, it is not wise to throw tantrums at them.
Mentioned above are some of the very clear cut and to the point secrets that your bridal dress consultants wants you to know. You just have to make sure that you follow each of these and make your appointments drama free!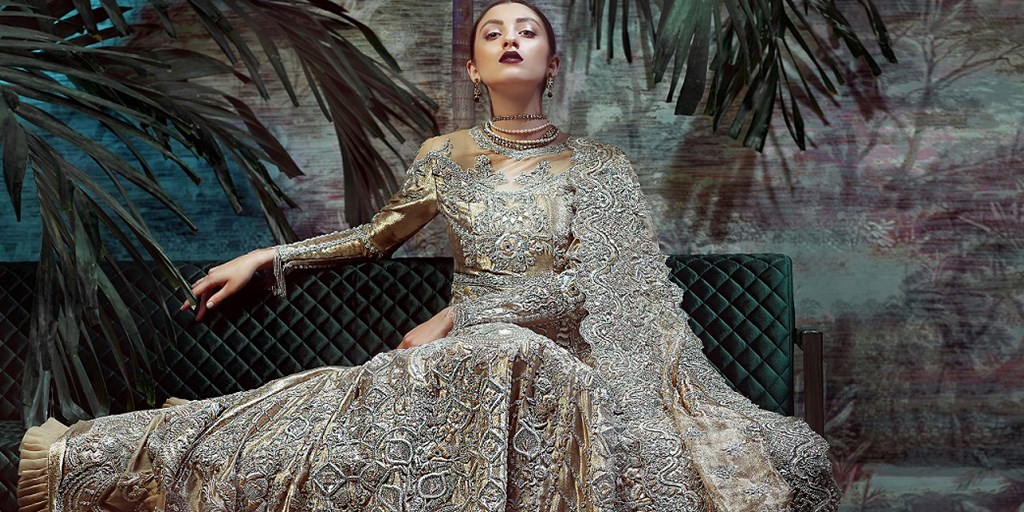 7 Things your Bridal Dress Designer Wishes You Knew
Description
The quest for that perfect bridal dress takes you places. Initially, you do your research and make a certain image of that dress.
Admin
Bridals.PK
https://blog.bridals.pk/wp-content/themes/bridal/images/logo.png