5 Things To Look For In a Bridal Dress Designer
Apr 10, 2018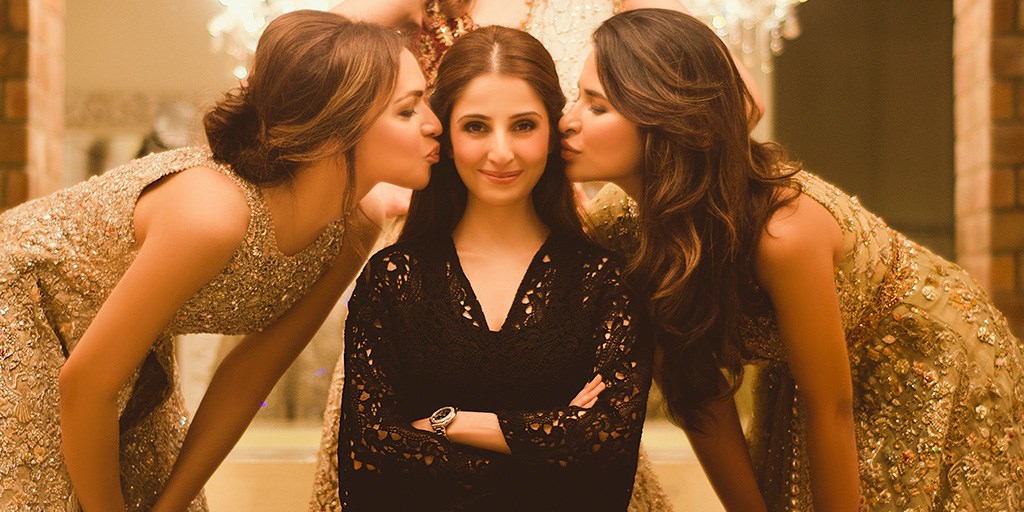 Once you have said 'I Do' to the one, you have to look for 'The One' dress designer who will craft your dream attire. After all, your wedding date will be here in no seconds, and you have to prepare for it. When we talk about dress designer, the task of finding a perfect designer indeed takes you places. There are few things to consider when looking for a dress designer.
Distinctive Style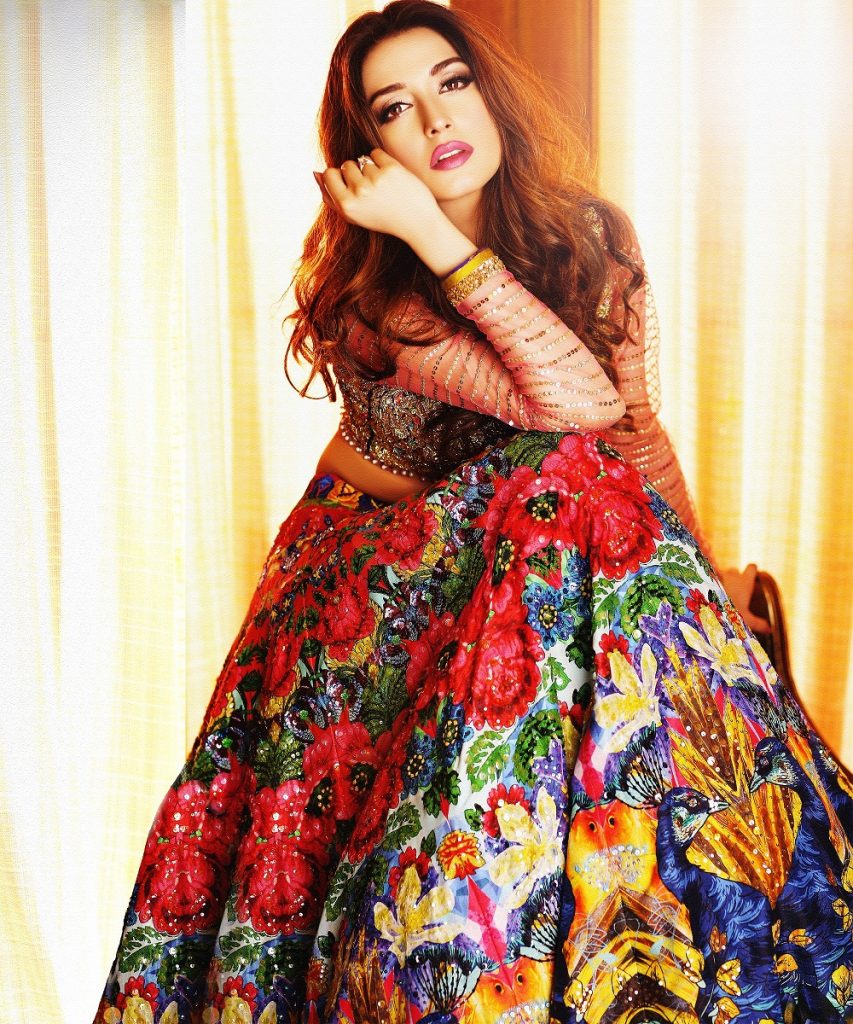 Your best friend slayed on her Valima, and sure, you want to try her dress designer. The fact that her short peplum took your to the stars, doesn't mean you have to present yourself in a peplum as well. It simply might not look as good on you as it did on her. You have your own distinct style. Maybe your thing is more 'elegant' and less 'perky'. In that case a trail gown would look magnificent on you. With that being said, you have to look for a designer whose work aligns with your own style than choosing the one whose work just looks good on others. Finalizing someone whose monogrom matches with what you have in mind is more importance that you might think.
This leads us to our second point, which is very important and must be kept in mind at all times.
Originality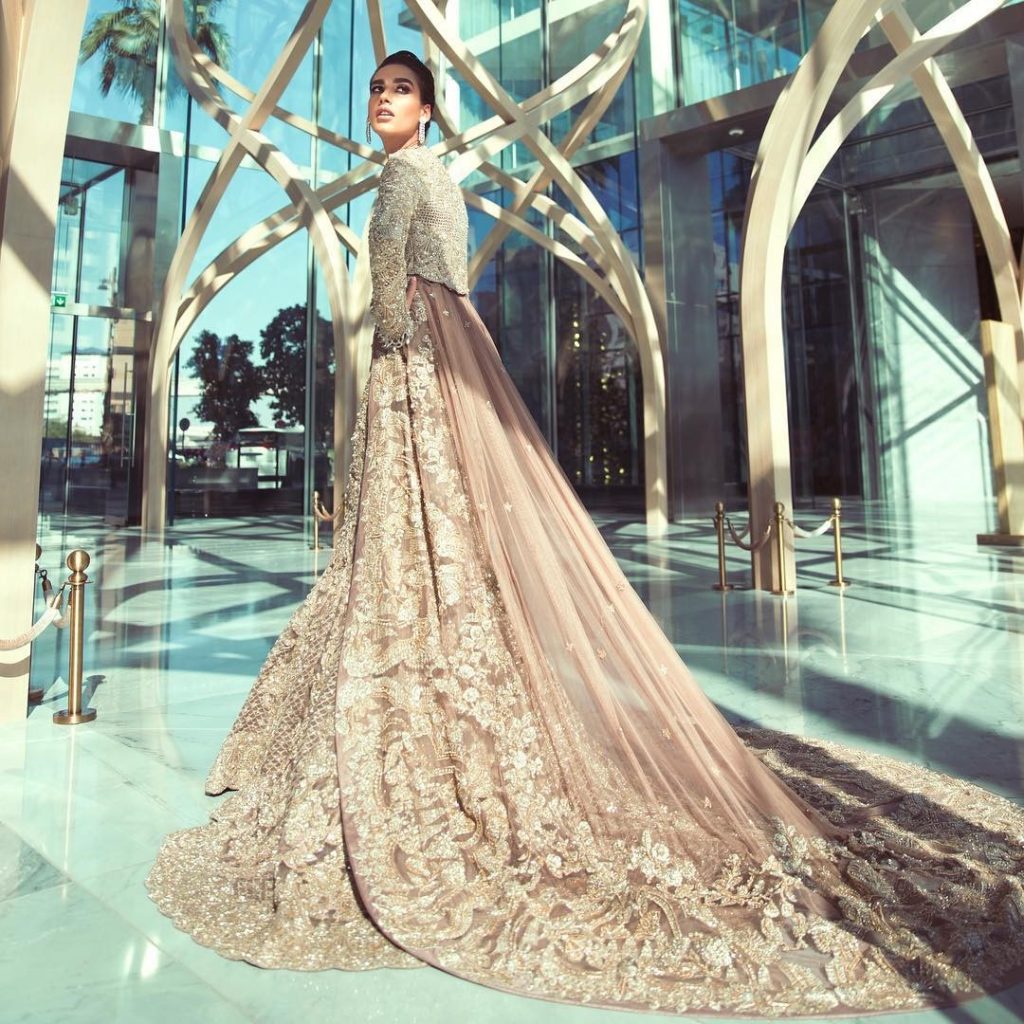 The market is filled with copycats. Many 'wanna be' dress designers will portray a series of aboriginal portfolios. While looking at these, you might recall a previous collection of another famous designer or brand. Another important thing to note is that, they will give you hundreds of reasons to choose them, such as low costs. However, is this what you really want? Therefore, choose wisely or you might regret later on.
A Cooperative Being
Your bridal dress designer has to know your taste, and what exactly you have in mind. It will be possible if you tell them what exactly you think, and create a sketch. You don't have to tell what they need to hear; you only have to showcase your ideology. It would be wise to get a feedback every now and then. It will prevent you from any kind of permanent damage afterwards.
Work Dedication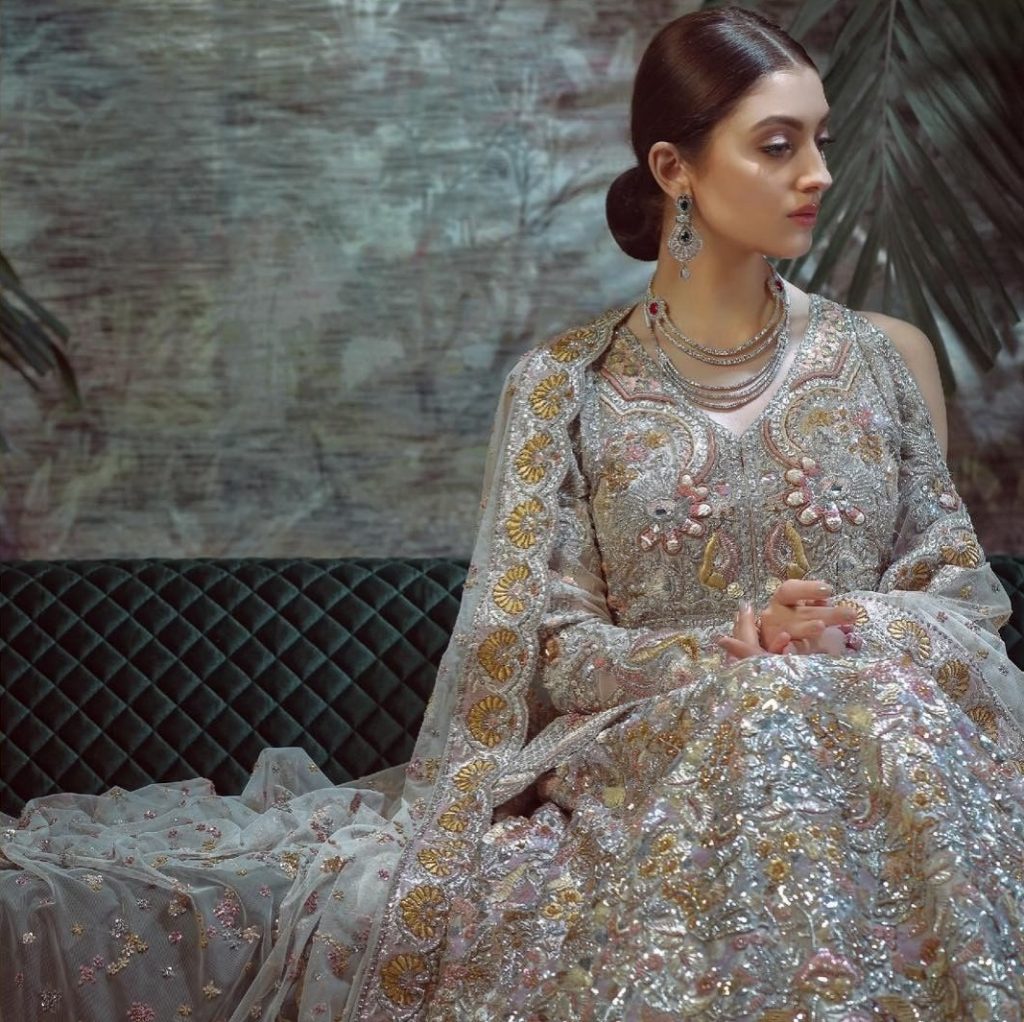 Now, this one is tough. Many people think that an experience designer will obviously work better than the amateurs. You might also hear not to experiment on your wedding dress. The thing to note is that, even with the experience ones, you will be taking some sort of risk. Therefore, it is indeed your best bet to choose the one you think will do justice when designing the dress.
Flexibility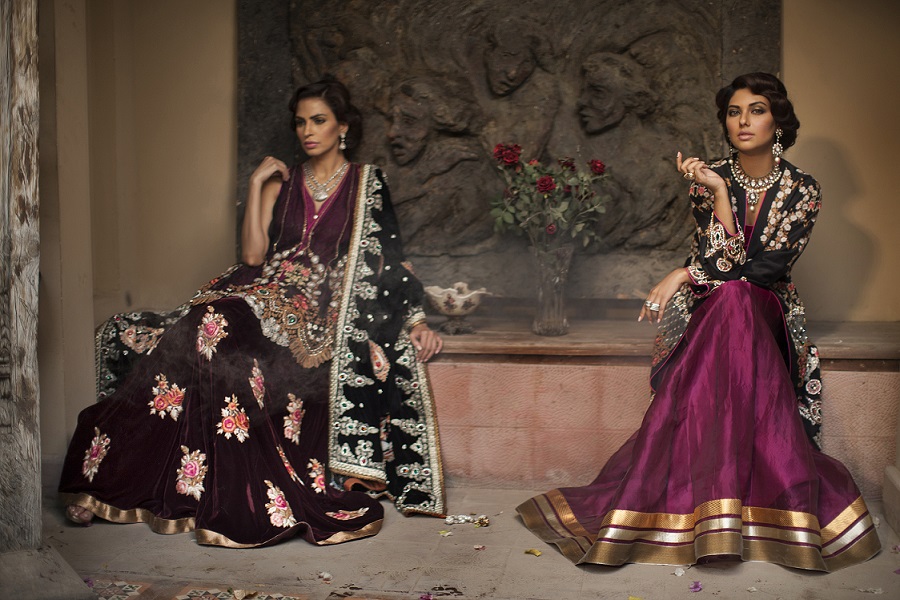 The quality of improvising kind of changes the game. If your designer is willing to listen to your concept, then they are definitely the one. However, if they are projecting their own agenda, then I think it is right about time to break up and move on to the next. Post breakup, you have to make sure that the next designer ensures a legitimate happily ever after for you.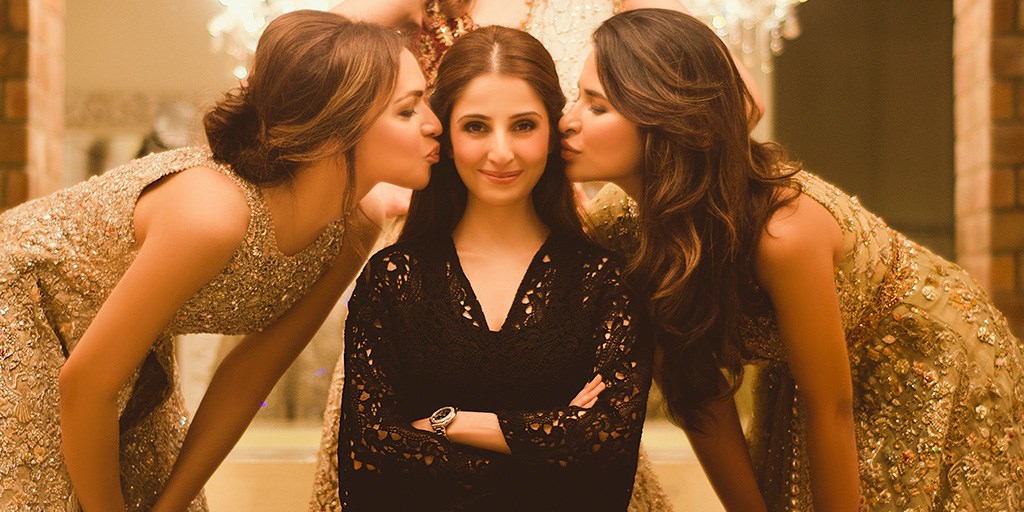 5 Things To Look For In a Bridal Dress Designer
Description
Once you have said 'I Do' to the one, you have to look for 'The One' dress designer who will craft your dream attire.
Admin
Bridals.PK
https://blog.bridals.pk/wp-content/themes/bridal/images/logo.png