4 Things To Keep In Mind While Shopping For Your Bridal Dress
Apr 07, 2018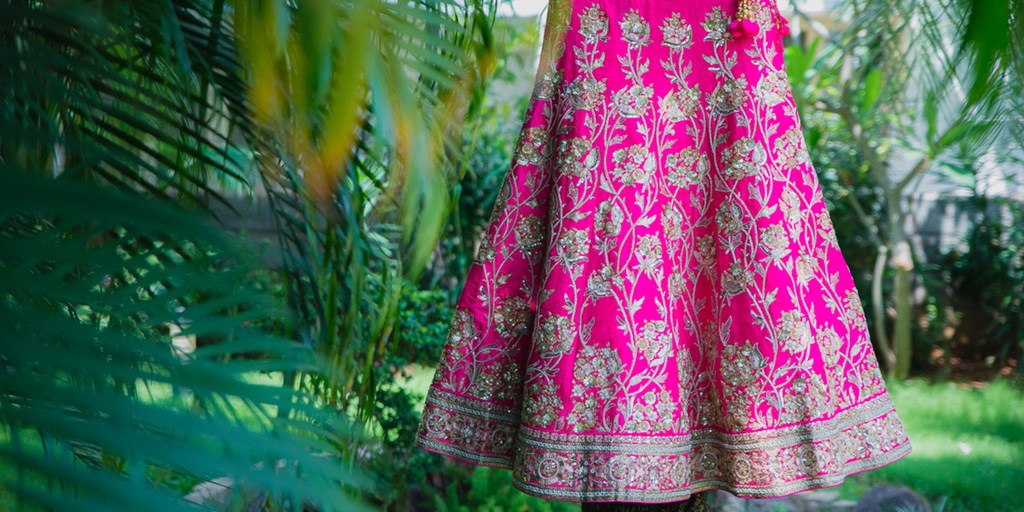 Wedding bells in Pakistan seem to deliver a different message than rest of the weddings all over the world. Of all things in life, wedding is an exquisite occasion where you celebrate the significant change in your life with your friends and family. Both for bride and groom, these events have the most prominent impact in life. From dulhay ki sherwani to Dulhan ka Lehnga, everything is done after hundreds of conversations with the dress designer. In case of bride's dress, it is probably the most stressful decision than our Cambridge exams, because, obviously, even a single dhaaga has to be kept in its place. Along with color scheme, and type of dress, you have to be sure of what kind of stuff would suit you the most.
Many of you will be new to this Lehanga game, and to assist you in this regard, we have prepared a list of 4 important things that you need to consider before you look for your bridal dress.
What's Your Style?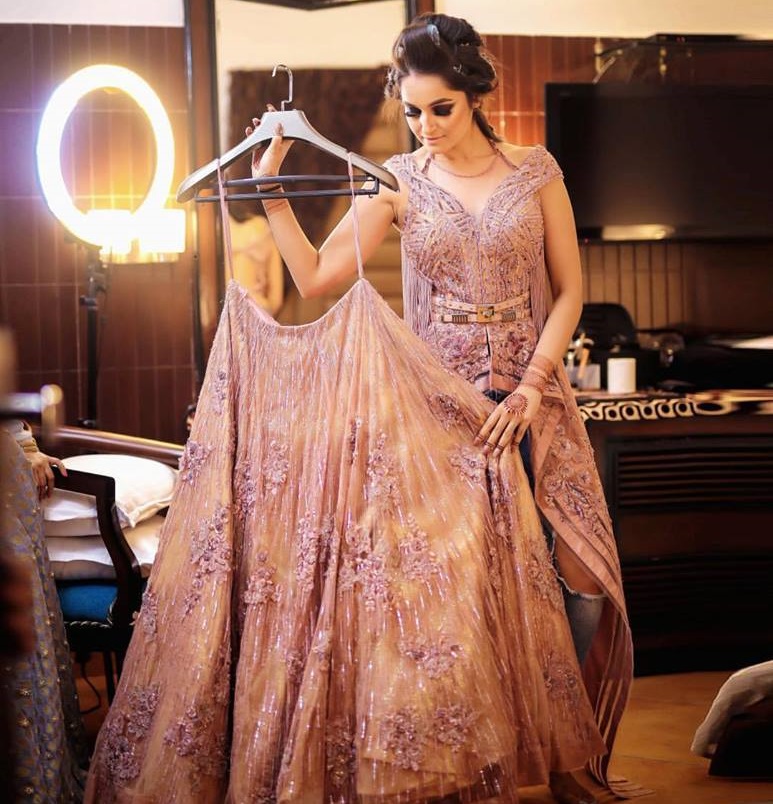 More like, what's your thing? Do you want to appear like a glam bride or do you want to go for a simple yet elegant look? The choice is all yours and you have to be clear on that so that you can communicate it with your designer.
The best part about the individuality of a person is that it shows your likes and dislike, along with how you depict it.  So, in a way, you will be indirectly showing your real self.
Color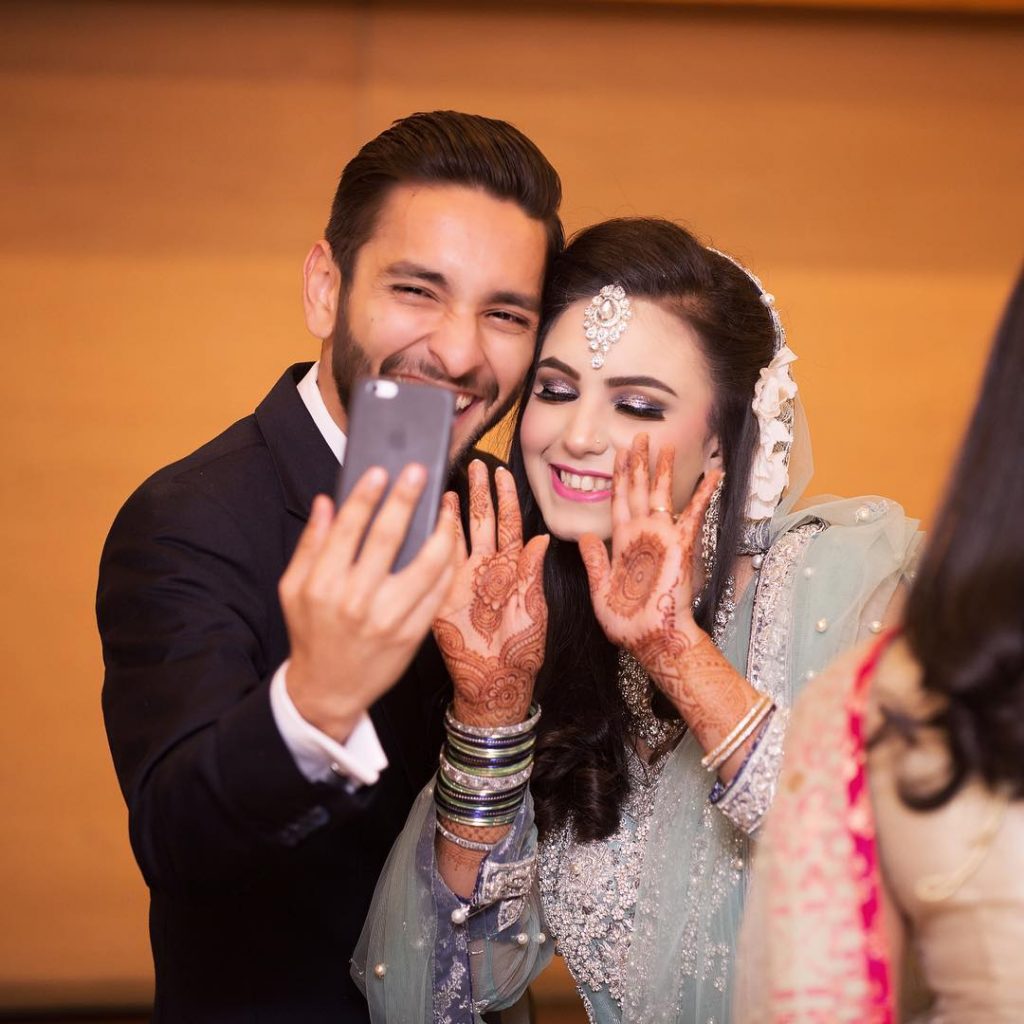 Once you have your own style in mind, you can now think about the colors. First, you have to consider whether you would go for what is in fashion, or you would define your own color combinations. Sure, it would require a whole lot of scouting of shops, either online or otherwise, however, you will find the 'one'. The popular colors among many ladies are red, brown, pink, turquoise blue, mild brown, grey, and bottle green. The pastels and metallic colors are also a range in Pakistan these days.
Type of Dress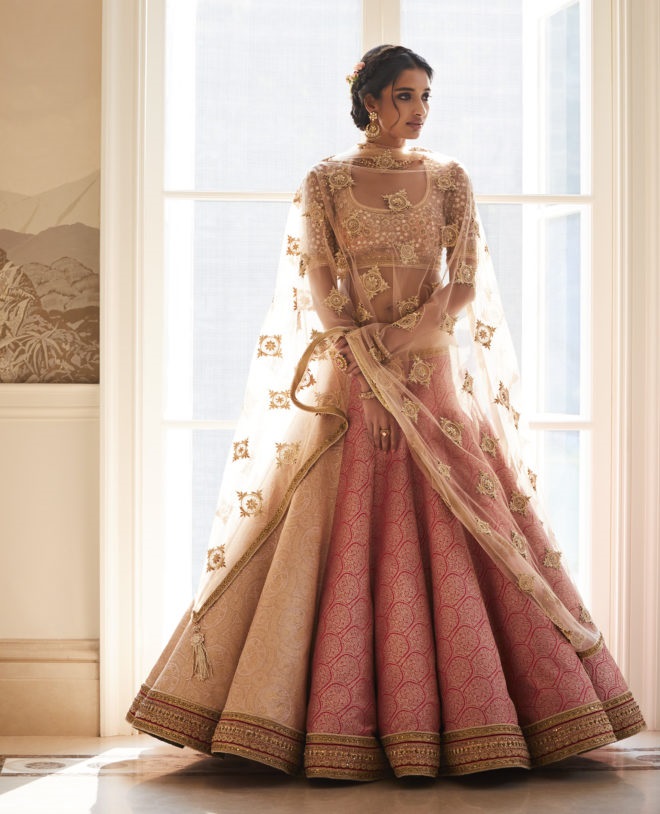 You have never been a fan of Lehnga, and that is completely fine. You can choose ghagra, Lehnga, angrakha, and gowns. However, as we discussed above, you have to go with your style and then thoroughly discuss it with your friends before consulting with a dress designer. If you want to go with an angrakha, because you feel comfortable, then no other dress should be on your list. In this particular decision, you have to trust your instincts.
And, Be Patient!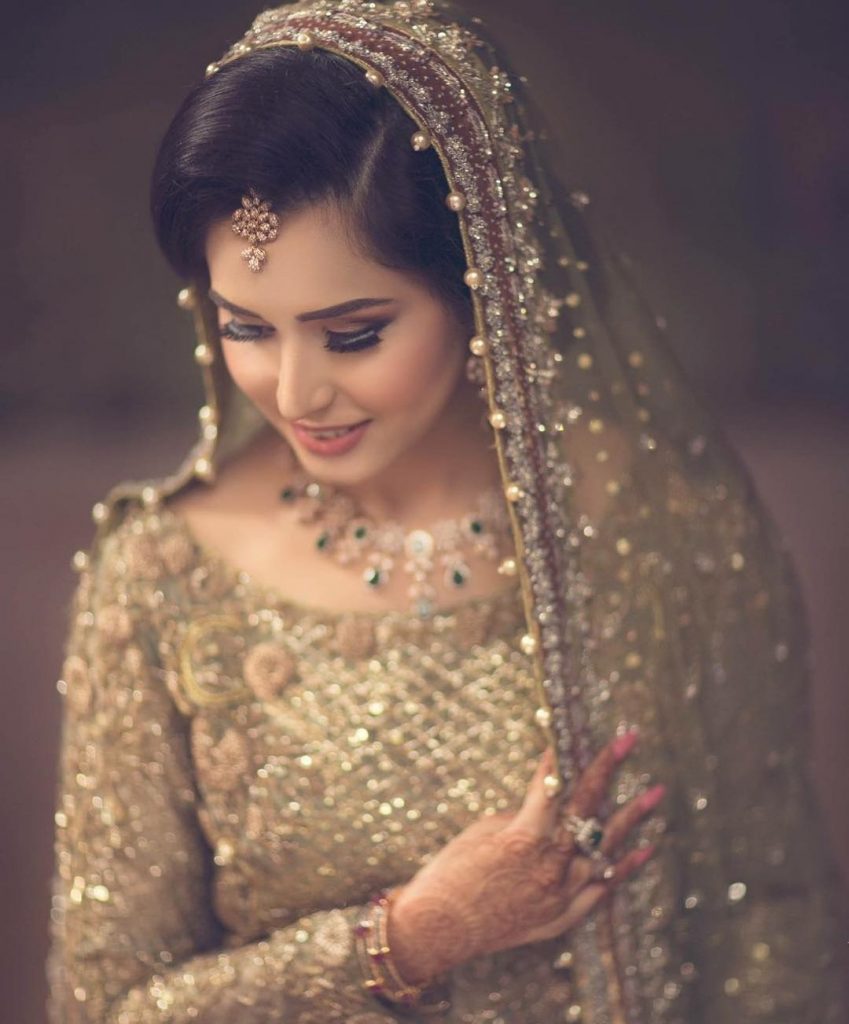 No matter at what point in your life you are, you have to remain patient and trust the process. Your wedding day indeed is the major highlights of your life, and it should be filled with laughter and bliss. Therefore, once you have the exact sketch, and have purchased everything, you should sit back, relax and enjoy your coffee!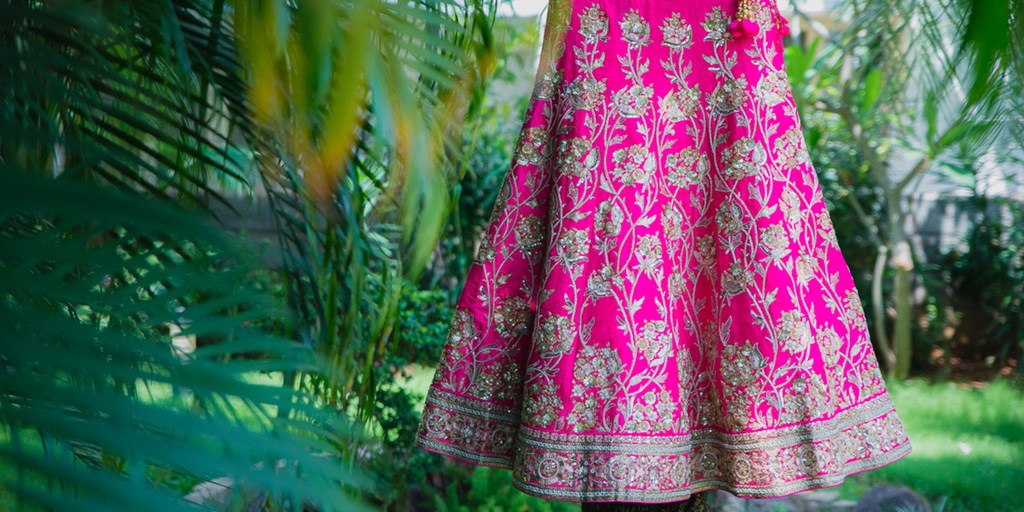 4 Things To Keep In Mind While Shopping For Your Bridal Dress
Description
Wedding bells in Pakistan seem to deliver a different message than rest of the weddings all over the world.
Admin
Bridals.PK
https://blog.bridals.pk/wp-content/themes/bridal/images/logo.png