5 Awesome Bridal Shower Games to Delight the Squad & the Bride
Apr 17, 2019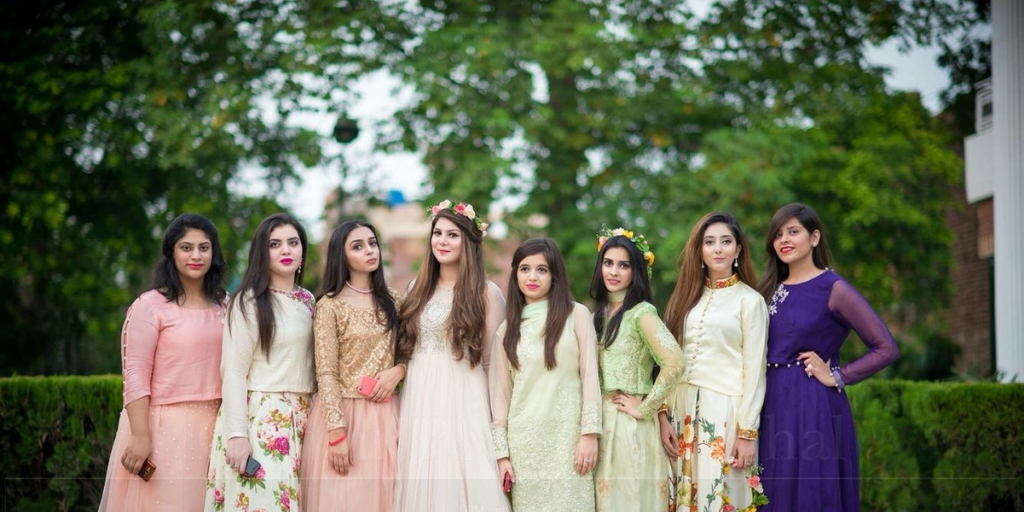 It is a usual practice to include some bridal shower games in the bridal shower to entertain the guests, as there aren't very many activities lined up for the bridal shower. Sure there are desserts and drinks, and mingling but how much time could that take? Many brides-to-be open presents in front of everyone and there is good cheer overall. However, opening presents and discussing them might not be such a fun practice as one might have thought. Not all presents are equal, and you don't wish anyone to feel embarrassed. Because much as we like to be above such petty notions, we cannot always control the crowd.
That's why we advise you to skip opening presents and indulge in a group activity, or games. In the infographic below, are a few ideas about what kind of bridal shower games you can play. We expect you can come up with all sort of fun ideas regarding these games, and the perfect role for the participants to play.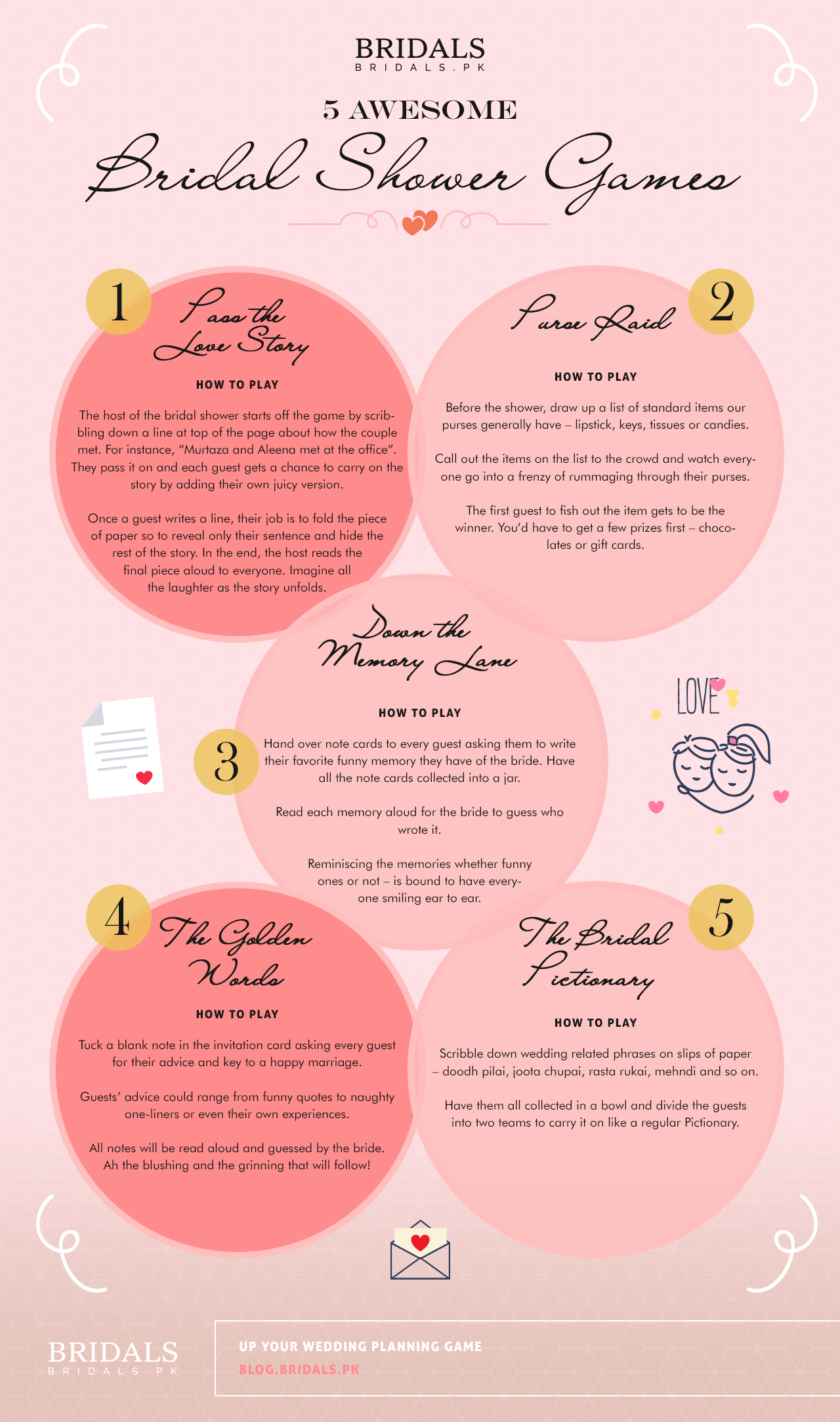 Aside from these games, you can also take a painting fun class or a pottery activity. We have seen friends holding a trivia contest about the bride or her relationship with the group. The bride can act as a judge. You can also recreate a pageant with your bridal squad. The bride can hand out titles, sashes, and makeshift tiara. All these rewards can act as a keepsake for the attendees. Something tangible, that they can hold onto.