10 Things You Need to Know Before You Go Bridal Dress Shopping
Feb 27, 2019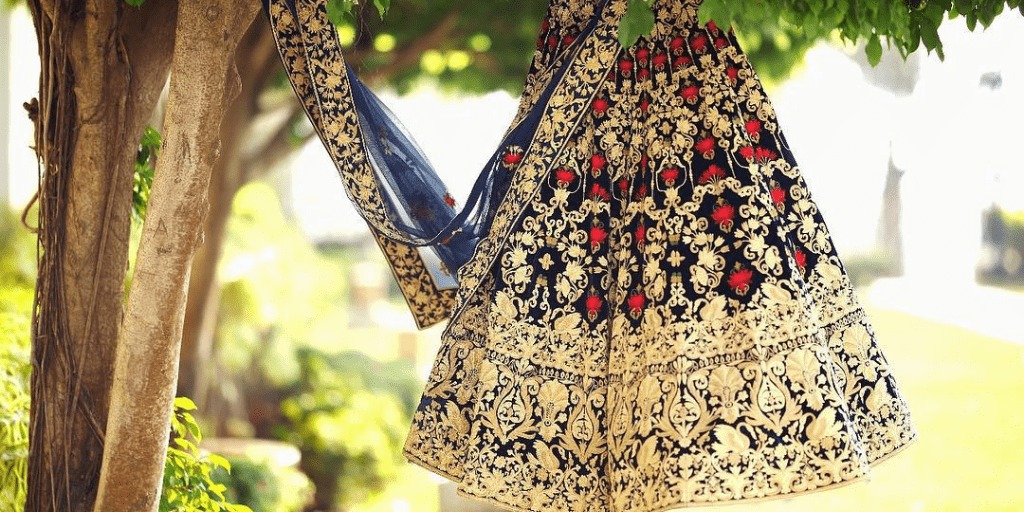 The bridal dress shopping is important to all brides, regardless of their geological location, ethnicity, and stature in life. Pakistani weddings are different in a way that there isn't one dress involved. We have three-day or two-day festivities, and that means that many number of dresses. Each dress is special in its own way; the Mehendi dress is fun and playful, the Barat dress is more serene and mysterious while the reception dress is happy, elegant and poised. Hunting the for perfect dress for any festivities is quite a task that needs some single-minded focus. These tips are to guide you and make that hunt a little facilitated.
Underclothes are the foundation of your bridal attire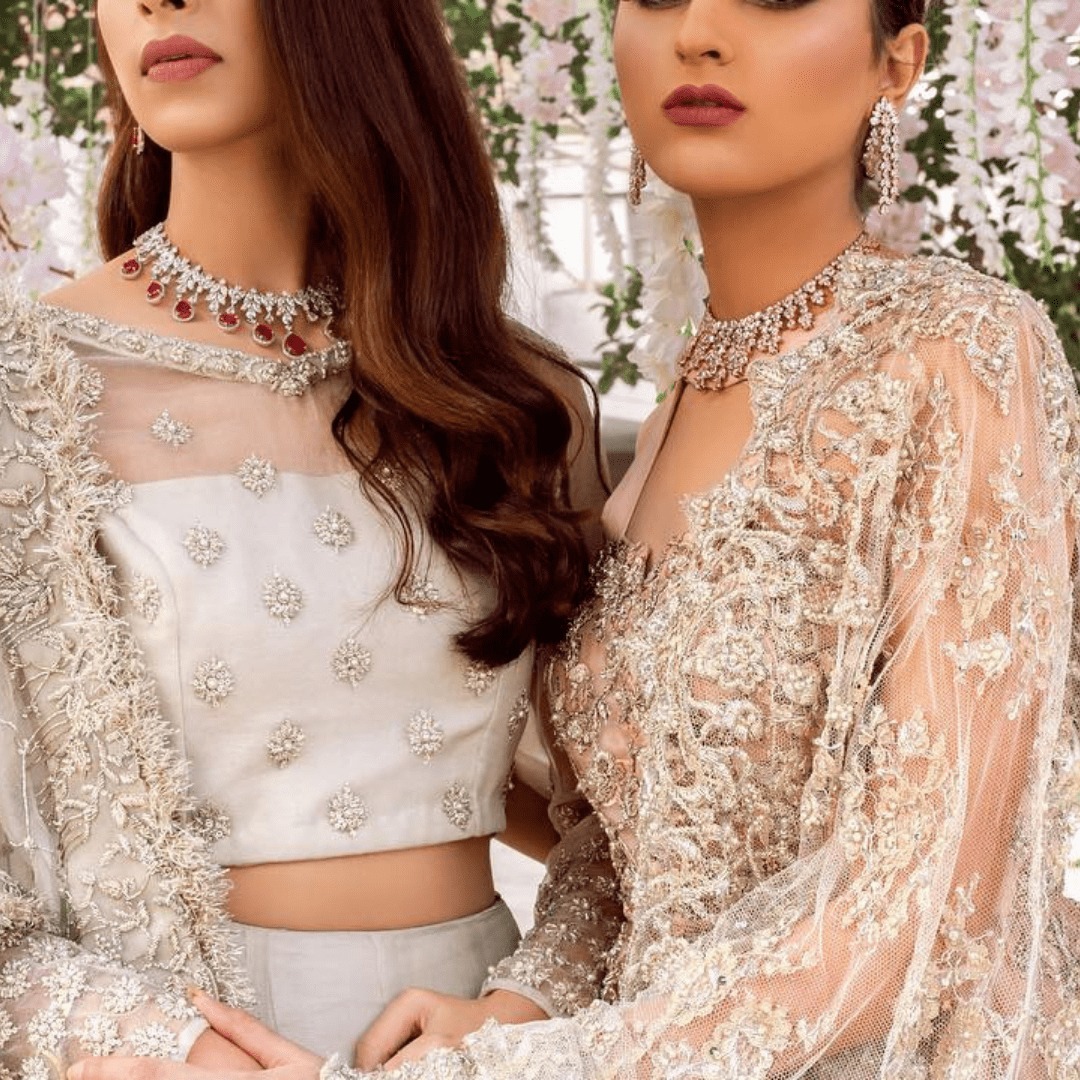 Retake your measurements, and wear the same undergarments to the trial fittings. Your underclothes can alter the fitting of your dress dramatically. The wrongly fitted undergarments will cause your bridal dress to fall awkwardly against your frame. Especially if your bridal dress is tightly hugging your frame you cannot choose the wrong sizes.
Wear makeup when you try on the dress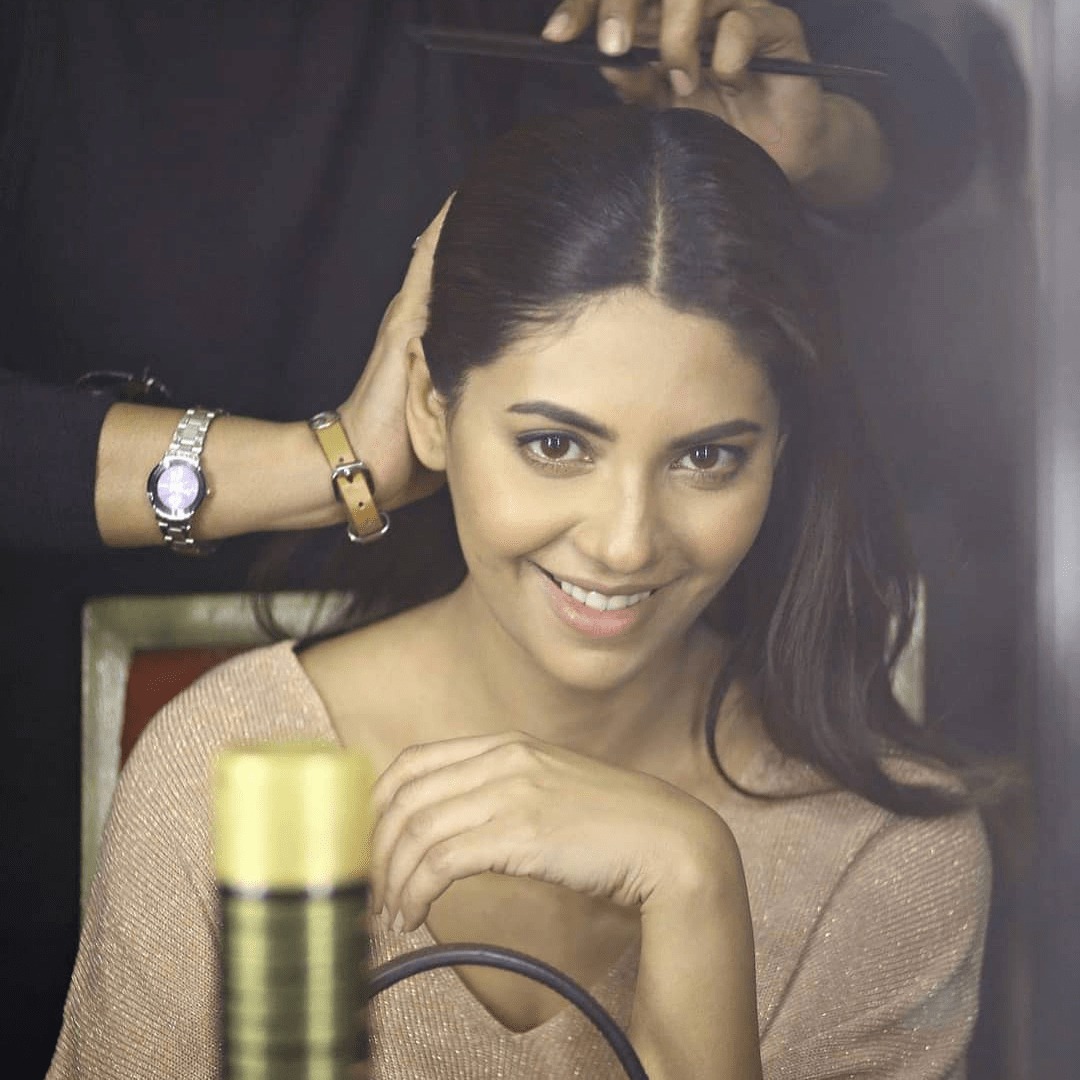 You'd want to feel pretty in the dress and that's why you should wear some makeup before you put it on for the first time. If your dress is too pale, and you aren't wearing any makeup, all the flaws of your skin will be too remarked and that could dim your pleasure. However, don't go overboard with makeup either, you wouldn't want to ruin your bridal look impression, or get makeup on the dress.
Be polite and firm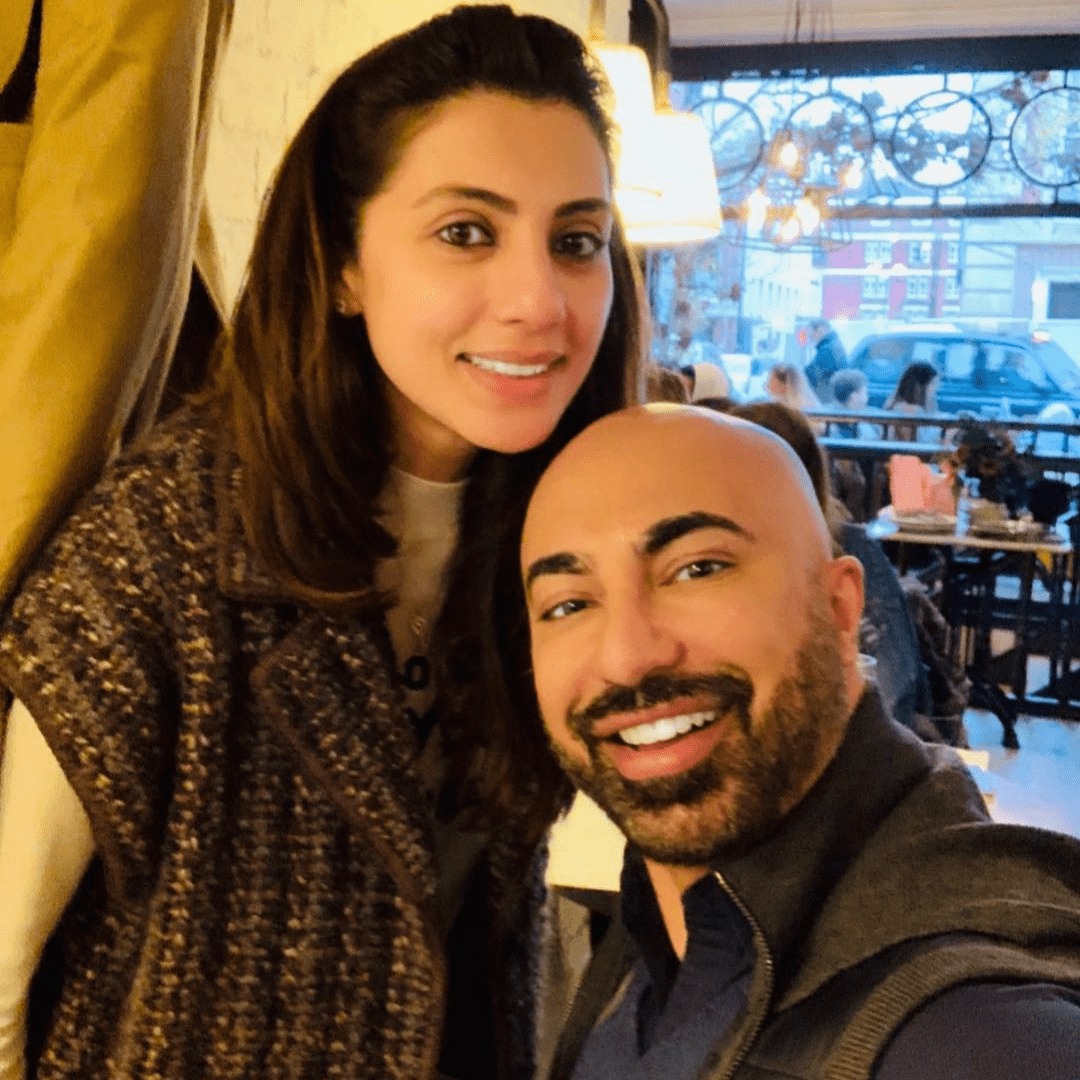 We get that when you are consulting the designer or the staff about the dress, you cannot be too critical of the dresses. However, you should make it politely clear what you like, and what you are looking for in a dress. Even the designers are annoyed by the brides who say yes to everything. Have some preformed ideas and share them even if they prove to be wrong later. Your dress should have some of your personality and character.
Trying on dresses is a draining task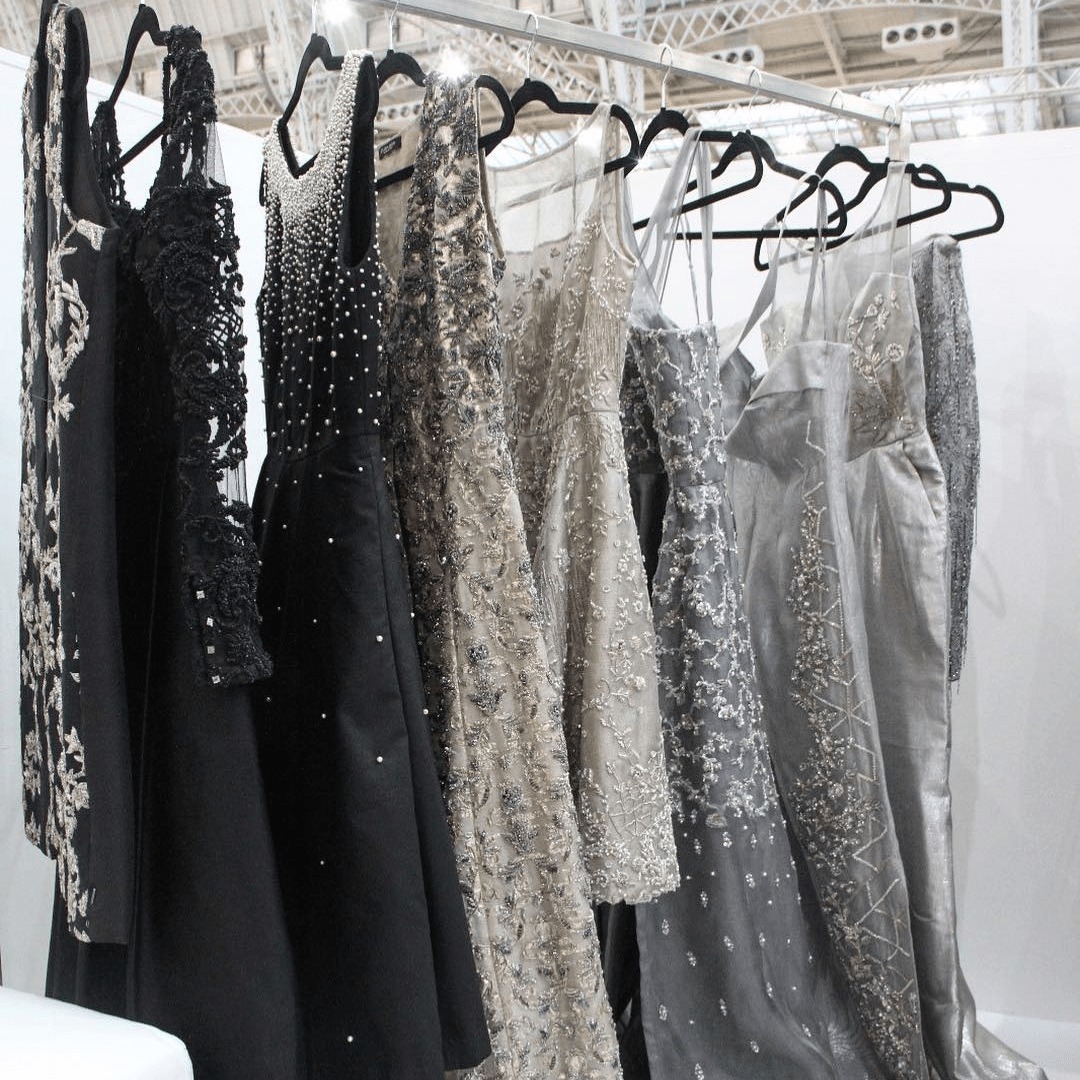 Yes, emotionally and physically it can be tiring to keep trying on dresses. Make sure you do dress hunting when you have time, and you think you can spend a few hours in the changing rooms because it can happen. Dress up in light breezy dresses with slip-on shoes so you will not feel overly uncomfortable. Also, do not give up or get frustrated after trying on a few dresses. The right dress might be the second one your try, or it might be the twenty-second. What matters is that the dress should be right, and matches your personality as a bride.
Try on a dress recommended by someone who accompanied you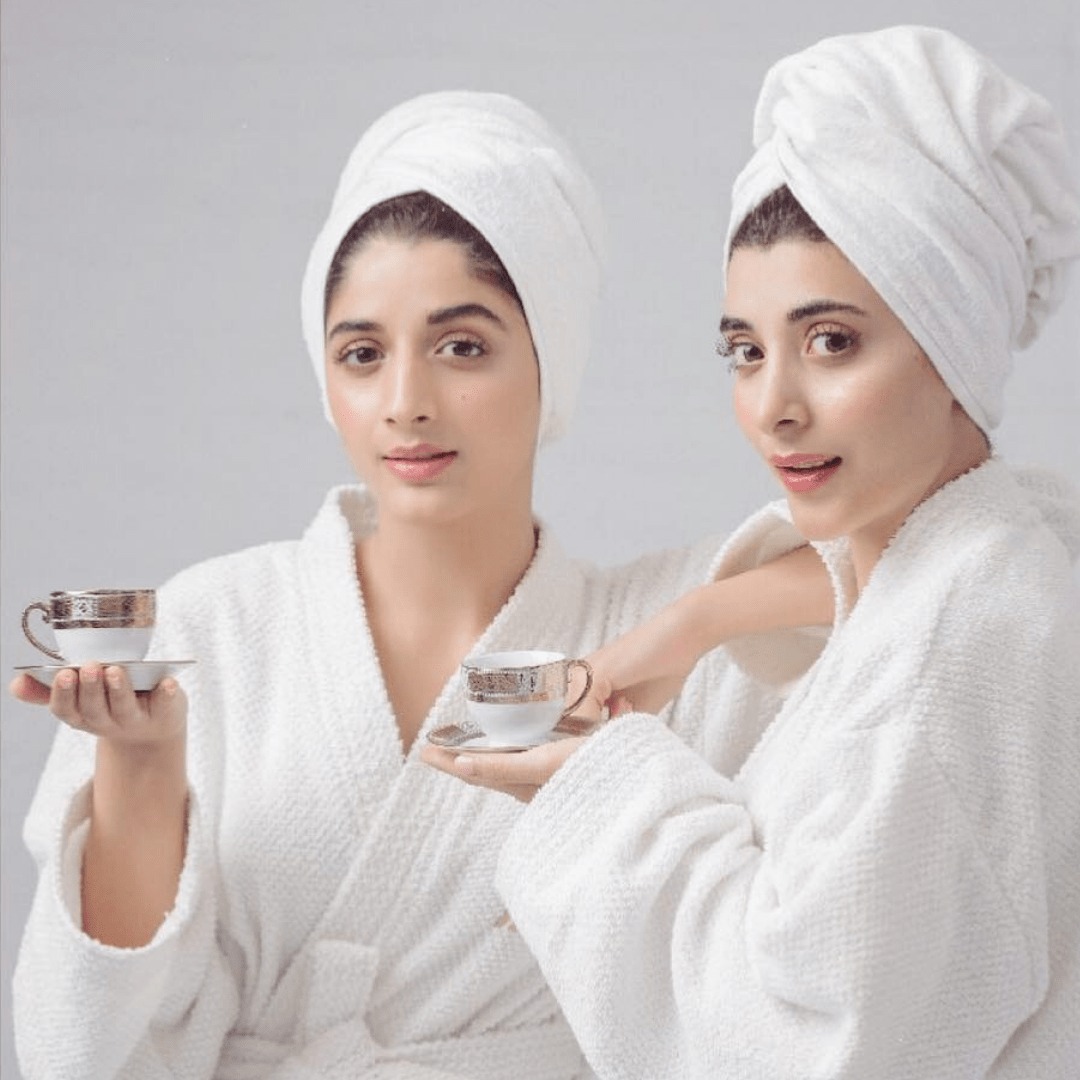 Your sister or mother, or your in-laws might wish to accompany you to the dress hunt. Do take time to thank them for caring to make this moment special for you. One way to do that is to try at least one dress they like, even if it isn't what you picked. Seeing things from another's perspective might pay off, and even if it's the wrong choice, your family would feel included in the process and be happy for you. Don't let them force you to buy something you don't like, but do take their options into consideration.
Ask if you get discounts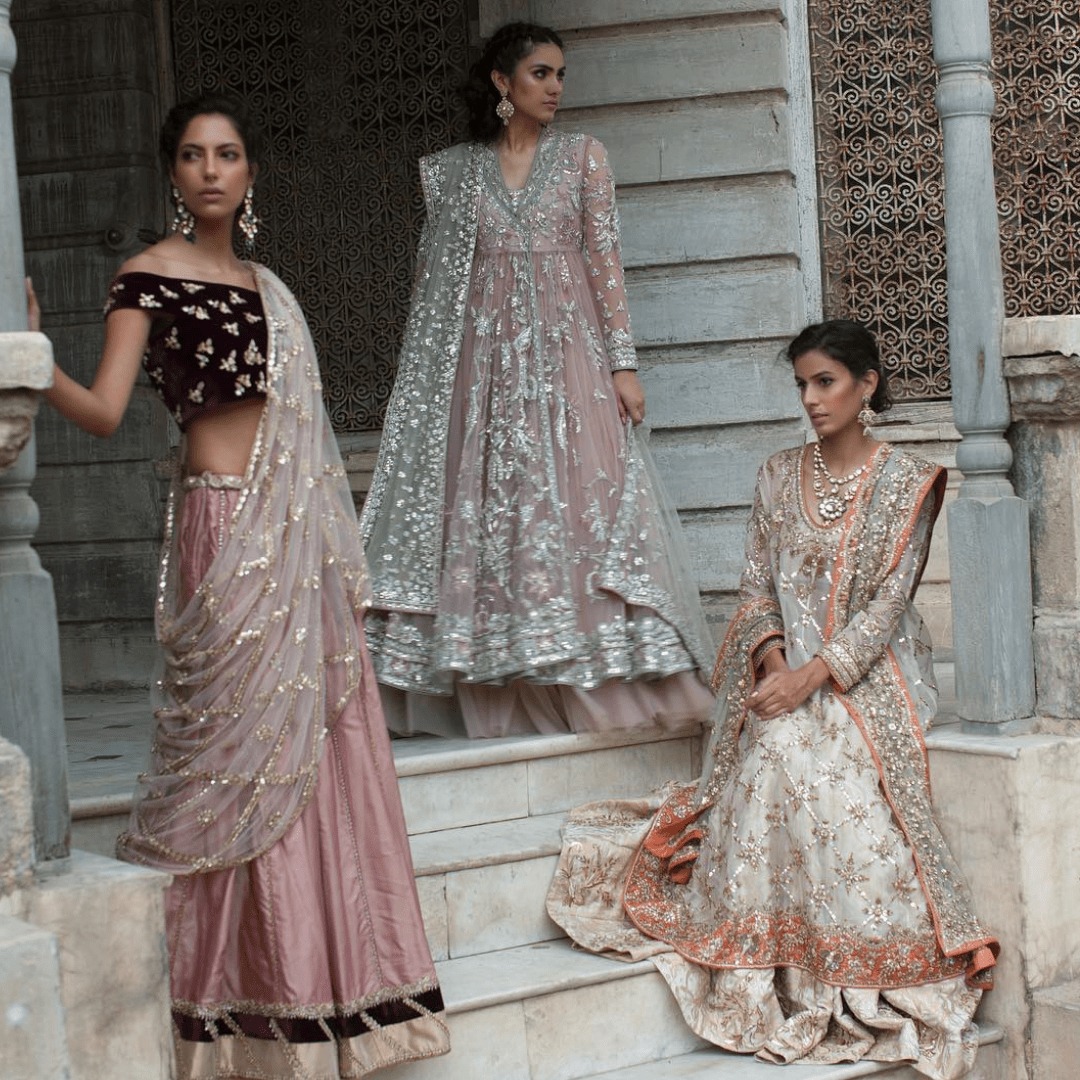 Some designers will offer you a discount if you order more than one dress. You can get dresses for your multiple events or can order a dress for your mother or maid of honor. This way all dresses will be great buys, and will not cost you so much. You can also customize motif details to adjust money a little. Wedding wear is expensive, and some people cannot make sense of one dress costing too much when it will likely never be used again.
Hopefully, these tips will make bridal dress shopping a happy adventure instead of being a ride to misery town.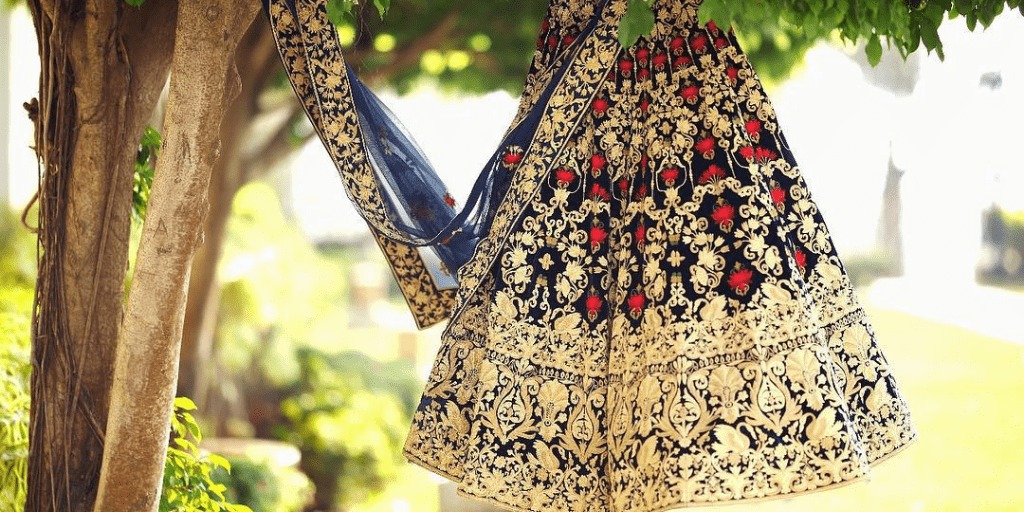 10 Things You Need to Know Before You Go For Bridal Dress Shopping
Description
What you need to know when you are on your way to find the bridal dress you will wear when walking towards your future life, with a person who you love.
Admin
Bridals.PK
https://blog.bridals.pk/wp-content/themes/bridal/images/logo.png