Your Pre Wedding Skin Care Routine Should Be Something Like This
Mar 28, 2018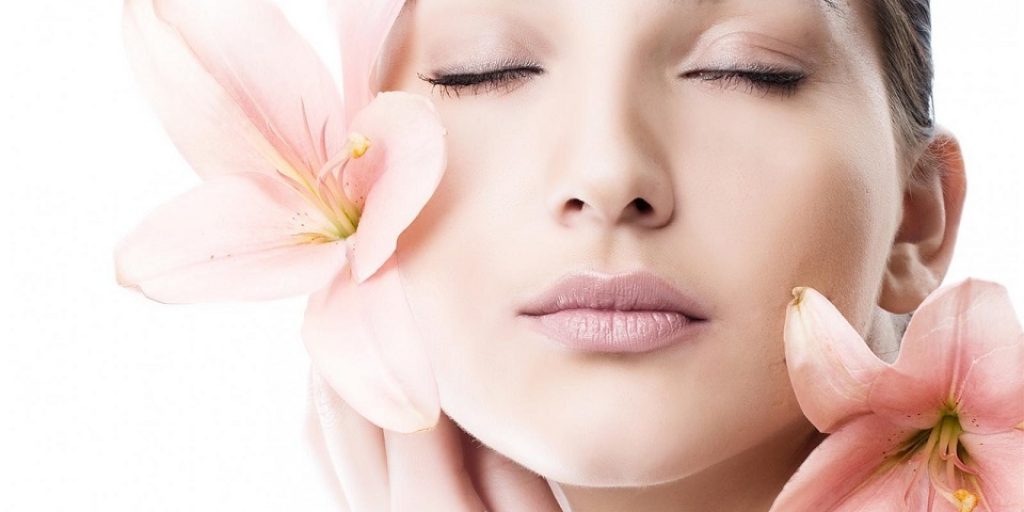 Whether your wedding is within a month or after a year, you have to use everything that will keep your skin beautiful for long. You can follow the trend and apply the charcoal masks for a fresh look, or you can use some kitchen ingredients to create the desired balance. The choice is yours, however, it is important that you maintain a routine. Only this way, the chance of getting any skin condition near your wedding will be zero to none and a clear, glowing skin is naturally guaranteed.
Even if you are extremely careful in caring for your skin, it still has a chance to be exposed to sun and other external irritants. The pollution, dust, and harmful skin products can harm your skin. In case your wedding is near, then there is a sense of panic that you might feel. However, you can save yourself from all the fuss. You just have to follow a standard protocol when it comes to your skin. Remember that, the shiny, glowing skin that you see on the cover page of Vogue magazine just does not happen in two days. It takes time, and you have to patient enough so that you can see the fruit of your hard work.
Start with Cleanser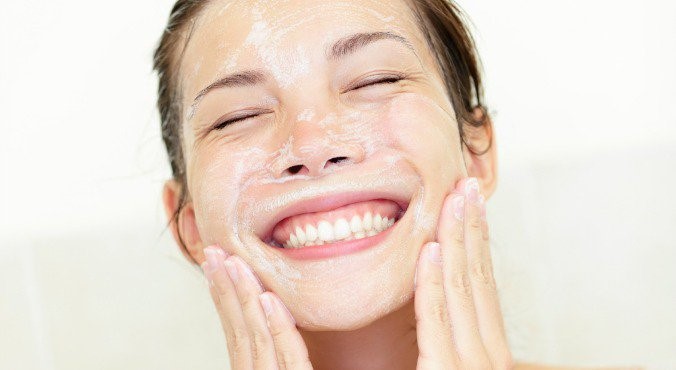 To keep a fresh, silky and smooth skin, you must develop a habit of regular cleansing. Those who have an oily skin should use a water-based cleanser or the one that contains aloe-vera concentrations. In case, your skin needs to be treated with extra moisture, then you must look for cleansers that contain hydrochloric acid.
Note: Make sure that the cleansers do not create any dryness after use.
Don't Forget a Skin Toner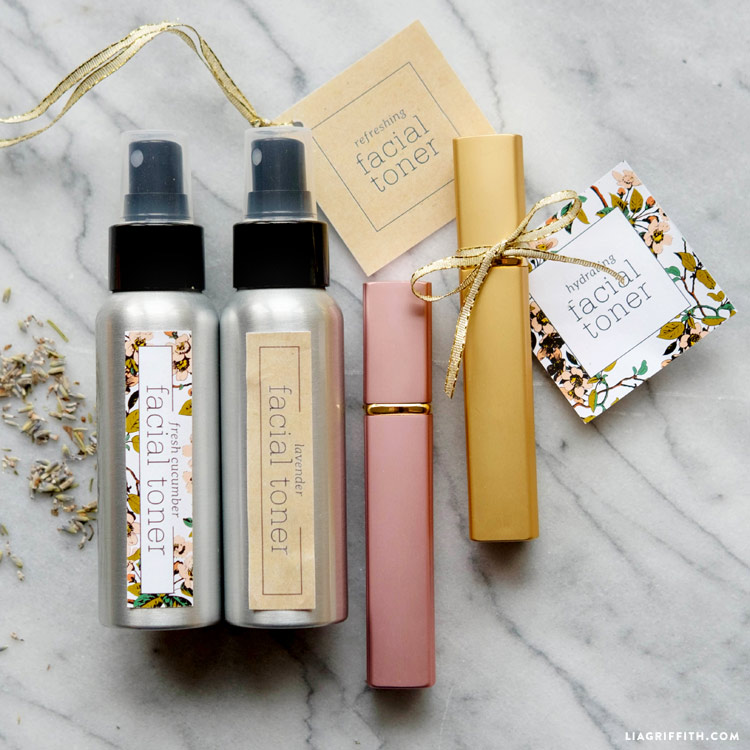 It is true that there are many products in the market that have proven to be quite essential. One of these includes skin toners. For the effective removal of oil and dirt, it has been recommended by many dermatologists. You can also make natural toners with apple vinegar/lemon for oily skin, and green tea for dry skin.
The Magic of Using a Serum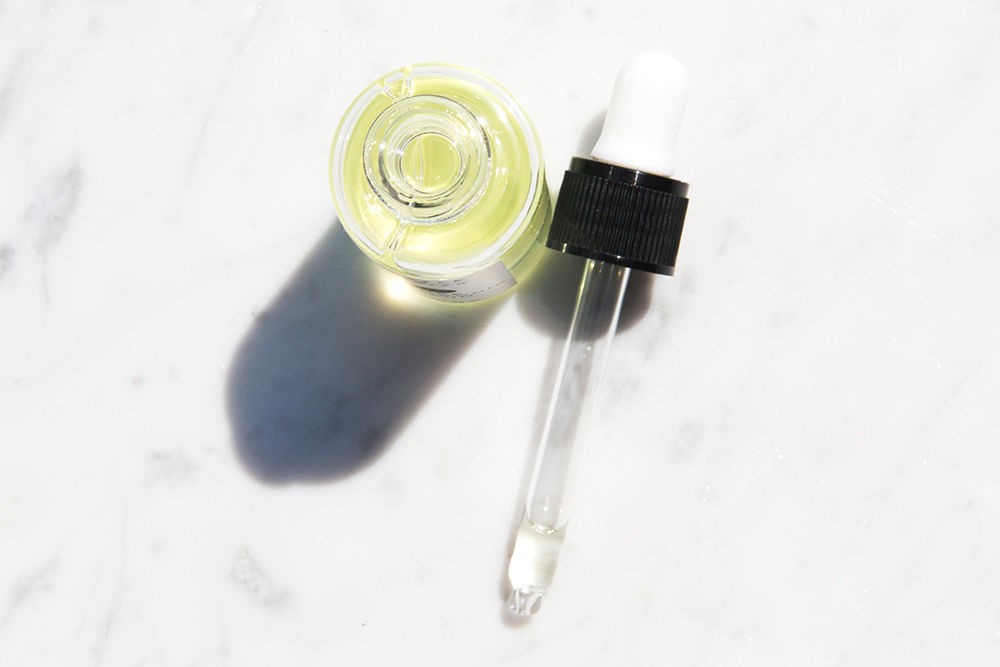 The havoc created by pollution is real and it also greatly affects the skin. Therefore, for your skin protection, you have to apply a serum that contains vitamin C. Vitamin C has collagen which does not only aid to prevent sign of aging but also reduce blemishes or scars. Apart from skin protection, your face will also begin to appear more glowing.
The Marvels of a Moisturizer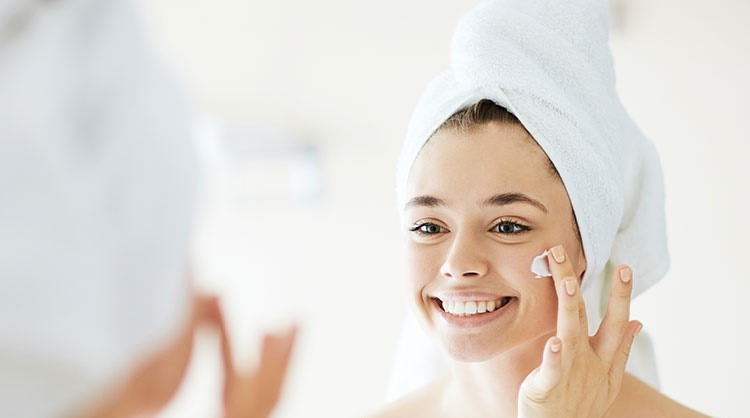 Keep a Moisturizer with you at all times, because it will create a layer on your skin. As a result, your skin will not become dull. With that being said, you also have to use the right cleansers. While doing all this, don't forget to exfoliate the skin on a normal basis, preferably twice a week.
Protection from the Sun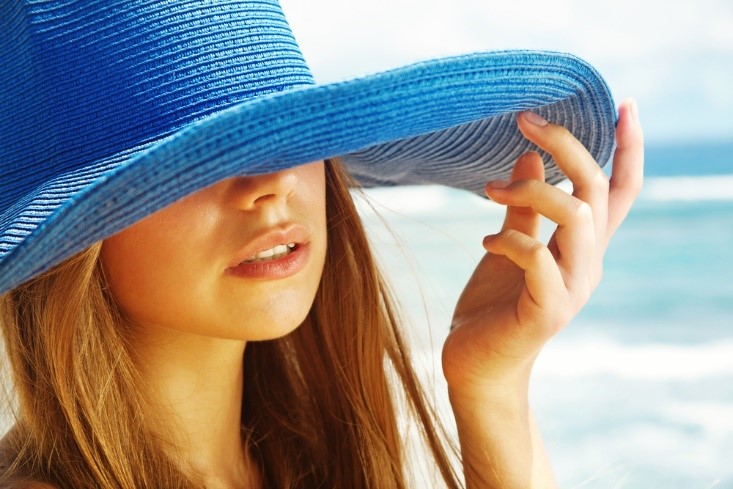 Excess of Vitamin D is bad for you. Your religiously followed daily skincare routine will be all for nothing if you are going to step out in the sun without applying sunscreen. Even if you think you will walk in the shade or just wait in the car, UV rays will still reach you. Therefore, don't forget to put on a thin layer of a good sunscreen. Don't wander too much under the sun, unless there is an urgent need. Most importantly, don't leave your pair of glasses at home.
Note: If you're spending multiple hours at length under the sun, your sunscreen wears off and needs to be re-applied every two hours
Got Pimples? Don't Worry!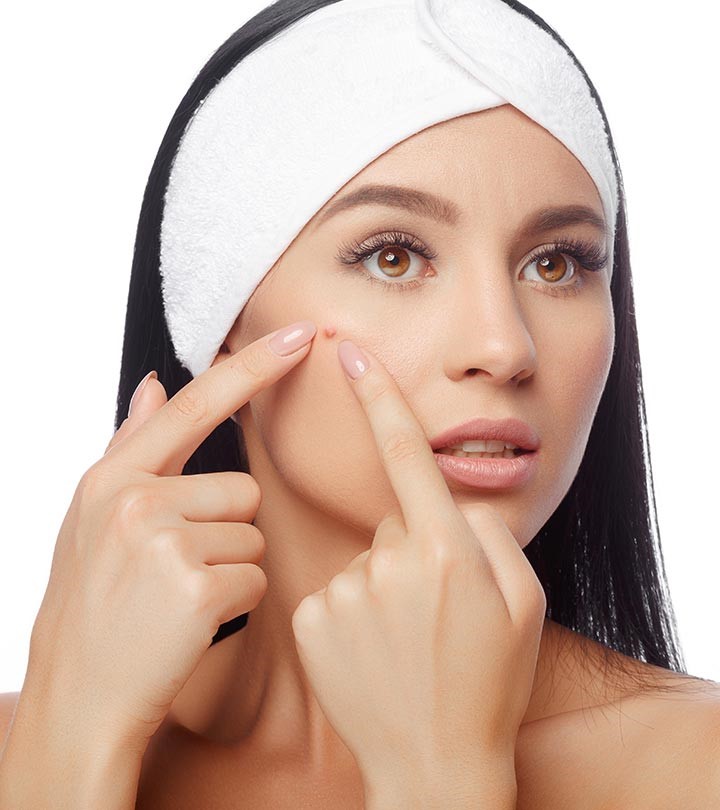 Keep following your skincare routine, minor acne issues will be resolved on their own. If you're facing severe acne, consulting a dermatologist would be the best option. Don't play with your pimples, instead, let them heal in a natural way. If you pop these, you might face more swelling and scarring.
The Importance of a Good Diet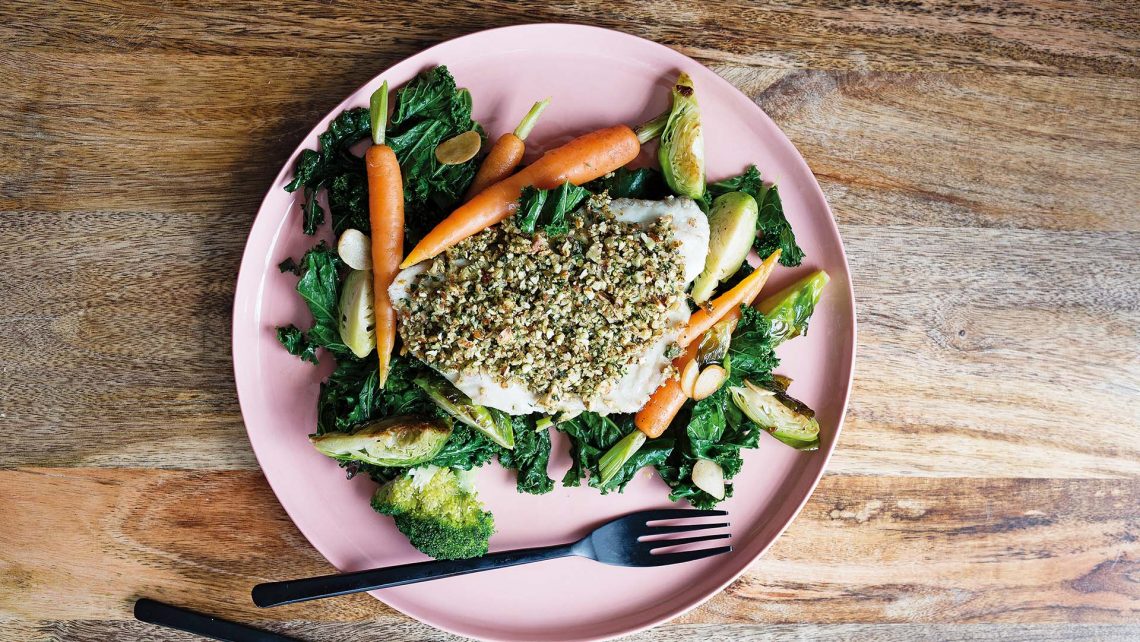 The one thing that should be our number one priory which ACTUALLY pays off in the long run, is also the thing we ignore the most. We couldn't stress harder on importance of a good and balanced diet. The solution to skin and a plethora of other problems lies in a balanced diet since it is very beneficial for your overall health. You should carve out a dietary plan in which you get to consume all those vegetables and fruits that contain vitamins and high levels of protein.
Lastly, Don't Forget to Remove Makeup Before Bed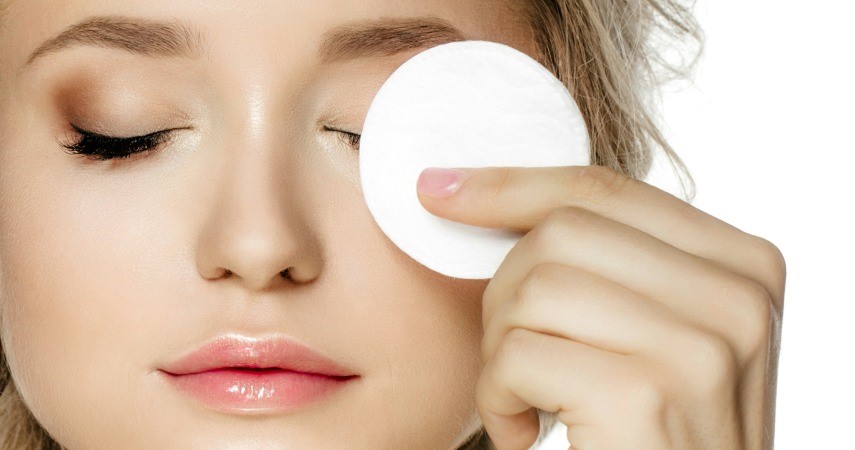 You went to a girl friend's party and everything was on point from your mascara to lip gloss. When you came home, you were so tired from dancing your heart out that you went straight to bed with your face still caked. Now, that's where the problems start. Sleeping with makeup on damages your skin in immeasurable ways, from drying and dulling your skin to blocking your pores. And you hate those nasty little blackheads with a passion, no? In addition, it also happens to be the cause of infectious bacteria buildup, which is very dangerous for your skin. So keep a pack of makeup wipes handy and don't forget to remove all that foundation and mascara away.
Once you keep this routine, you will never need ridiculously expensive dermatologist visits to look pretty. Even if you haven't started yet, or planning to do so, don't wait no more. Get going, because the clock is already ticking and the best time is now!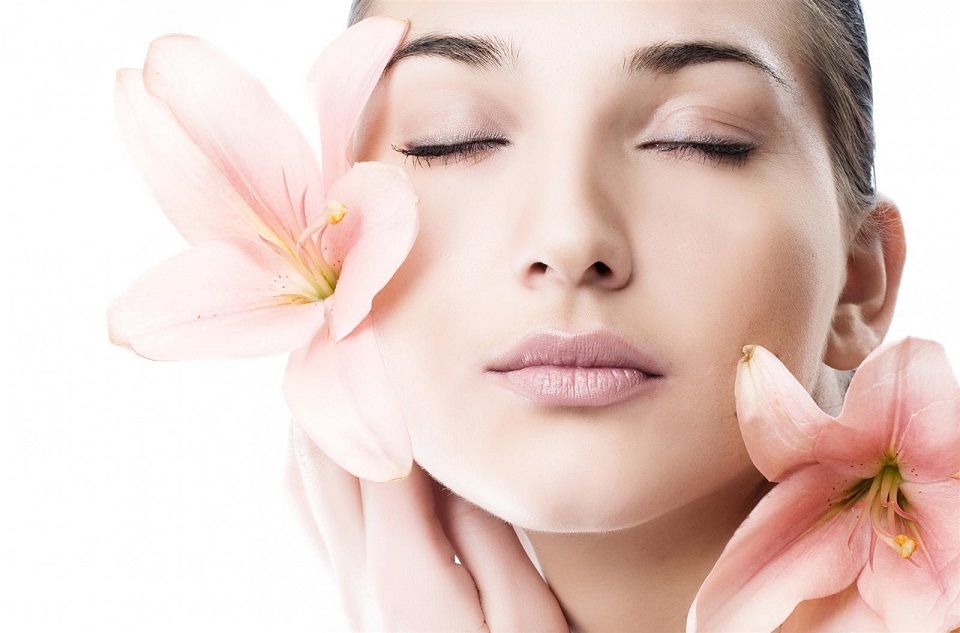 Your Pre Wedding Skin Care Routine Should Be Something Like This
Description
Whether your wedding is within a month or after a year, you have to use everything that will keep your skin beautiful for long.
Admin
Bridals.PK
https://blog.bridals.pk/wp-content/themes/bridal/images/logo.png