Why Kettlebell Workout Is Beneficial For Every Bride To Be
Jun 06, 2018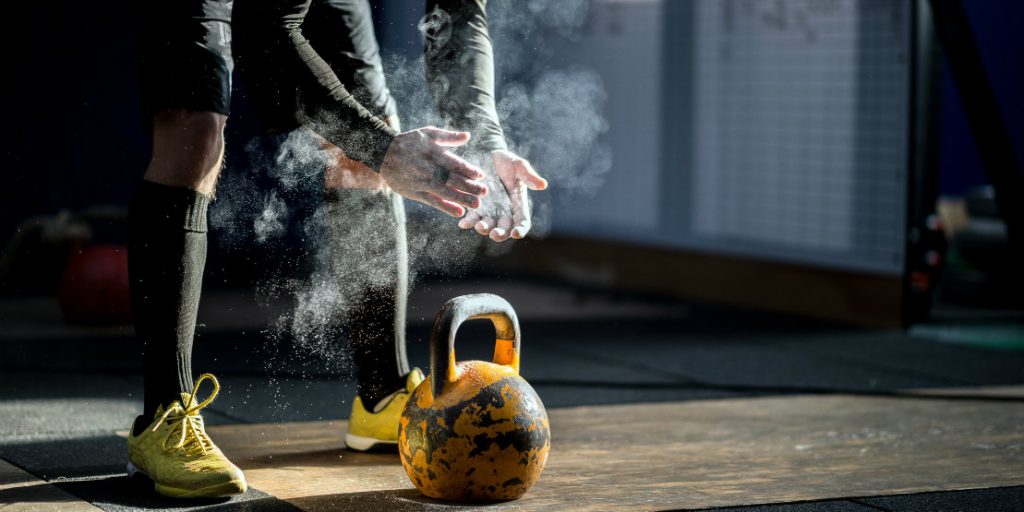 Many of us women hit the gym for various reasons. Some need to get in shape before the end of the year, while some just aspire to burn some calories before their wedding. Now, in the case you belong to the later tribe, then we are here to assist. Join the club of thousands of bride to bes, because things are about to get interesting. Among a whole lot of options, Kettlebell seems to be an appropriate solution among many options. This workout has been recommended for improving muscle tone and strength. From balance to cardio endurance, it makes our body fit like no other. Given the fact that you will be quite worked up (physically) before your wedding, this workout can benefit you a lot. Not to mention that it also decreases body fat, so this means it presents a win-win situation.
Read on to know more about kettlebell workout and why it is beneficial for every bride to be!
What is it?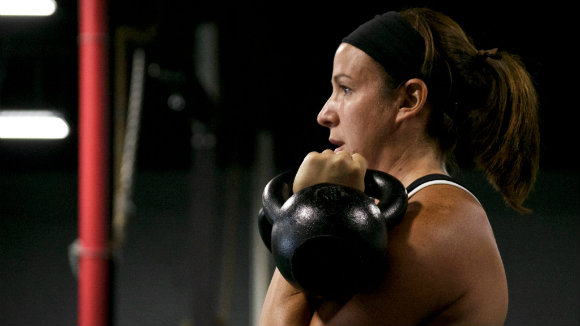 The kettlebell is a cast iron weight, that comes with a handle for easy gripping. It is shaped like a ball and weighs from 5lbs to 100lbs. The different exercise includes Two-Arm Kettlebell Row, Kettlebell Russian Twist, Kettlebell deadlift, Two-Arm Military Press, Single Arm Kettlebell Snatch, and Kettlebell Goblet Squat.
Why is it popular?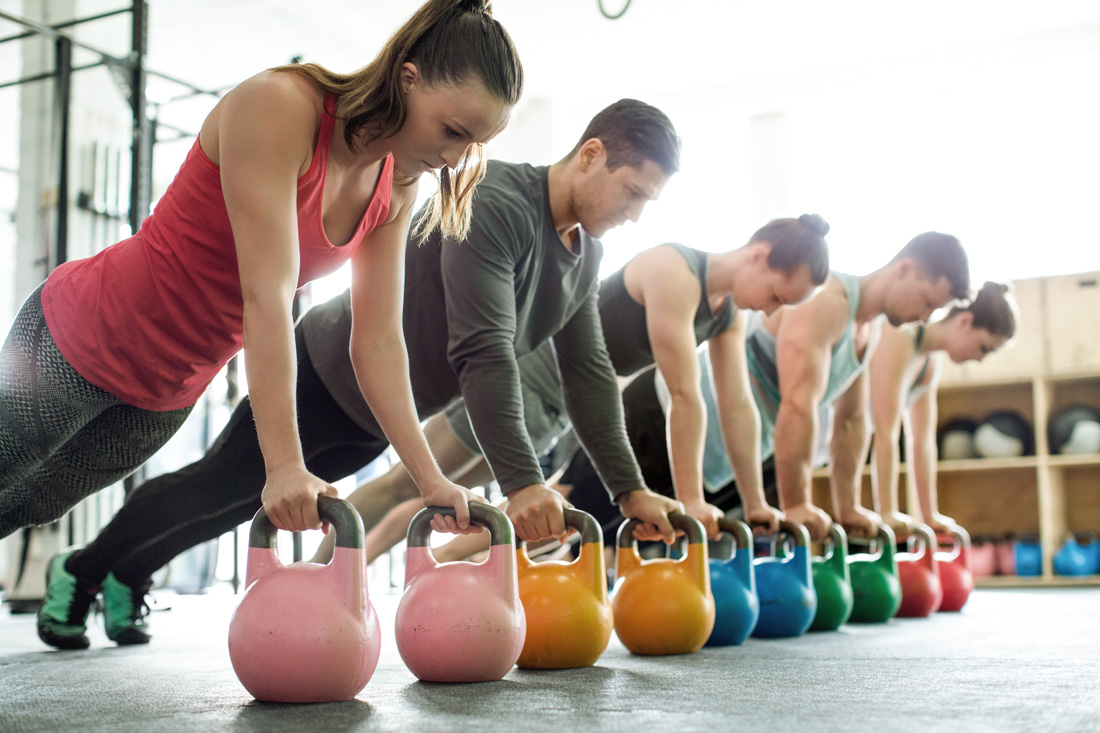 Unlike other movements, it involves power from hips and legs in order to move the weight. This allows you to stabilize your body due to integrated body movements. This means you don't have to go on walks (if you're not a fan) or indulge in other exercises.
We'll further discuss some of the many benefits of a kettlebell workout.
Aids in weight loss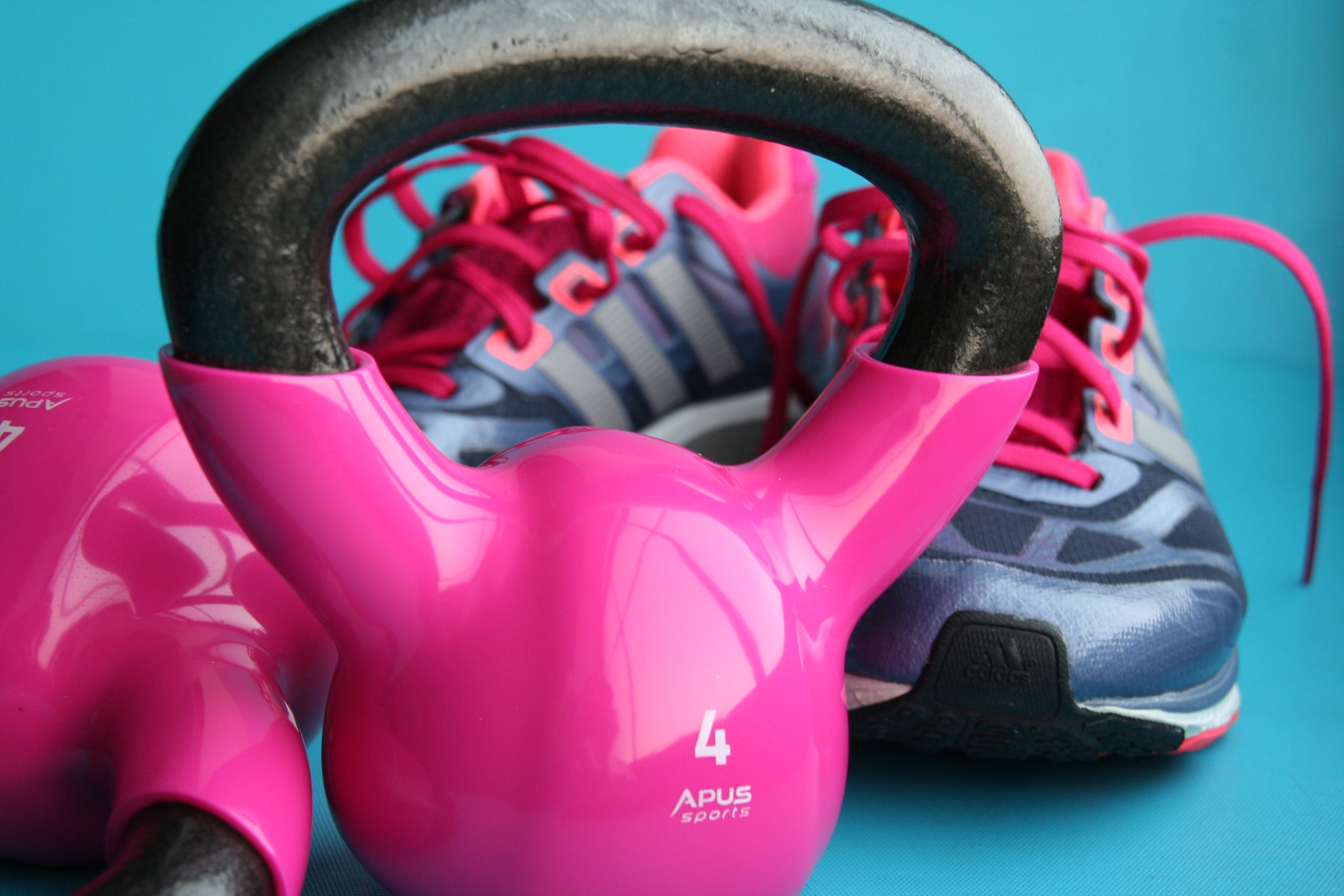 A 30-minute kettlebell workout, thrice a week, will allow you to burn at least 600 calories. If you regularly perform it, you might get the ideal shape, that too, just in time for your wedding.
Great for agility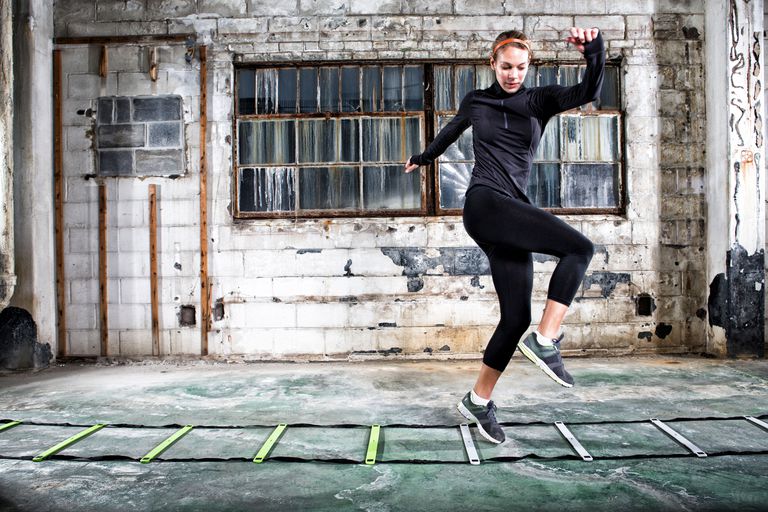 Many of us are not up for 'complex' and complicated workouts, especially before their marriage. You need to focus on other things, and this simple workout helps to increase your concentration and coordination.
Better alignment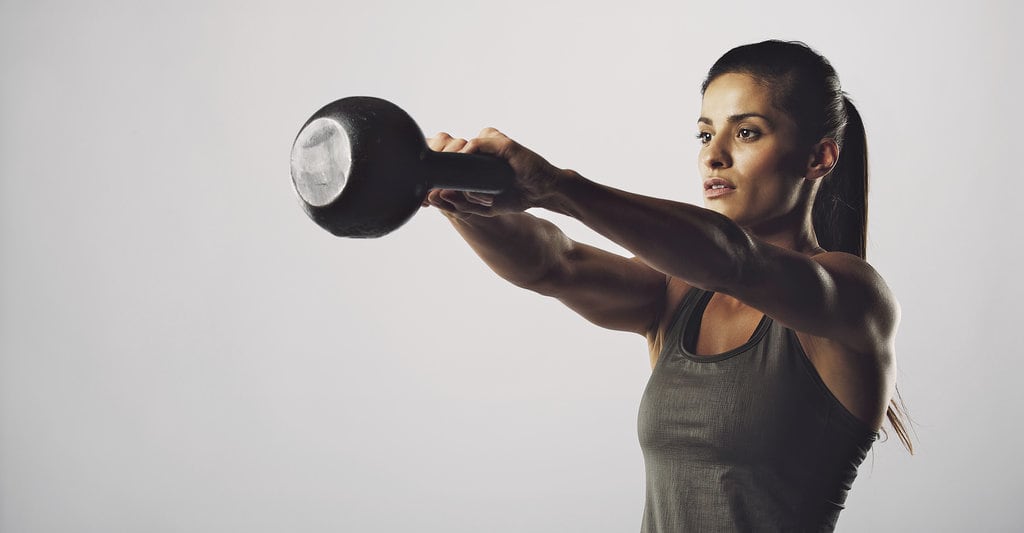 In case of the kettlebell, the center of gravity is outside your hands. This means you can change it the way you want. Thus, after repetitive postures, it allows you to build stamina by increasing bone density. Thus, if you're huddled with pre-wedding tasks, then you can definitely use this exercise.
Say goodbye to back pain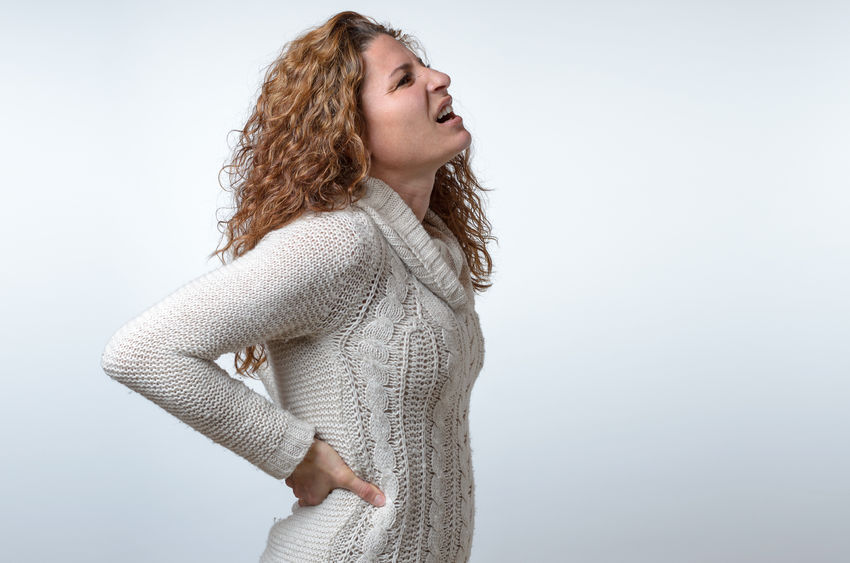 During a kettlebell workout, the lower back is activated during the swings. The best part is that the unique loading patterns regulate the proper functioning of the lower back.
Now, that you know the benefits of kettlebell workout, you might as well get the membership of a nearby gym. Because why not?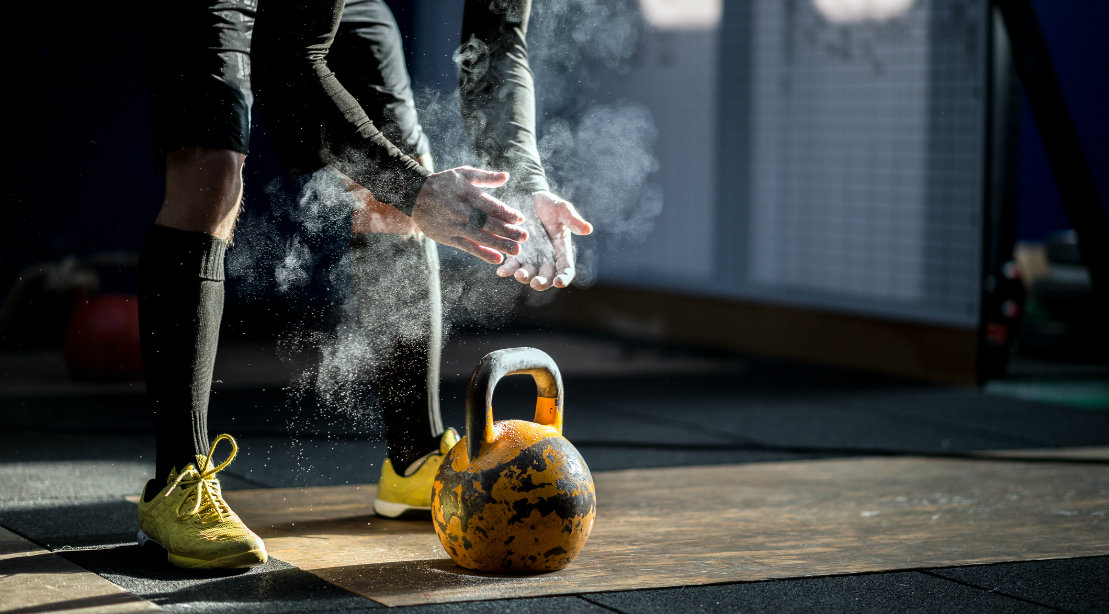 Why Kettlebell Workout Is Beneficial For Every Bride To Be
Description
Some Brides need to get in shape before the end of the year, while some just aspire to burn some calories before their wedding
Admin
Bridals.PK
https://blog.bridals.pk/wp-content/themes/bridal/images/logo.png