9 Things To Learn From The Chill Bride
Jun 05, 2018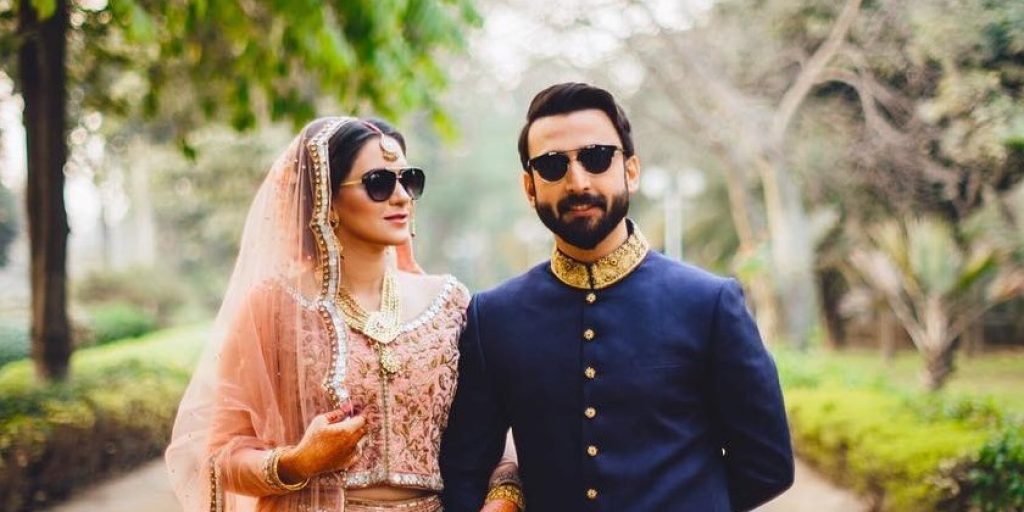 When it comes to weddings, each member of the family is equally stressed. There is so much to do, and sometimes there is little time. During this time, the protagonist of this perfect story, aka the bride, also goes nuts at least once in a time period of 3 hours. However, there is a way to deal with everything. The fact is that we often ignore the solution when it is right in front of us. But there are some chill souls out there who manage not to go insane on their wedding and tackle every unexpected situation with absolute poise.
Here's what you can learn from these easy-going souls!
Assess the situation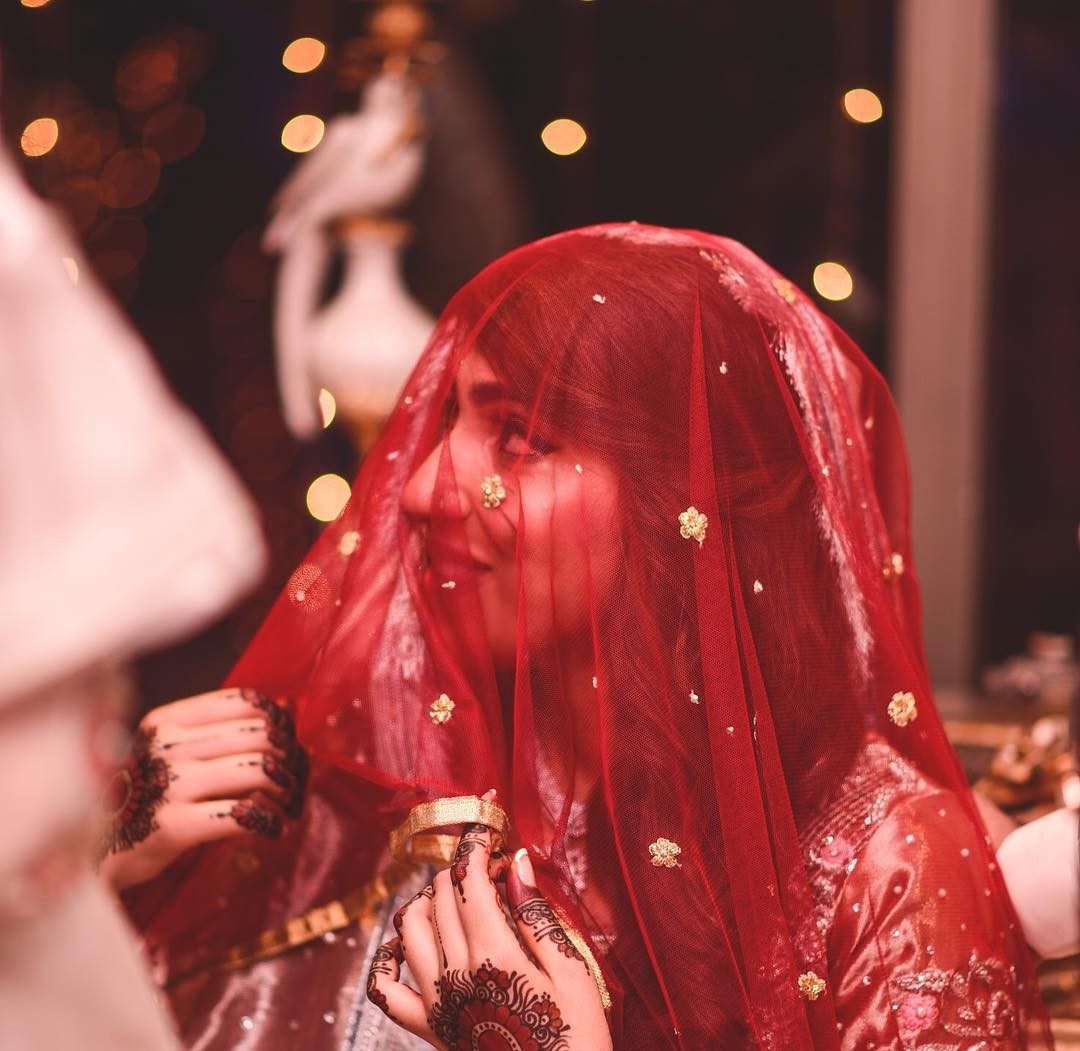 Via rfsana
More like, take your time. Remember, panicking is a real mood killer on your big day. Therefore, whatever it is that you are facing, make sure that you know the real cause so that you can work towards a different option.
Take care of your health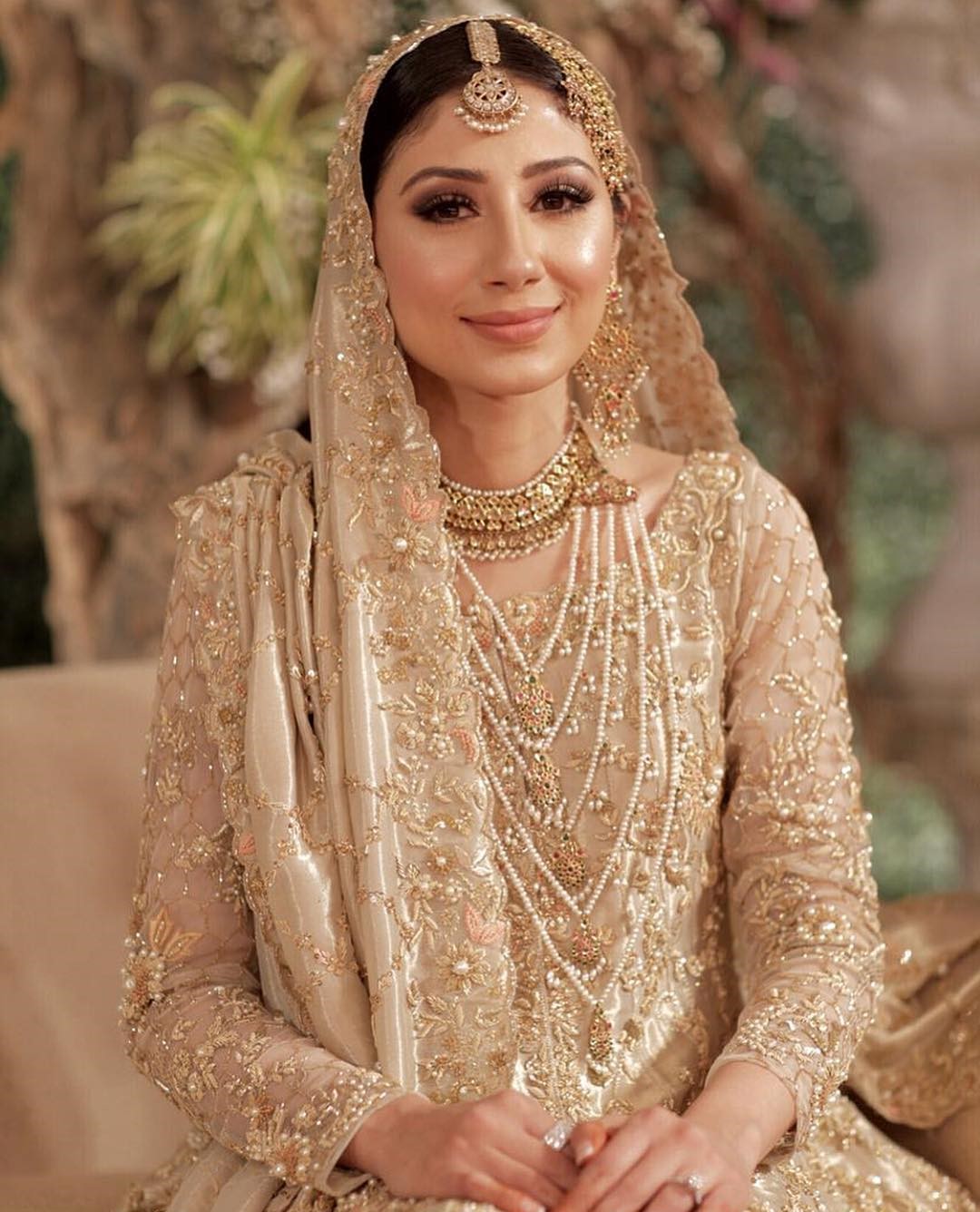 Via The Pakistani Bride
Be it food, exercise or music, everything should add to your wellbeing. Avoid taking foods that might make you lethargic. For mental clarity, you can reserve time for meditation.
Most of the issues are exaggerated in your mind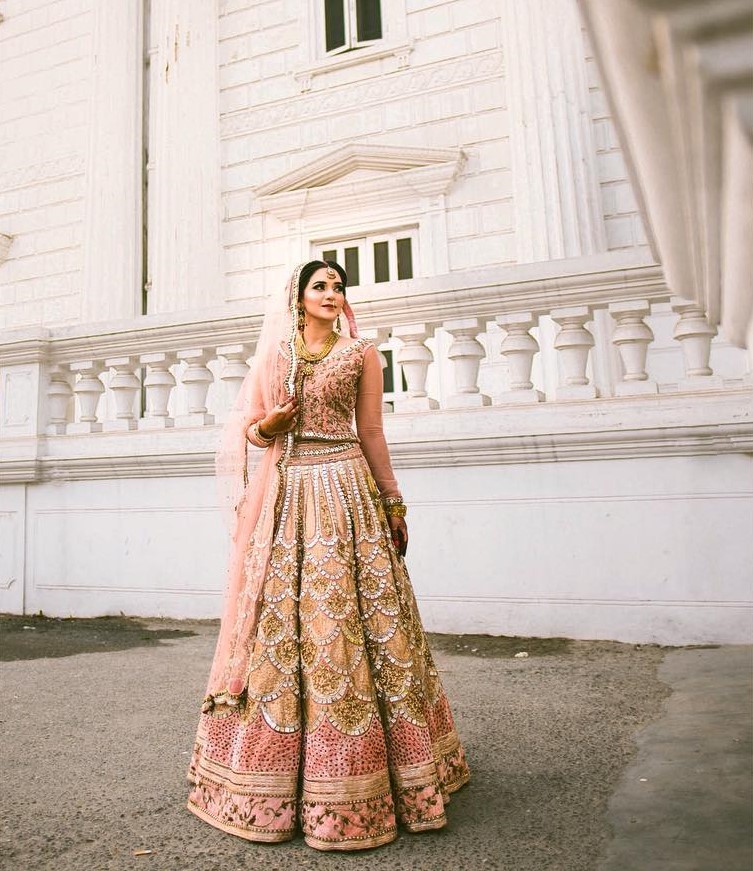 Via asmallshutter
Let's be real here. We all stuck in a rut, and it seems like our mind is unable to proceed. As a result, we are unable to focus on a key solution. However, the solution is rather simple than we would normally anticipate.
Your partner is called 'better-half' for a reason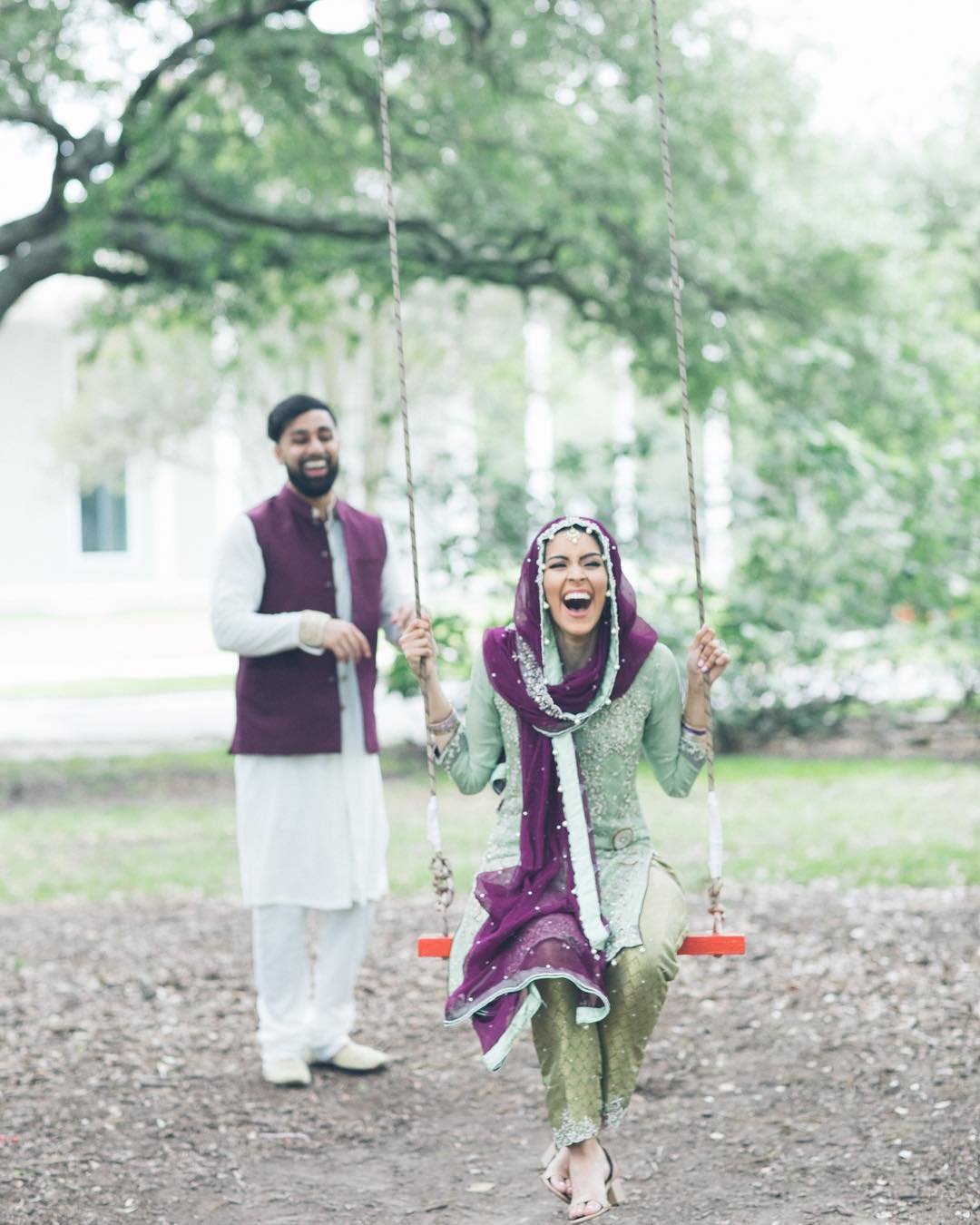 Via Shaimaphotography
The power of two is definitely worth it, only if you give it a shot. Remember that half of our problems are solved by just asking for help or discussing the matter with our partner.
Don't expect a perfect wedding, even if you prepared for one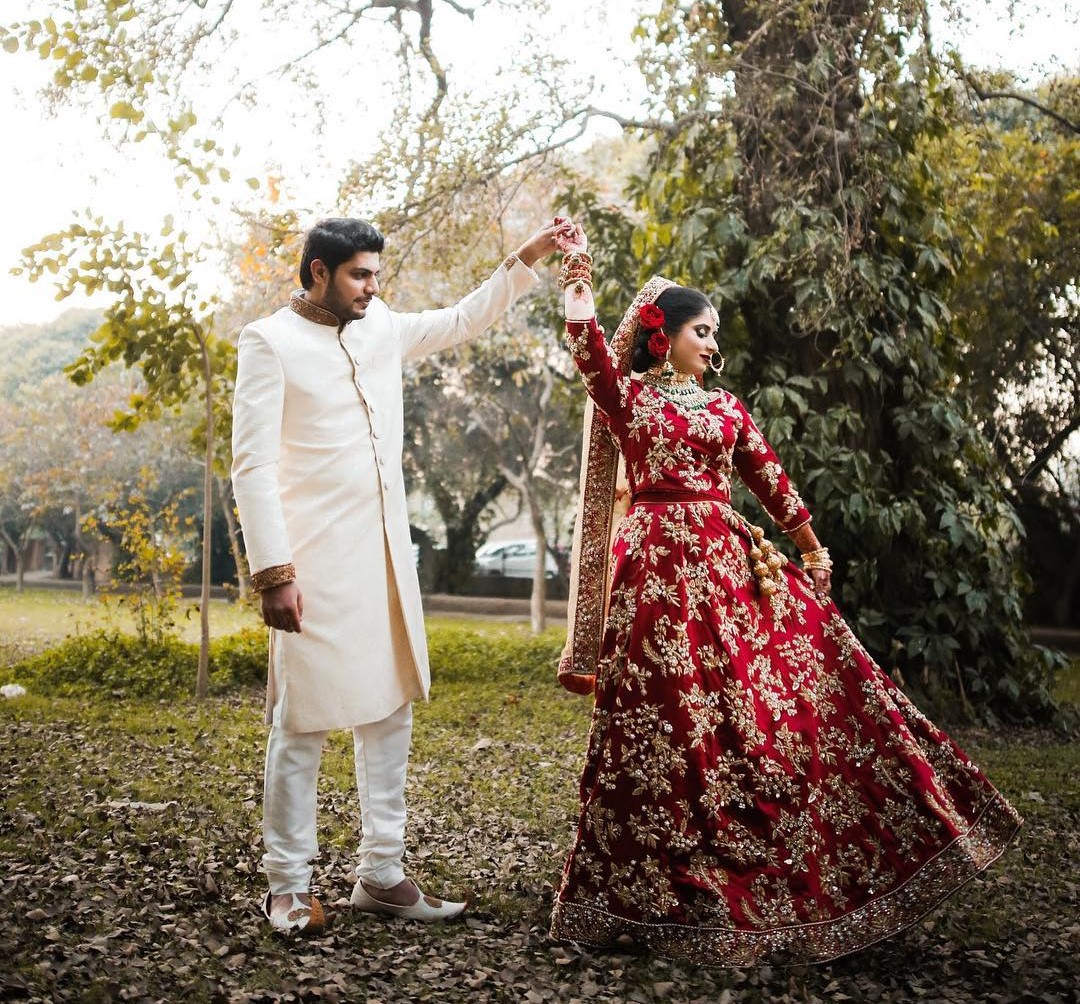 Via rfsana
Perfection, if I may, is a myth that we often hold onto. Therefore, don't seek it, but keep in mind that you did your best to create a magical affair.  Rest is history!
This leads to our next point.
Put your trust in professionals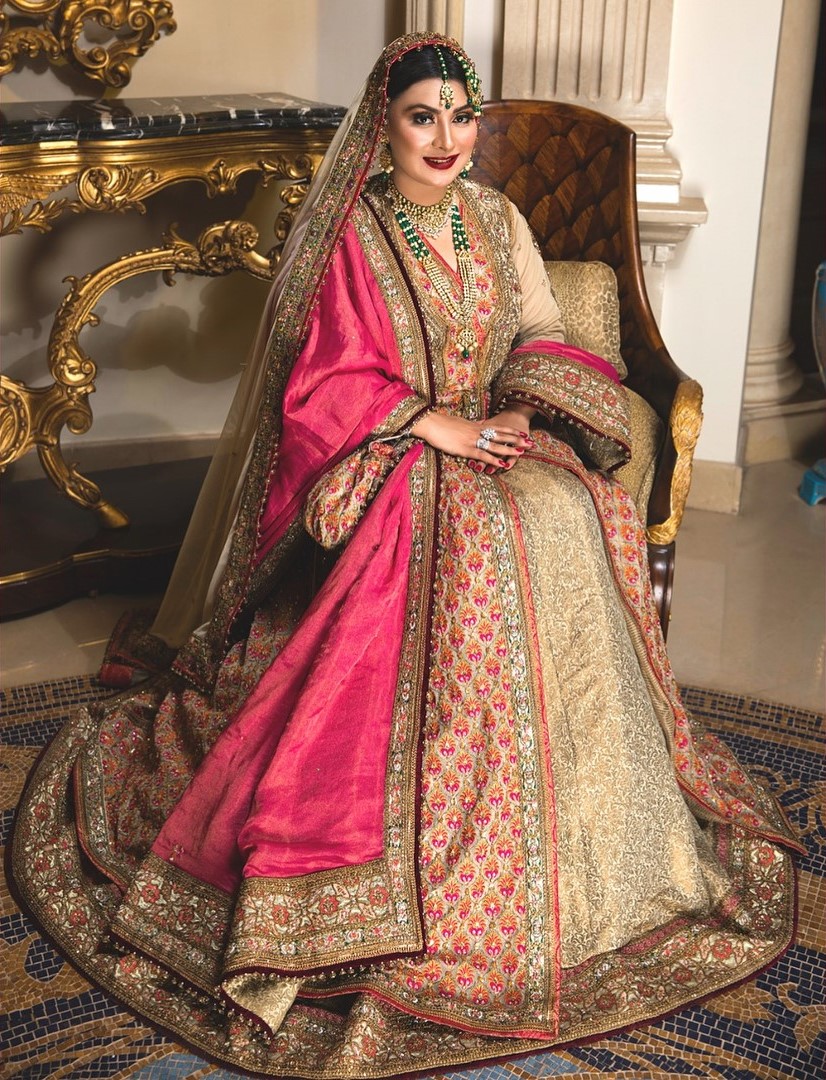 Via FahadHussayn
Not everyone will mess up like your old tailor. The key to a less stressful event is to let 'relevant' people manage the stuff they are good at.
There are no standards!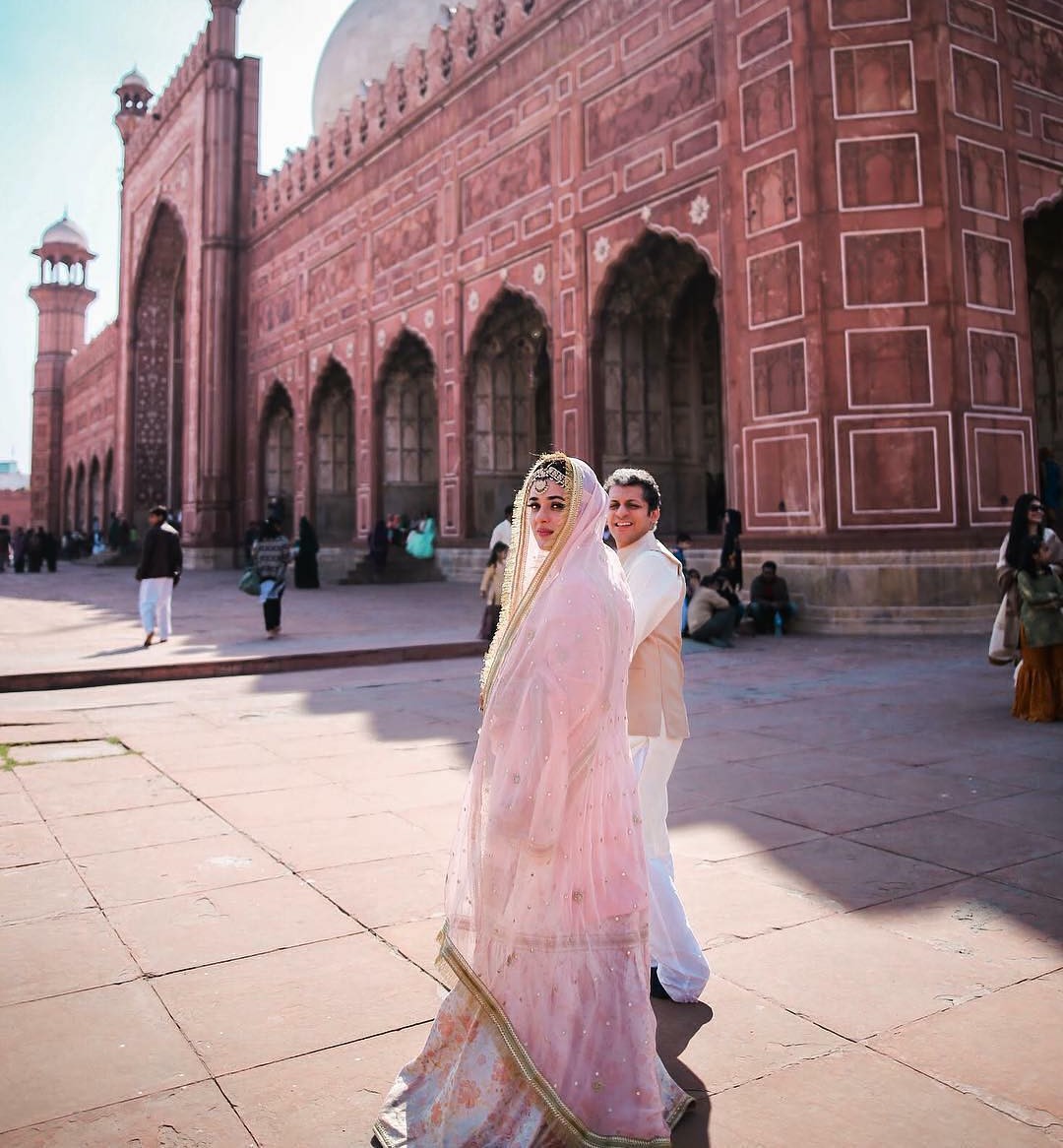 Via dulhaanddulhan
A certain color, décor, or even dress might get on your nerves. It might not turn out the way you have planned. You need to remember that there is no standard, therefore, you can always improvise the way you want.
Go with the placebo effect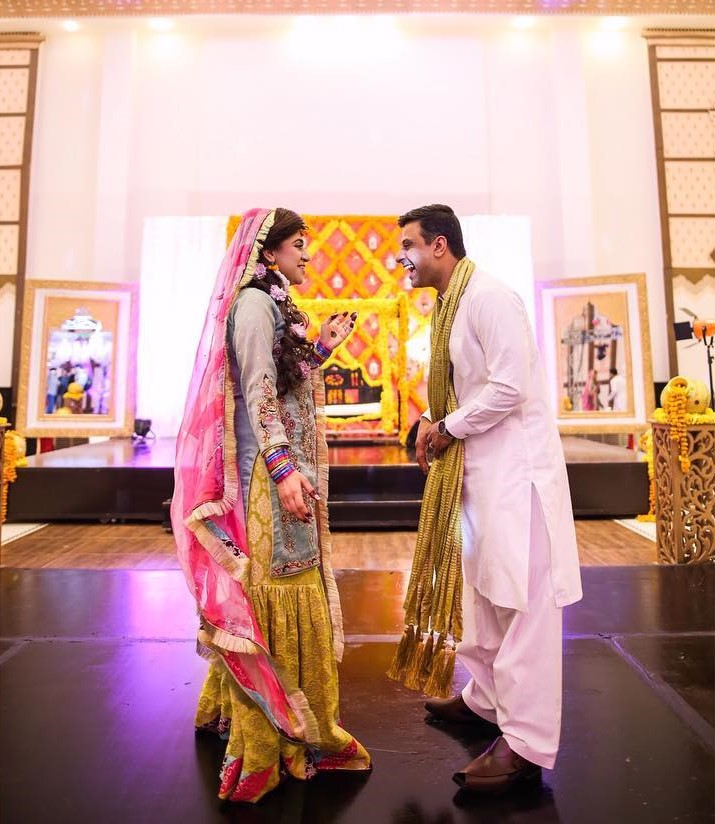 Via rfsana
Even if you don't feel like smiling, you should at least try. It will have a wonderful effect even in a most stressful of situations.
Gratitude is key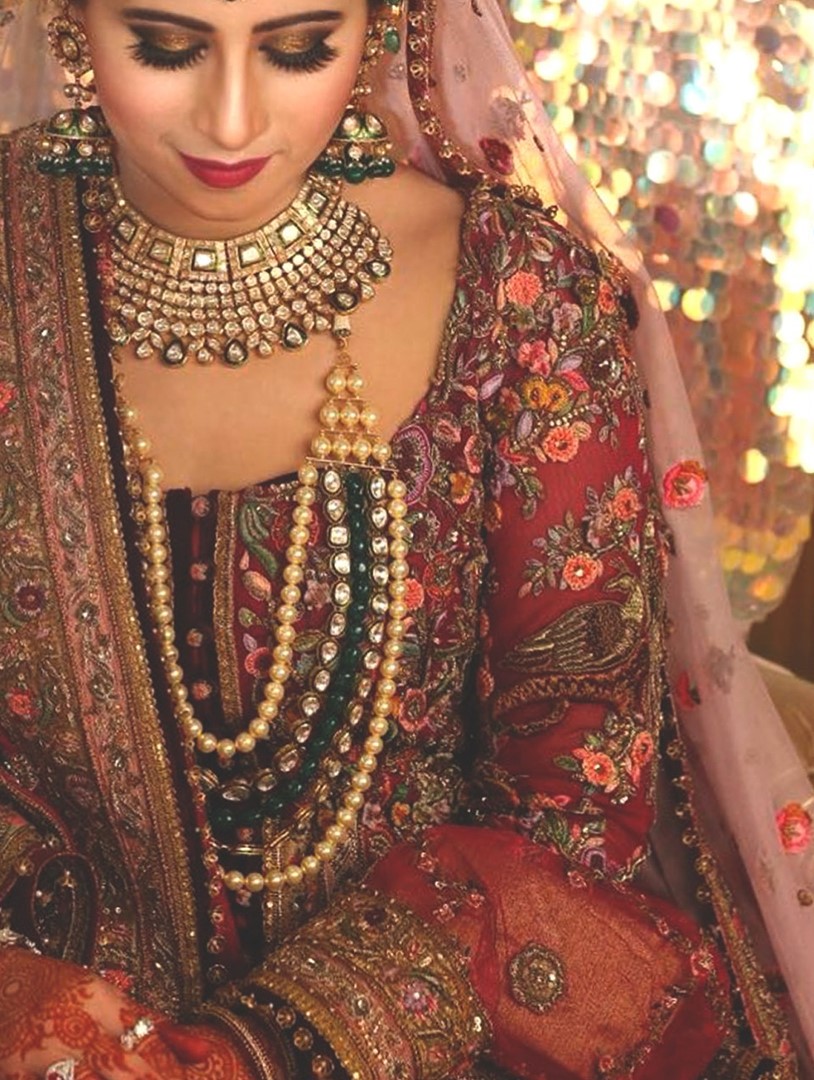 Via Fahad Hussayn
If something unexpected happens at your wedding, you need to focus on what went good, be thankful for it, and call it a day. It will not be fair to exaggerate one occurrence and let it consume your mind.
If you manage everything like a chill bride, your wedding will definitely become a pleasant affair! So, what do you think?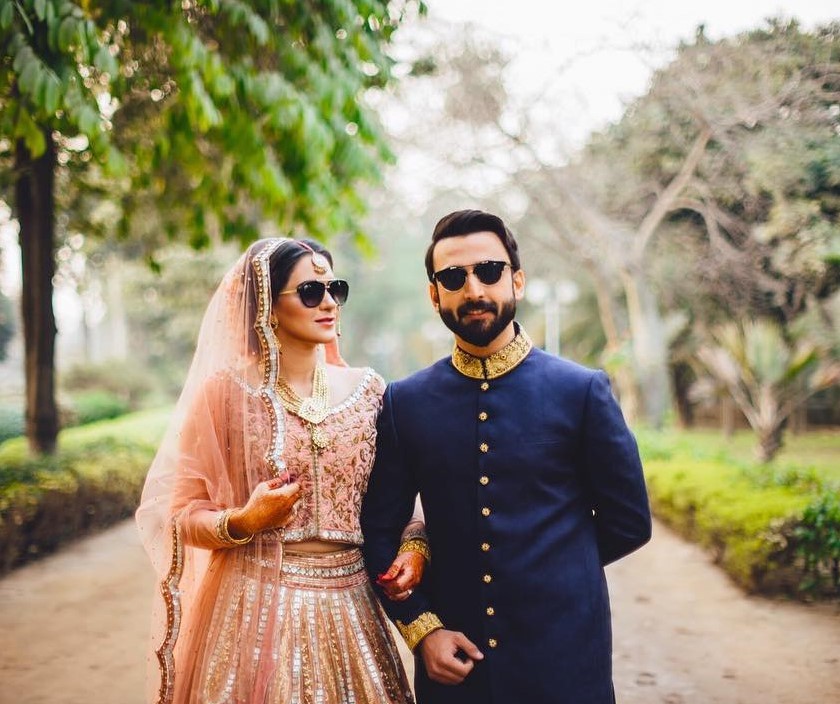 9 Things To Learn From The Chill Bride
Description
When it comes to weddings, each member of the family is equally stressed. There is so much to do, and sometimes there is little time.
Admin
Bridals.PK
https://blog.bridals.pk/wp-content/themes/bridal/images/logo.png